Few want to say the pandemic is over, but most of us are acting that way by eating out, traveling more, even getting on airplanes, and taking a much-needed vacation from our stressed-out lives. Go ahead and take a break from these weird-ass 18 months — and a super hot, wet summer — with an epic vacation spot. You deserve it. Pool your pennies with some friends, spend those frequent flyer miles, and throw a rager in a cliffside villa in Costa Rica, or around a bonfire beside glass igloos in Finland.
Most of these vacation rentals can be found on Airbnb and VRBO. Prices can vary between the two sites for the same properties so it pays to compare. International travel and COVID restrictions are still fluid, so do some homework before you book.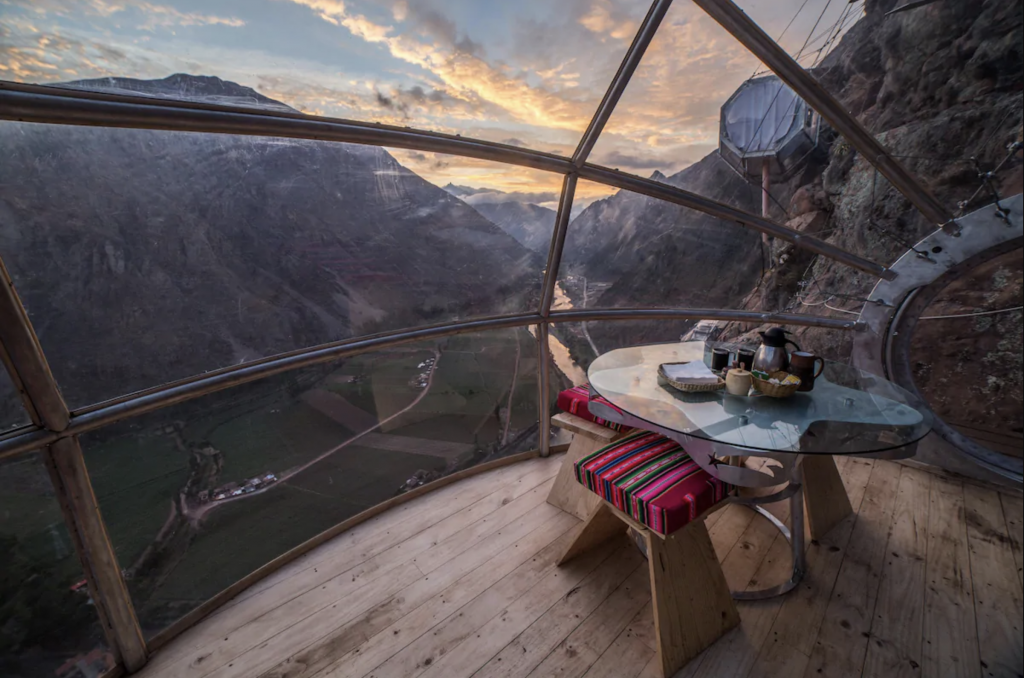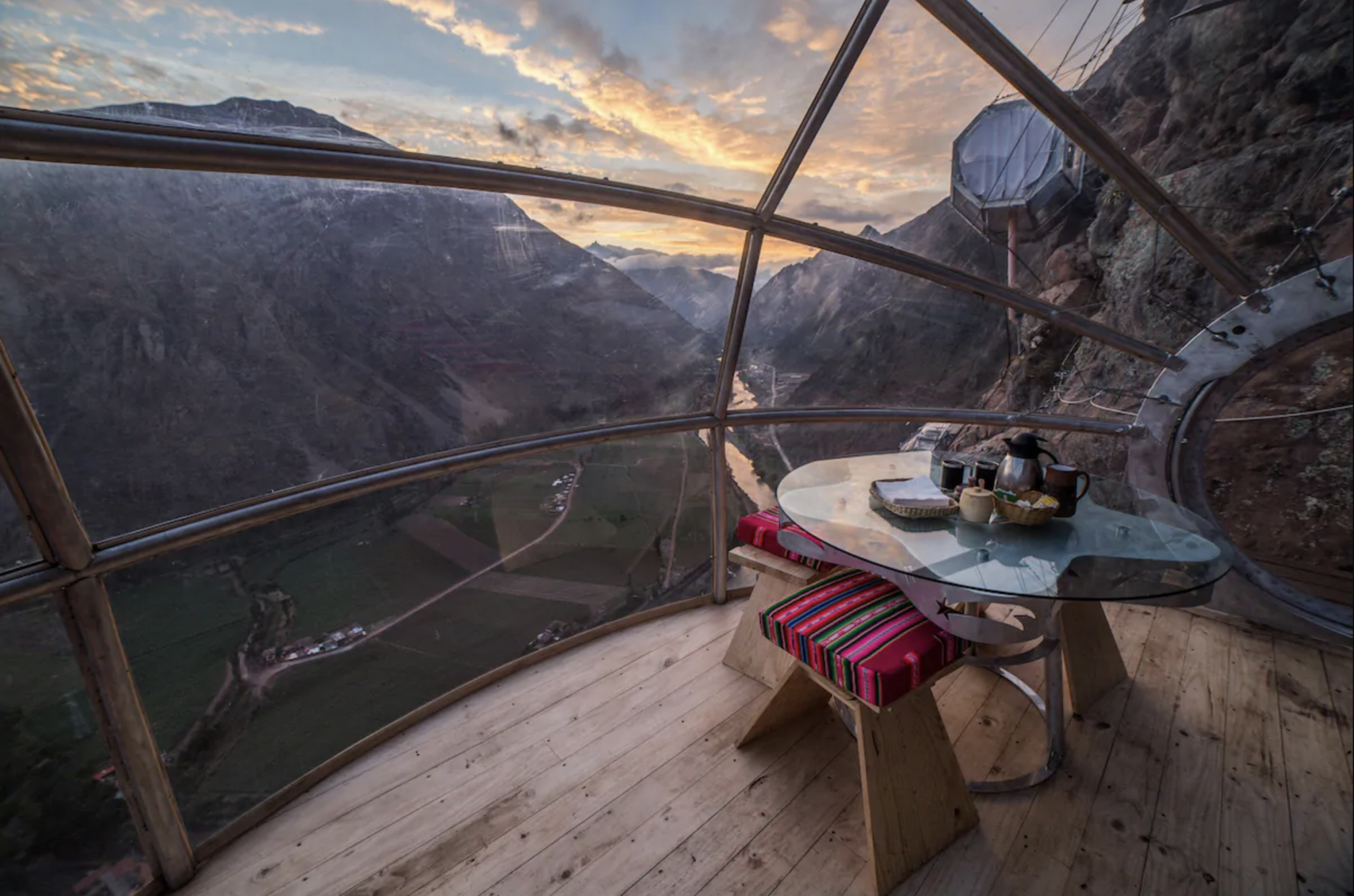 Skylodge
Urubamba, Peru – $500 per person/night – Sleeps up to 12 in individual pods
Sleep with the condors in the Sacred Valley of Cuzco, Peru. This rental might offer the best wake-up view of anything on planet Earth. The capsules are suspended from the cliff edge, including the three sleeping pods. To get there, you need to climb, hike, and zip-line in. The package includes breakfast and a gourmet dinner with wine, which you'll need, plus transportation and guides to and from the infill site.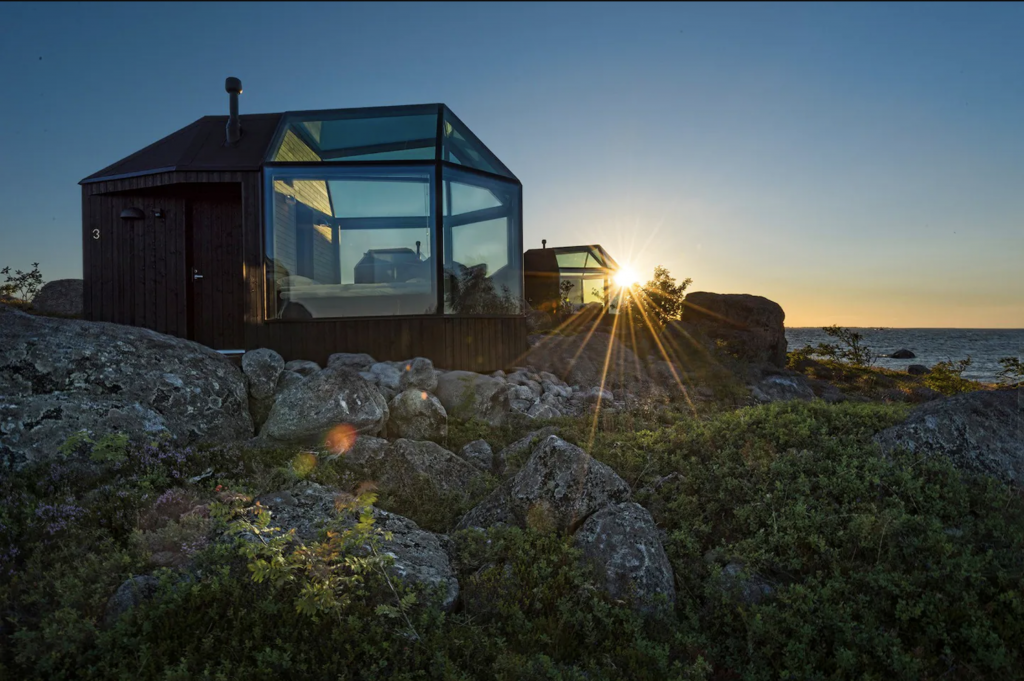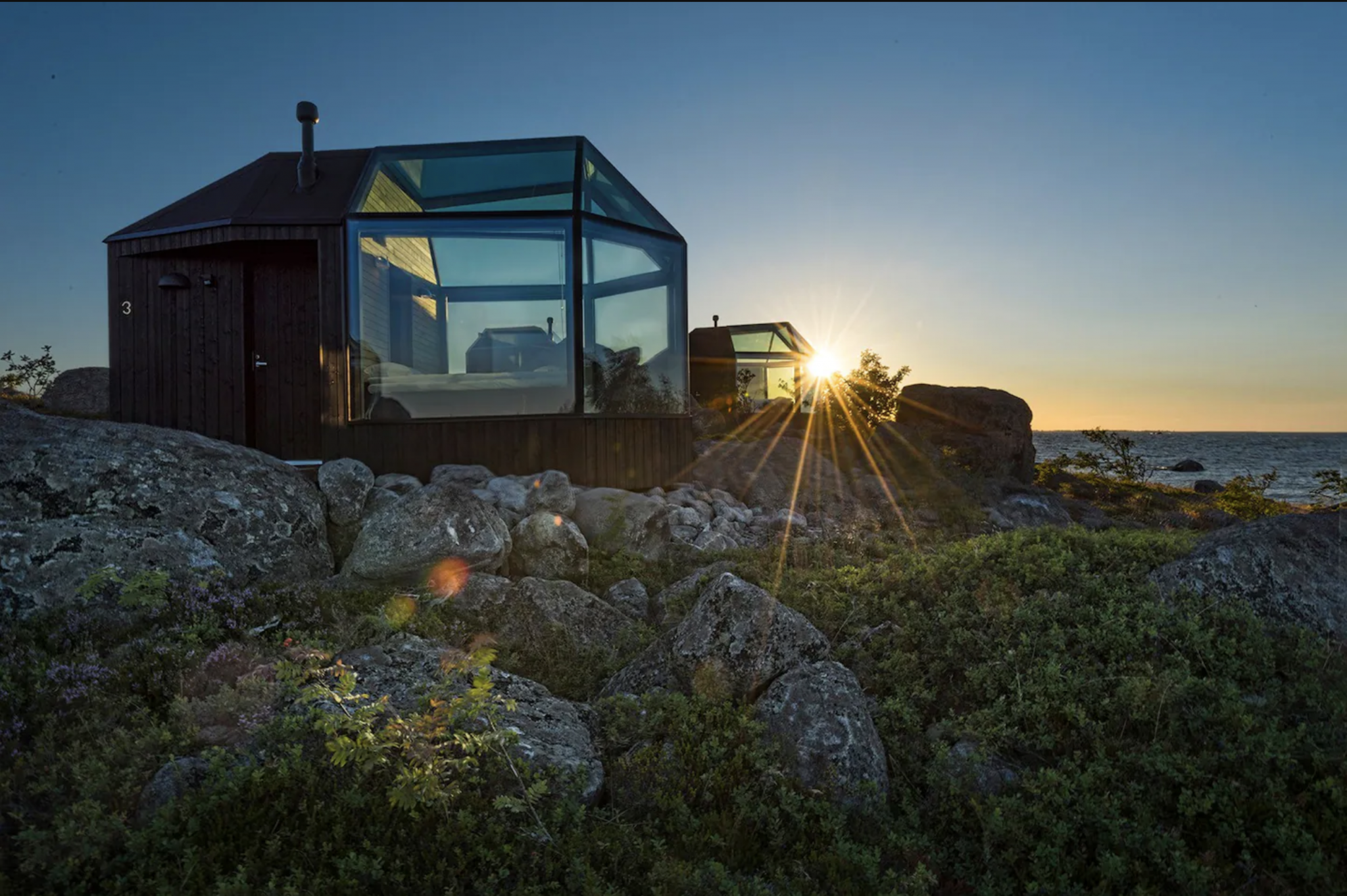 Kalle's Inn Glass Houses
Mustasaari, Finland – $591/night – Sleeps 4
The ground moves in Finland. At least in Kvarken, Finland, specifically. These glass igloos are situated in a UNESCO nature world heritage site, so designated because "it is the best place in the world to see and understand the land uplift caused by the latest Ice Age." It's a beautiful, stark landscape where the ground is literally rising faster than any place on earth. There's a sauna, a hot tub, and 180-degree views from the bed in the heated glass igloo, which sounds to us like monster digs for a psychedelic vacay.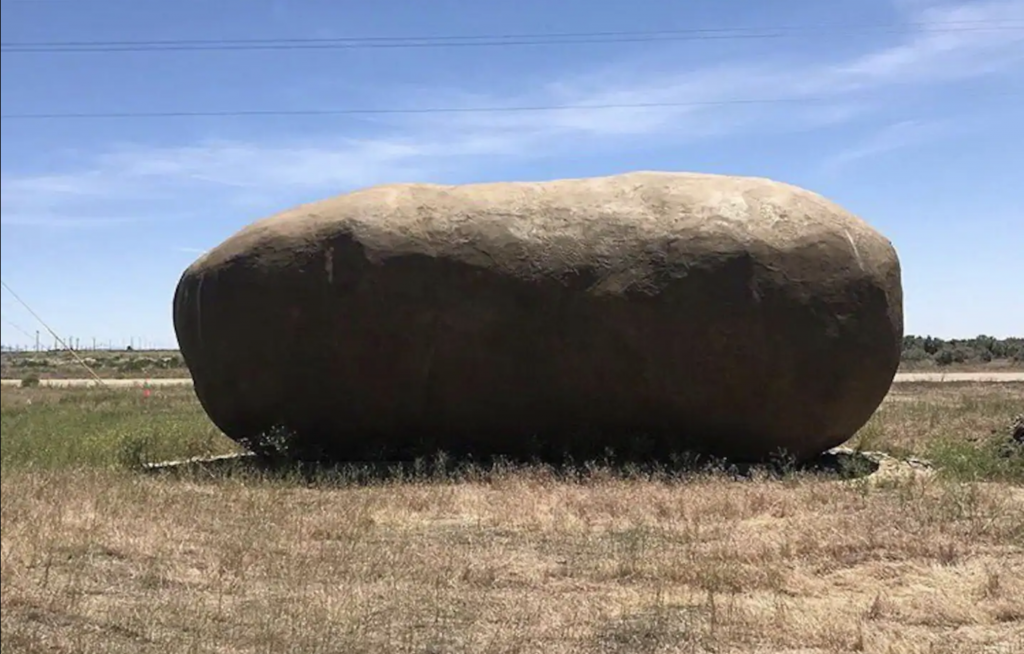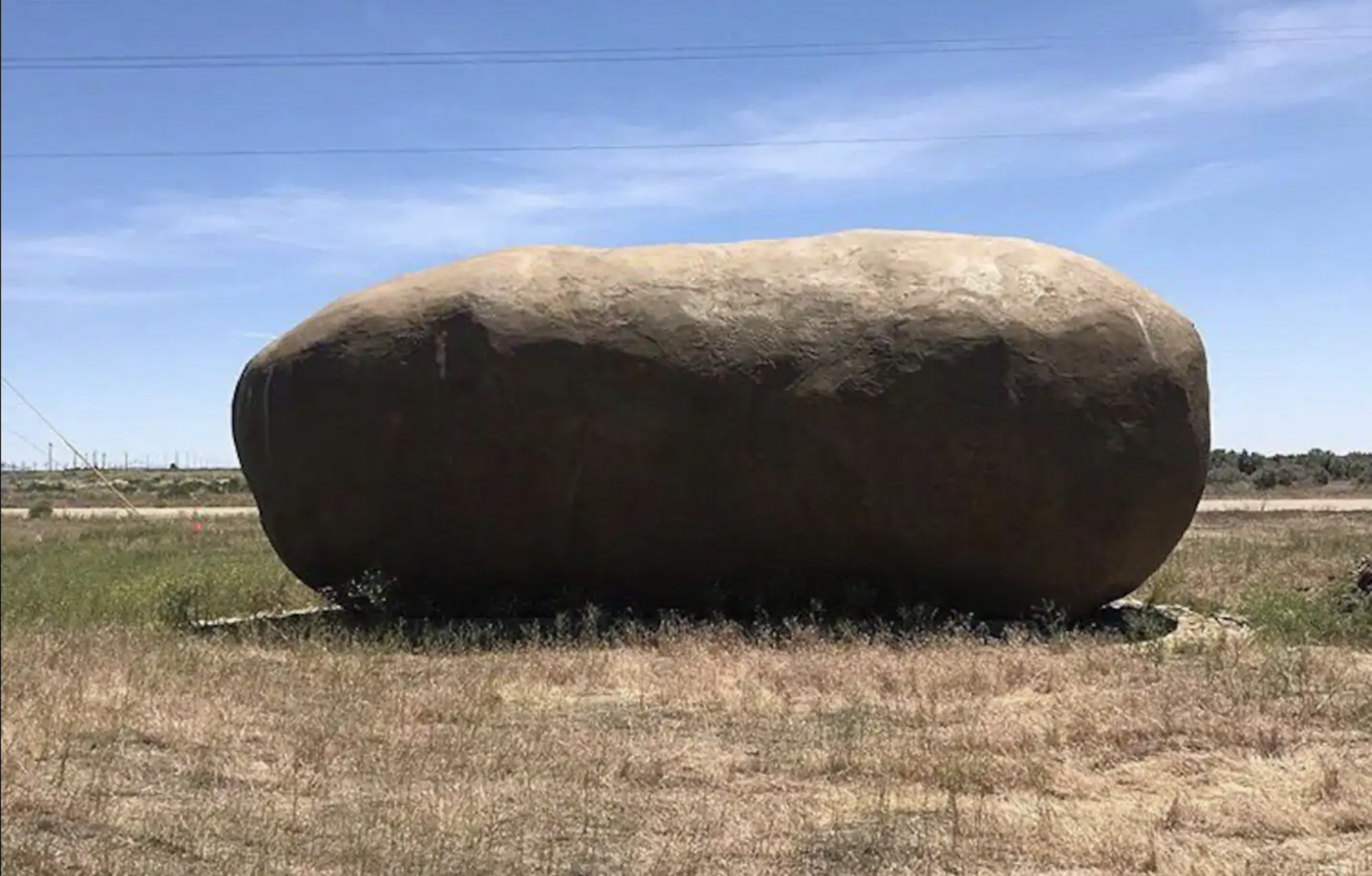 Big Idaho Potato Hotel
Boise, Idaho – $207/night – Sleeps 2
Boise is the jumping-off point for some of the best backcountry adventures in the lower 48. Next time we fly in for a hike, hunt, or float, and need to overnight in the city, this is where we're staying. The giant potato was made for the Idaho Potato Commission's Big Idaho Potato Tour (bet that was can't-miss) and converted into sleeping quarters by one of the spokespeople. The Big Potato is made of steel, plaster, and concrete and runs 28 feet long, 12 feet wide, and 11.5 feet tall. A night here is worth it just for the Instagram story.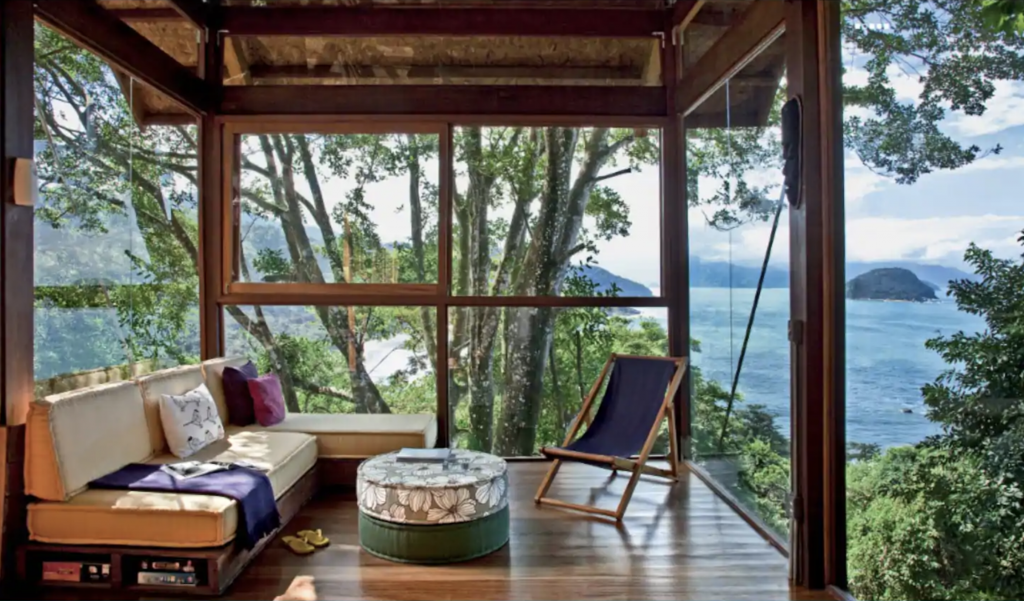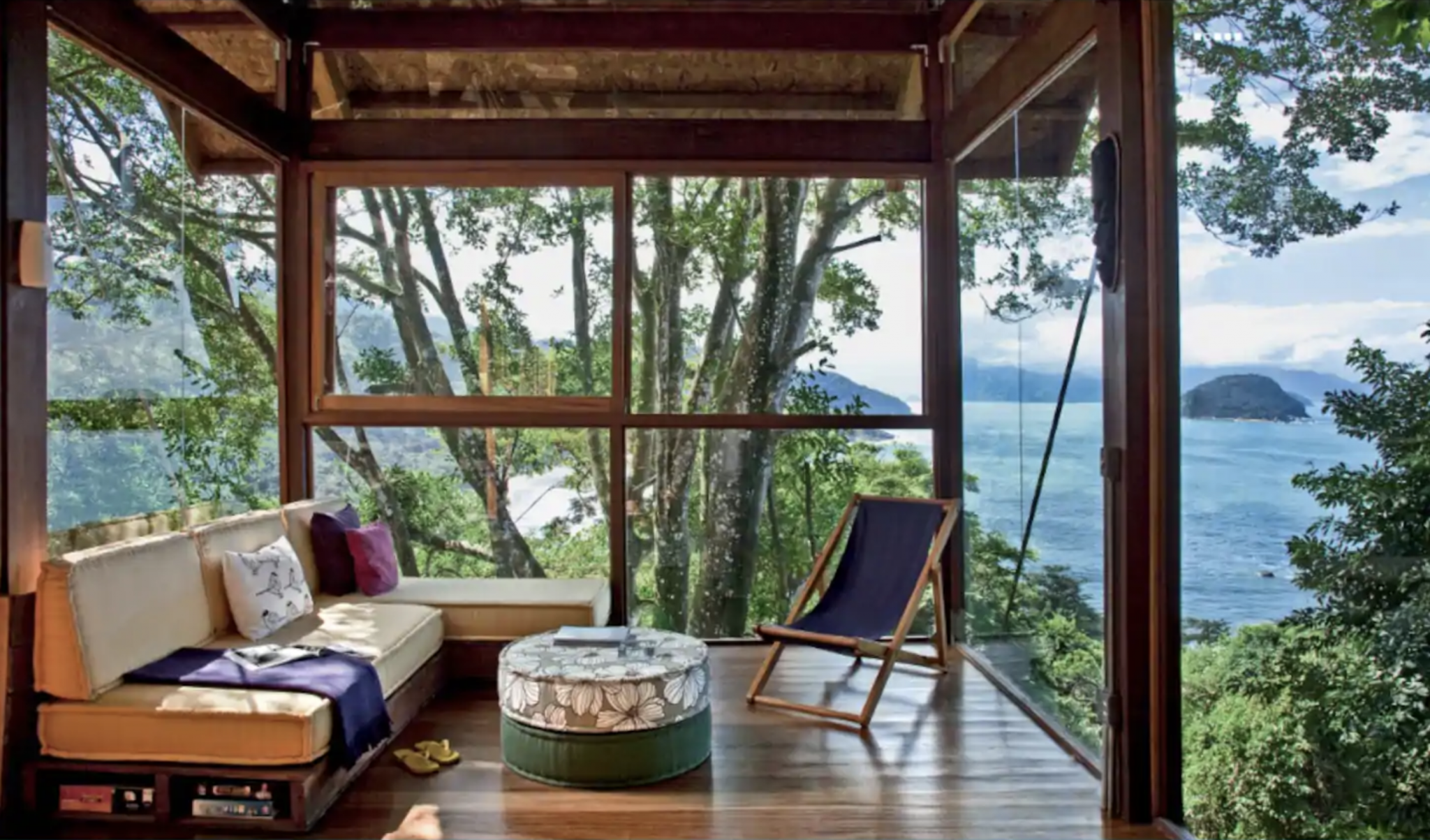 Praia do Félix
Ubatuba, São Paulo, Brazil – $253/night – Sleeps 8
This is high living: high class and high in the trees in this high-end treehouse. In the rainforest and overlooking the ocean outside São Paulo, Brazil, it sleeps eight at a great rate, and definitely has some Eyes Wide Shut vibes going on. My guess is the cleaning crew scrubs handprints off that ocean-facing bedroom window on the regular. It's a beauty, and cheap enough to justify a random week in style in Brazil.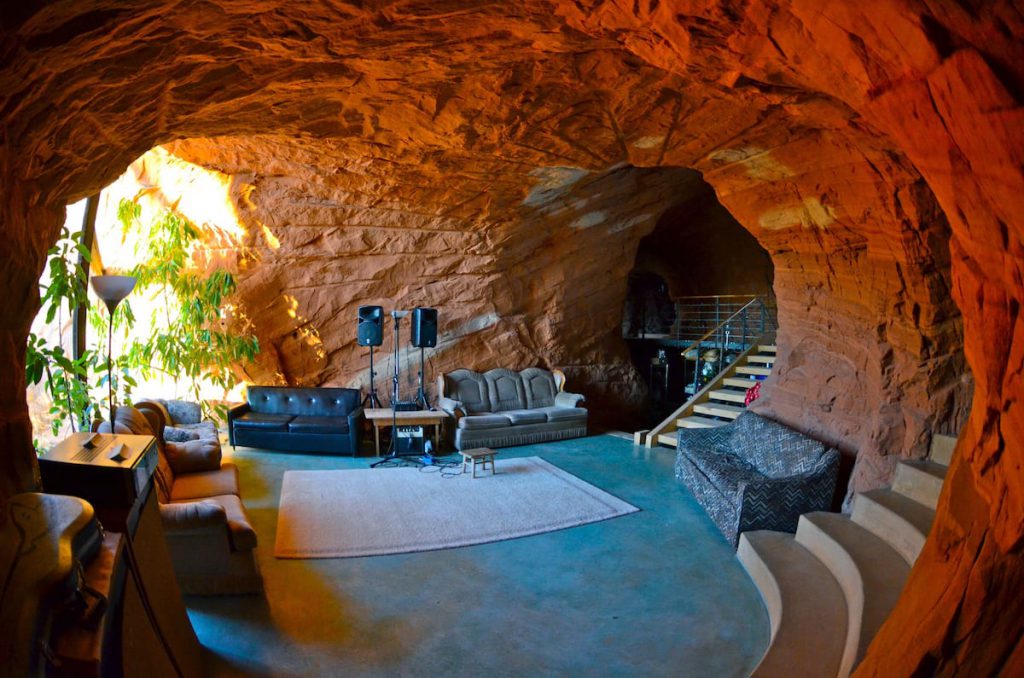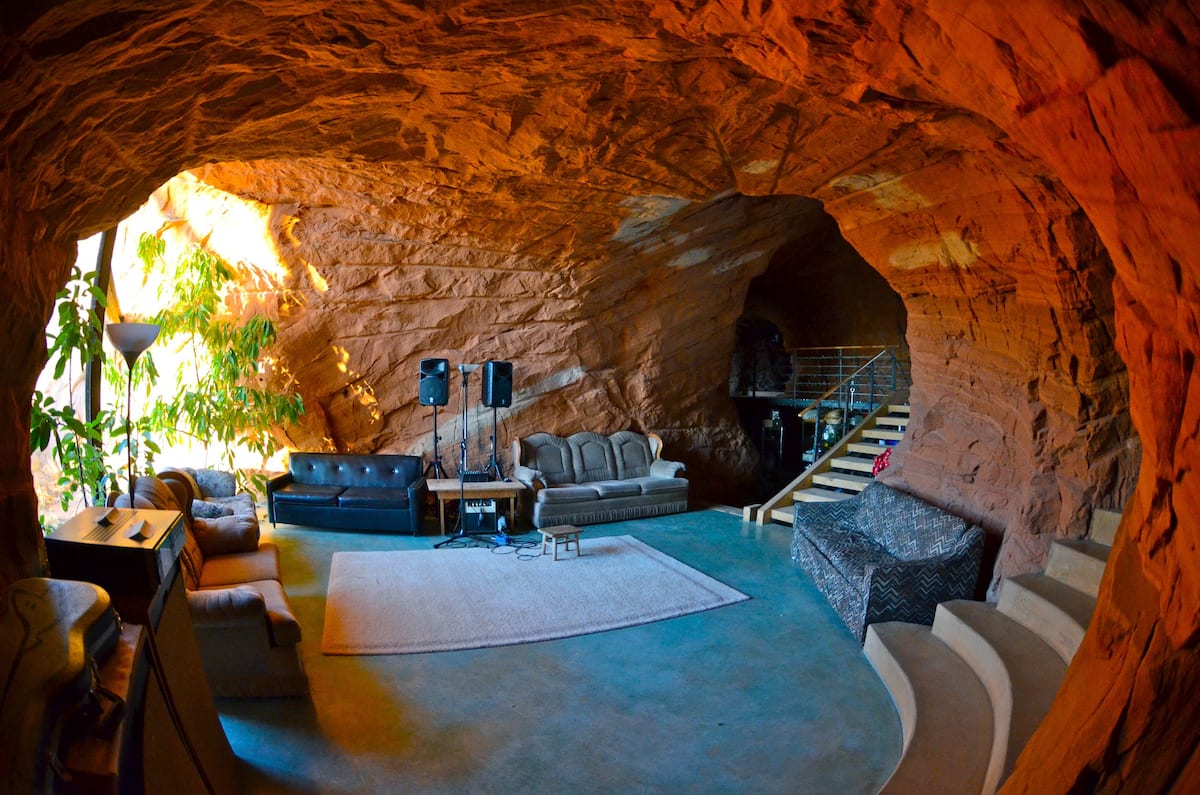 Bedrock Homestead Grand Staircase Escalante
Boulder, Utah – $355/night – Sleeps 6
Sleeping in caves is apparently a thing. There are some great options in Australia, but this one in Utah is baller, too. The host recommends bringing a four-wheeler to get in, otherwise, it's a river crossing on foot and a 1-mile hike up the "driveway." The cave is part of a working farm with horses, cats, a dog, cows, and pigs. The owner lives in the cave, so you'll have company, but the west wing is sectioned off for guests.
Read Next: Adventure Travel Wish List