The Eastman name is synonymous with Western big-game hunting. Gordon Eastman, the family patriarch, was an avid hunter and the original pioneer of the outdoor film industry. Through his early productions, he introduced much of America to the excitement of Western big game. He also created an entirely new film genre that modern outdoorsmen continue to enjoy: the hunting film.
Gordon's son, Mike Eastman, also an accomplished big-game hunter and adventurer, continued his father's work, founding two iconic hunting magazines: Eastmans' Hunting Journal in 1987 and Eastmans' Bowhunting Journal in 2000.
Mike Eastman's son Ike carries on his family's legacy of filming, writing about, and participating in fair-chase hunting. Today, Ike Eastman is president of Eastmans' Publishing Inc. and a skilled Western big-game hunter.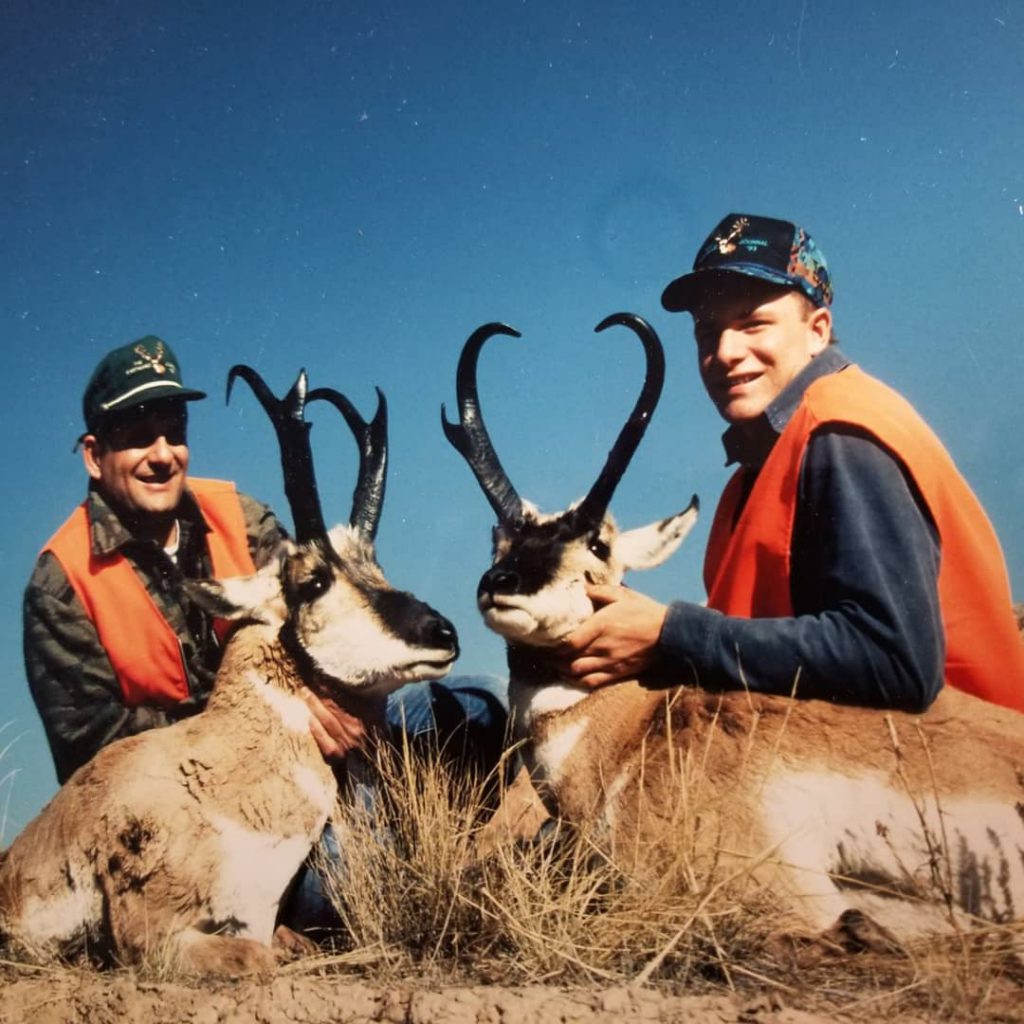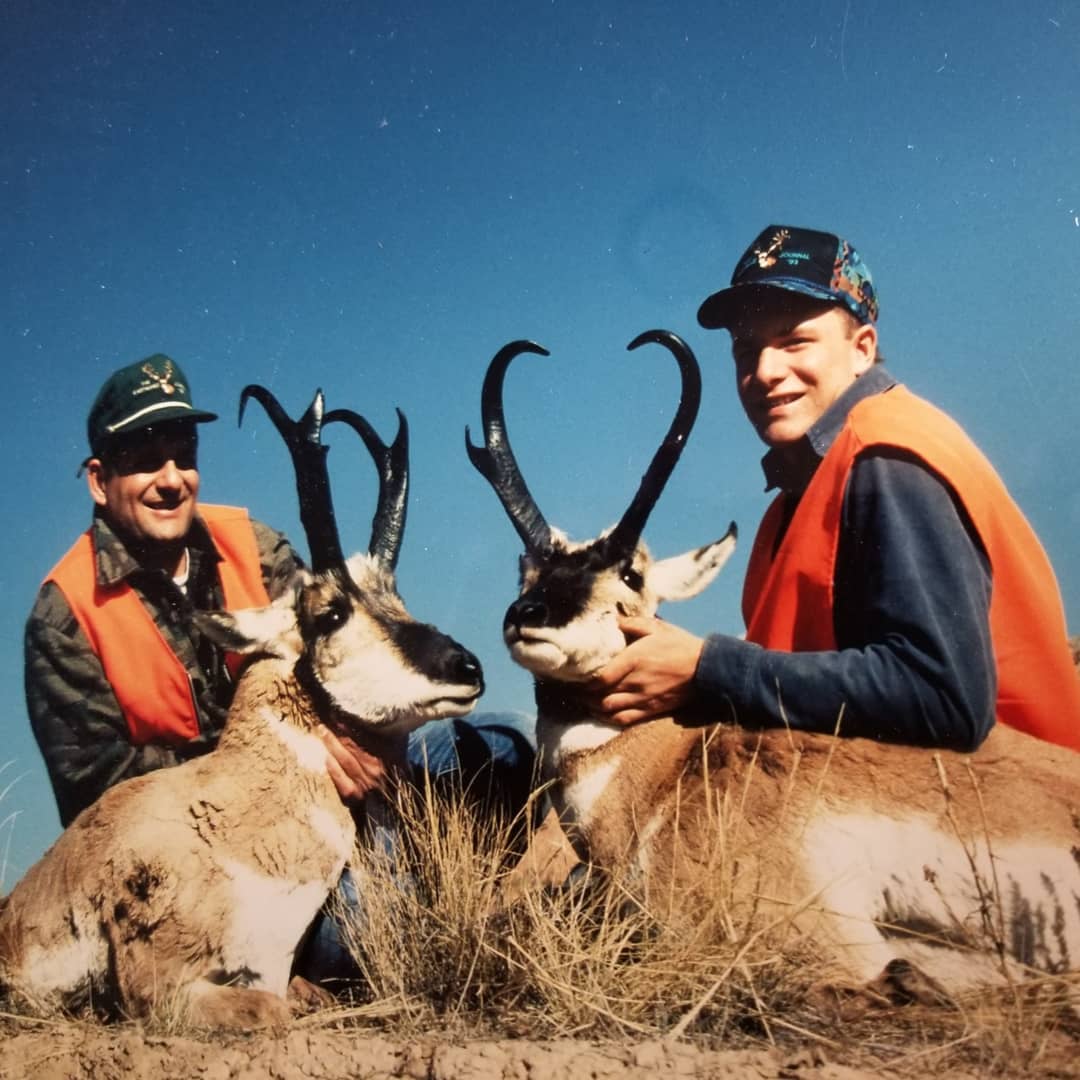 Ike Eastman recently sat down with Evan Hafer on the Free Range American podcast to discuss Eastman's passion for antelope hunting and why it's made him the oddball in the family.
"I never got the sheep bug, which is weird," Eastman said. "I'm the weird one in my family. My brother has the sheep bug. My grandfather had the sheep bug. Their pinnacle, what they strived for, the best thing they could do in their life was kill sheep."
"I actually love antelope hunting," Eastman proudly admitted.
"[Antelope] are one of the only North American animals that have not evolved much," he said, "so they are prehistoric. […] They have an eight-power eye. They have a good sense of smell, plus everything else. You're hunting them on the face of the moon, pretty much, so there's not a lot of terrain to break it up. It's a good time."
Eastman also explained how difficult it is to bag a Boone and Crockett antelope.
"In my opinion, it's one of the coolest things [about antelope hunting]," Eastman said. "When you're talking about a mediocre elk versus a big elk, you're talking 20 to 30 inches. There's a lot of room to go, 'Well, he's 27 inches bigger than a mediocre bull.' When you're talking about a mediocre antelope versus a trophy antelope, one that goes in the book, you're talking 2 inches. That's a 78-inch goat versus an 80-inch goat. With a 78-inch goat, people don't even pay attention. With an 80-inch goat, now you've hit that threshold. Two inches, one on each side, and there are four measurements on each channel. It could be a quarter of an inch on every measurement that takes it from mediocre to Boone and Crockett. I love that."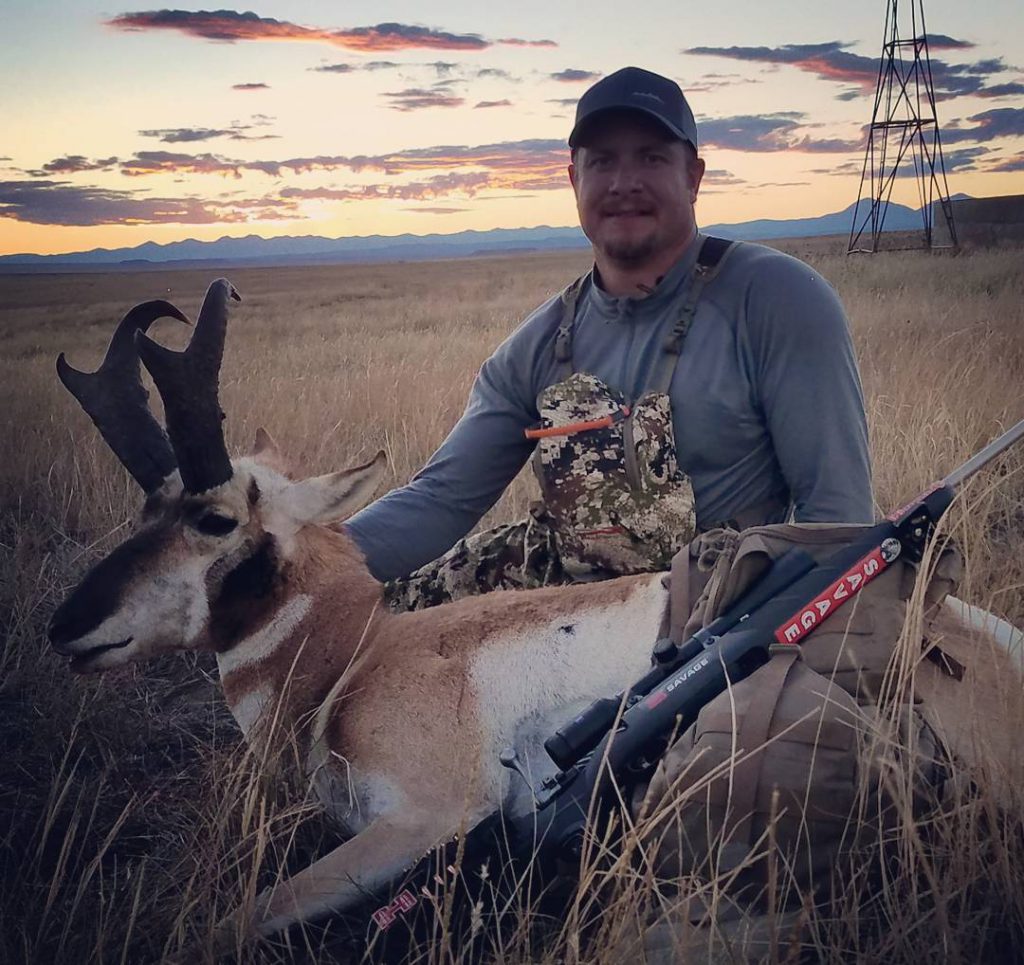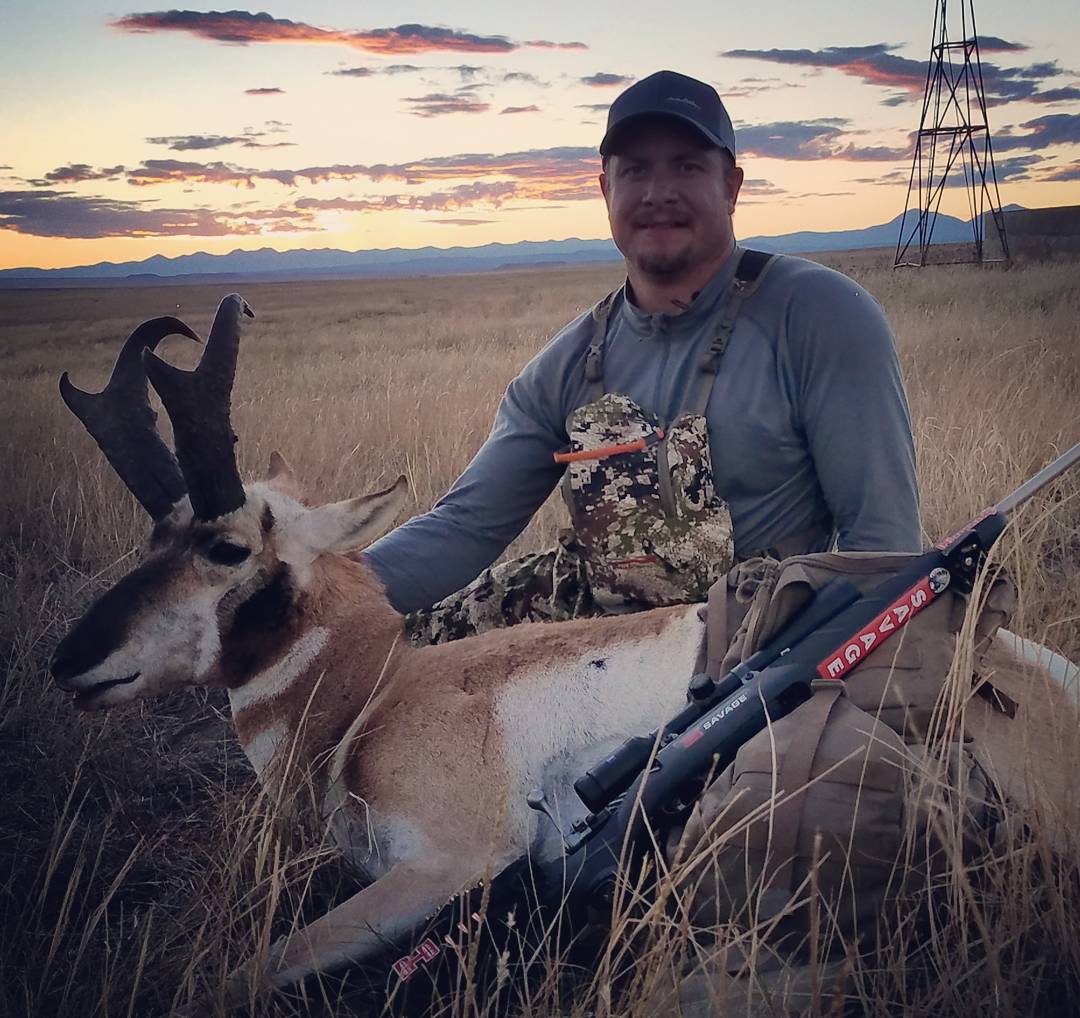 Although Eastman has killed his fair share of antelope, he still has goals.
"I have got to kill a Boone and Crockett in Colorado," he said. "I've got one in Wyoming. I've killed 10 antelope in Colorado, and I've missed Boone and Crockett twice."
Eastman also believes antelope hunting is the perfect way to introduce beginners to the sport. "Nothing turns a new hunter off faster than taking them on a backcountry, 6-mile death march in 6 inches of snow, and they're freezing their ass off in a tent all night," Eastman said. "[With antelope hunting], the weather is usually not bad, so you're not having to embrace the suck with new hunters.
"The other thing I really love is it is a great place to start hunting because you see tons of animals. It's a great place to take kids or beginners. You see tons of bucks, and you have lots of opportunities. If you mess one up, it's okay. We'll go down the road, and 2 miles later we'll have another opportunity, and another opportunity, and another opportunity."
Read Next: When an Archery Pronghorn Hunt Goes Wrong