After decades of limiting Illinois whitetail hunters to shotguns and muzzleloaders, the state is finally catching up with the rest of the country, save for a handful of other states. Well, sort of. Single-shot rifles will now be allowed for Illinois deer hunting, but with an important caveat.
The current law limits hunting to muzzleloaders, shotguns, and single-shot handguns during the regular deer firearm season. In May, the Illinois General Assembly unanimously voted to pass HB 4386, a bill that amends the Illinois Wildlife Code and allows hunters to add single-shot centerfire rifles to their deer hunting arsenal.
When the new law goes into effect on Jan. 1, 2023, Illinois will leave the rapidly dwindling list of shotgun-only and muzzleloader deer states, including Maryland, New Jersey, and Massachusetts. Rhode Island, Iowa, and Ohio were once on that list, but those states ditched shotgun-only restrictions in 2017.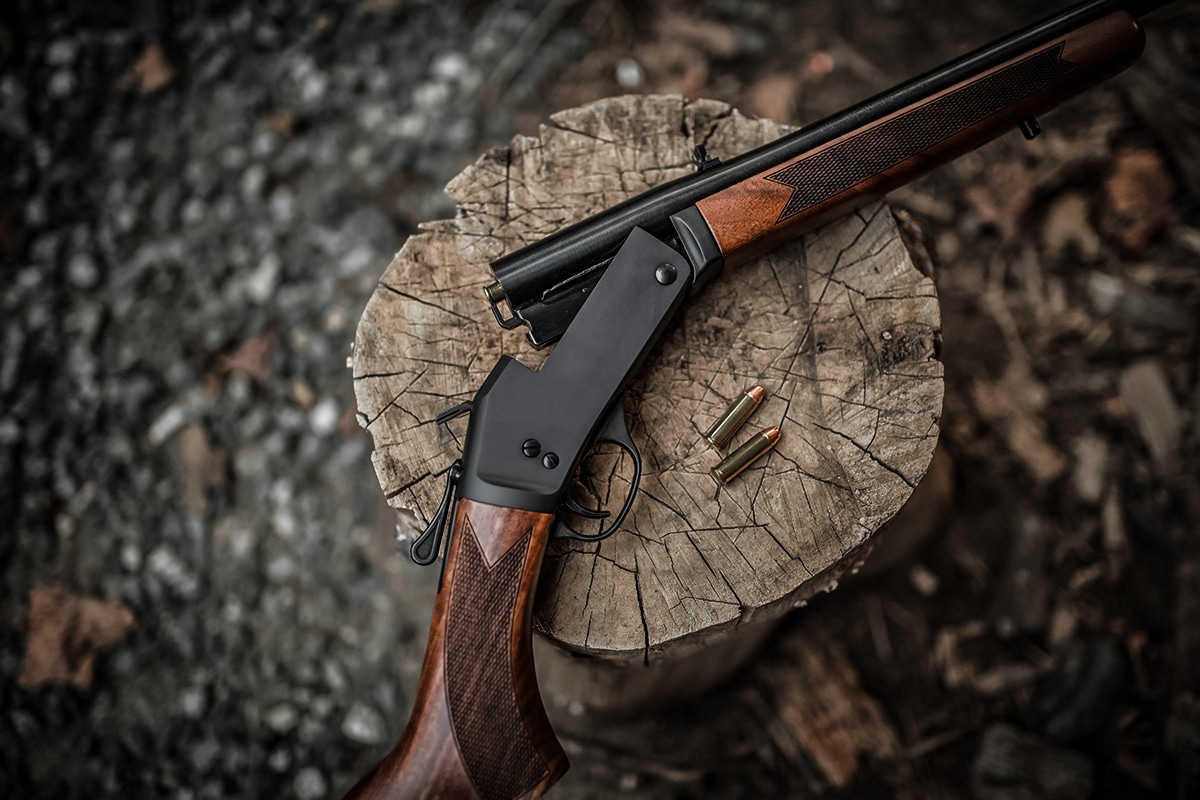 According to the Illinois Department of Natural Resources, ammunition is restricted to .30-caliber or larger centerfire cartridges that are less than 1 2/5 inches in length or straight-wall cartridges of at least .30 caliber. Acceptable cartridges "must be available as a factory load, with the published ballistic tables of the manufacturer showing a capability of at least 500 foot-pounds of energy at the muzzle."
The list of approved cartridges includes .45-70 Government and .450 Bushmaster. The .300 Blackout and .44 WCF are also on that list, along with a half-dozen other bottleneck rounds, but most of the approved rifle rounds are straight-wall cartridges.
The amendment was introduced by state Rep. Lance Yednock, a Democrat serving the Illinois 76th District, which includes Bureau, LaSalle, Putnam, and Livingston counties in the state's north-central region.
Yednock told Free Range American he crafted the bill with the help of "a local constituent, hunter, and friend."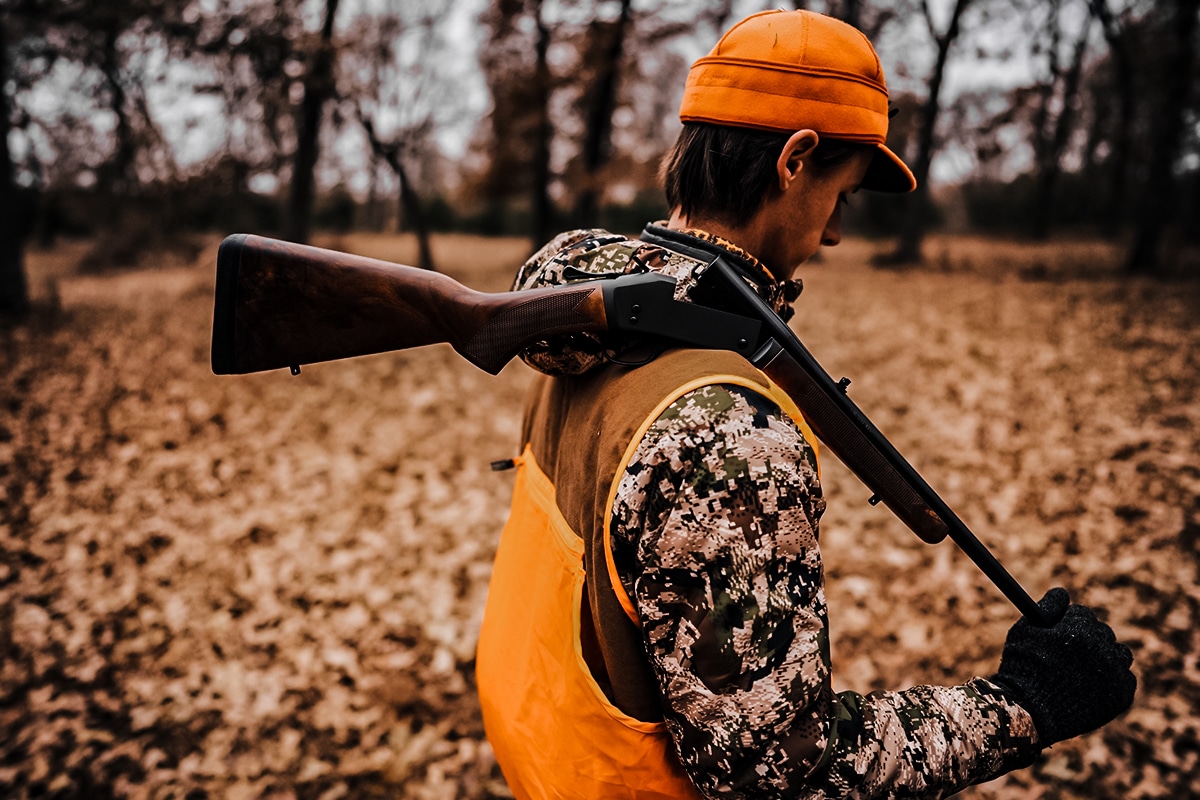 The idea of getting away from shotgun-only deer regs in Illinois isn't new and has long been discussed, he said, "but as luck would have it, we were able to get it through the House and the Senate and to the governor's desk. I'm in the Democratic caucus, and not many Democrats probably file deer hunting rifle bills, and it took some work. I had to convince quite a few people that we weren't using machine guns."
"It took some explaining to get everybody on board, but it worked, and that's the important part. I think because it came from my side of the aisle, it just made the majority feel more comfortable with it," Yednock added.
Illinois has been a "shotgun only" state since deer hunting resumed there in 1957 following a "temporary" moratorium that lasted 56 years. When the long pause began, the whitetail population in the state had been overhunted to near-elimination. The population was bouncing back in the late 1950s, so a restricted, shotgun-only deer season was instituted to limit harvest numbers while still allowing hunting while the state's whitetail population could continue to grow. Today, Illinois hunting harvest data indicates a nearly stable whitetail population that is trending slightly upward.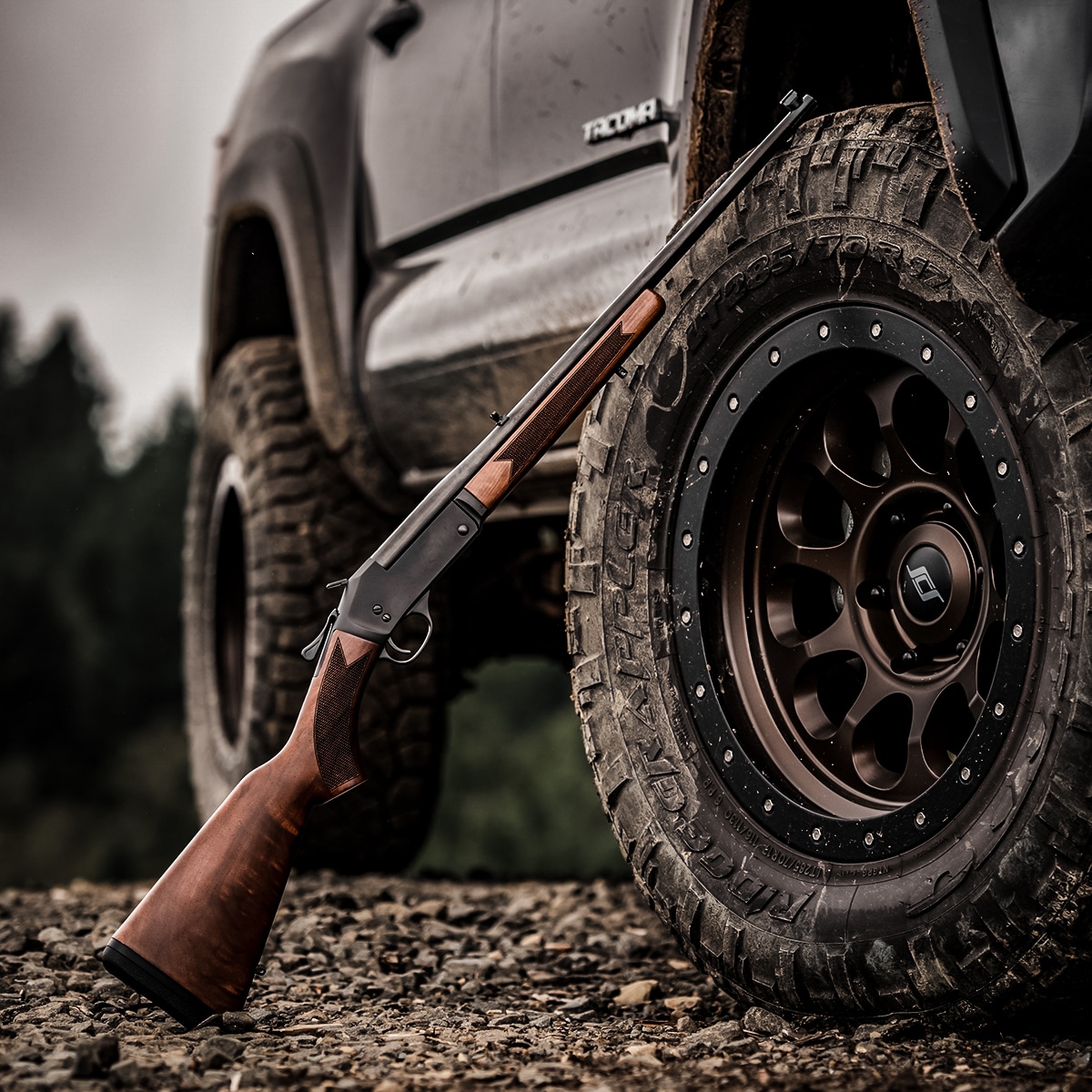 Hunting with a shotgun presents several disadvantages for many hunters — the felt recoil of a 12-gauge, or even 20-gauge alone, can be too much for some. A .300 BLK centerfire rifle, for example, is extremely soft shooting in comparison, so many Illinois deer hunters are likely looking forward to making the switch.
"Because of my body, I'm avoiding the physical shock of recoil," Larry Dale, a hunter in his 70s, told The Center Square. "The calibers we are talking about will give me the opportunity to have a lighter weight gun without any increase in recoil."
Yednock also said the expansion to include single-shot rifles for whitetail deer hunting also helps remove barriers that may have kept some women and young hunters from participating in the sport.
"I don't want to sound sexist, but some people reached out to me and said younger people and female hunters don't always like the kick of a shotgun," he said. "This will bring more people to the forest."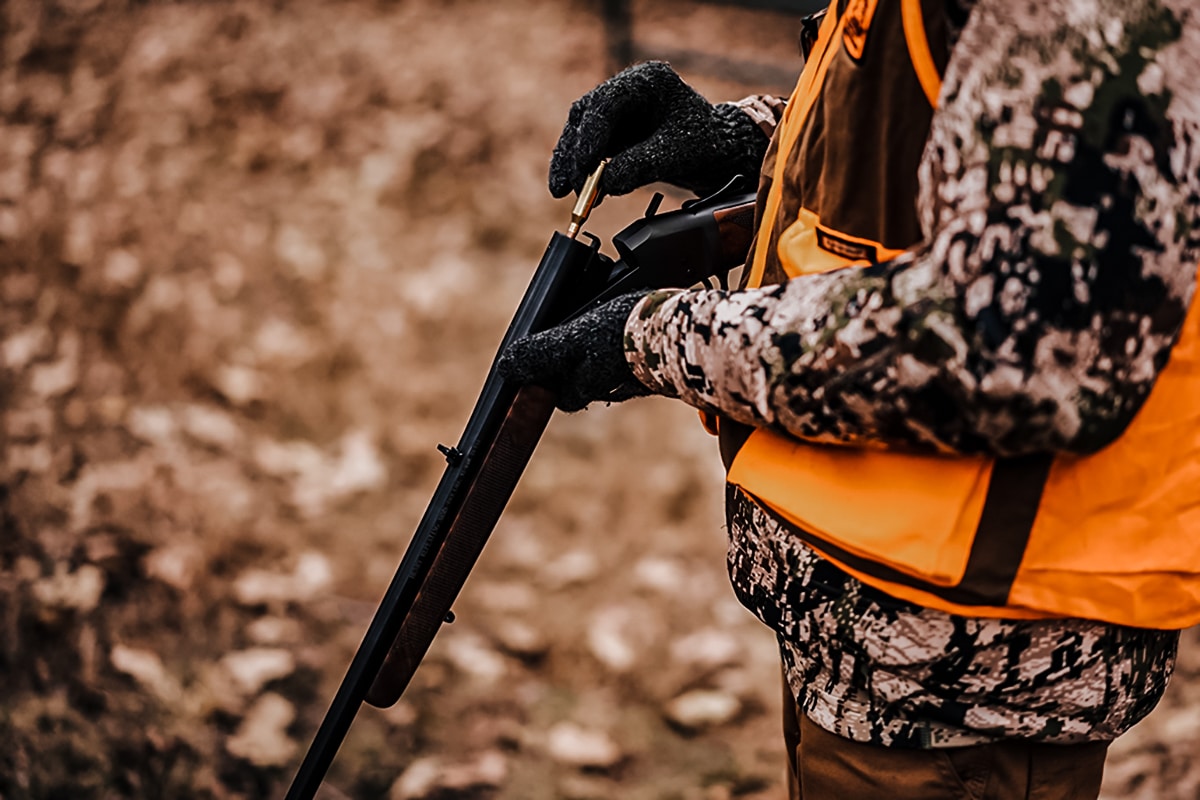 The amendment and rule change had not been without its detractors, as evidenced by the string of comments on the Illinois Department of Natural Resources Facebook page. Many are particularly annoyed with the limitation to single-shot firearms since hunting shotguns in the state are currently allowed to hold three rounds. That will remain unchanged when the new centerfire rules go into effect in January.
"I still do not understand the reasoning behind it being single-shot. If the round has the same ballistics as a 20 guage [sic] why not allow 3 rounds?" asked one commenter.
While there are several single-shot centerfire rifles available that are designed for hunting in a bevy of calibers, allowing a three-round centerfire capacity would potentially open up the use of many bolt-action rifles and lever guns for hunting, as well as semi-autos with restricted magazines.
Yednock's explanation is that the new amendment was designed to mirror the regulations already in place for handguns.

"The pistol hunting season is single-shot, and the DNR worked with me pretty closely on this legislation," he said. "We needed to get their approval, and they actually helped write the bill. They wanted to make it compliant with the regulations surrounding pistol hunting."
In light of the success of his bill, Yednock said going back to the deer woods this year is tempting.
"I haven't deer hunted in a long time, but I might consider doing it again in the future after this," he said.
For those in Illinois who are simply rejoicing at the fact that they get to shop for a new centerfire deer gun, Henry Repeating Arms is one of several companies that makes a solid single-shot rifle; it's a simple break-action design with an external hammer that's dependable, can accept an optic (via Weaver 82 mounts or a Picatinny rail). It is available in a dozen centerfire rifle and pistol cartridge chamberings, including the Illinois-approved .45-70 Govt and .450 Bushmaster.
Other notable gun companies that make single-shots are CVA, which produces a .300 BLK break-action rifle, and Traditions.
---
READ NEXT – Go here for content from Free Range American's executive editor Michael R. Shea