Ask any bar full of townies in any semiremote region of the world if there's such a thing as Bigfoot, and they'll probably give a guarded side glance to the grizzled old-timer sitting alone with his whiskey. He's seen things that no one will say they believe. Everyone quietly fears he might be right.
The legend of Bigfoot knows no borders. There are more than 50 different versions of Bigfoot worldwide, with just as many story variations on the same theme: an elusive, hairy, upright-walking, humanlike being that no one can really confirm the existence of beyond anecdotal reports and fuzzy imagery.
We know the names Sasquatch and Yeti as well as we know the name of our first dog. But there is an alphabet of Bigfoot beings from the ponderosa pines of Washington state to the mountains of China and every latitude and longitude in between. 
Here's a little lesser-known Bigfoot geography lesson that'll come in handy when you sit down with that old-timer and swap tales over whatever is the local liquor of choice.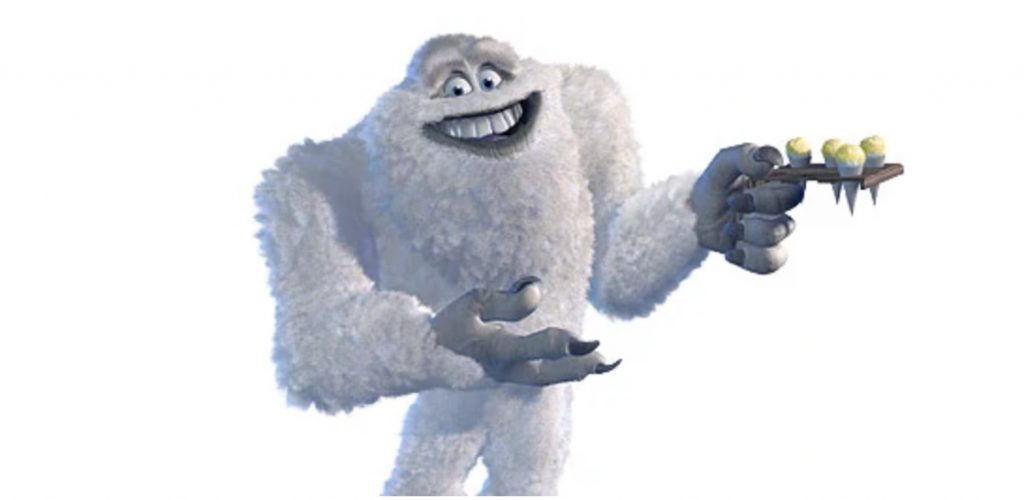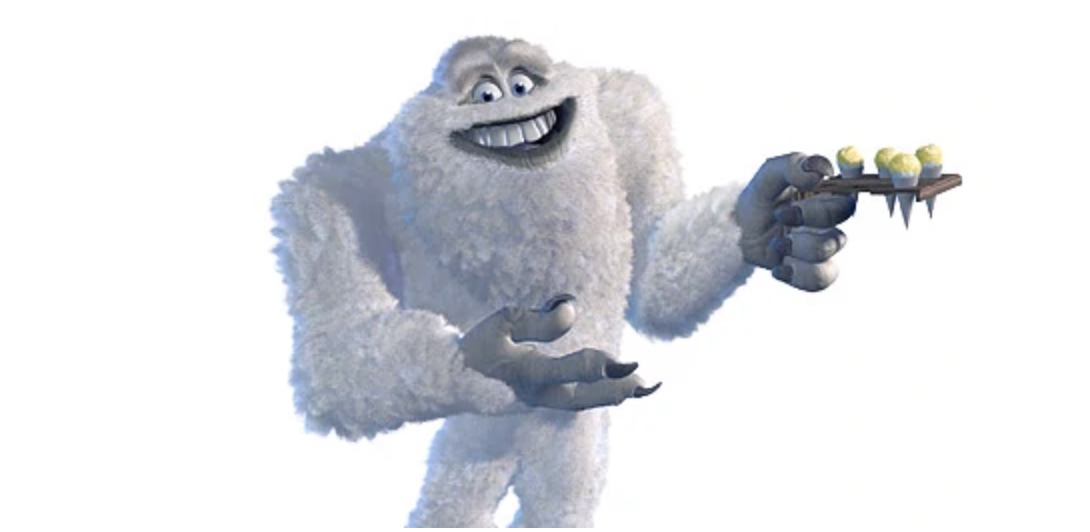 US Bigfoot Legends
Skunk Ape in Florida, Georgia, and Alabama
In the early 1800s, a Seminole myth circulated among the white settlers in the Southeast of a foul-smelling, physically imposing, and secretive creature called Esti Capcaki, or "cannibal giant." A settler near what is modern-day Apalachicola reportedly saw this apelike creature stalking fishermen and dipping into the settlement's food around 1818. More recent sightings in the late 1970s had him running around Dade County, Florida. 
Fouke Monster in Arkansas
Back in the early 1970s the small town of Fouke (pronounced fawk) was terrorized one night by a hairy creature that stood 7 feet tall and 3 feet across with claws and red eyes. It reportedly stalked and attacked a family, with the husband and some hunting buddies getting shots off, but no kill. The 1972 cult thriller, The Legend of Boggy Creek, was based on the story.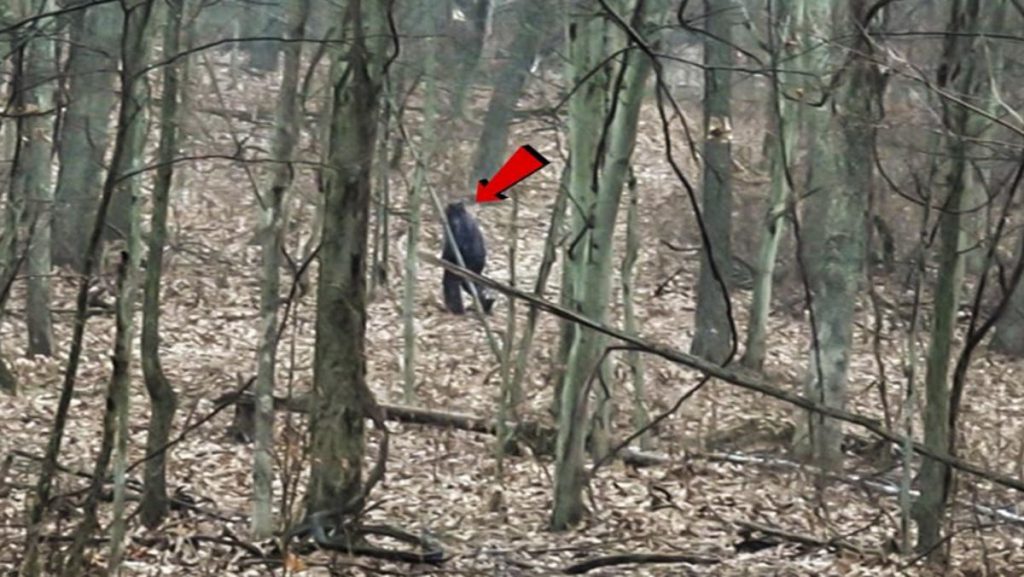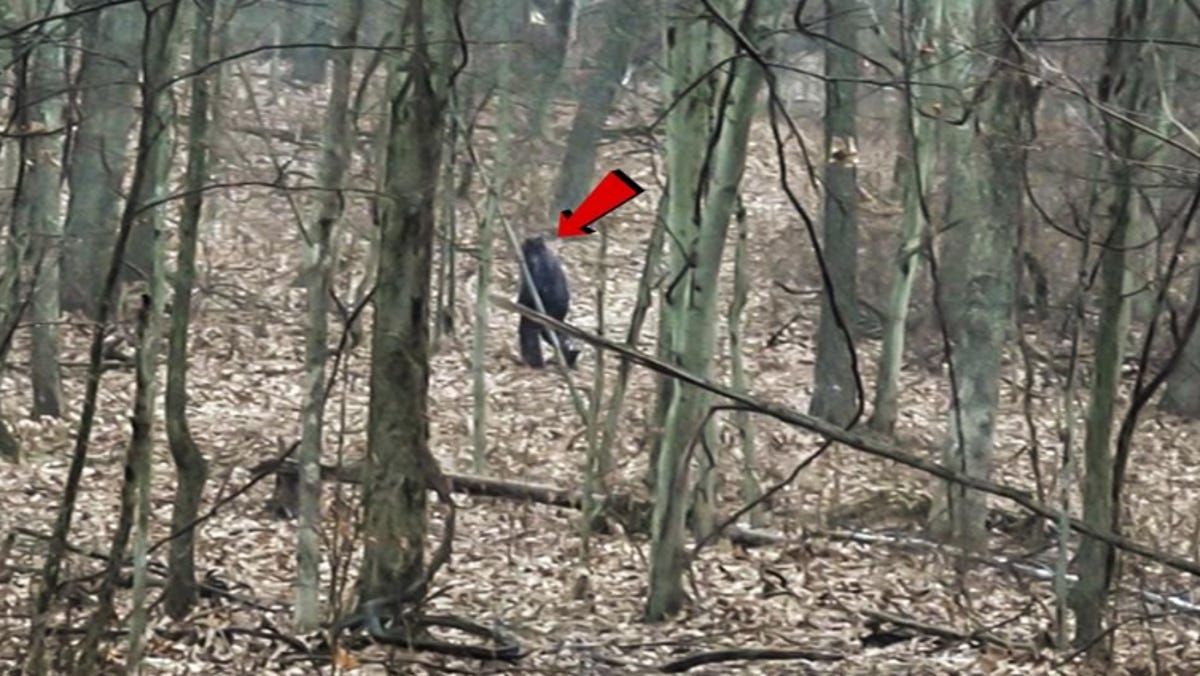 Grassman in Ohio
Hailing from the Buckeye State, the first sighting of the hirsute, 9-foot-tall, 300-pound creature is a toss-up between the 1700s and late 1800s. The most credible sighting was by a family in 1978, who spotted the Grassman in their gravel pit. Other sightings have been of a mother and her young. Supposedly more friendly than other Bigfoot relatives, Grassman only eats wheat and other tall grasses, not pets or wild game or people — thank goodness.
Mogollon Monster in Arizona
Named after its primary territory along the Mogollon Rim in northeastern Arizona, this creature has been seen in the Grand Canyon and Prescott National Forest as well. First spotted in 1903 and then at various times up through 2004, the Mogollon Monster is reported to feed on both plants and large animals like deer. Quite hairy, he stands over 7 feet tall, has talonlike fingers and deep-set eyes, and is known for a blood-curdling scream.  
International Bigfoot Legends
Yeren in China
As with most any translation, there's a lot of room for interpretation. The Chinese Wildman, Wildman of Shennongjia, Man-Monkey, and Man-Bear are all interchangeable for this particular creature. First accounts of Yeren date back 3,000 years ago in the mountains of western China. In 1977 some Communist officials reported seeing one and launched a full-on government-funded investigation. Nothing conclusive came to light, but the legend still lives today.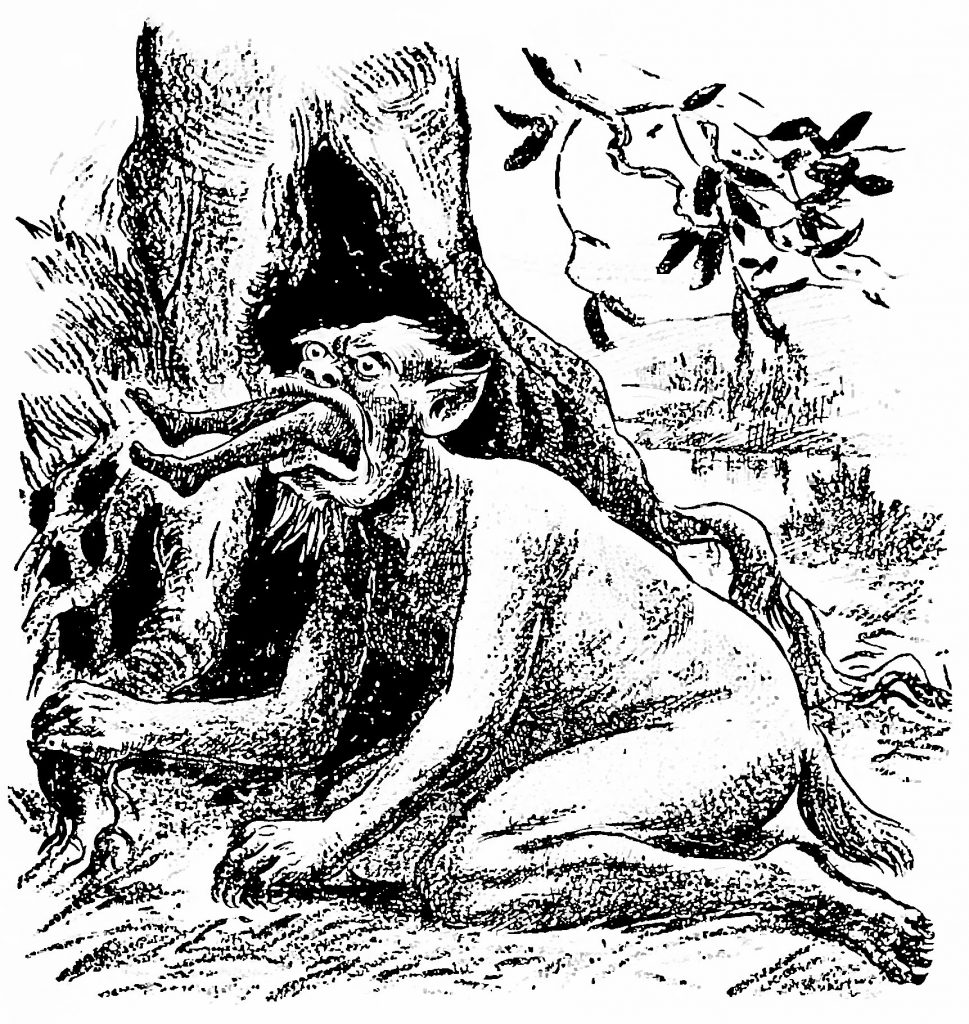 Yowie in Australia
Of course the Land of Oz has its own Bigfoot. The first stories of the Yowie were conveyed from Aboriginal tribal elders to explorers and missionaries back in the 1820s and '30s. The name comes from the Aboriginal yuwi, which means "dream spirit." Yowies are reported to be as tall as 12 feet, with arms almost reaching the ground, tan, black, gray, or white hair covering black skin, and yellow or red eyes. The last sightings were in the 1970s.
Orang Pendek in Sumatra, Indonesia
The least formidable of the "big" legends, the Orang Pendek, which translates to "short person" or "little man," lives in the remote forests of the island of Sumatra. Sightings have been documented over the last century by forest tribes, villagers, Dutch colonists, and scientists from the West. The Orang Pendek stands anywhere from 2 1/2 to 5 feet in height and is strong enough to uproot small trees and break rattan vines.
Read Next: 6 Crazy Facts About the Man-Eating Lions of Tsavo