For too many Americans, Memorial Day is little more than a three-day weekend, a holiday in May marking the unofficial beginning of summer. The long weekend is filled with pool parties, first-of-the-year barbecues, and, of course, retail bargains. This, not to put too fine a point on it, is wrong.
Memorial Day was created as a remembrance to honor the fallen by decorating graves — a holiday meant to provide a pause so we could remember those who have given the most they could give in the name of freedom.
Sometimes it feels like we didn't just get out of a 20-year war that heavily impacted so many service members and their families. The significance and original purpose of the day are lost to most average Americans, many of whom don't know the difference between Memorial Day, Labor Day, and Veterans Day.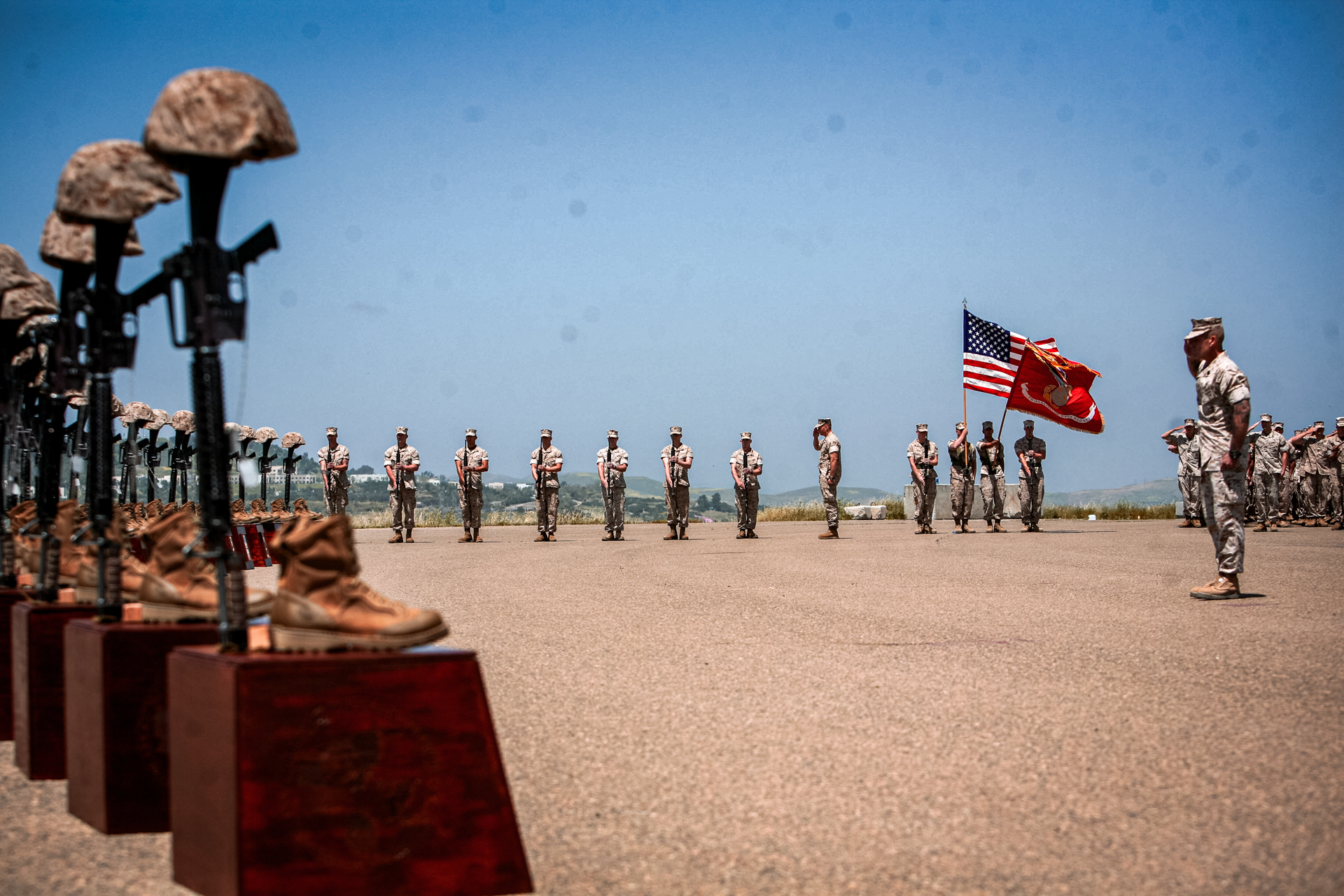 It doesn't help that Memorial Day comes right at the kickoff to summer, a time for warmth and parades and the return of the sun after the bleakness of winter.
But the general population isn't entirely to blame for not recognizing the day's significance. They've been conditioned by decades of advertising and deep discounts for everything you can imagine, especially big-ticket items like home appliances. Memorial Day has essentially been rebranded by companies to cash in on any and every holiday to boost sales.
That's something that Black Rifle Coffee Company has never done, and — according to company founder and CEO Evan Hafer — will never do.
"This isn't about a 30% off mattress sale," Hafer said. "BRCC never has and never will profit from Memorial Day, and it's immoral for any company even to make a dollar off this day of remembrance."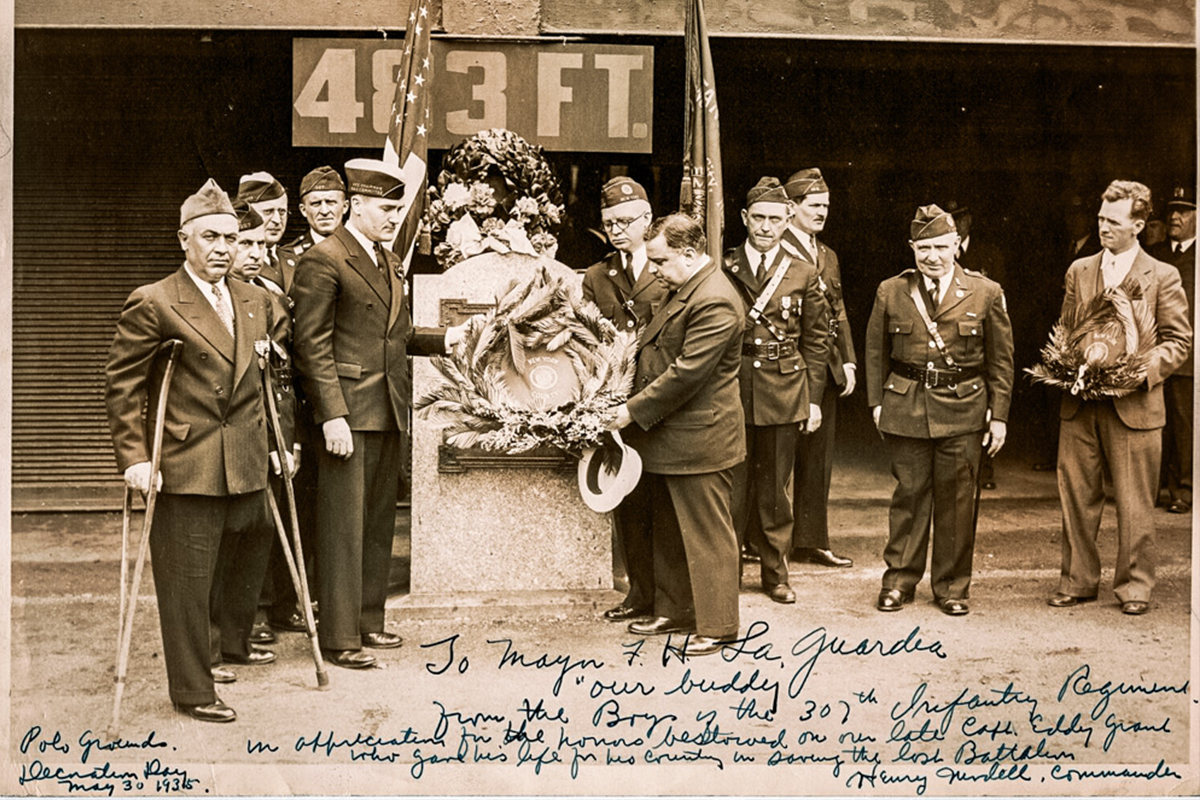 Where Memorial Day Comes From
Memorial Day began as Decoration Day, which was first recognized in 1868, with future president Gen. James Garfield addressing a post–Civil War crowd at Arlington National Cemetery.
The Civil War had claimed more lives than any other conflict in US history, and was also the reason for establishing the country's first national cemeteries. The death toll for the Civil War, estimated at 620,000, is equal to the American fatalities for the Revolutionary War, the War of 1812, the Mexican War, the Spanish American War, World War I, World War II, and the Korean War — combined.
But it was not yet an official national holiday. Different municipalities and states adopted their own Decoration Day. Waterloo, New York, was one of many towns that closed all businesses, and residents took the time to decorate soldiers' graves with flowers and flags.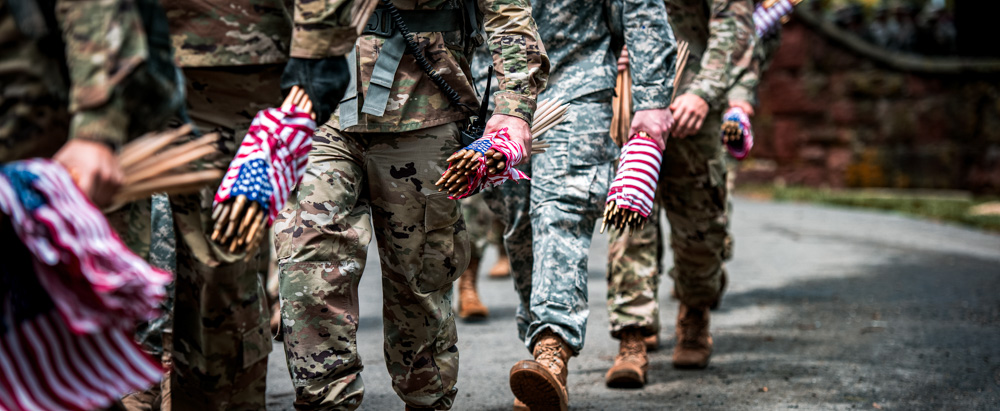 After two world wars, "Memorial Day" began to replace "Decoration Day," as Americans honored all fallen troops, not just those from the Civil War. Remembering the fallen had renewed importance with the devastating loss of service members during World War II. However, even with 405,000 new American graves filled during the war, Memorial Day still wasn't recognized as a federal holiday.
Eventually, in 1968, the US government passed the Uniform Monday Holiday Act, which finally codified Memorial Day into law.
The act also put major holidays on Mondays to give federal employees a three-day weekend — it wasn't just a happy coincidence. Memorial Day falls on the last Monday of May every year. This also unofficially marks the beginning of summer, which is why so many cookouts and pool parties coincide with what should otherwise be a somber holiday.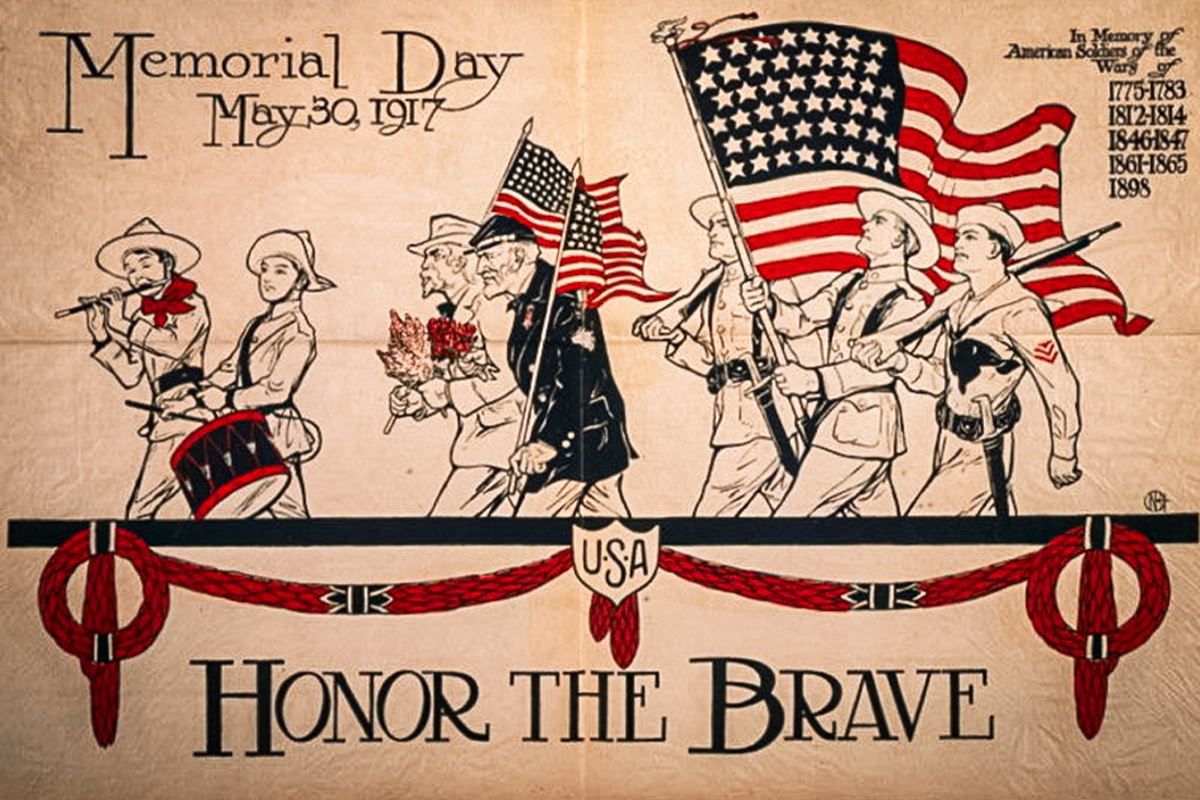 GOOD GEAR – Honor D-Day With BRCC's "More Than a Jump T-Shirt"
---
What's the Difference Between Memorial Day and Veterans Day?
Memorial Day and Veterans Day are often confused because they're both about the military. However, Veterans Day in November is a celebration of those who signed on the dotted line and were willing to risk it all for the freedoms enjoyed in the United States.
In contrast, Memorial Day is a day of remembrance to honor those who died for our country.
"How you honor Memorial Day, whether it's with family at a barbecue or friends at a grave, it doesn't matter," Luke Peelgrane, BRCC's vice president of media, said. "What matters is that you take the time to remember why you're here, why you're able to spend a day with family and friends peacefully and safely — it's because of the sacrifices of others."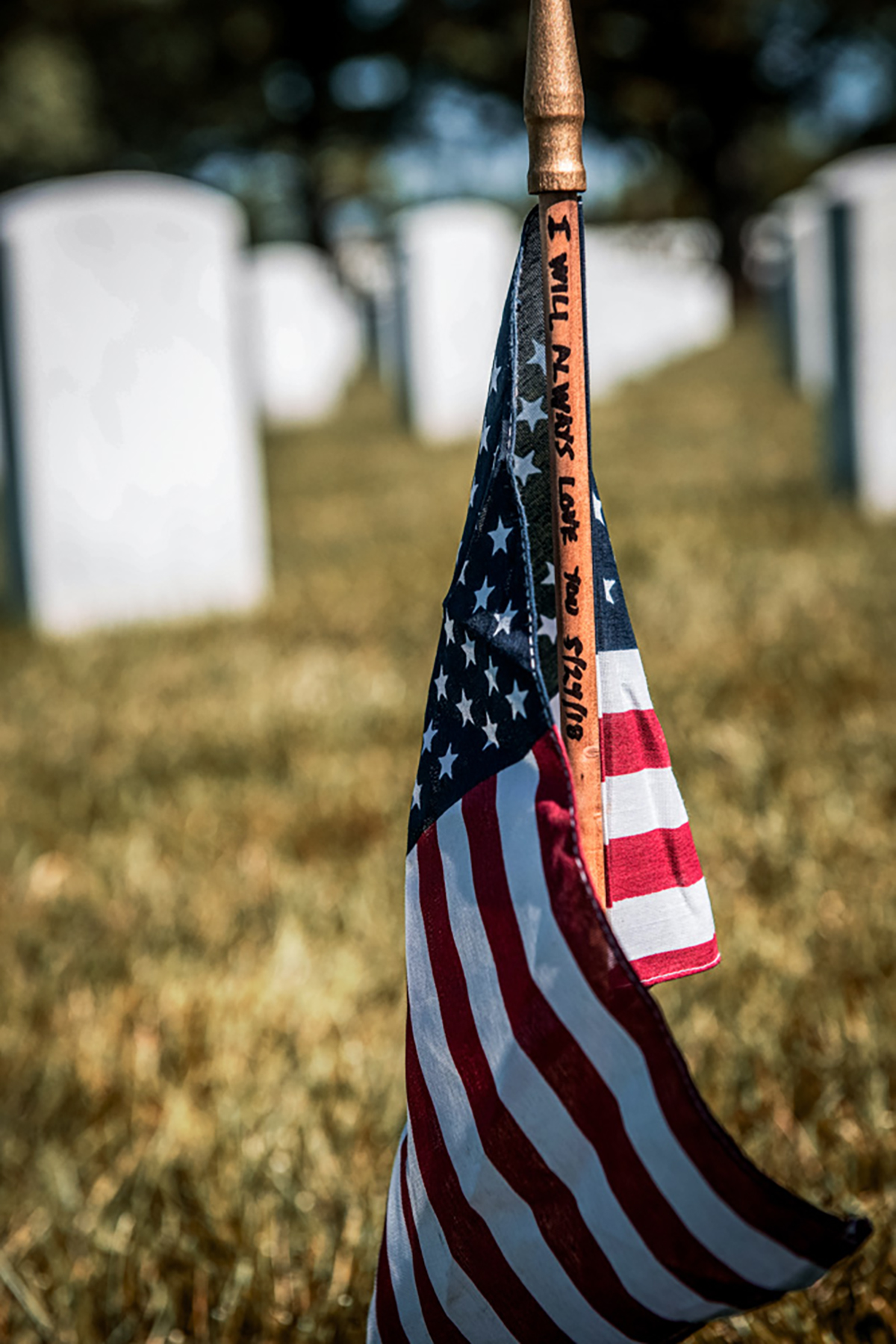 READ NEXT – Cruise Custom Flags: Stars and Stripes From Bourbon Barrels
---
Memorial Day From the Eyes of a Veteran
There is a seismic difference between what Memorial Day means to the military community and what corporate America has turned it into. In a way, corporate America has stolen the meaning of Memorial Day from the military community and bastardized it into a shopping adventure.
"On Memorial Day, we must stand united as a nation to honor and remember the indomitable spirit of sacrifice that flows through the veins of our heroes," said Mat Best, BRCC co-founder and US Army Ranger veteran. "It is a day when we humbly acknowledge the immeasurable cost paid by those brave souls who selflessly laid down their lives so that we may cherish the freedoms we hold dear.
"Their sacrifice echoes through the annals of history, resonating in the hearts of grateful generations. They fought not for personal glory or gain, but for the ideals of liberty, justice, and the pursuit of a brighter future. They bore the weight of duty, shouldering the burden of protecting our nation's honor, and paid the highest cost. For that, we are forever thankful, and we will never forget."
Army veteran and BRCC media production team member Jenna Bakken offered a similar sentiment.
"There's an inherent heaviness to the day, and while we remember those who paid the ultimate price, it's equally important to have solace and gratitude through positive participation in life to honor each life lost," Bakken said.
In his 2020 essay for Coffee or Die, "Memorial Day: A Retired Army Ranger Reflects on War and Life," Jariko Denman, who is now part of BRCC's media production team, wrote: "Let's keep the torch of the fallen burning through each of us for as long as we're blessed to walk this earth. Smile, and speak their names often. Tell their stories, so the dead may never die.
"This isn't meant to tell you not to grieve; grief and sadness are as important and powerful as celebration and happiness. But we set aside those feelings for years; when they come due, that bill will be compounded with interest. You can pay for them, or you can cash them in. No one said it'd be easy — nothing worth having is."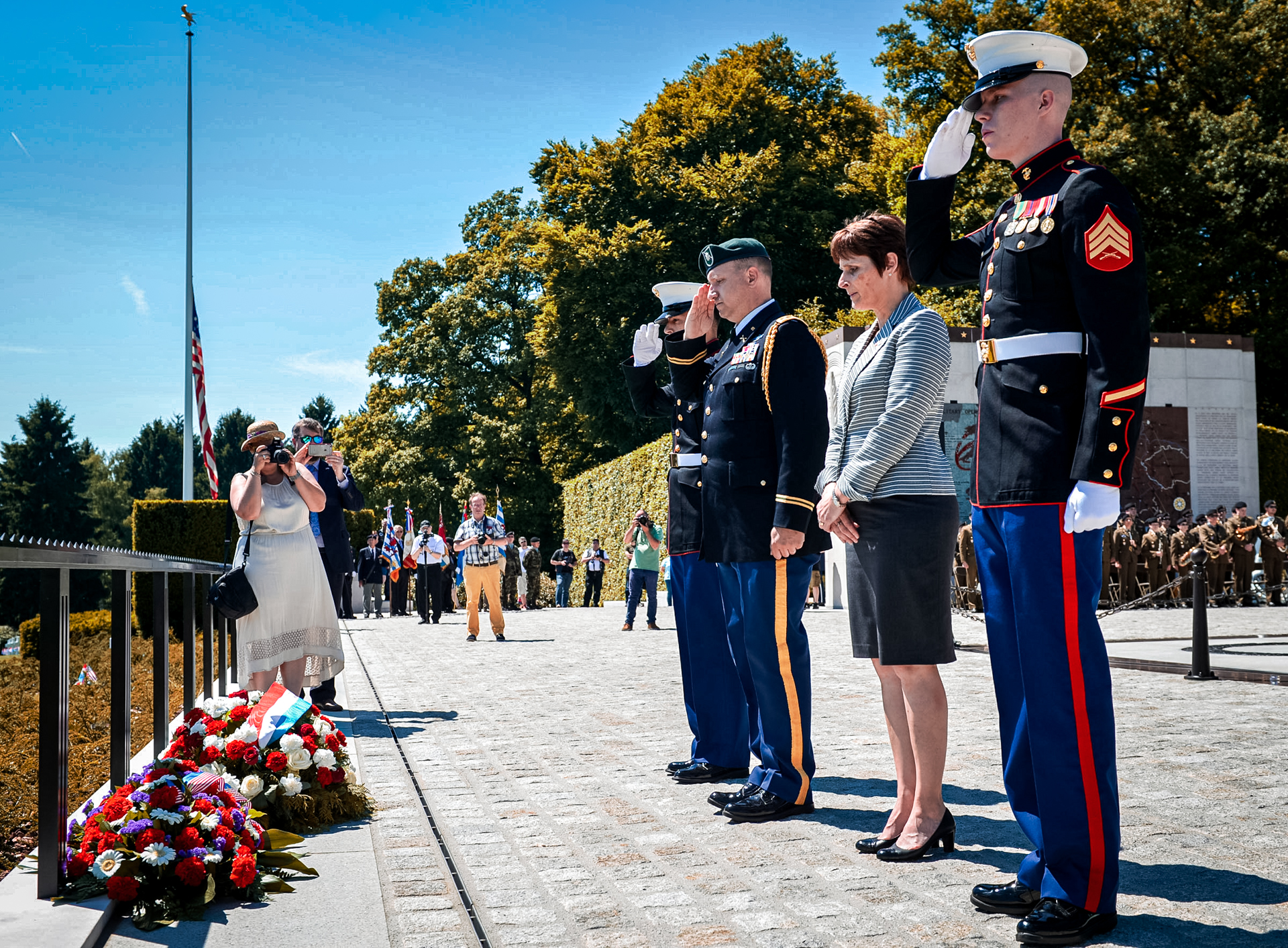 BRCC's Logan Stark, a Marine Scout Sniper veteran, had a life-changing experience that helped him see clearer his path forward after losing friends in combat.
"My message is a transcription from the fallen," Stark wrote in a 2019 essay. "Do not crumble under the weight of the loss we have gone through; use it, make this world a better place, and live the life you decide. Declare yourself independent from the grieving. Use the rights they fought for to honor them and contribute to the legacy of liberty and freedom that people worldwide look to us for.
"If their memory lives on, then they are not dead. Earn this, and be proud that you are both capable and worthy of carrying that weight."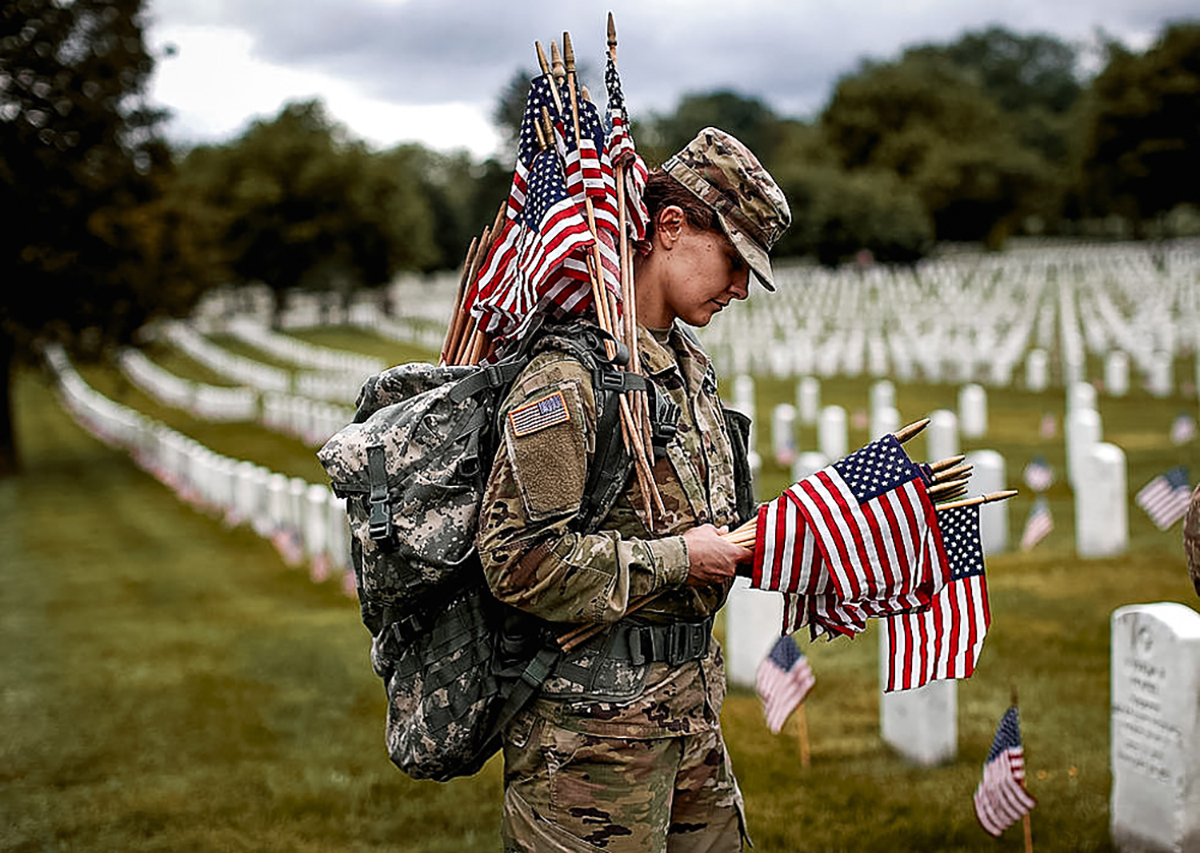 GOOD GEAR – Support Military Heritage With BRCC's Medal of Honor Roast
---
Where and How to Honor the Fallen
Small towns from coast to coast host Memorial Day parades and ceremonies, but if you're looking for a way to get involved and visiting a cemetery feels fitting, the National Cemetery Administration and Military Veteran Project's Flag Forward initiative are both great resources.
If a physical outlet is more your style, find a Murph Challenge at a local gym to pay tribute to those who lost their lives. This intense CrossFit WOD (workout of the day) is named after Lt. Michael Murphy, a Navy SEAL who was killed in action during Operation Red Wings.
Memorial Day can be difficult for those who have lost friends and loved ones to their time in service. If grieving or finding ways to process grief takes precedence over a cookout for either you or someone you know, find ways to take time for yourself, set boundaries, or talk to someone who will listen.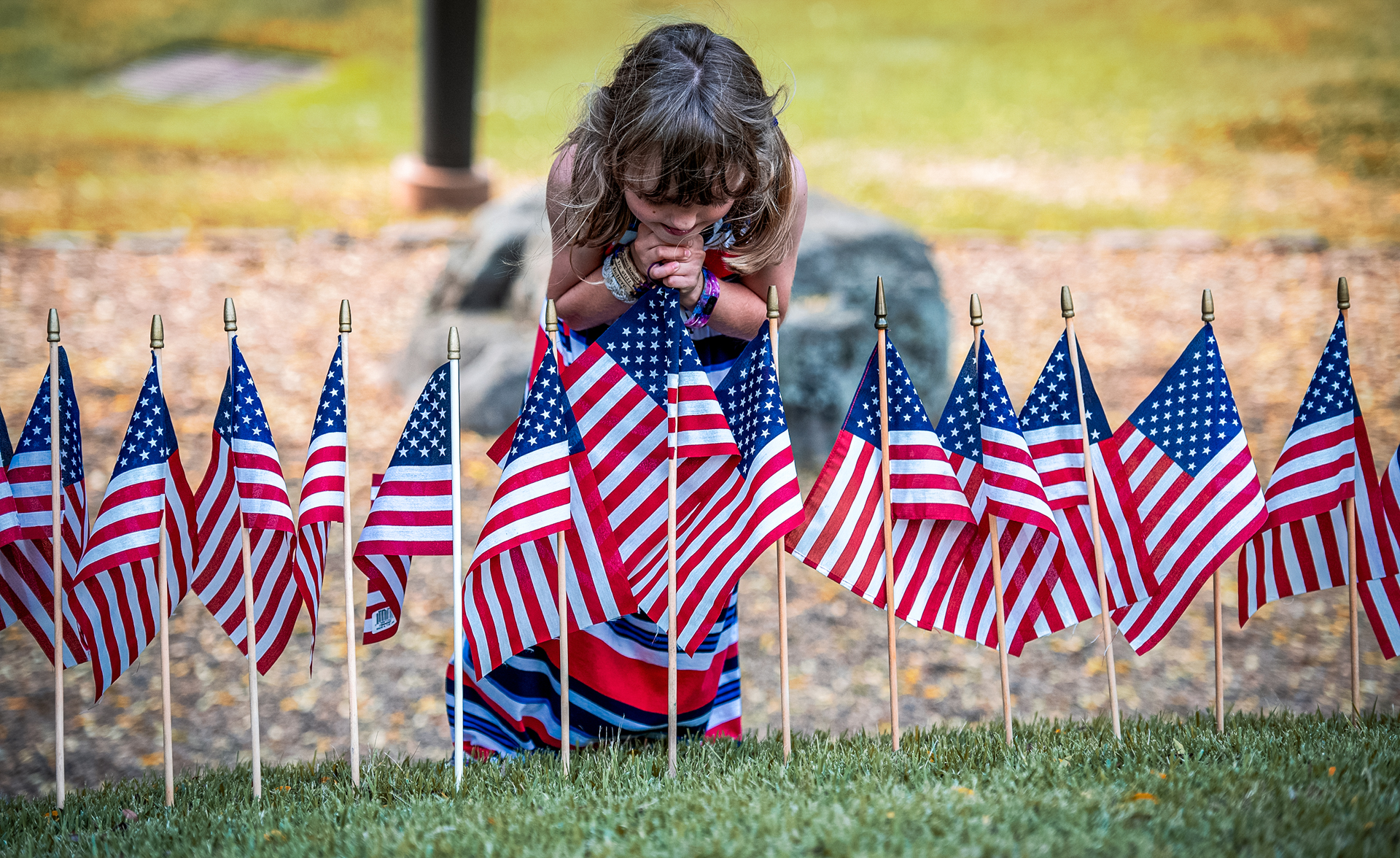 If you're traveling for Memorial Day but still want to pay your respects, here are a few locations known for their ceremonies and parades.
New York
Mississippi
Pennsylvania
France
---
READ NEXT – Live With Courage, Keep Your Word: The Code of the West