Last year, a fatal Montana bear attack claimed the life of Leah Davis Lokan when a grizzly dragged her out of her tent and killed her. When the story broke, authorities said Lokan had food in her tent, and many on social media wrote her death off as the result of careless camping in bear country; while food is partially to blame, it turns out the attack isn't so cut and dried.
Now that the investigation into Lokan's death has concluded, it has been revealed that, while Lokan had food residue on bags in her tent and some snack food in a bag on her nearby bicycle, her death was the result of an extremely rare "predatory response," according to an Interagency Grizzly Bear Committee (IGBC) report.
Lokan, a 65-year-old retired nurse from California, was camping along the Great Divide Mountain Bike Route in Ovanda, Montana, last summer. She was on a bike ride along the route with her sister and a friend. They elected to stay in a nearby hotel while Lokan camped.
She set up her tent near Joe and Kim Cole, a couple she met on the ride, behind a museum near the center of the small town east of Missoula.
In the early hours of July 6, a grizzly bear approached their tents. Lokan told the Coles it huffed at her head before the trio made loud noises to scare it away.
Lokan then moved the food, specifically packaged snack foods and dry lentils, from her tent to a nearby building and brought her bear spray back to the tent. She declined to stay in the hotel with her sister.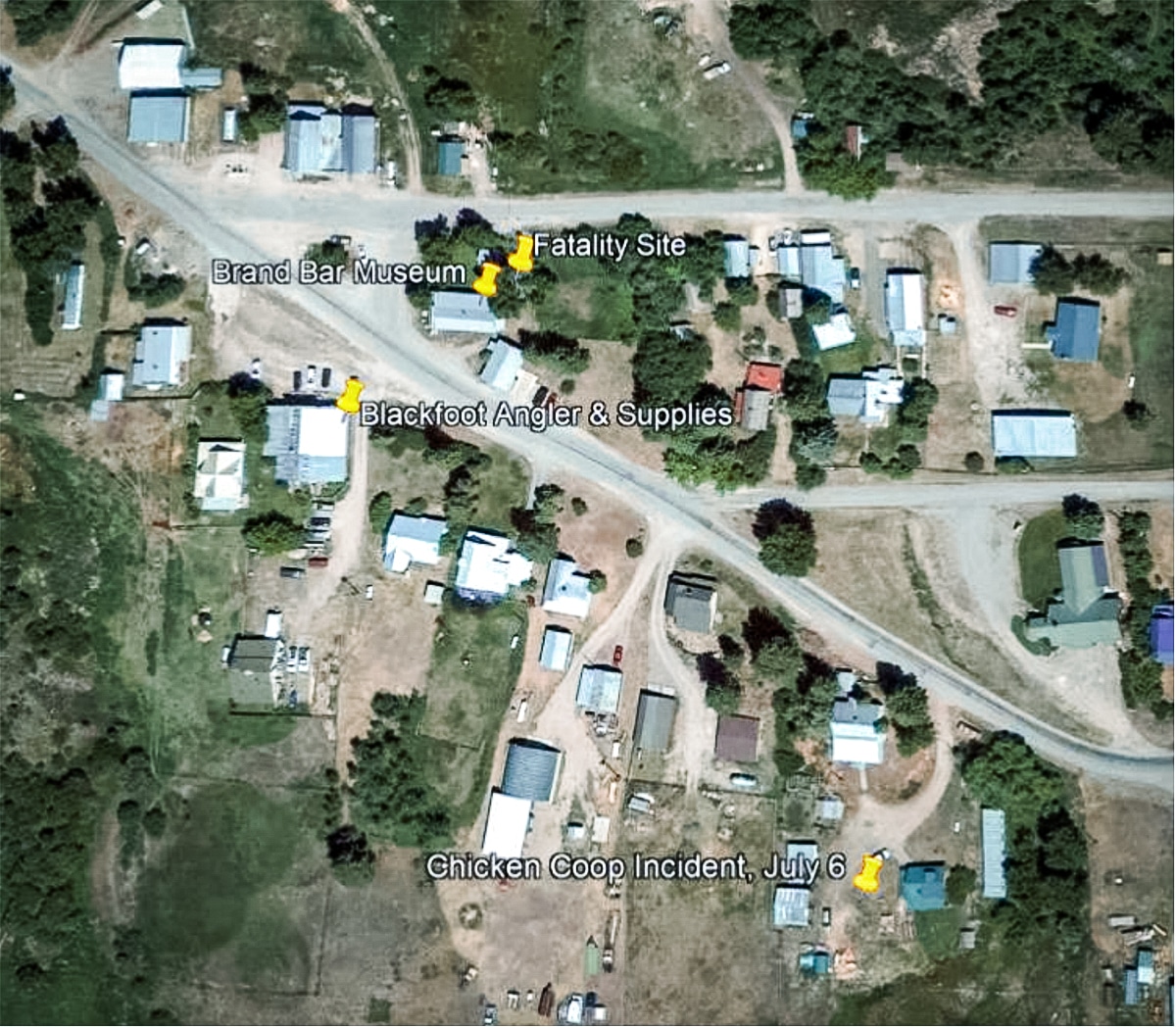 The report says her toiletries remained in the tent, and they were stored in two bags that had previously held dried blueberries.
An hour later, a little after 4 a.m., the couple awoke to the bear viciously attacking Lokan. When he saw it "pouncing up and down" on Lokan's tent, Joe Cole yelled and deployed his bear spray. But the bear, which turned out to be a 417-pound male grizzly, continued to drag Lokan, still in her sleeping bag, several feet away from the tent.
A subsequent autopsy revealed the bear broke Lokan's neck and severed her spine in the attack, which caused nearly instantaneous death, along with head trauma.
Investigators found a nearly empty can of bear spray, believed to be Lokan's, under her tent; the safety retention tab was found inside the tent inside.
DNA tests confirmed the bear raided a nearby chicken coop shortly after killing Lokan. Wildlife officials killed the grizzly three days later when it attempted to raid another chicken coop five miles away from the location of the fatal attack.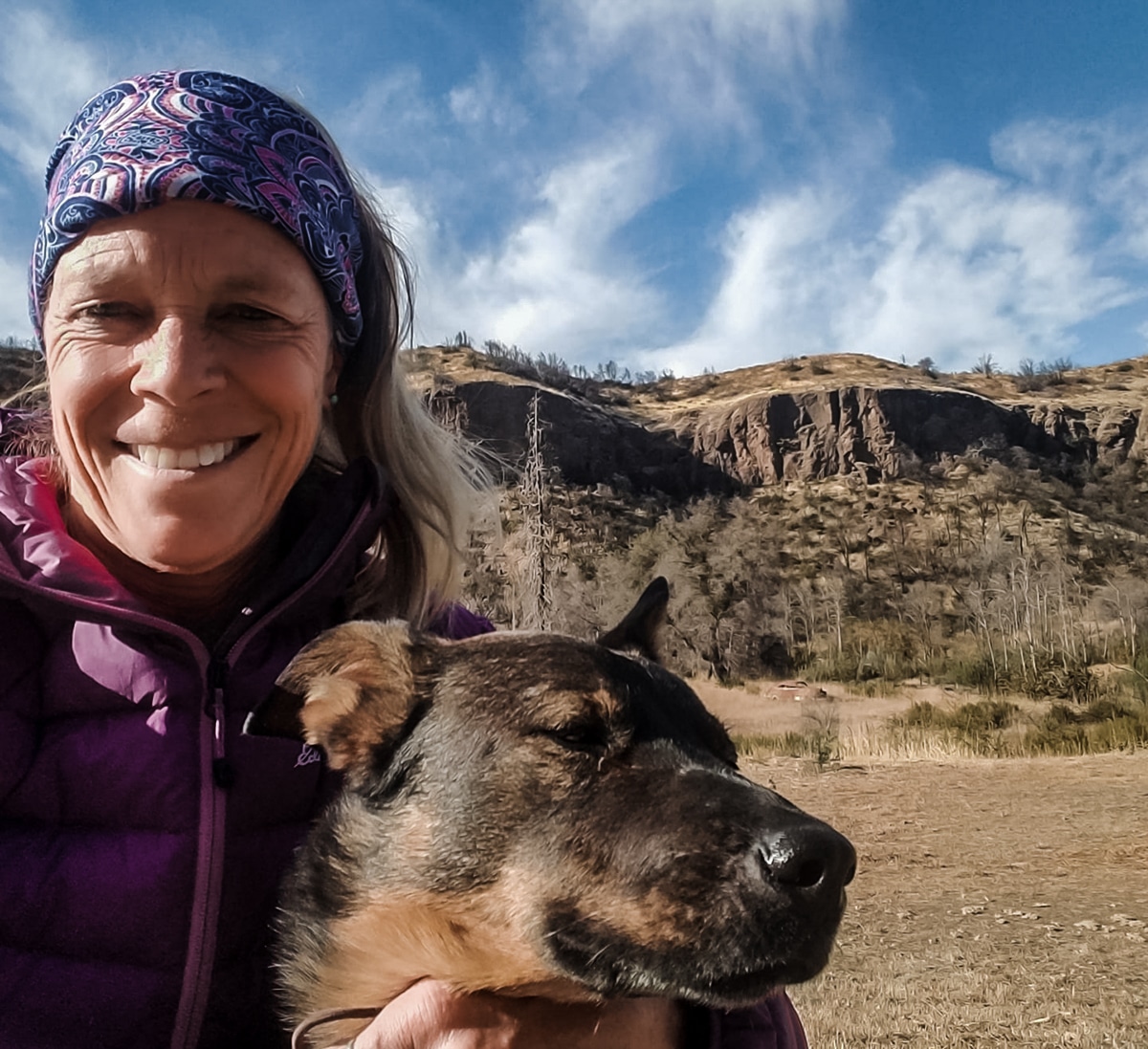 RELATED – Yellowstone Grizzly Attacks: The Future of Hunting Western Brown Bears
---
A Freak Incident
Although Lokan had removed all food from her tent following the first encounter with the bear, she had food stored in her bicycle's saddle bags 10 feet from the tent, and the scent of dried blueberries lingered on two toiletry bags in her tent. And while that can be all it takes to attract a food-conditioned bear, this wasn't a typical attack.
Lokan was killed in a populated area just two days after a Fourth of July celebration, and investigators believe the leftover picnic smells could have contributed to the bear's presence in the area.
Still, food-conditioned bears don't typically go on this type of violent rampage, according to the IGBC experts. Lokan did not pose any kind of threat nor was she between the bear and its food — it targeted her and killed her.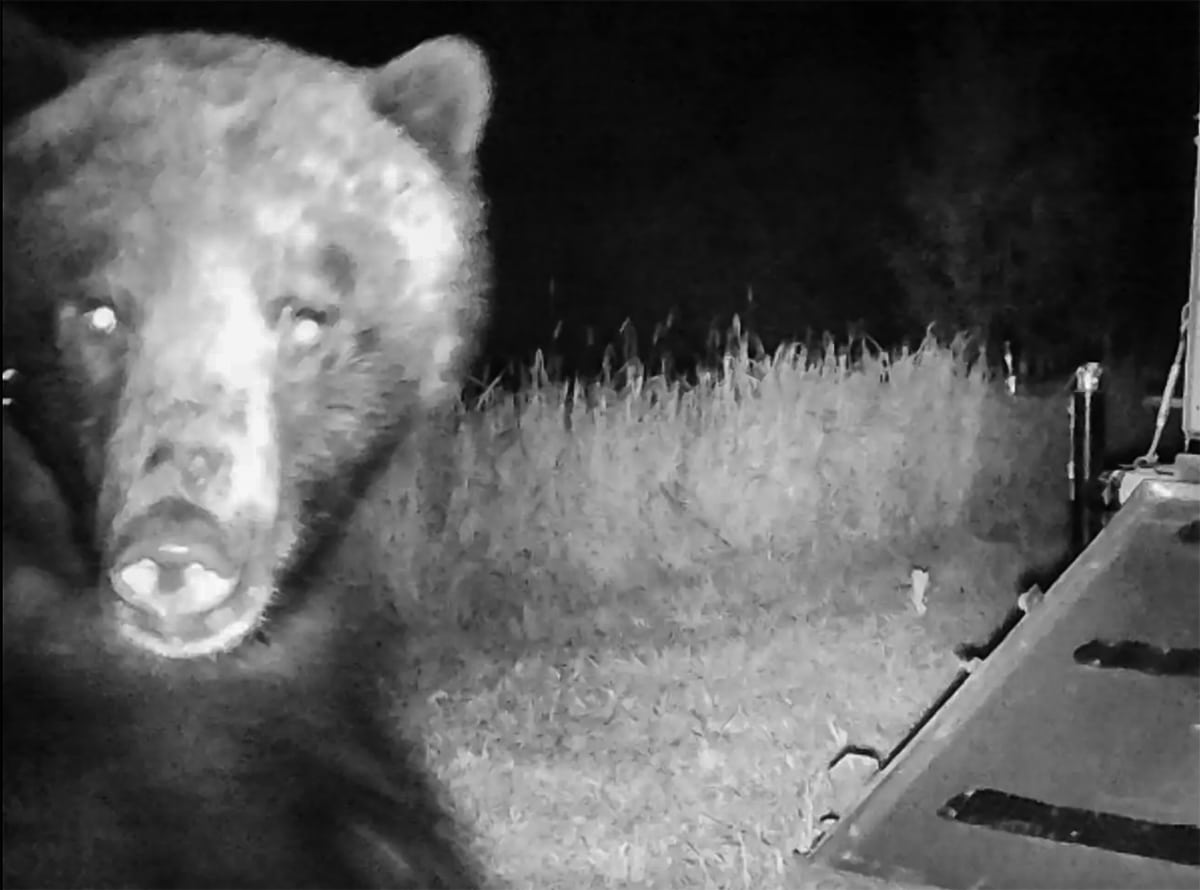 "Many bears living in Montana, at one time or another, encounter unnatural foods such as garbage, grains, and bird feeders, and may be considered 'mildly food-conditioned.' However, the circumstantial evidence gathered on this bear indicates a higher level of 'food-conditioned' behavior," the report said.
Jamie Jonkel, a grizzly bear management specialist for Montana Fish, Wildlife, and Parks who contributed to the IGBC report, told Insider that even with the presence of food in the area, the attack was extreme.
"Probably every bear in the United States, except for the most extreme remote areas, are coming into contact with humans and human-related treats on a daily basis," Jonkel said. "It's not normal behavior for a grizzly bear to predate on someone like that. So it was kind of freaky."
While biologists agree that this was a rare predatory attack, they can't definitively say what prompted the grizzly to viciously kill Lokan.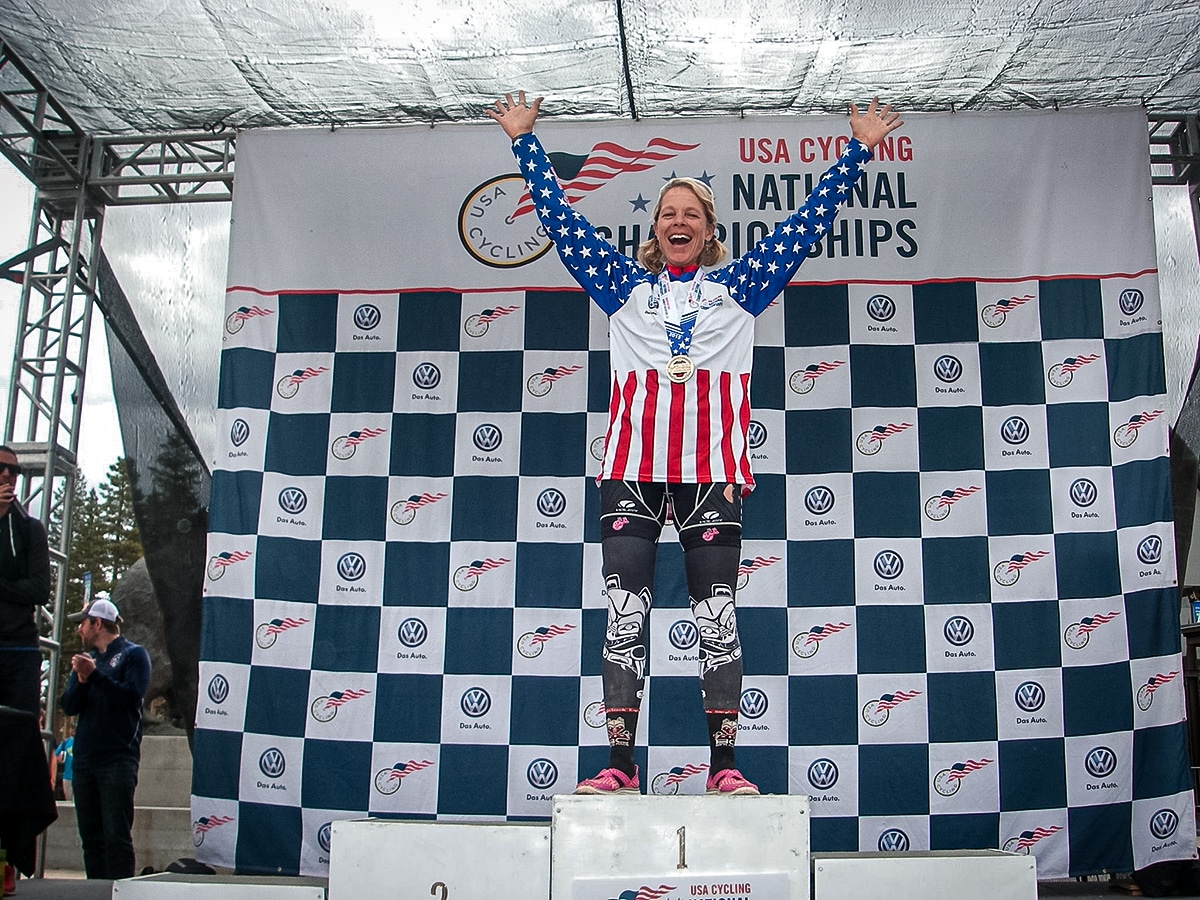 "Not all bears exhibiting food-conditioned behavior exhibit predatory behavior, but for some unknown reason, a predatory response was triggered in this bear," said the IGBC report. "While foraging under the cover of darkness in Ovando, perhaps due to a simple movement made by the sleeping victim, or a certain sound made by the victim, the bear reacted and ended up taking the life of Ms. Lokan."
In addition to Lokan, five other people were killed by bears in the U.S. in 2021.
While grizzlies and black bears have already attacked dozens of people in 2022, they have resulted in just two fatalities in the U.S. so far this year.
Search crews found the body of 40-year-old Craig Clouatre just outside Yellowstone National Park on March 25, two days after he separated from his hiking partner to search for sheds. Due to the nature of his injuries, officials concluded he died as a result of a grizzly bear attack.
On May 10, a brown bear mauled Staff Sgt. Seth Michael Plant to death and injured another soldier in a remote training area of Alaska's Joint Base Elmendorf-Richardson.
---
READ NEXT – Unknown if Wealthy Couple Died in Crash Before Being Eaten by Bears