This post contains affiliate links. We may earn a commission if you buy through these links.
Mother's Day is just around the corner. If you want to inch ahead of your lame-ass siblings in the "Mom's favorite" department, you'll have to forget the flowers, ditch the cheesy Hallmark cards, and spring for some rad gifts.
Still trying to figure out what to get the super-cool, outdoorsy moms in your life? No worries. Those of us here at Free Range American have put together this handy gear guide chock full of gift ideas that slap harder than the delivery room doctor whomped your newborn backside.
By "us," I mean me. I'm the only mom around here these days. Plus, we all know mothers do most of the work, and guys aren't always the best gift-givers.
There's something on here for every budget. While Mother's Day gifts don't need to be lavish, we will remind you that you're the reason we pee when we sneeze. Splurge a little and get Mama something nice. She highkey deserves nice things. — Alice Jones Webb
---
BRCC Women's Coffee Shop Racerback
Price: $23.99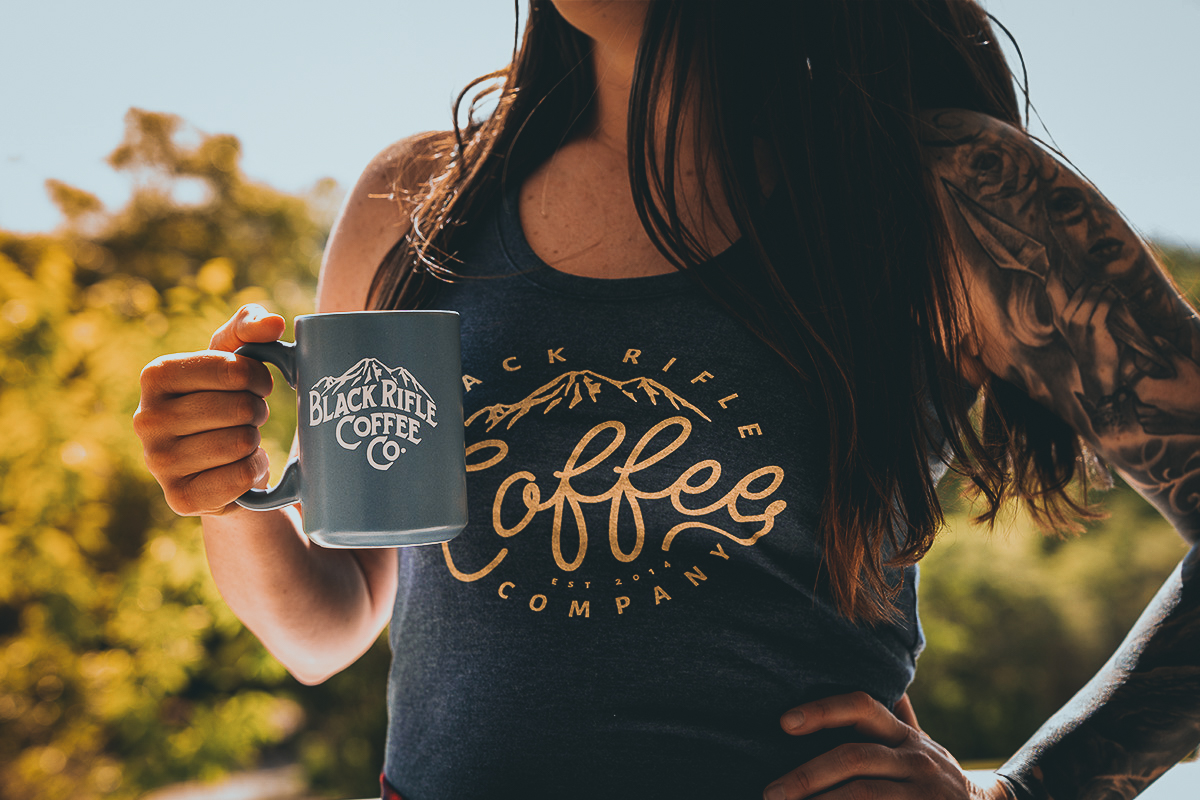 This super-cool tank looks dope on the trail, in the gym, or while wrangling kids. This cotton-blend racerback in an antique denim hue gives off some major vintage-boho vibes but for the cool kids who love America. It looks like it stepped straight out of a rustic coffee house somewhere off Interstate 70 in BFE, Colorado.
The design is also available in T-shirt form if your mom prefers to keep her "guns" concealed. You should also grab her a matching BRCC mug to replace that handmade atrocity you gave her back in third grade.
---
Spot X 2-Way Satellite Messenger
Price: $249.99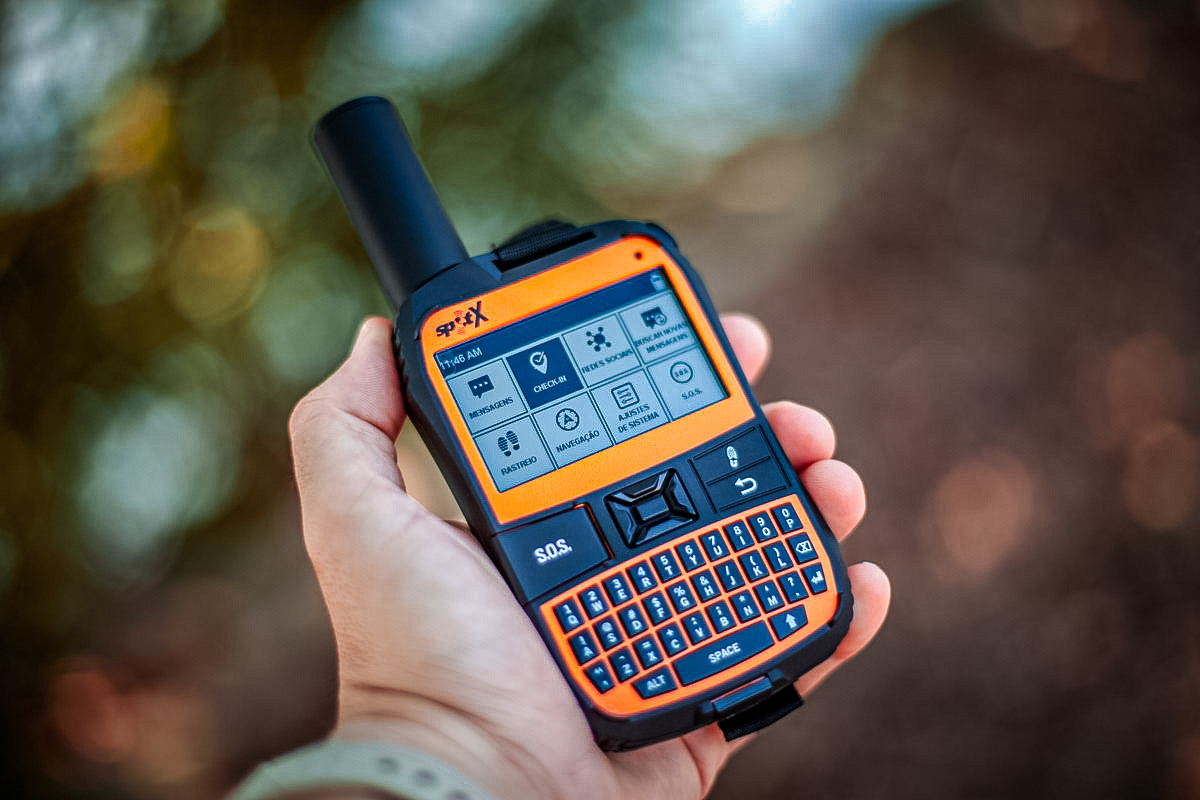 Providing perfect peace of mind for anyone who wanders far off-grid or just beyond cell range, the Spot X 2-Way Satellite Messenger connects to your cell phone via Bluetooth so you can send text messages, even when Mom is in a dead zone. You can quickly check in with Mom when you can't find the ketchup or forget how to load the dishwasher, no matter how far away she wanders.
Mom can also use the device to navigate off-grid with its built-in compass and programmable waypoints. The Spot X also features an SOS button that will notify search-and-rescue teams of her location if Mom finds herself in a pickle. It also has its own dedicated mobile number so that you can use it as a standalone device — no cell phone required.
---
5.11 PT-R Gym Backpack
Price: $150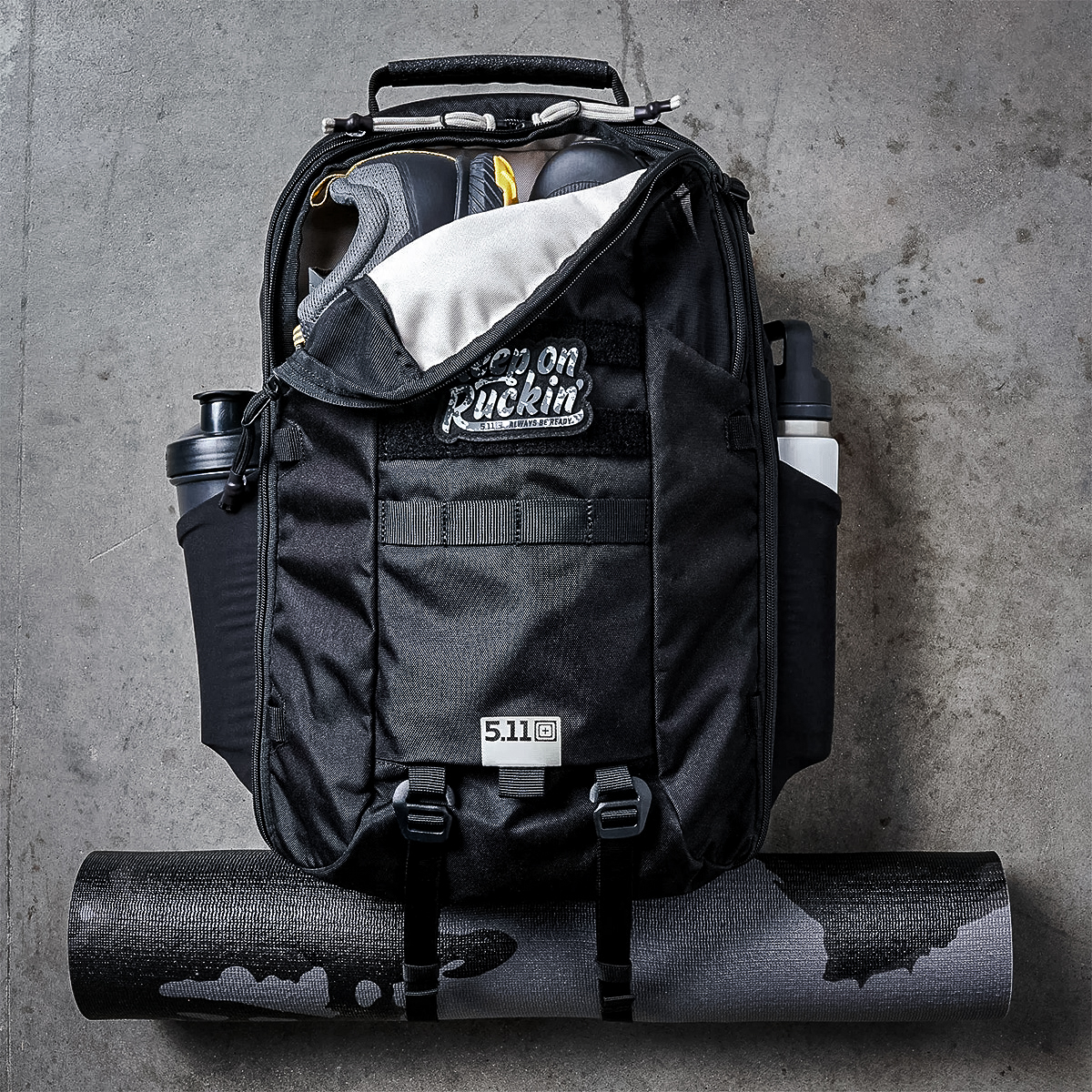 Not all moms carry purses. Some prefer backpacks. Some moms have a backpack addiction that rivals Imelda Marcos' shoe addiction. (It's me. I'm some moms.)
The 5.11 PT-R gym backpack is my current go-to gym bag. A gym rat definitely designed this one. It features external stretch pockets for water and shaker bottles and a ventilated sneaker pocket to help fend off the stench of fermented sweat. It also comes with an internal padded laptop sleeve and removable auxiliary straps that are perfect for tying down a yoga mat (or a rolled-up jiujitsu gi if Mom finds combat sports relaxing).
Like any self-respecting product from 5.11, the PT-R gym backpack has plenty of external MOLLE webbing and an ultra-cool tactical look.
And if Mom isn't the gym-going type, this bag would make a dope-ass diaper bag for hauling all the tactical essentials of motherhood.
---
BRCC Women's Skelly Mac Racerback
Price: $23.99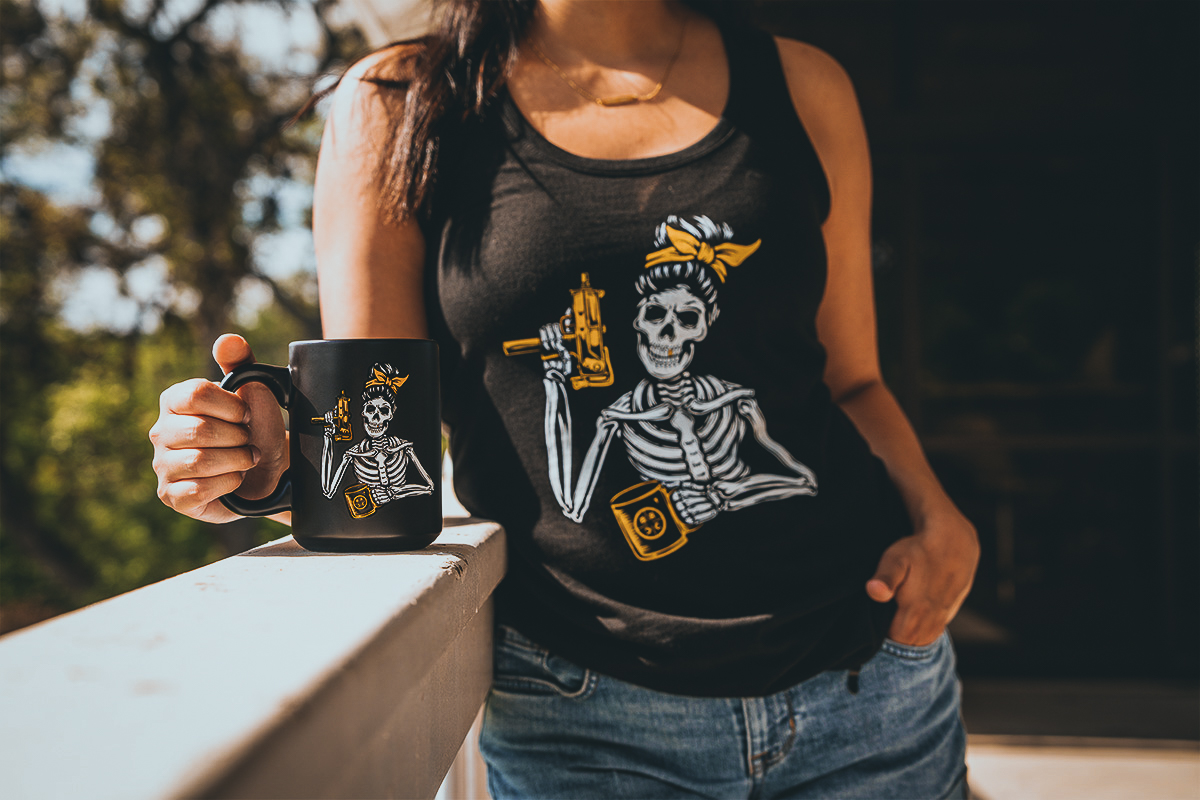 Mom isn't a basic bitch, and she deserves to look the part. Dripping with badass girl power and Rosie-the-Riveter vibes, BRCC's Skelly Mac Racerback looks like it just hopped off a Harley and started slamming shots in some back alley biker bar — shots of espresso, that is.
If your mom is the type that gets a little aggressive before those first sips of consciousness-inducing caffeine in the morning, this killer tank is perfect for her. And go ahead and splurge for the coordinating mug to hold her favorite bean juice — or whiskey. You're definitely one of the reasons she drinks.
---
Rumpl Original Puffy Outdoor Blanket
Price: $125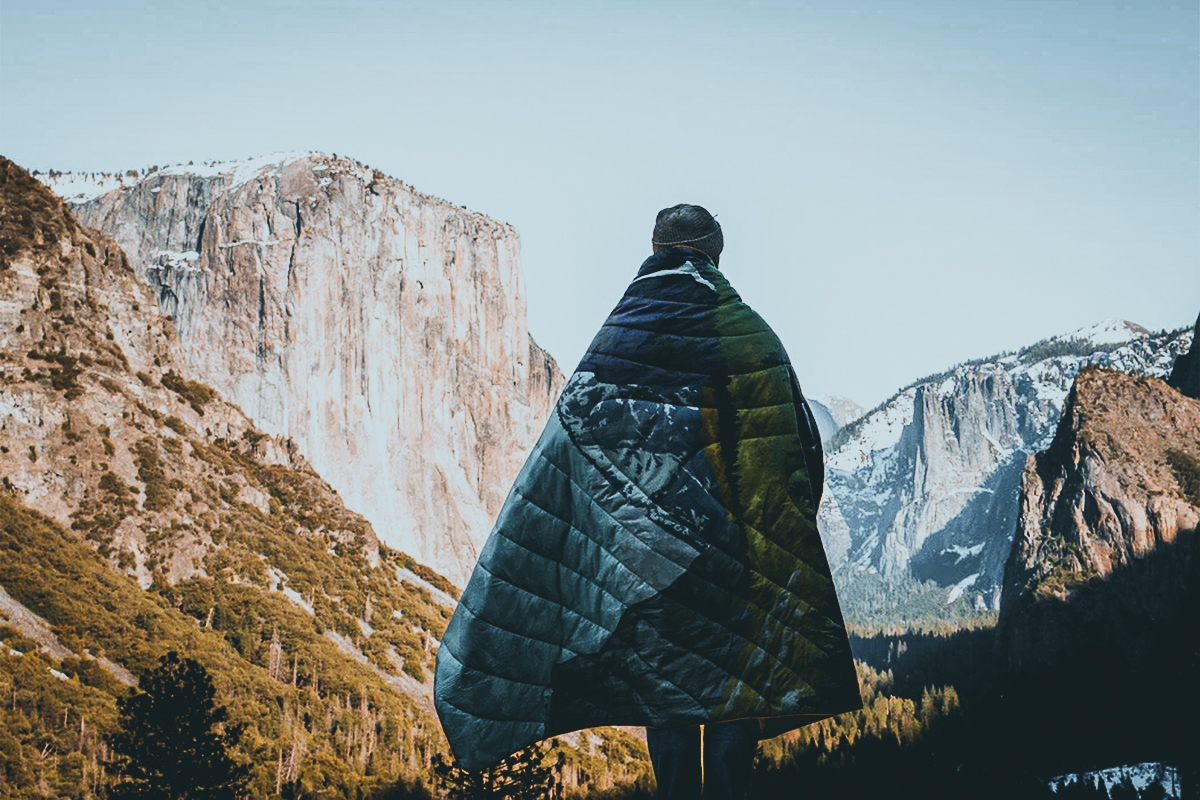 These sleeping bag–style blankets may look like a throwback to those puffy jackets from the 1970s, but they are actually the perfect outdoor wrap for nature-loving moms. Water-resistant and easy to wipe down, even hyper-clean mothers won't fret over taking a Rumpl straight from the bed to the dew-soaked outdoors.
Mom can throw one down on the ground for nighttime stargazing or swaddle herself for some cozy coffee sipping at sunrise. The blanket even has a convenient clip to convert it into the superhero cape Mom deserves.
---
BRCC Women's Coffee Bliss Black T-Shirt
Price: $26.99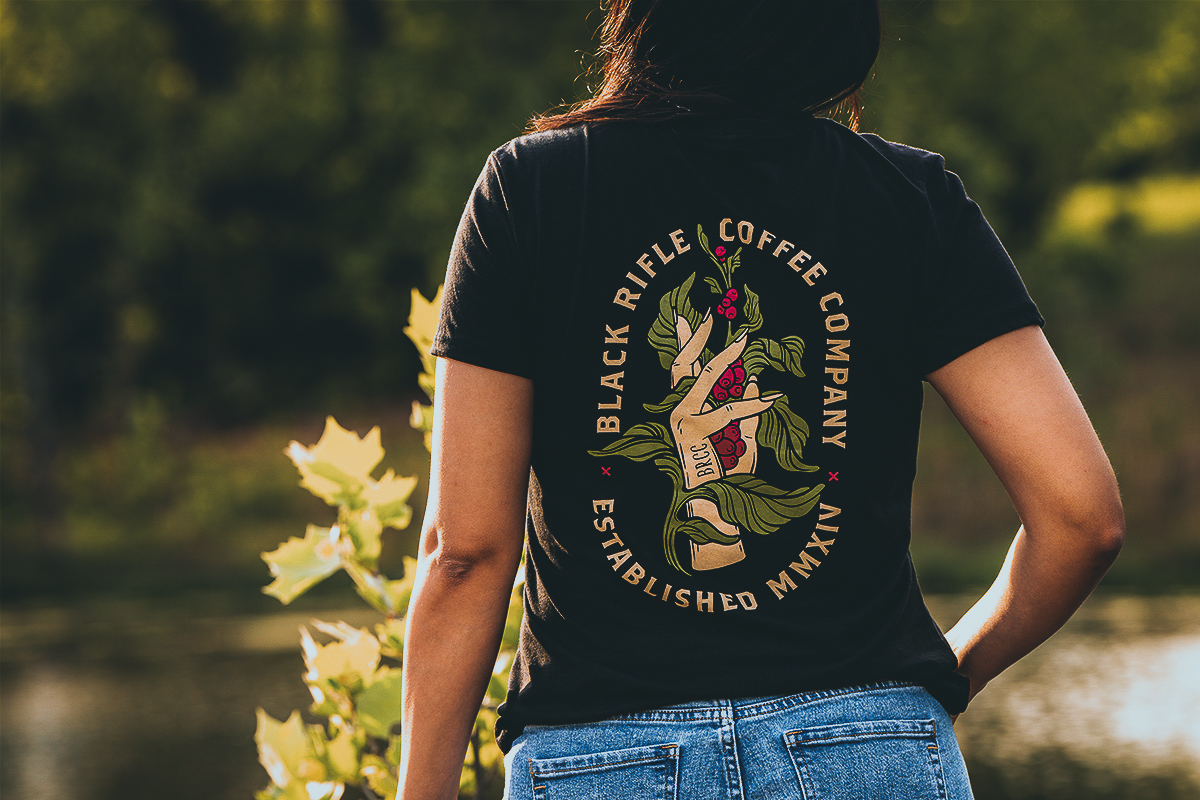 In our humble and totally unbiased opinion, BRCC has some of the best designers on the planet. While they regularly churn out brilliant designs that celebrate all things tactical, patriotic, and down-right American, this one is a hat tip to our marrow-deep love and sincere appreciation for coffee.
BRCC uses great care, deep nurturing, and keen attention to detail to bring each of its unique roasts to life, all the things your mom used daily to keep your ass alive long enough to buy her a decent Mother's Day gift.
---
Buffalo Girls Salvage Jewelry Bullet Stud Earrings
Price: $40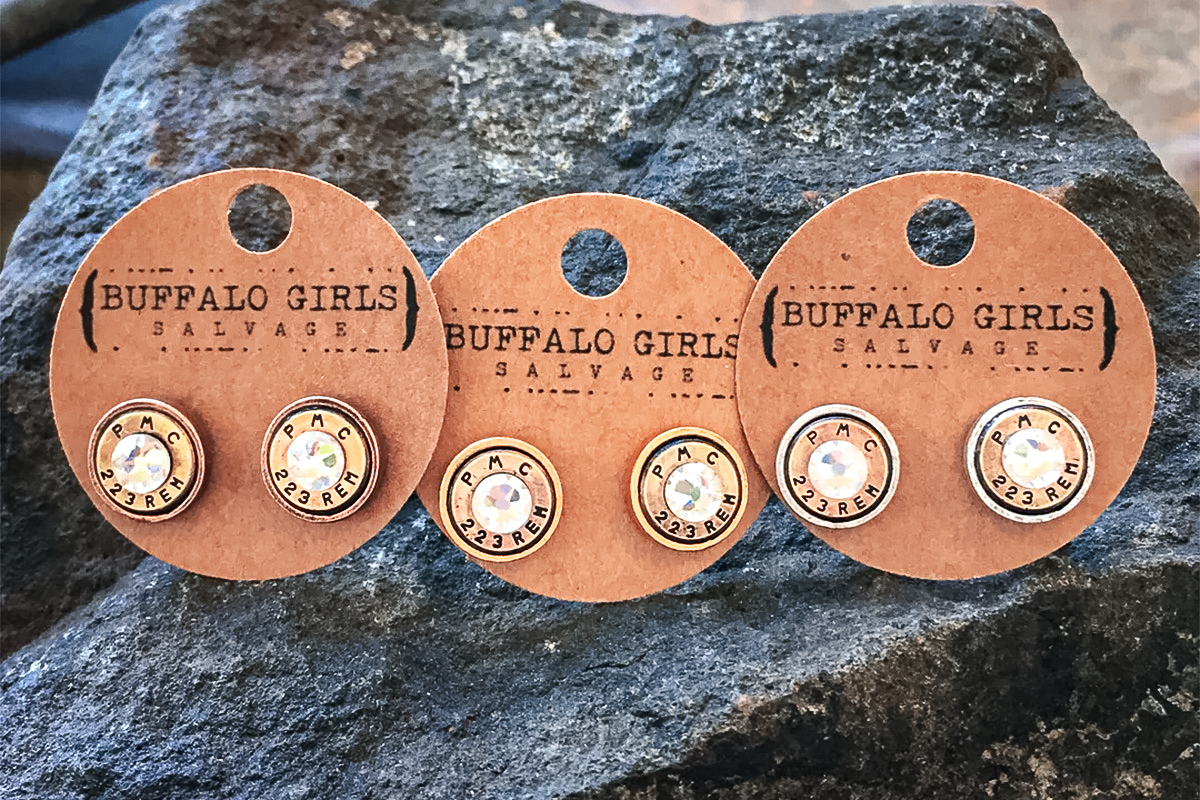 Jewelry for Mother's Day is super cliché and way overdone, but these earrings from Buffalo Girls Salvage are the exception. This bling features cleaned cartridge casings dressed up to accessorize a night out, a day at the range, or anytime Mom wants to look like a total badass.
The company offers stud and dangling designs, and police officers or federal law enforcement agents fired 100% of the salvaged cases.
---
BRCC Coffee Shop Airtight Coffee Container
Price: $39.99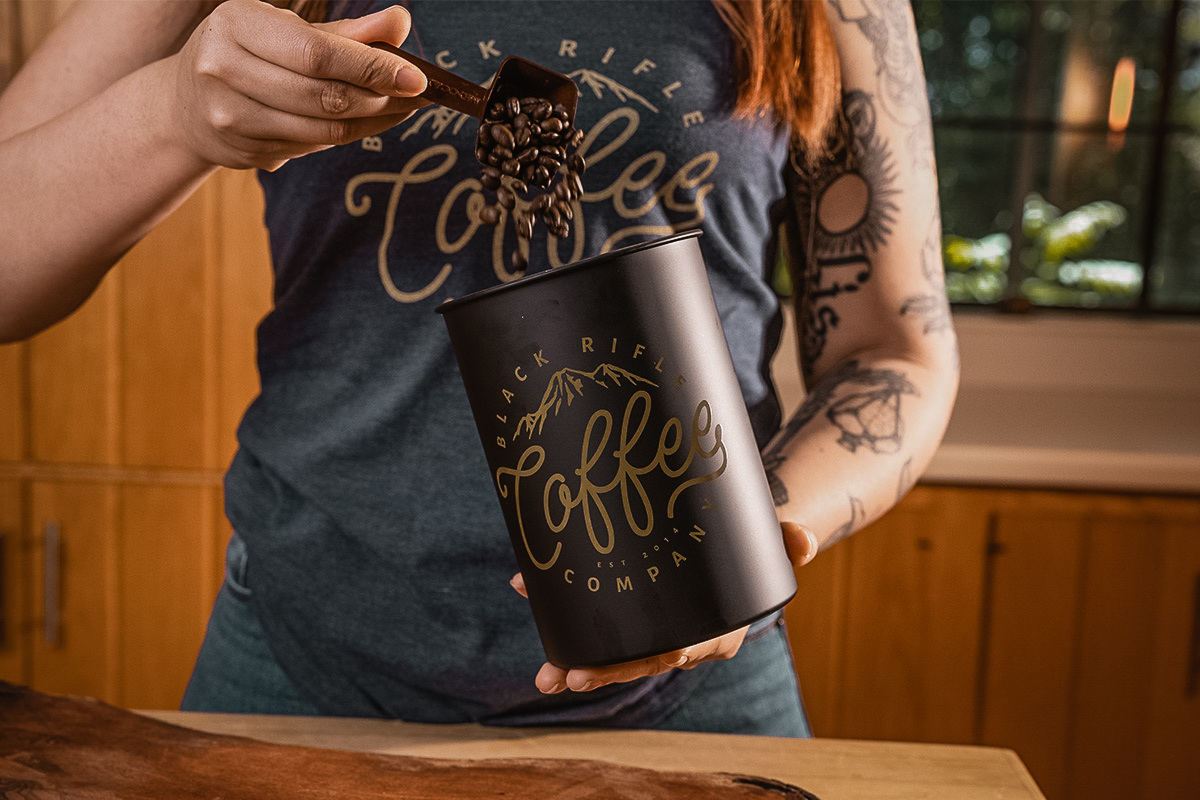 If Mom's love language is coffee, the BRCC Coffee Shop Airtight Container is just the thing to earn you favorite child status. This BPA-free coffee storage jar features some pretty cool technology that locks out oxygen when the lid is engaged. It's the perfect way to keep coffee fresh and lock in those subtle tasting notes so Mom can adequately enjoy her morning caffeine fix.
It also features BRCC's new coffee shop logo, which brings a small-town java shop aesthetic to Mom's kitchen counters, whether those counters are in a rustic lakeside cabin or a high-rise urban flat.
---
Bajío Cometa Sunglasses
Price: $209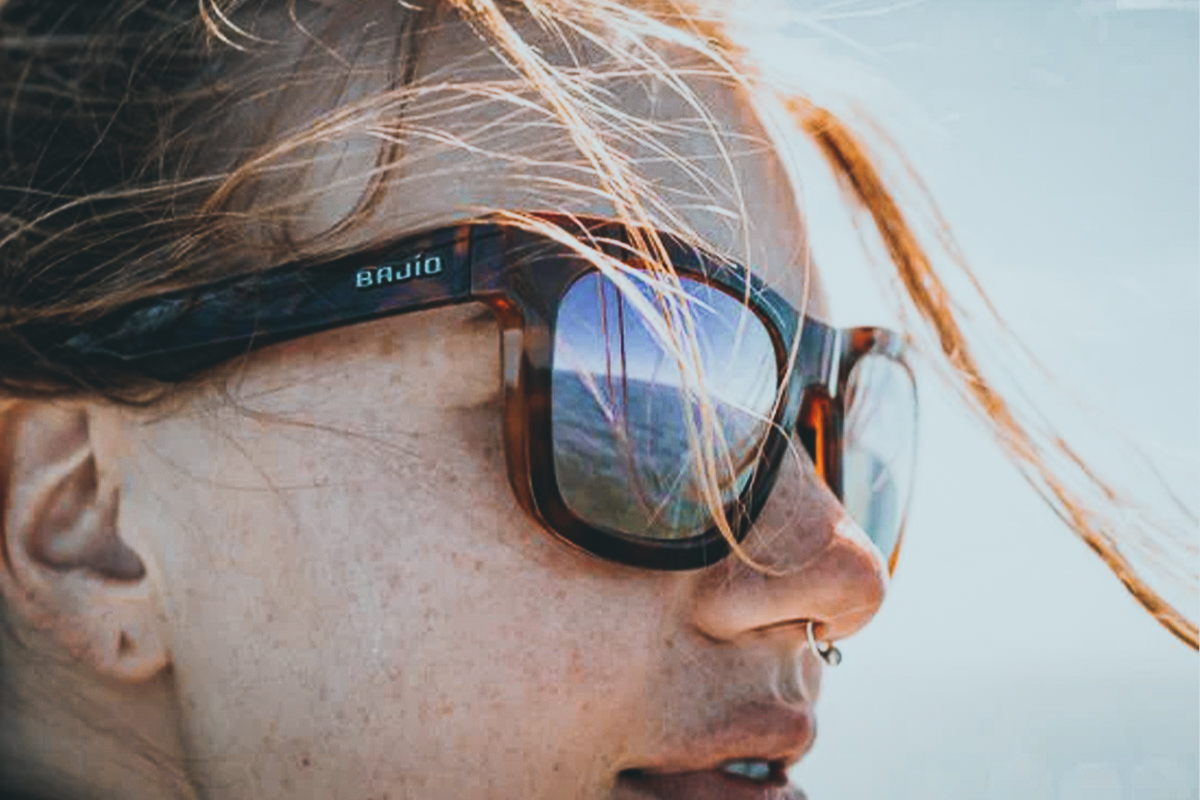 Whether she enjoys a relaxing day of flipping the pages poolside or the adrenaline flood that comes with putting the bamboozle on back bay tarpon, Mom will be straight drippin' in these Bajío shades.
The Bajío Cometa sunglasses have some serious technical prowess to back up those cosmic good looks, too. These glasses offer razor-sharp optics, a broad, glare-blocking frame, and patented color-enhancing, blue-light-blocking LAPIS technology to minimize eye strain, even in bright, on-the-water conditions.
---
BRCC Women's Mountain T-Shirt
Price: $26.99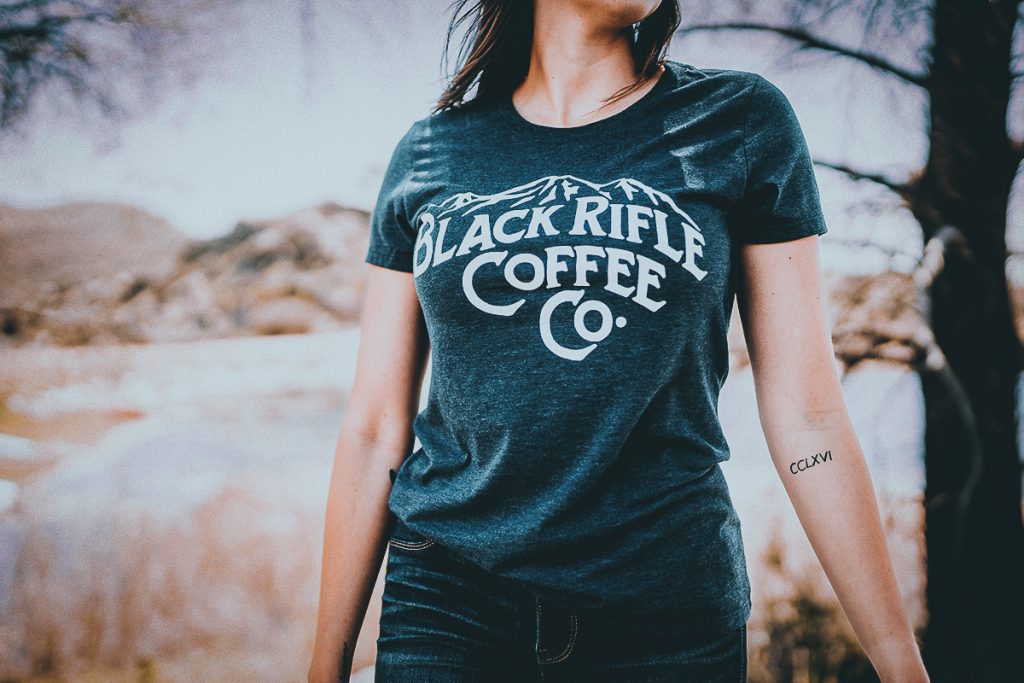 Whether she's dreaming of the Rockies or Appalachia, this ultra-soft T-shirt with a classic BRCC logo is perfect for any badass mountain mama. It's comfortable enough for an off-grid hike or a lazy Sunday lounging on the couch.
Yes, there is a matching mug. Yes, you should get it for your mom.
---
Thermacell EL55 Rechargeable Mosquito Repeller + Glow Light
Price: $49.99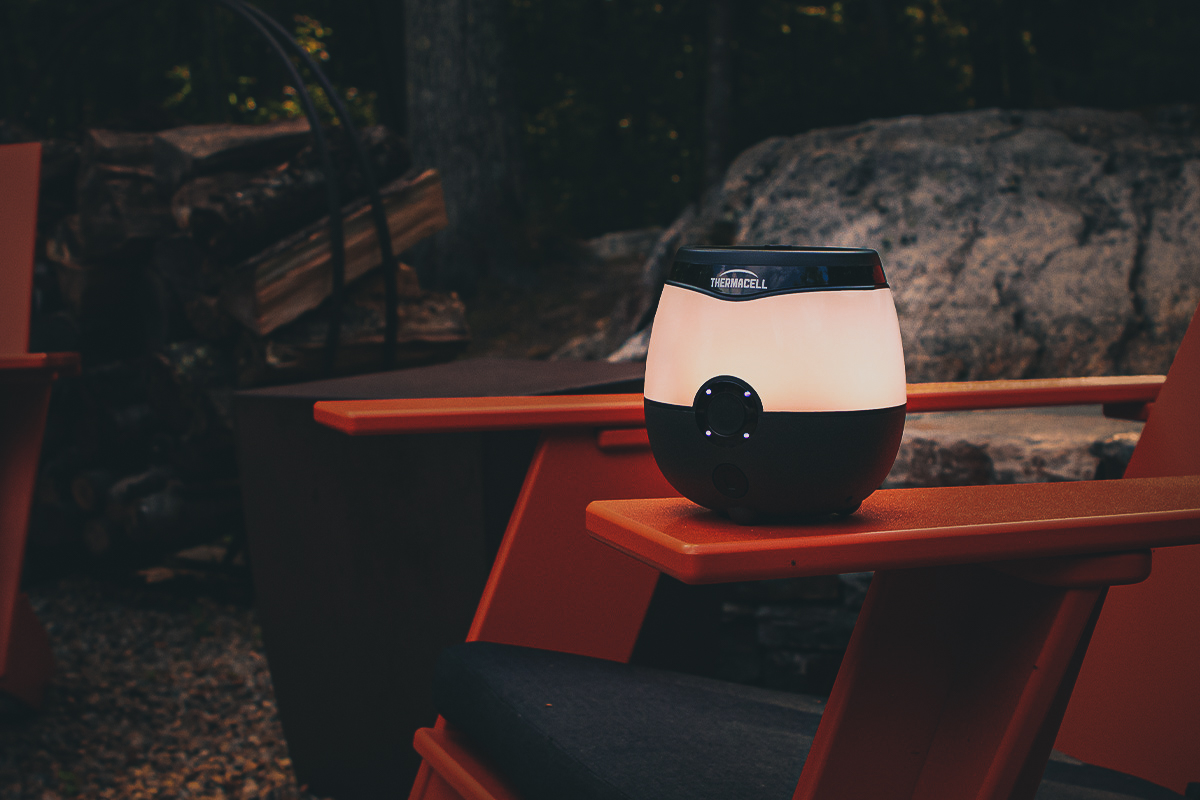 Mosquitos suck. Just a few of those tiny buzzing demons can quickly turn any outdoor activity into a virtual hell. But bug sprays can be toxic and citronella reeks. Thermacell provides a modern solution to the ancient mosquito problem.
Turkey hunters, anglers, and early-season bowhunters have trusted Thermacell's portable mosquito repeller packs for over two decades. Those compact vermin-banishing blessings have saved many a warm-weather hunt.
Now, Thermacell has ditched the butane fuel cartridges for a rechargeable lithium-ion battery and replaced the blue repellant mats we all know and love with a liquid refill container. Each refill provides up to 36 hours of scent-free, mosquito-thwarting outdoor enjoyment.
This rechargeable unit doubles as a lantern, offering dimmable ambient light for Mom to enjoy whether she lounges on a backyard deck or needs to illuminate wilder spaces farther from home.
---
Solo Stove Titan Camp Stove
Price: $89.99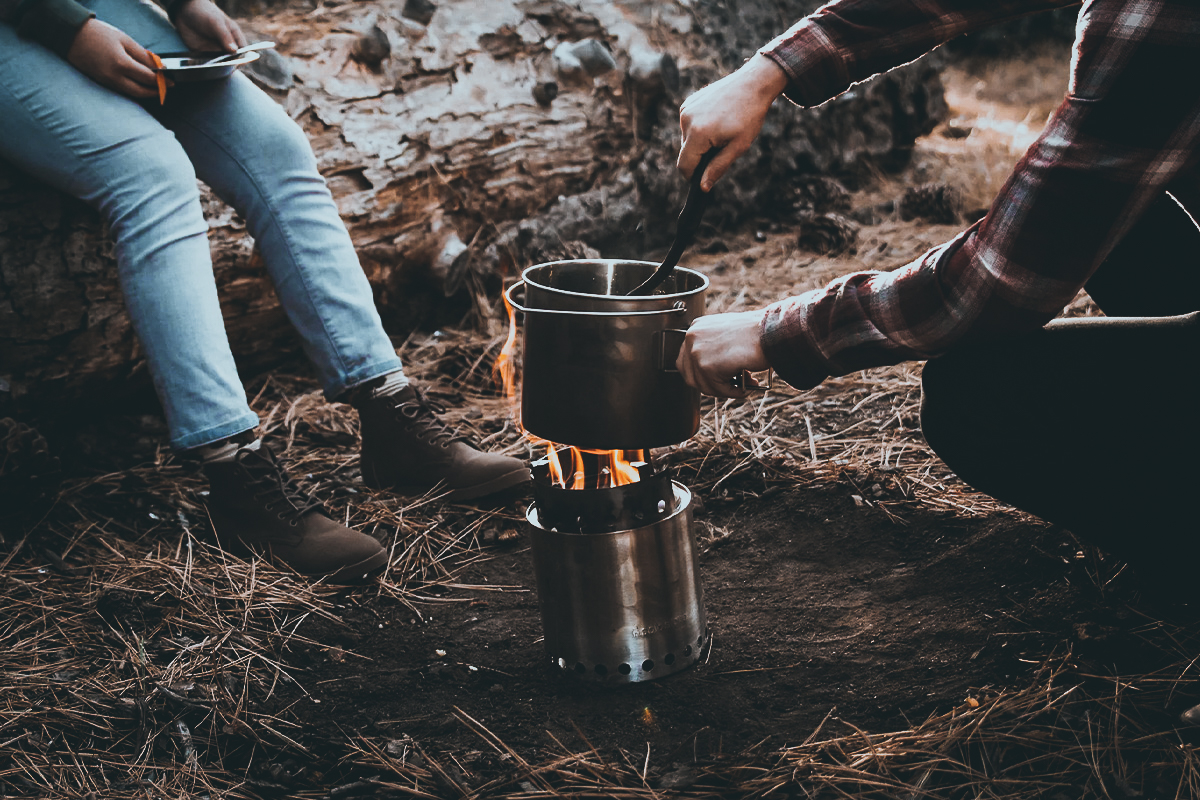 Hearty, home-cooked meals aren't usually an option when you wander off-grid, but they are much easier to prepare with this Titan portable camp stove from Solo Stove.
The Titan burns wood, so you don't have to haul any fuel canisters, making it ideal for backcountry hikes and hunts where ounces equal pounds and pounds equal pain. However, this isn't anything like cooking over an open campfire. The Titan Solo Stove is a gasifier stove that sucks air up from the bottom to feed the fire while directing heat through holes in the top to create a secondary combustion area.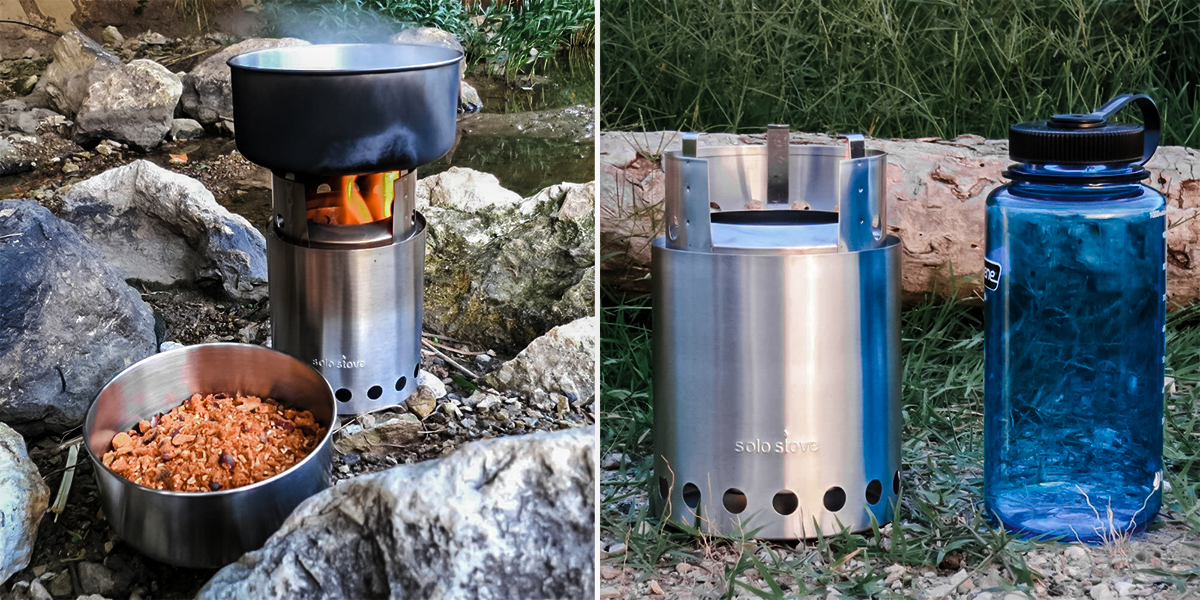 While I don't completely understand the physics, the design allows the Titan to burn super hot on nothing but sticks and pinecones. It's also super efficient, so you don't have to feed it a steady stream of twigs while trying to cook dinner.
As a bonus, it creates very little smoke so Mom won't reek of campfire on that final elk-country stalk.
---
Maglula UpLULA Universal Pistol Magazine Loader
Price: $34.99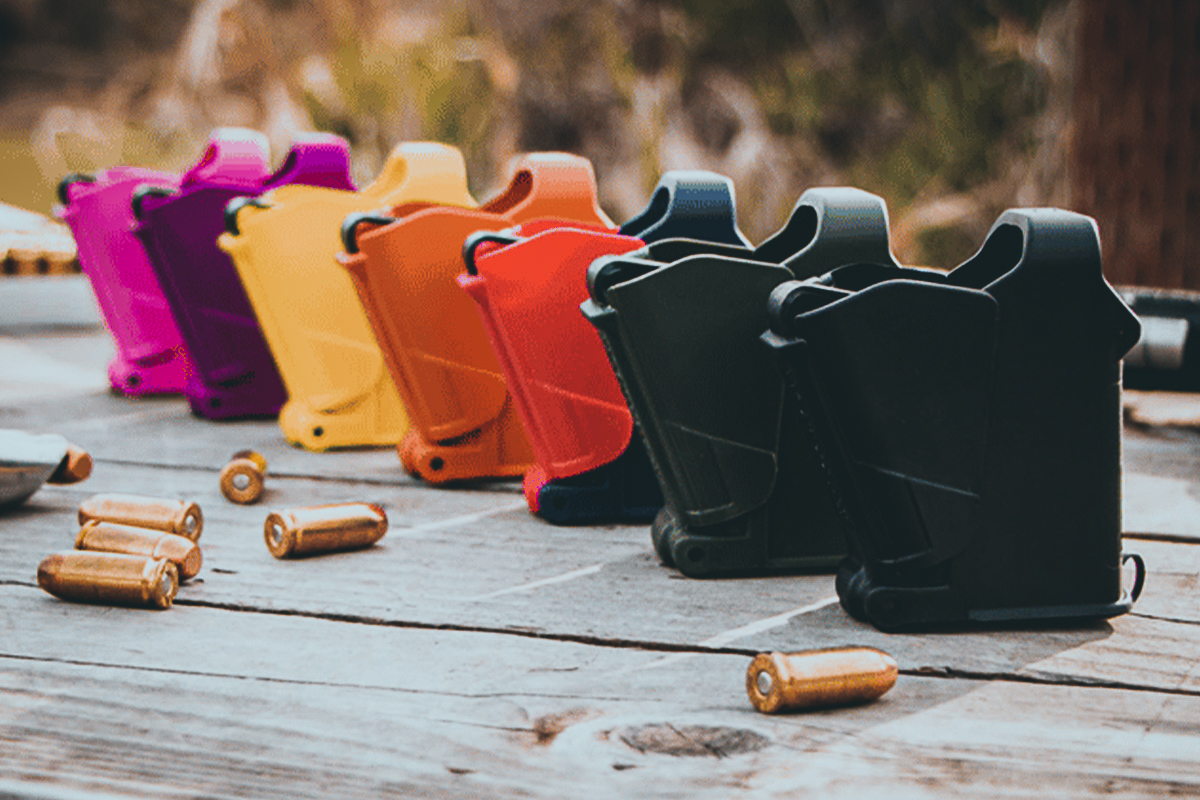 Everything about range day is totally rad except for loading magazines. Not only is it a total drag, but it also kills your thumbs. The Maglula UpLULA pistol magazine loader simplifies the process so that you can spend less time loading mags and more time sending lead downrange.
The UpLULA is compatible with a wide range of mags and calibers and easily fits in a range bag. It's small enough to cram in the paltry pockets in most women's jeans. You can also choose from an entire rainbow of colors, so chances are good there's one in Mom's favorite hue.
---
5.11 PT-R Packable Jacket
Price: $45.50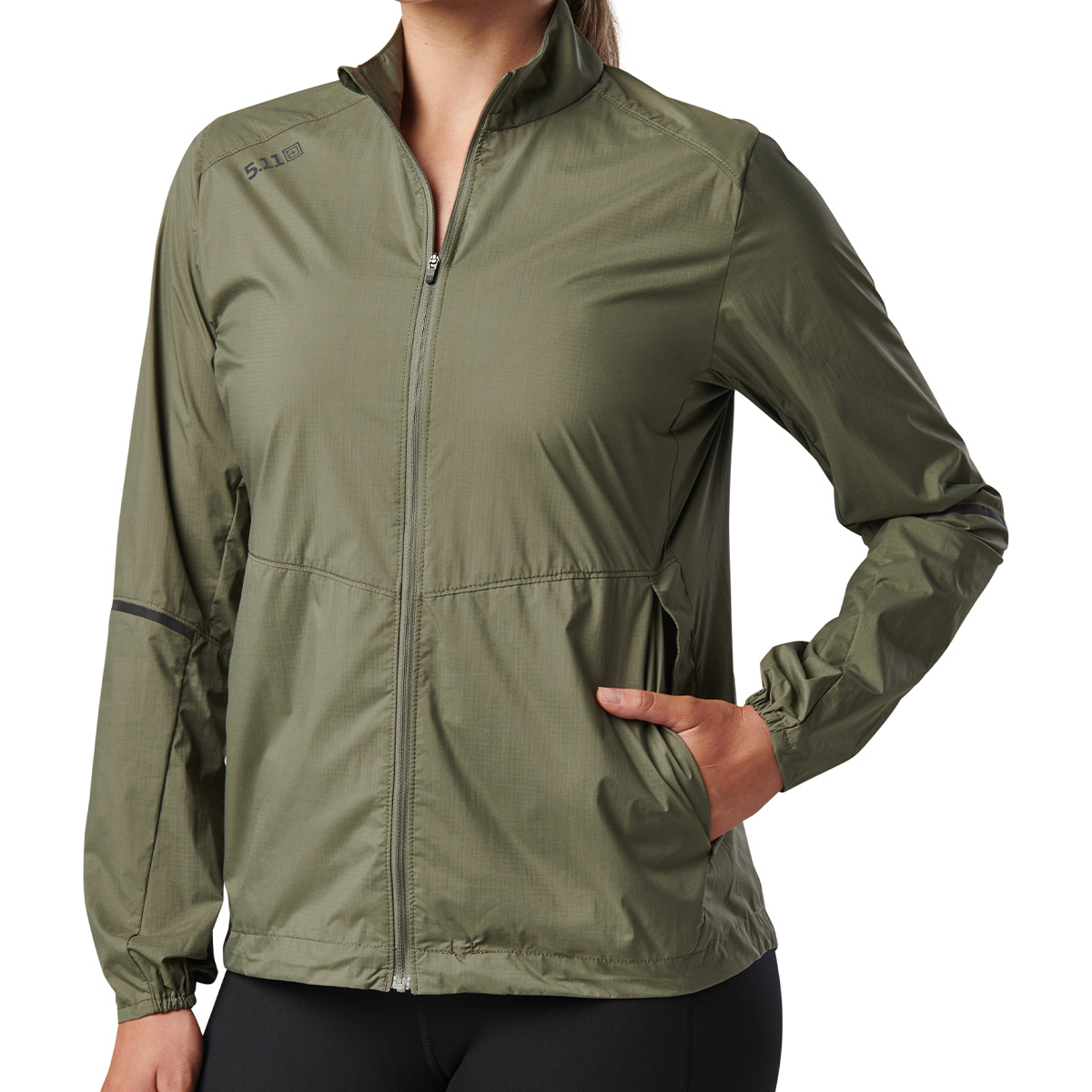 Luck favors the prepared, and with 5.11's PT-R packable jacket, Mom will be geared up for almost anything Mother Nature throws her way. It's made from 100% nylon ripstop with PU coating to cover Mom with a durable, water-resistant, wind-breaking shell. It also has built-in venting at the upper back yoke to help prevent overheating in warm or physically demanding conditions.
The coolest feature of this jacket is its packable design. The whole thing stuffs inside an internal pocket, so it packs to the size of an oversized wallet that fits easily inside a glovebox, purse, locker, or backpack just in case the weather turns sour.
Available in black, sage green, and purple prep watercolor camo, it's also pretty freakin' stylish.
---
READ NEXT— First-time Hunter, Grandmother Tags Bull During Wisconsin Elk Season