An off-duty Louisiana police officer and three buddies picked the wrong night for some after-hours illegal deer-slaying. Officials said today that the four men were busted with a spike, an 8-point deer, and three rifles — one with night vision capabilities — after game wardens witnessed them spotlighting deer from an official Coushatta municipal police pickup truck.
Coushatta Police Chief Kevin Stafford told a local news outlet that the officer has been placed on leave and will be suspended until an investigation into the incident is complete. Louisiana Fish And Wildlife identified the officer in a statement as 28-year-old Javarrea Pouncy.
Cederick J. Thomas, Anthony B. Caldwell, and Adam J. Caldwell were the other three men in the vehicle. Anthony Caldwell is a convicted felon who is prohibited from owning or using firearms.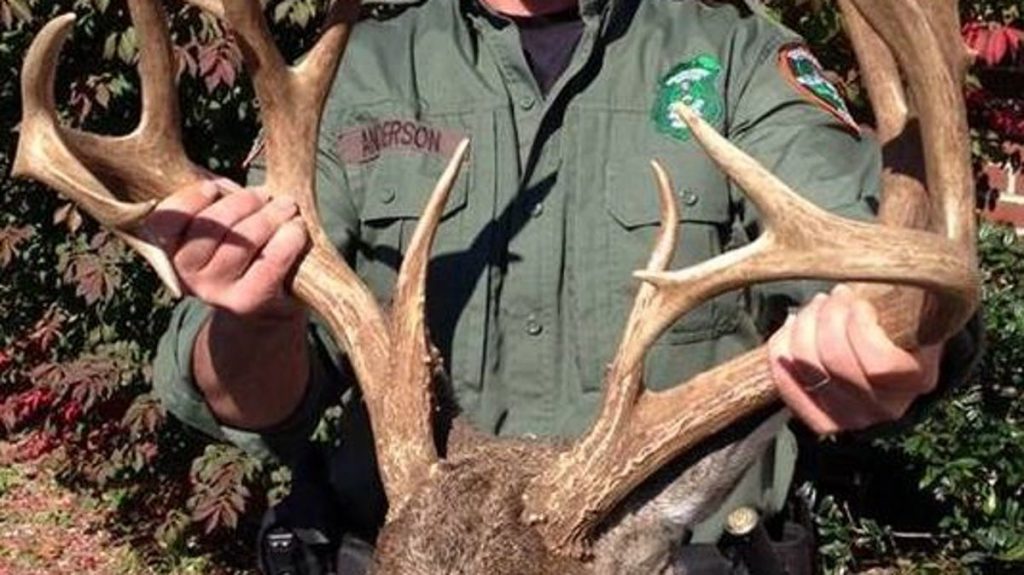 Related: Hunters Arrested for Squirrel Poaching After 471-Critter Missouri Hunt
Spotlighting deer, or "shining" as it's known in other states, is the practice of using a high-powered spotlight or vehicle headlights to locate animals in the dark. Spotlighting is associated with poachers who shoot the animals illegally once the light freezes them in their tracks. It is legal in some states to spotlight deer during specific hours and with no firearms in the vehicle. In some states, it's not legal at all, like Louisiana.
On the night of Nov. 8, game wardens were parked on the west side of the Red River around 8 p.m. when they heard gunshots from the other side of the river. They drove to where they thought the shots came from to intercept whoever was behind the trigger.
Two more shots were fired close by, and then wardens heard voices and footsteps from the woods coming toward them. While they were waiting on backup so they could grab the night hunters, the wardens saw Pouncy's vehicle spotlighting deer in a field along a one-lane dirt road.
In true small-town-slow-Sunday-night fashion, eight law enforcement officers and game wardens arrived on the scene. The cavalry grabbed the group of poachers who were on foot that originally drew the wardens' attention.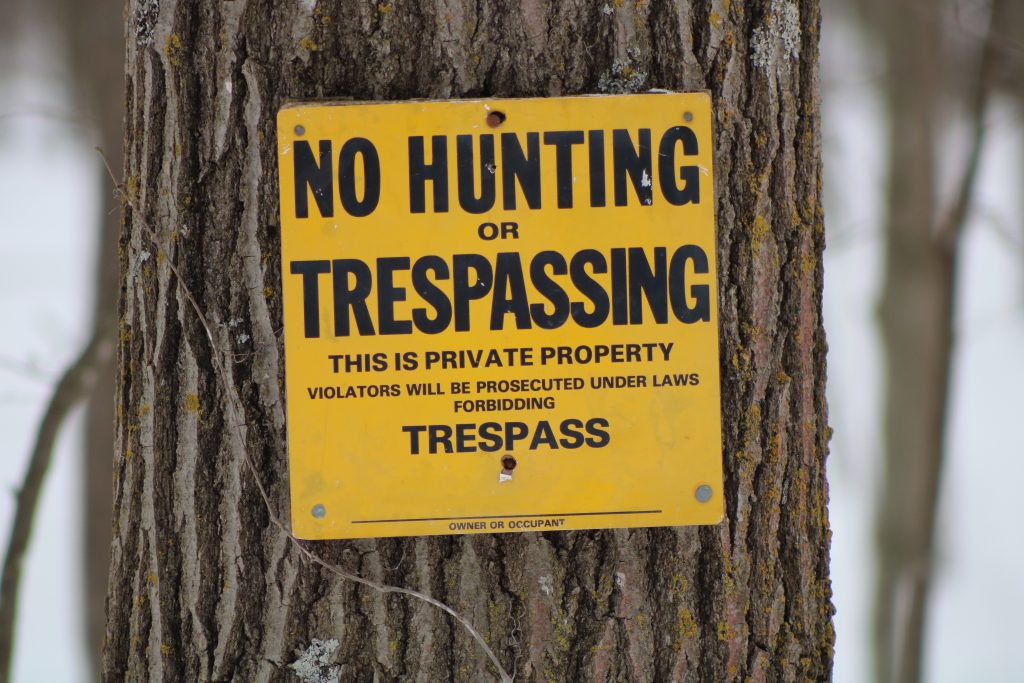 Authorities seized four guns from the four men, including one outfitted with a night-vision optic. The group was issued citations for marijuana possession, hunting without a license, and hunting at night.
When wardens then approached the spotlighting vehicle, they discovered it was a Coushatta Police Department patrol unit. Pouncy made an Austin Powers-style attempt to turn around on the narrow dirt road but failed.
A search of Pouncy's police vehicle turned up the two deer and the firearms. All four men were cited for hunting from a vehicle and hunting after legal hours. One of the men received an additional citation for hunting without a license.
Background checks identified 31-year-old Anthony Caldwell as a convicted felon prohibited from possessing firearms. He was arrested on the gun charge and is cooling his heels in the Red River Parish Detention Center.
None of the men from either group had permission to hunt the property, according to the landowner, so all eight received citations for trespassing as well.
The four men who were on foot denied any connection to the officer and three other men in his patrol vehicle.
Read Next: LOL: Oregon Poaching Ring Done-In by Text Messages