The Missouri Department of Conservation has arrested 16 non-resident hunters on squirrel poaching charges for killing 471 squirrels during two days of hunting, according to local news. The group was 151 squirrels over the legal limit.
Squirrel hunting in Missouri is allowed from May to mid-February with strict regulations dictating a daily bag limit of 10 squirrels and a possession limit of two daily bag limits (20 squirrels) only. Each hunter's take must also be separate and not pooled into a group total.
Many hunters were introduced to the sport as kids through small game hunting. After learning how to properly handle and shoot a .22 rifle, hunting rabbits, coyotes, and squirrels was a right of passage for generations of Americans chomping at the bit to follow their dads, uncles, and grandfather's into the field.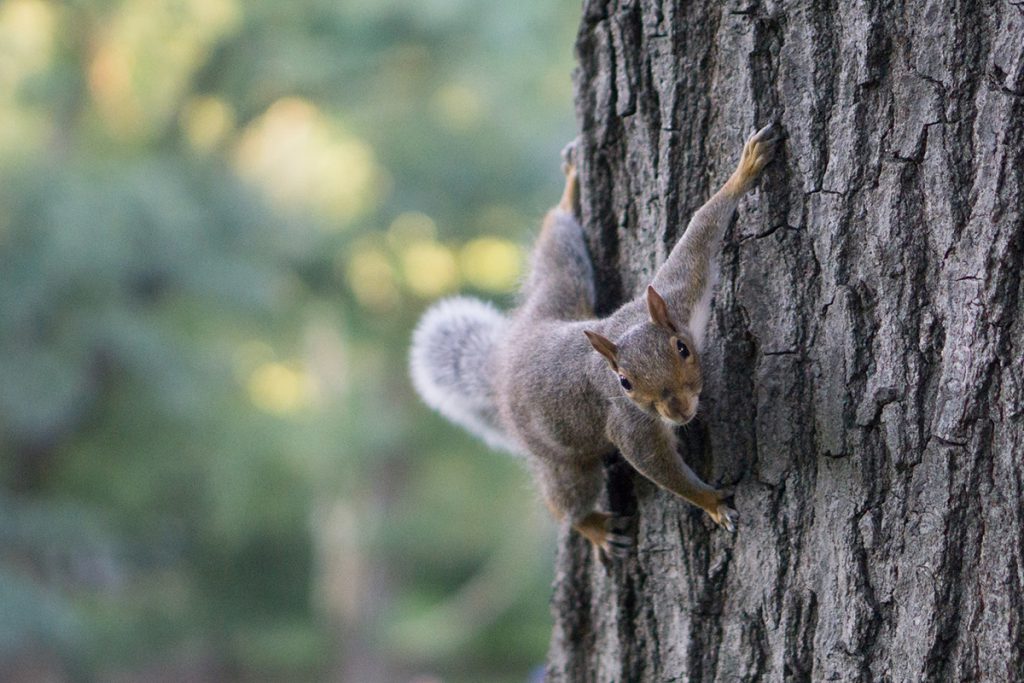 While squirrel hunting may not be at the top of most hunters' lists like it used to be, the small game animal has been gaining some recent popularity with the growing field-to-table movement: a more intense version of the farm-to-table trend dedicated to sourcing natural, unprocessed, organic food, like wild game and vegetables.
Squirrels, it turns out, are delicious table fare as many new hunters are discovering. Thanks to the trend of people wanting to know where their food comes from, squirrels have also become an easier entry point for adults who want to try hunting but are on the fence about pulling the trigger on a larger game animal like a deer.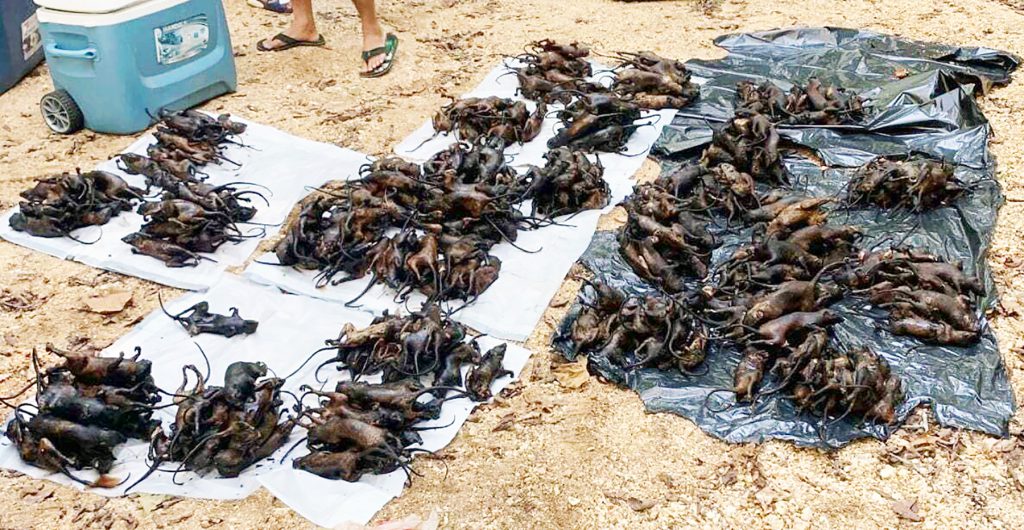 Francis Skalicky with the Missouri Department of Conservation said that the disregard for the law in this particular squirrel hunting case is inexcusable.
"Some people may look at this and say it's just squirrels," Skalicky said. "Well squirrels are game animals and in the Missouri hunting laws [there are] no game animals that are less important than other game animals."
A concerned citizen reported the suspected infraction to the authorities. Skalicky says that's why the Operation Game Thief hotline is crucial, no matter what type of game is involved. Operation Game Thief is a program used by individual states to stop poaching or other wildlife-related criminal activity, even arson. The hotline is available for citizens to report said criminal activity. Most states offer a reward if the information leads to an arrest.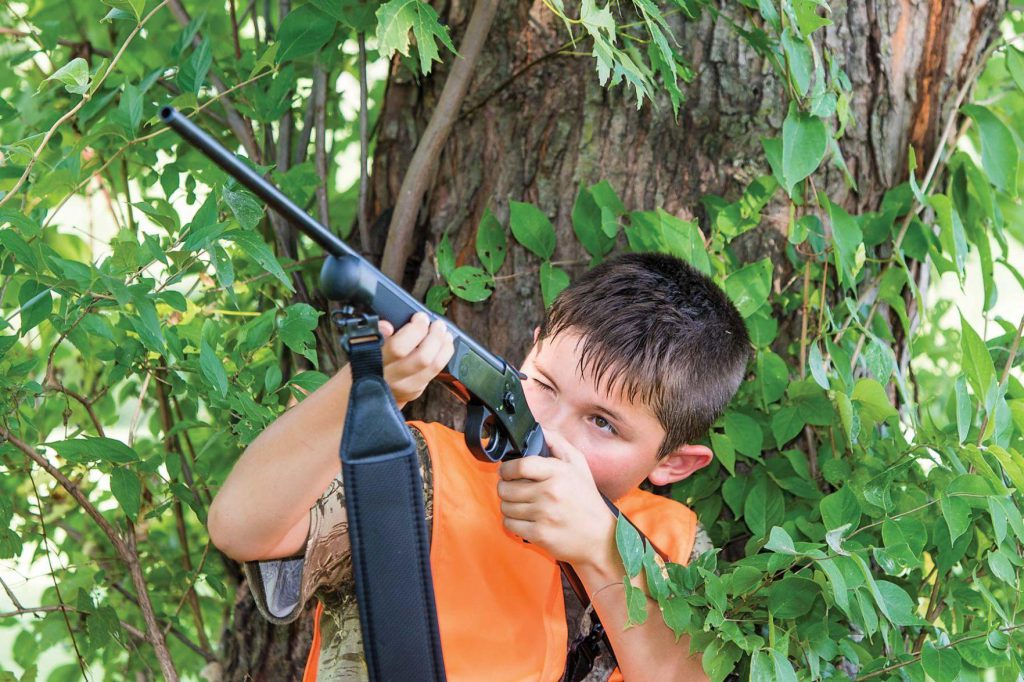 "It's a 24/7, live-operated hotline," Skalicky said. "It's not something like if you call on a Friday night we get to it on Monday. There's [always] somebody manning that hotline and they can connect you, you being the caller, with an agent and help investigate this."
Unfortunately, poaching squirrels is not a new thing. A 2020 case in Florida uncovered a flying squirrel poaching ring that had live-trapped 3,200 animals.
The squirrels, in this Missouri case, were confiscated and penalties for the hunters have yet to be determined.
Read Next: An American Classis: How to Make Squirrel Potpie