For those moments when you absolutely, positively have to train your artillery but you don't want to wake the local population, accept no substitutes. Yes, artillery silencers are a thing.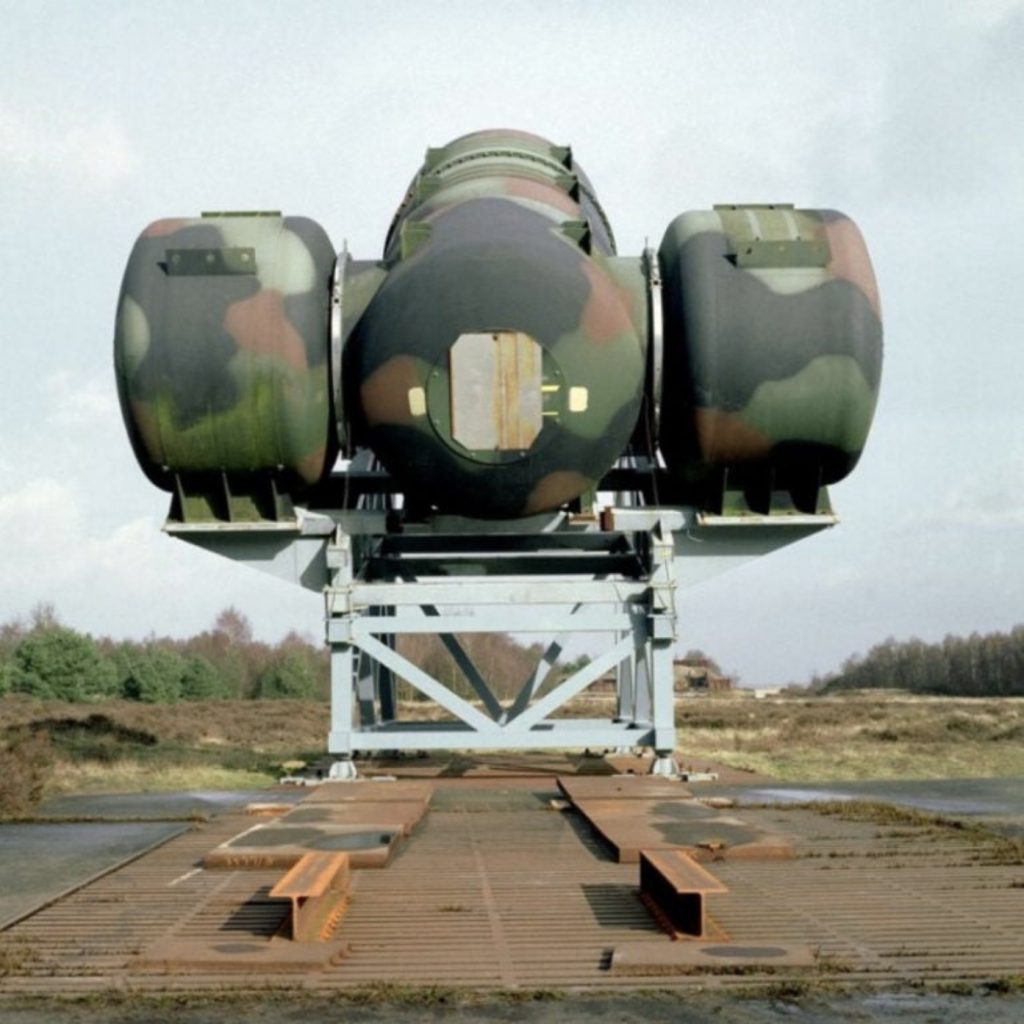 These photos were taken at an artillery range in Germany. The vehicle using the giant suppressor is an M109G 155mm self-propelled howitzer. Apparently the locals don't like the sound of freedom.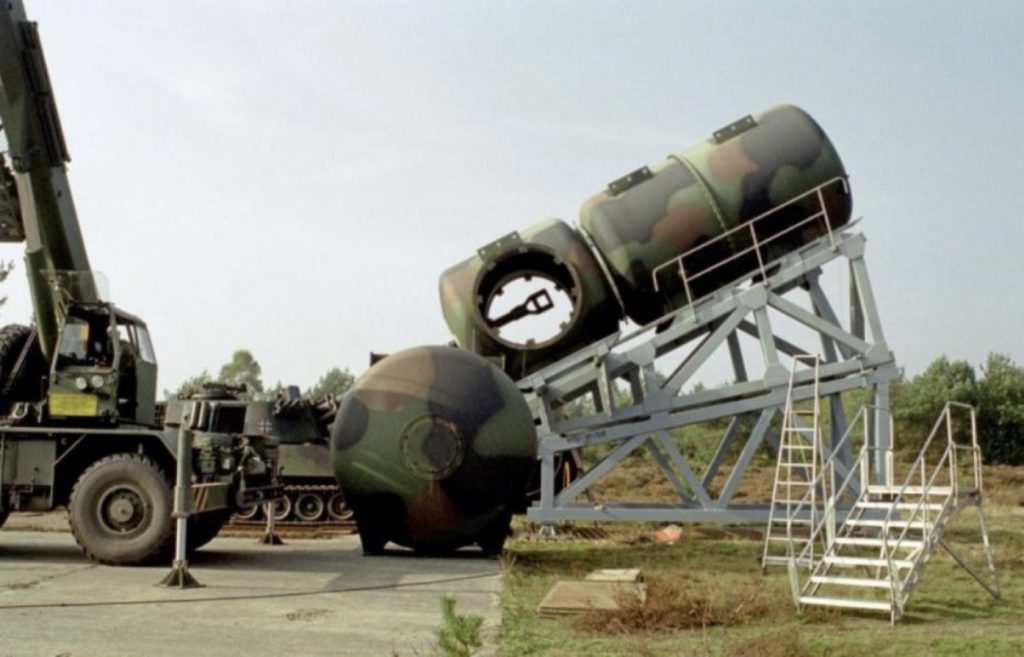 A report from the Defense Technical Information Center reveals the U.S. Army has some silencers of its own, for both 105 mm and 120 mm to be used at the Aberdeen Proving Grounds.
Residents across Chesapeake Bay experience considerably louder noise than other nearby communities because the artillery's blast sound is highly directional. Something had to be done.
The steel construction allows for it to be lifted into position and used when firing at a 30-degree elevation. But it cannot be attached to the turret, because tests showed it affected recoil and harm the turret barrel.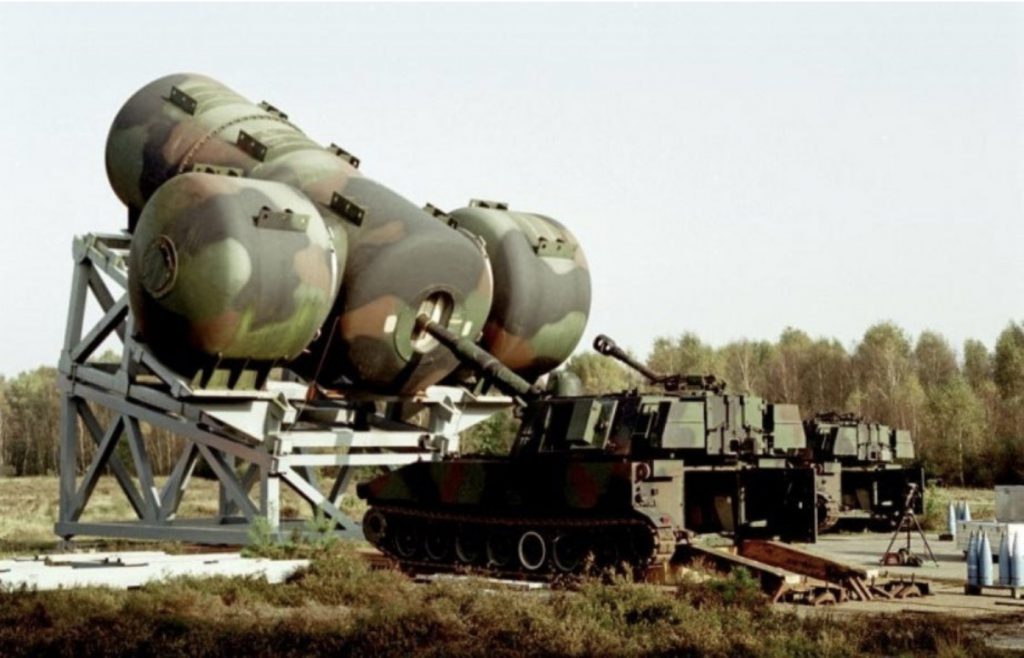 The Firearm Blog also found a patent for a potential tank silencer, which would attach to the muzzle of the tank's main turret.
The holes on the silencer are kept as small as possible to keep the decibel levels lower, which is most effective behind and in front of the suppressor. The total cost of the construction is $100,000.
Silencers can reduce artillery noise by as much as 20 decibels, which may not seem like much, but is the difference between listening to your television and listening to your blender.
This content was originally posted by We Are The Mighty on Dec. 14, 2021.
Read Next: Hunting History: How Firearm Tech Changed the Way Americans Hunt