Every state lays claim to some unique animal, flower, tree, historic reference, or geological feature as uniquely their own: Idaho gems and potatoes, California gold, Florida sunshine, Georgia peaches, Michigan wolverines.
While most states have officially adopted nicknames or mottos in the last century, the practice actually goes back a lot further than that. Massachusetts was unofficially called the Bay State in 1789; Pennsylvania has the oldest official name, the Keystone State, which was adopted in 1802; and George Washington actually gave New York its Empire State nickname in 1820.
State fish are a more recent addition to the name game though — and it seems as if some states are definitely willing to let pride in unique ownership slide. Originality is overrated anyhow, right? Here are the top six species that multiple states claim as their own. You may notice some overlap, but states claim both saltwater and freshwater state fish, and Georgia even adds a third with a coldwater game fish.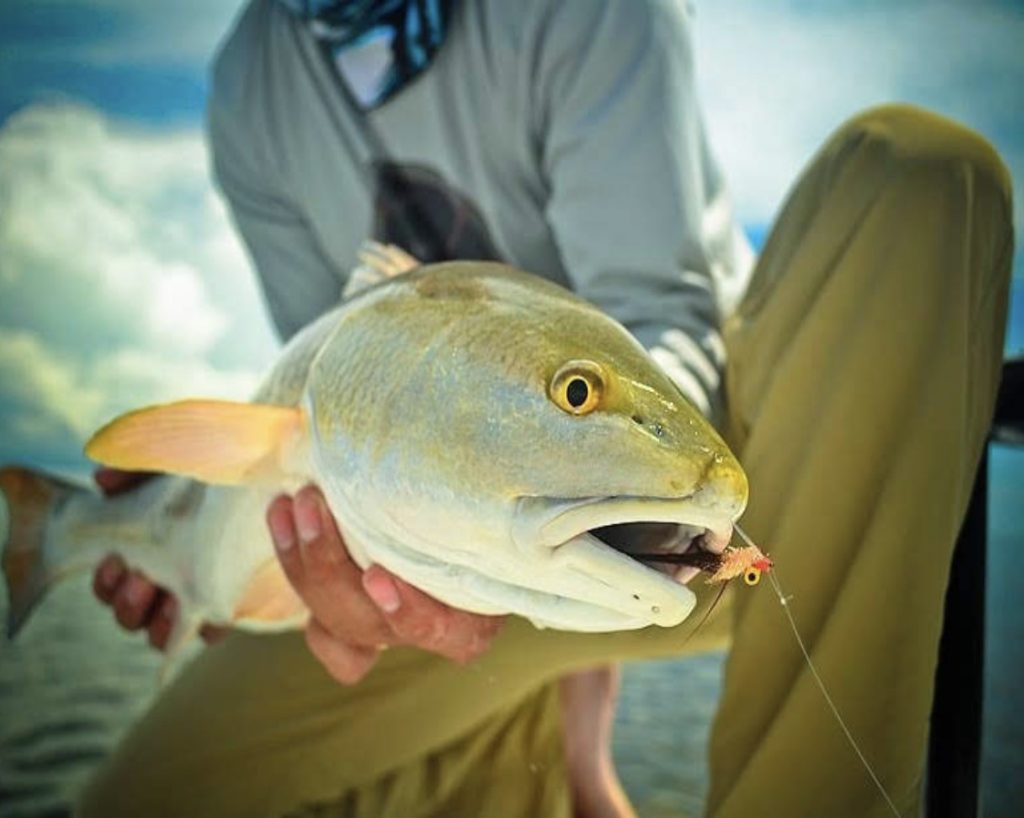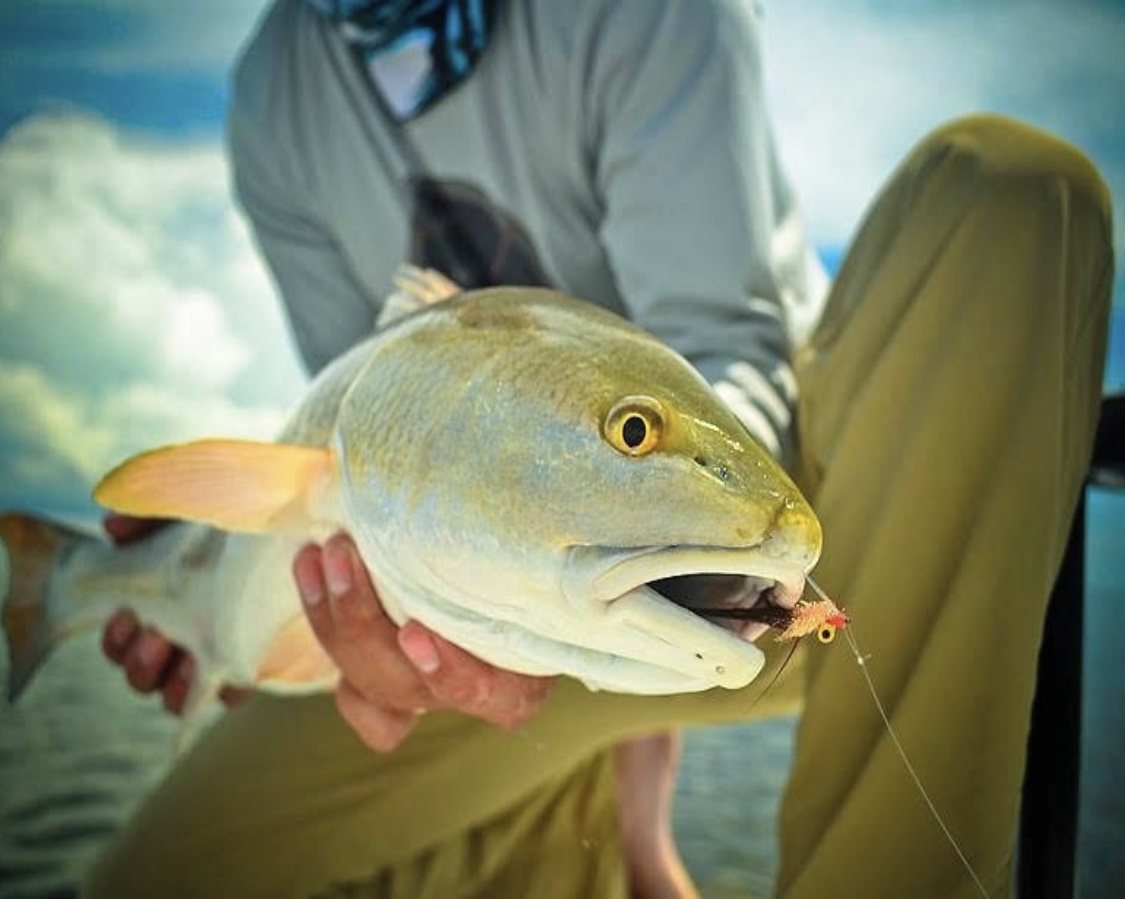 No. 6 — Red Drum
Kicking us off, three states list red drum as their citizens' fish: Georgia, North Carolina (where the fish are called channel bass), and Texas. Known for their red-orange color and the dark spot on their tails, reds can be found on the coast from Massachusetts to Texas. North Carolina holds the world record: a 94-pounder caught on Hatteras Island.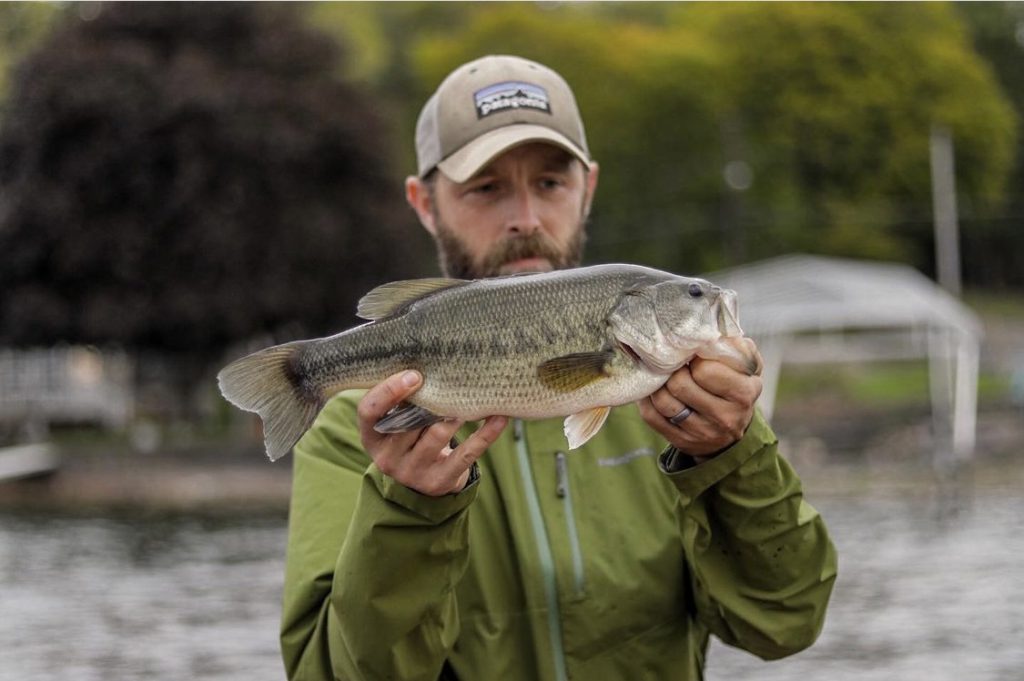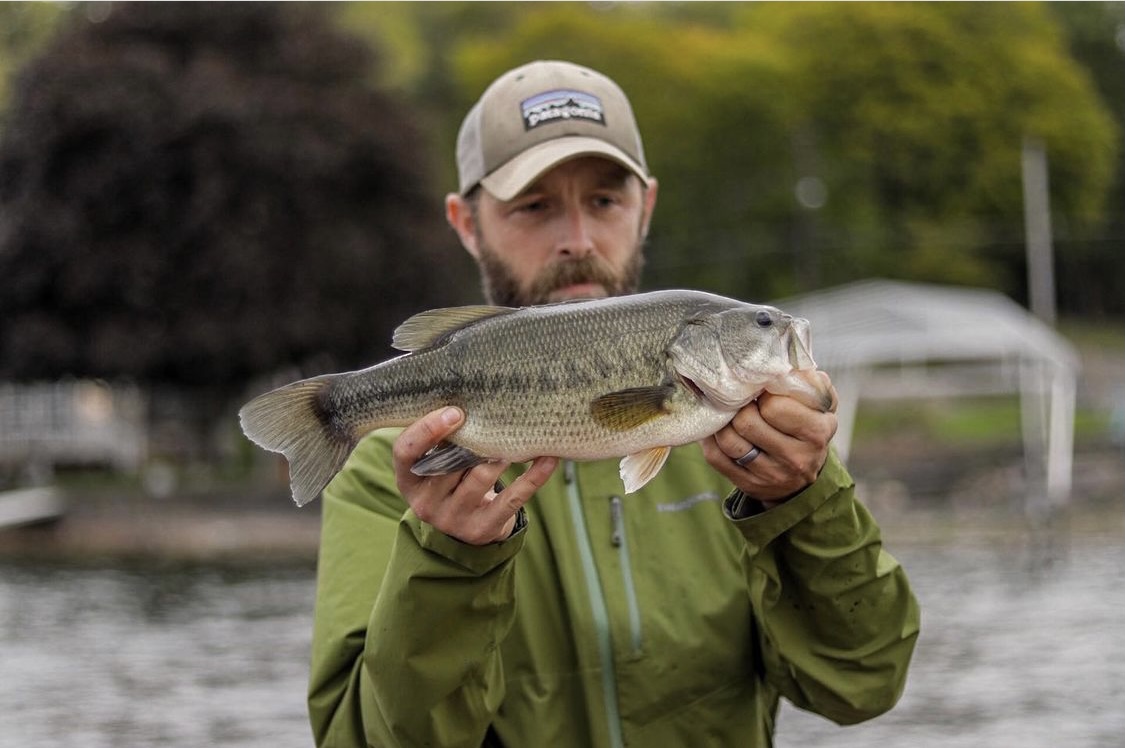 No. 5 — Largemouth Bass
This list purposely doesn't include other bass species such as smallmouth, white, striped, or Guadalupe, mainly because bass anglers are fierce about species loyalty. Four states call the largemouth their own: Alabama, Florida, Georgia, and Mississippi. The official world record belongs to Georgia, with a 22-pound, 4-ounce fatty.
No. 4 — Channel Catfish
Clawing its way into the No. 4 spot, the channel cat seems to be right at home in the heartland. Iowa, Kansas, Missouri, Nebraska, and Tennessee all love the barbed bottom-dweller. Given the possibility of tangling with a 20-, 30-, or even 50-pound fish, who could blame them? Unfortunately for those states, South Carolina holds the channel cat record at 58 pounds.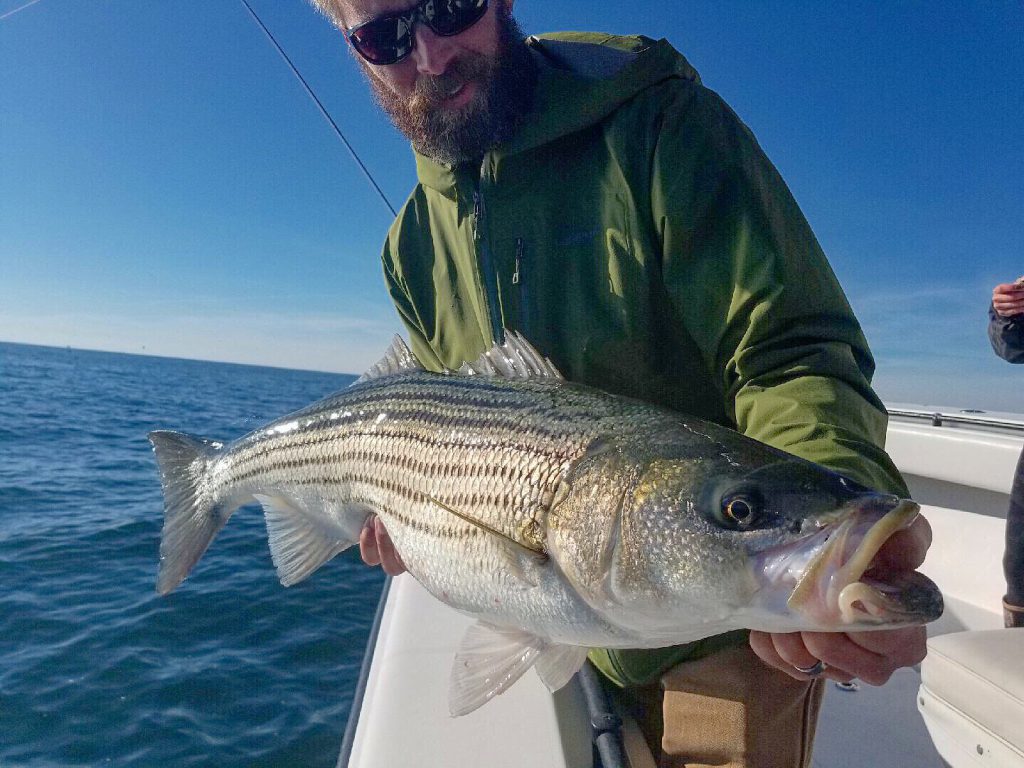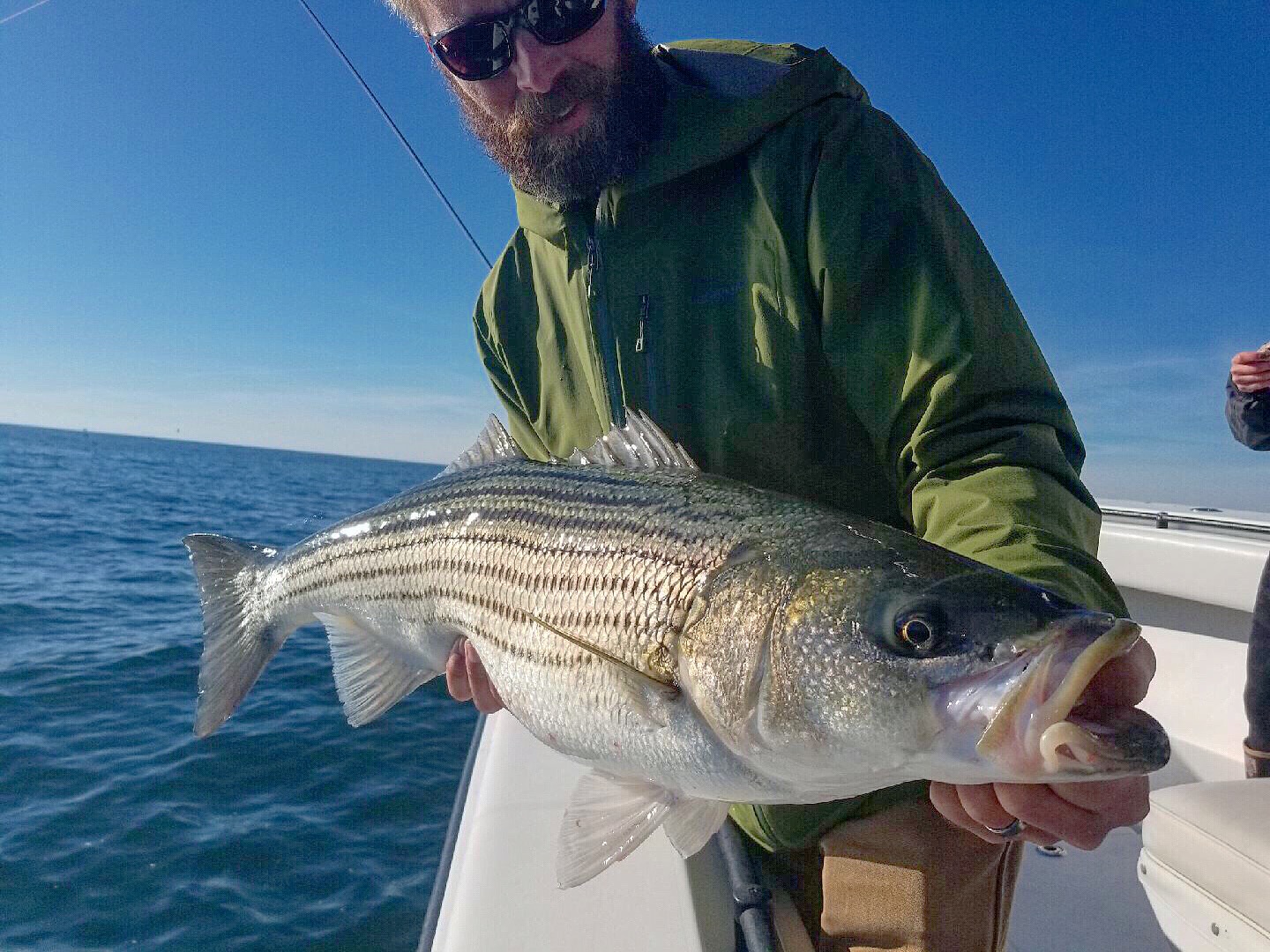 No. 3 — Striped Bass
With a home range that covers most of the Eastern Seaboard, it's no wonder that stripers hold the hearts of nearly every East Coast state. Maryland, New Hampshire, New Jersey, New York, Rhode Island, South Carolina, and Virginia are all suckers for stripers blitzing bait offshore. Connecticut is the state that can brag about having the 81-pound, 14-ounce record, though.
No. 2 — Cutthroat Trout
Tied with stripers at seven states, the cutthroat reigns in the West. Idaho and Wyoming both name cutties as their state fish, as do Colorado (greenback), Montana (black spotted), Nevada (Lahontan), New Mexico (Rio Grande), and Utah (Bonneville). While Nevada holds the record at 41 pounds, Idaho gets extra points since the 30.5-inch cutthroat state record set in April 2020 was broken by 1/2 inch just weeks later in the same river.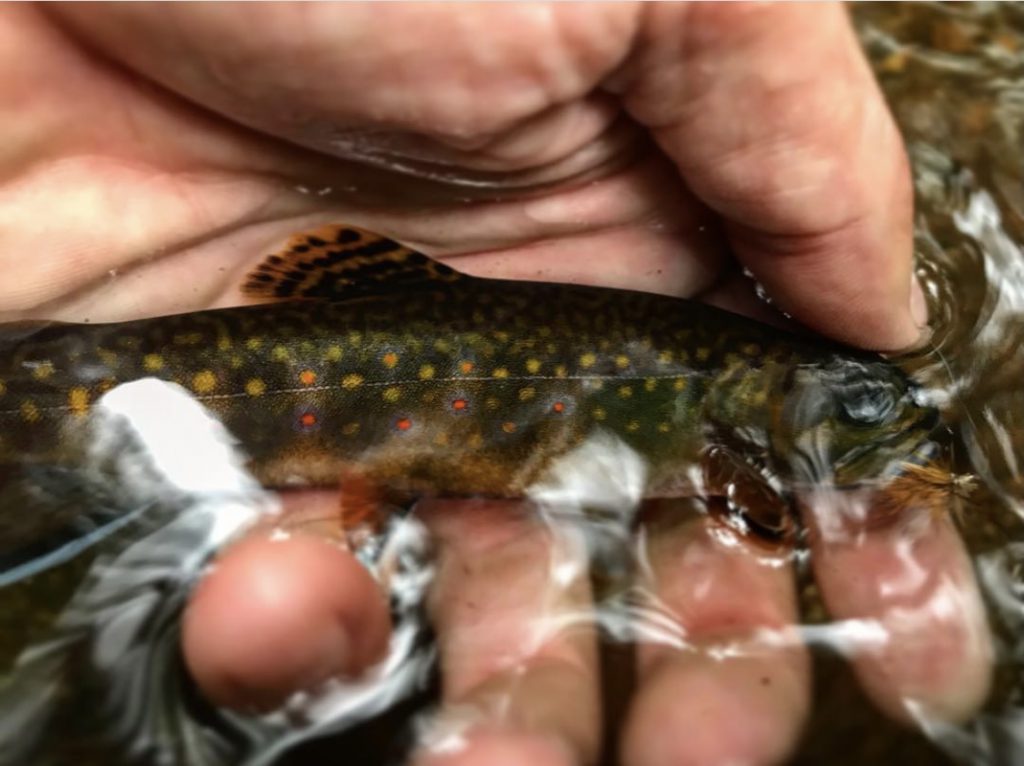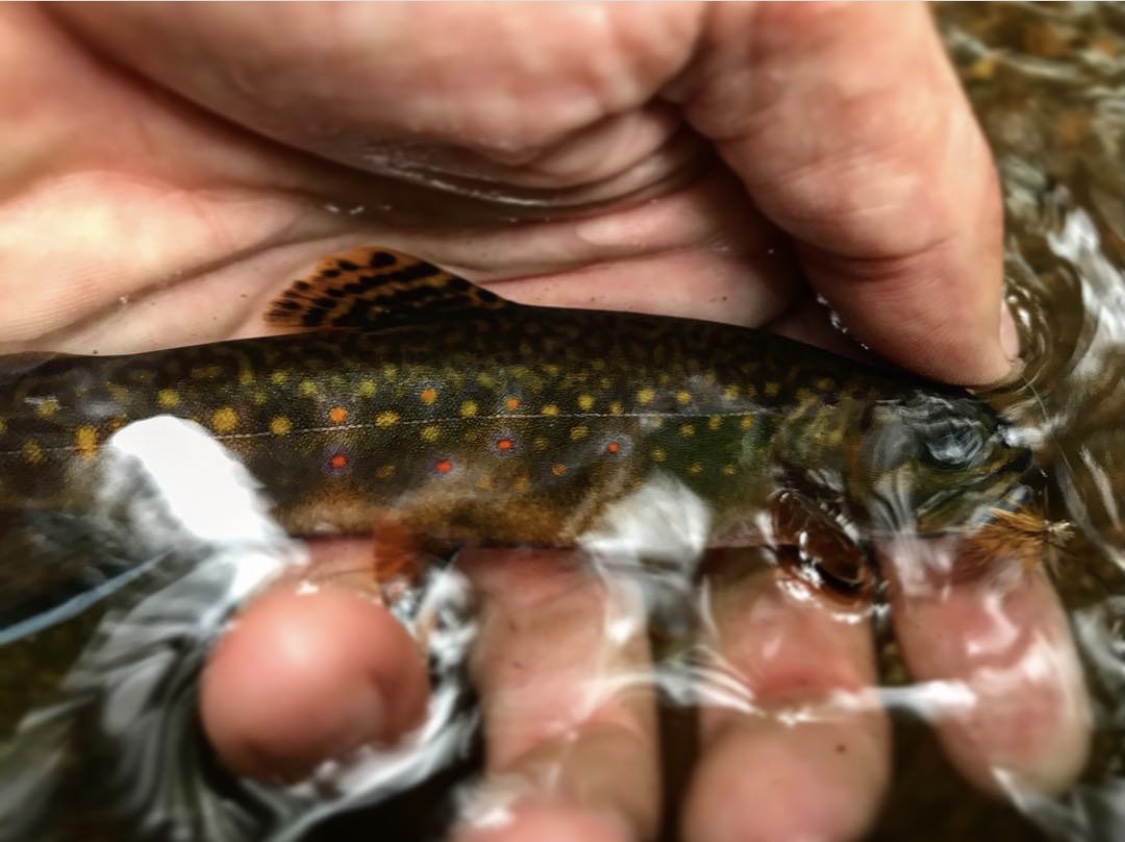 No. 1 — Brook Trout
The least unique choice for a state fish is also one of the smallest game fish in the country. For 10 states — Georgia, Michigan, New Hampshire, New Jersey, New York, North Carolina, Pennsylvania, Vermont, Virginia, and West Virginia — the brook trout is the cold water apple of their eyes. Since a 9-inch gem is considered a trophy in the small, shaded, boulder-and-blow-down-guarded creeks and streams of their stomping grounds, a record doesn't really matter all that much.
Read Next: In Praise of Shad