The Alpinist (2021) is a new and riveting documentary about the extraordinary life of Canadian climber Marc-André Leclerc. This climbing documentary chronicles Lelerc's remarkable transition from living in a stairwell with girlfriend Brette Harrington in Squamish, British Columbia, to setting speed records and making epic first ascents — climbs that even had famous free-solo climber, Alex Honnold, shaking his head in disbelief.
Leclerc is known for a jaw-dropping climbing style that incorporates ice climbing with free soloing. That means he climbs a mix of both rock and ice without any ropes or safety devices of any kind. He has also set many speed-climbing records and several challenging first ascents. He made the first solo winter ascent of Patagonia's Torre Egger (2,685 meters) in 2016, completing his Torres solo "trifecta," and was the first to climb the Emperor Face on the north side of Mount Robson. 
Related: Bouldering for Beginners: 7 Tips for New Sport Climbers
For Leclerc, free-soloing, and especially first ascents, are meant to be done alone; that means no camera crews and no friends to offer a helping hand. Also, the routes must be new to him, meaning he does not practice with ropes beforehand; Leclerc must figure it all out as he goes. 
"It wouldn't be a solo for me if somebody was there. It wouldn't even be remotely close to the adventure I was looking for," he says in the film.
Climbing's close association with the divine makes it more than just some hobby to those who risk their lives for it. In the film, Leclerc describes how he makes sure to eat a particularly delicious meal before each climb, knowing very well it could be his last.
This documentary strikes a beautiful balance of story-telling and vertigo-inducing footage of Leclerc free-soloing some of the most challenging faces in the world — when the rock climber's team of producers and sponsors can track him down fast enough to get some footage.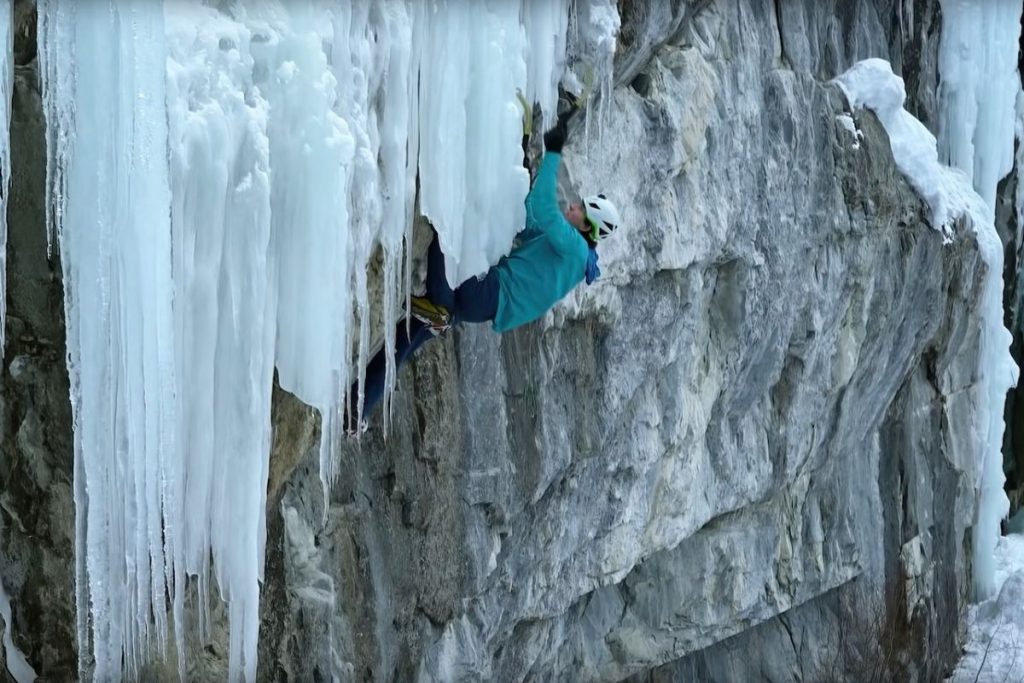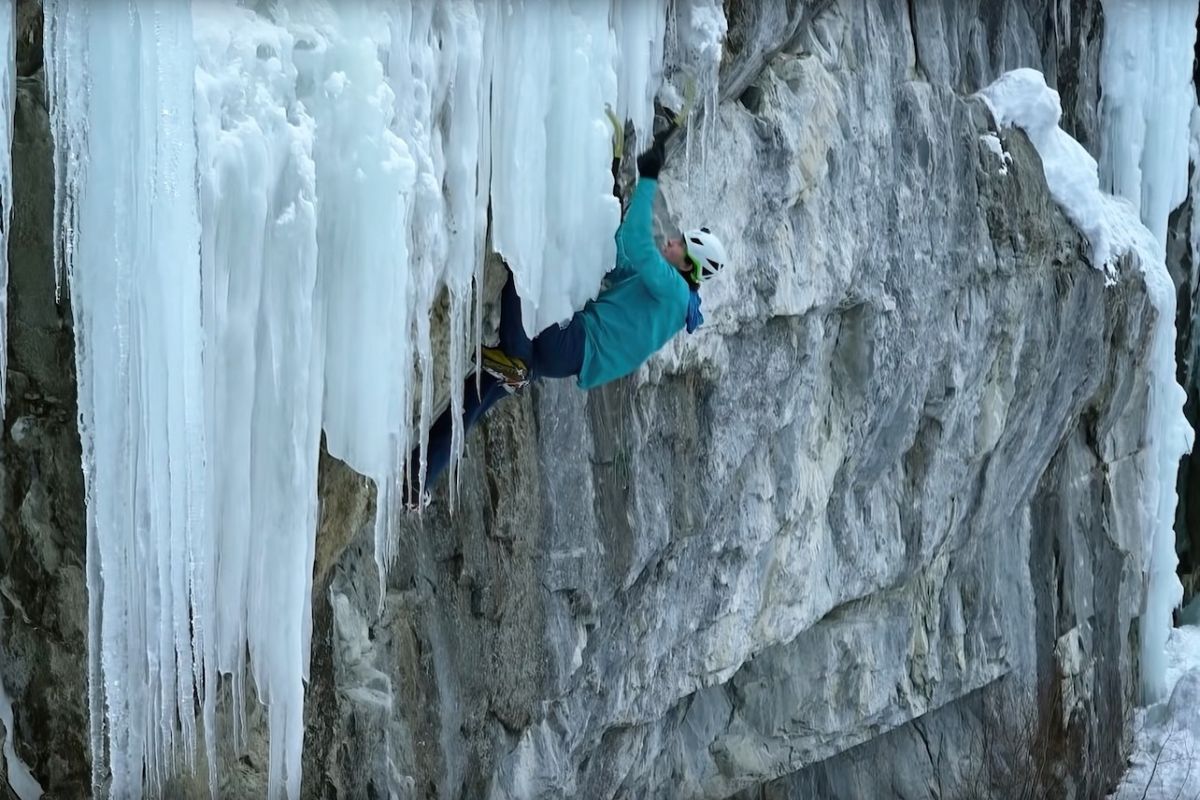 Related: Historic Ascent: American Woman Free Climbs Yosemite's El Capitan in a Day
His total lack of interest in fame, even when offered major sponsorships and worldwide exposure, is beyond refreshing in a world full of people clawing and clambering for the opposite. It's just another of Leclerc's many peculiarities, which stem from this seemingly timid young man's complete dedication to what he considers a pure first ascent.
Leclerc walks the fine line between insane obsession and unparalleled dedication that most artists walk. To watch him climb is to watch a master of his craft perform his art; it is like having a front-row seat to watch Michaelangelo paint the Sistine Chapel or Beethoven compose his Fifth Symphony. He does things that seem beyond human capabilities, dangling thousands of feet in the air on frozen rock from little more than his fingertips with such complete grace and control that would make even Hemingway raise a brow.
The Alpinist offers audiences a window into the world of dirtbag climbers and introduces us to people who were not made to do anything but climb. It also teaches lessons about finding peace within chaos, about the human spirit, about passion, and about how some people seem destined for their calling no matter how absurd, dangerous, or downright crazy it may seem to the rest of the world.
The Alpinist is playing now in select theaters.
Read Next: The Best and Worst Climbing Movies Ever Made