I've spent the majority of my adult life Overlanding. I started with my Jeep Wrangler Sahara, which to this day is the only vehicle I've never sold and will never part with. I frequented Uwharrie National Forest every weekend and spent my free time looking for new trails, new experiences, and new places to visit.
When I became a Green Beret, I realized my time off translated well into mobility in the military. Since I started Fieldcraft Survival — the company I co-own with a Special Forces sniper teammate of mine — we have coined the term Everyday Mobility, or EDM, which for us means looking at your vehicle as an extension of your rucksack.
Those lessons we learned from Overlanding in Iraq, Afghanistan, Yemen, Libya, Pakistan, Tajikistan, and Africa taught us a specific method of applying this mindset and how we carry our equipment to enable our survival.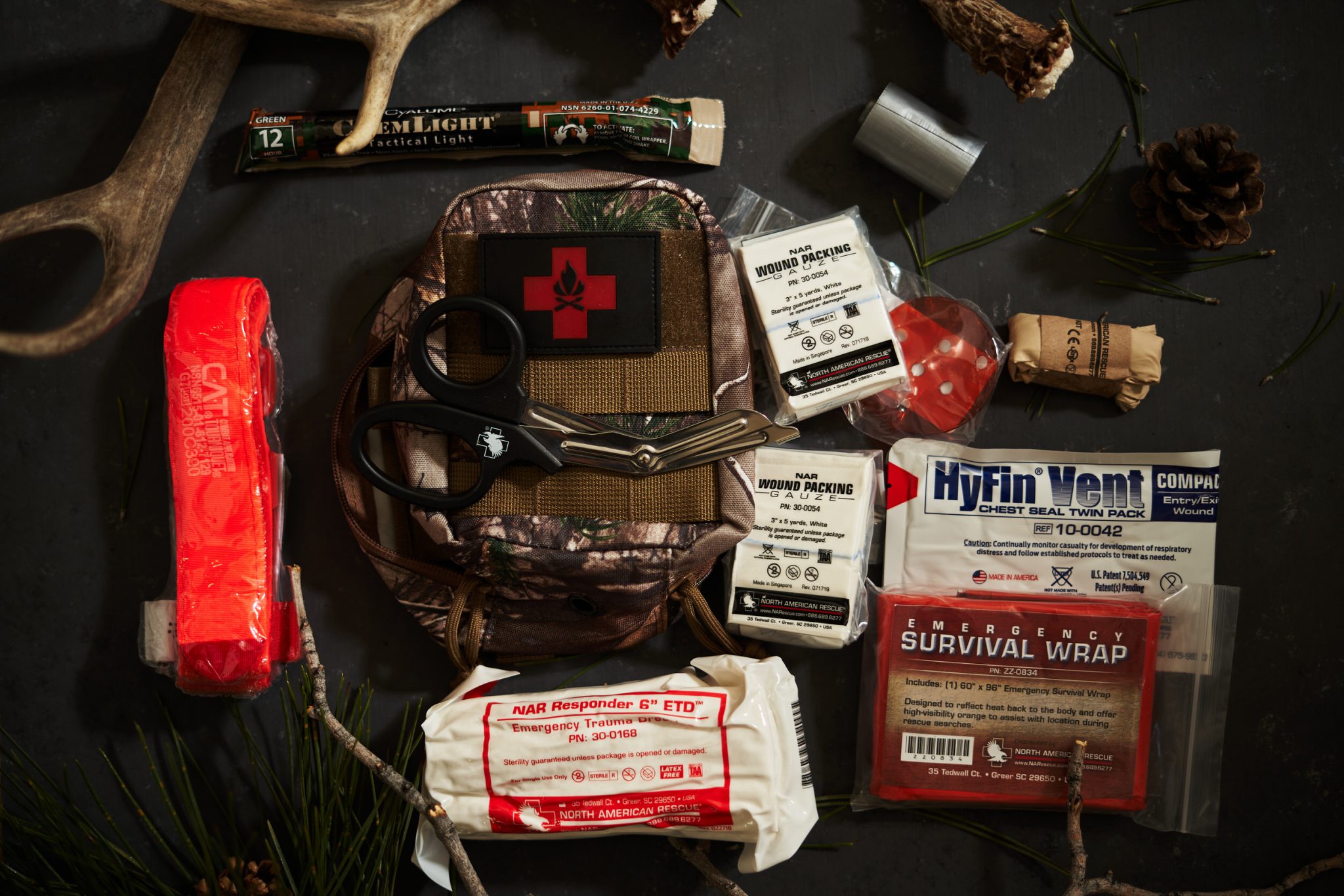 Coming home from war, I saw the importance of carrying a trauma kit in my vehicle; not just in stowed equipment, but in with readily accessible equipment — equipment you can obtain when you need it the most. This, for me, hit home hard one spring day in Fayetteville, North Carolina.
I was home for just a few weeks after an Iraq trip as a sniper in 3rd Special Forces Group when I saw my team sergeant riding his motorcycle with his wife. It was a sunny Saturday morning and I was on the way to the range to shoot with friends. As I waved to my team sergeant, he pulled in front of me and started creating distance. As we rounded a bend in the road, it happened.
A car pulled out in front of him and he and his passenger hit the side of the car at around 45mph. I immediately sourced my trauma bag, which was made up of the same trauma kit you would see in combat. Trauma is universal in the sense that you will see injuries like compound fractures, head trauma, and major arterial bleeds in your neighborhood as well as in a war zone.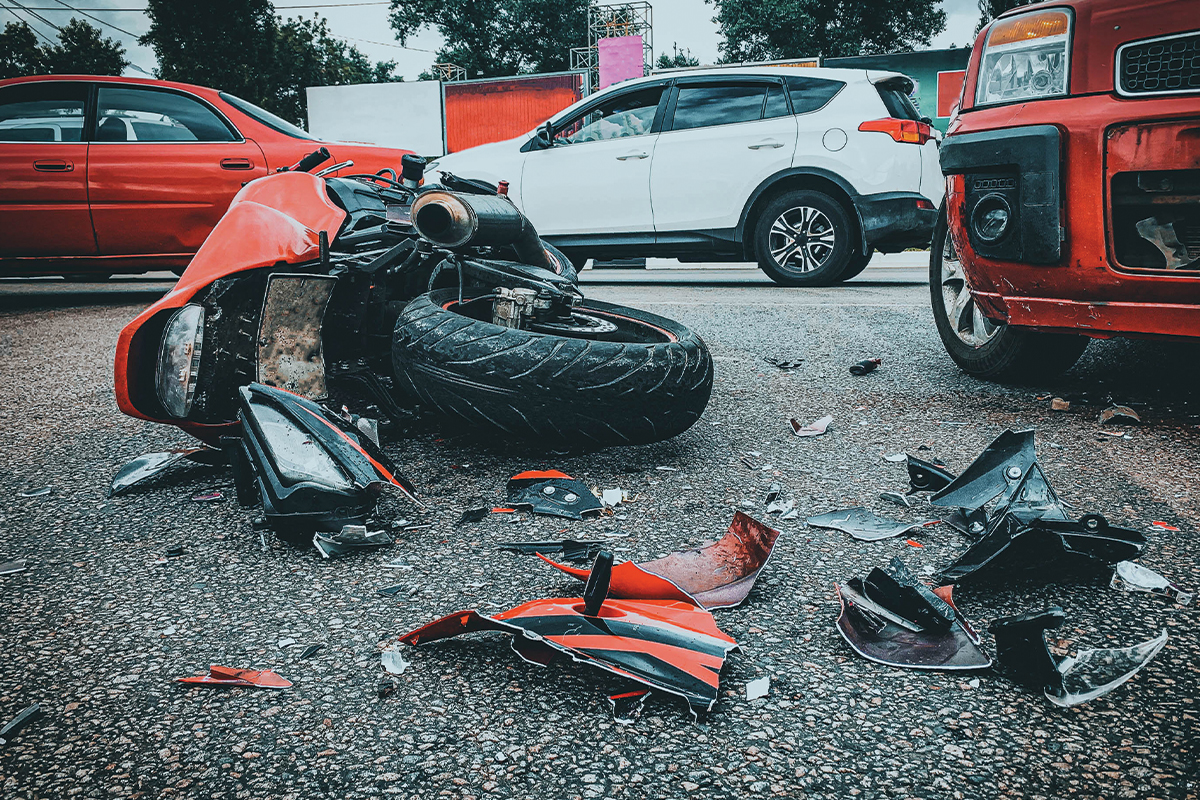 I grabbed my first-aid bag and ran to see a person who was not only my boss but also a great friend. Tragically, his wife died instantly, and I tried my best to keep him alive. I applied a CAT tourniquet from North American Rescue as well as a chest seal and conducted needle decompression for a sucking chest wound caused by a laceration over his ribs.
I monitored his symptoms and gave it my all, but that day the best trauma equipment and medical skills wouldn't have saved him. He tragically passed from a lacerated artery that bled internally, and he passed by my side.
Since that moment, I've tried my best to educate everyone about the importance of carrying trauma equipment not only on your person but also in your vehicle, whether Overlanding, off-roading, or simply your EDM.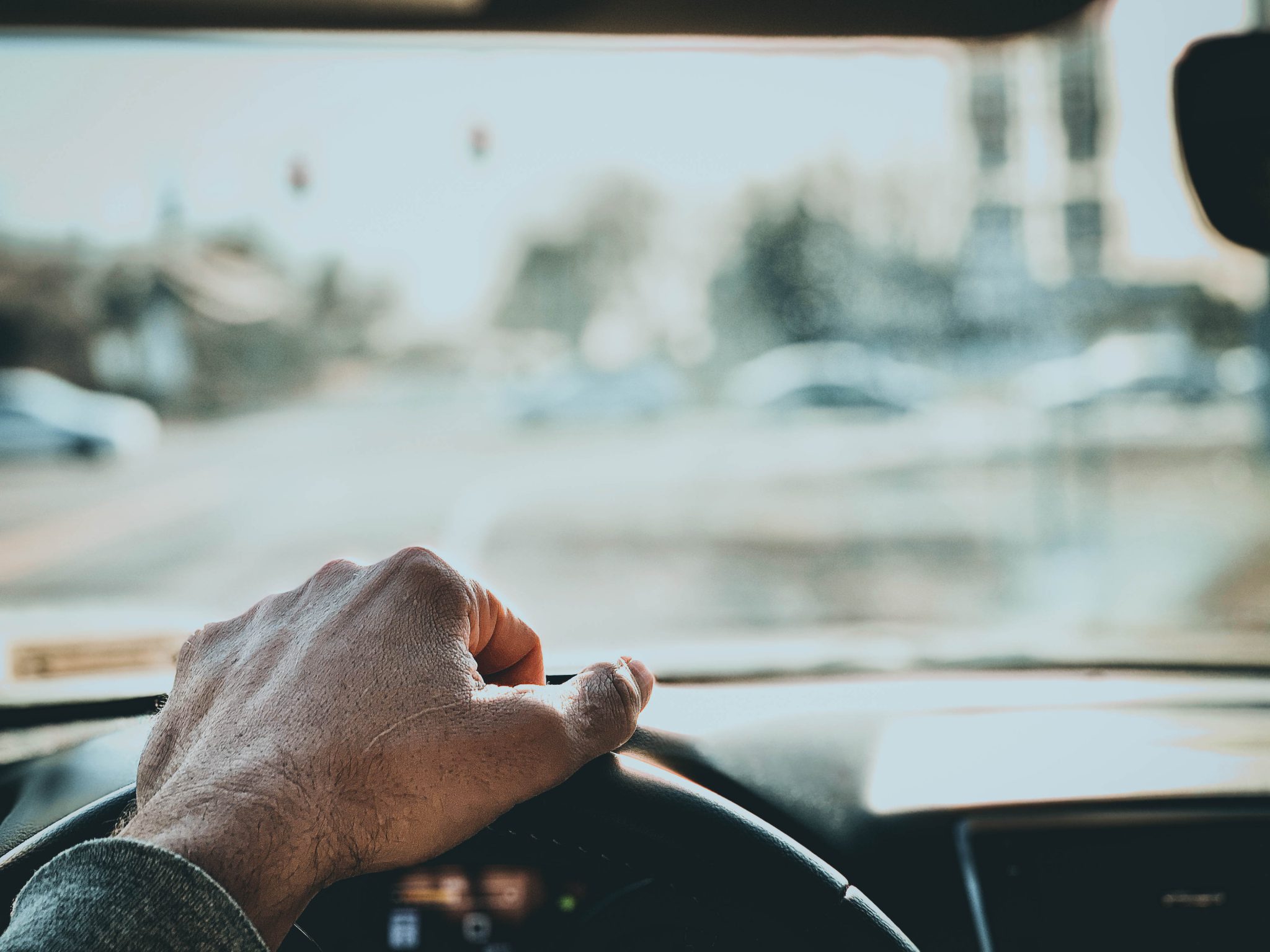 According to a Harvard Health Watch study, the average American spends 101 minutes in their car every day. That equals 38,000 hours or over four years in a car over the course of your lifetime. Since we started Fieldcraft Survival, we have taught overland courses that include medical training — and this is just the beginning.
Take your EDM seriously and always be prepared. It's not only a passion to teach others how to save their own lives, but a promise I made to those who are no longer here. Stay alert; stay alive!
This content was originally posted by Fieldcraft Survival in May 2020.
---
READ NEXT – Wilderness First Aid: The Backcountry Med Kit Every Hunter Should Carry