For the fourth consecutive year, the Utah Wildlife Board has decided to reduce the overall number of mule deer hunting permits issued this year. The reduction is an effort to stem the decline of the state's muley population over the past several years.
The board approved trimming 950 general-season either-sex permits, 300 antlerless deer permits, and 50 limited-entry permits for the 2022 season for a total reduction of 1,300 mule deer tags.
According to a video from the Utah Division of Wildlife Resources (UDWR), 73,075 general-season deer hunting permits will be available this year, down from a total of 74,025 in 2021.
Additionally, 1,899 combined premium limited-entry, management buck, "HAMS" limited-entry, limited-entry, and antlerless deer permits will be available to Utah hunters this year, down from 2,249 tags in 2021.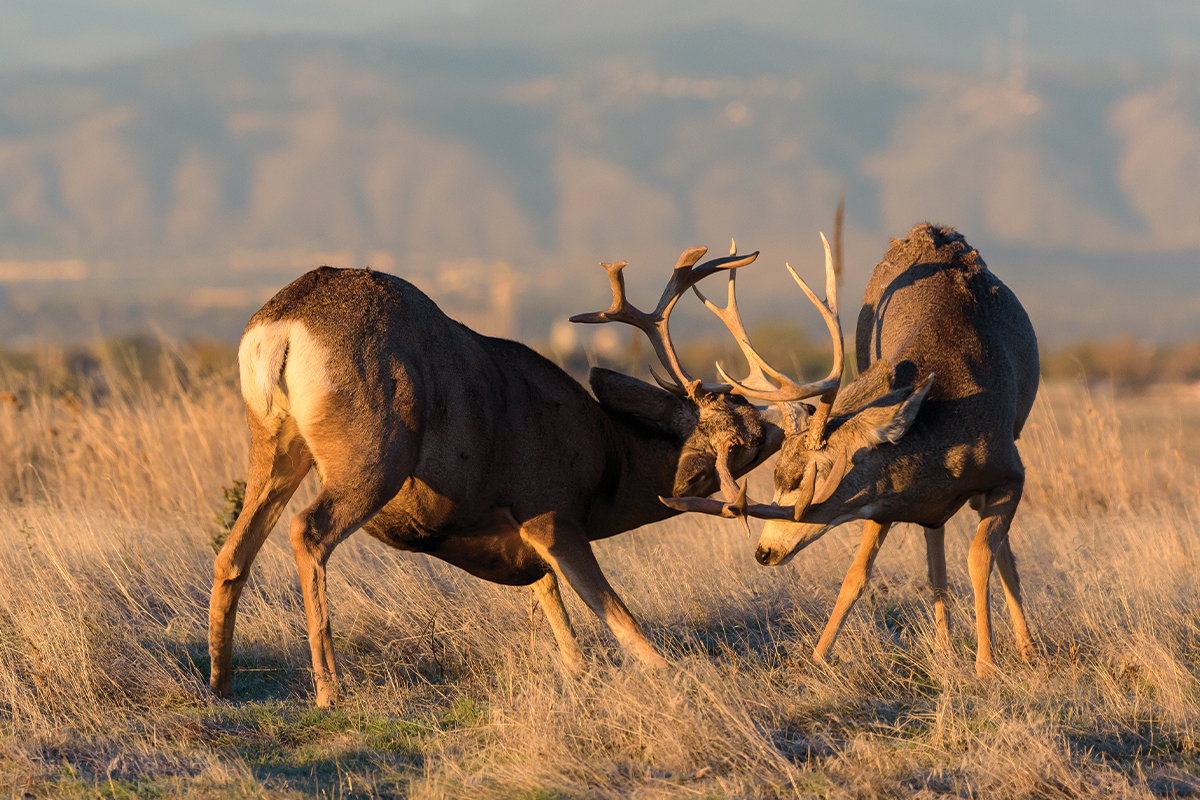 Covy Jones, the wildlife division's big game coordinator, said drought is the single most significant factor in the flagging mule deer numbers.
"We've had several years of drought and are still facing ongoing extreme drought conditions in the state, which has a significant impact on the survival rates of deer," Jones said. "We currently have more demand for deer hunting in Utah than we have the supply for."
Before the 2021 season, the board approved 74,025 total permits to be issued by the state, which was already a reduction of 5,650 permits from 2020. The board also approved 45 management buck permits, 19 fewer than the previous year, and 1,070 limited-entry deer permits — 112 fewer than 2020. Antlerless deer permits were also cut from 1,175 in 2020 to 935 in 2021.
As wildlife officials were preparing for the 2022 hunting season, preliminary estimates from the wildlife division initially pointed to a 10% decrease from the 314,850 deer estimated at the end of 2020.
While early assessments had the population at roughly 285,000, in December, the division reported the statewide deer population actually stood at 305,700 animals — better than they thought, but still far fewer than the 376,450 deer recorded in 2018.
Utah's current number of mule deer falls short of the wildlife division's objective goal by nearly 100,000 animals.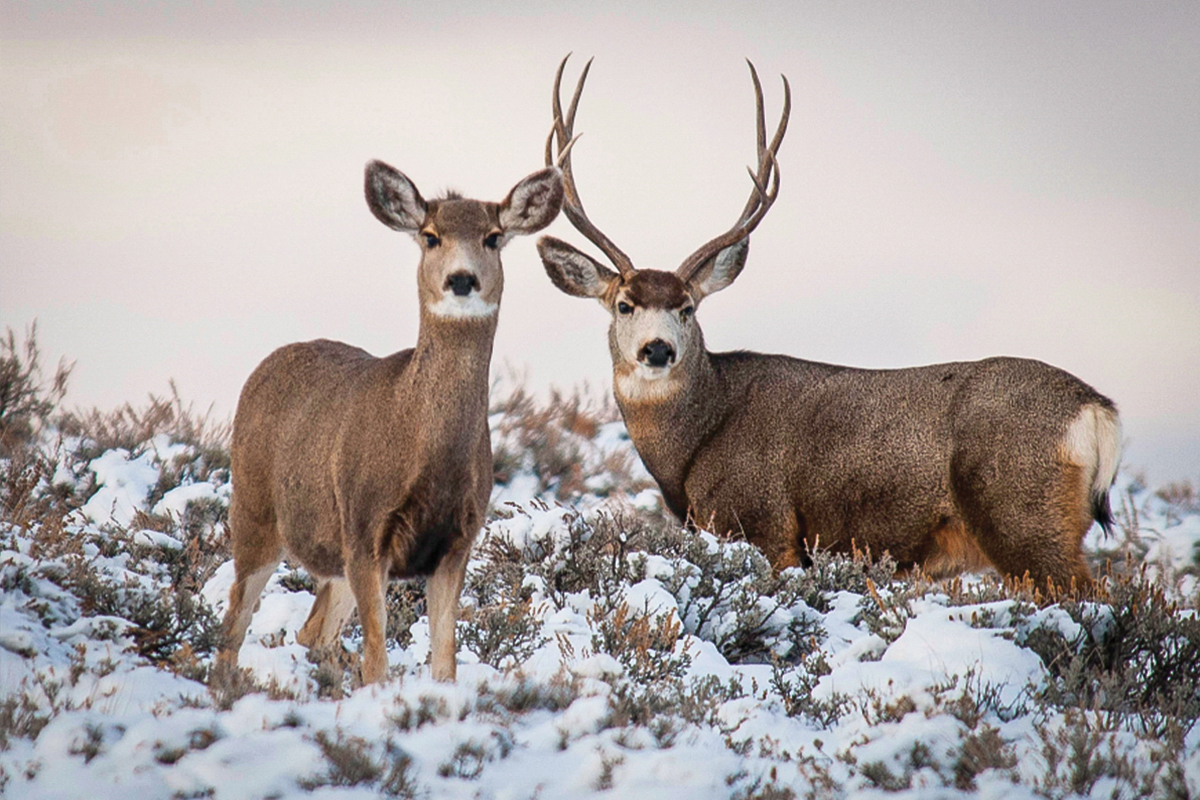 Since Utah is facing a decline in certain areas and healthier populations in others, Jones knows the decrease in available permits still needs to be balanced between antlerless and either-sex.
"While it is antlerless deer permits, not buck permits, that impact deer population numbers, we are recommending a decrease for both types of permits," he said. "We use the data and management plans to make proactive recommendations to achieve healthier herds."
According to the 2021 Western Association of Fish and Wildlife Agencies report, mule deer populations are stable in 10 US states and Canadian provinces, and six other areas have reported increases.
And despite the numbers coming out of Utah, the muley population is starting to show some signs of recovery there, too. State wildlife biologists said the summer monsoons that returned in the second half of last summer helped improve deer body conditions in both young and adult deer recorded in December.
"Because of these factors and the current mild winter with decent moisture so far, we expect good survival over winter and good fawn projection this June," the agency reported.
---
READ NEXT – Wildlife Scientists Lead Charge in Montana's CWD 'Zombie Deer' Fight