Last month, the Dallas Safari Club awarded NASCAR Hall-of-Famer Richard Childress the 2023 Peter Hathaway Capstick Hunting Heritage Award, the club's top conservation and service award.
The Capstick Award is named after Peter Hathaway Capstick, a successful Wall Street stockbroker who walked away from his job to become a professional hunter. Capstick also authored several books, and his writing, which is well known for capturing his love of the hunt and his respect for wild places, is often compared to Ernest Hemingway's.
"The award is intended to fulfill Mr. Capstick's lifelong desire to promote a hunting legacy and ensure the conservation of our wildlife resources," the DSC website explains.
Recipients of the Capstick Award are chosen based on their "long-term support and commitment to our hunting heritage in various ways such as education, humanitarian causes, hunting involvement, and giving."
Childress is best known as the owner of Richard Childress Racing, one of the largest and most decorated organizations in NASCAR. Childress Racing currently runs multiple teams in the NASCAR Cup Series and Xfinity Series, including the No. 42 Black Rifle Coffee Company–sponsored Chevrolet formerly driven by Childress's grandson Ty Dillon.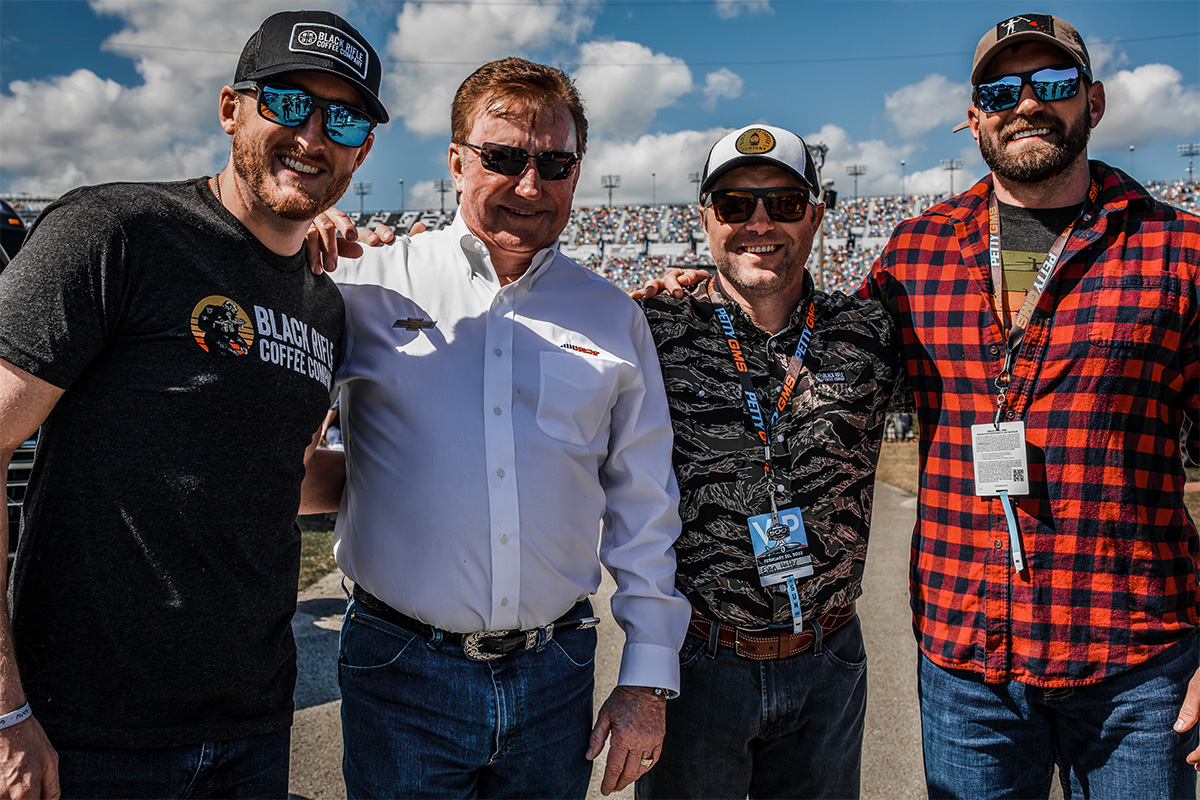 Childress got his racing start in 1969 as an independent driver. During his driving career, Childress logged 6 top-five finishes, 76 top-10 finishes, and 5 top-10 point finishes, with a career-best fifth ranking in 1975.
In 1981, Childress teamed up with racing legend Dale Earnhardt. As a team, they earned an impressive 67 wins and 6 NASCAR Winston Cup championships for Richard Childress Racing. And in 2017, Childress was inducted into the NASCAR Hall of Fame.
Childress is also the proprietor of Childress Vineyards in Lexington, North Carolina. This Yadkin Valley winery covers 70 acres and features 15 grape varieties. Childress also owns the Yadkin River Angus, a black Angus cattle ranch located in Clemmons, North Carolina.
RELATED — Nascar Is F*cking Awesome: VIP Access With Noah Gragson at 'the Glen'
---
Richard Childress: Beyond NASCAR
In addition to totally rocking the world of NASCAR and raising grapes and cattle, Childress is an accomplished hunter and conservationist. Many of Childress's hunting mounts are housed at the Richard Childress Racing Museum in Welcome, North Carolina — including elk, dozens of whitetail deer, a musk ox, and a polar bear.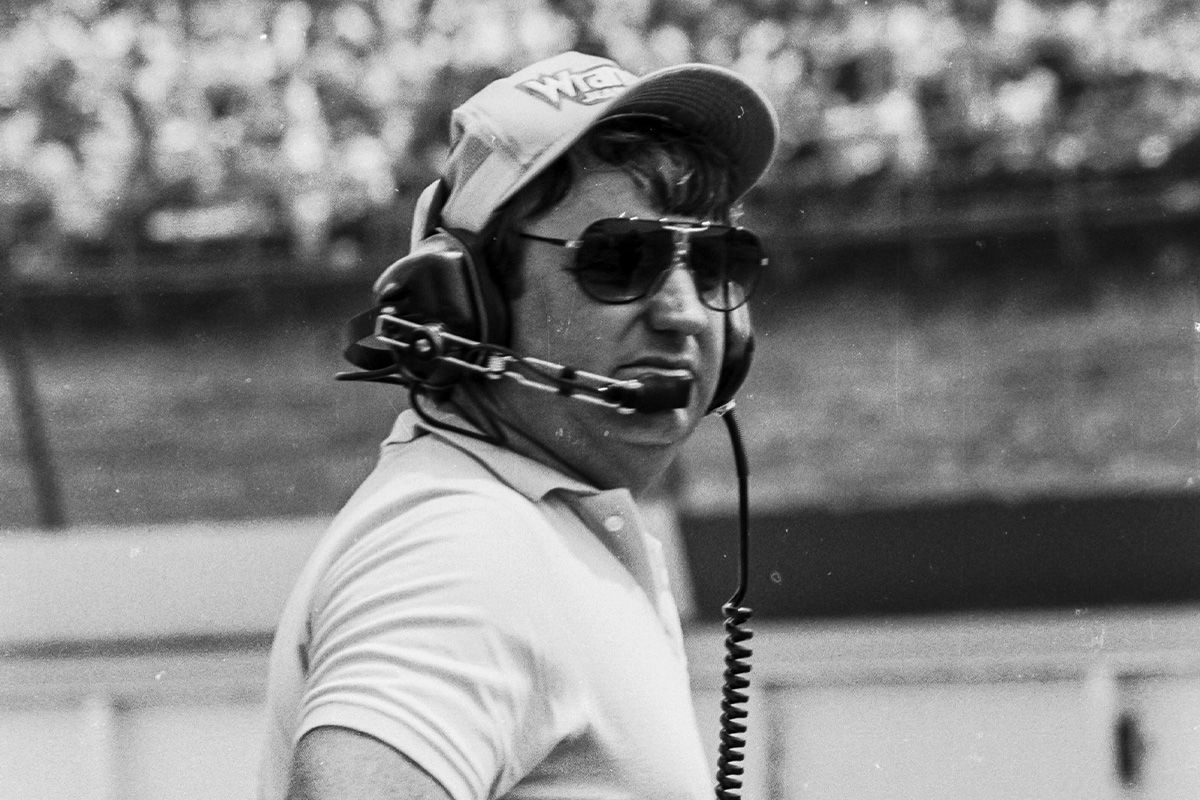 Childress has also completed the African "Big Five" by bagging a lion, leopard, Cape buffalo, rhinoceros, and elephant. He also added two more animals — a crocodile and a hippo — to pull off the "dangerous seven."
As a sportsman conservationist, Childress has served on the nonprofit Board of Directors of the Congressional Sportsmen's Foundation and was recently elected chair. He also served as Chair of the National Rifle Association's Hunting and Wildlife Conservation Committee and is a dedicated member of several conservation groups, including the Rocky Mountain Elk Foundation, Ducks Unlimited, the Boone and Crockett Club, and the North Carolina Wildlife Habitat Foundation.
"From hunting big game out West to bass fishing in North Carolina, I have a lifetime of cherished memories shared with family and friends," Childress said. "Being in the outdoors brings me pleasure, exhilaration, peace of mind, and a sense of wonderment. My life outdoors is as much a part of me as auto racing."
---
READ NEXT — The Art of Controlled Chaos: My Trip to Dirtfish Rally School