Wolf hunting in Montana, Wyoming, and Idaho in areas bordering Yellowstone National Park has legally taken 20 gray wolves this season, causing concern for the future of the park's iconic canines and some alarmist headlines, despite thriving population numbers.
Although wolves are protected within the park, the animals don't recognize the invisible boundary lines of humans and often roam onto adjacent private land.
"Once a wolf exits the park and enters lands in the state of Montana, it may be harvested pursuant to regulations established by the [state wildlife] commission under Montana law," explained Montana Gov. Greg Gianforte.
On Sept. 27, the park issued a news release announcing its Junction Butte Pack had lost three members — two female pups and one female yearling — during the first week of the Montana hunting season. Although it is difficult to prove those three wolves were killed by hunters, Montana Fish, Wildlife & Parks confirmed hunters took three wolves outside of Yellowstone in an area where the pack had been traveling.
While headlines from several major news sources claim as many as 20 Yellowstone wolves have been killed by hunters this season (15 in Montana, and five in Idaho and Wyoming, according to park officials), that number is impossible to confirm.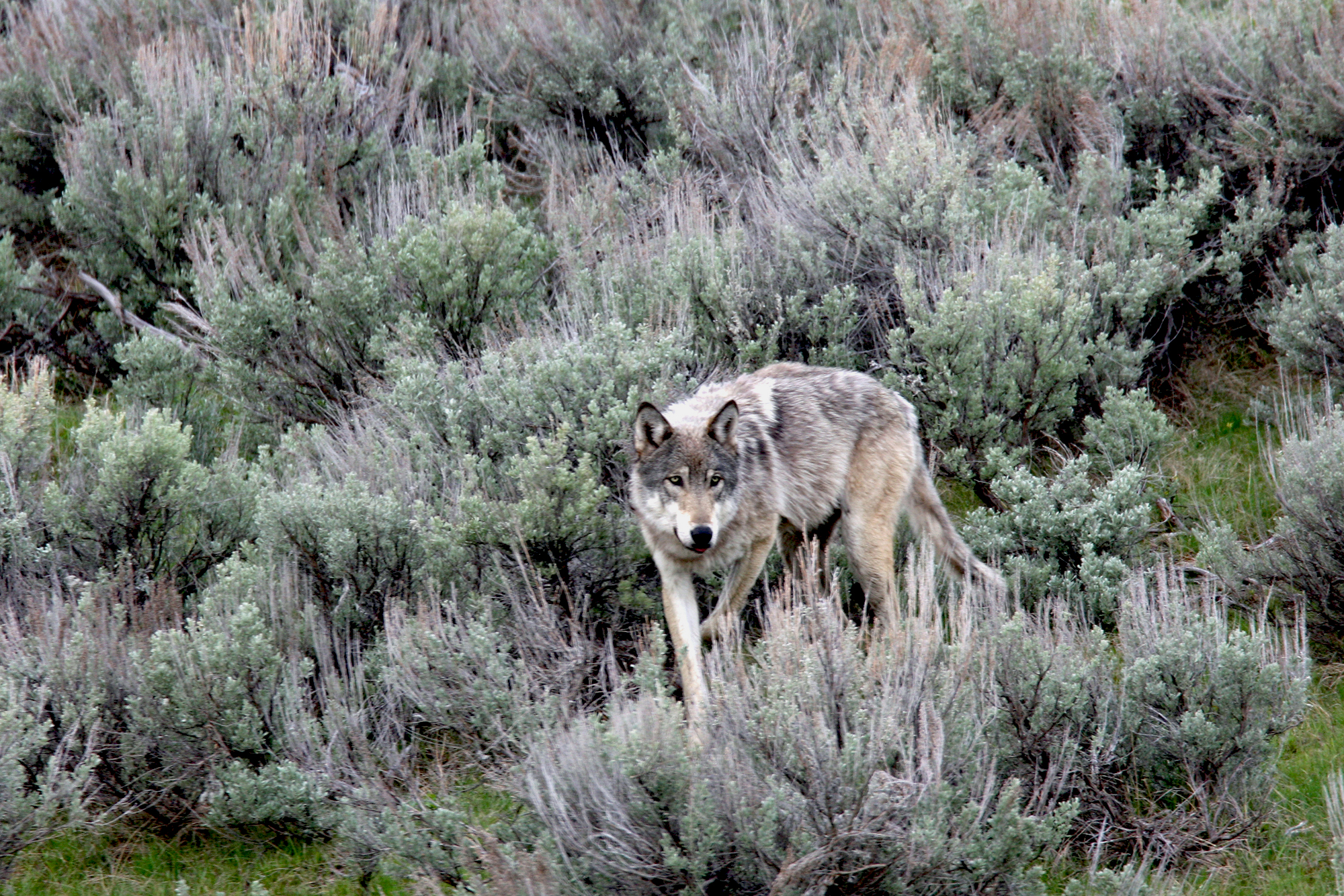 As of Jan. 11, 2022, 16 wolves have been tagged in Montana's Wolf Management Units 313 and 316, which border Yellowstone. Whether those animals were members of a Yellowstone pack is unknown.
"We just simply, through the harvest data, don't track Yellowstone wolves at all," said Greg Lemon, Communication and Education Division administrator for Montana FWP. "In our minds, if wolves are in a national park, they are under the management of the national park. If they are in the state, they are under our management."
Mac Minard, executive director of the Montana Outfitters and Guides Association, wonders why anyone would assume the wolves that were killed belonged to the park
"That just doesn't make sense," Minard said, "Why aren't they 'Montana wolves' that happened to go into the park?"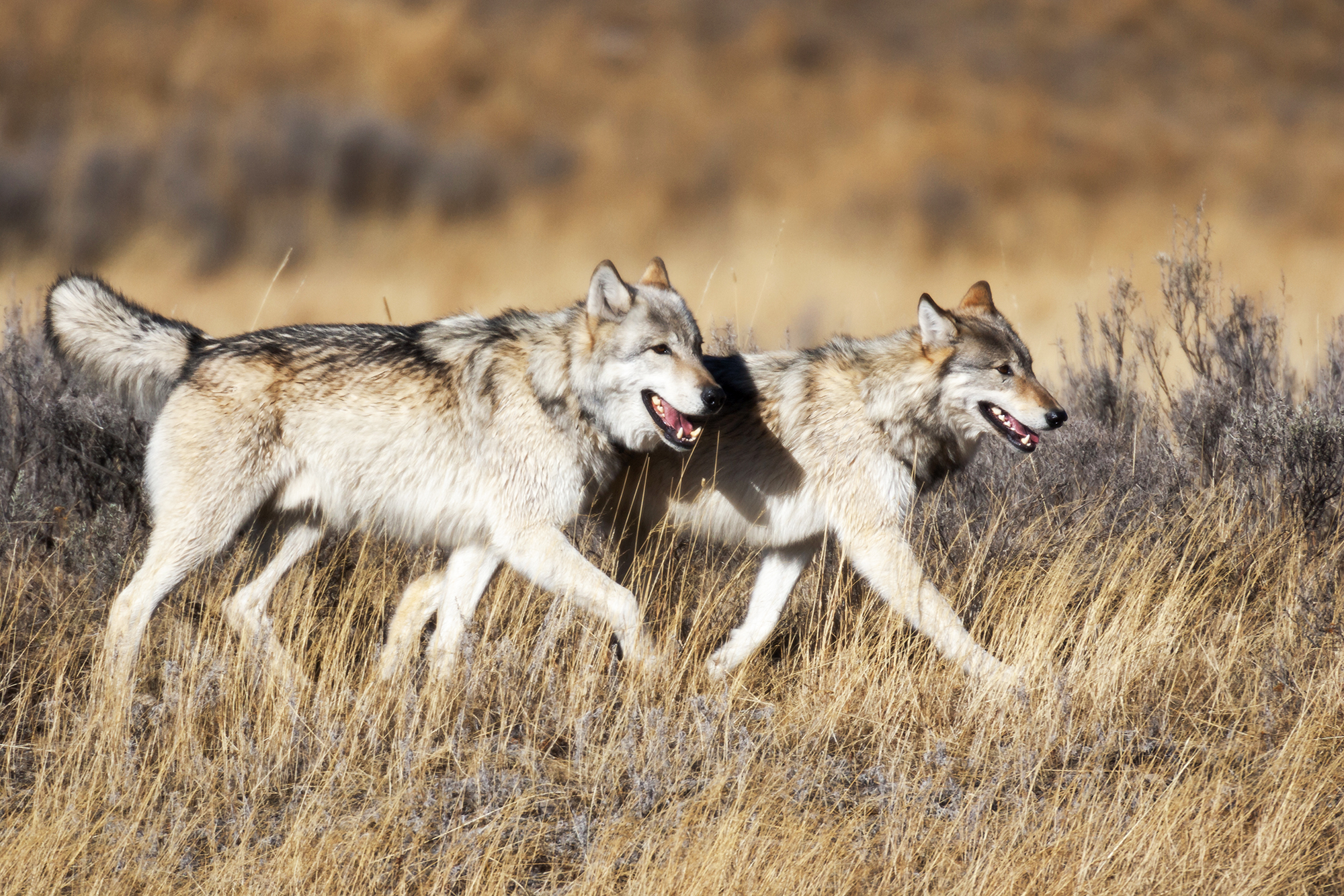 Montana's wildlife department has set a statewide harvest threshold of 450 wolves. Each of the state's seven regions also has its own threshold. If that number is met, the commission reviews the data. Based on that data, the commission can then make rapid in-season adjustments to both hunting and trapping regulations to ensure the health and safety of Montana's wolf populations. Since the season opened in September 2021, hunters have only taken 156 wolves in all of Montana (as of Jan. 11).
Many critics of Montana's wolf hunting season are also concerned the state's wolf trapping season will negatively impact Yellowstone wolf packs. Montana's wolf trapping season had a default opening date on Nov. 29. But, the season was delayed until Dec. 21 in WMUs 313 and 316 and several other units. Montana loosened trapping restrictions this season, allowing Montana wolf trappers to use bait and neck snares.
Bolstering those claims and objections, Yellowstone superintendent, Cam Sholly, has urged the governor to shut down wolf hunting and trapping in the area for the rest of the season, citing "the extraordinary number of Yellowstone wolves already killed this hunting season."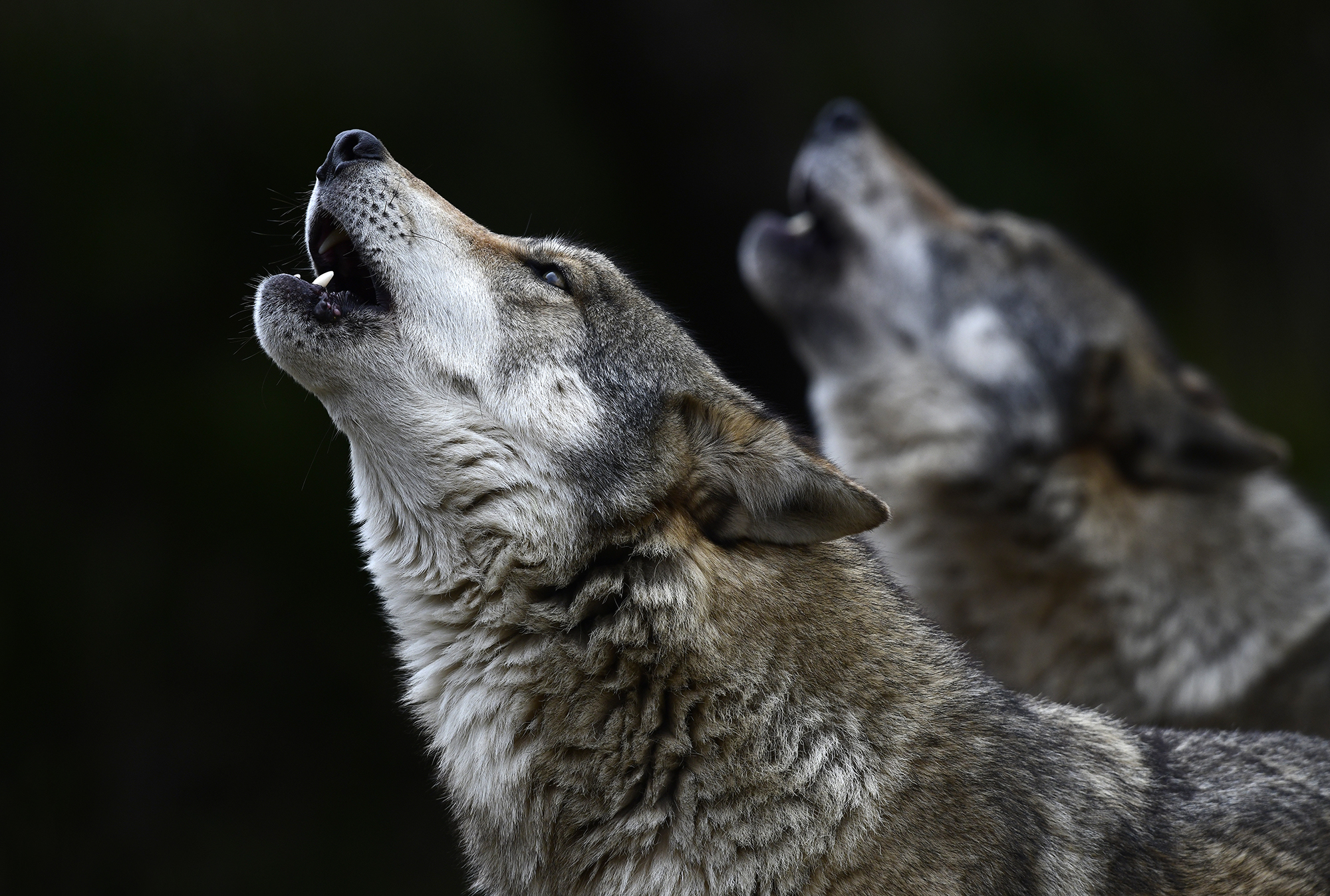 However, Yellowstone wolf populations seem to be booming. As of January 2021, at least 123 wolves in nine separate packs call the park home. That number has declined slightly since the park's peak population of 171 wolves in 2007; the decrease has primarily occurred in the northern range in and near Montana. However, the park has attributed the population reduction to "the decline in the elk population and available territory." It's not due to hunting.
Yellowstone's Junction Butte and Phantom Lake packs are thought to be the hardest hit by Montana hunters. Combined, the two packs successfully raised 27 pups in 2020, more than doubling the size of both packs in a single year.
It isn't surprising that two rapidly-growing packs frequently roam outside the park, often onto private property where they may prey on big game animals and livestock.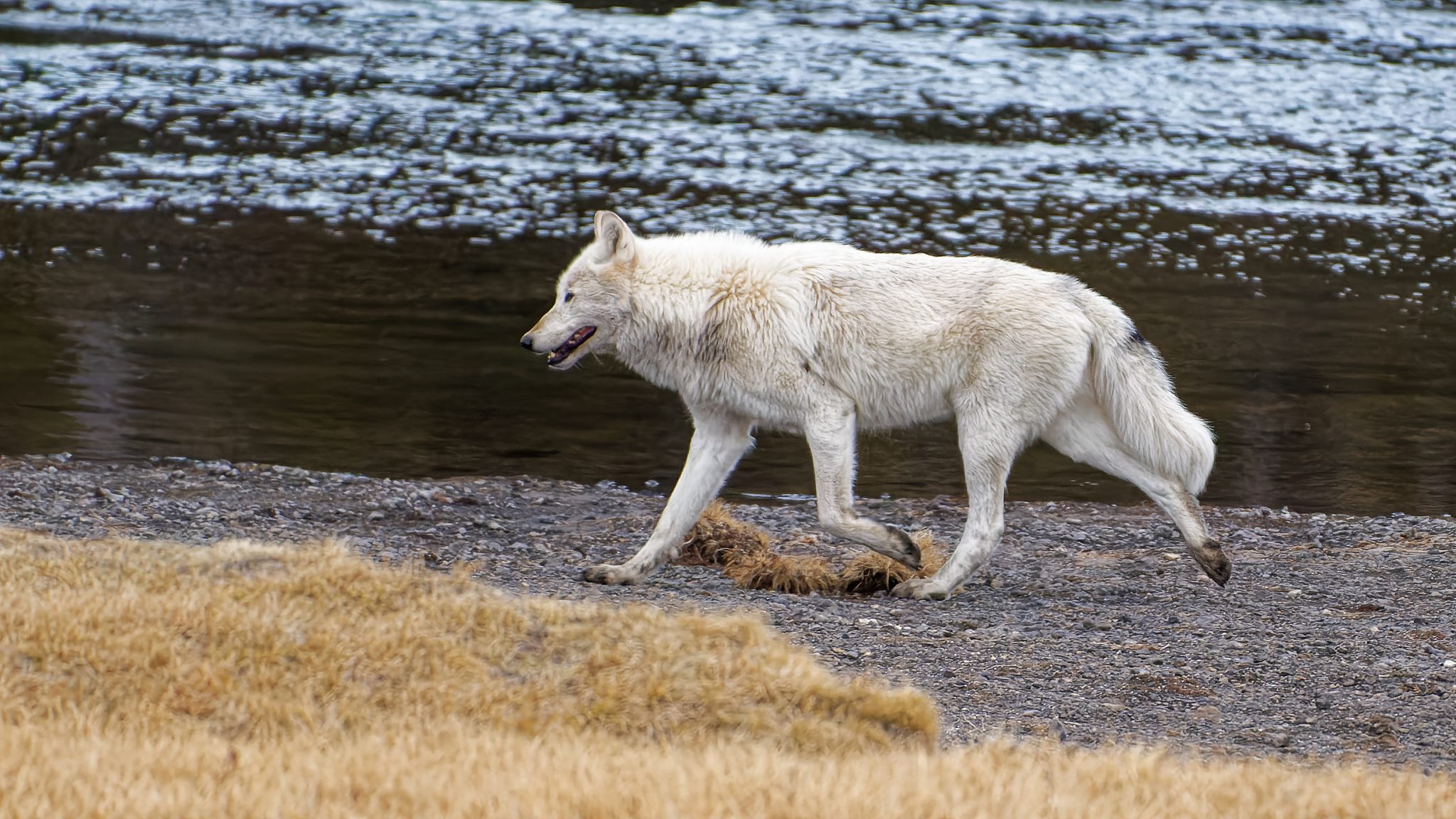 "The animal rights movement is fear-mongering about what will happen under new regulations without a shred of evidence nor the acknowledgment that wolf numbers have increased exponentially," stated Evan Heusinkveld, the CEO and president of the Sportsmen's Alliance, in a recent release.
The US Fish & Wildlife Service also recognizes that the gray wolf population "continues to be robust, stable, and self-sustaining, exceeding recovery goals in Idaho, Montana, and Wyoming since 2002."
Despite the data, it's possible the agency could cave to anti-hunting critics. As of September 2021, the agency is in the midst of a year-long status review that could see gray wolves' endangered status reinstated. 
The prospect of a status change for gray wolves shouldn't only be a disappointment for hunters; ranchers and conservationists should also be concerned. Unchecked wolf populations pose a serious threat to livestock, as well as native deer, elk, and other wildlife.
---
READ NEXT – The Time Is Now: How to Apply and Draw Western Hunting Tags