The holiday shopping season is in full swing, and for outdoors enthusiasts that means one thing: new gear. New gear to gift our buddies who fish and hunt. New gear to put in our own letters to Santa.
This year, FRA decided to go big and asked three die-hard fishermen what they're most excited about. There is something in this gift guide for everyone who likes fishing — $5 beer koozies and $6 soft baits alongside $80 pliers and $850 waders. This way, if you got weird Kevin in marketing who won't stop talking about kayak fishing for your work Secret Santa, or you are weird Kevin and really need Mrs. Claus to come through with a new set of wader boots, we've got you covered. 
Or maybe this year — and what a freakin' year it's been — you could stop being such a materialistic SOB. If you want to take the high road, below are two fishing nonprofits worthy of your Christmas money. These charities are either helping veterans find fishing or fighting to keep trout streams open and clean. Weird Kevin might not approve, but fuck that guy. Get him a koozie.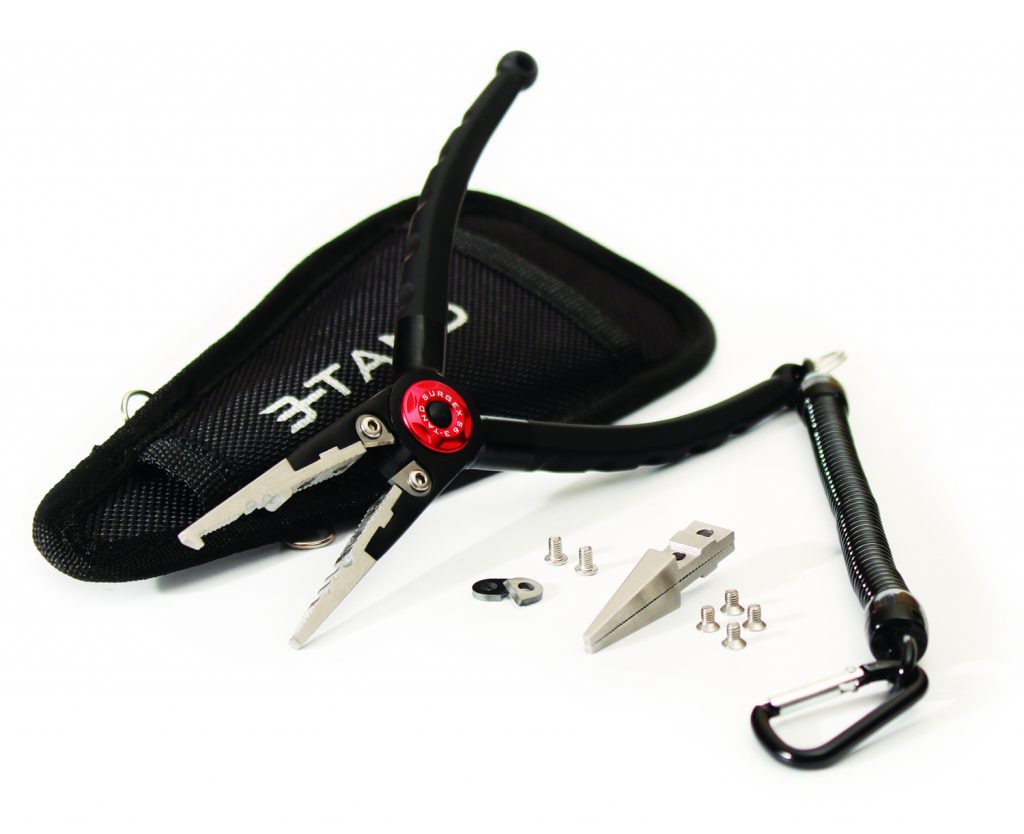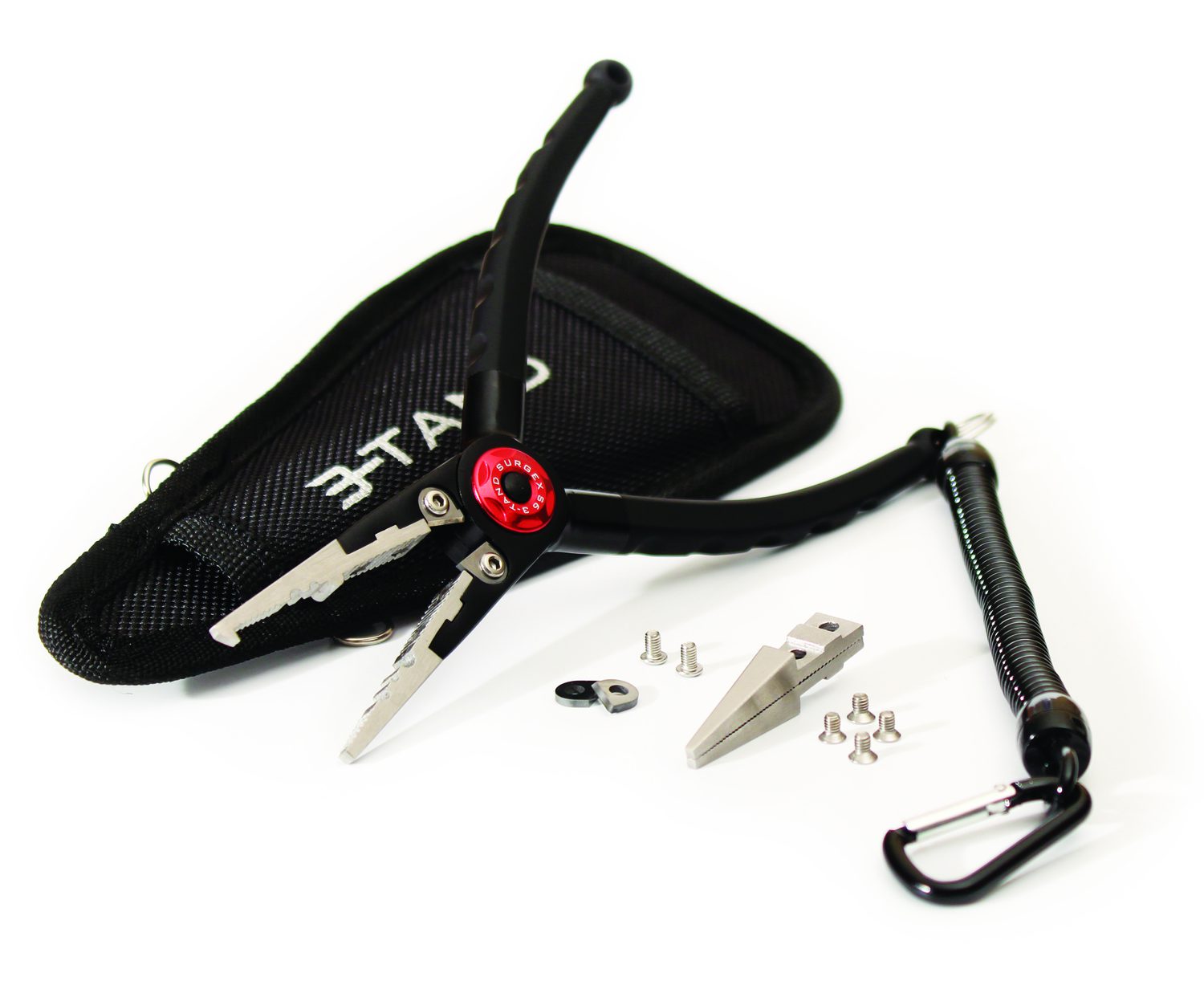 3-Tand Surgex S-6+ Fishing Pliers Plus, $79.95
3-Tand's Surgex S-6+ Fishing Pliers Plus are extremely light but don't sacrifice function for ounces. Machined from a solid chunk of aluminum for strength, lightness, and anti-corrosion properties, they won't rust away in salt water. And they just about disappear on my waist or tucked in my vest, so I never forget them at home. The tapered, rubberized handles are spring-loaded so they're ready to go as soon as they clear the included sheath. The replaceable tungsten carbide cutters can slice through the toughest braided line or thinnest leader but have enough brute leverage to cut an errant hook. Interchangeable tips include a split ring opener that makes it easy to swap hooks on plugs (don't worry, we won't tell anyone). — Joe Albanese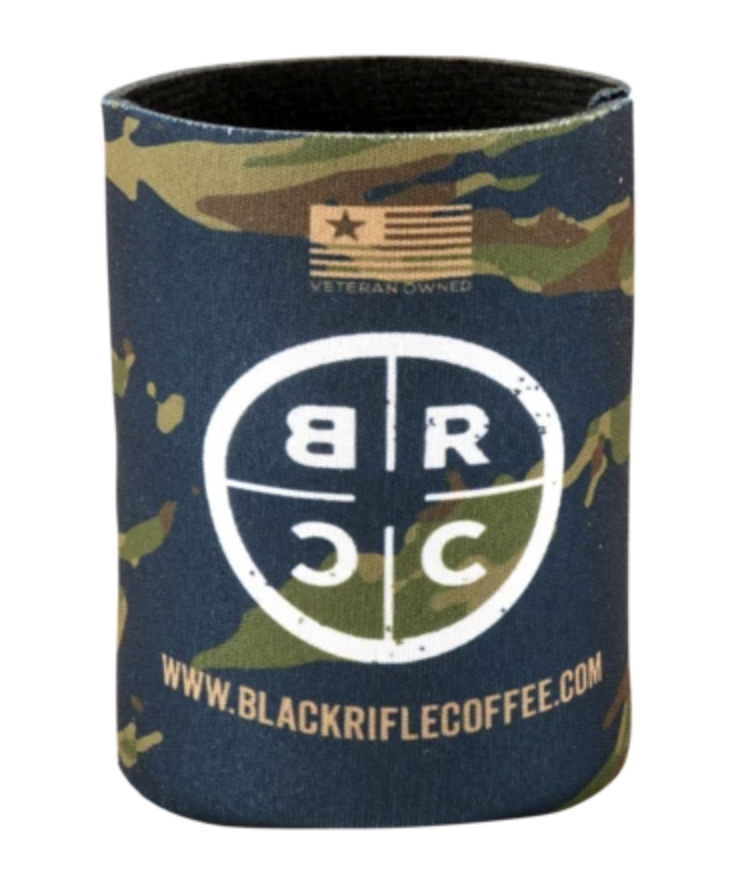 Black Rifle Coffee Company Tiger Stripe Koozie, $4.99 
Fishing and beer drinking go together like pancakes and syrup. Make sure to drink responsibly when on the water. By which we mean, don't let your beer get warm. This koozie will keep the beer cold. We know. We're Black Rifle Coffee and based in San Antonio, Texas, where it's still hot as balls on Christmas Day. The koozie works and will earn you bonus points in the veteran and hunting crowd, too. Tiger Stripes is, by far, the coolest camo pattern ever issued by the US military. We just made that Mich Ultra you're nursing so much cooler in so many ways. You're welcome. — Michael R. Shea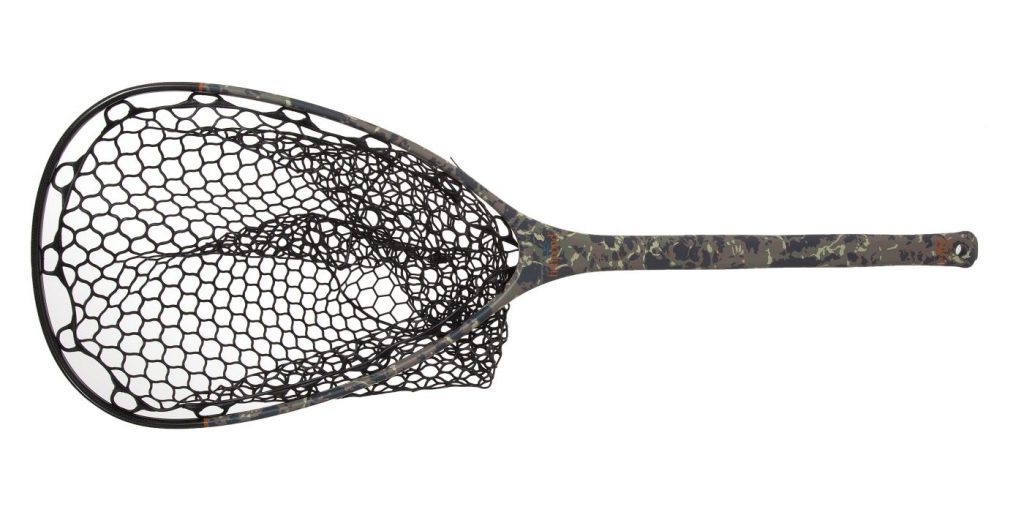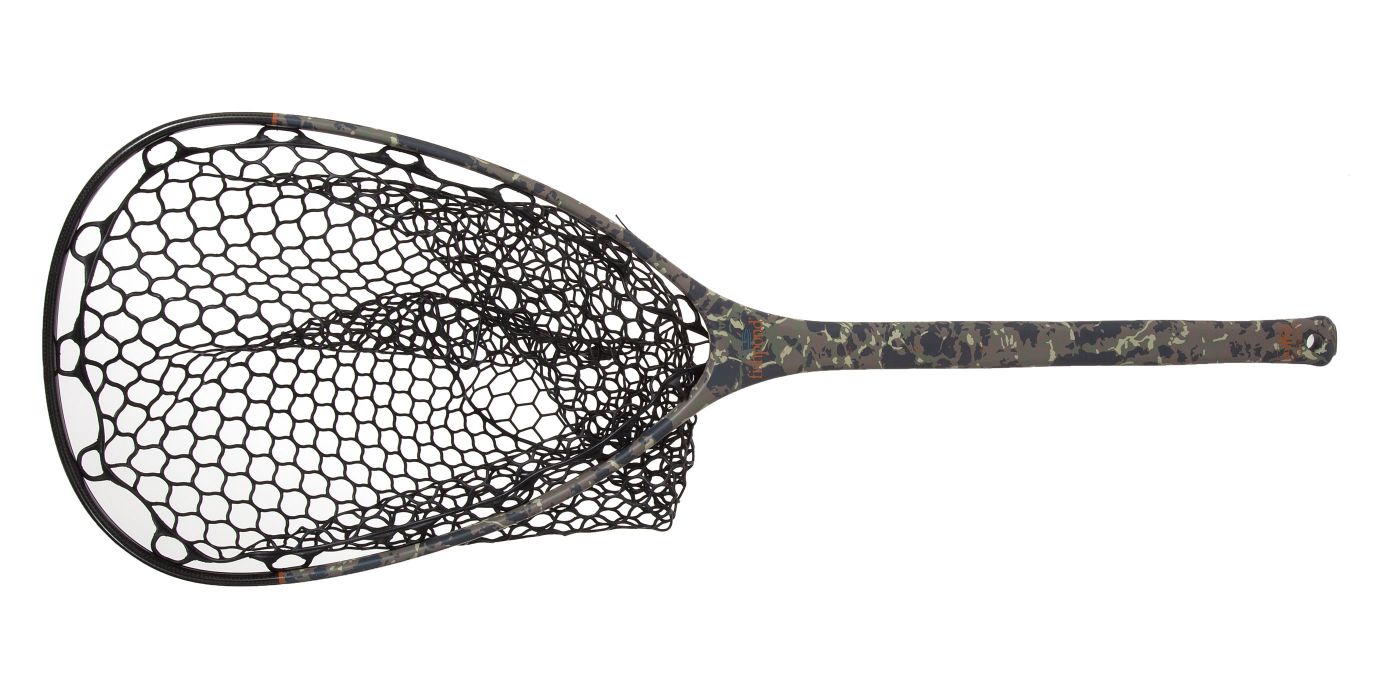 Fishpond Nomad Mid-Length Net, $159.95
I had my doubts about the lightweight net but tossed it into the bed among the inflatable kayaks and camping gear. It spent the week bouncing around the back of my old Ford, sometimes going airborne as the road jolted from pavement to gravel. After 1,200 miles over land and plenty of time on the water, the flyweight landing net was no worse for the wear. Doubts removed. The Nomad has revolutionized landing nets with carbon/fiberglass laid up with high-tech resins to produce a light and durable net that floats like a cork. The replaceable rubber net bag is gentle on fish but capable of handling more weight than you'll ever stuff in there. It comes in a variety of lengths, but I've found the added reach of the mid-length net makes it versatile enough for a variety of scenarios. It's perfect for small craft such as float tubes and kayaks, and compact enough for wading anglers. — J.A.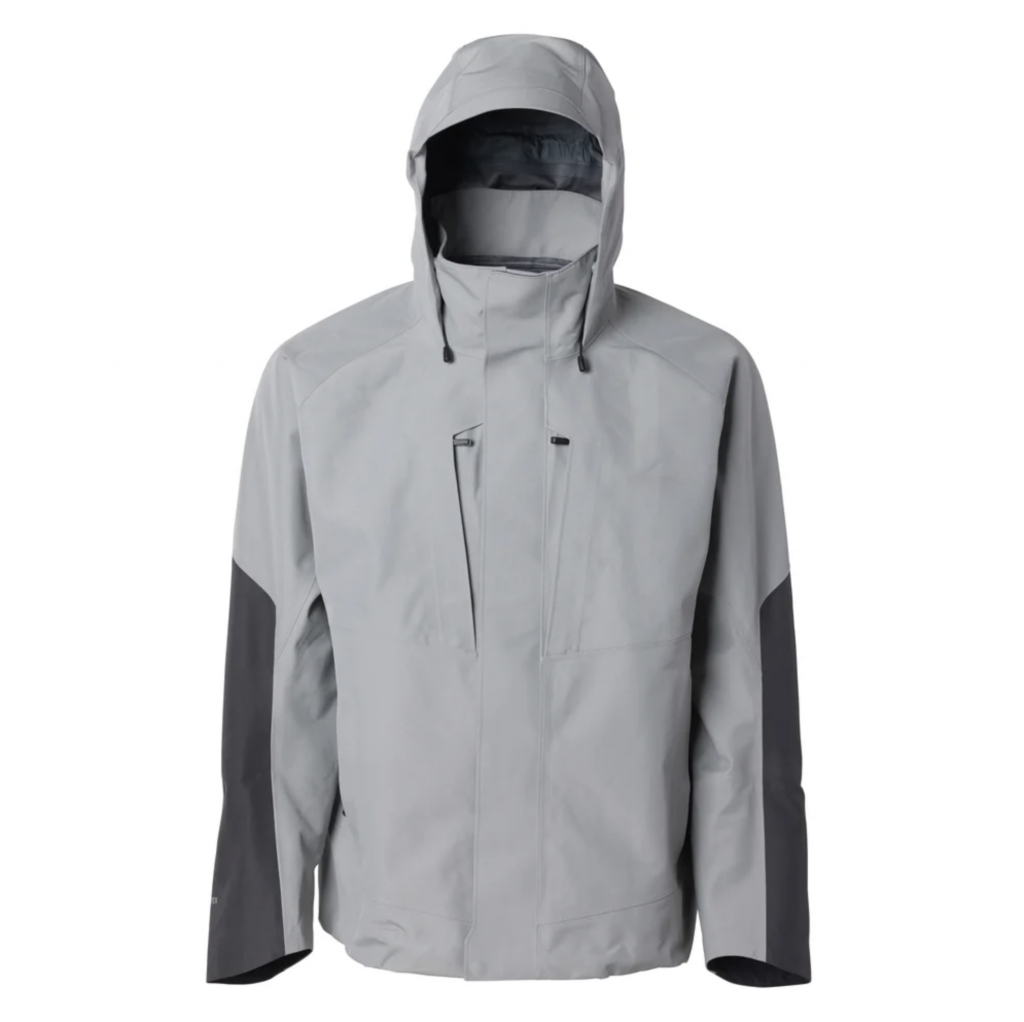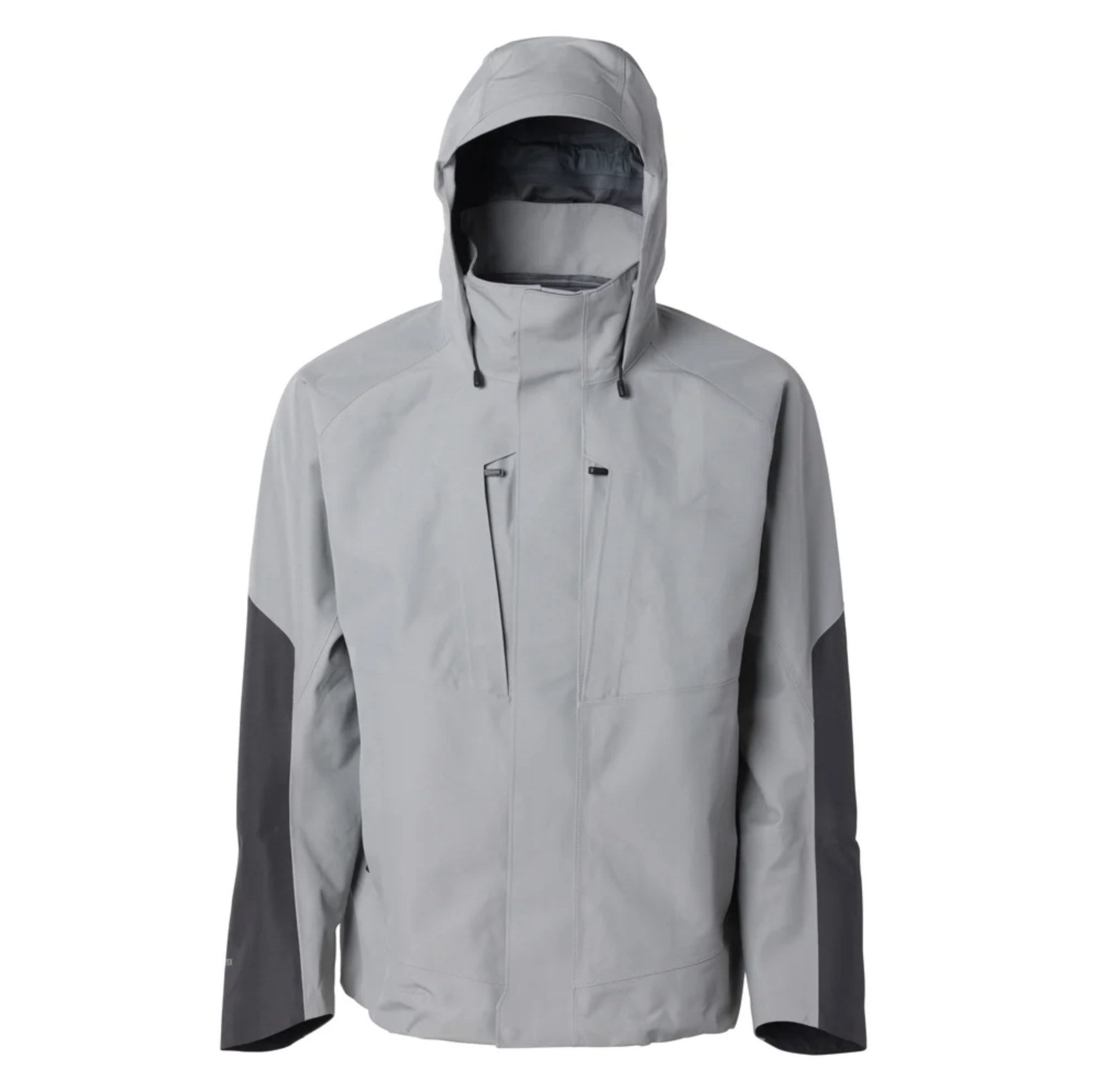 Grundéns Buoy X Gore-Tex Jacket, $479 to $499
Ever watch Deadliest Catch or any other commercial fishing show and notice the whole crew is wearing those orange rubber-looking jackets and bibs? Those are Grundéns slicks, and they're standard issue for the planet's toughest watermen. A few years ago, Grundéns decided to slum it among us landlubbers who don't spend 300 days a year at sea. They came up with a civilian fishing jacket that's a kick-ass all-weather shell. I've fished in the Buoy X for stripers in Chesapeake Bay and steelhead in Bristol Bay, and it's warm, tough, and always keeps me dry. No surprise. Grundéns are keep-dry specialists. Bonus points: It just fucking looks good as far as jackets go, so you can wear it on a snotty day's run to the grocery store and not feel like Captain Ahab. — M.R.S.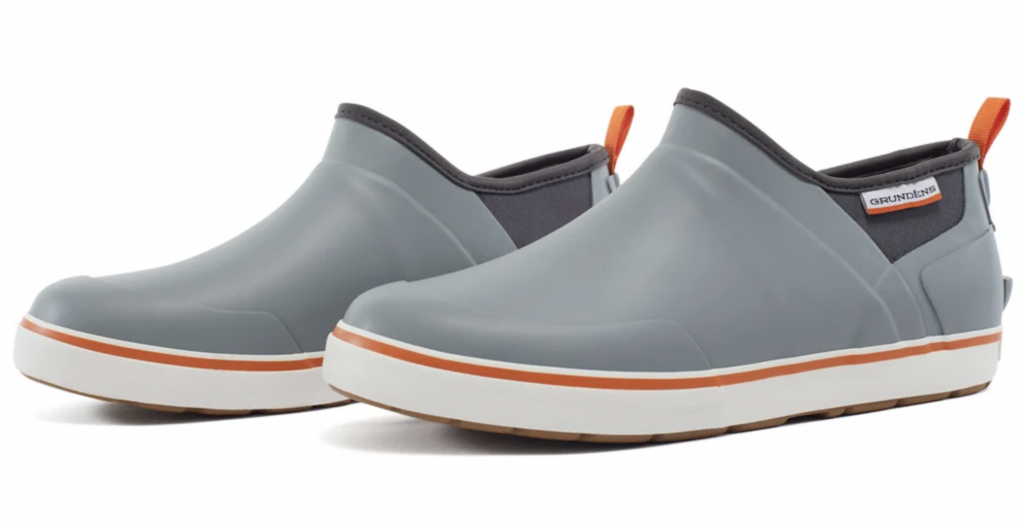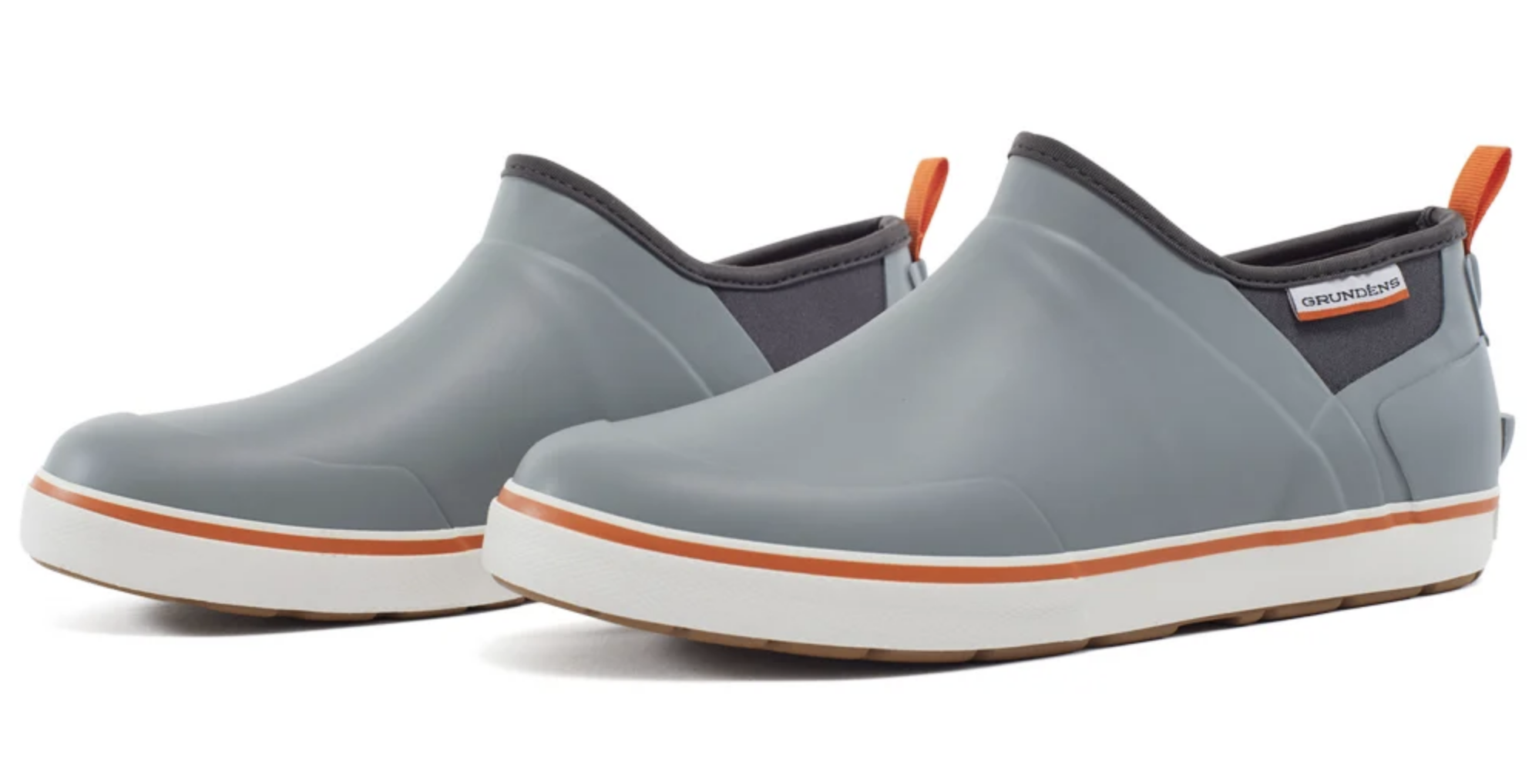 Grundéns Deck-Boss Slip Ons, $49.99
Obligatory double post for Grundéns. Why? Because these ankle-cut deck shoes are on sale and you should buy two pairs. They're that good. I was given a pair on a fishing trip outside Baltimore that had weird drug-dealer vibes (but hey, we caught fish), and I haven't taken them off since. They're super comfortable in all but really hot weather. Like all rubber boots they don't breathe, so your feet can sweat up in summer. But of the long list of companies that make deck boots, these are my favorite. They're the most comfortable I've tried and the "siped gummed rubber outsole" means they're sticky as all get out, so you don't slip on a wet deck — or on my steep, black-ice-lovin' driveway. Great shoes. Great gift, too. — M.R.S.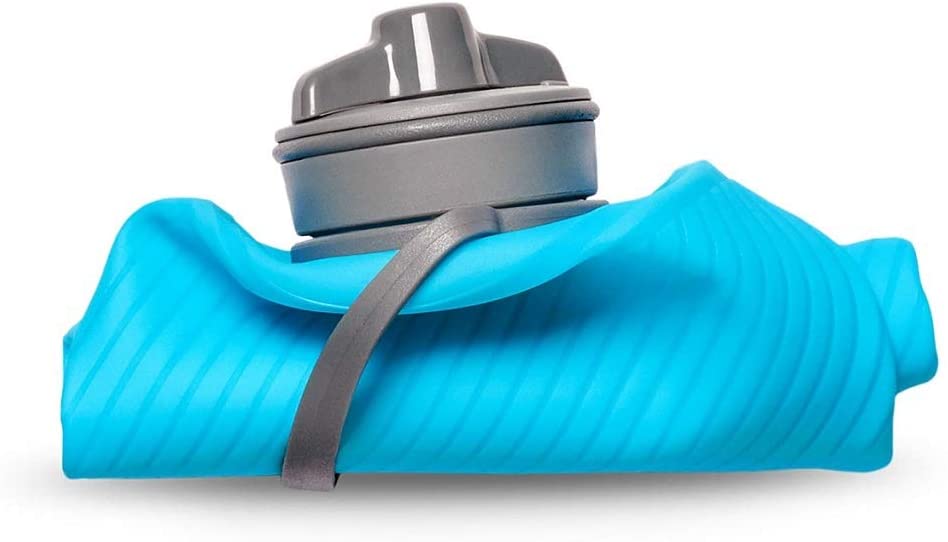 HydraPak Flexible Bottles, $14 to $25 
At first glance, these malleable canteens might not blow your hair back, but on closer inspection, they're not only extremely lightweight but tough. I wanted to see just how tough, so I put one in the hands of my kids. It's hit the bike trails, gone on geocaching expeditions, and even been used as a last deterrent in a squirt-gun fight. They haven't broken it yet. It hasn't torn, punctured, or shown any other signs of wear. What's more, when empty and deflated, these bottles take up about as much space as a candy bar, which is a big deal if your pack is borderline full or you're counting ounces in preparation for an off-the-grid fishing trip. A container might not keep your beverage as cold as an insulated carafe, but it's perfect when weight counts and you're purifying cold stream water hunting out native cutthroats. — Ben Romans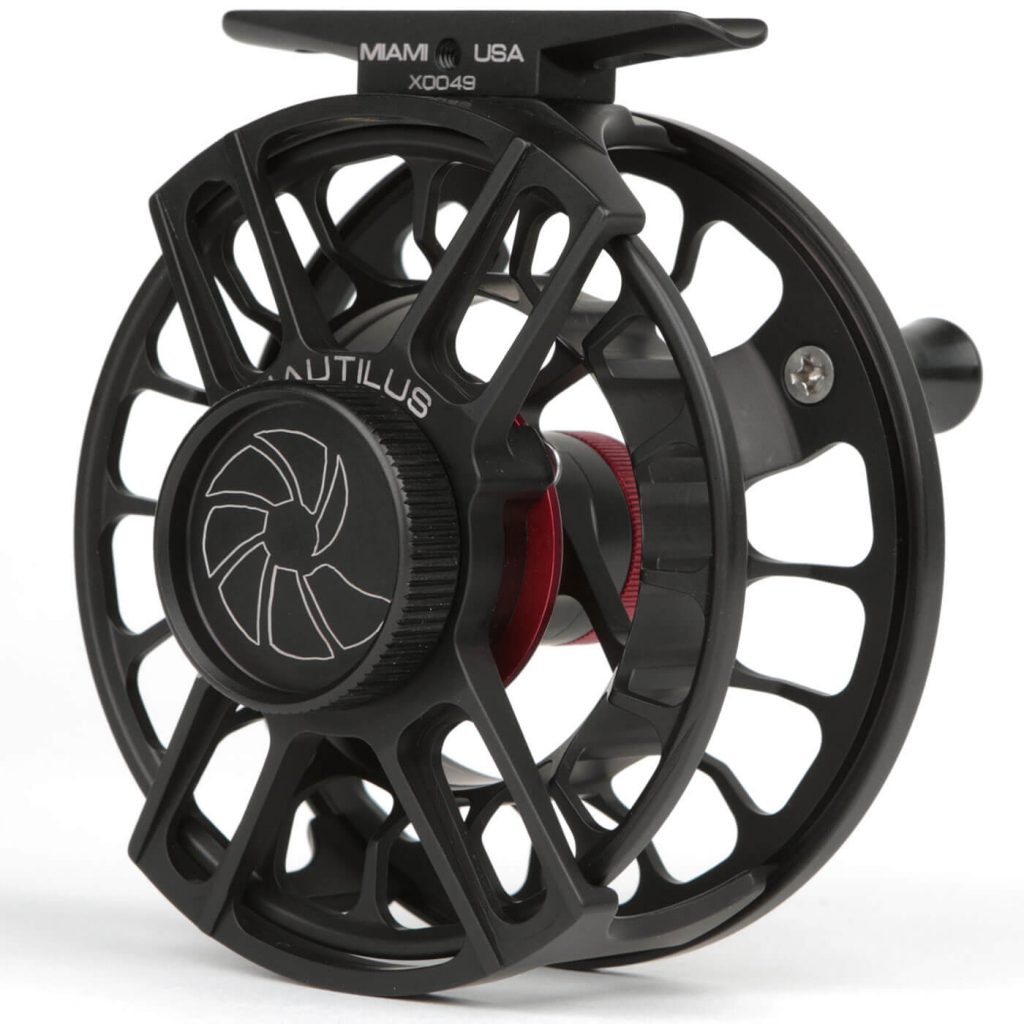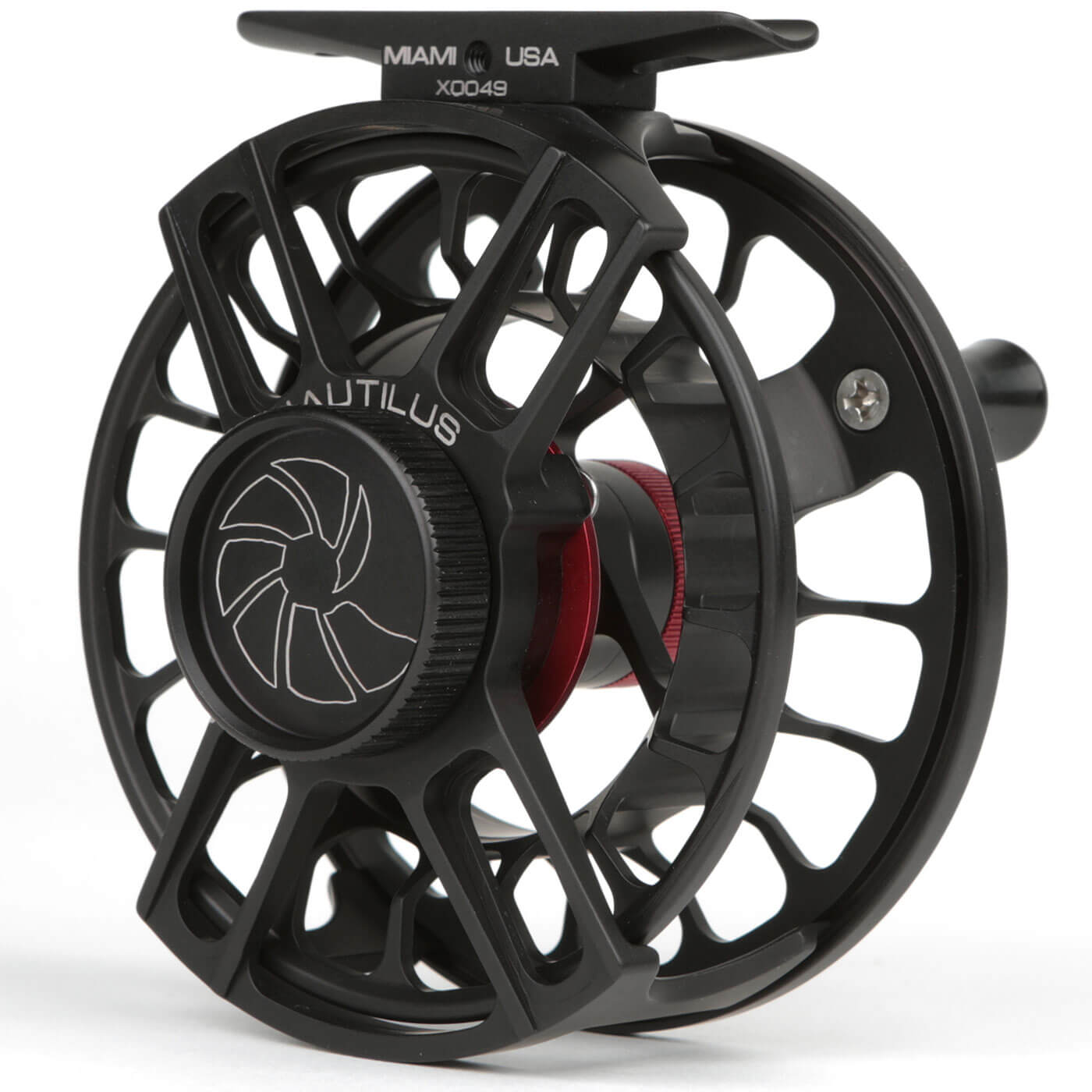 Nautilus X Fly Reel, $285 and up
Since the company's inception, Nautilus owner and designer Kristen Mustad has machined some of the lightest, most durable, and most innovative fly reels to ever adorn a long rod. Not only has he been able to trim aluminum to unmatched tolerances, he's reinvented the way a drag system should operate. The result is a setup with a low inertia startup and easy-to-adjust lockdown stopping power, which is a must if you're fishing for saltwater species. But it's the latest Nautilus model, the X series, that's really turning heads. The open-frame housing leaves part of the spool exposed for easy palming, and makes the reel feel incredibly light in the hand. It also has a sealed Teflon and carbon fiber disc drag system that's easy to adjust with a large, textured knob. As if the X didn't already look and feel like a custom-made reel, you can personalize the model of your choice even more through the custom shop on the Nautilus website. Select the color of the frame, spool, drag knob, spool release cap, reel foot, and handle spindle from one of eight shades and Nautilus will create it to your specifications. There's even an option for custom name engraving, making this a gift of a lifetime for any fly angler. — B.R.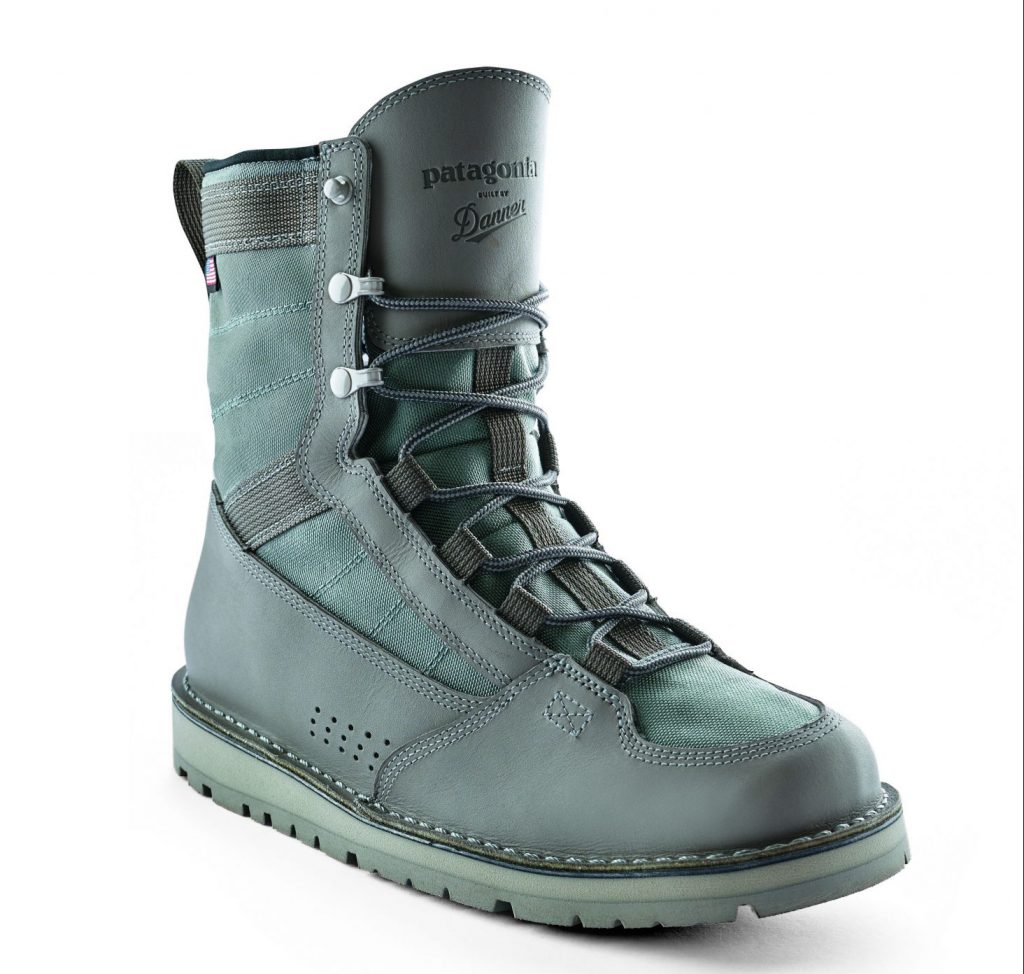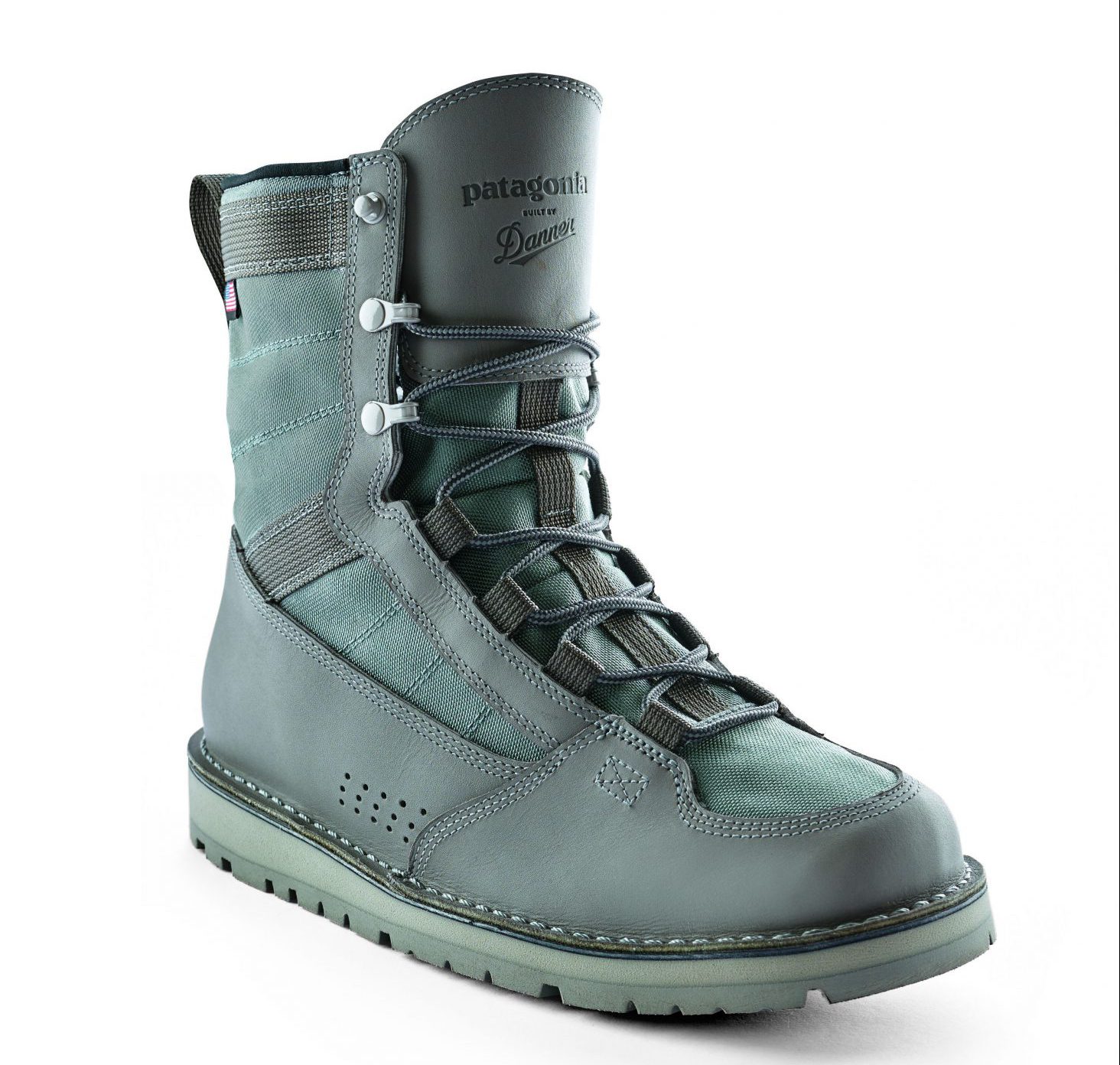 Patagonia/Danner River Salt Boot, $299
Renowned boot maker Danner teamed up with the fishing specialists at Patagonia to create the River Salt. The result of the collaboration between the two makers is a hiking boot designed for the water, capable of covering miles in comfort. The River Salt is as comfortable on the trek in as it is while wading, and the boot works just as well on a surf-pelleted rock outcropping as it does in a mountain stream. Vibram Megagrip soles provide secure traction across a wide range of surfaces, and they're replaceable so the boots will last a lifetime. The same lightweight properties that make them so comfortable on long hikes also makes them perfect for wet wading or on the flats, with just a thin neoprene sock. Best of all, the waterproof full-grain leather, 1,000-denier nylon, and other components are stitched together by craftsmen in Portland, Oregon. Fancy. — J.A.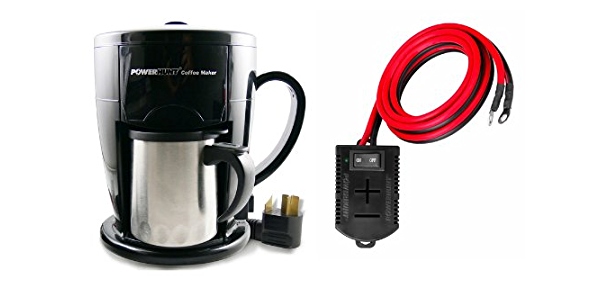 Power Hunt 12 Volt 3 Minute Personal Coffee Maker, $89.95
There are lots of ways to make coffee. There are not a lot of ways to make coffee in a boat. At least not in my 16-foot Lund bowfishing rig from the 1970s that's mostly held together with zip ties and spot welds. But there's a lighter outlet in the plywood console and more than a few batteries to power it, so this old boat has hot coffee, all the time, every trip, when we're trying to arrow carp past midnight. The Power Hunt 12-volt coffee maker puts that cigarette lighter outlet to good use. Designed for truckers, it's tough. The carafe is metal, not glass, so it won't break. Or at least hasn't broken yet. Fresh coffee is key when staying up all night bowfishing. This little pot works. — M.R.S.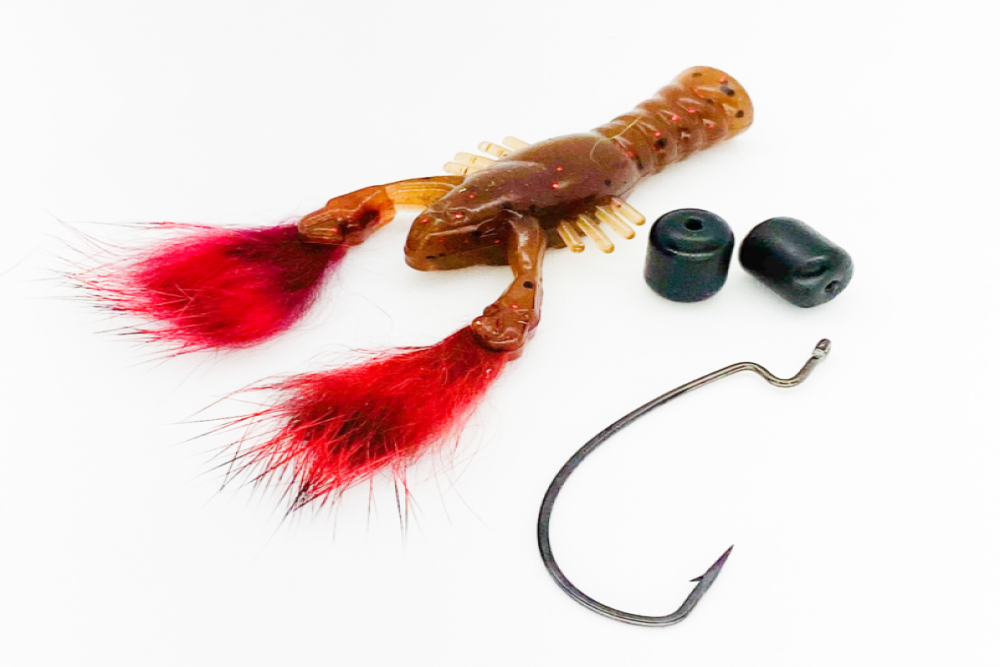 Rabid Baits, $5.99 to $7.99
I'm a fly fisherman at heart, but that doesn't mean I don't enjoy picking up a spinning rod, especially if whatever the fish are (really) interested in is tied to the business end. Since I practice both pursuits, I've been able to apply some things I've learned fly-fishing to my conventional tactics, and vice versa. That said, one thing I've noticed is how seductive and natural fly materials, like rabbit fur, look in the water. They "breathe" and move with lifelike motion without much effort on my part. Bob Scott of Poultney, Vermont, has noticed the same thing, and it's one reason his Rabid Baits work so well. By accenting soft-plastic baits — the type bass anglers worldwide know and love — with tufts of rabbit fur, he's created a lure that not only has a lifelike silhouette but continues to move and undulate even when you're not jigging. The result is something that looks real, acts real, and is just too much for fish to resist. At a time when fish in most pressured waters have seen just about everything ever created thrown at them, Rabid Baits could be just what you (or the angler in your life) need to tip the odds in a new direction next season. — B.R.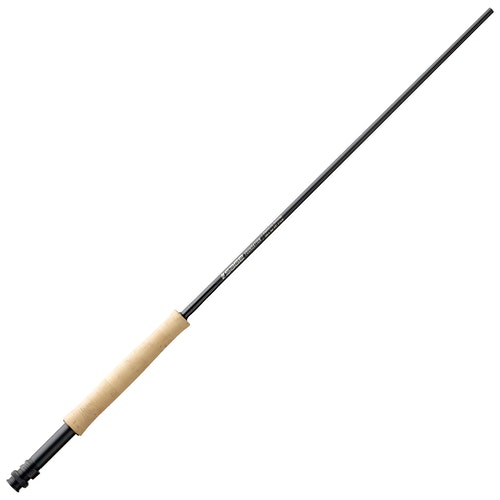 Sage Foundation, $350
I have more fly rods than I'll ever tell my wife about, and the ones made by Sage tend to be my favorites. The new Foundation is no different. This 9-foot 5-weight has enough backbone to shoot even heavy articulated streamers, but it's refined enough for dry-fly presentations. While it doesn't present dries with the same finesse as a specialty fiberglass stick, the Foundation excels as a general-purpose rod for nearly every situation. Hopper/dropper, wet flies, and nymph rigs were all handled with ease. Sage builds some of the best fly rods ever produced, so the performance of the new Foundation line didn't surprise anyone. What did was the price: $350 for a performance made-in-the-USA fly rod. That's a smoking deal. Despite the price, Sage didn't skimp. The Foundation is built by hand in Washington state just like all of its other excellent rods. Models are available for everything from trout to stripers. — J.A.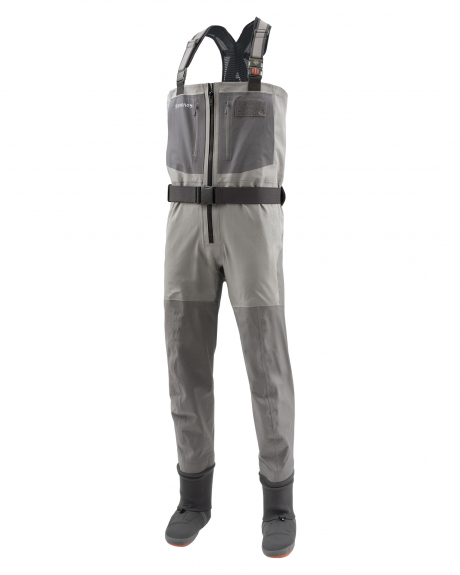 Simms G4Z Waders, $849.95
The rocky coast is notoriously tough on waders. Jagged rocks, sharp shells, and razor-sharp barnacles all conspire to destroy waders in short order. Despite all of this, my Simms G3 waders survived nearly a decade of scrambling over half-tide ledges in sight of Montauk's fabled lighthouse at the better end of Long Island. Now, there's an even more durable — and comfortable — option, but they'll cost you. Simms' new G4 waders introduced earlier this year add another layer of protection on the legs. Briars, thorns, talus, and seaside menaces have to burst their way through four layers of fabric to make a leak, so you can hike through the thick shit to get to that hidden trout pool in G4s without sweating it. The flagship G4Z model includes a zipper that makes putting waders on easier than ever, never mind fishing out your willy to take a squirt. I had first dismissed zippers on waders as a gimmick, but after too many cups of coffee before I hit the river my first time in the G4Zs, I was an instant convert. — J.A.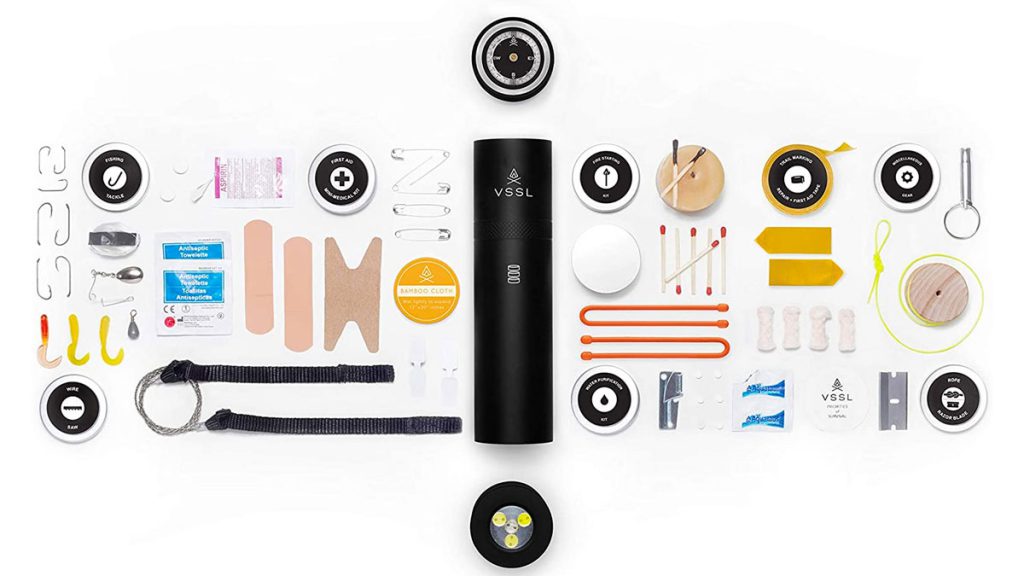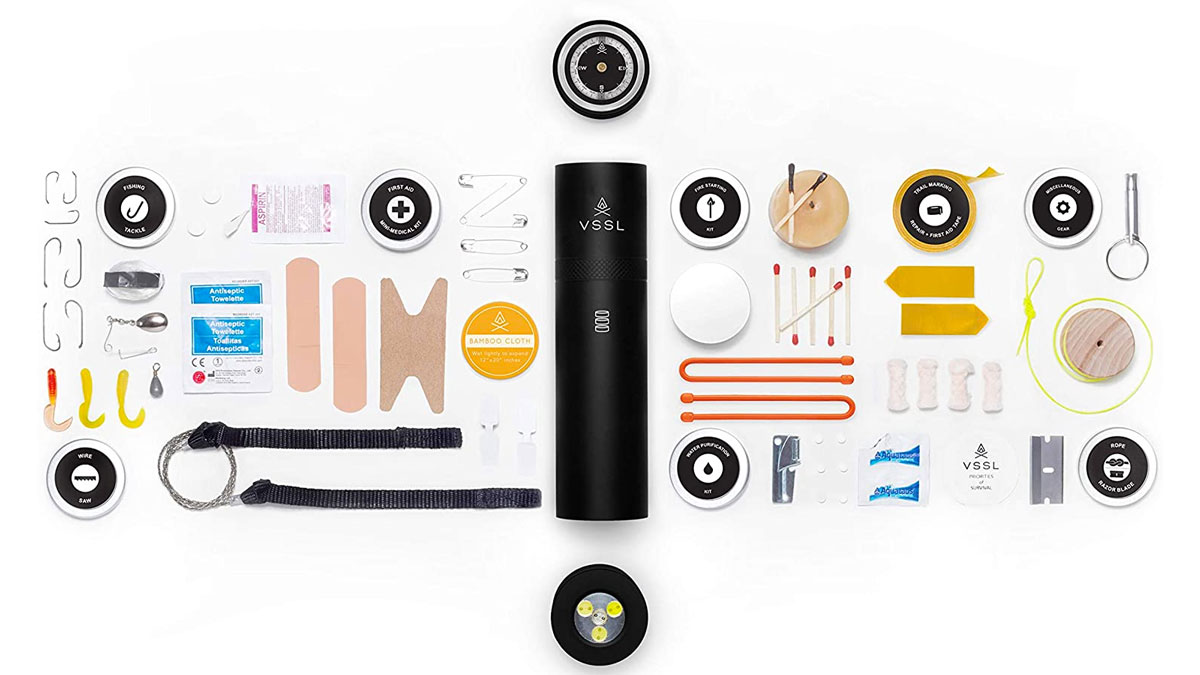 VSSL, $70 to $169
At first, I thought this was a gimmick, but after messing with a VSSL can, it's pretty dang cool. Creator Todd Weimer said the idea stems from his childhood when he couldn't carry much gear afield and had to travel light. Depending on your needs, a kit can be made with anything from waterproof matches to bandages to whiskey. We wonder what kind of kid Weimer was if he wanted to tote whiskey around, but hey, the $95 Flask canister is pretty neat. It comes replete with two shot glasses, a bottle opener, and a light and compass on the cap, so you can find your way back to camp after tipping a few. If you don't see a VSSL collection that fits the bill, don't fret. You can select your own canister, components, and supply packs and order it through the VSSL website. It's a perfect gift for a fisherman who has everything. — B.R.
NONPROFITS WORTH YOUR CHRISTMAS MONEY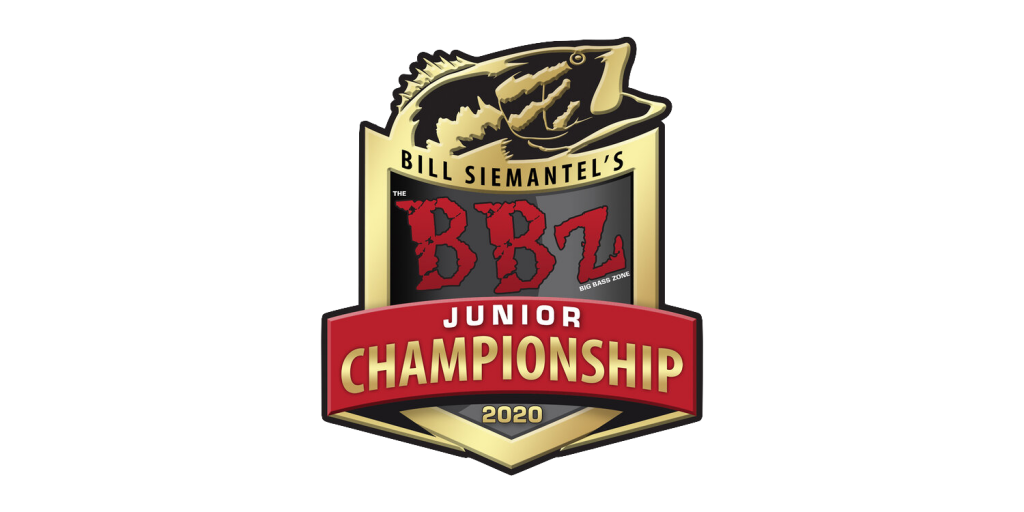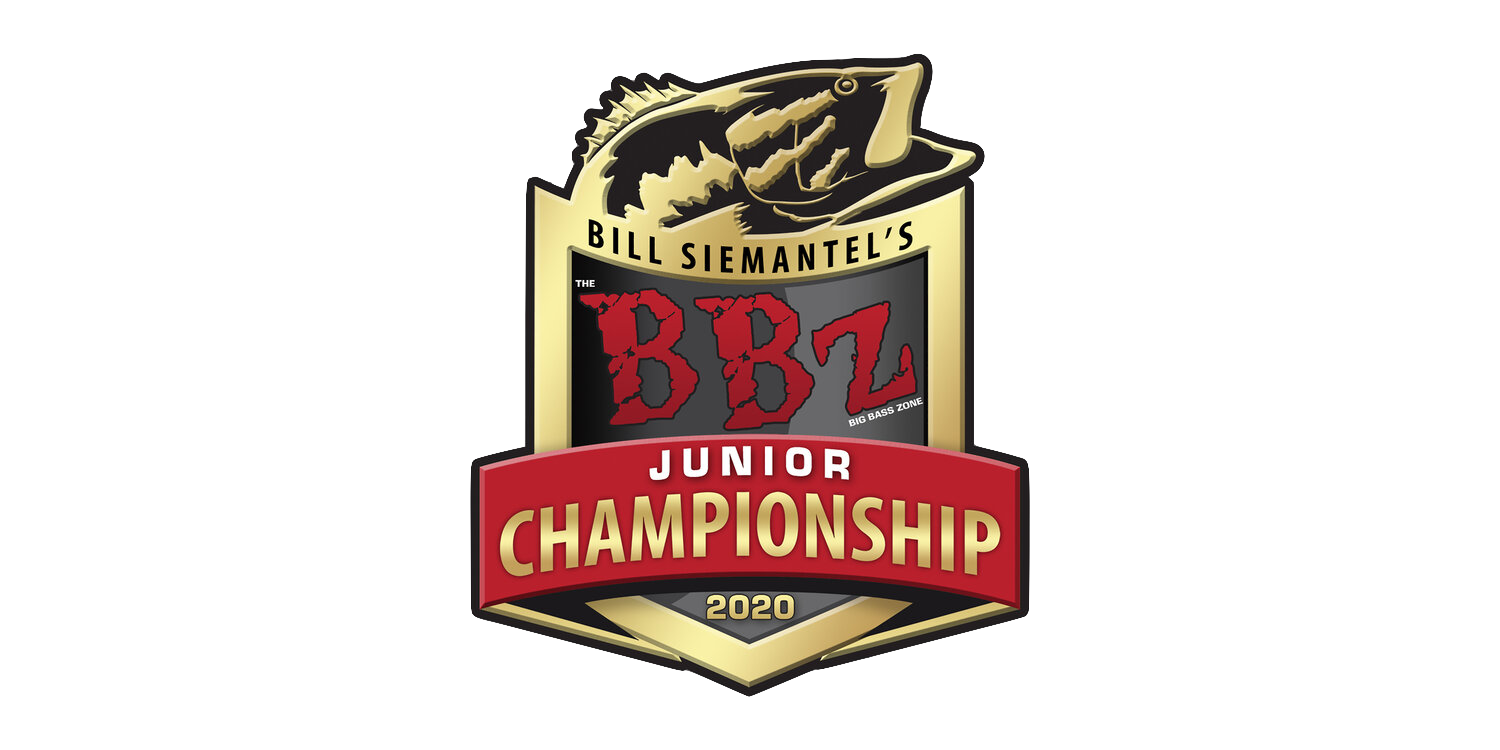 Big Bass Zone Junior Championship
Bill Siemantel is best known as a BASS tour legend and Fresh Water Fishing Hall of Fame angler. What most people don't know is he spent more than 20 years as an active-duty Los Angeles firefighter. In 2019, he launched the Big Bass Zone Junior Championship as another way to give back — this time with an online youth fishing tournament that encourages kids to spend more time outdoors. This year the nonprofit provided kid anglers and their families with over $91,000 for travel, food, and lodging expenses for its national event. So far the group has handed out more than $140,000 in college scholarships and encouraged thousands of kids to put down their smartphones and hit the water. — J.A. 


The barrier to entry with fly fishing is tough. It's not just a new skill to learn, but fly fishing requires expensive gear to get started, plus local knowledge on spots and game fish feeding patterns. Project Healing Waters breaks down that barrier for veterans, providing them a mentor and all the needed gear to pick up this new pursuit. Anyone who's ever cast at feeding trout knows what fishing does for the soul. PHW is bringing that magic to our country's wounded warriors. — M.R.S.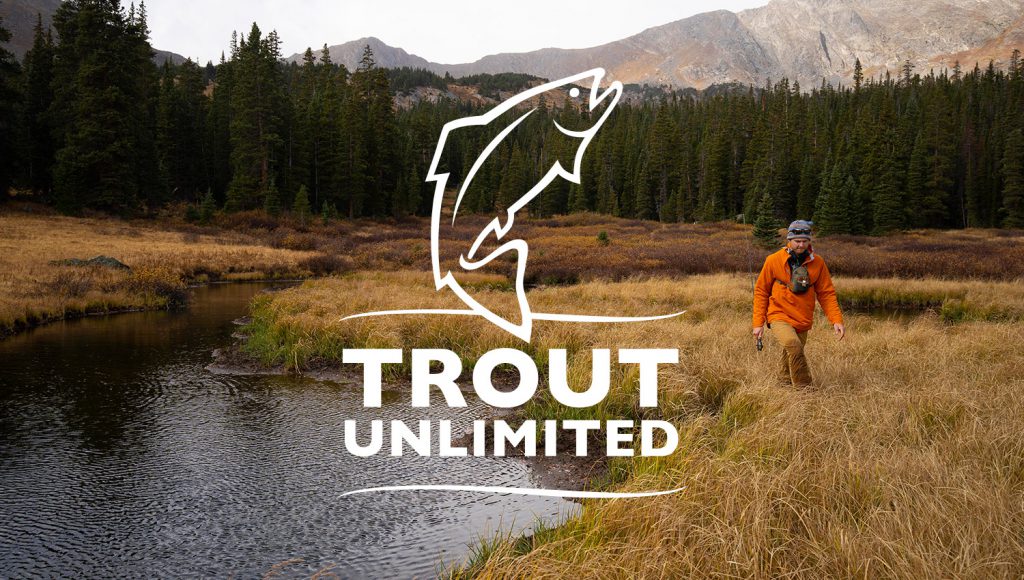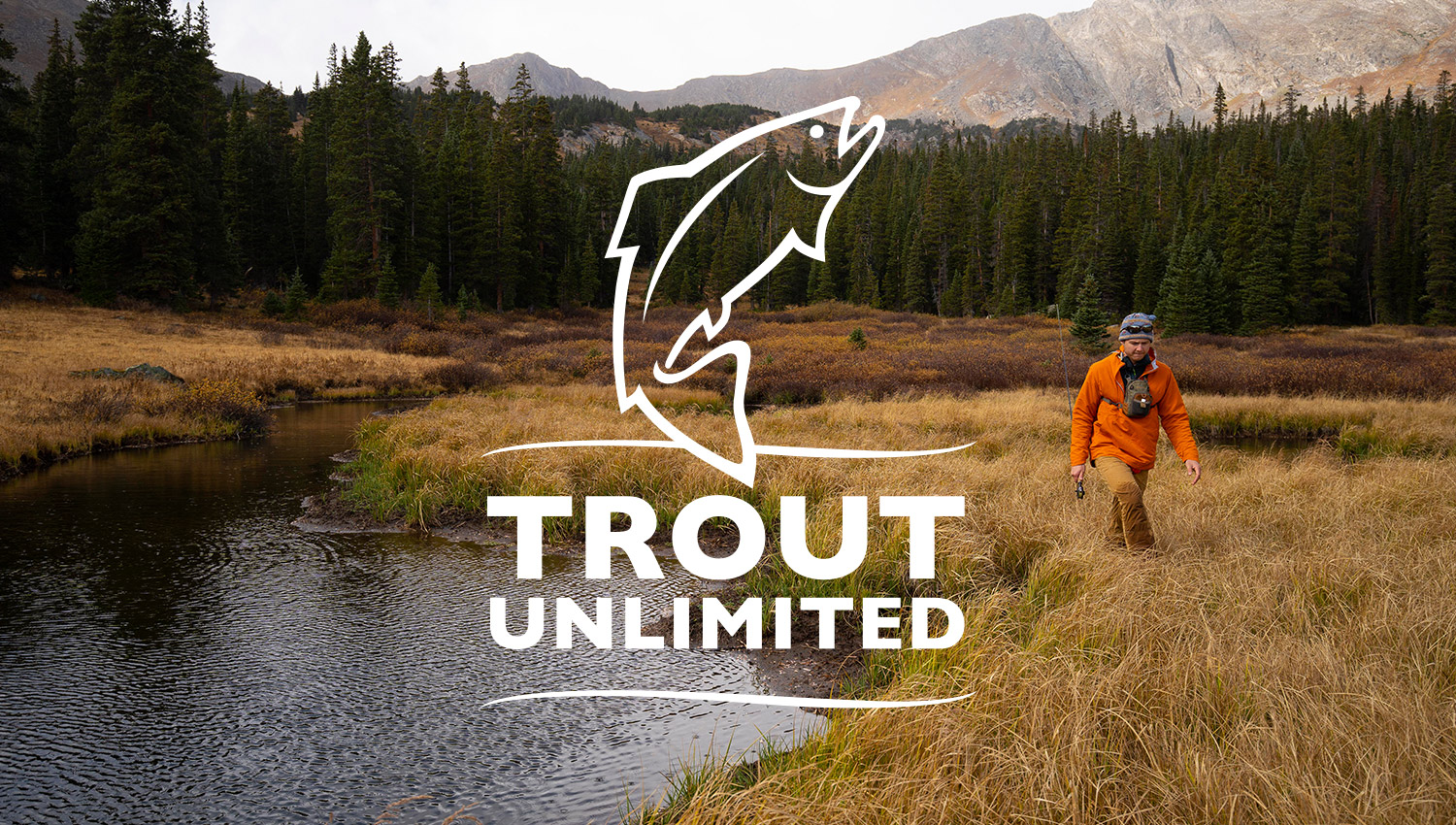 Pebble Mine, a disastrous proposed mining project at the headwaters of Bristol Bay, Alaska, was just kicked in the dick by the Trump administration. We can thank Trout Unlimited for lacing up the boots. TU is the preeminent water rights and conservation organization that takes the fight to Washington, DC, brawling to keep water clean and open, so the rest of us can catch more fish. There are many, many, outdoor nonprofits competing for your dollars. This one gets shit done. — M.R.S.