UPDATE – June 22, 2023: The Arizona Game and Fish Department announced the results of a necropsy performed on the black bear that killed Steven Jackson on Friday, June 16. 
Anne Justice-Allen, the lead wildlife veterinarian with the department, led the necropsy. She said nothing about the bear seemed out of the ordinary, and nothing was discovered that would have caused the animal to begin hunting humans. All indications are that the bear selected Jackson as prey and attacked him while he was drinking his morning coffee.
"What we found was a large, healthy male black bear. Based on fat stores, he was in really good nutritional condition. He was a mature male. We didn't find any signs of disease," Justice-Allen said in a press conference Thursday morning.
She also confirmed that rabies testing on the 360-pound bear came back negative.
"He appeared to be a very large, healthy, mature male, probably 7 to 10 years of age," she said. "We did find, within the stomach of the bear, tissues consistent with Mr. Jackson's injuries."
Justice-Allen also confirmed the bear's cause of death: two well-placed shots from a neighbor's rifle that came too late to save Jackson.
"One impacted his neck and fractured his neck vertebrae C1 and C2. The other one impacted the lungs and the heart," she told reporters. "It's hard to tell which one came first. They were in pretty close order, and either one of them by itself could have been immediately fatal."
During the press conference, Arizona Game and Fish biologist Larisa Harding commented on the bear's unusual behavior.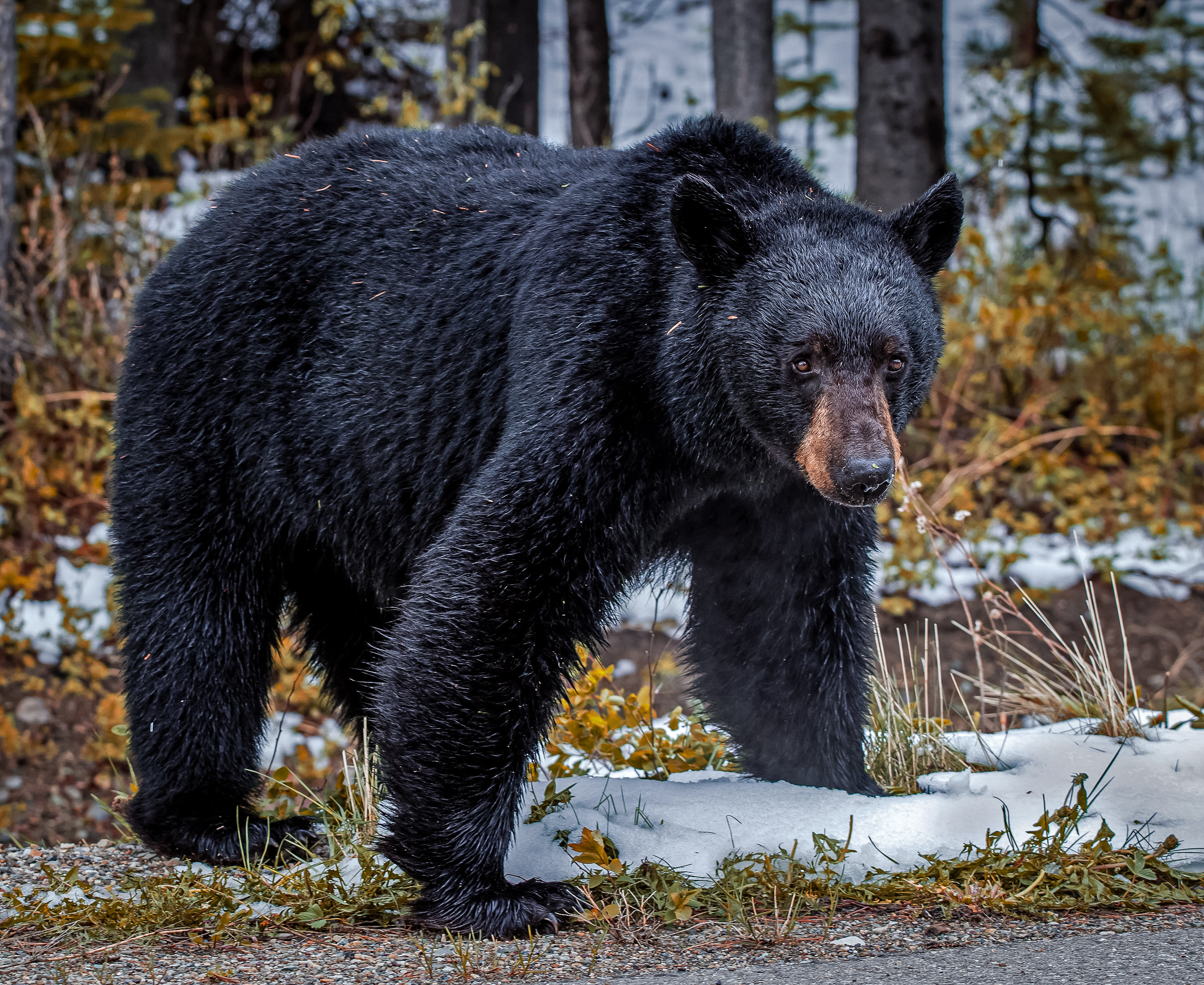 "A big male bear like this, who by all indications from the necropsy was a very healthy individual, was not a bear that was struggling to make a living in the wild. By all appearances, this was an unprovoked attack.
"I would say that the bear probably felt comfortable in that habitat. The area was forested and still rather wild, so the bear probably had every reason to believe it was wild and acting as a wild animal in a wild place."
---
The Following Content was Originally Posted on June 20, 2023
An Arizona man quietly sipping his coffee was fatally mauled and partially eaten by a black bear before a neighbor shot and killed it with a rifle. 
On Friday, June 16, Steven Jackson, 66, of Tucson, was sitting at a table on his heavily wooded and remote piece of property near Prescott National Forest, where he was building a home in the Groom Creek area, south of the city of Prescott. Jackson was enjoying a morning cup of coffee when the bear apparently charged him unawares and hauled him 75 feet down a slope, according to a statement from the Yavapai County Sheriff's Office (YCSO).
Neighbors heard Jackson's screams, rushed to help, and attempted to chase the bear off with shouts and honking horns, but the bear continued to maul the man. One neighbor eventually retrieved his rifle and managed to shoot and kill the bear, which according to an Arizona Game and Fish news release, had already begun to consume Jackson's body.
When law enforcement arrived on the scene, both the bear and Jackson were found dead.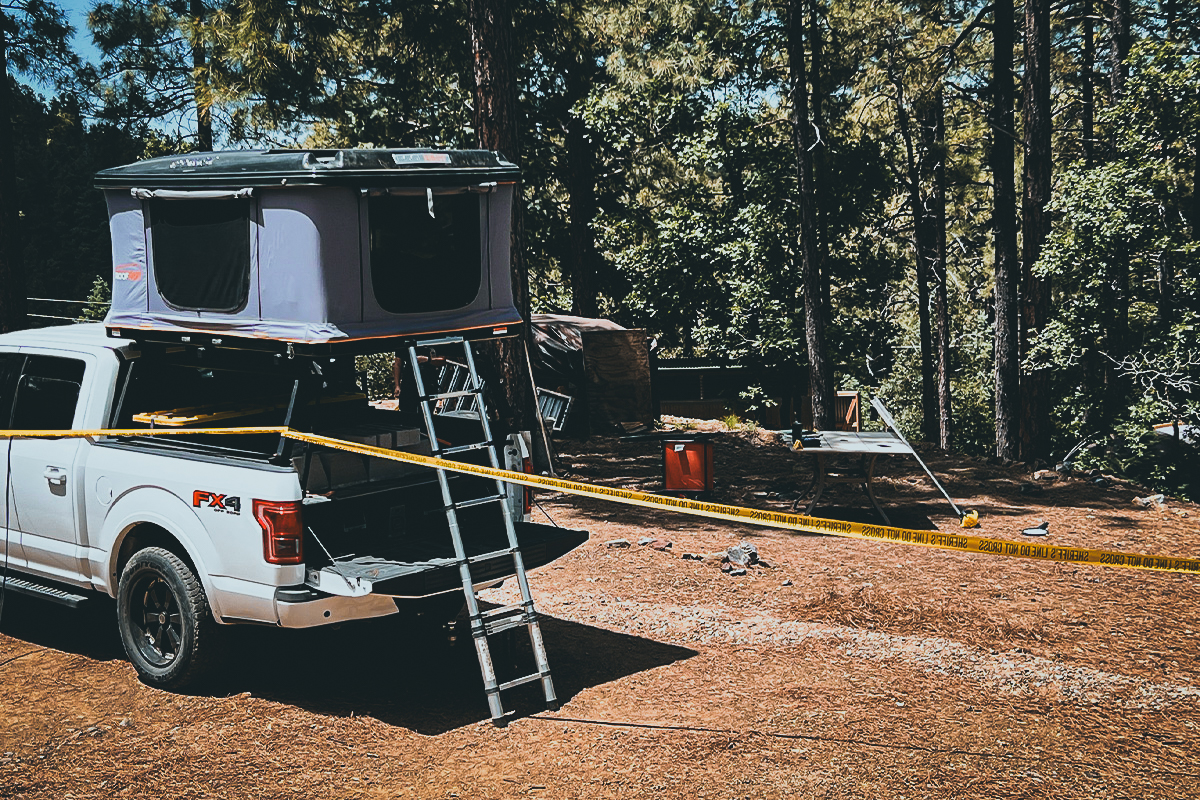 Both Arizona Game and Fish and YCSO confirm that the attack appears to have been entirely unprovoked and predatory in nature. There was no cooking site or evidence of food on Jackson's property that would have triggered an attack.
According to Darren Tucker, an Arizona Game and Fish Department field supervisor, the offending bear appeared healthy. There were no apparent signs of disease or malnutrition.
YCSO is conducting the death investigation while Arizona Game and Fish is investigating the cause of the attack.
"This attack appears to be predatory in nature," Tucker said. "This situation is extremely unusual, not the norm."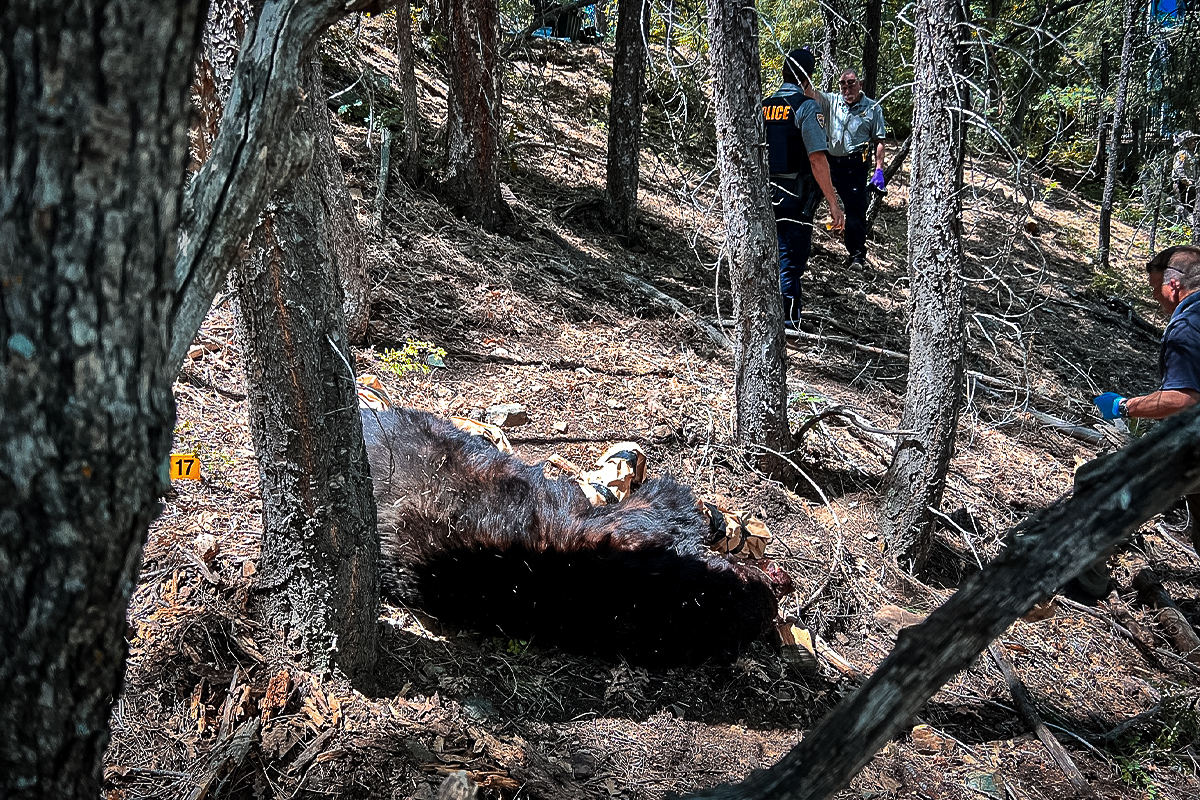 Tucker also admitted that most black bear attacks involve "some nexus to food," which the department will explore during its investigation. However, there were no apparent signs of food that would have prompted the attack.
A complete necropsy of the bear carcass may shed some light on what sparked the attack.
Bear attacks on people are incredibly rare. Arizona has had only 15 bear attacks since 1990 when Arizona Game and Fish began recording attacks in its database.
This is the Grand Canyon State's second fatal bear attack on record. The first occurred in 2011 when 61-year-old Lana Hollingsworth was mauled by a black bear while walking her dog. Hollingsworth survived nearly a month after the vicious attack before dying from a massive brain hemorrhage.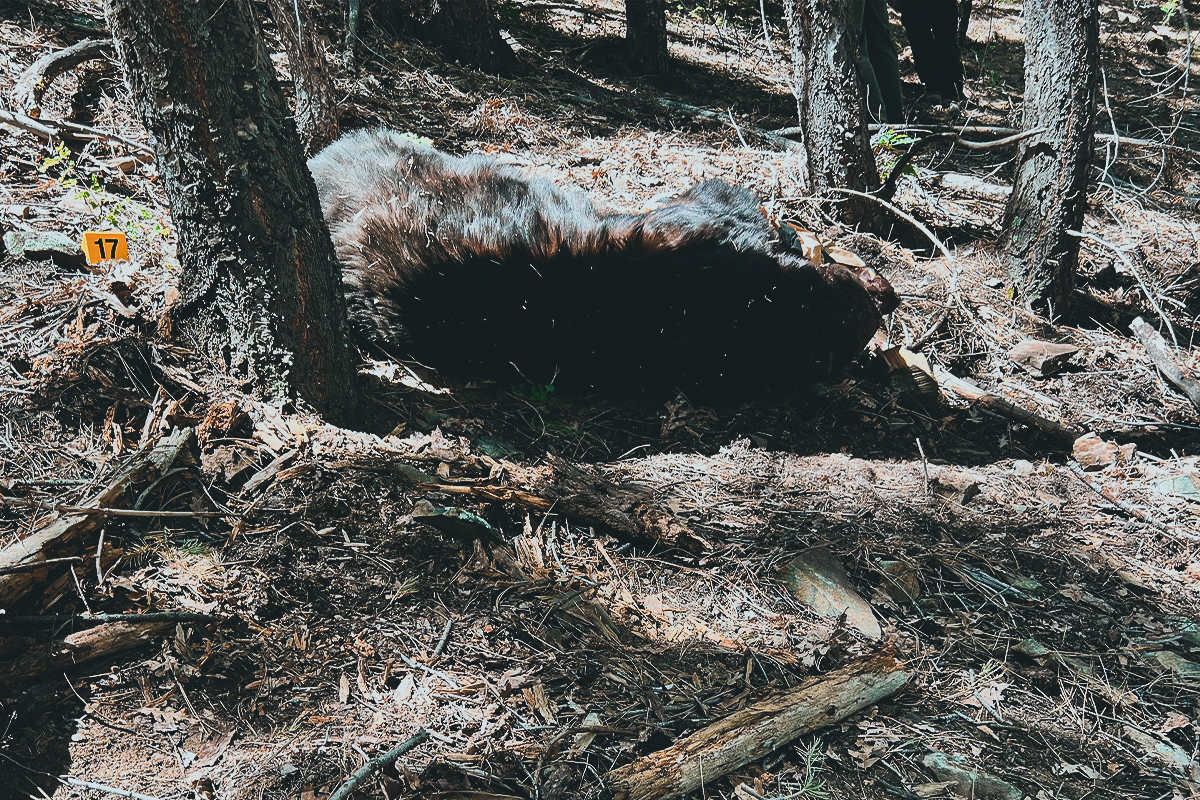 Although this unprovoked attack has many Arizonans concerned for their safety, YCSO has cautioned citizens not to shoot bears unless there is a clear and immediate threat.
"It is against the law to shoot any bear unless there is a threat to your safety or the safety of others," the Sheriff's office advised in a Facebook post.
"Our sincere sympathies go out to Mr. Jackson's family," Yavapai County Sheriff David Rhodes said. "I cannot express how deeply sad this situation is and can only say our prayers are with you."
"Our hearts go out to Mr. Jackson's family over today's tragic incident," said Arizona Game and Fish Commissioner Todd Geiler. "This was an especially aggressive, unprovoked attack that reminds us that wildlife can be unpredictable."
---
READ NEXT — Grizzly Bear Attack: Wrestler Fights Grizzly To Save Teammate