The Bureau of Alcohol, Tobacco, Firearms, and Explosives has taken another swipe at one of its favorite Second Amendment targets: forced reset triggers, or FRTs. These triggers, which the ATF is convinced are machine guns, have been a source of controversy and ongoing court battles with the company that pioneered the tech, Rare Breed Triggers, and its drop-in AR trigger, the FRT-15.
Last week, the ATF sent a surprising and vague letter to firearm retailers telling them that some FRTs are now considered machine guns under federal law and are therefore illegal to possess or sell under National Firearms Act (NFA) and Gun Control Act (GCA) regulations. But the agency never bothered to specify which ones.
The lack of specificity and the fact that the letter indicates the ATF is seemingly rewriting definitions in federal legislation willy nilly has caused some to accuse the agency of plainly attempting to intimidate and frighten FFL holders, who are accountable to zero-tolerance ATF inspections, while grossly overstepping its legal reach.
RELATED – Washington State Gun Laws: Standard-Capacity Magazine Sales Banned
---
The ATF Letter
The letter sent by the agency, dated March 22, was signed by George Lauder, assistant director of enforcement programs and services for the ATF.
"The Bureau of Alcohol, Tobacco, Firearms, and Explosives (ATF) recently examined devices commonly known as 'forced reset triggers' (FRTs) and has determined that some of them are 'firearms' and 'machineguns' as defined in the National Firearms Act (NFA), and 'machineguns' as defined in the Gun Control Act (GCA)," the letter states, before providing a skewed legal definition of a machine gun before citing the section of the NFA and GCA that it contradicts.
"ATF's examination found that some FRT devices allow a firearm to automatically expel more than one shot with a single, continuous pull of the trigger. For this reason, ATF has concluded that FRTs that function in this way are a combination of parts designed and intended for use in converting a weapon into a machinegun, and hence, ATF has classified these devices as a 'machinegun' as defined by the NFA and GCA," the letter continues.
"Accordingly, ATF's position is that any FRT that allows a firearm to automatically expel more than one shot with a single, continuous pull of the trigger is a 'machinegun,' and is accordingly subject to the GCA prohibitions regarding the possession, transfer, and transport of machineguns," the letter warns. "They are also subject to registration, transfer, taxation, and possession restrictions under the NFA."
Retailers were surprised, freaked out, and understandably confused since the letter says some FRTs are machine guns but does not bother to specify which ones.
RELATED – Kel-Tec, Police Depts, Gun Shops Sending Ukraine Firearms, Body Armor
---
What Is a Forced Reset Trigger?
After pulling a conventional semi-automatic trigger, the shooter must manually release it and allow it to travel to its reset point under light spring pressure before the trigger can be pulled again.
As its name implies, the FRT-15's trigger is forced to reset quickly after a shot is fired when the bolt carrier group returns forward, whether or not the trigger is released. This allows for extremely fast follow-up shots, but the trigger must still be pulled by the user each time a round is fired.
In contrast, when a full-auto or machine gun trigger is pulled and remains depressed, the firearm will continue to fire repeatedly until it's out of ammunition or the trigger is released.
Rare Breed's FRT-15 was the first of its kind; there are a couple of other models on the market from different manufacturers, and RBT is embroiled in patent infringement lawsuits because of that.
FRTs should not be confused with binary triggera (another favorite ATF target of late), which allows a gun to fire when the trigger is pulled and again when the trigger is released.
RELATED – Expansion Ammo Preps Huge Texas Plant to Fight Ammunition Shortage
---
The Response From NSSF, FPC, and RBT
The National Shooting Sports Foundation (NSSF), the trade organization representing firearm dealers, quickly responded to the agency's letter.
"The ATF letter does not advise industry which brands and does not inform FFLs what they are to do if they are in possession of these items. NSSF will be pressing ATF to provide the guidance necessary in order for FFLs to be in compliance and not at risk of a 'zero tolerance' revocation," the NSSF said on its website.
This week, Mark Oliva, the NSSF director of public affairs, told Free Range American the organization is urging the ATF to provide better guidance to the industry to enable FFL holders to comply and inform their customers accurately about the letter's contents.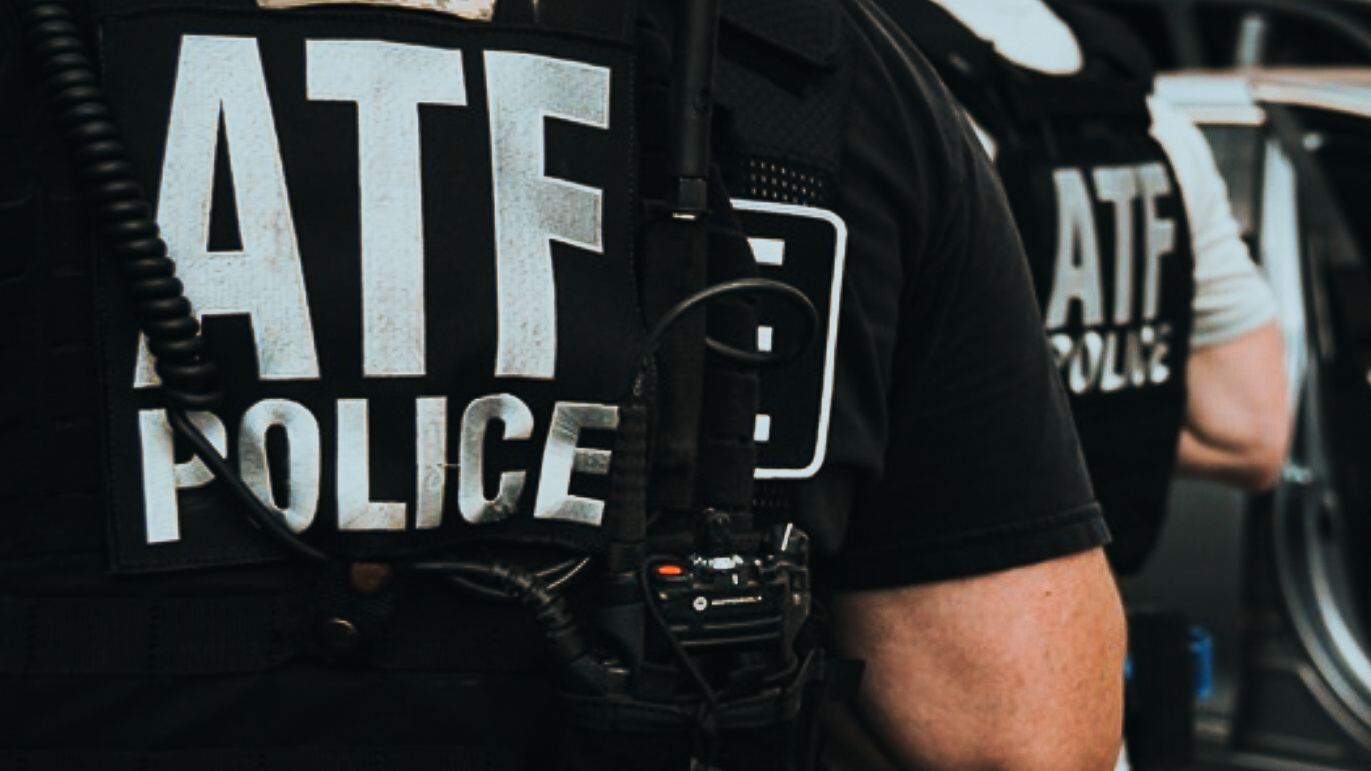 "Rather than provide that guidance, ATF's answer was to tell industry members — in an era of 'zero tolerance' — to call ATF," Oliva said. "NSSF wants to ensure industry members remain in compliance with the National Firearms Act and Gun Control Act, in addition to ATF regulations. The lack of specificity, coupled with the Biden administration's policy of instituting 'zero-tolerance' inspections, makes it extremely difficult for FFLs to call the ATF and seek guidance without deep concerns they could be risking their business and livelihood by trying to comply with this letter."
"ATF should provide more detail as to which FRTs they are classifying as 'machineguns' to FFLs can ensure they, and their customers, remain in compliance," Oliva added.
The Firearms Policy Coalition (FPC) response expressed similar concerns but was a bit more direct and accusatory while addressing the contradictions within the ATF's letter.
"This latest effort by the ATF to punish and stoke fear among peaceable people who purchase protected-arms components specifically designed to comply with federal law is further proof of the agency's abusive overreach of statutory and constitutional bounds and a manic desire to expand its dominion," the FPC said in a statement.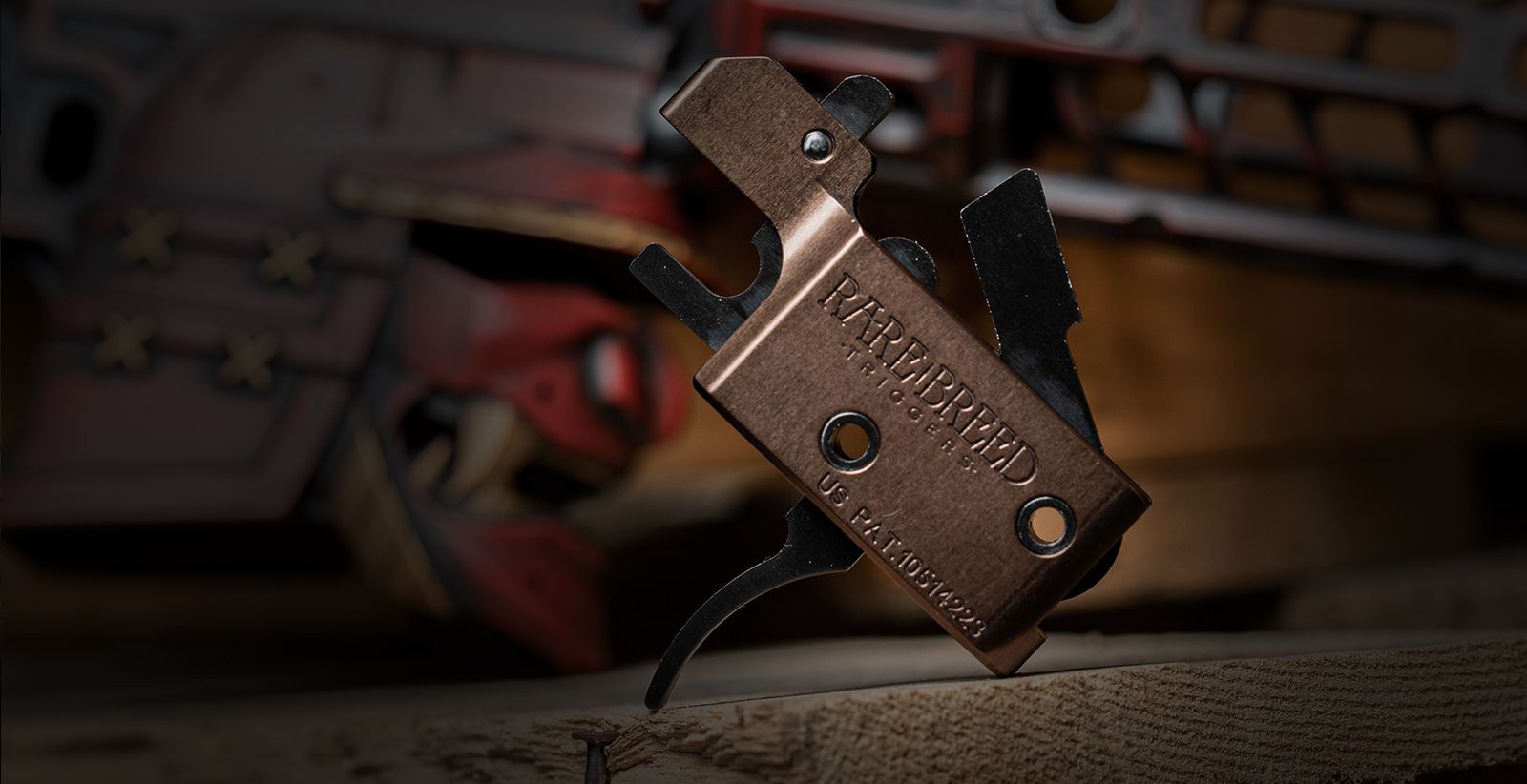 RELATED – Indiana Joins Alabama and Ohio as Newest Constitutional Carry States
"Furthermore, by being purposefully vague in saying it 'intends to take appropriate remedial action,' the ATF adds to the unscrupulous nature of this action, leaving sellers and owners unsure if they'll be subject to abuse.
"Unless the ATF doesn't understand the difference between resetting and pulling a trigger, the statement is further evidence of the agency's underhandedness. After citing the 'single function of the trigger' statutory definition of a 'machinegun,' the ATF claims 'some FRT devices allow a firearm to automatically expel more than one shot with a single, continuous pull of the trigger.' By virtue of its very namesake, 'forced-reset trigger' systems require an additional pull before firing another shot."
The FPC statement then addresses the directive at the end of the ATF letter instructing gun dealers to contact a local ATF field office if they are "uncertain whether the device you possess is a machinegun."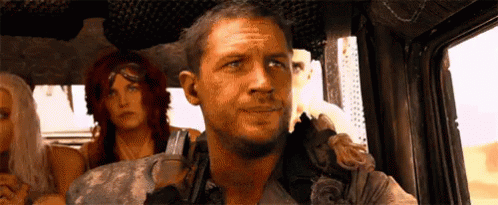 "Out of an abundance of caution, FPC suggests that individuals, entities, and businesses who are now or have been in possession of 'forced-reset triggers' consider the below measures through which you may be able to protect and preserve your rights should ATF contact you, visit you, and/or demand that you surrender any item in your possession," the FPC statement concludes, before offering a bevy of advice that can be found here.
So what about the company that started all this, Rare Breed Triggers, and its product in question, the FRT-15 trigger?
The company is holding its ground, even though one of its suppliers was recently raided by the ATF. That's no surprise, considering the ATF sent the company a cease and desist letter back in July 2021 and RBT told them to pound sand.
"The ATF alleged the FRT-15 to be a machine gun in July of 2021. We have disputed that claim in a very public manner and even sued the government over this misclassification. There is unrequited testimony in federal court by expert witnesses supporting the fact that the FRT-15 is NOT a machine gun. We have been working very hard to prepare for and file suit again in the near future," wrote RBT founder and president Lawrence DeMonico on social media soon after news of the letter broke.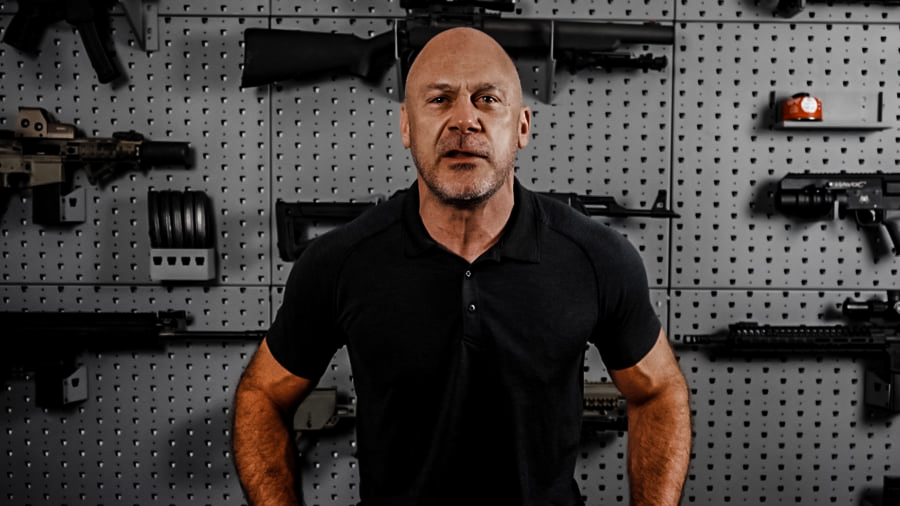 RELATED – 2 Million Rounds Headed to Ukraine From American Ammunition Manufacturers
"Our position has always been and continues to be that the FRT-15 is a perfectly legal semi-automatic trigger, so of course, we do not agree with their allegation that the FRT-15 is a machine gun," the statement continues before reiterating the contradictions highlighted by the FPC.
In a Facebook video DeMonico posted on March 26, he says one of the several vendors that work with RBT as part of its manufacturing process received a cease and desist letter from the ATF on Jan. 12 "demanding they stopped manufacturing and turn over all FRT-15s in their possession."
DeMonico says the vendor was told, "they would be notified why the products were illegal at a later time."
"This morning, they rolled up to this vendor's business with guns drawn and raided their facility. At this time, I have no idea what was seized. But with that said, I do know that they keep very little of our products on hand, so I don't expect they got much. I also don't know the full scope o what they took," he said.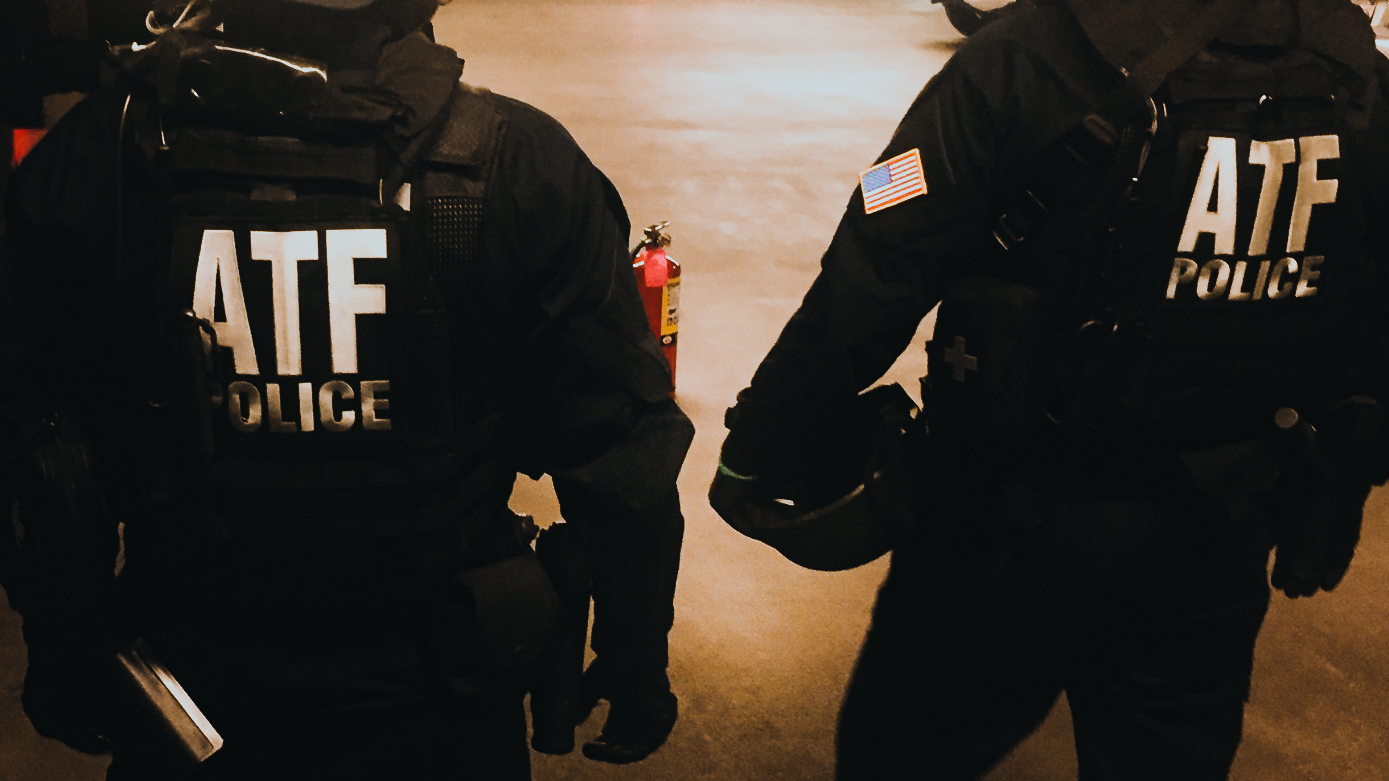 "I suspect they didn't just stick to taking FRT-15s or their components as it appears the ATF's goal here is the really make an example of anybody that dares not bend the knee," DeMonico added. "My guess is that they probably hope if they can make an example of enough people, others won't stand up to them. Well, that's not me."
When reached for comment on the raid, an ATF spokesperson told Free Range American, "The ATF executed a court-ordered search warrant in the 1400 N block of 200 W in Logan, Utah on Saturday, March 26. No one was taken into custody."
While not specifically identified by DeMonico or the agency, 3rd Gen Machine, Inc. is listed as an FFL holder located at 1435 North 200 West in Logan, Utah.
So what now? Law-abiding citizens in possession of forced reset triggers and FFL holders with FRTs in their inventory must wait for a more detailed response from the ATF and additional guidance from the NSSF, FPC, and the trigger manufacturers.
We will bring you more on RBT's battle with the ATF as it develops.
Additional reporting by Tim Cooper
---
READ NEXT – ATF vs. RBT: Rare Breed Triggers Defies Cease and Desist Letter