Gov. Jay Inslee signed a package of three Washington state gun control bills into law yesterday (March 23) as many expected he would — one bans the sale of standard-capacity magazines in the state, and another prohibits residents from building so-called "ghost guns." 
The magazine sale ban (S.B. 5078) goes into effect July 1 and includes any ammunition magazines that hold more than 10 rounds. This new law does not prohibit Washington residents from possessing standard-cap mags. People who already possess them may leave and return to the state with the same magazines — but they are prohibited from buying standard-cap mags out of state and returning home with them.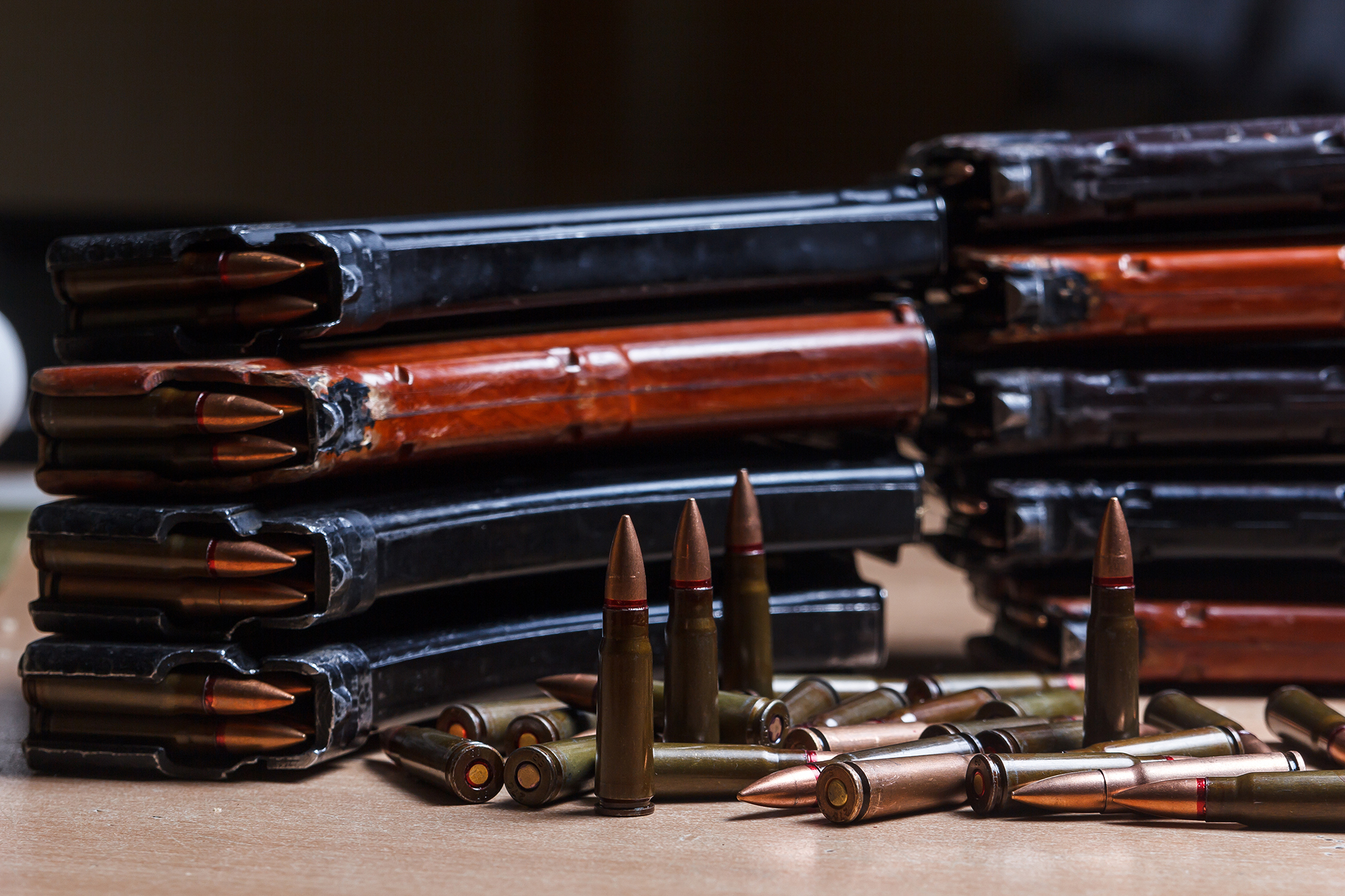 According to the legislation, licensed firearm manufacturers and dealers will still be able to sell standard-capacity magazines to branches of the armed forces, law enforcement officers, and L.E. agencies. They may also "sell or transfer" standard-capacity mags to people who are not Washington state residents. 
Violations will be considered a gross misdemeanor and carry a potential 364 days in county jail and a fine of up to $5,000.
Opposition to the bill came swiftly. 
The California-based Firearms Policy Coalition (FPC) has issued a response to the passage of S.B. 5078 and promises to lead a lawsuit against it.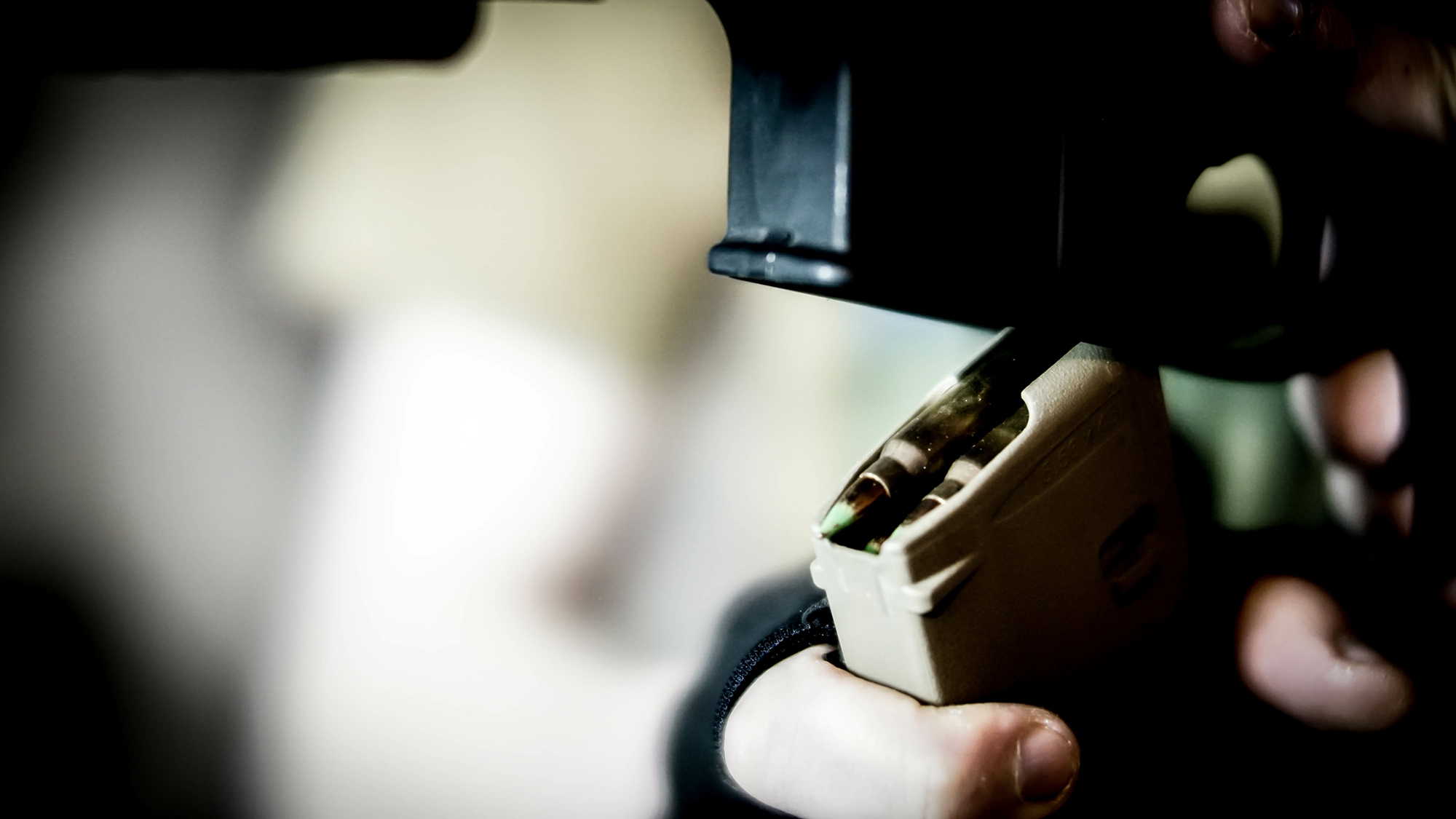 "By enacting the unconstitutional S.B. 5078, the State of Washington has further restricted the fundamental human rights of Washington residents and visitors by banning the transfer and other conduct related to so-called "large-capacity" magazines," the Second Amendment advocacy group said in a statement. "FPC condemns this latest act of state aggression and will not allow this law to go unchallenged. 
"To that end, FPC Law will be taking aggressive action to fight this immoral law and seek to have it enjoined and declared unconstitutional."
The FPC is currently looking for Washington residents who could be potential plaintiffs in the planned lawsuit.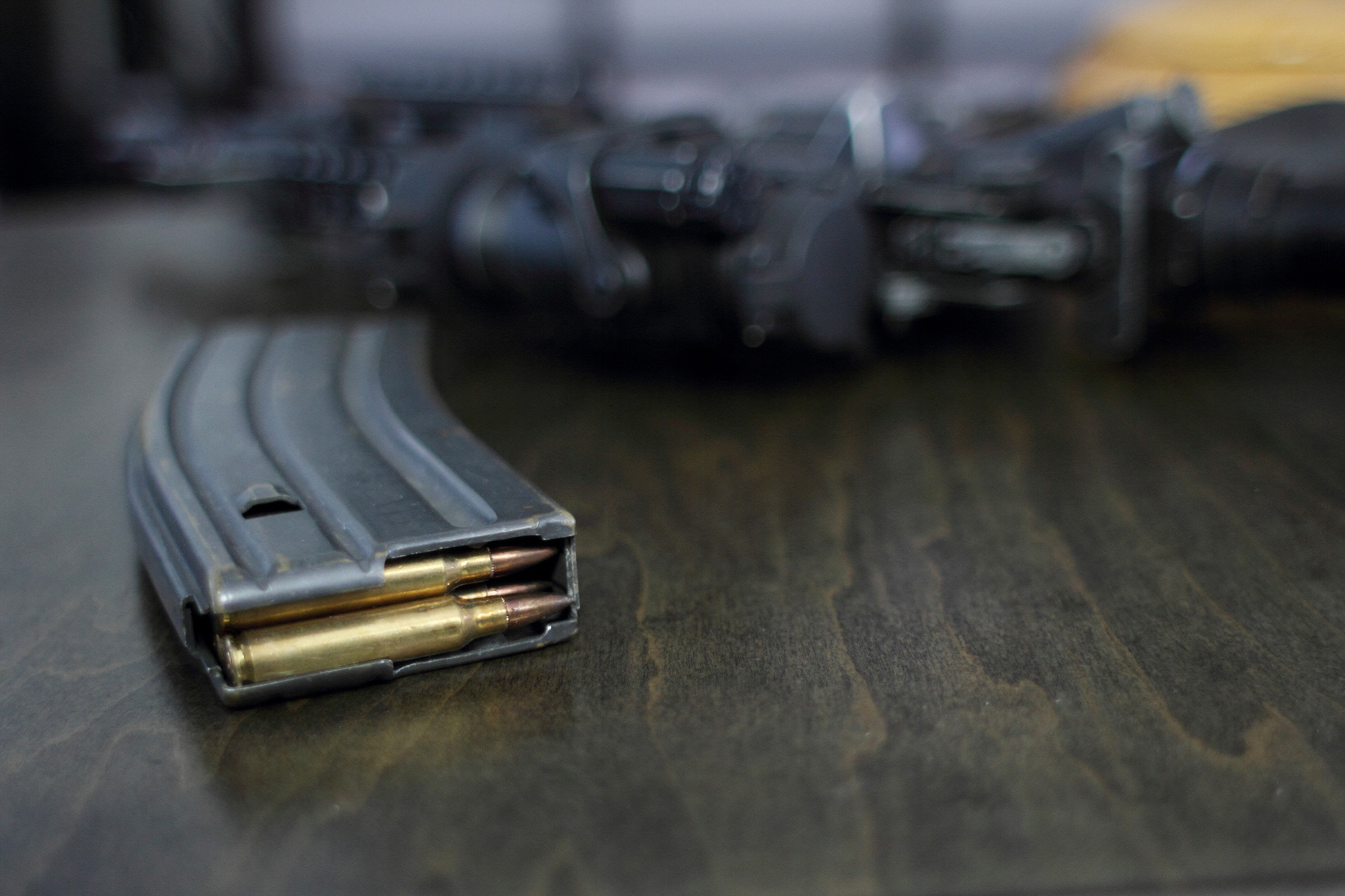 Specifically, the new law bans the manufacture, import, distribution, sale, or offering of any magazine that holds more than 10 rounds (IRL or online). Proponents say it will curb gun violence in the state. Nine other states currently have magazine capacity restrictions. However, there has been little to no evidence indicating they cause a reduction in crime, according to the Congressional Sportsmen's Foundation. 
The ban was sponsored by Sen. Marko Liias (D-Everett) at the request of the state attorney general, Bob Ferguson (D), who says he was motivated to do by a shooting that occurred six years ago at a party in which three people were killed; a 30-round magazine was used in the shooting.
Ferguson told CNN he is confident the ban is constitutional and says his office could successfully defend any forthcoming litigation, citing the Ninth Circuit Court of Appeals overturning a ruling by two of its judges that resulted in the upholding of California's magazine capacity limit in November 2021.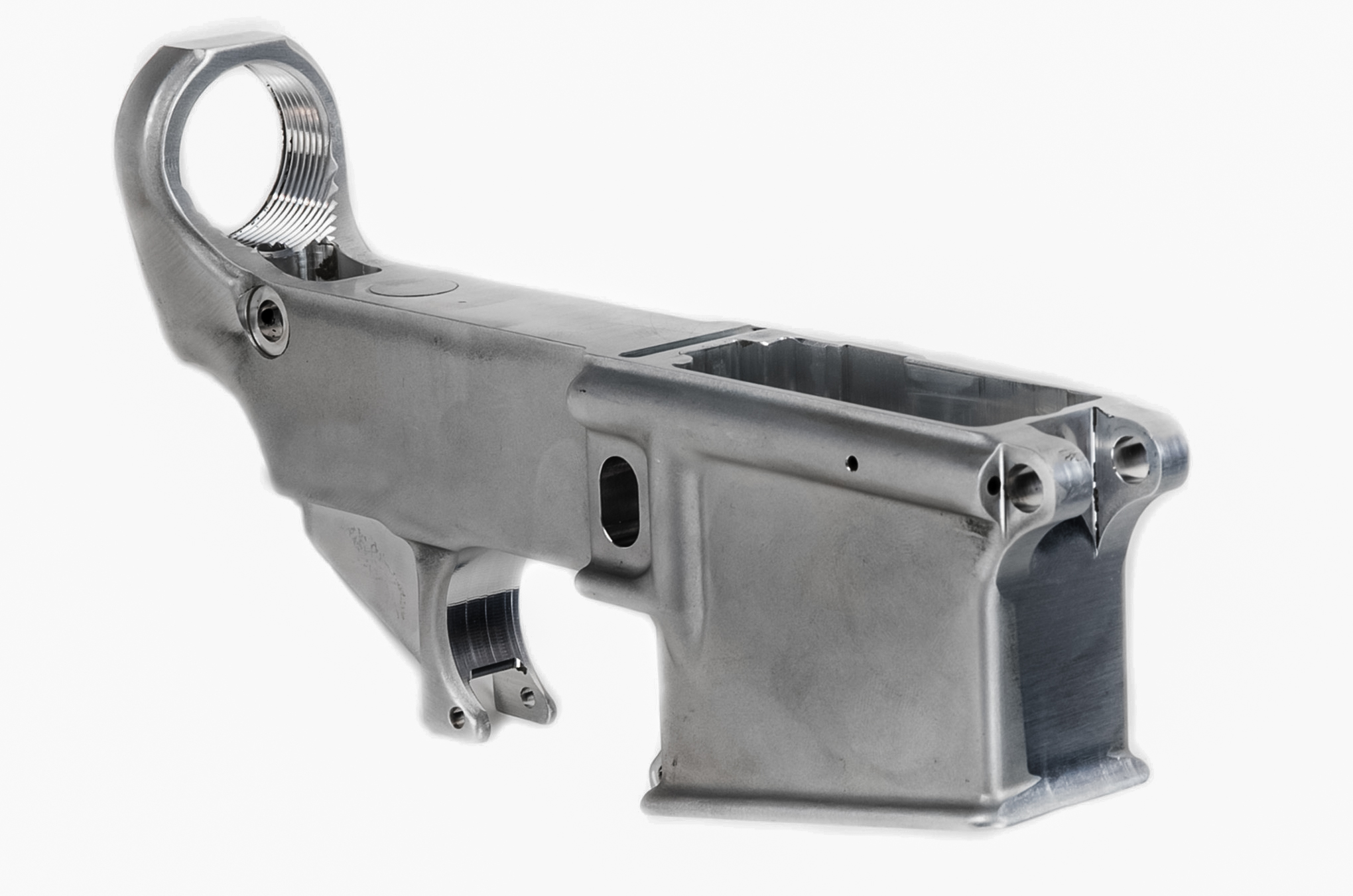 The FPC is currently looking for potential plaintiffs who are Washington residents and would "like to lawfully purchase, receive, sell, or transfer a magazine holding more than 10 rounds, and reside in one of the following counties: Clallam, Clark, Cowlitz, Grays Harbor, Island, Jefferson, King, Kitsap, Lewis, Mason, Pacific, Pierce, San Juan, Skagit, Skamania, Snohomish, Thurston, Wahkiakum, and Whatcom." 
Anyone interested can reach out to the organization via 2AHotline.com.
The new law that restricts so-called "ghost guns," aka untraceable firearms (H.B. 1705), can be read here — Washington residents will now be prohibited from assembling non-serialized firearms. Another bill Inslee signed Wednesday, H.B. 1630, prohibits the open carry of firearms at school board meetings, local government meetings, and election-related facilities, including ballot-counting locations. 
---
READ NEXT – Washington State's High Capacity Magazine Ban Moving Forward