The story is almost too good to be true: In the 1980s, a middle-aged Canadian man decided to spend his entire life savings on building an indestructible suit of armor that he could wear into battle against a wild grizzly bear. For about seven years, Troy Hurtubise designed various prototypes for the bear proof suit and constructed them using materials and appliances found in the scrap metal yard he owned in Ontario.
Early versions of the suit made Hurtubise look like a mashup of a street hockey goalie and a baseball catcher, but over time, the prototypes became more and more sophisticated until Hurtubise started to resemble his lifelong hero, Robocop.
Once the final prototype was complete, Hurtubise undertook a series of extremely dangerous trials in order to test and improve the suit's durability. For example, he was thrown from a cliff, beaten with two-by-fours, and struck by a truck traveling at about 30 mph — 18 times. He even stood in a pit of fire. Hurtubise dubbed his masterpiece "Ursa Mark VI."
Word of Hurtubise's crazy endeavor spread, and in time he became a local celebrity. He often appeared on Canadian radio shows to discuss his "grizzly bear research" and also explain why he was so hellbent on squaring off with a grizzly bear — or, rather, one particular grizzly bear, whom Hurtubise referred to as "The Old Man." According to Hurtubise, he first encountered his four-legged archnemesis in 1984 while camping in the Canadian wilderness.
RELATED – The Bait Debate: Bear Baiting as Predator Management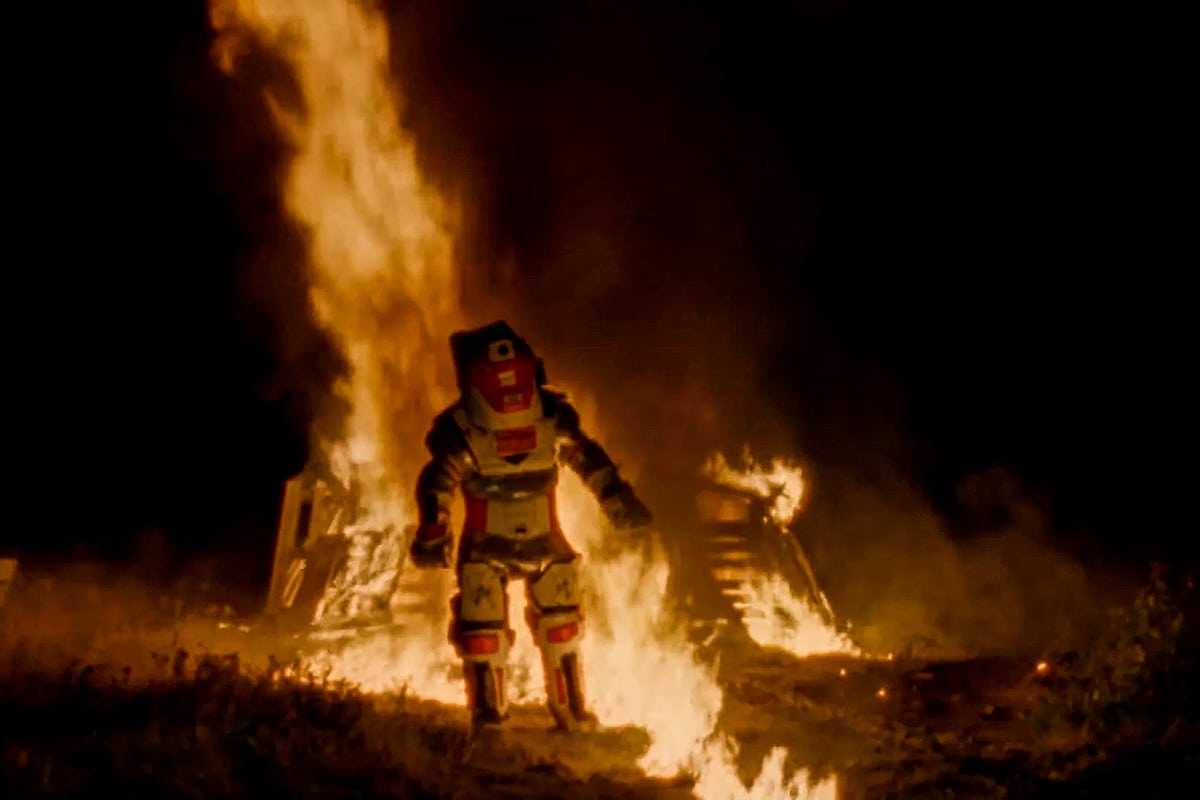 Apparently, Hurtubise and The Old Man got into a physical altercation, and the latter walked away from the skirmish victorious. In his radio interviews, Hurtubise vowed that once his suit was fully bear proof, he would track down The Old Man and confront the brute face-to-face.
In 1996, a documentary crew from the National Film Board of Canada produced Project Grizzly, a 72-minute documentary about Hurtubise and his quest to build a suit that could withstand The Old Man's monstrous wrath.
The filmmakers followed Hurtubise as he pursued his foe through the Canadian hinterlands wearing his signature red beret and buckskin jacket, wielding a Bowie knife. The release of the documentary catapulted Hurtubise to international fame. His on-camera antics were immortalized in an episode of The Simpsons and even received praise from legendary director Quentin Tarantino, who called the film "Fantastic!"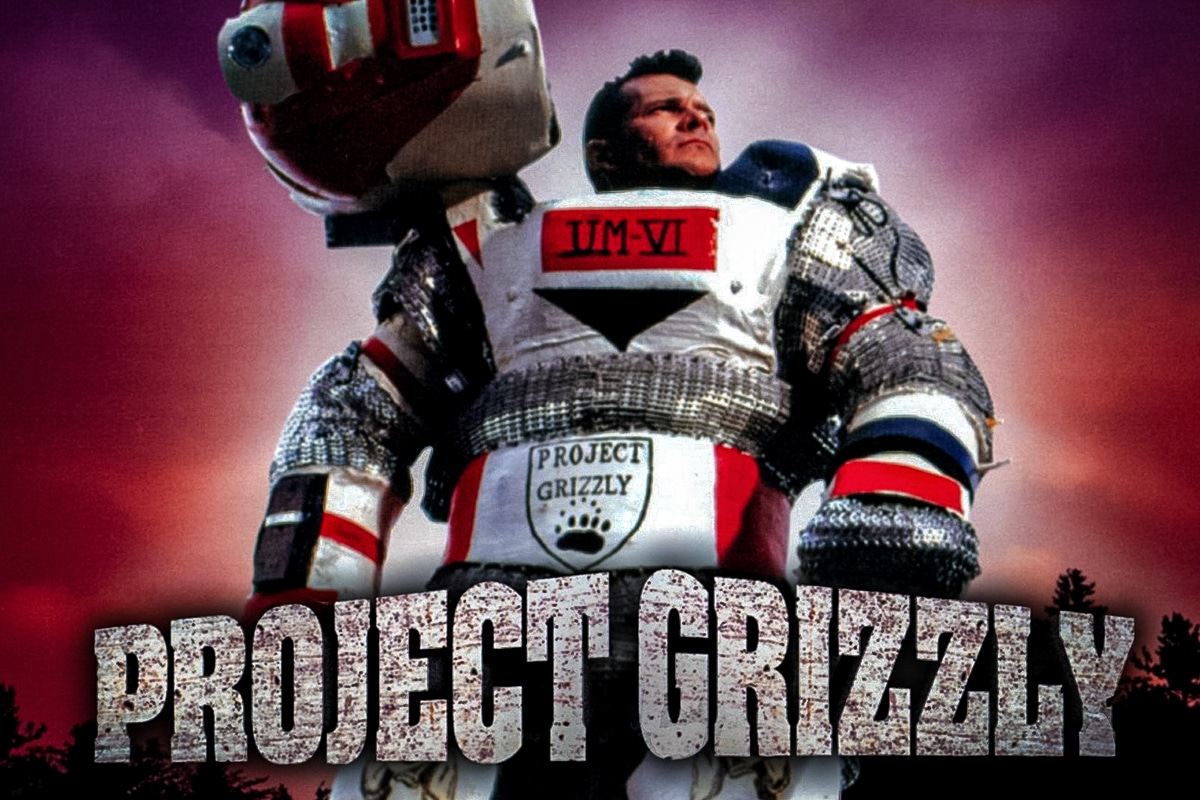 You can watch the full version of Project Grizzly for free on YouTube.
Tragically, Hurtubise was killed on June 17, 2018, in a fiery car wreck when his Chevy Cavalier collided head-on with a fuel tanker truck. He suffered from depression and financial problems, and some believed he took his own life by swerving into the oncoming truck. The other driver was not seriously injured in the collision.
This content was originally posted by Coffee or Die magazine in September 2022.
---
READ NEXT – Unknown if Wealthy Couple Died in Crash Before Being Eaten by Bears