If you're a serious fly angler, there is a shit-ton of must-have fly gear vying for your wallet for the 2022 season, from decals that will help your lost fly box and $250-worth of flies find their way home after a float trip out west to an absolute monster-stopper of a saltwater fly reel and everything in between.
Free Range American attended the 2022 International Fly Tackle Dealer Show in Salt Lake City last week and spent three days checking out hundreds of new products from more than 80 of the biggest, and smallest, fly fishing brands in the game.
While best-in-category was awarded to over 40 products as voted by retailers and media at the show, here's the new fly gear that we think should be on your gotta-have-it list.
---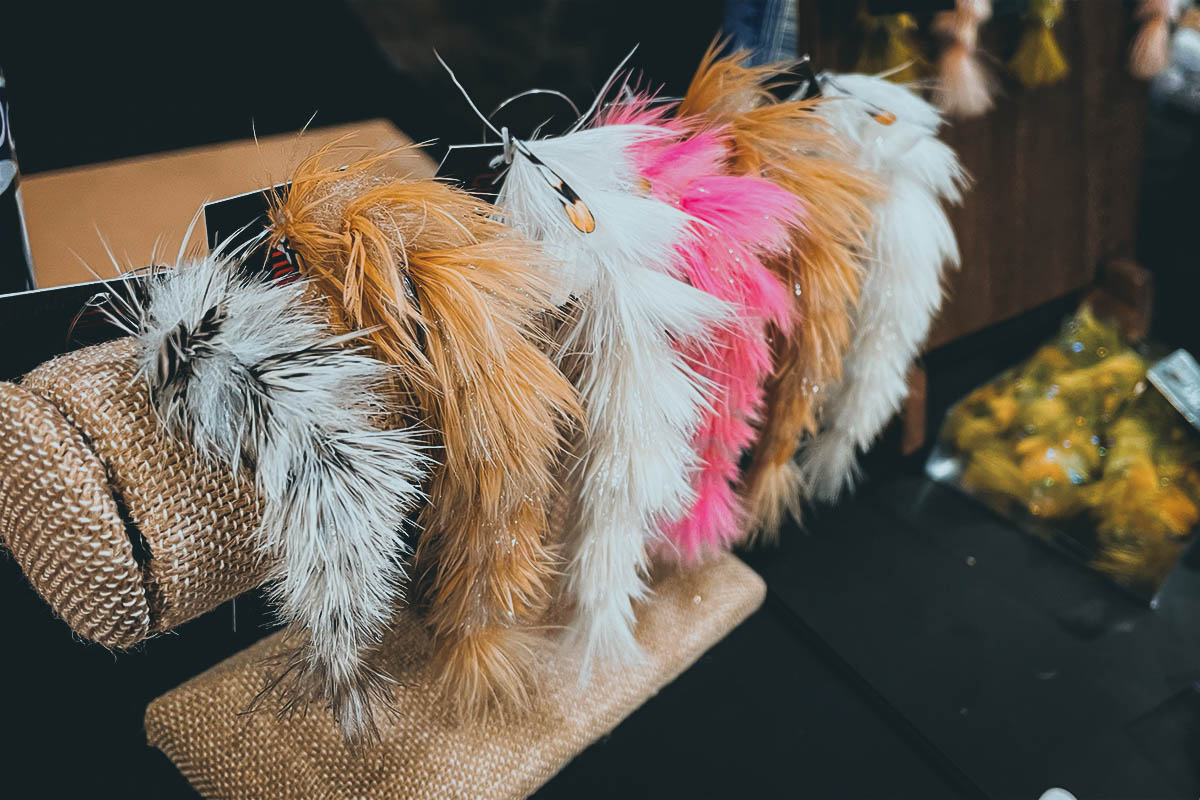 Flymen Fishing Co. Fly Tying Kits
$10.95 – $29.95
Who hasn't looked at a fly, especially one like the Game Changer, and thought, "how the fuck does he tie that?!" Well, now you can find out and tie one yourself.
Winner of Best Fly Tying Material, Flymen Fishing Co. has a series of fly tying kits, including Chocklett's Finesse Changer, Fish-Skull Skulpin Bunny, Nymph-Head Evolution Mayfly Clinger Nymph, and more. Each kit has everything you need to tie a small batch of these signature patterns, including step-by-step tying instructions and all necessary materials.

---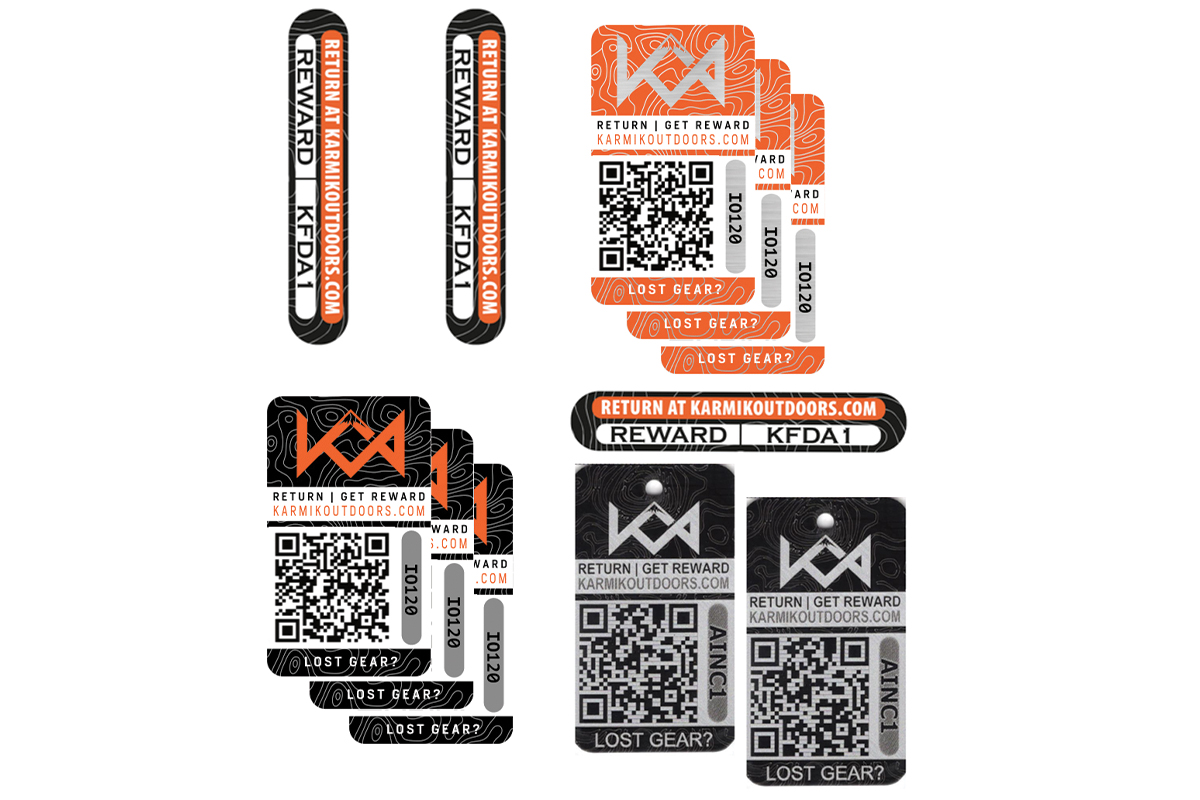 Karmic Outdoors Lost and Found Decals
$9.98 – $99.95
When you hike out after a full-day of fishing a remote piece of water and realize that you dropped a full fly box or your net along the way, there's a 100% chance you'll never see that gear again, unless you retrace your exact steps — or put Karmik Outdoors' Lost and Found Decals on your shit.
Each decal has a QR code that is digitally connected to your contact information, so if someone picks it up, they can scan the code and get in touch with you for the return. Skeptical? Karmik Outdoors has a 78% return rate on lost gear.
---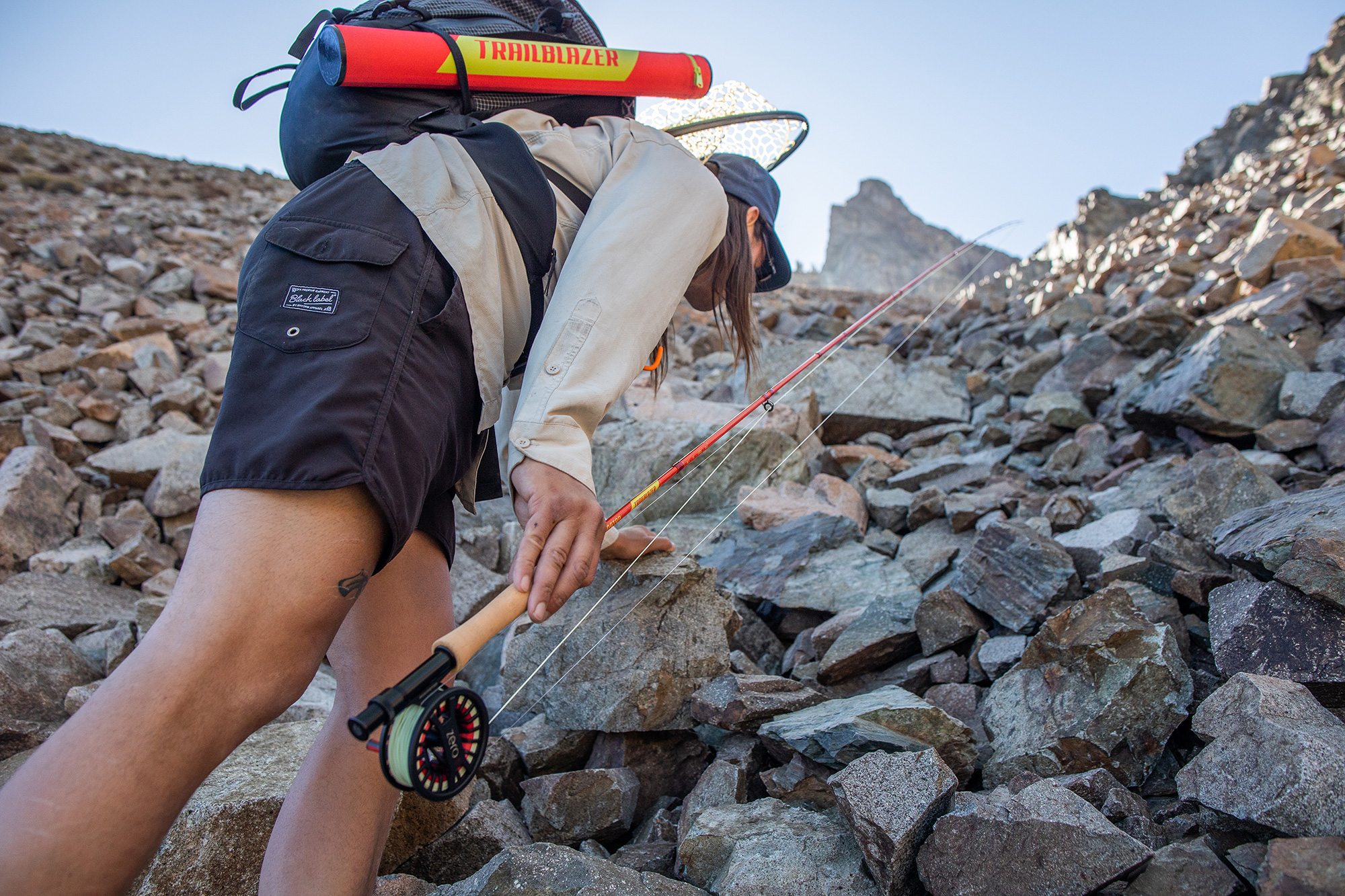 Redington Trailblazer 6-Piece
$249.99
The truly minimalist fly rod space has a lot of players "saying" they're perfect for backpacking, mountain biking, or dayhiking, but Redington's new Trailblazer fly rod doesn't give you lip-service — it delivers.
This super-compact fly rod comes in 7'6" 3-wt. and 9' 5-wt. It's a convenient 6-piece rod that casts more like a classic 4-piece, so you're all good if you find a small backcountry brook trout stream or wade into some bigger water that needs more ass to make a cast.

---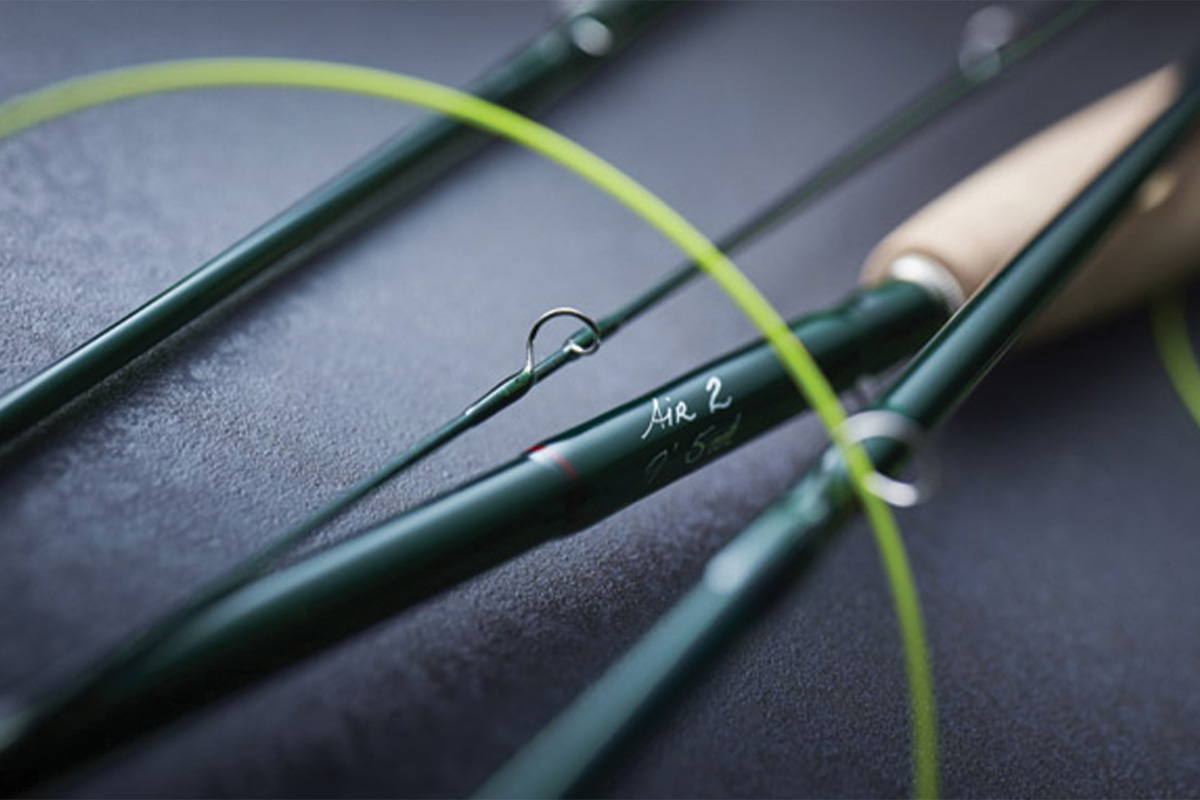 R.L. Winston AIR 2
$1,095
Snagging the best-in-category award for freshwater fly rod, Winston's AIR 2 is about as all-around a performer as you could wish for. Deer hair poppers for fat bass – yup. Dry flies for picky trout – you bet. Streamers for toothy pike – bring 'em on.
These new AIR 2 rods range from 3-wt. to 6-wt. and 8'6" to 9' lengths. Winston also builds their rods with Boron which is 25% stronger than graphite, improves durability, and allows for more on-demand energy and power when casting.
---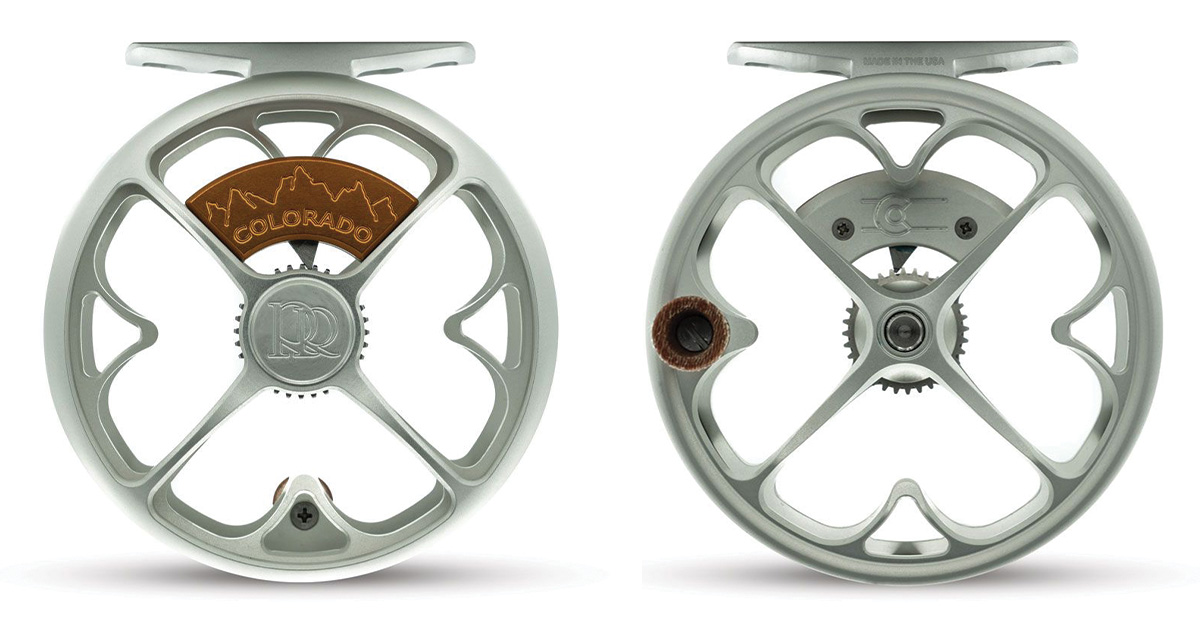 ROSS Colorado Freshwater Fly Reel
$370
With simplicity that gives a middle finger to the rest of the high-tech, big-fish-or-nothing reel offerings, the ROSS Colorado fly reel is all you need for 70% of the freshwater fish you catch. Seriously, how often do you have to get a trout or bass on the reel to fight it?
With 2/3 and 4/5-wt. sizes available, the reel is extremely lightweight which is perfect for balancing with a wider range of lightweight rods. Plus, it still uses the latest technology to make it durable as hell.
---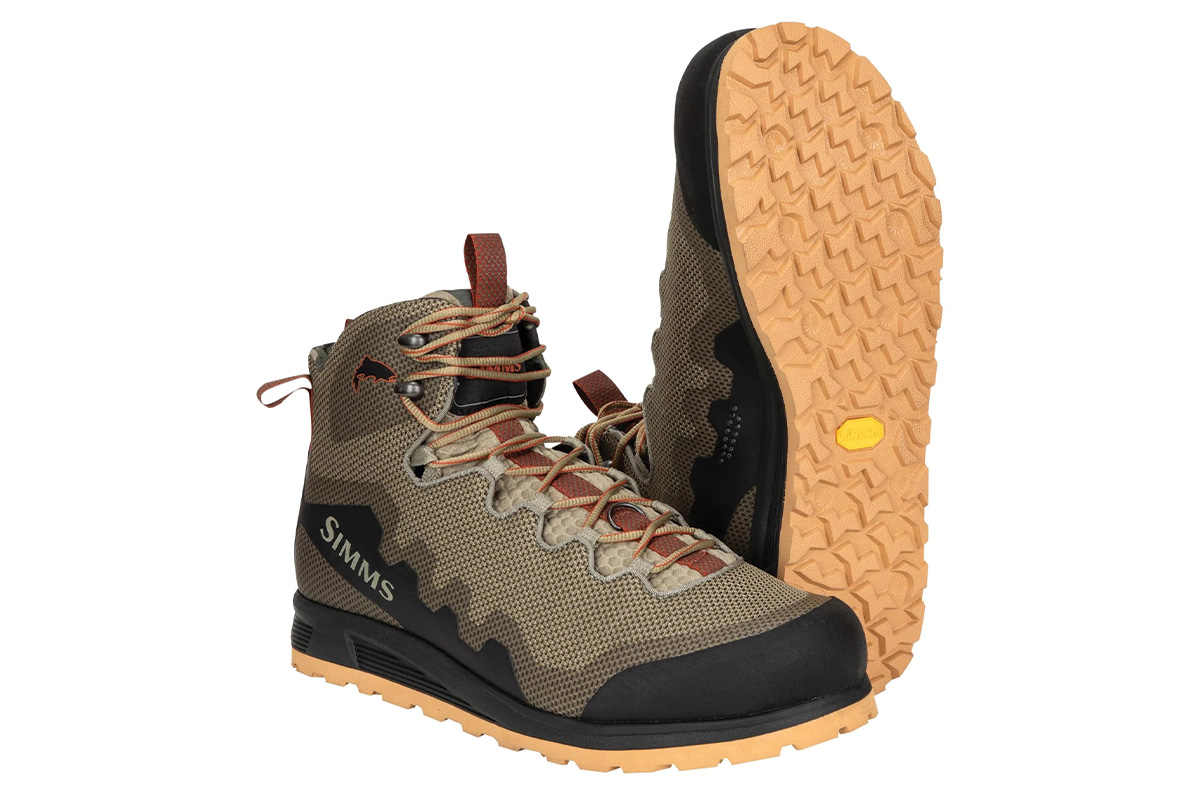 Simms Flyweight Access Wading Boots
$249.95
Wading boots suck if they aren't lightweight, rock-solid-stable, comfortable, and grab the riverbed like you white-knuckle the oh-shit handle when your kid's driving. Best-in-category winning Simms' Flyweight Men's Wading Boots do not suck.
The exclusive-to-Simms Vibram Idrogrip Flex outsole is engineered with a softer, grippier rubber compound, non-absorbent mesh uppers, welded synthetic overlays in high-abrasion areas for added durability, and supportive and comfortable webbing lacing hardware across the foot.
---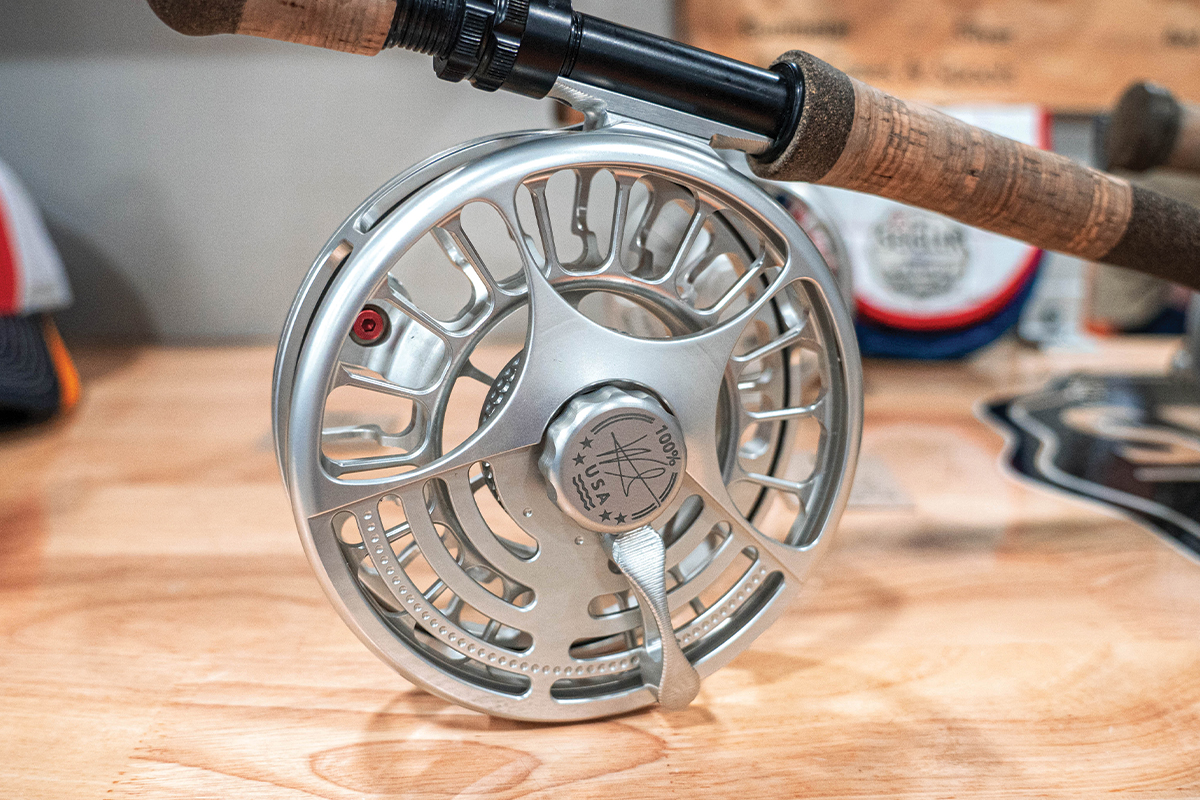 SEiGLER XBF Saltwater Fly Reel
$2,000
When you're staring down a cruising 100-pound Geet (giant trevally or GT for the uninitiated) that's locked onto your fly, your rod is important — but your reel better be the gun at the gunfight. SiEGLER's new XBF (X Big Fly) reel is full-auto.
Designed to fit 11-wt. to 14-wt. fly rods, the XBF has a unique lever drag system that allows you to quickly adjust drag down for stripping line and casting, halfway for retrieving the fly, and full pressure for fighting the unlucky beast when it grabs your fly.
---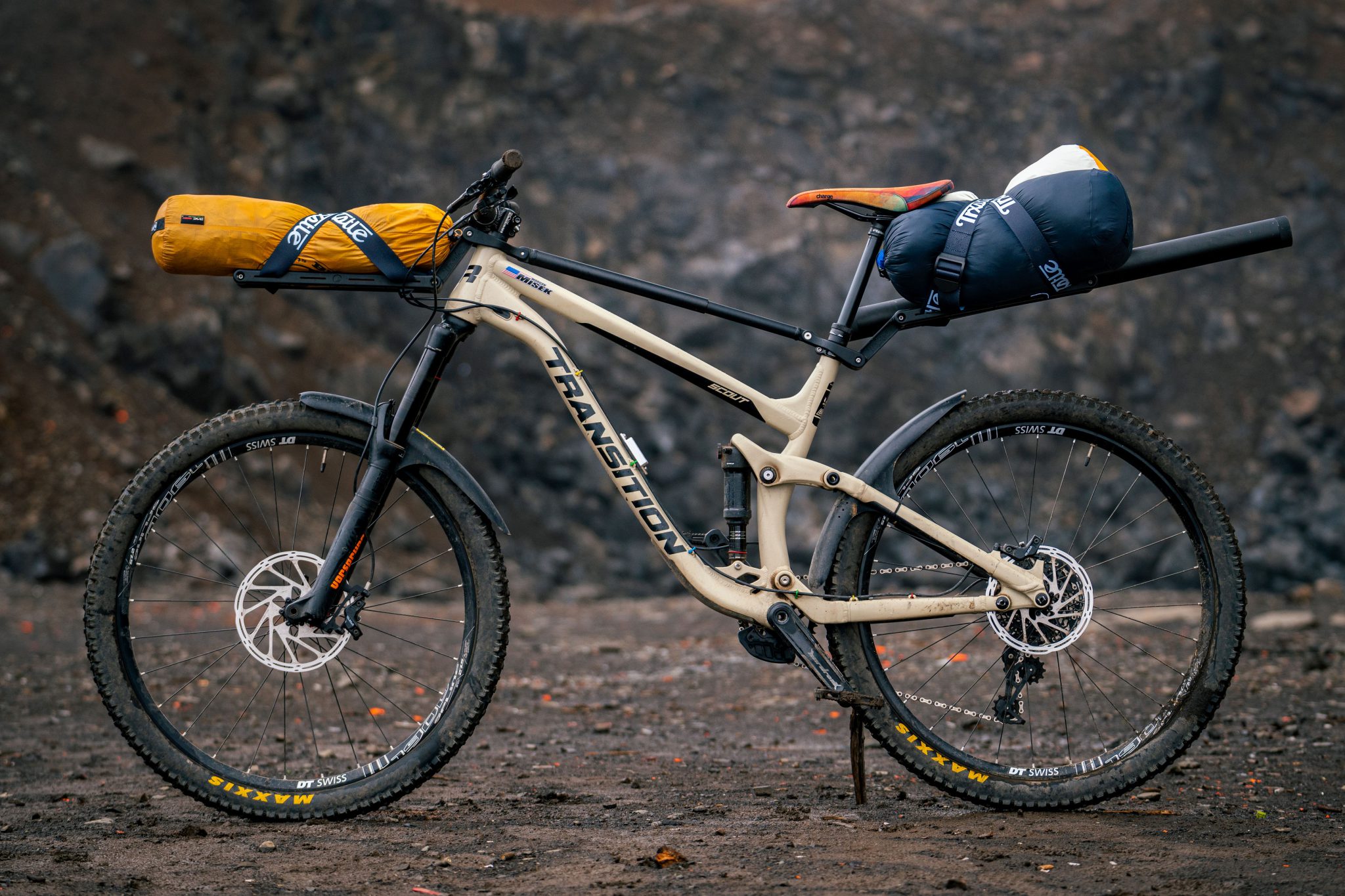 Trestle Geryon Bike Packing System
$329
If you mountain bike, fish, hunt, camp, ride gravel or tour the open road, and pack gear on your bike for the trip, you have been doing it all wrong. Don't worry, though, Trxstle has you covered.
The Geryon bike packing system is the only universal rack system designed to work with any style of bike, from full suspension to road to e-bikes. It mounts to your frame, not your handlebars or forks, can carry 30 pounds of gear (15 pounds in the front and 15 pounds in the rear), and also has a rad hunting accessory mount that will secure your rifle or compound bow while you ride into the backcountry.

---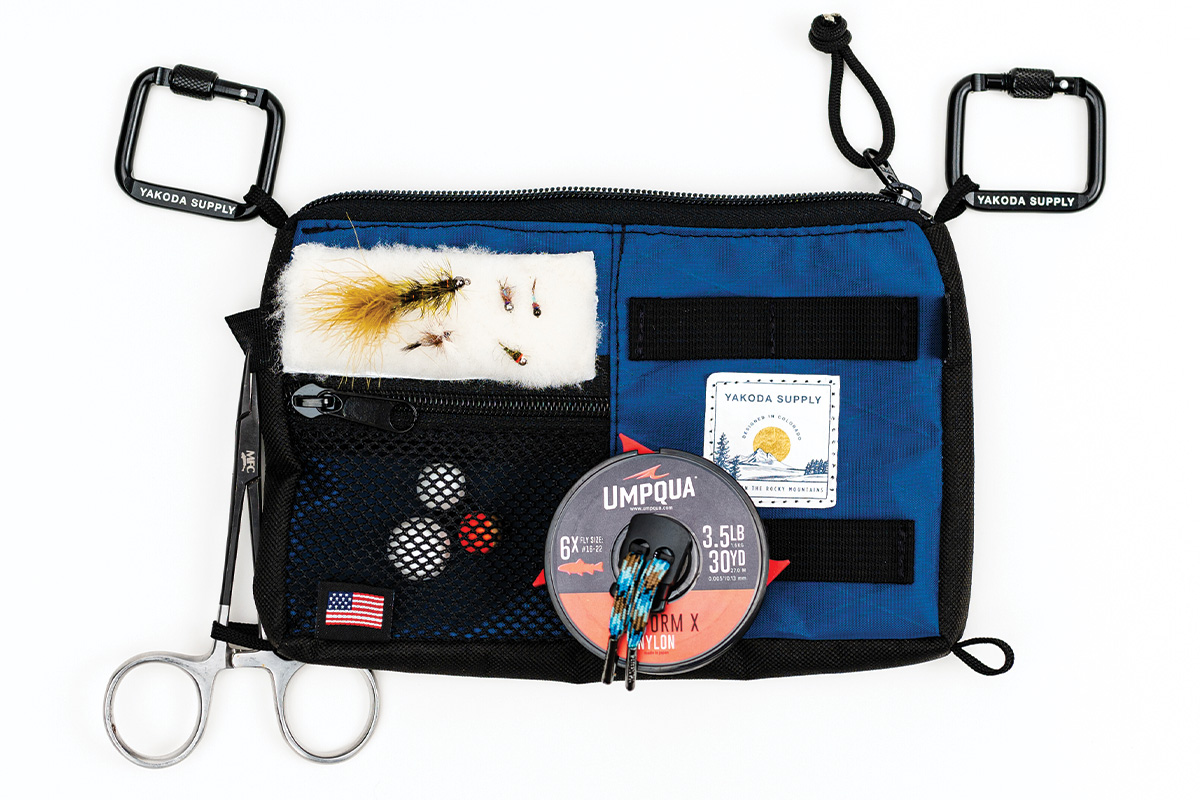 Yakoda Supply Sidekick Chest Pack
$53
If you want some peace and quiet on the water, you've got to put some miles on your boots to get away from the crowds. Yakoda Supply's Sidekick is a perfect essentials-only fly fishing kit for those who like to pull a David Copperfield and disappear into the wild.
The Sidekick can easily be connected to the straps on your waders, attached to your belt through the webbing loops on the back, or attached to any pack if you're hiking in a remote location. The Sidekick is also built with X-Pac material, originally designed as sailcloth, so it's essentially indestructible.

---
READ NEXT – The Best New Fly Fishing Packs, Wading Boots, and Apparel