I pull the rifle's trigger, an action that sends its striker pin into the round's primer, igniting the powder and creating a violent release of energy that pushes a bullet 22 inches down the barrel at 1,772 miles an hour.
The herd collectively flinches as pressure releases from the gun, interrupting the Arctic silence. They all freeze and survey in different directions. The old bull is nonreactive.
"Did you hit him?"
"I don't know," I say. "I don't know."
That is one of the many excellent scenes in The Comfort Crisis, the newly released must-read book from Michael Easter — a contributing editor for Men's Health magazine, columnist for Outside, and journalism professor at the University of Nevada-Las Vegas.
Easter analyzes how and why modern humans have come to rely on being comfortable at all times, and how this, coupled with being disconnected from the natural world, could be connected to the high rates of physical, mental, and spiritual illnesses of our modern world.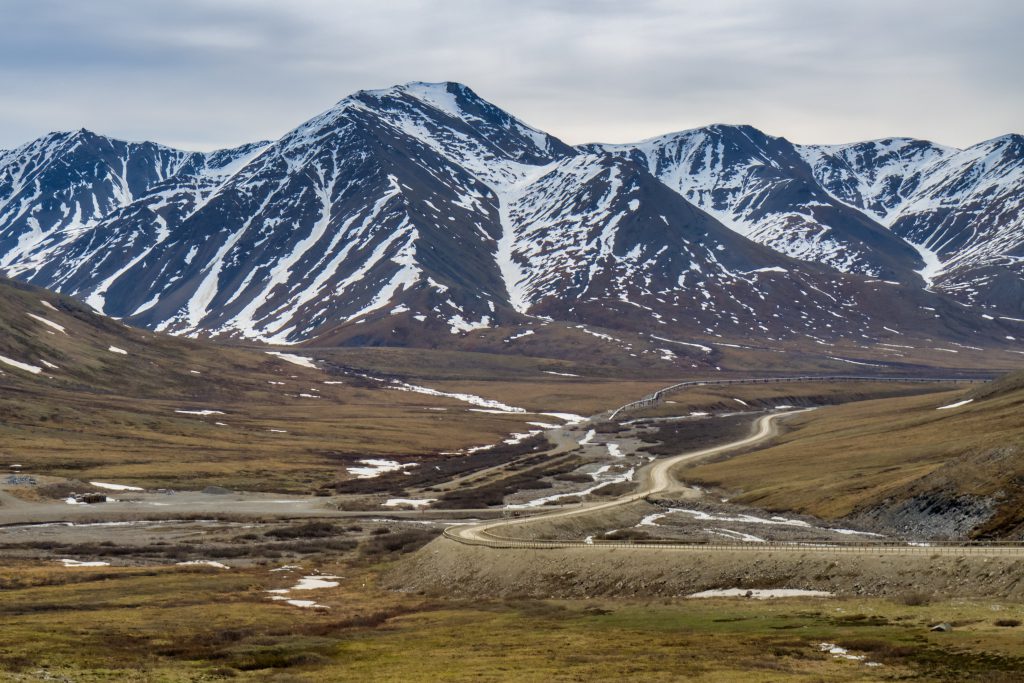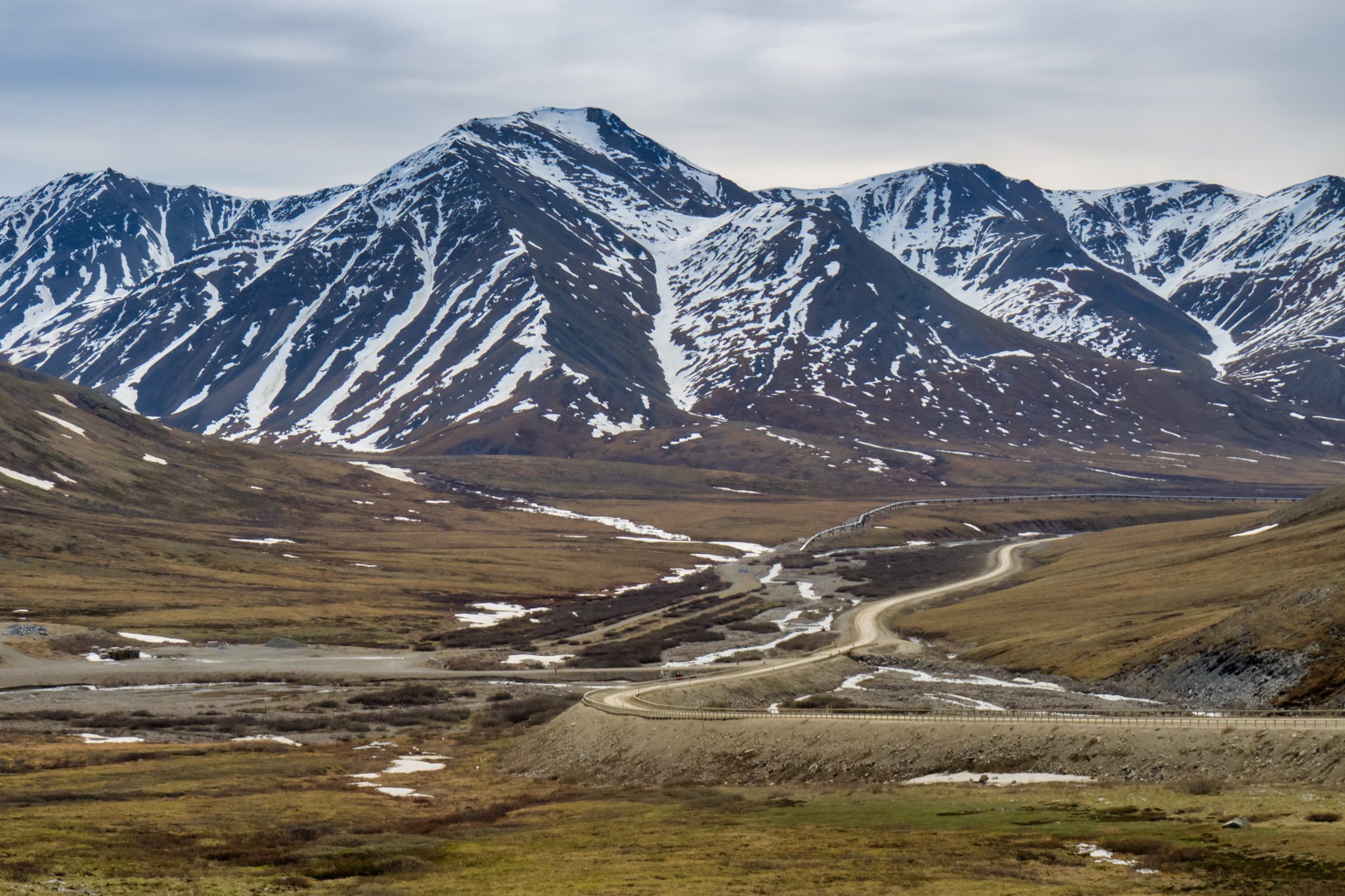 Easter's quest for answers is masterfully interwoven with a multitude of topics, interviews, and research situated within a 30-day hunt with adventurer Donnie Vincent. Easter did an impressive amount of research for the book, which took him all over the world, from speaking to holy men in Bhutan to the Brooks Range of Alaska, and just about everywhere in between.
Some of the many topics discussed in the book include coming to terms with one's own death, the American view of life as a checklist, heart disease, biomechanics, the Special Forces, evolutionary biology, and, last but certainly not least, rucking.
The book emphasizes the positive impact embracing discomfort and spending time in nature has on our well-being. His research shows time spent outdoors doesn't have to be a backcountry trip in the Brooks Range to be beneficial; even something as small as having an office window that overlooks a park or having plants in your apartment can have a major positive impact on well-being. The book also takes a deep dive into why rucking, or hiking with a weighted pack may be the perfect form of human exercise to combat illness and disease while limiting the risk of injury.
Whether you like it or not, being uncomfortable is ingrained in our DNA. Picking up a copy of The Comfort Crisis and a rucksack could help you embrace discomfort. Your well-being may depend on it.
Read Next: This is Who We Are: A Q&A with Donnie Vincent