There was a time when one could head to the prairie, turn on a fairly low-quality e-caller, and bring in song dogs at full tilt before blasting them in the face. Hell, it didn't even have to be an e-caller. As a young man on the plains, I got coyotes by blowing my damn lungs out on a busted mouth call. I had no idea what I was doing, but I was killing coyotes. Those salad days of coyote hunting, unfortunately, are pretty much over. You can thank hunting pressure.
Calling furry critters has been over-romanticized, and masses of American hunters are giving it a shot in the otherwise slow hunting months of January, February, and March. Some dabble, while others jump into the predator-calling mire with both feet.
First-rate calling has become commonplace, especially with today's excellent e-caller systems. More people out there calling means more pressure on coyotes, foxes, and other furbearers. As good as these electronic sounds are, predators quickly learn to smell a rat.
So what's a hunter to do? Rage against too many hunters in the hills? Nope. You should scout more and hunt less for better hunts. Here's how.
---
Get Behind the Windshield for Coyote Hunting Success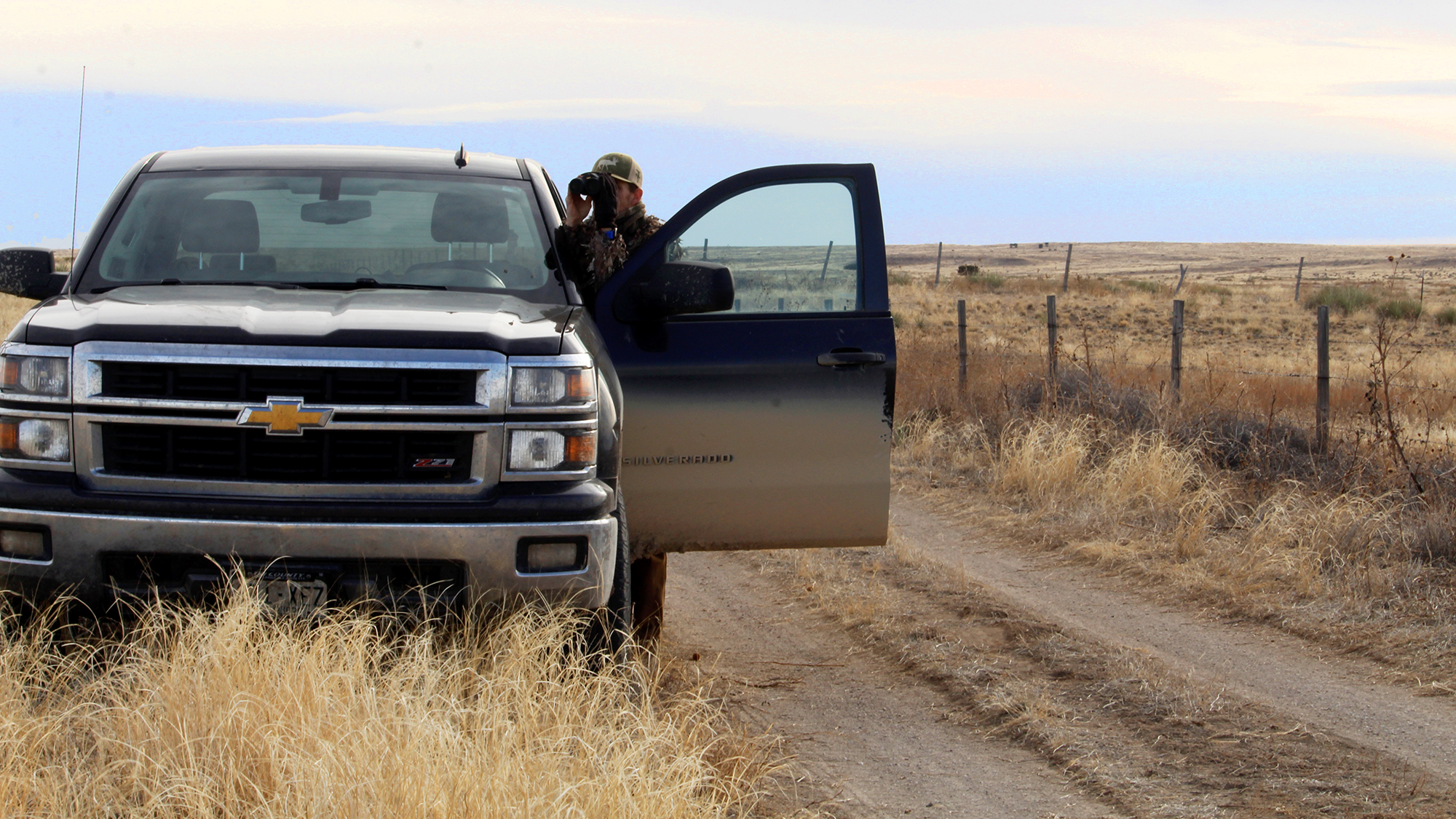 Choose a frosty morning when dogs may still be on the move, and drive access roads through coyote country. Look for tracks and fresh piles of crap on the roads. Most predators will walk miles to drop a deuce on two-track, and when you start finding lots of scat and tracks, you know dogs are in the area. Pay close attention to how the poop looks.
Put your gastrologist hat on, grab a stick, and dig around. If the dung is dark and sprinkled with feathers, fur, or bones, those coyotes have a healthy meat diet. If the poop is light-colored and lined with undigested grains, cactus berries, and the like, meat may be in short supply. Grains, berries, and the like don't fill bellies on cold days, so these coyotes will likely come on a sprint.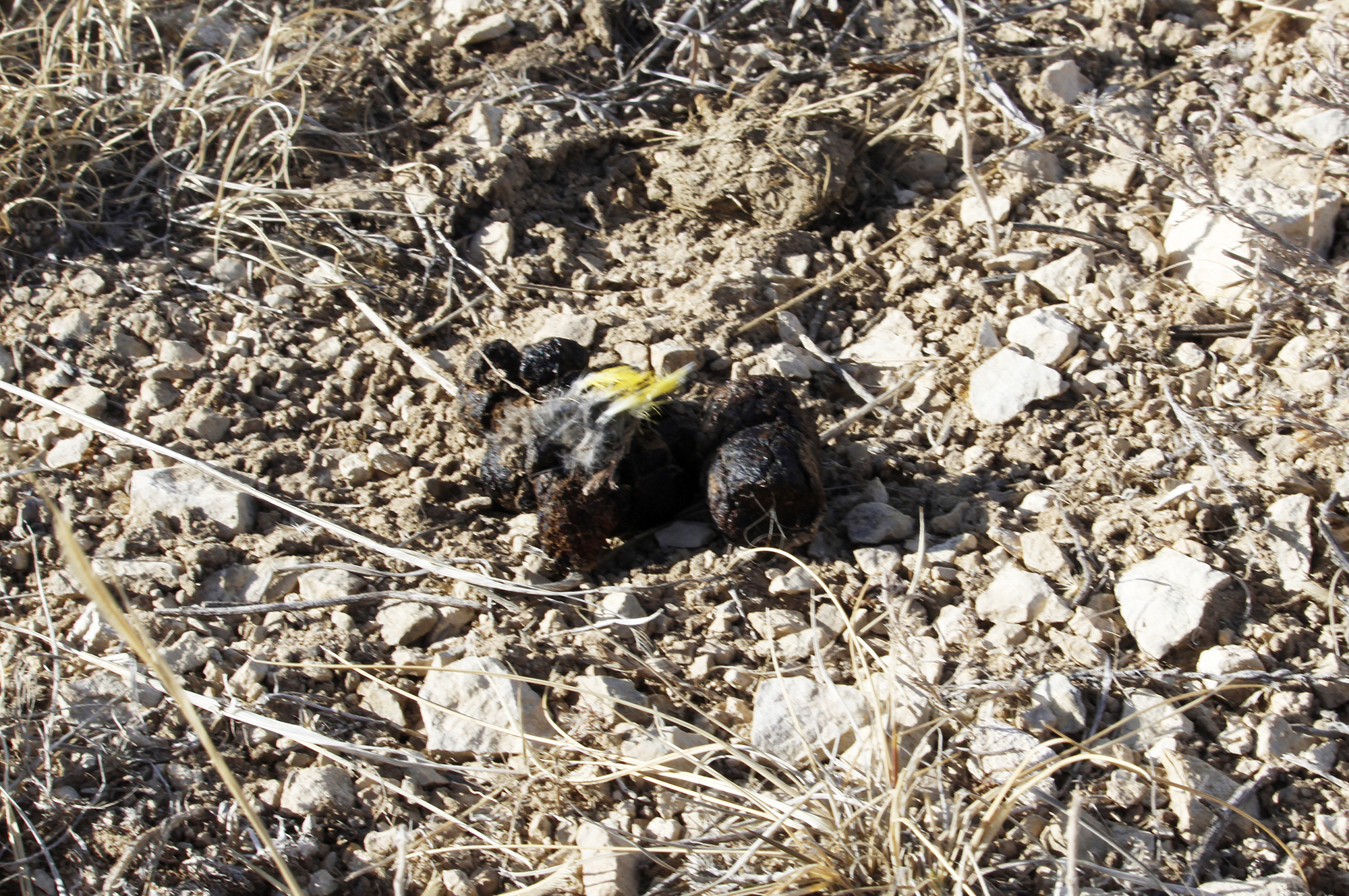 In addition to looking for scat and tracks, scan open ag fields, river-bottom edges, and cactus/sage flats. I also like to park in open areas where sound carries well (if I can gain some elevation, all the better) and let out a few interrogation howls with my hand call or e-caller. While on your scouting foray, keep a detailed journal about your findings and mark your digital mapping system with spots of interest.
I like to take one full day of scouting, and that day doesn't end until well after the western horizon swallows the sun. Coyotes are super-active at night, making it a great time to drive access roads, park, turn the e-caller to an interrogation howl, and get a response.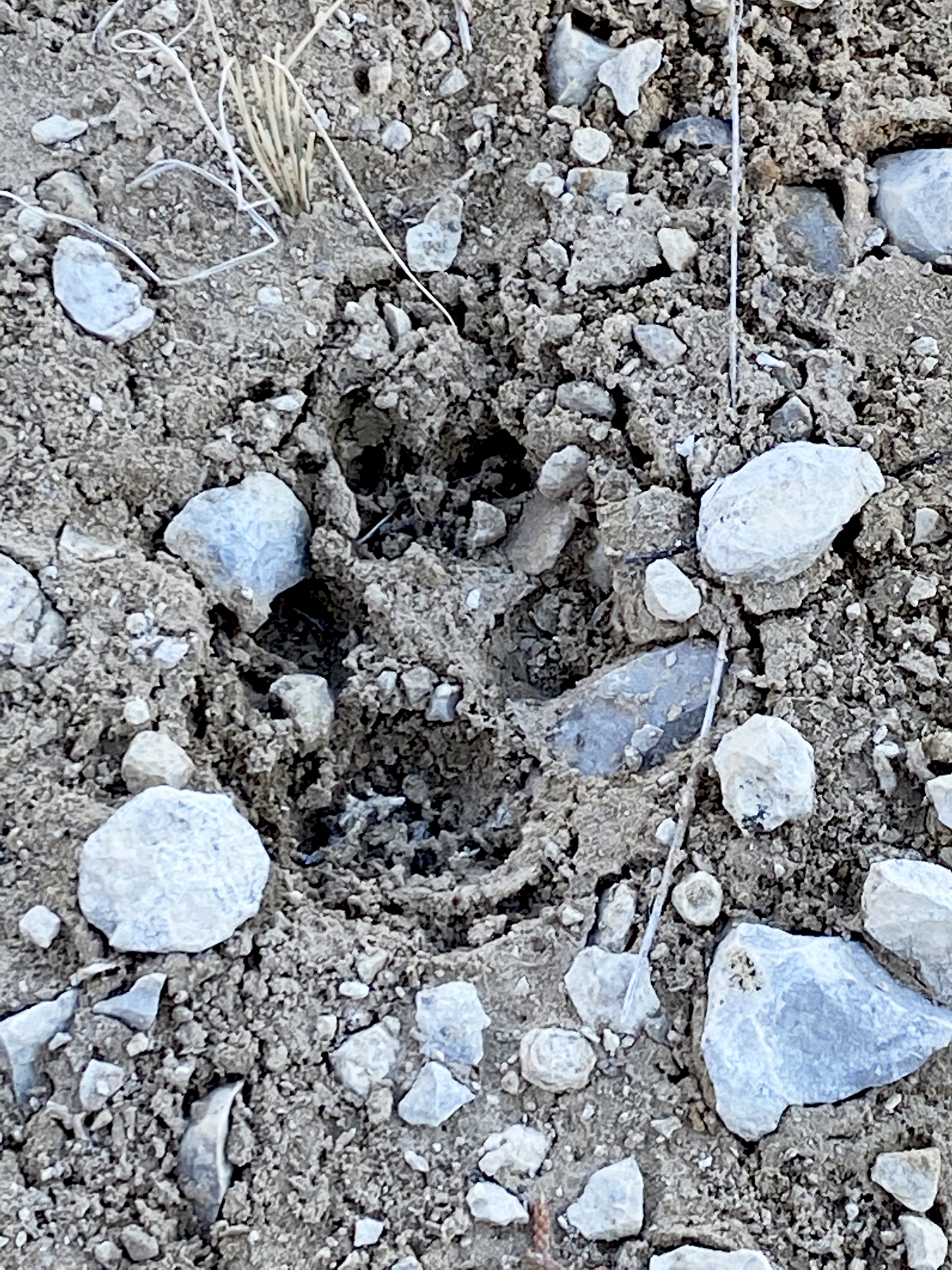 Often, the first time I do this in an area, I will locate multiple groups of coyotes from a single calling spot. A pair will fire up close by, a lone male will answer over a ridge, a trio will fire away in a distant pasture; it's a chain reaction. Your job is to have a map at the ready — I like paper over digital for this — and make circles on the map where dogs are singing.
When you get back to the casa, go over your notes, digital mapping waypoints, and paper map circles to figure out the top calling areas.
Related: After 40-Year Wait, Maine Hunter Draws Moose Permit, Bags Grand Slam
---
Plan for the Wind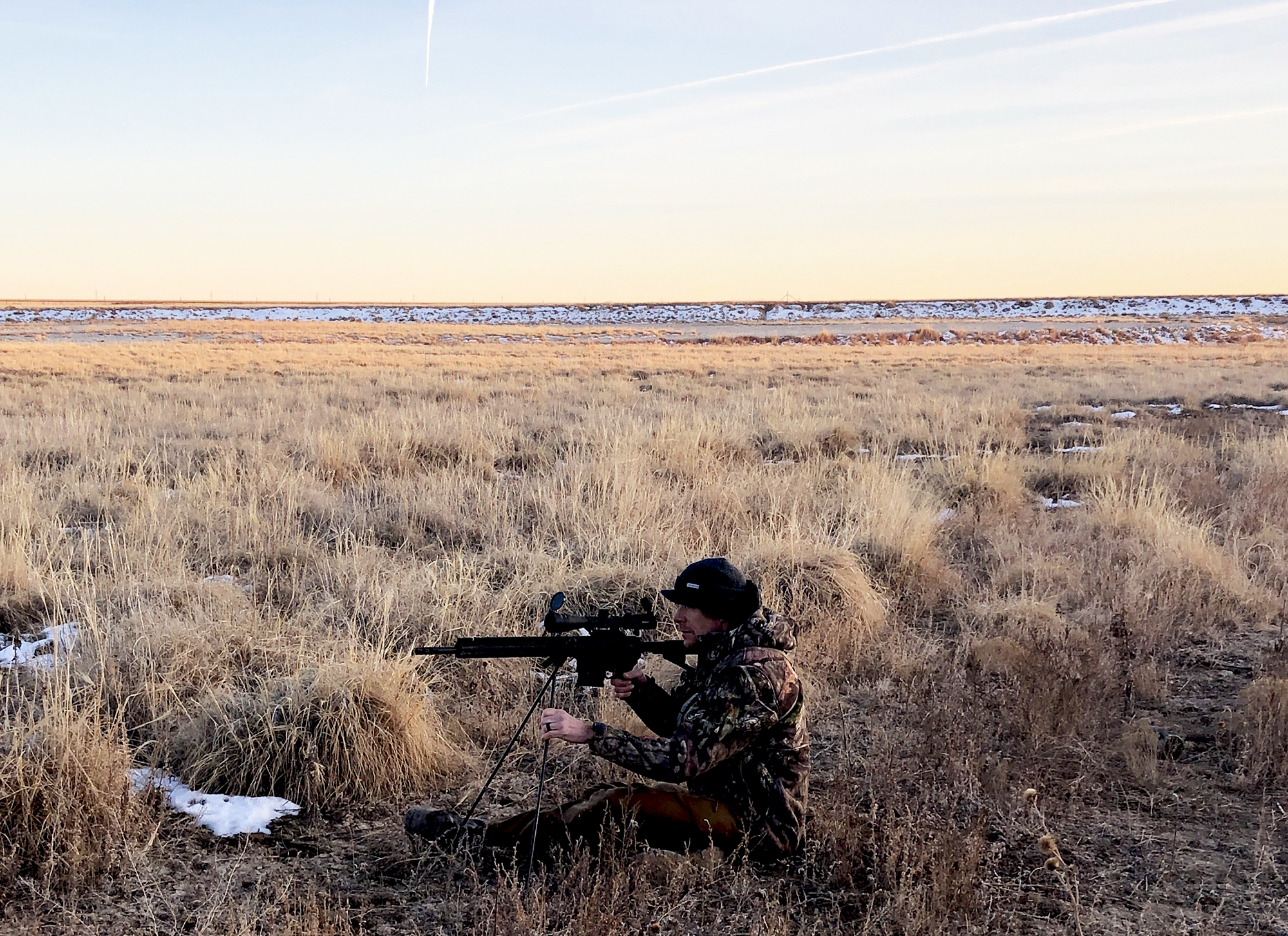 Once you've put in some scouting time, but before you hit the predator woods, one more crucial step remains. Like scouting, this step will give you a leg up on the competition.
First, pull up your weather app and look at the detailed wind forecast for the day you plan to hunt. Take your scouting data and go to your digital mapping app. Then, pin a waypoint for each calling location. Take your time with this. These will be the exact areas you plan to make your stands from, so they need to be spot-on.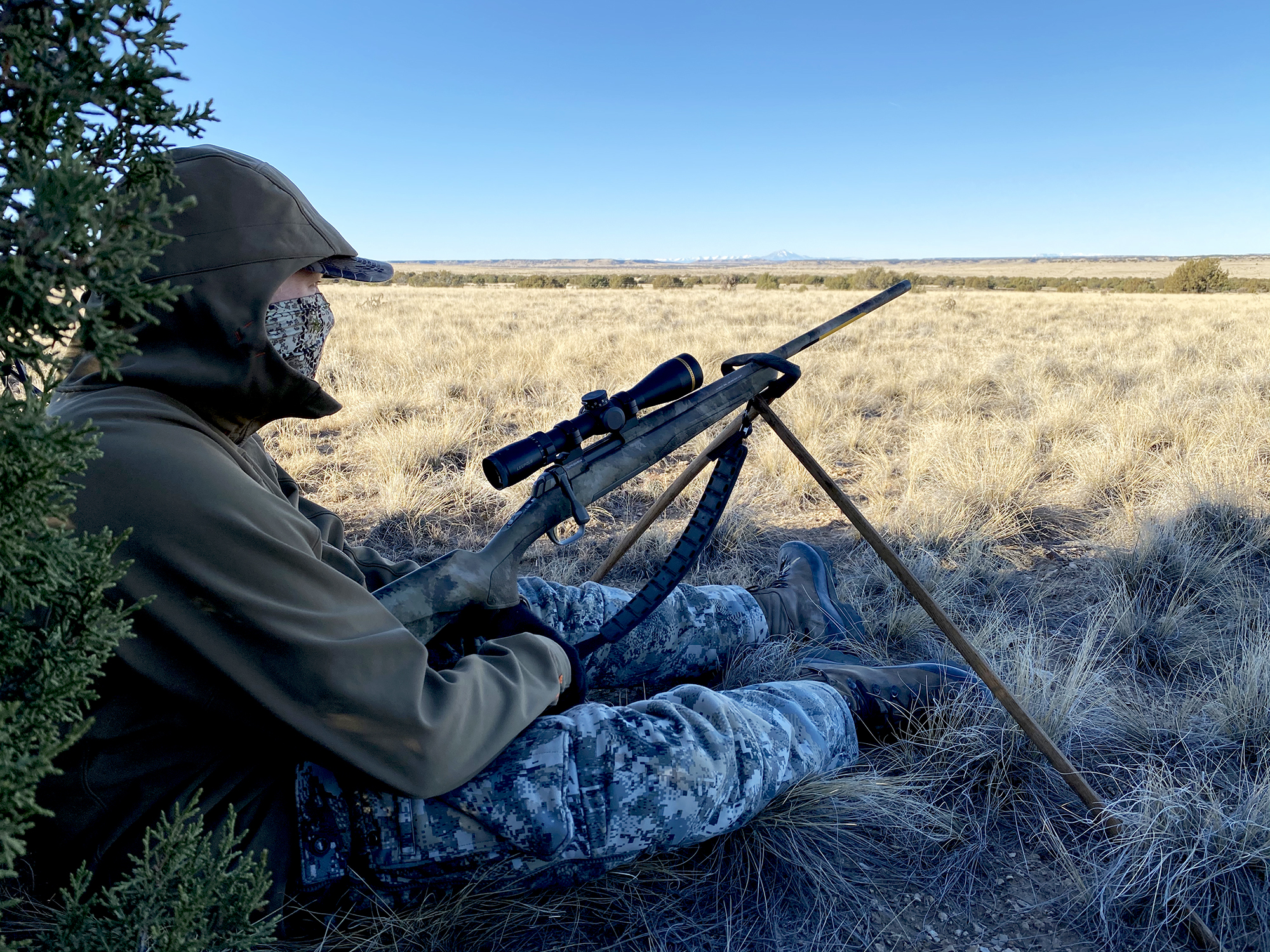 Pay attention to where you'll walk in from, which will be based on wind direction and where you believe dogs will be at a specific time of day. In addition, take note of where you expect to sit. I like to sit where I can see copious amounts of ground if possible. Then, mark that exact location on your mapping system.
If you take your time and string together a day's worth of calling spots based on the wind while paying attention to entrance routes and where you'll set up, you will kill more dogs.
Related: Bowhunting Gear – How to Diagnose and Fix Your Setup in the Offseason
---
Make a Coyote Hunting List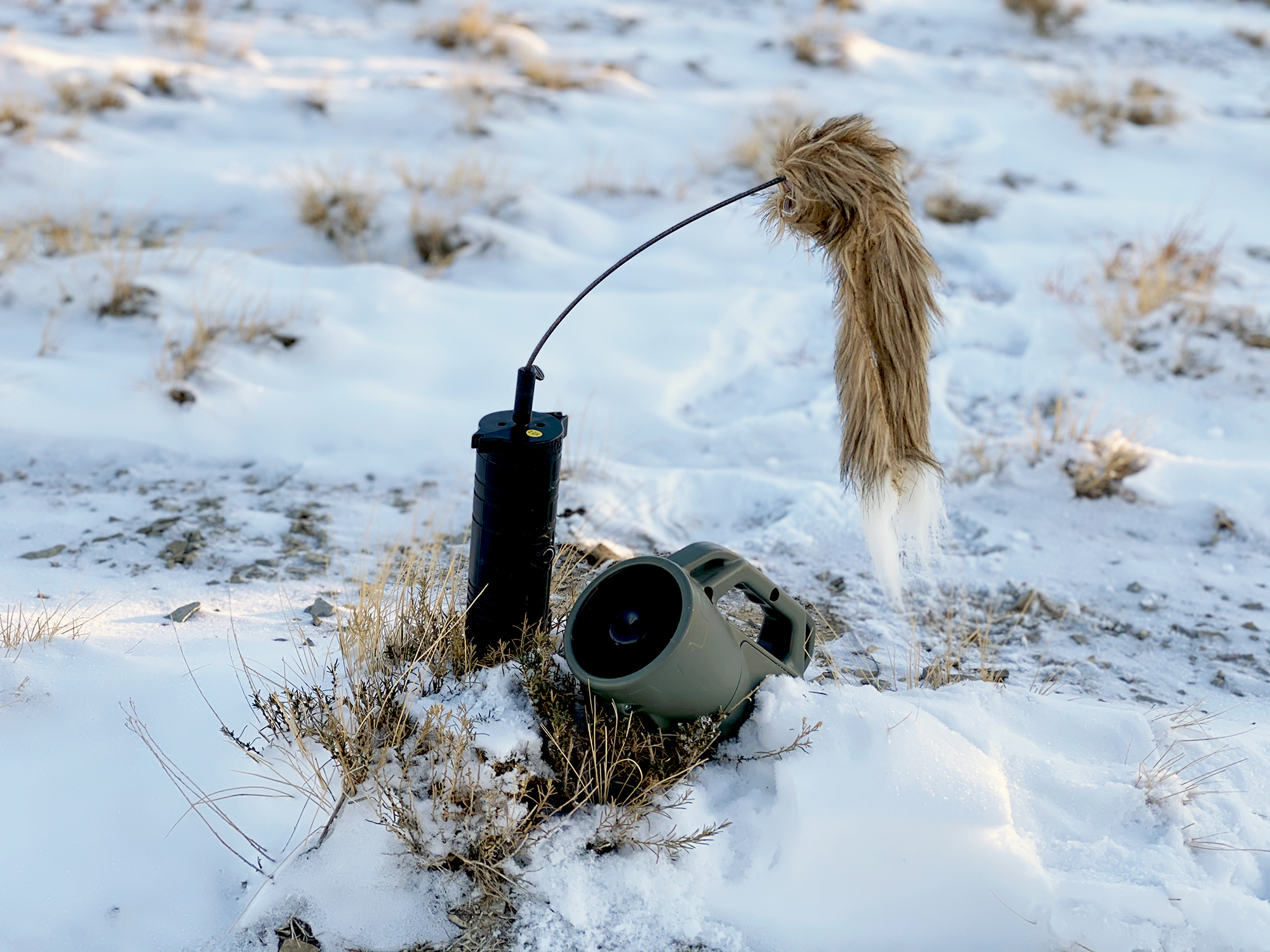 As you plan your day of calling, keep in mind that you want to hit your most productive spots first thing in the morning and last thing in the evening. Be sure you don't turn on the caller until you have enough light in your scope to see a coyote. Stay patient, and don't get overeager. I've had coyotes come on a full sprint less than a minute into the set.
Think about your scout as you plan your day. Your first three sits or so should be in areas where you believe coyotes are actively looking for food. As the day progresses, you want to sit on fringe areas where you think coyotes are bedding or loafing. When evening sets in, it's time to get back to locales where coyotes want to hunt. Make a list of spots to hit and stick with it.
Killing coyotes isn't rocket science, but it's no longer easy. Scout more, hunt less, and put in this kind of work, and you will kill more coyotes.
Read Next: 6 Simple Steps for Duck Hunting Creeks: Guns, Gear, and Tactics