Most hunters reluctantly leave the woods to go to a job they may not particularly enjoy, but Dallas Hemeyer found a way to turn his passion for hunting into a lucrative career.  
During a recent chat with Evan Hafer on the Free Range American podcast, Hemeyer, a successful international hunting videographer and photographer, explained how he did it. 
"I got a camera my senior year in high school. Social media was kind of coming around, and that's kind of when Facebook was blowing up," Hemeyer said. "I just started filming my buddies, then we were out on a bow hunt, and I was having just as much fun [filming]. There were days when I was leaving my bow at the tent."
Hemeyer described how he just wanted to film his friends' hunts. To him, capturing those moments was just as good if not better than pulling the trigger himself. With those early videos, Hemeyer made a name for himself on social media. 
"The word got out, and I had some outfitters from Utah message me," Hemeyer said.
One of those outfitters worked for Huntin' Fool and invited Hemeyer to film a sheep hunt in the Newfoundland Mountains of southern Utah. Hemeyer jumped on the opportunity, but when the outfitter asked about his day rate, it completely caught him off guard.  
"I was just going to go film," he said. "I just wanted to go hunting. These cameras are just a tool for me to hunt more."
Hemeyer went and filmed that hunt. That year, Huntin' Fool won the Outdoor Sportsman Award for Best New Series. Hemeyer's episode helped the show earn that title.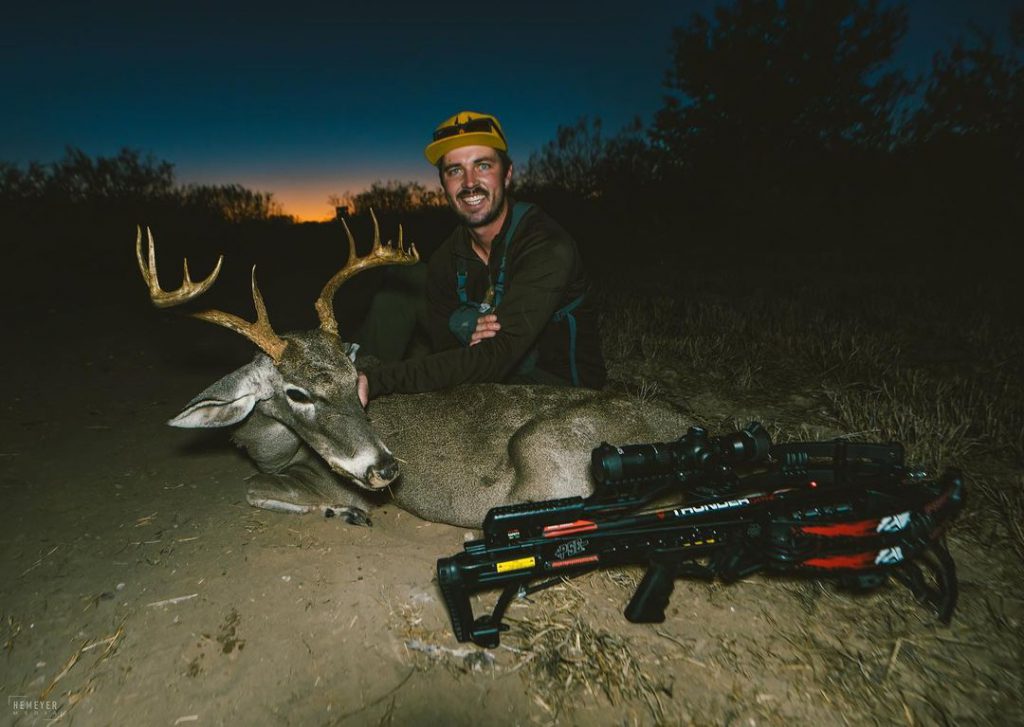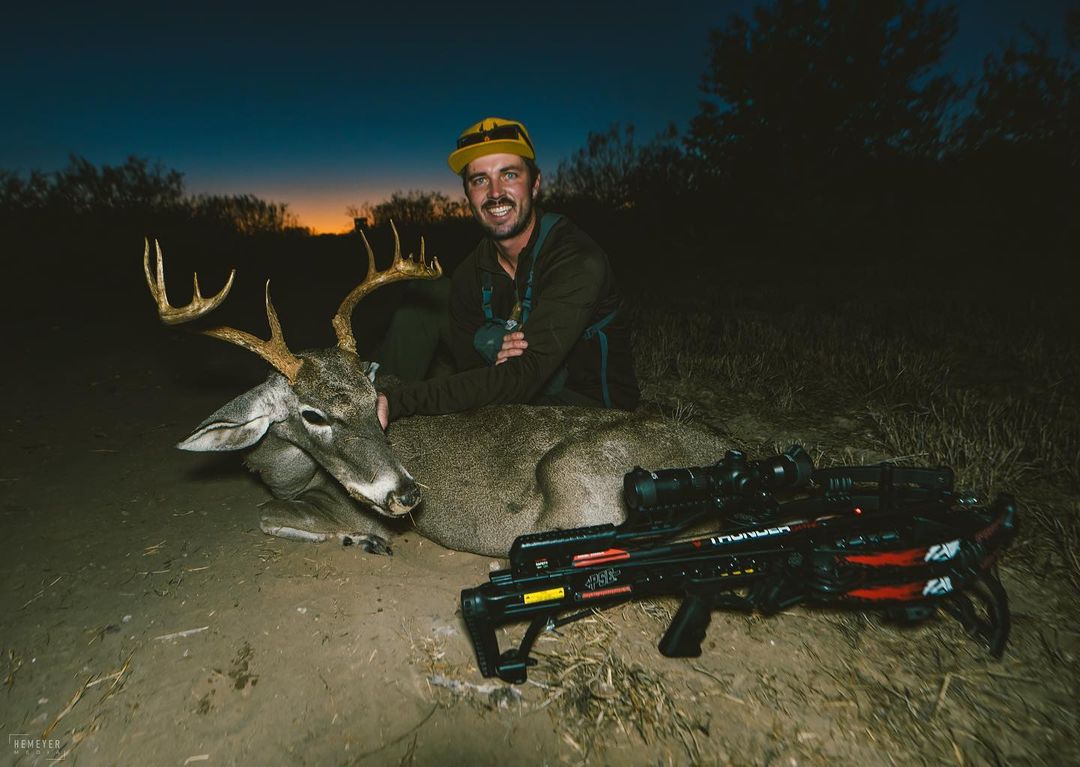 "I had a Canon Vixia handheld. I had no microphone. I probably had like three SD cards," Hemeyer said. "I ended up holding the tripod up in the air with my camera extended over [the hunter's] shoulder shooting off a cliff. He smokes this ram at like 30 yards and rolls it and the footage is epic. So that night, I drove all the way back to town. I went to Best Buy and bought like a $100 mic to do voiceovers and interviews and stuff like that."
"At the end of the trip, I think I charged them for the week what I charge per day now. And when I got that check, I looked at it, and I was like, Holy shit! I just got paid to go hunting." 
That's when something switched inside Hemeyer's brain, and he realized he could make hunting a career. 
That was approximately six years ago, and since then Hemeyer has made filming hunts his full-time career. His camera has taken him to five continents and more than 15 countries. Though Hemeyer has been on hundreds of hunts in some of the most exciting places on earth, his job never gets old. 
"Ninety-five percent of the time, I'm more excited than the hunter," he said. "In the moment, I just get absolutely fired up behind the camera. Usually, I'm shaking worse than anyone. Every single hunt, it's the same thing. It doesn't matter if we're stalking in on a Cape buffalo or if we're in Texas and hogs are coming into the feeder. I like being behind that camera and capturing everything and nailing the shot. That's what gets me going." 
Read Next: Check Out Evan Hafer's Awesome Father-Son Elk Hunt