Close encounters between campers and grizzly bears rarely end well, especially when food and garbage are involved. On July 20, an Idaho woman, Belinda J. Arvidson, was fined almost $6,000 after it was determined she "failed to properly store food and garbage at her site" in Grand Teton National Park, which lured a hungry grizzly bear into a campground, according to National Parks Traveler. Improper food storage is a misdemeanor offense and Arvidson will also serve four years of unsupervised release, according to a release from the US Department of Justice.
There are plenty of signs at the Wyoming campground warning campers about bears and how to properly store food to limit any wildlife interest. There are also bear boxes provided to campers where they can safely store food, toiletries, garbage, and anything else a bear might think is worth exploring. Apparently, Arvidson paid the warnings no mind.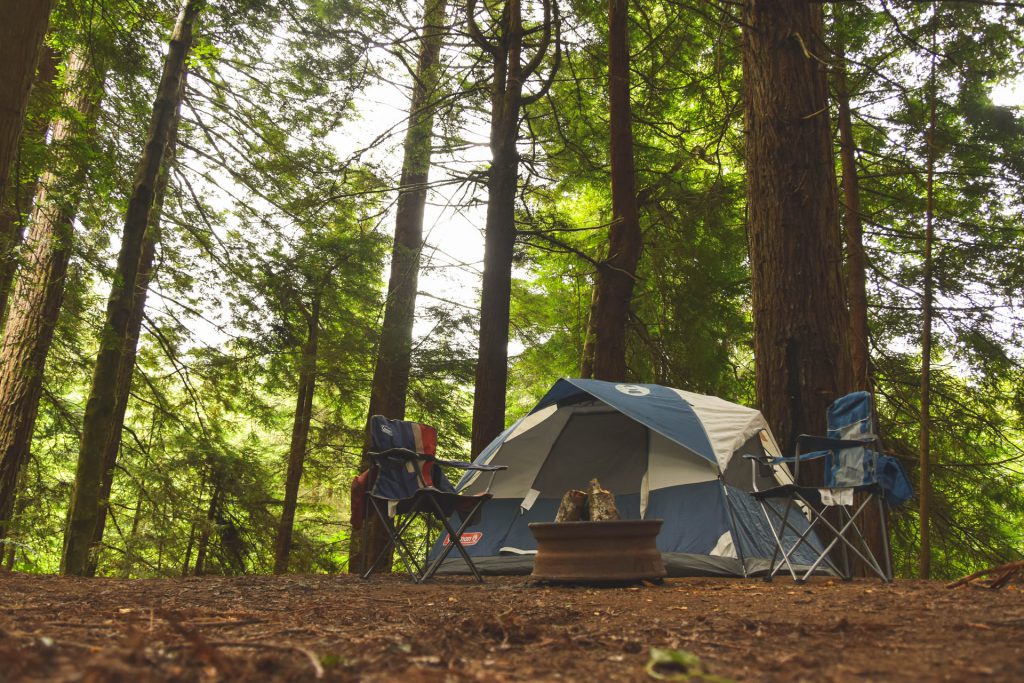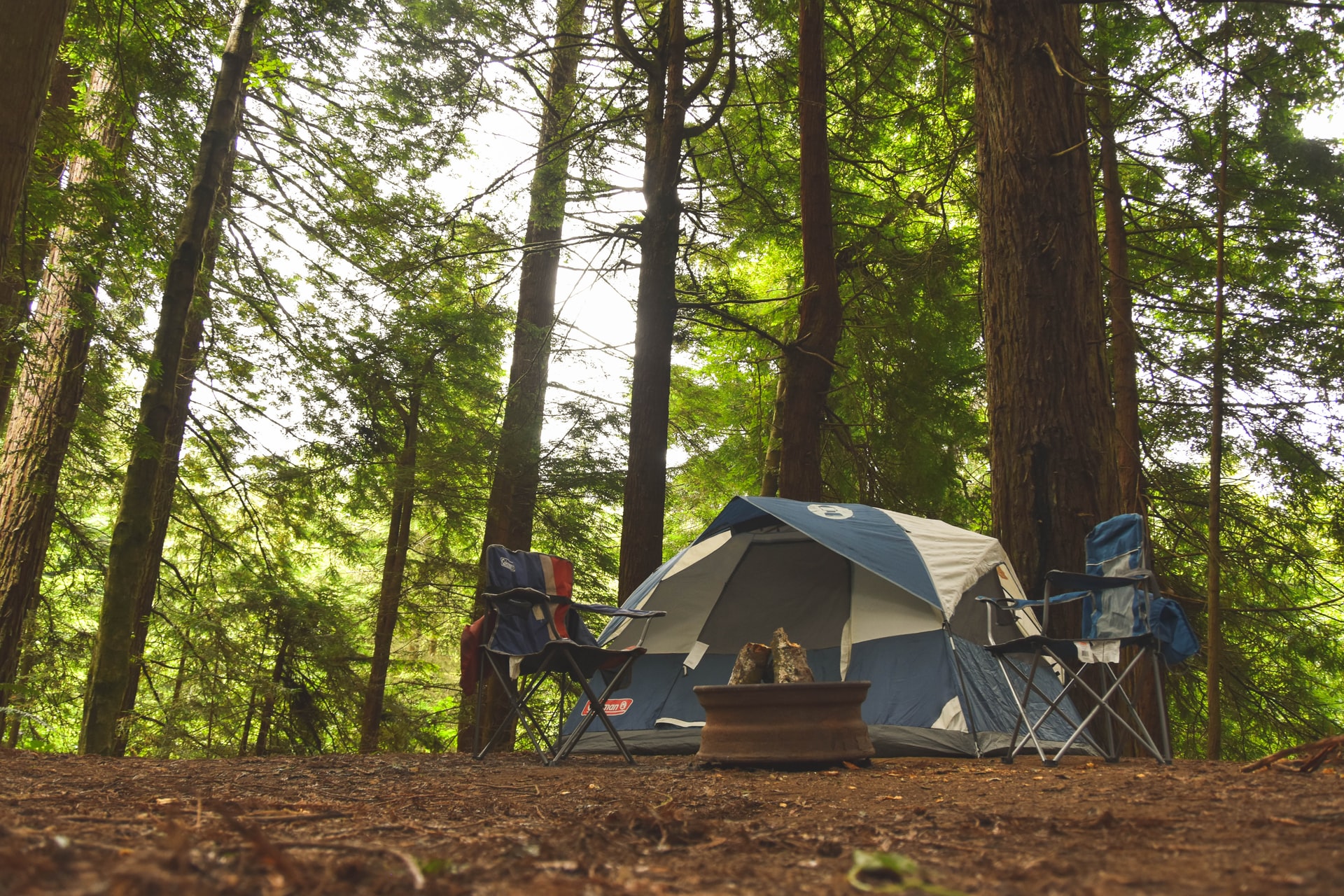 "Individuals camping in the area took photos and videos of the grizzly bear while it was in Arvidson's campsite rummaging through the trash and other food items," the DOJ release stated.
This bear was a repeat offender of which park staff members were already aware thanks to several reports filed in June. On June 11, a visitor reported a grizzly bear at a Grassy Lake Road campsite that "sniffed a picnic table and unoccupied tent" before pawing at the tent but caused no damage. Fellow campers were able to scare the bear away.
On June 12, visitors were spotted feeding a grizzly bear out of their vehicle at Lizard Creek Campground. On June 13, a grizzly was found rummaging through a campsite at the Headwaters Campground, according to Buckrail. The story says these reports and evidence led investigators to conclude the same bear was involved in all incidents.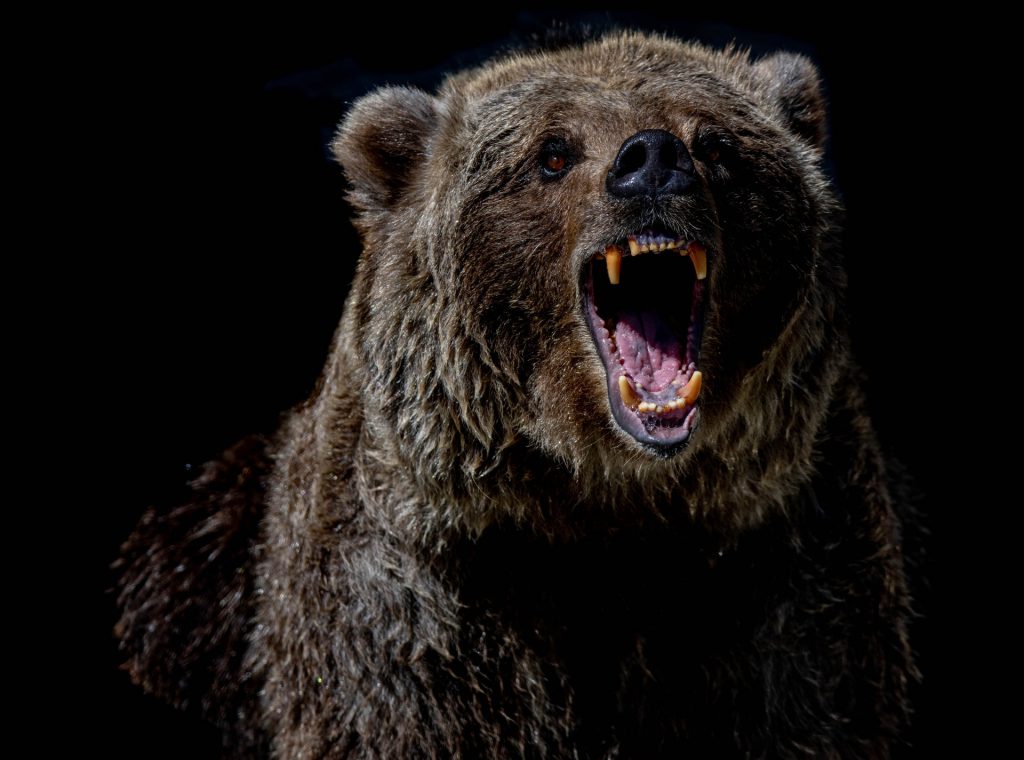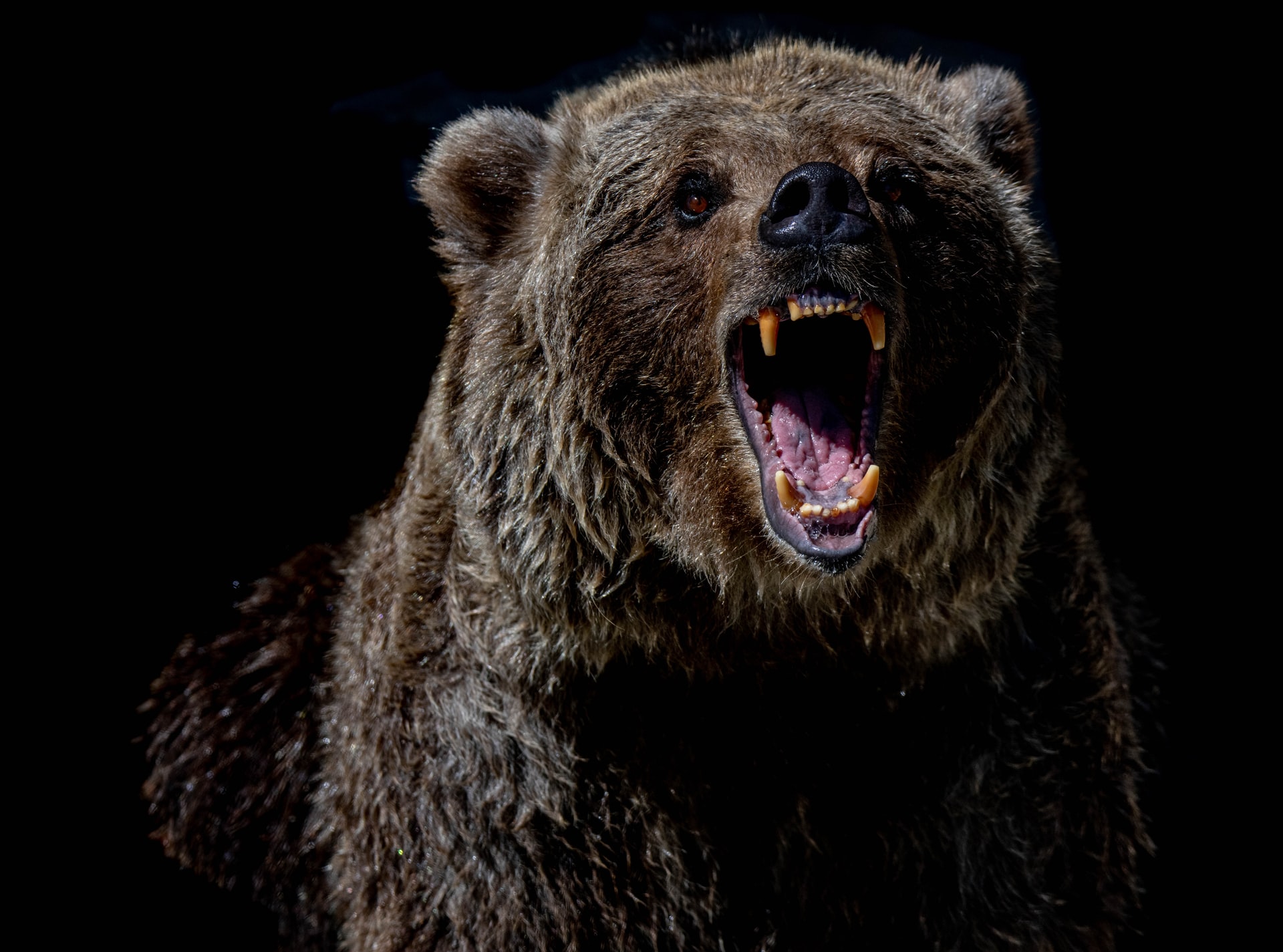 On June 13, park officials were able to capture and tranquilize the 2 1/2-year-old male grizzly. They collared the animal and collected biological samples before relocating the boar via boat to the west side of Jackson Lake, according to the DOJ.
"It could pose a danger to humans if the bear were to have another similar incident, and euthanizing the bear may become necessary," the DOJ stated in its release. "The amount of restitution to be paid […] covers the National Park Service's costs for this operation, including the cost of a GPS collar now necessary to track the bear's movement."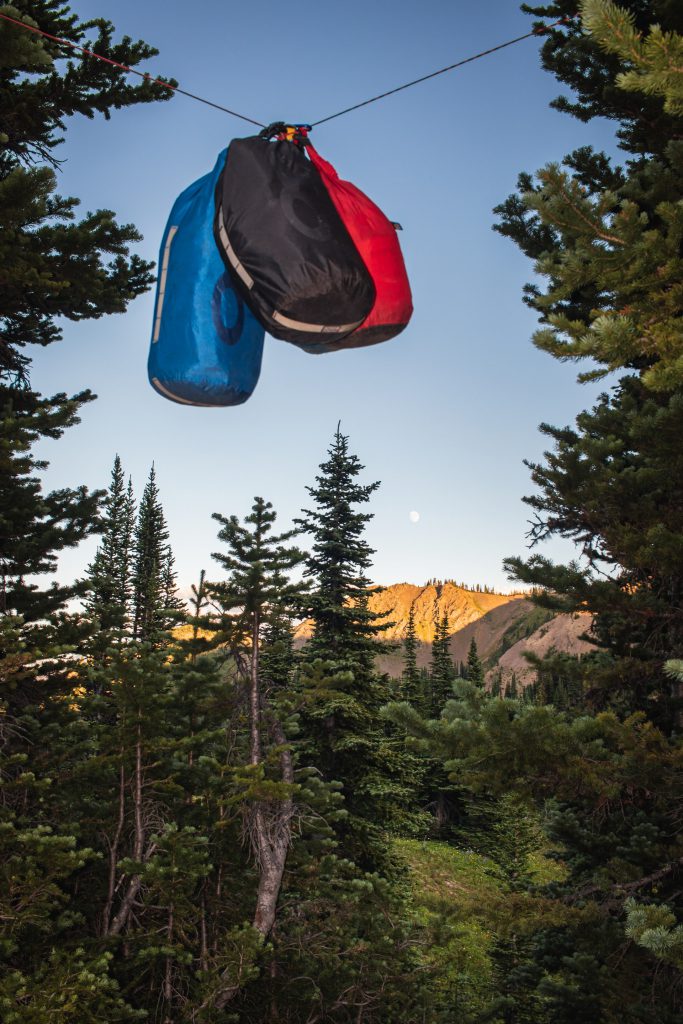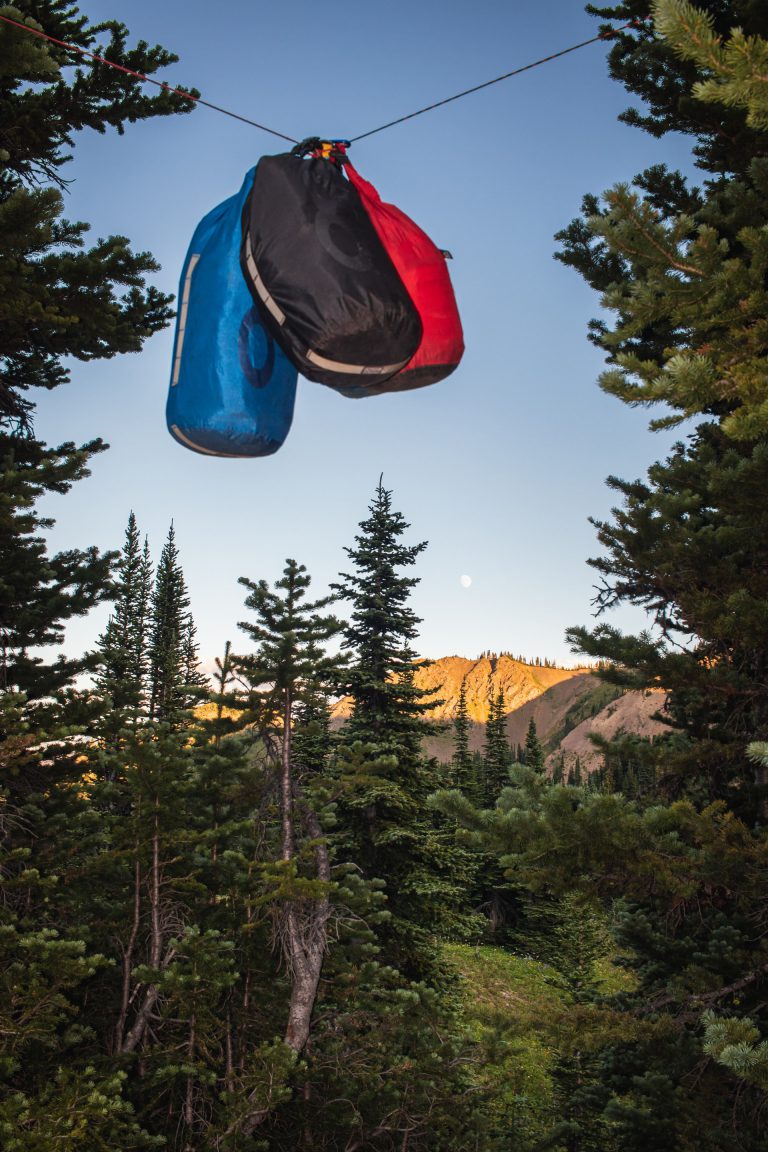 "Irresponsible behaviors have consequences, and many times it is the wildlife that pays the ultimate price," said Grand Teton Superintendent Chip Jenkins in the NPT story. "We all have responsibilities to preserve and protect the incredible wild animals of Grand Teton National Park and the Greater Yellowstone Ecosystem."
Arvidson could be considered lucky to receive only a $5,826.99 fine and the four years of unsupervised release, considering a grizzly bear attack in July at a campsite in Montana left a woman dead.
As the influx of newer campers, hikers, and backcountry adventurers continues, parks are scrambling to keep wildlife and human encounters to a minimum. However, it is vital that travelers make an effort to learn about bear safety when visiting these places, and that they understand the stakes, which can go a long way toward preventing further incidents. Anyone who travels within known bear territory should practice vigilance and caution, especially with food, garbage, or any other item that could invite a curious animal into a campground.
Read Next: Montana Wildlife Officials: Grizzly That Pulled Woman From Tent and Killed Her Is Dead