Quality hunting, trophy potential, habitat management, and easy access aren't often associated with military bases, but they should be.
Over my 15-year military career, I have lived on and hunted several Army installations. It's opened my eyes to some amazing hunting opportunities that are right under most service members' noses. A large number of military bases allow hunting and fishing within their boundaries. Fort Knox, best known as home to the United States Bullion Depository, has a notorious reputation for being "impenetrable." When it comes to hunting, though, that isn't the case. Knox and many other military bases provide hunting and fishing resources, thanks to the Sikes Act of 1960.
The Sikes Act is responsible for the public hunting and fishing access you never knew you had. It requires the US Fish and Wildlife Service, state fish and wildlife services, and the Department of Defense to conserve fish, wildlife, and habitat across US military lands. One of the program's purposes is to support "the sustainable multipurpose use of the resources, which shall include hunting, fishing, trapping, and nonconsumptive uses." Because of national security reasons, not all bases allow for recreational hunting and fishing, but many do.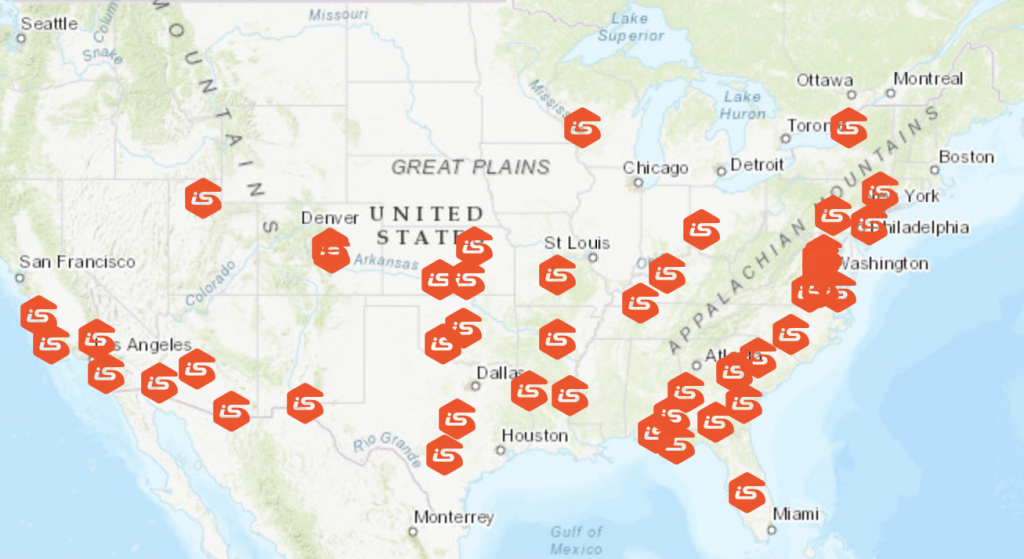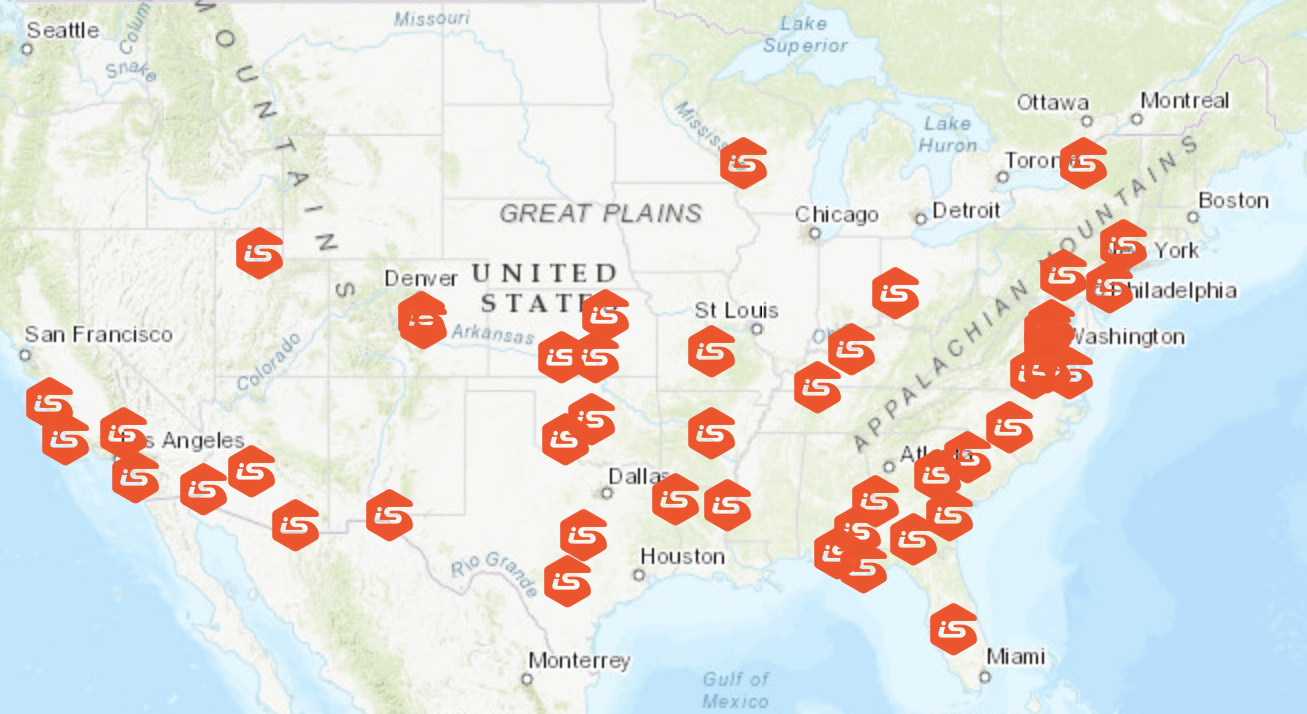 The DOD occupies about 9 million acres of land in the US. Most military lands have made information on access for hunting and fishing available through a web service called iSportsman. Via the iSportsman locations page, you can view the 47 military bases and lands currently using the service. Clicking on a location will take you to its dedicated iSportsman page. Next, you should read the base's specific regulations and guidelines. This is an important step, even if you know your state's regulations inside and out.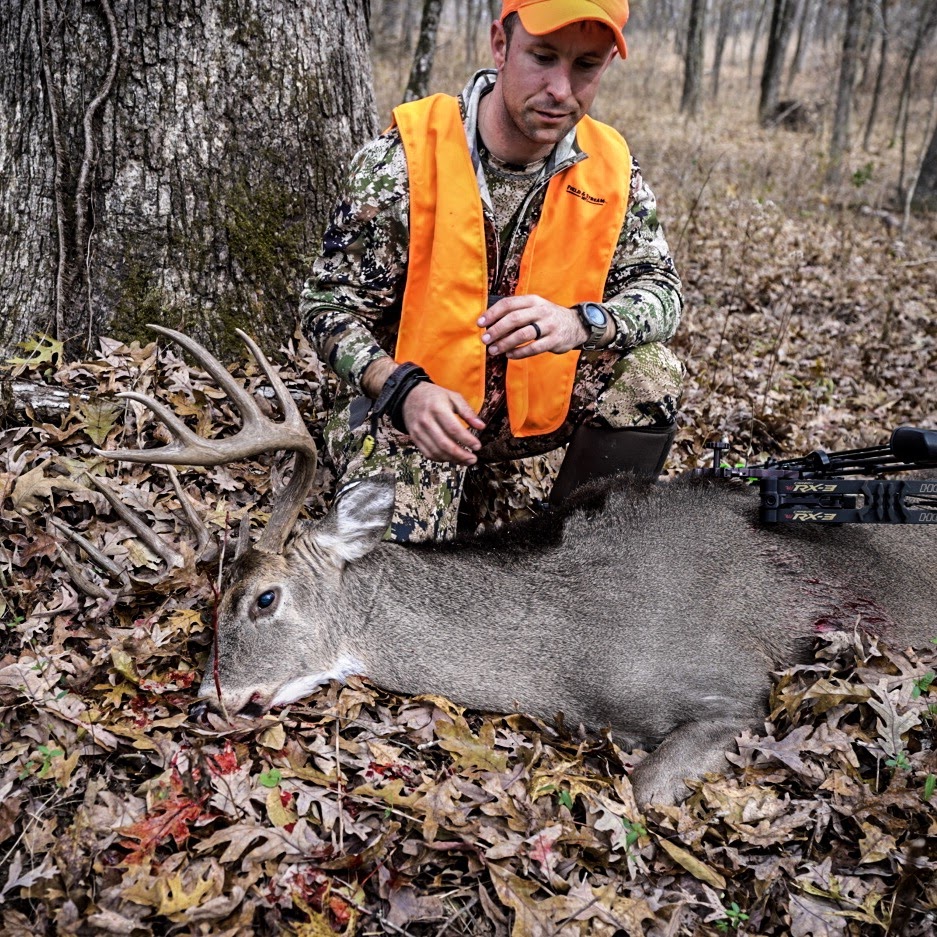 Military installations often have their own rules and regulations you'll need to know. Things like antler point restrictions, bag limits, and hunting season dates may differ from those of the state. The regulations will also inform you regarding how to access the base and whether you're qualified to hunt there. Many bases allow civilians with no military affiliation to hunt on them. Some do not. Fort Benning, Georgia, for example, is only open to military retirees, DOD employees, and military ID cardholders and their dependents. Yet, if you read the regulations closely, you'll find you can hunt Fort Benning as a civilian if you're sponsored by someone from one of the approved groups.
Most installations will require you to attend or watch a downrange safety briefing before you're eligible to purchase a permit. If there is no briefing, you'll want to ensure that you read and understand the regulations, because military bases often have specific rules for transporting your firearms while on the land.
Again, make sure to read the base-specific regulations carefully.
Read Next: Permission Granted: How To Earn Private-Land Access for Hunting and Fishing