As a fly-fishing guide in Montana, I made a living on one of the country's most prolific public river-access programs. The rivers I called home, like the Clark Fork and Bitterroot, wound through sprawling private ranches, but thanks to Montana's stream access laws, I was legal to fish — but hunting these river bottoms for the great whitetails and waterfowl I saw from behind the oars was a different story. 
In an effort to get private land access, I stood on more porches than a door-to-door salesman. I shaved and dressed nice, smiled, and shook hands. Doors weren't slammed in my face, but they might as well have been. Eventually, I realized there wasn't anything wrong with my sincerity, but my approach was way off. I was asking for something of value from a landowner and offering nothing in return. So, I sat down and came up with a plan. The result was new ground to hunt, and a few relationships with ranchers and farmers that have lasted decades. Here's the right way (and the wrong way) to go about asking for permission for private land access.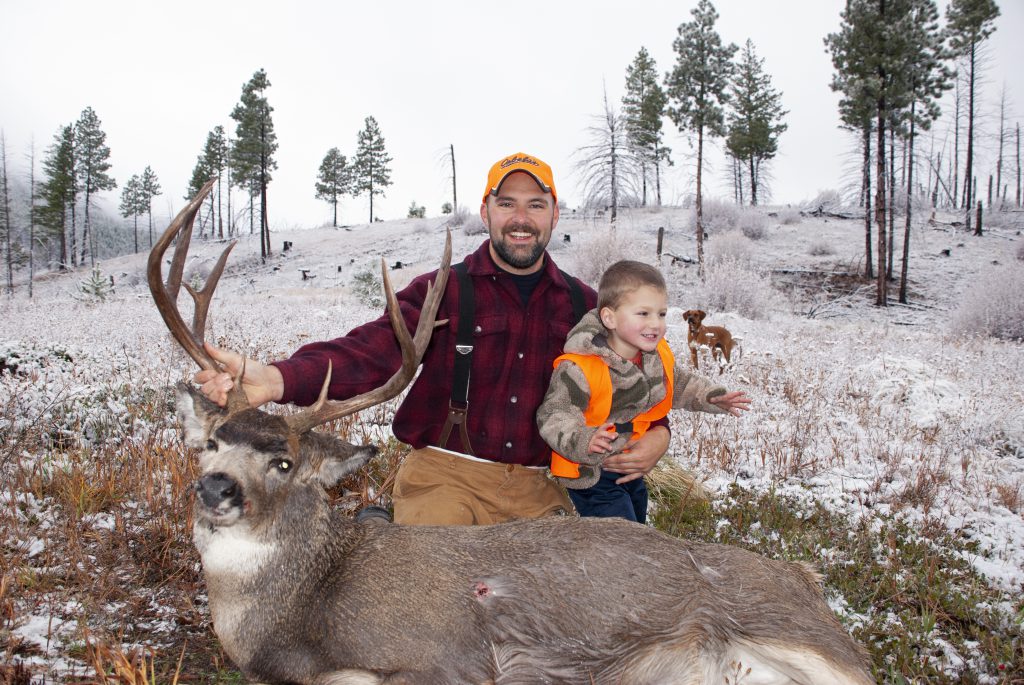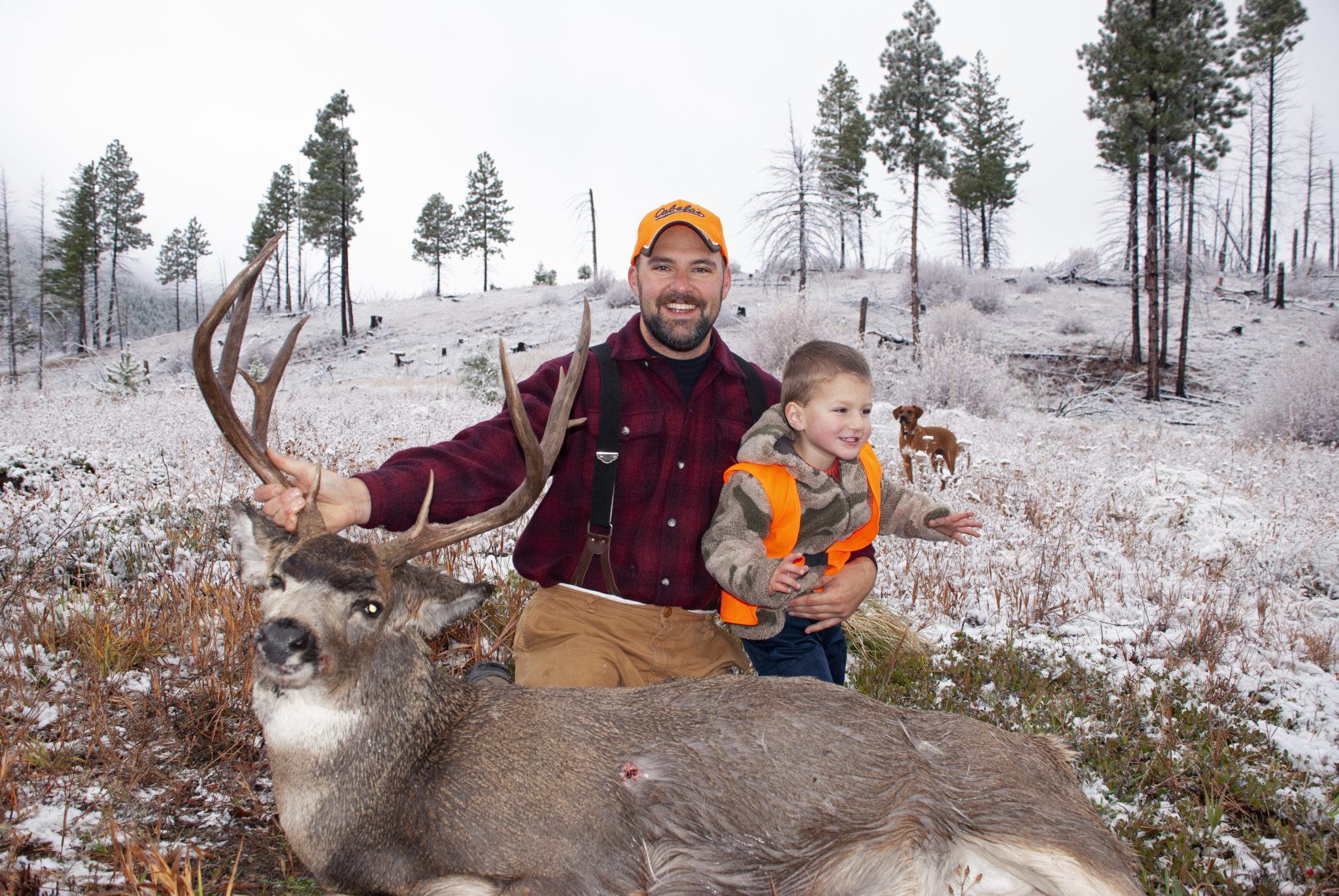 Do your research
Gaining access to private land isn't about throwing as many darts as possible at a board and seeing what sticks. Be selective and contact only those landowners with promising ground you really intend to hunt. Use a tool like OnX Hunt to learn the landowner's name. Run the name through Google and Facebook and see if you have any mutual connections. "Hi, I'm Jim's friend Ben" goes a lot further than "Do you own this bean field?"  
Work it off
Make a plan to give something in return. If the farmer has hayfields, offer to help bale. If it's a timber lot and a stack of cut firewood is covered by the house, offer to split wood. Be creative. If you have a plow, offer to move snow in the winter. I tie flies and gave a lot of them away. Some people, I found, just wanted to go fishing on my drift boat. The point is, if you have a skill, hobby, or tool that could help the landowner, offer it up.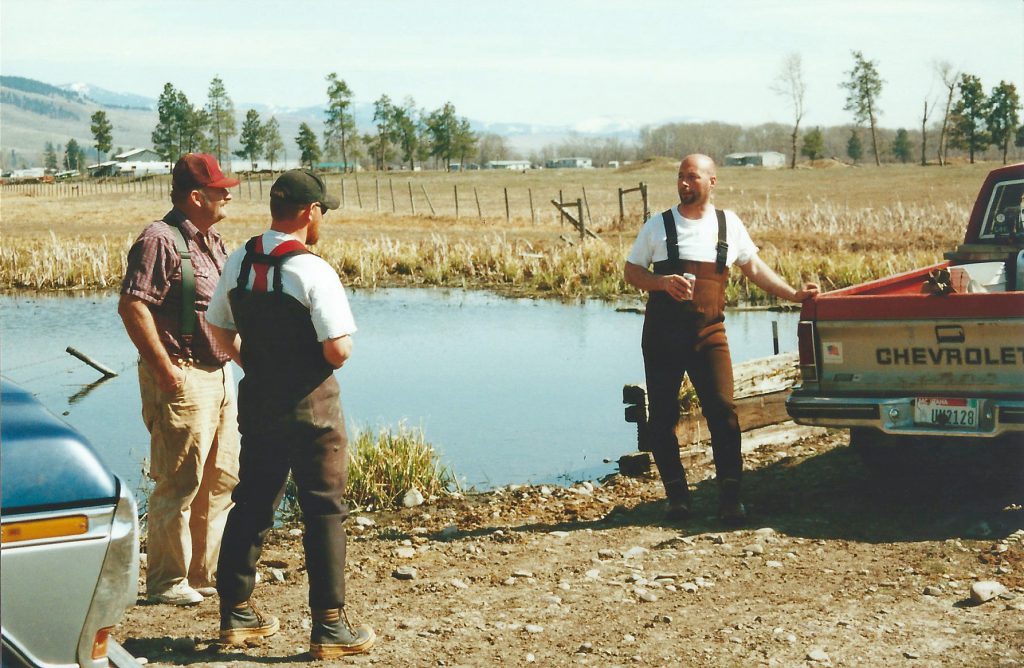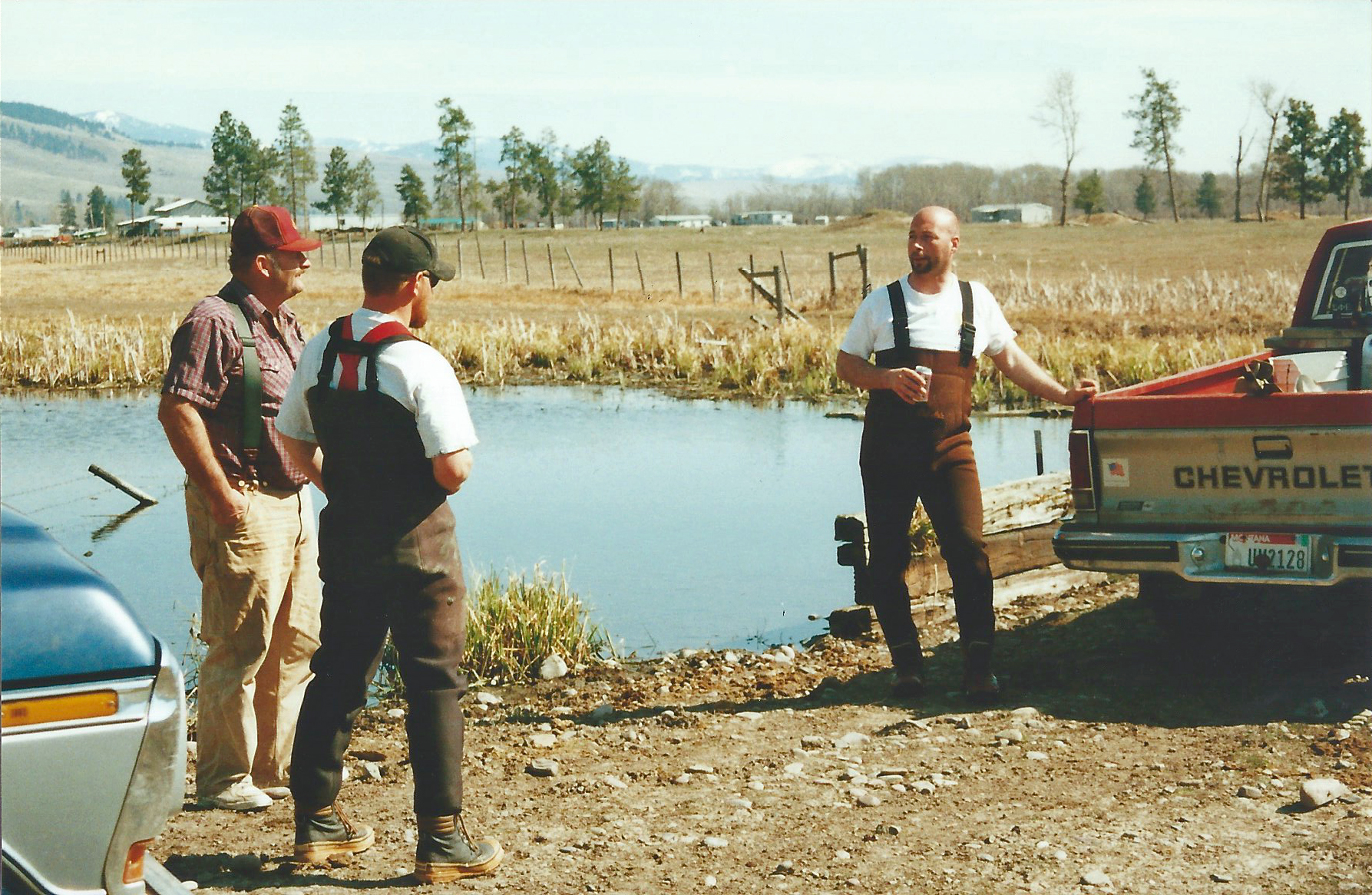 Forgo firearms, at least at first
Every landowner who granted me access over the years did so only after learning I wanted to bowhunt. For some folks, firearms are scary, or they don't want unknown shots near their livestock, or the owner or their family gun hunt themselves. Many times, bowhunting permission morphed into all-season permission, including gun hunting, but archery tackle opened the door.   
Write a letter
Letter writing is a lost art. People are genuinely surprised and excited when an "old school" handwritten letter shows up. The best access I ever earned came after writing a letter to the landowners, explaining who I am, the conservation organizations I'm a part of, and what I was willing to do in return to hunt. This is where the research comes in. Be polite and professional and put a stamp on it.  
Follow up
If you get a letter or call back, great. But it may take a visit to secure the final "yes." Once you get permission, don't vanish, either. If you establish a relationship with a landowner, it's not a green light to excuse yourself from future commitments. The best way to ensure communication and establish trust is to check in with the landowner as often as makes sense. Drop off baked holiday treats or herbs and veggies from your garden. Think of it like building a relationship. By just being kind and decent — and willing to fix drainpipes, brand calves, bale hay, and other chores — I've earned more than a few deer, pronghorns, ducks, and coyotes on the wall. 
Read Next: