There's a certain sorrow that sets in when hunting season comes to a close. But you don't have to pack up your camo just because you punched your last turkey tag. Throughout much of the country, invasive species have taken hold. Many of these do immense damage to the environment, destroying habitat and displacing native wildlife. You can help put the ecosystem back in balance — and get your hunting fix — by chasing them in a long, drawn-out, endless hunting season. Most of them taste pretty dang good, too.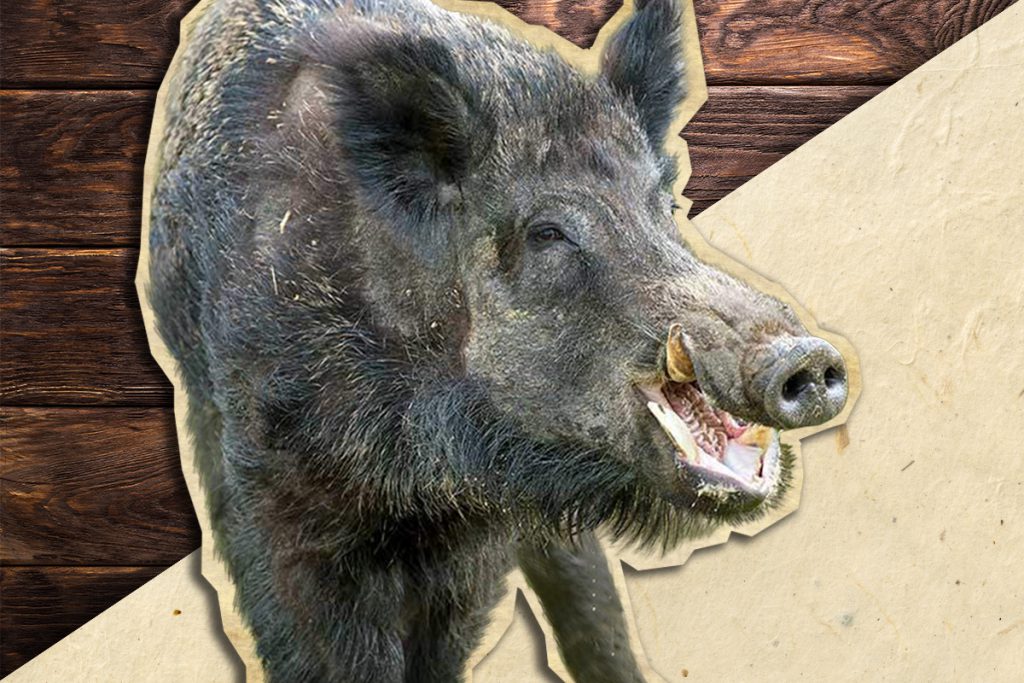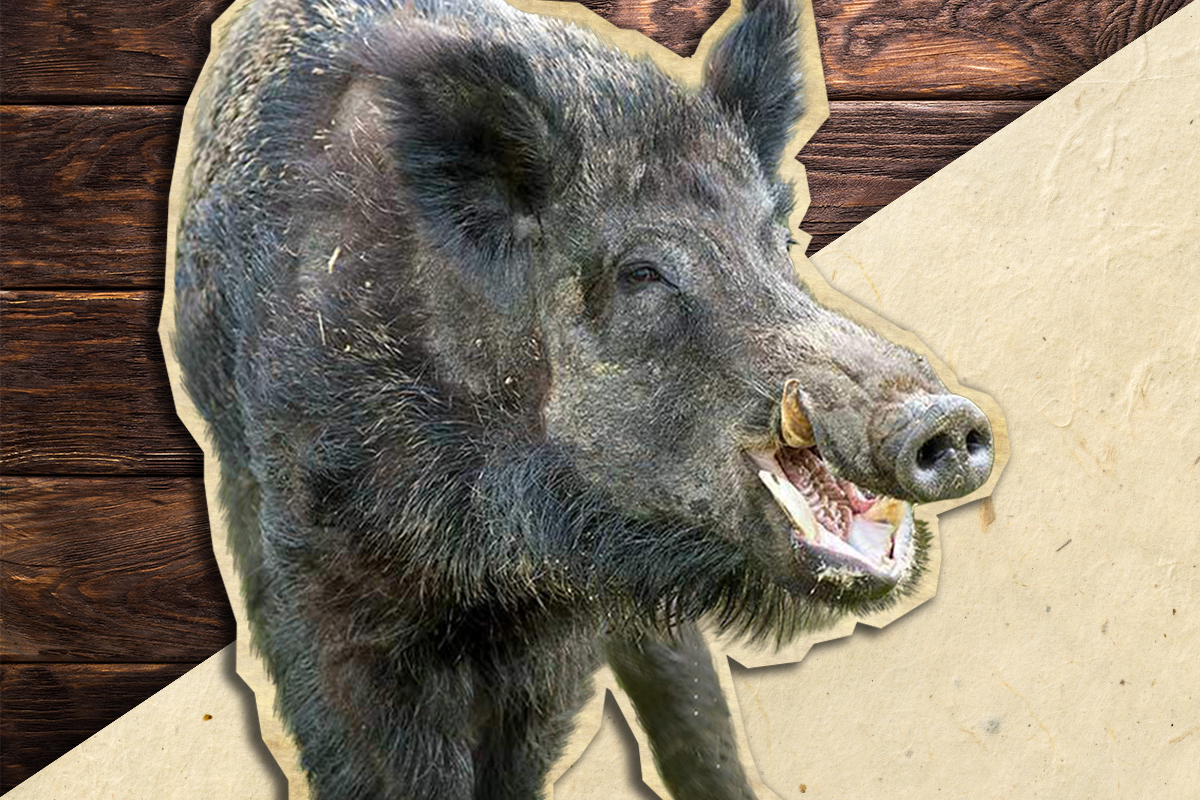 Feral Hogs
Bacon is awesome. You should make some and help chip away at one of the biggest threats to agriculture in North America. Feral hogs tear up farm fields and pastureland through rooting, eviscerating vast swaths of landscape in their quest for chow. Hogs also can transmit disease to livestock, and they can harm native wildlife populations by destroying habitat, eating eggs, and even directly preying upon smaller species. Nationally, feral hogs cause more than $1.5 billion in damage per year, with researchers at the University of Georgia estimating the total actually may be as high as $2.5 billion. The situation has gotten so bad in some areas that residents have to deal with 30 to 50 feral hogs running into their yard within minutes. In most states, the feral hog hunt can be done year-round, day and night, with pretty much any weapon you choose. Nighttime is prime time, so treat yourself to that thermal scope you've always wanted, fire up the smoker, and save the environment.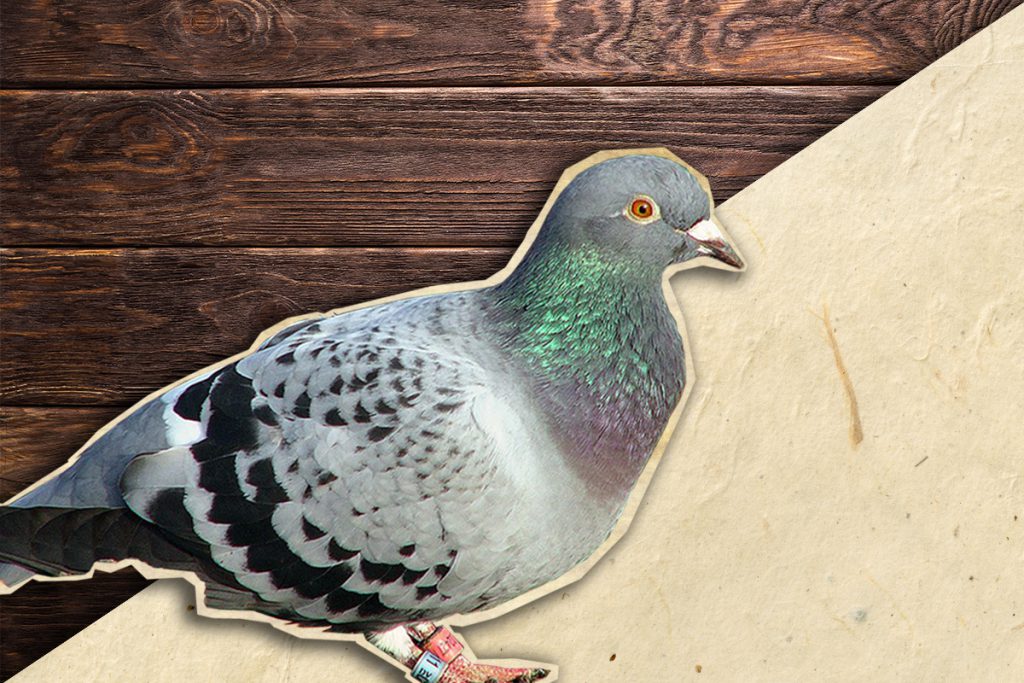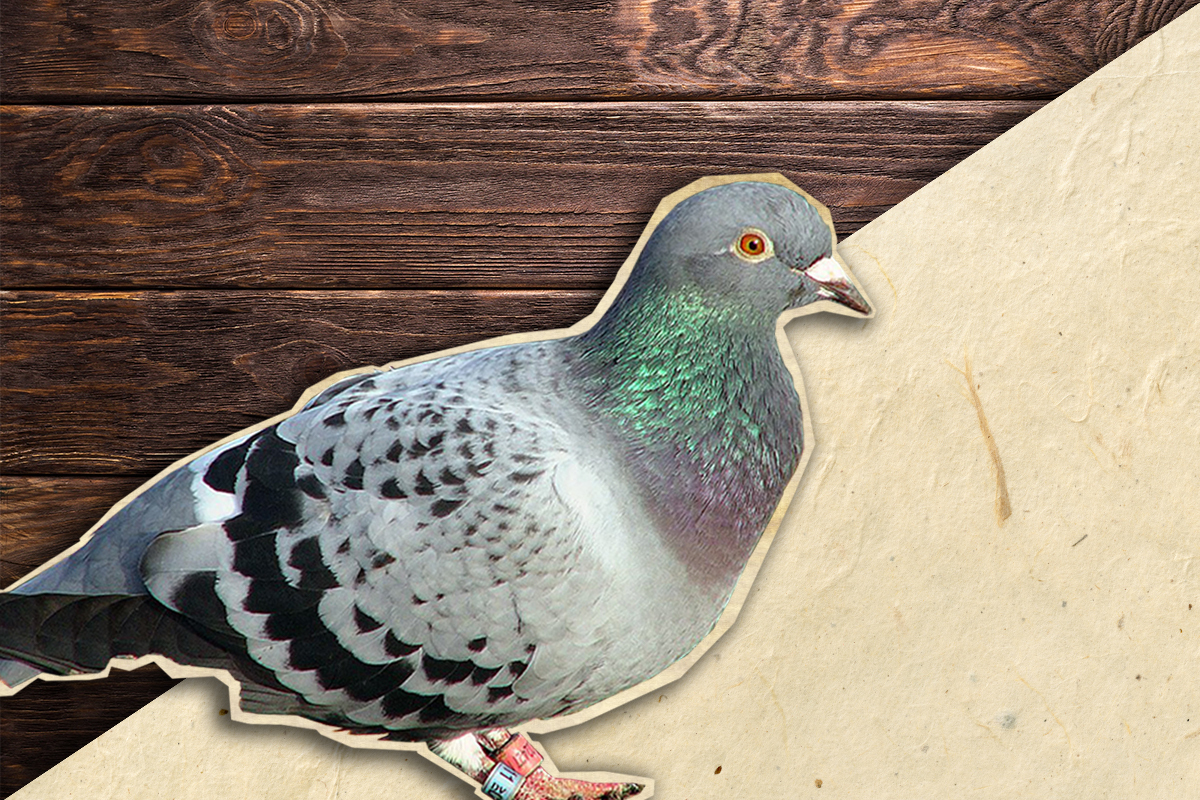 Pigeon
Those who don't think of pigeons as table fare didn't grow up in a family full of Italian immigrants. Squab is a young unfledged pigeon, plucked right from the nest, and was enough of a delicacy to fight over at my family gatherings. Though the adult birds aren't quite as tender, they are still quite delicious. They can be prepared with many of the same recipes you would use with doves, but pigeons really come into their own plucked and roasted. In most states, pigeon hunting can be done year-round with shotguns, rimfire rifles, or airguns. They tend to relate to human-made structures, and I've never known a dairy farm that didn't have a few dozen hiding out in the silo or milking parlor. Position a couple of shooters at the door and have someone startle them out. Pigeons also decoy really well, giving you some practice while duck season is closed. Get yourself a bunch of full bodies and a spinner and have a blast.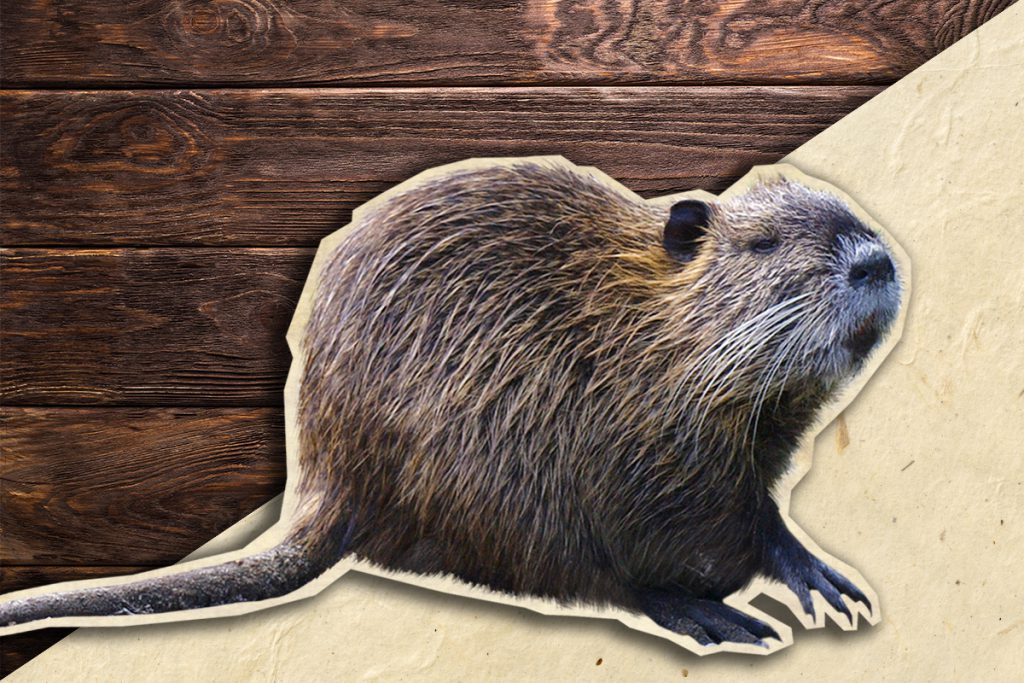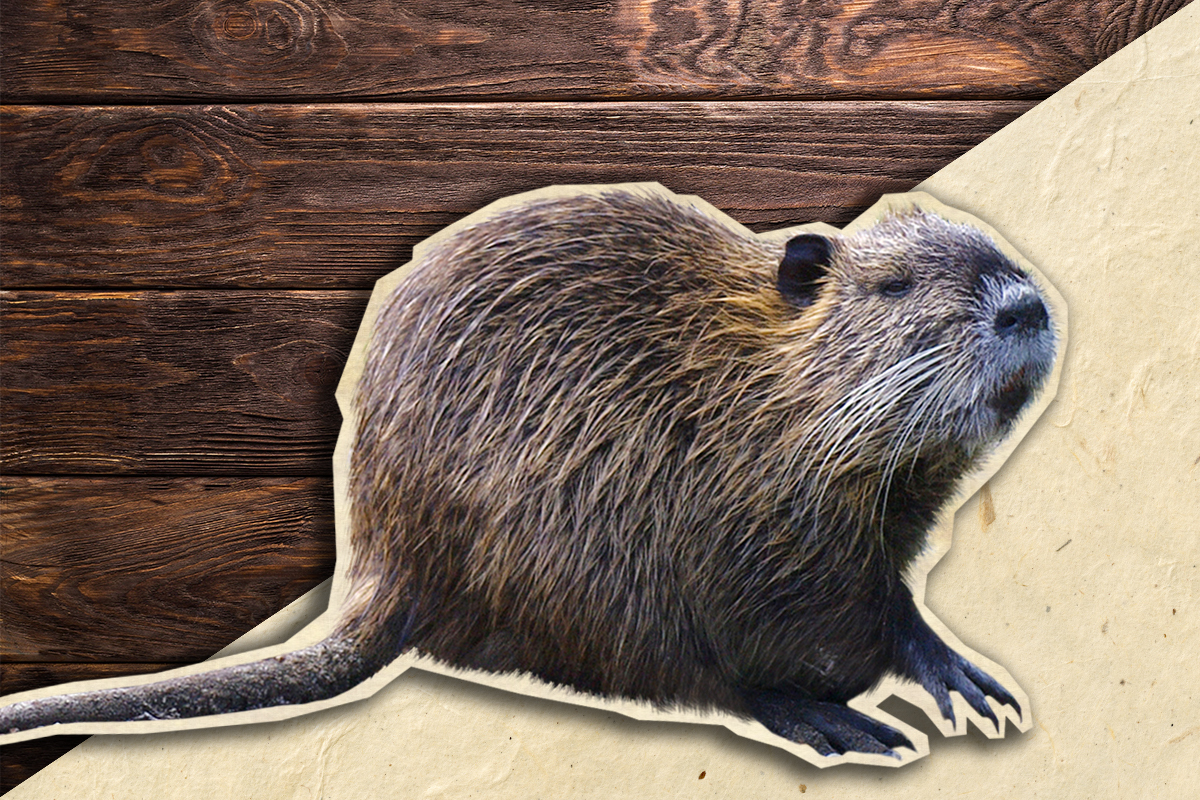 Nutria
Nutria is a failed experiment, brought here from South America between 1899 and 1930 to create a fur farm industry. Some escaped, and others were released when it became apparent the public was no longer interested in nutria pelts, and they quickly spread over the Southeast. Like most rodents, they are prolific breeders, with a single pair resulting in 16,000 individuals in only three years. Now they can be found in wetlands, canals, or ditches in the Southeast, along the Atlantic coast, and in the Pacific Northwest, though they mainly inhabit coastal marshes in the Gulf Coast.
Nutria do more damage than you'd think a 10- to 20-pound rodent is capable of, consuming up to 25% of their weight daily. They feed on native plants that hold wetland soil together, destroying the marshes in which they live. Nutria are more often trapped than hunted, but they can be a fantastic sport for rimfire aficionados or folks wielding 12-gauges stuffed with steel 4s. Hitting a likely marsh with a .22 often can yield a dozen nutria in one morning.
Here in the US, we don't often eat rodents, but nutria is lean meat, similar to rabbit with a flavor profile comparable to the dark meat from a turkey. You'd be hard-pressed to find anything a Cajun couldn't make taste delicious, and nutria are no exception. There are plenty of coonass recipes ranging from simple to elaborate, though the best involve roux and a handful of vegetables. Just be sure to check local hunting regulations, as some states have seasons and bag limits, despite the nutria's invasive nature. Bonus: You can turn the tails into Louisiana's Nutria Control Program for a $6 bounty.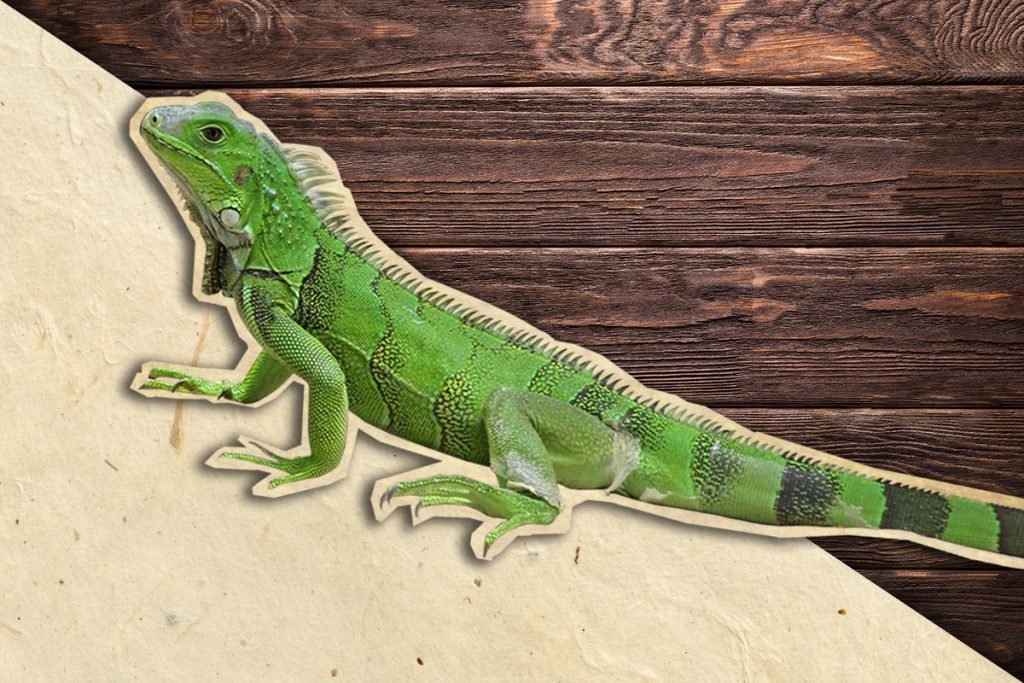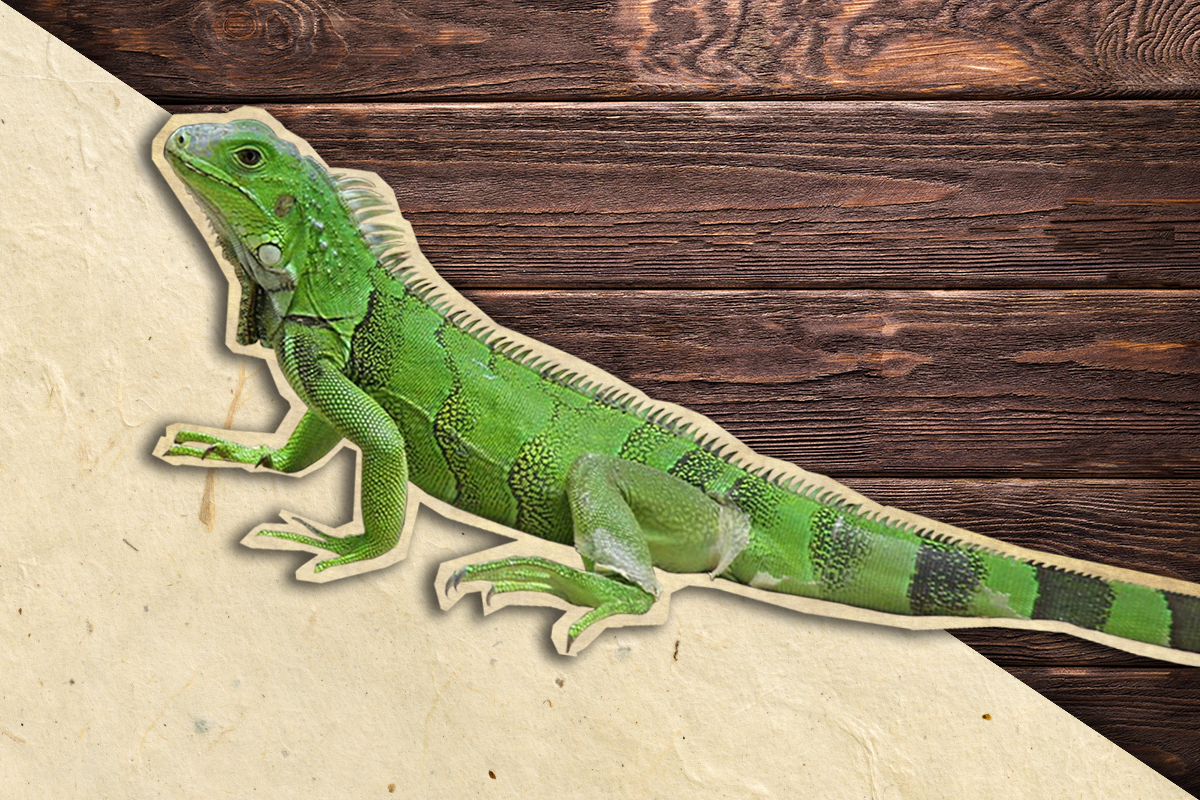 Iguana
Green iguanas somehow made their way to the Sunshine State. With no natural predators, they quickly made themselves at home, and their population exploded. Unfortunately, the burrowing habits of the lizards have caused considerable damage to infrastructure such as seawalls and sidewalks. To help deal with the increasing problems the lizards are creating, the Florida Fish and Wildlife Conservation Commission has encouraged hunters to take as many iguanas they can, with no closed season or bag limits on the prehistoric-looking creatures.
Most hunters opt to use an airgun to harvest green iguanas, favoring a .22-caliber pellet. Though most iguanas weigh somewhere in the neighborhood of 7 pounds, they can stretch the tape to over 5 feet in length and top out at 17 pounds. As far as table fare, they are known as gallina de palo, or "chicken of the trees." The meat is similar to chicken with higher protein content and a little less fat, though it is a bit bland. Meat from iguanas is an excellent candidate for tacos and stews.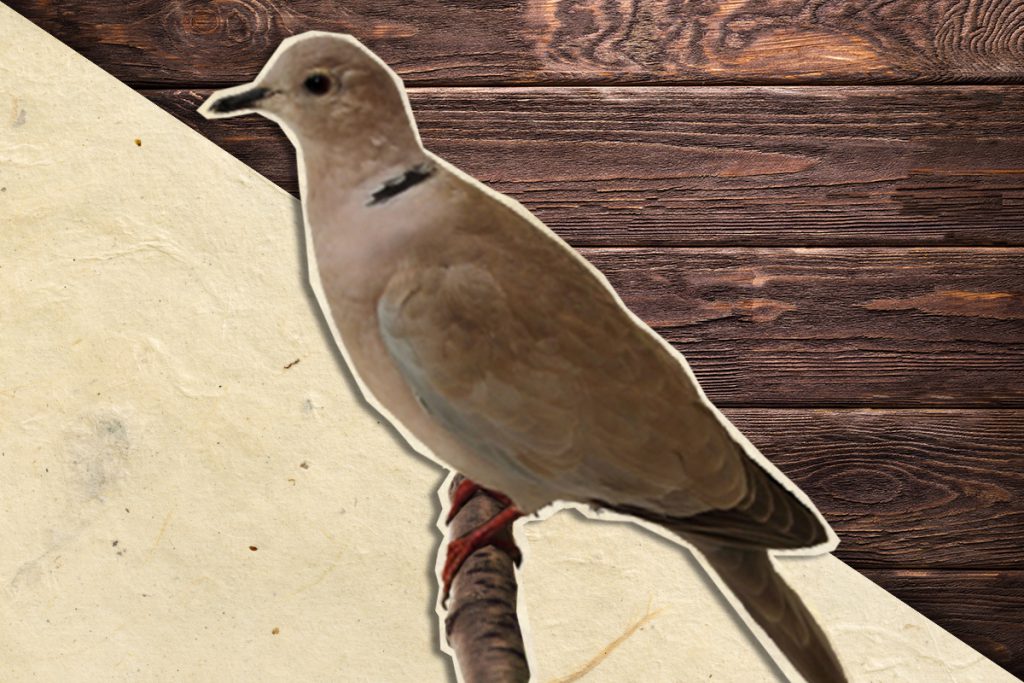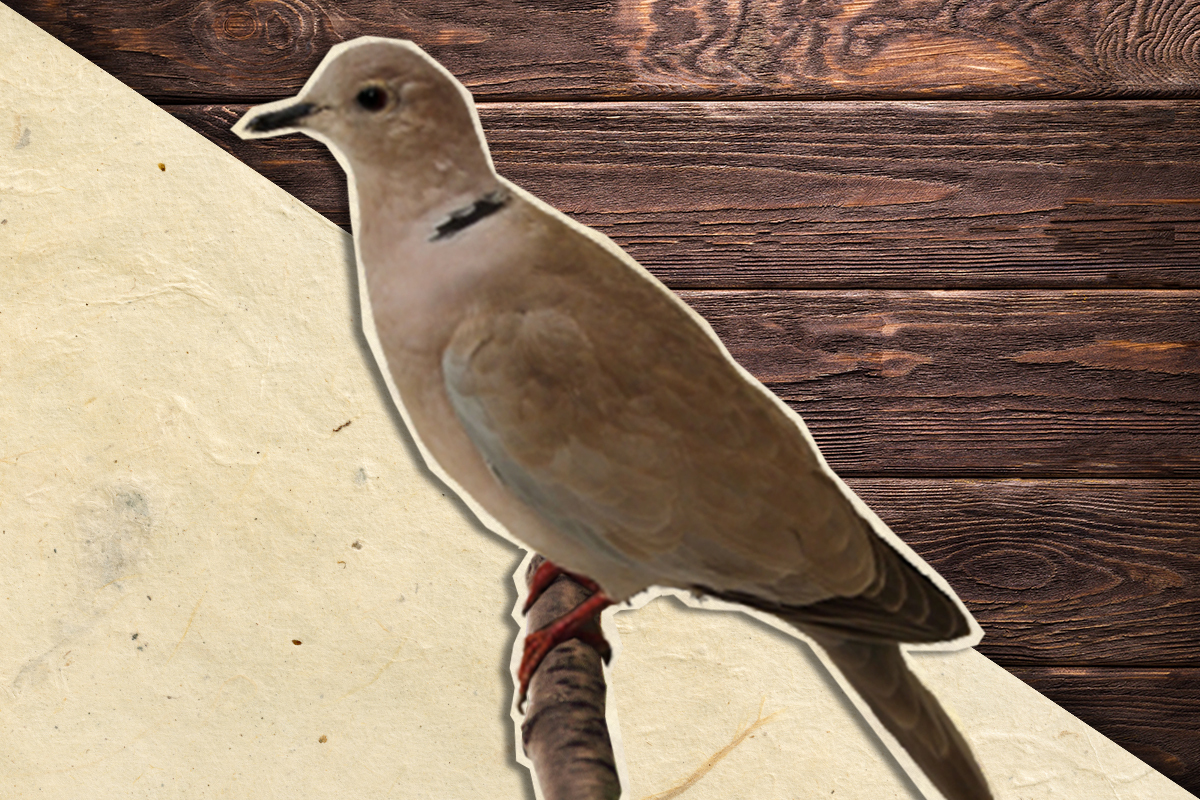 Eurasian Collared Dove
The range of the Eurasian collared dove started in Asia, but it has expanded to include most of the globe. The dove blazed its way through Europe in the early 1900s, and it has been on the move ever since. Somehow, around 50 of them found their way into the wilds of Nassau, Bahamas, in the 1970s and quickly cut a path through the Southeast. Now they can be found in most of the contiguous United States and Mexico. According to the Texas Invasive Species Institute, Eurasian collared doves are extremely successful colonizers and breeders, which explains their rapid expansion. They compete with native doves for food and territory and can transmit the disease-causing parasite Trichomonas gallinae.
Fortunately for hunters, they decoy readily, typically have no closed season or bag limit, and make a good meal. Look for Eurasian collared doves in the same places you would expect to find pigeons — near human-made structures in ag country or on the edge of suburbia. They also show a preference for fruit trees, so check out your local orchards. Use any of the recipes you would for mourning dove. They're delicious table fare.
Read Next: The Experiment: A Late-Season Ohio Whitetail Hunt