Veterans transitioning to civilian life possess many marketable skills, but Lucas O'Hara credits blacksmithing for forging his path to success.
On a recent episode of Free Range American with Evan Hafer and Trevor Thompson, the Grizzly Forge founder recounted his journey from military service to metalworking and how he cultivated his passion for making knives.
"I loved every second of it," the Army veteran said of his military service. "But I had a hard time balancing civilian life and military. Like, I'm an all-in kind of person. I have to be super in it or I don't give it my all. So, right when I hit like my eight-and-a-half year, I got out. And that was when it was time to figure out what to do next."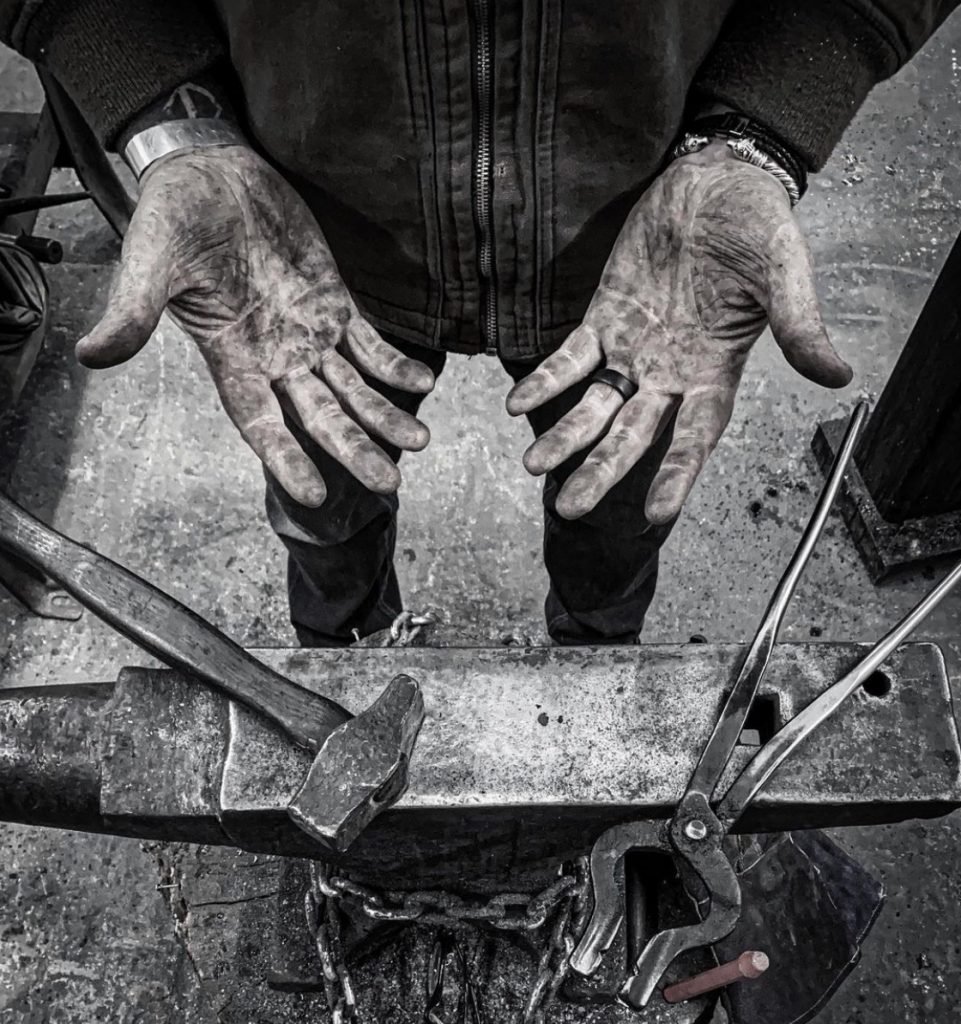 O'Hara added, "Getting out, [I] didn't know what I wanted to do. [I] was having a really hard time not finding something I love but finding people I enjoyed working with. I really lost that community and I lost that brotherhood."
After a series of unfulfilling jobs, O'Hara desired to chart a better course for himself. He had leftover GI Bill funds to put to good use.
What profession could genuinely interest him and finally help fill the void? Welding, he explained.
"I went to school for welding because I want to actually spend my money on something I can make money on," O'Hara said. "During that time, I knew there was something else I wanted to do but wasn't sure what that was. I just hadn't found that passion yet. And I was really enjoying welding."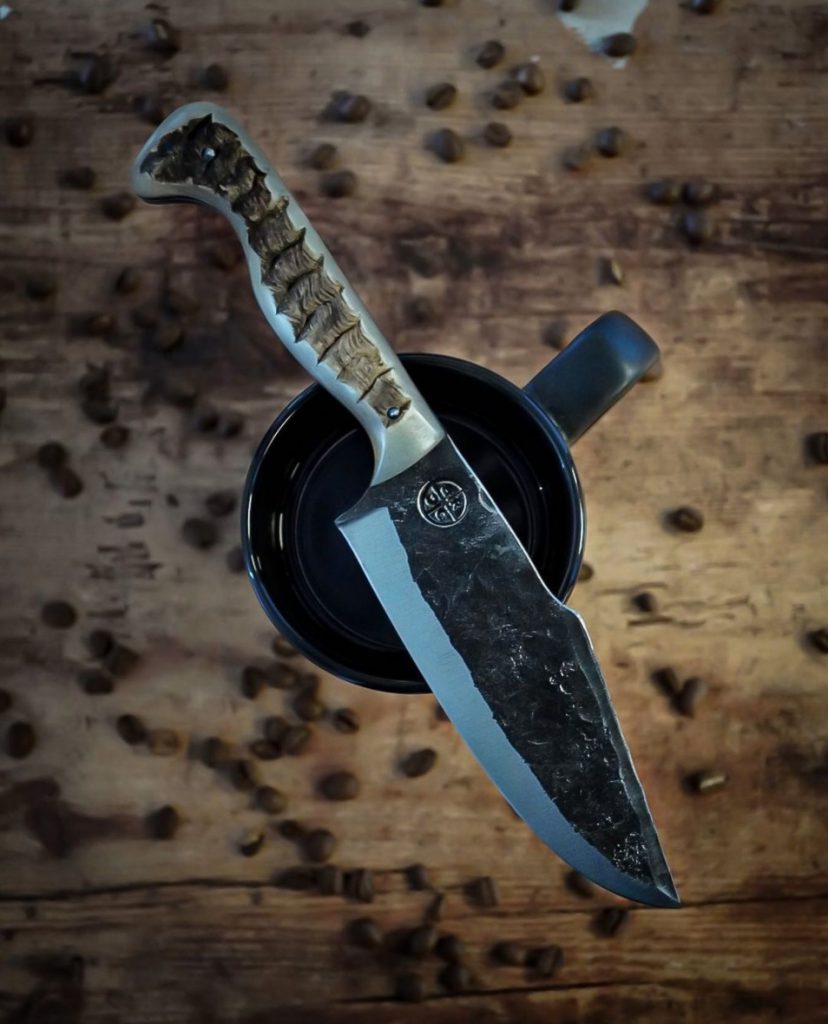 Naturally, welding lit a fire in him and led to his newfound creativity. A turning point for O'Hara, however, came after watching a YouTube video on metalworking.
"I watched a YouTube video on blacksmithing and was like, Oh, that's rad. I want to give that a try," he said of this vocational trade.
After researching blacksmith schools and programs near him, O'Hara settled on Goat n Hammer in metro Atlanta. Since 2013, the company has offered metalworking courses in blacksmithing, knife grinding, and bladesmithing. Individual courses average $110 to $160 in cost, and private lessons hover around $1,000.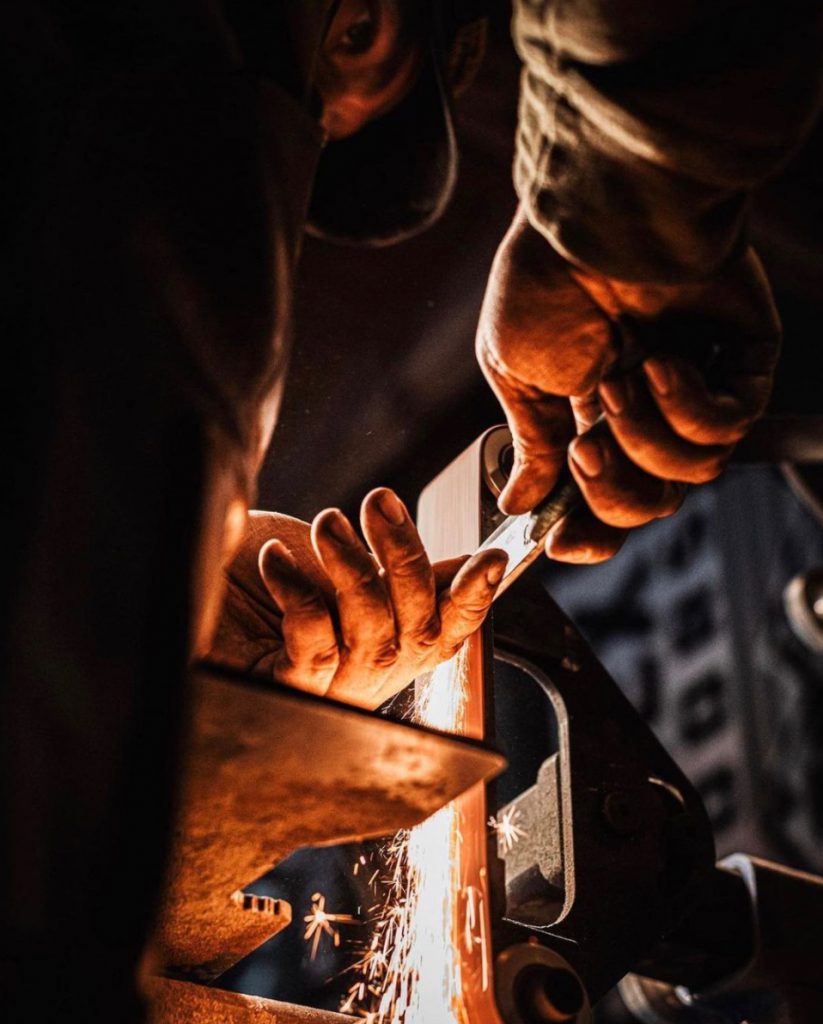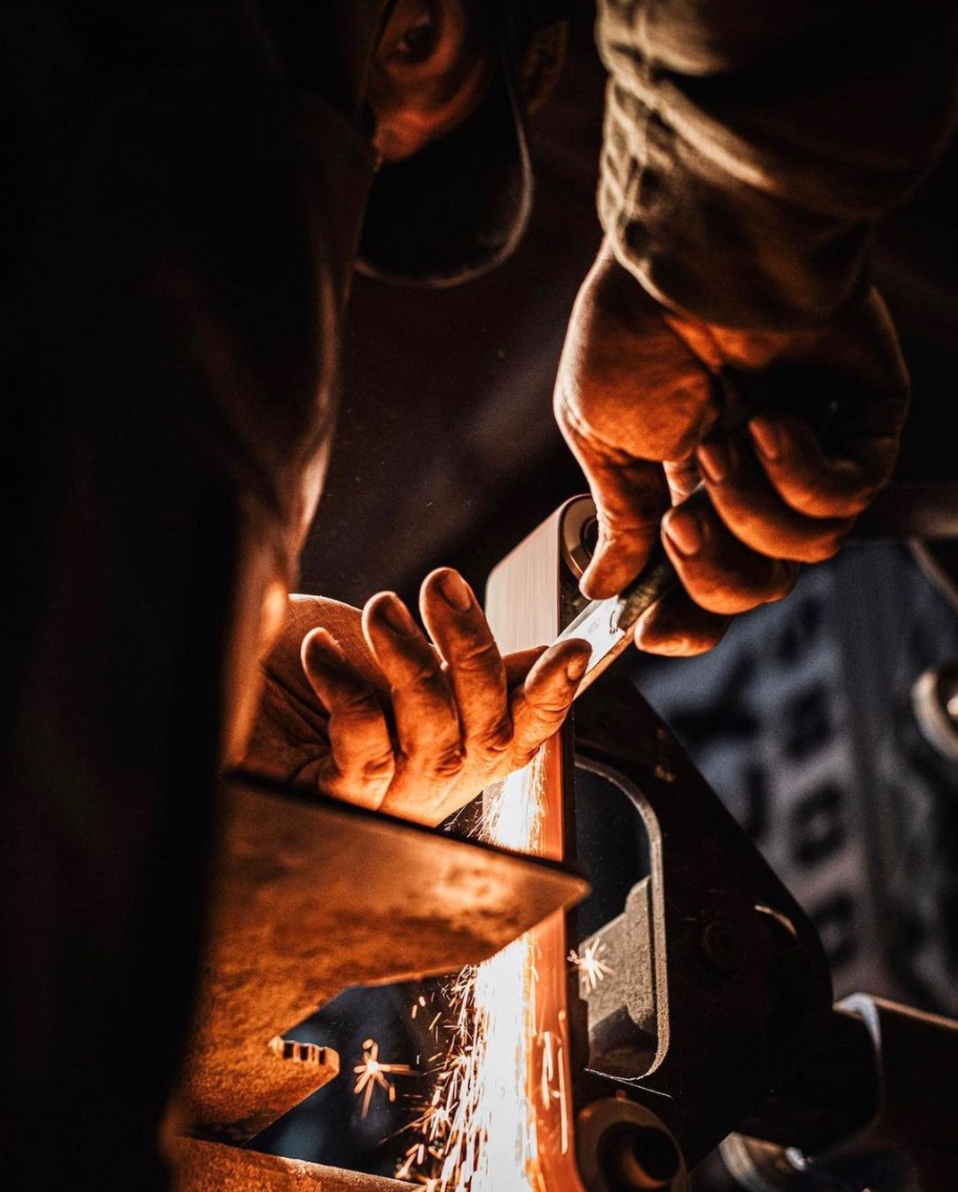 O'Hara described how taking one of Goat n Hammer's knife-making classes hooked him.
"I was so keyed in on that. And it was the first time anything like that [I] had ever done," he said. "I bought every class they had on the calendar after that. Like, I didn't care who was making a bracelet. I was there. If it was making a knife, I did it."
For the business owner, making knives isn't just a job; it's an outlet to channel his creativity.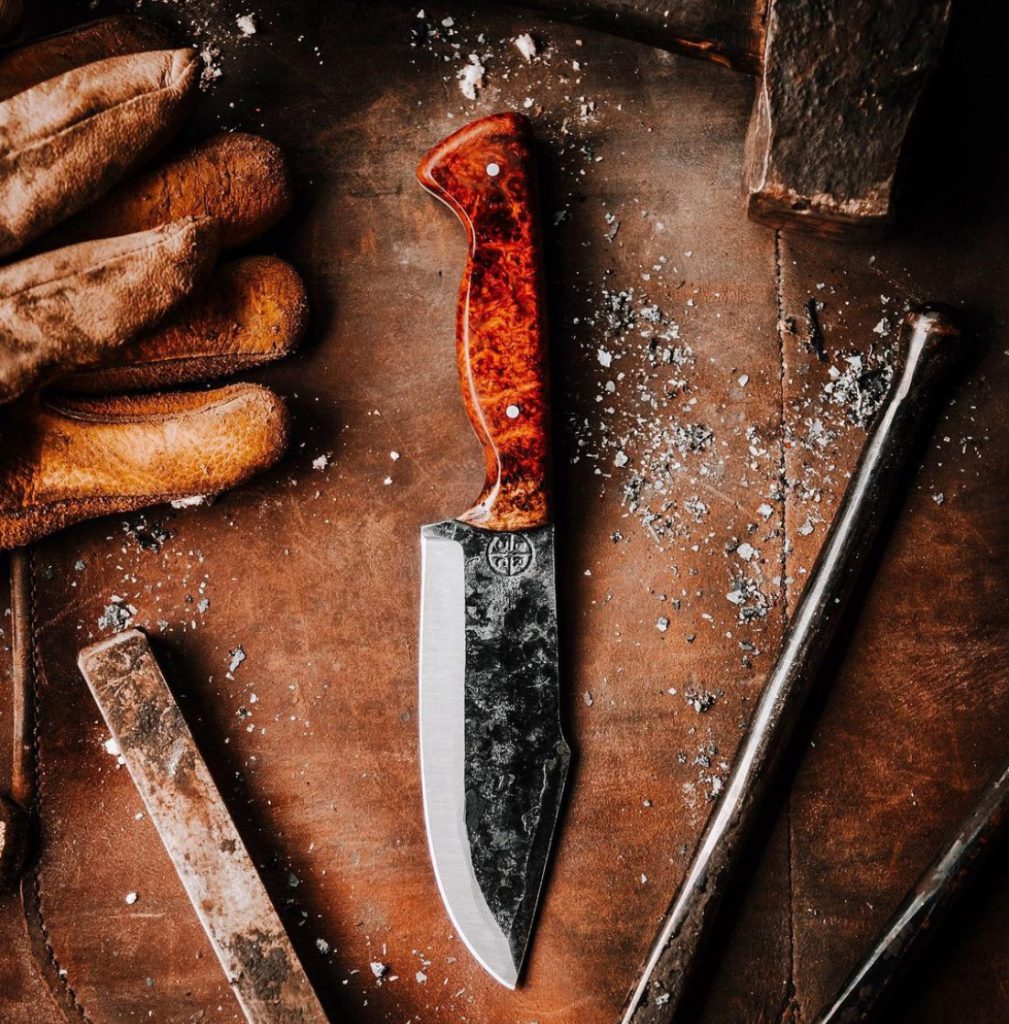 O'Hara hopes his story of success can inspire others out there — especially his fellow veterans — to become entrepreneurs, whether in vocational trades or other lines of work. His company just launched its Grizzly Give Back Program to undertake this charitable endeavor.
What's in the cards for Lucas O'Hara next? He recently left Atlanta, Georgia, to take his talents to Salt Lake City, Utah, where he will formally join Black Rifle Coffee Company.
Read Next: Kifaru's Aron Snyder on Compound Bow Versus Stick Bow