Tending to mental and physical fitness before leaving for an adventure is equally as important as planning, preparing food, and packing the gear, but it's something many people often overlook.
One of the things I did this summer on the 30-day hiking trip I took with my husband Caleb was summit Guadalupe Peak, the tallest peak in Texas (above).
I thought this would be the easiest of the hikes that we would encounter along the way. Not only was it significantly lower in elevation than our upcoming hikes (about 5,000 feet lower), it was also the shortest mileage-wise. I had been training with my boots and a weighted pack for quite a while and felt like I was prepared.
That hike kicked my ass.
It was 4 miles one way, straight up a mountain with steep switchbacks and cliff-side drop-offs. I ended the hike exhausted, frustrated, overheated, and with giant blisters on my feet. It nearly took me out of the entire rest of our trip — and it was our first stop.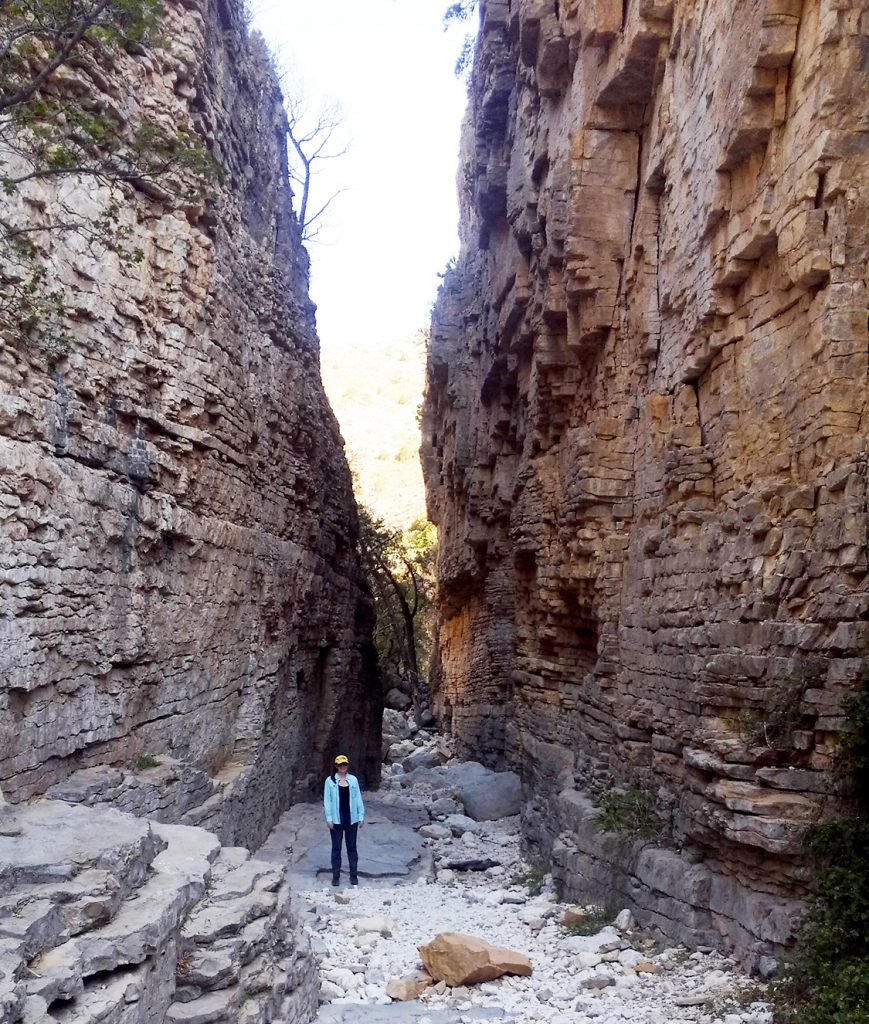 The best thing that mountain did was humble me.
I had steeply overestimated my abilities and had drastically underprepared physically. I ended up being okay, and we did a lot more hiking on our trip, but it took a lot out of me.
Be realistic about the adventures you're undertaking, not only physically but mentally too. Even if you aren't summiting peaks, sitting in a car for extended amounts of time or navigating an airport or a new city can take a mental toll on anyone.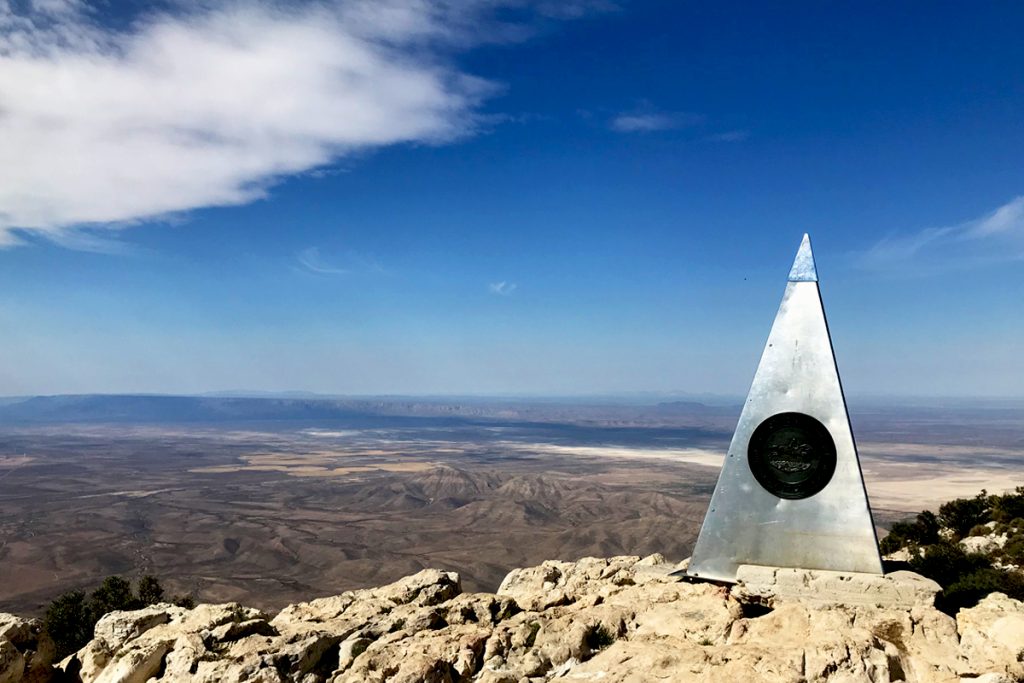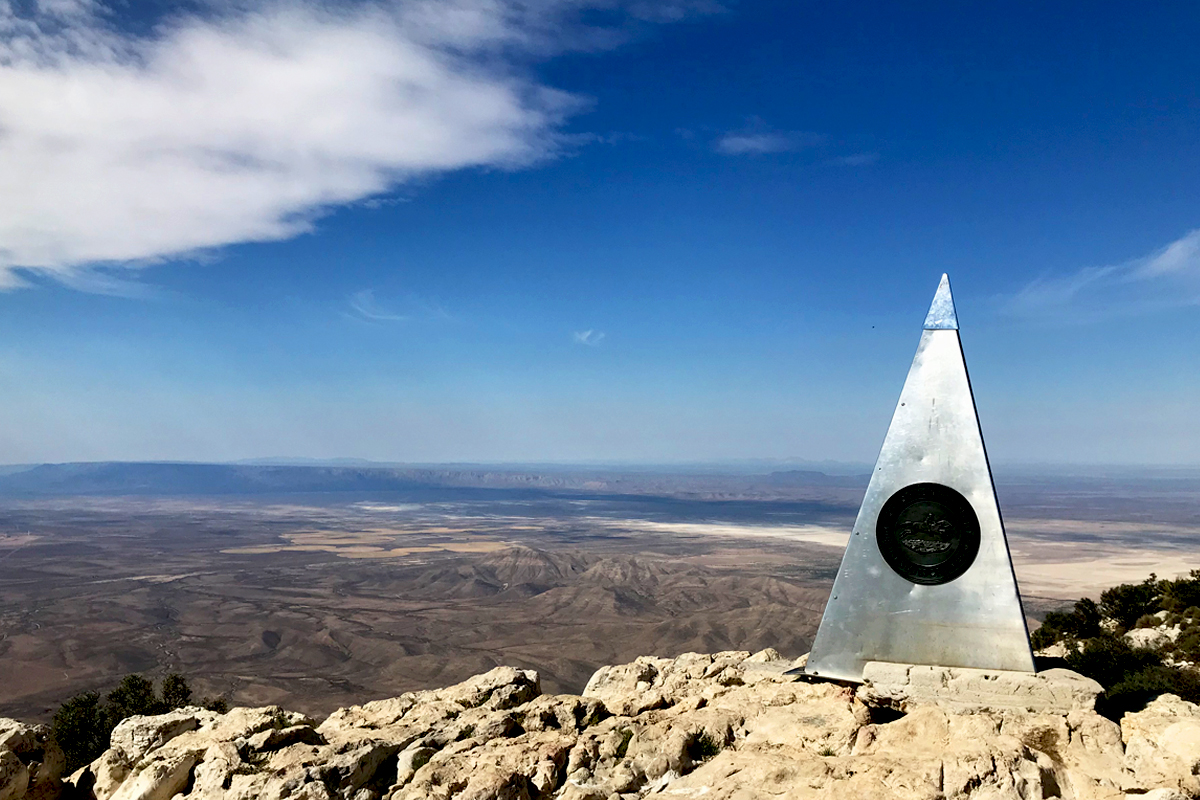 Prepare your body. Make sure you are working out appropriately for the activities you want to do on your trip. This helps make your goals more attainable and also helps prevent injury, which can shorten or end your trip. Do your research beforehand and check the difficulty of specific trails. It might save you some pain and motivate you to train harder.
Pro Tip: There are numerous apps and websites that describe trail difficulty, accessibility, access to resources, and potential dangers. These resources are worth checking out ahead of time for previews and updates of the trails. All that info can be used to develop an appropriate mental and physical fitness training routine.
Prepping the Home Before You Leave
Just as you prepared all your gear and your vehicle, you need to make sure your home is ready to be left unattended for an extended period. Clear out the fridge, take out the trash, clean the house, change the air filter, set the thermostat, and make sure someone is checking on your place. You don't want to come back to a messy house, and knowing someone is watching out for things and checking up on the place can greatly alleviate stress while you are away.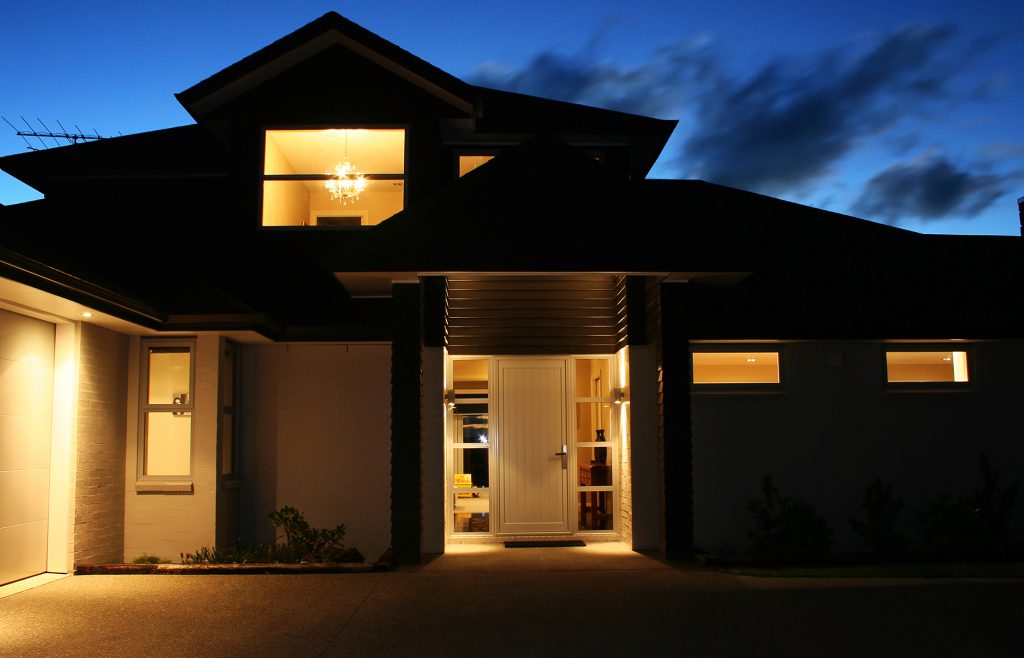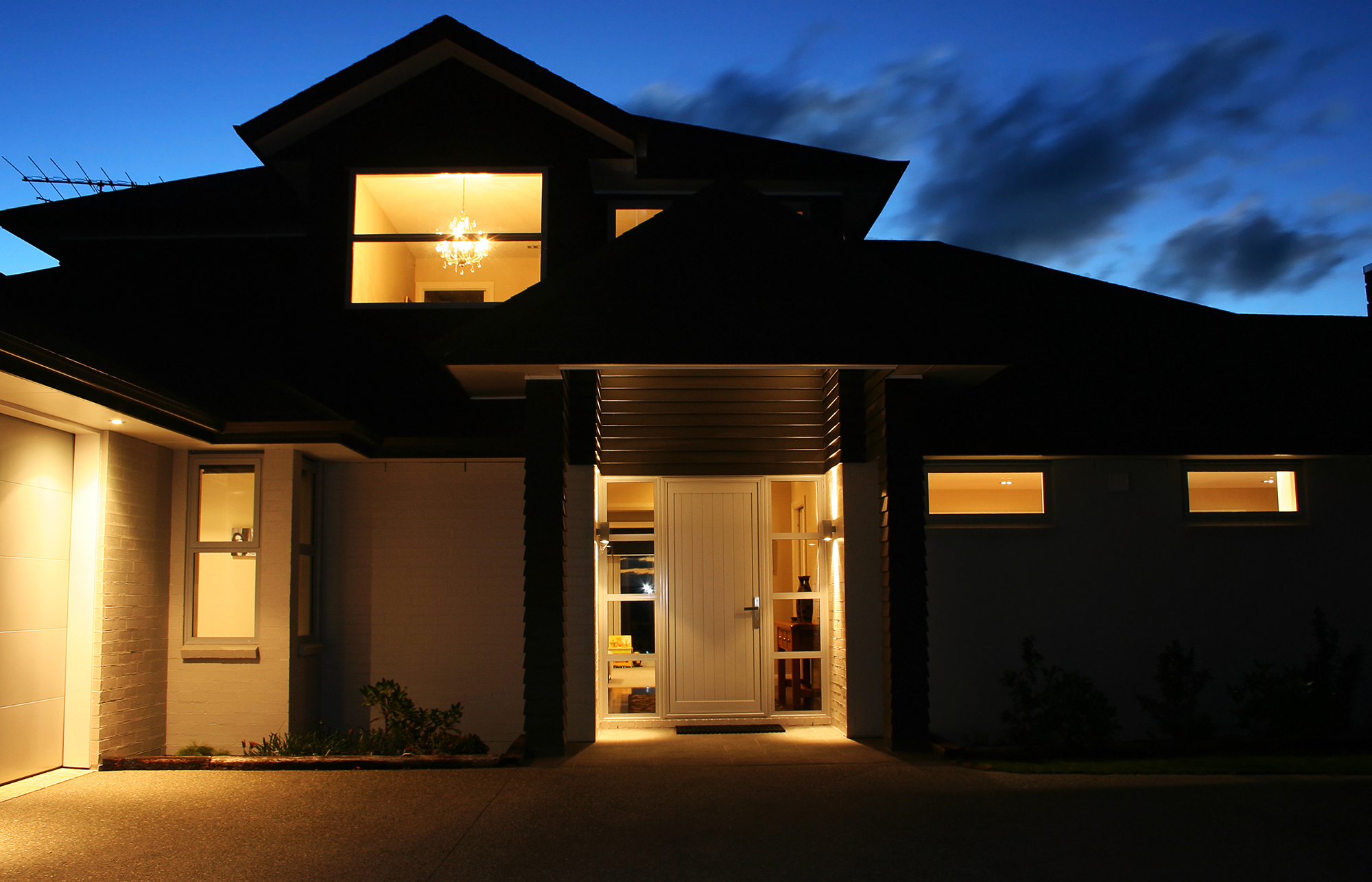 If you can, leave the worry and stress of your job behind. You don't want to be in your tent under a sky full of stars reading emails. Settle it before you leave, and it will make your trip better. And shut off your phone. It's better for you, and it saves the battery if you need it.
In all honesty, the most important part of going on a long trip is to have fun. Know that you will fight and argue with your spouse or family, or friends if they're along for the ride. It always happens. But take those bumps and any travel curveballs you're thrown as they come. If it can roll off, let it roll off. You have been preparing for this trip for a while; now's the time to go and live.
Adventures present the perfect opportunity to think, smile, and cut dead weight off your life physically, mentally, and spiritually.
Have fun out there and be safe.
Read Next:
More Adventure 101
Planning a Big, Badass Outdoor Trip | Making a Hiking Road Trip Food Plan
How to Pack for a Big Outdoor Trip