UPDATE Dec. 7, 2022: The New Jersey hunting season for black bears is back after a brief delay.
On Tuesday, Dec. 6 (a day after the season was originally scheduled to begin), the New Jersey Appellate Court dissolved a temporary stay on the scheduled bear season that had been put in place late last week. At 2 p.m. the same day, the state's Department of Environmental Protection announced on its website that the season was back on and that checking stations would open at 4 p.m. for hunters to register their kills. The Department also notified license holders by email that the season had reopened.
The season will run until at least Saturday, Dec. 10, with the possibility of an extended season from Dec. 14 to 17 if harvest goals are not met.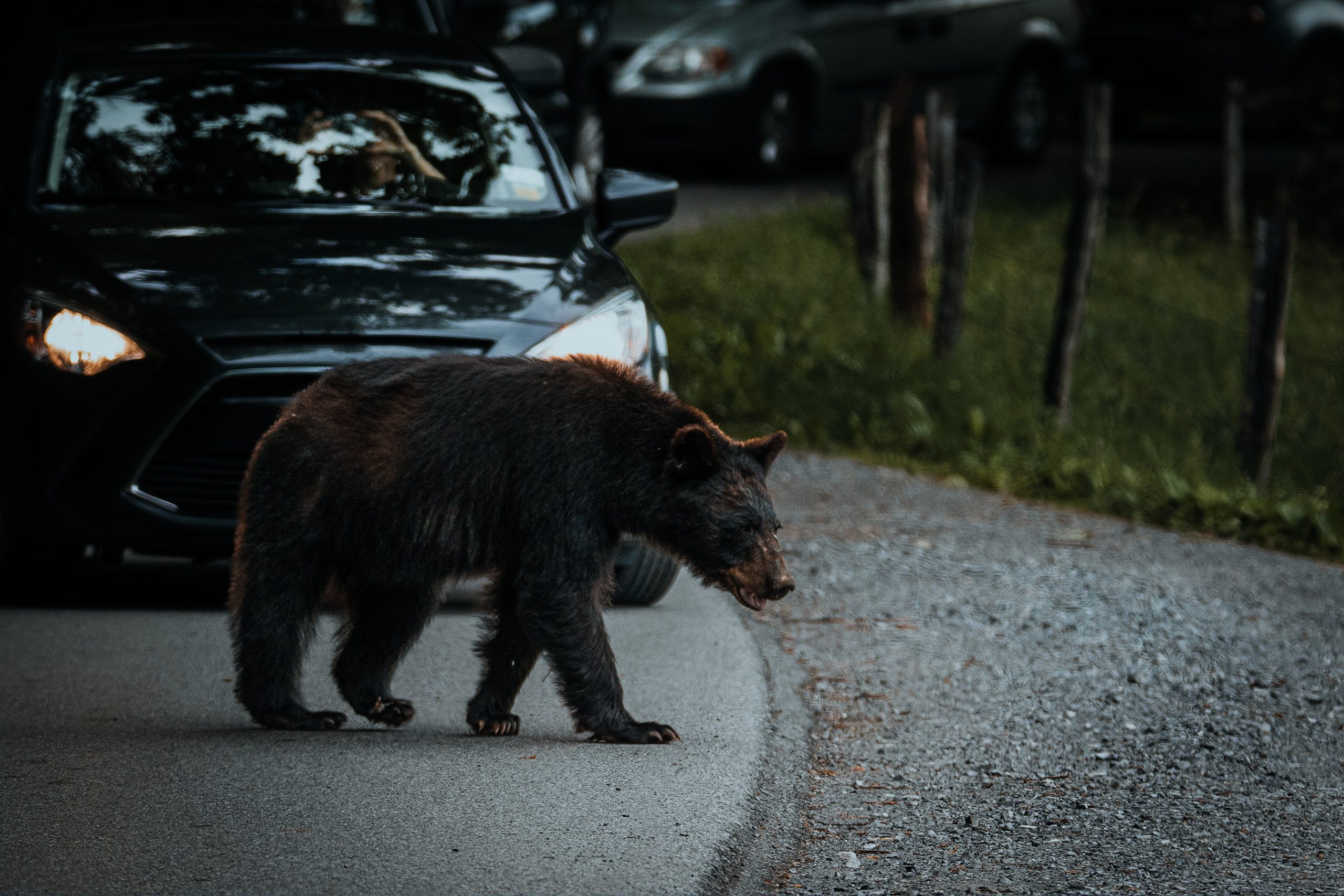 Original post from Dec. 2, 2022 – The New Jersey hunting season for black bears was set to open on Monday, Dec. 5. It would have been the first time bear hunting was allowed in the state in two years — but now, even with the governor's support, it looks like it may never happen.
The upcoming season has been put on indefinite hold after anti-hunting and animal rights groups won an emergency stay just days before the scheduled season opener. The groups include the Humane Society of the United States, Friends of Animals, and the Animal Protection League of New Jersey. They claim the New Jersey Fish and Game Council misused an emergency rulemaking loophole that prevented the public from weighing in on the highly contentious topic of bear hunting in New Jersey.
On Wednesday, State Appellate Division Judge Lisa Rose gave the group of hunting opponents until 4 p.m. on Friday, Dec. 2, to file formal objections to the bear hunt.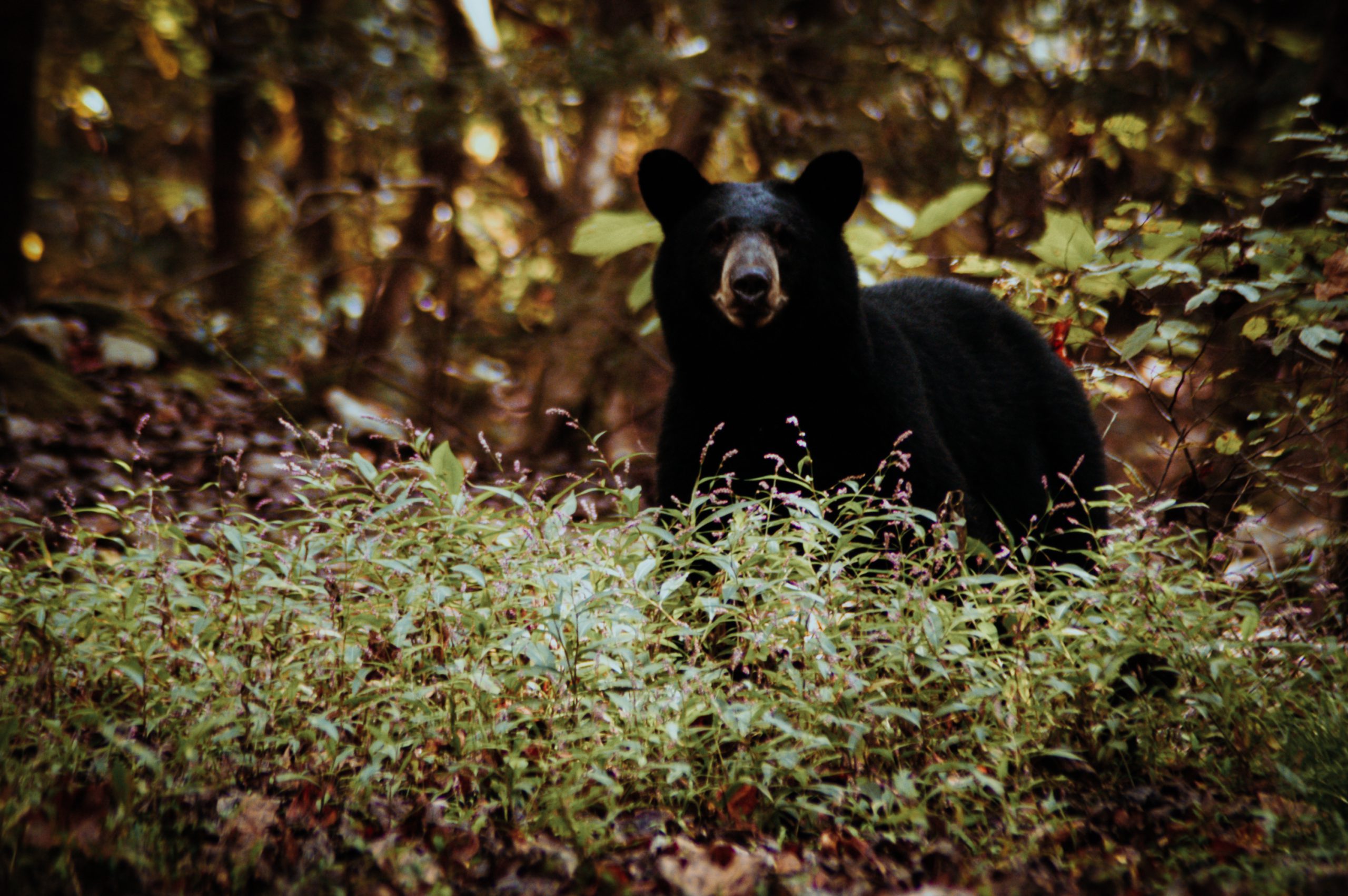 The New Jersey Department of Environmental Protection, which fully supports the hunt, will have until 4 p.m. on Monday, Dec. 5 — the same day the season was scheduled to open — to file a response.
That means bear hunters in Jersey have officially been sidelined while the issue heads back to the courts, where it has been a frequent visitor since the season was reinstated in 2003. Lengthy oral arguments and subsequent filings could have the bear season treading legal water well into — and possibly beyond — the scheduled six-day hunt, effectively canceling it.
On Nov. 15, New Jersey Gov. Phil Murphy signed an executive order rescinding his previous 2018 order that suspended bear hunting on state land. The same day, the New Jersey Fish and Game Council voted unanimously to restore the state's bear season.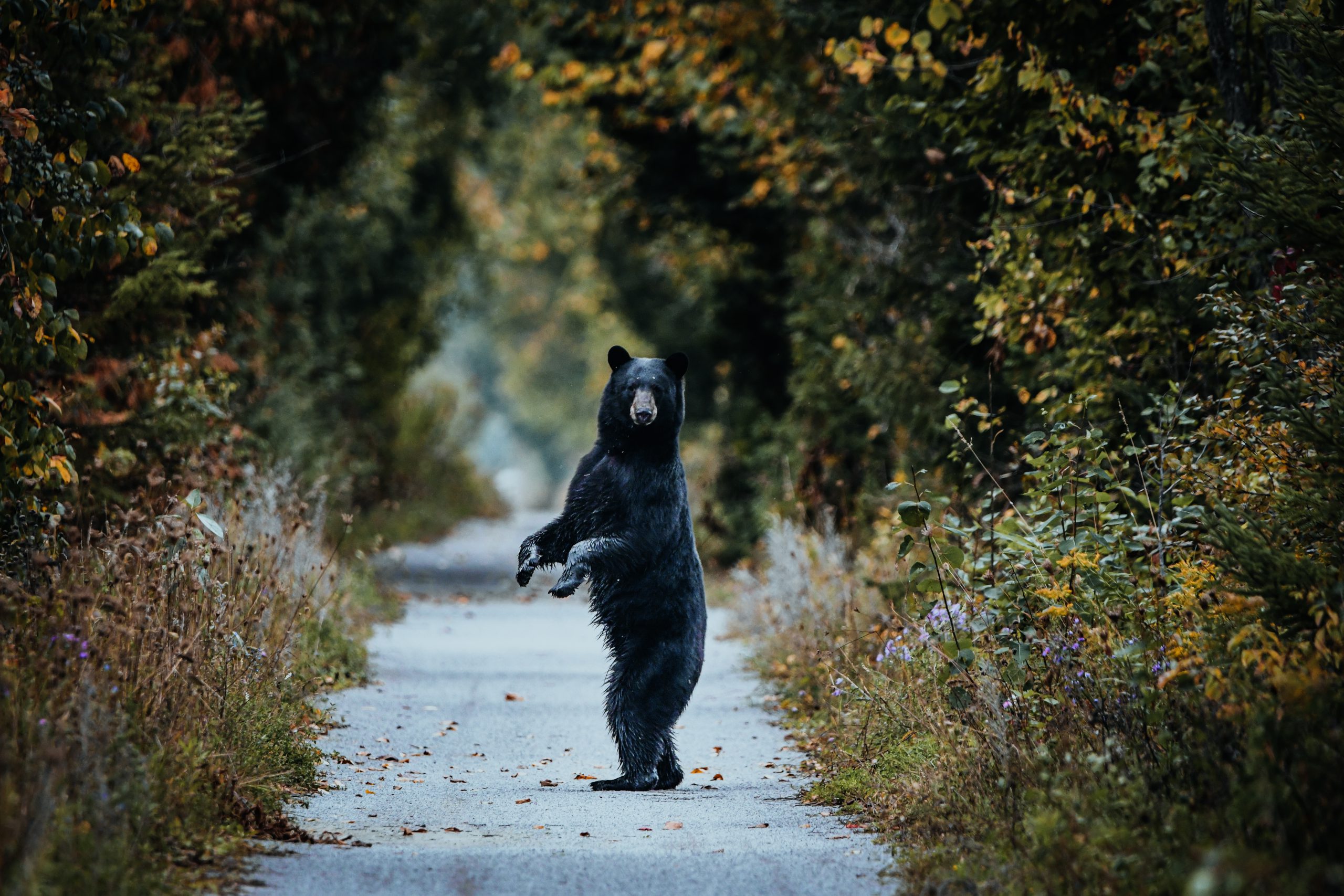 Murphy promised to end bear hunting in the state during his campaign for governor. Within months of his inauguration, he used executive powers to nix bear hunting on all state-owned public land.
In 2021, Murphy effectively put the entire New Jersey hunting season to sleep by allowing the state's bear management plan to expire. With no new management plan to take its place, bear hunting became illegal.
A rapidly expanding bear population and a massive 237% increase in bear sightings and aggressive encounters in a single year forced Murphy to reconsider his anti-hunting stance in the best interest of public safety.
"While I committed to ending the bear hunt, the data demands that we act now to prevent tragic bear-human interactions," Murphy said in a press conference.
State biologists project that, in the absence of population control measures, the black bear population in the northwest portion of New Jersey would increase to over 4,000 bears in the next two years.
New Jersey is the fifth smallest state in land area, with only 7,354 square miles. There are over 9.29 million people packed within the state's borders, which gives New Jersey the highest population density of any state in the U.S.
The state is also home to one of the densest bear populations in the country. Black bears have been sighted in all 21 counties, including bustling urban counties like Bergen, Passaic, and Hudson, which are considered part of the New York City metropolitan area.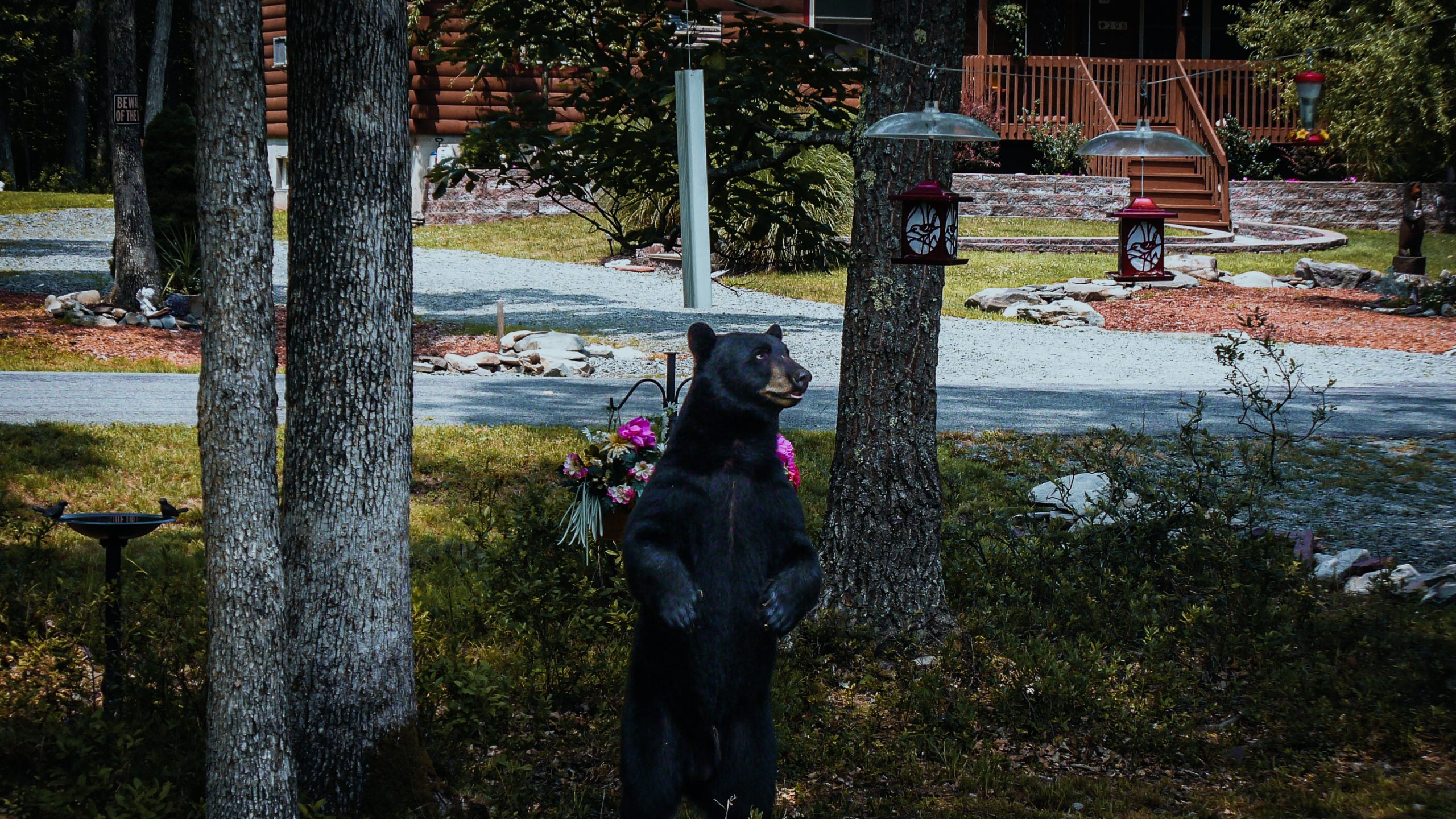 The northern counties of Morris, Passaic, Sussex, and Warren support the bulk of the state's bear population, which has grown from approximately 1,500 bears to roughly 3,000 in the four short years since Murphy began chipping away at the state's bear hunting opportunities.
With no New Jersey hunting season to help quell the burgeoning tide, bear incident reports have exploded across the state. Between January and October 2022, the New Jersey Department of Environmental Protection collected 1,538 bear-related incident reports, including one human attack, 62 aggressive encounters with humans, 12 dog attacks, 12 home entries, and 89 instances of property damage.
That is a 237% increase from the same period the previous year. The Fish and Game Council considers the surge an "imminent peril necessitating the reinstatement of a bear hunting season for December 2022."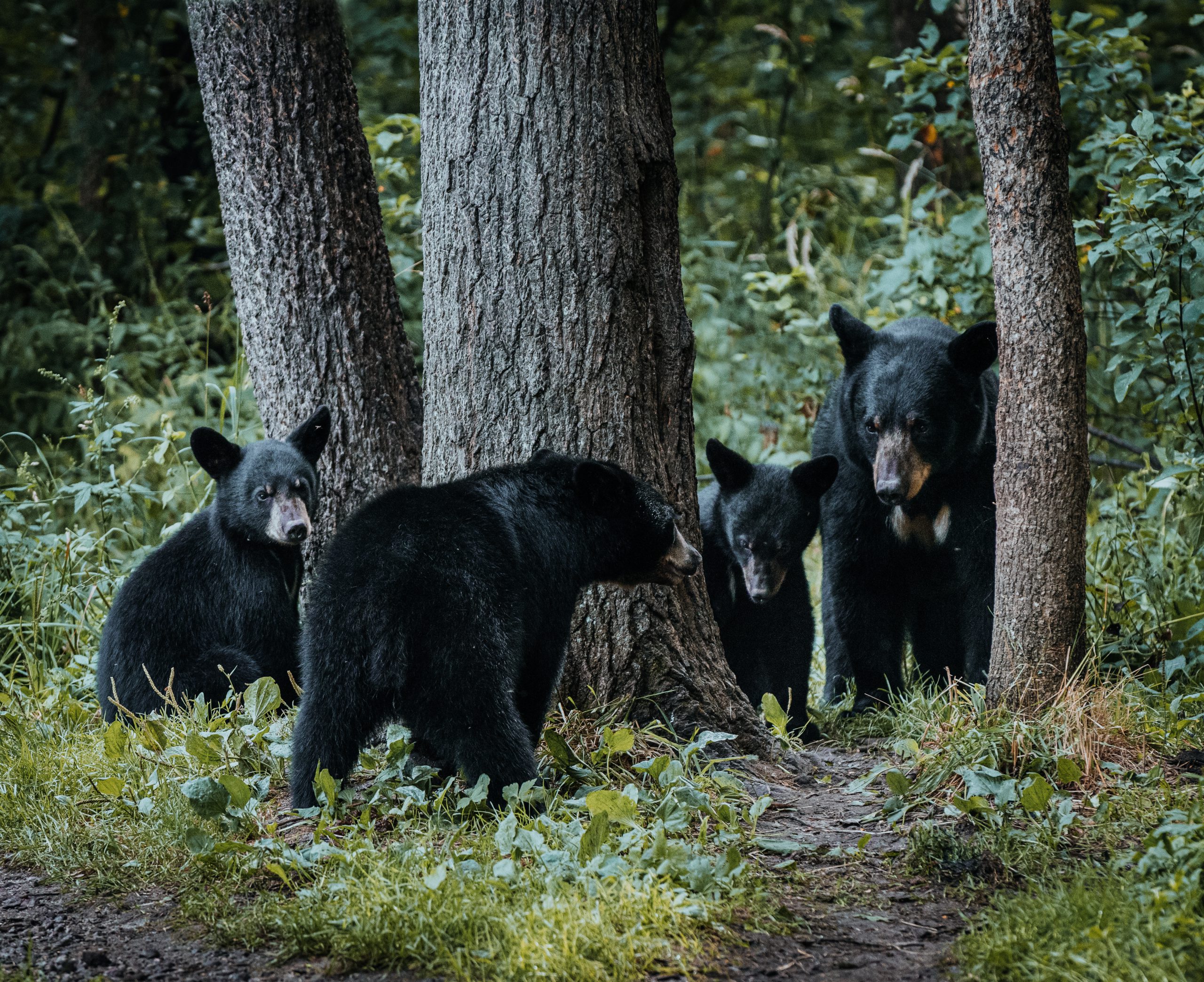 "I have determined that a regulated bear hunt that takes place on both state and private lands is necessary to protect New Jersey residents from harm and reduce the threat of tragic human-bear interactions," Murphy stated in the executive order.
According to New Jersey Fish & Wildlife, the state's six-day 2022 black bear hunt would have run from Dec. 5 to 10, with a potential extension from Dec. 14 to 17 if the projected 20% harvest rate wasn't met.
The state required hunters to have a valid New Jersey hunting license and to purchase a special $2 black bear permit. Bag limits were set at one bear per hunter, and permits were specific to an individual bear management zone. Legal hunting hours were to be the same as deer season: from 30 minutes before sunrise to 30 minutes after sunset.
"It's a shame that politicians can't keep their hands off of what should be a simple wildlife management and public safety discussion," said Todd Adkins, vice president of government affairs for the Sportsmen's Alliance, before this year's hunt was all but canceled. "Left to the decisions of scientists these past 20 years, black bear numbers would be well managed, which would have dramatically reduced the potential for a tragedy. Hopefully, this latest recognition of the need to manage bears by Gov. Murphy puts this issue to rest for good."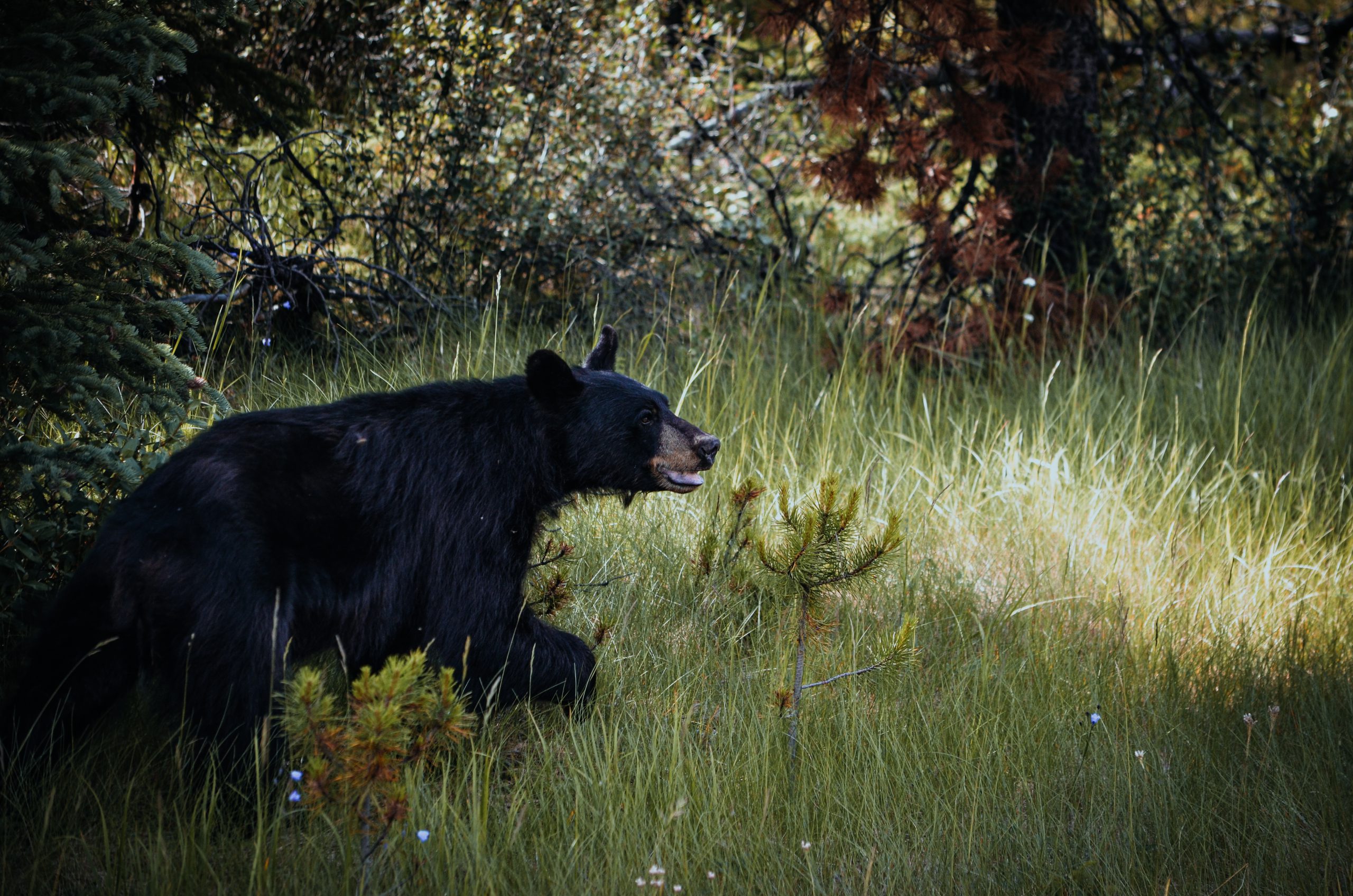 Bear Hunting Beyond New Jersey
New Jersey isn't the only state struggling with a burgeoning bear population. Connecticut's bear numbers are also booming while legislators have handcuffed the state's wildlife and environmental agencies from using bear hunters as management tools.
Although black bears were extirpated from the Constitution State in the mid-1800s, they've made quite a comeback in recent years. The Connecticut Department of Energy and Environmental Protection (DEEP) Wildlife Division had evidence of a Connecticut black bear population as early as the 1980s. Five years ago, Connecticut's black bear population was hovering at around 600. Today, more than 1,200 bears call Connecticut home.
Like New Jersey, Connecticut is a densely populated state. With over 700 humans per square mile, Connecticut ranks fourth in U.S. population density.
Throw a bunch of bears into heavily populated areas, and you have a recipe for disaster. As of Sept. 29, 2022, Connecticuters had filed 65 reports of bear home entries. That figure is more than double the annual average bear intrusion numbers from the past five years.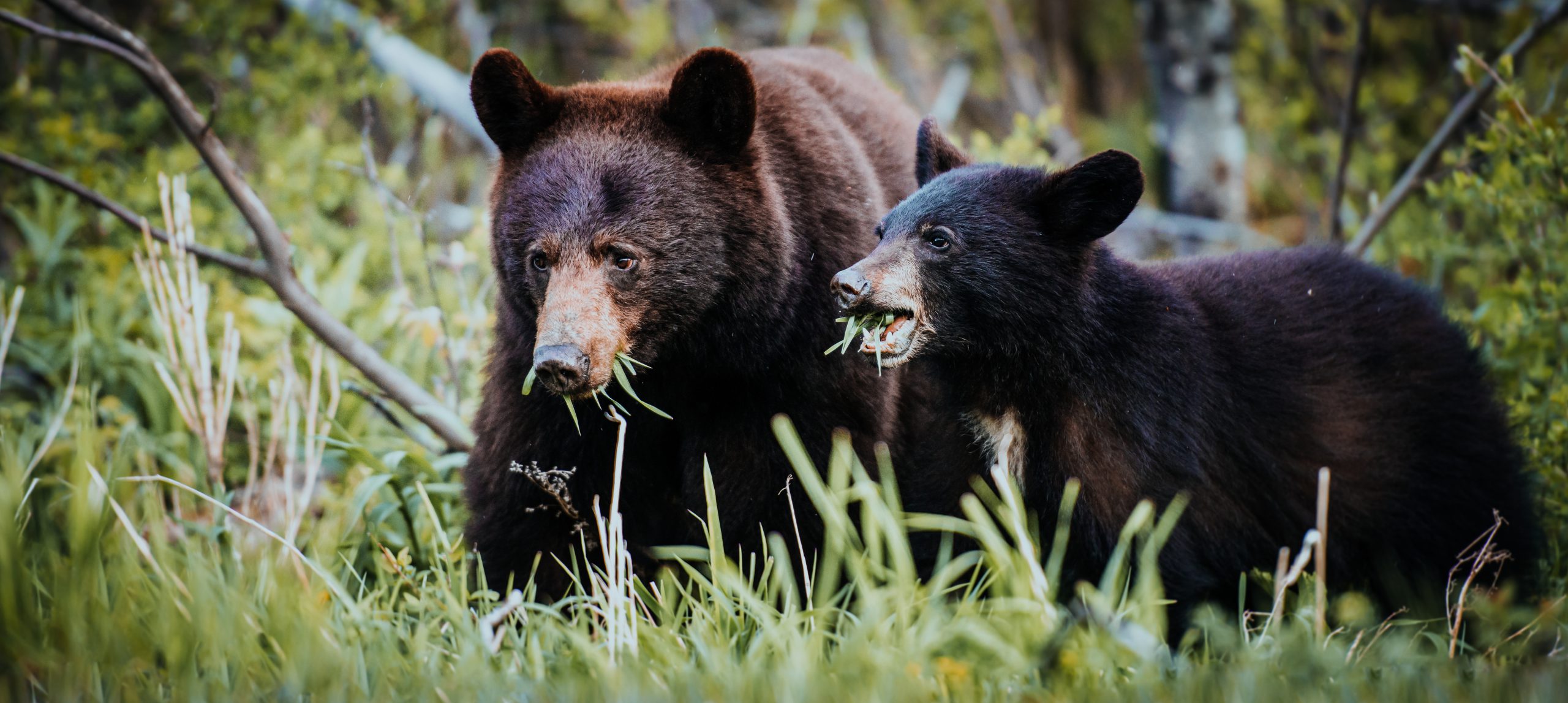 In October this year, a black bear attacked a 10-year-old Connecticut boy playing in his grandparents' backyard and tried to drag the child by the foot into the woods. The boy's wheelchair-bound grandfather attempted to chase off the bear with a metal bar before a neighbor wielding a pipe came to the boy's rescue.
The child was hospitalized with non-life-threatening injuries, and the bear was subsequently captured and euthanized; however, public concern over the growing number of bears in the state is running high.
Over the past decade, Connecticut lawmakers have introduced several legislative measures that would have laid the groundwork for a bear hunting season, including bills in 2013, 2017, 2018, 2019, and 2021. Each of those bills died in the Connecticut legislature despite a DEEP endorsement of regulated hunting as a bear management tool. Connecticut and Rhode Island are the only New England states without a bear hunting season.
"We believe that the population is growing, especially within populated urban areas and suburban areas. Regulated hunting lowers the bear population. It decreases conflicts with humans and creates a healthy fear of humans. There are so many benefits of regulated hunting," DEEP state biologist Jason Hawley said in a public forum.
---
READ NEXT: California Black Bear Season Will Remain in Place, Anti-hunters Denied