Sixteen hours into a search inside Big Bend National Park's remote backcountry for a lost hiker, US Border Patrol agents on horseback heard what they called "faint screaming."
About 20 miles north of the Rio Grande River on Tuesday afternoon, Sept. 28, the Horse Patrol Unit was following a series of footprints deep into the West Texas park's Juniper Canyon. The calls brought them to a lost hiker described by Customs and Border Protection officials as "a woman in her 20s" who "was responsive."
The Horse Patrol radioed for help and Border Patrol Search, Trauma, and Rescue paramedics arrived by helicopter to immediately begin treating her for what they described as "minor injuries."
A Customs and Border Protection Air and Marine Operations UH-60 Black Hawk helicopter then rushed her to Big Bend Regional Medical Center in Alpine.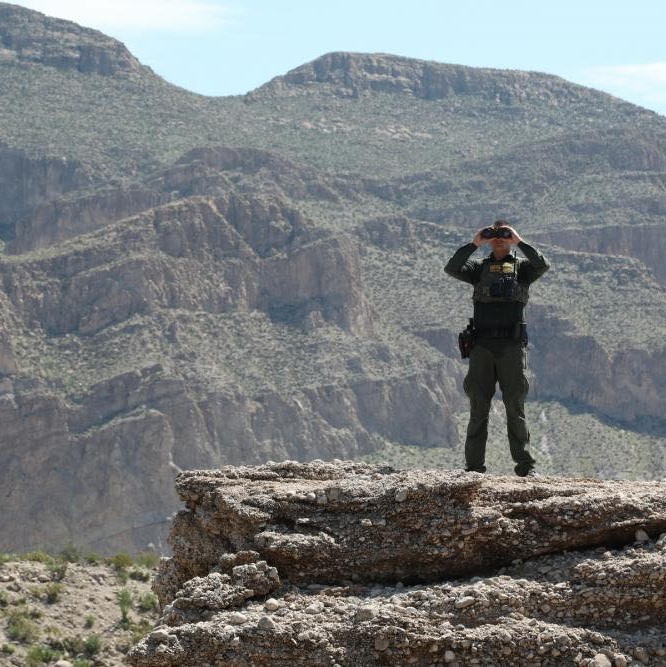 "The coordinated actions of all agencies involved led to the successful rescue of a lost hiker," said Border Patrol's Big Bend Sector Chief Sean L. McGoffin in a written statement emailed to Coffee or Die Magazine. "This is a great example where multiple local agencies pooled their resources to work together to save a life. We appreciate the close working partnerships in the Big Bend region."
Hospital officials did not return messages from Coffee or Die seeking comment, but Border Patrol indicated she was released Tuesday evening.
Big Bend National Park spokesman Thomas D. VandenBerg told Coffee or Die that his agency had overall command of the search and logistical support, with six park personnel joining the hunt.
"We are all glad that the hiker was successfully located, and without significant injury," he said.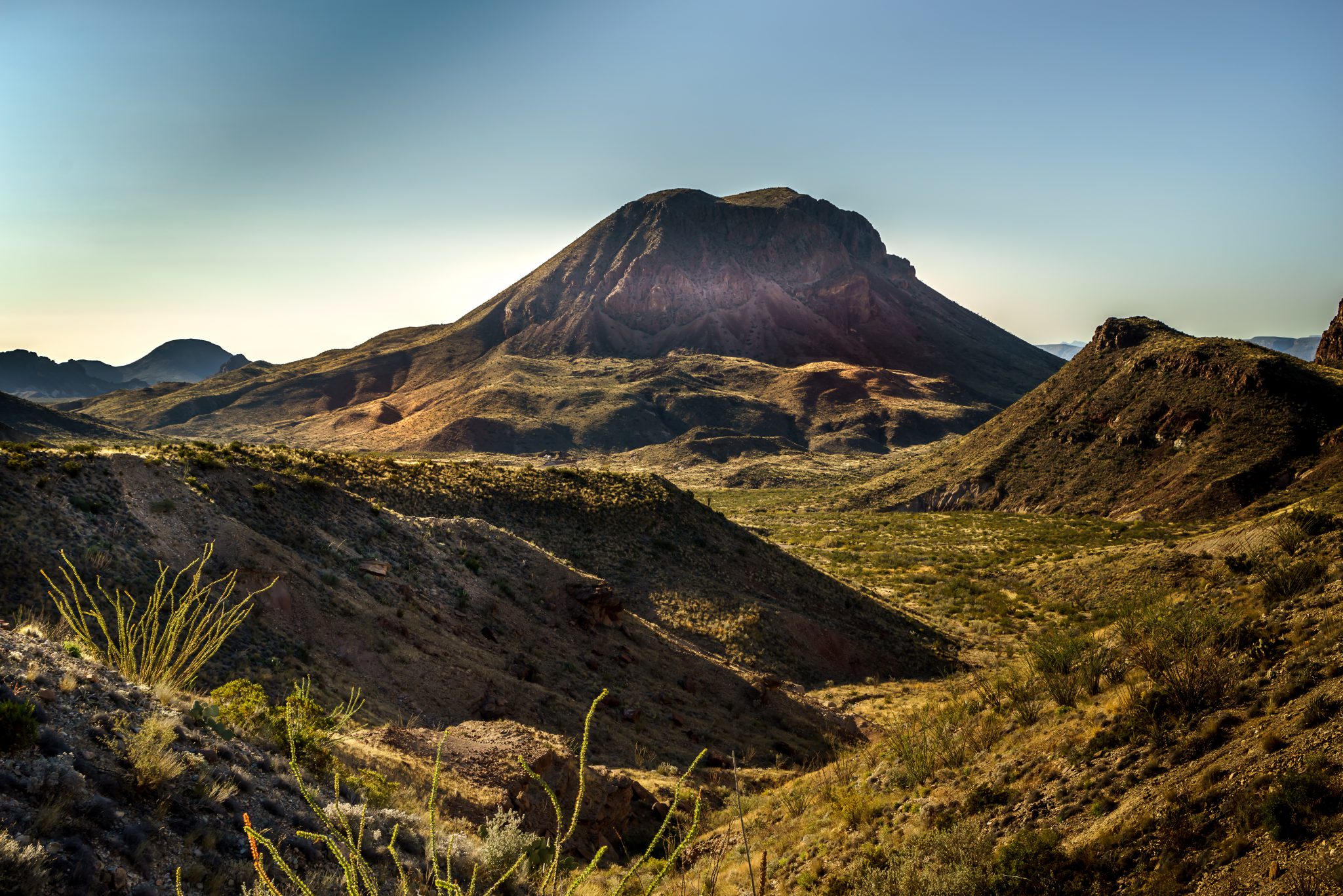 National Park Service officials learned late Monday afternoon that the woman — described as an experienced hiker —was overdue from her visit in Big Bend National Park.
Because of its complex topography, lack of watering holes, dangerous wildlife, weather extremes, and primitive camping options, park rangers require backcountry hiking permits and won't approve them if visitors fail to submit a detailed itinerary.
But Big Bend's VandenBerg said the woman was a day hiker and wasn't required to obtain a permit.
Although they immediately began what Customs and Border Protection officials described as a "hasty search," rescuers on Monday turned up no clues pinpointing her location. Fearing that operations in the dark would put rescuers at risk, the National Park Service suspended the hunt until morning.
That gave time for the National Park Service, Customs and Border Protection's Air and Marine Operations, and the Texas state Department of Public Safety to mobilize alongside Border Patrol to scout for the missing hiker at dawn.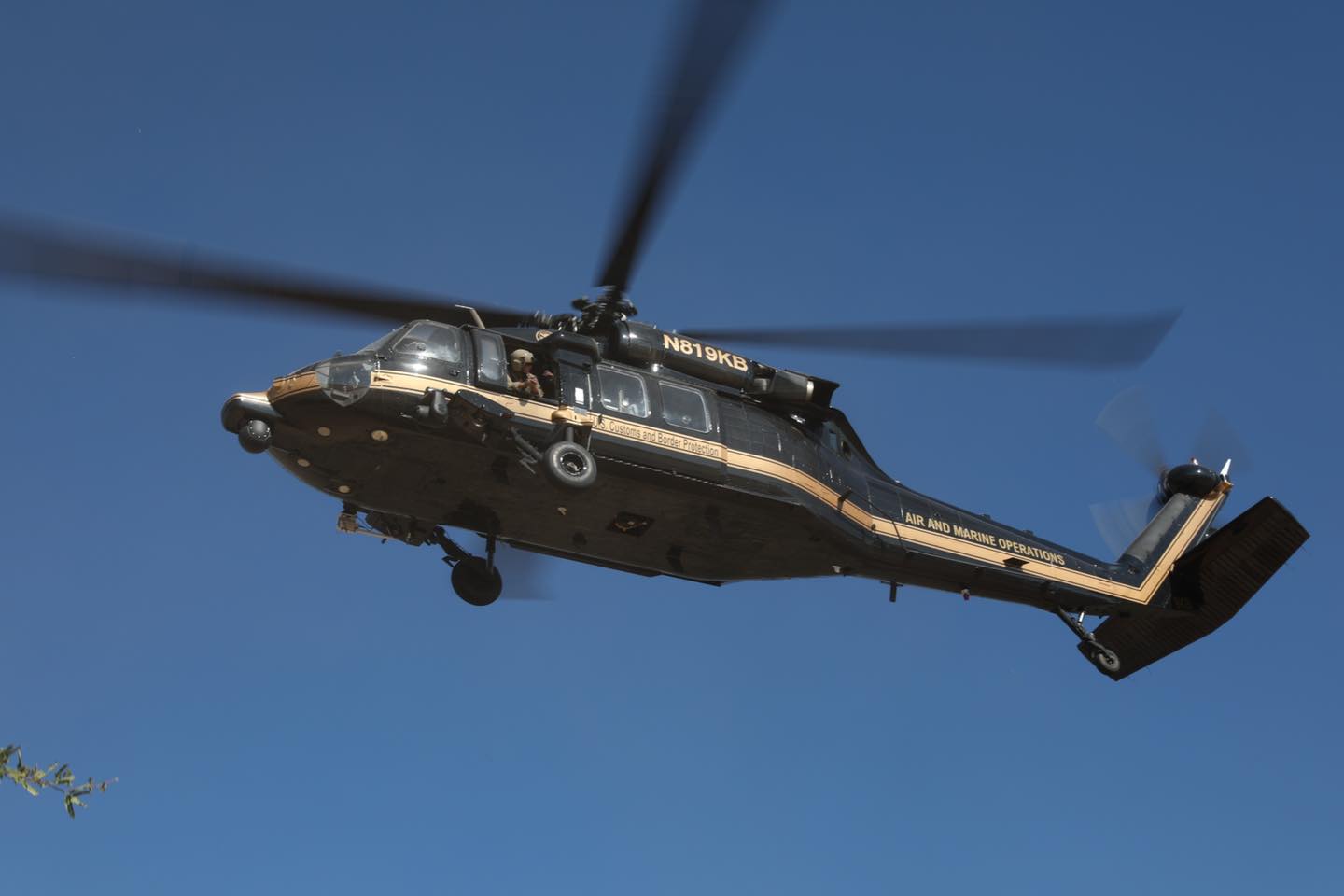 Big Bend National Park sprawls across 1,252 square miles, a vast expanse of the Chihuahuan Desert that includes deep limestone canyons, sky island mountains, and the Rio Grande River, which serves as the international border with Mexico.
A dragnet across an expanse as large as Rhode Island could take days, maybe even weeks, so the search parties set off from her last known location, the Chisos Basin.
Once Border Patrol agents found her footprints, officials said they "leapfrogged" the Horse Patrol Unit by truck to a stretch of the trail where they thought they'd likely find her, and they guessed right.
VandenBerg said his rangers and Border Patrol team up to aid "dozens of hikers every year" along the park's 200 miles of trails, with everything from tourists' medical emergencies to rescue missions for undocumented migrants lost in the brush without water.
Border Patrol reported that agents have rescued 745 undocumented migrants in and near the park since the federal fiscal year began on Oct. 1. They also found 39 dead bodies.
Over the past decade, those incidents have included:
* This story was updated at 5:38 p.m. on Sept. 29, 2021 to include the number of undocumented migrants rescued by US Border Patrol this fiscal year.
This content was originally posted by Coffee or Die Magazine in September 2021.
---
READ NEXT – 2 Rescues in 2 Days: AZ Clusterf*ck Serves as Hiking Safety Reminder