Whether you prefer the urban hustle, quiet country roads, or well-heeled suburbia between the two, running can be an enjoyable, long-term exercise regimen and not the painful grind so many people perceive it to be. The key is finding the right footwear to get the most out of your runs.
Looking at the seemingly endless selection of running shoes online or in a specialty store can be a bit overwhelming. But if you have some basic understanding of what to look for, finding the best fit for you will be easier than you might think. Here are four tips for choosing the right running shoe.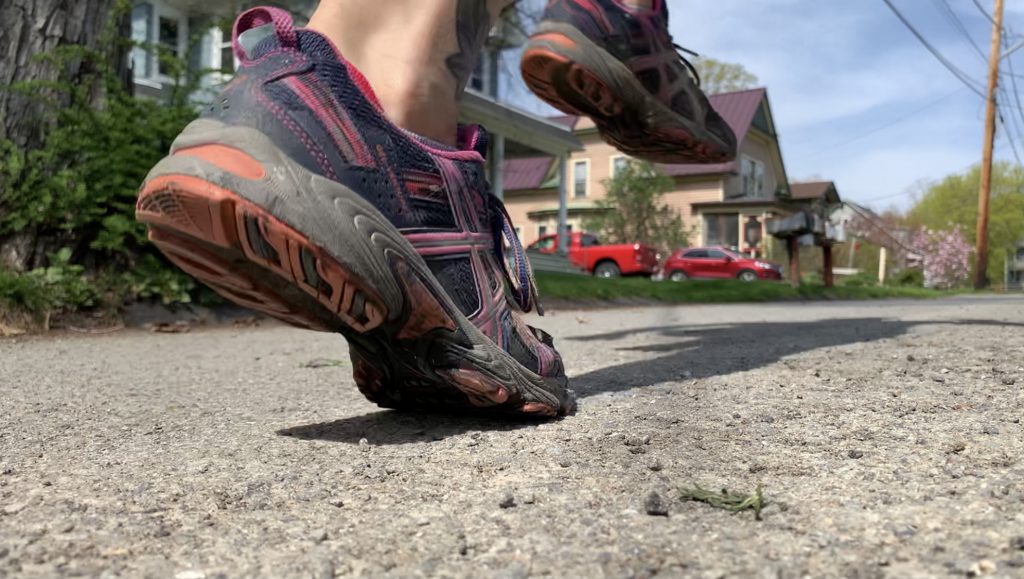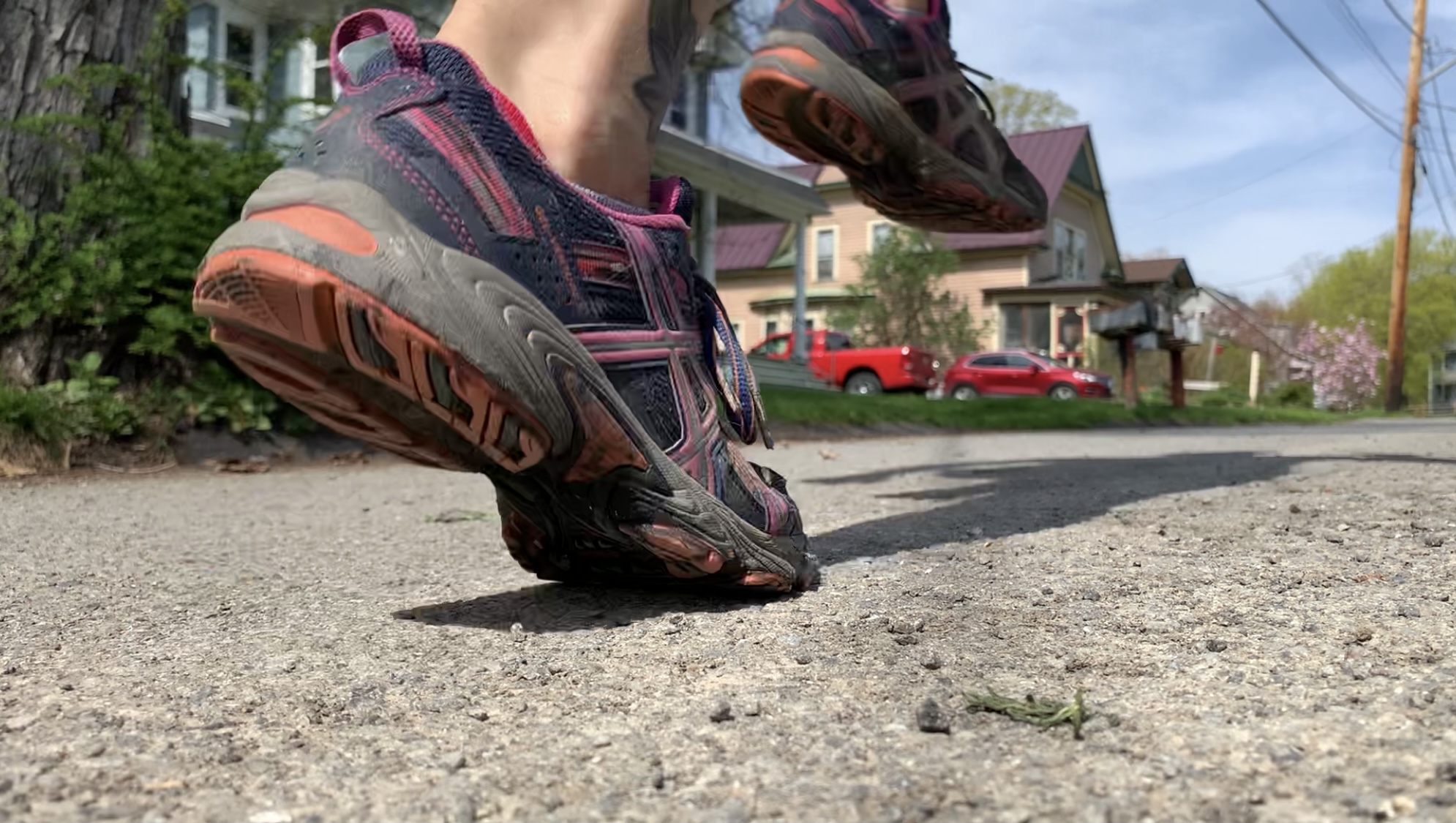 Be Running-Specific
There is a difference between the sneakers you slide on before you head to the store and the shoes you lace up to run in. Your daily drivers are built for comfort and the rigors of a generally soft routine. Running shoes are designed to handle more punishment, and they fall into two categories.
The first is everyday runners. These are the most versatile and durable in the lineup. Built for a wide range of running conditions, everyday runners can handle all the road work that most people do.
The second is lightweight running shoes. When you ante up for a faster pace and start thinking competitively about races, these are your best bet. They're less durable and cushioned than everyday runners, which means they'll wear down faster. Essentially, they're built to be light so you can run faster.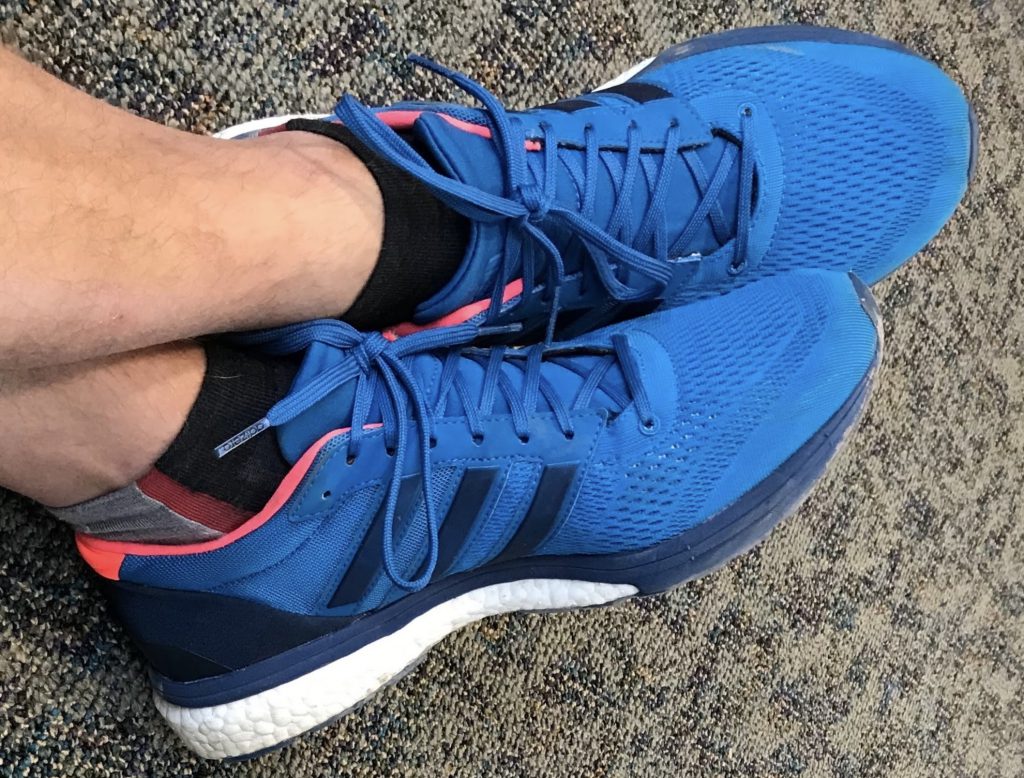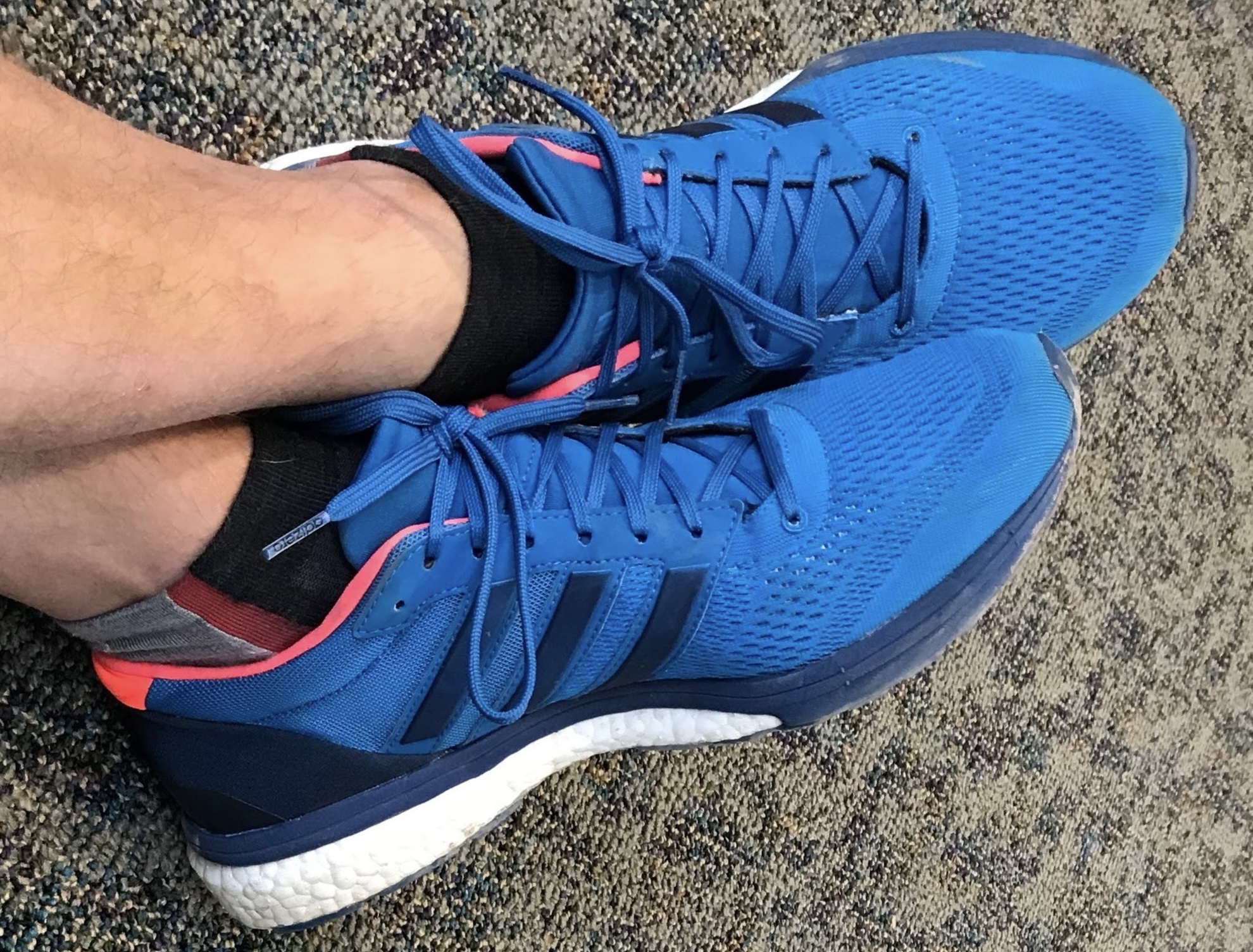 Understand What's Underfoot
The most important part of your shoe is the part that's between you and the ground. The appropriate structure and cushioning is what helps keep your ankles, knees, hips, back, and neck in the most comfortable alignment possible. There are a few aspects you'll need to consider.
A shoe's stack height is the amount of cushioning between your foot and the tread. It can range from very minimal to fairly plush. Most people fall somewhere in the middle, preference-wise.
The heel-toe offset, or drop, relates to the distribution of the cushioning under the heel versus under the ball and toes of your foot. A higher offset has more cushion under the heel to absorb impact, and a lower offset has a more even distribution of cushion throughout.
Pronation control is a structural function that delivers more lateral support in various parts of the shoe to help correct or stabilize a runner's foot alignment, compensating for pronation or supination. All running shoes are either neutral or have some sort of stability control.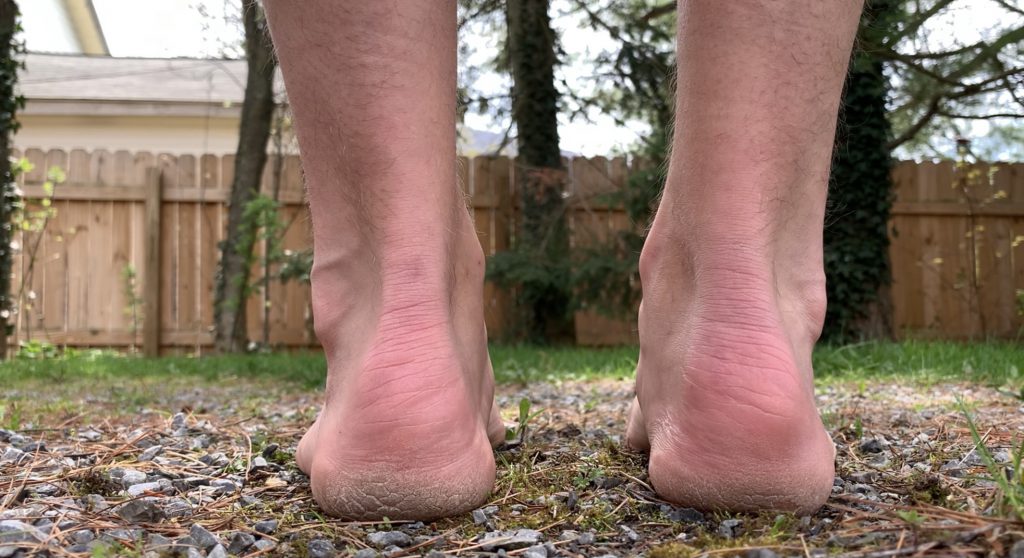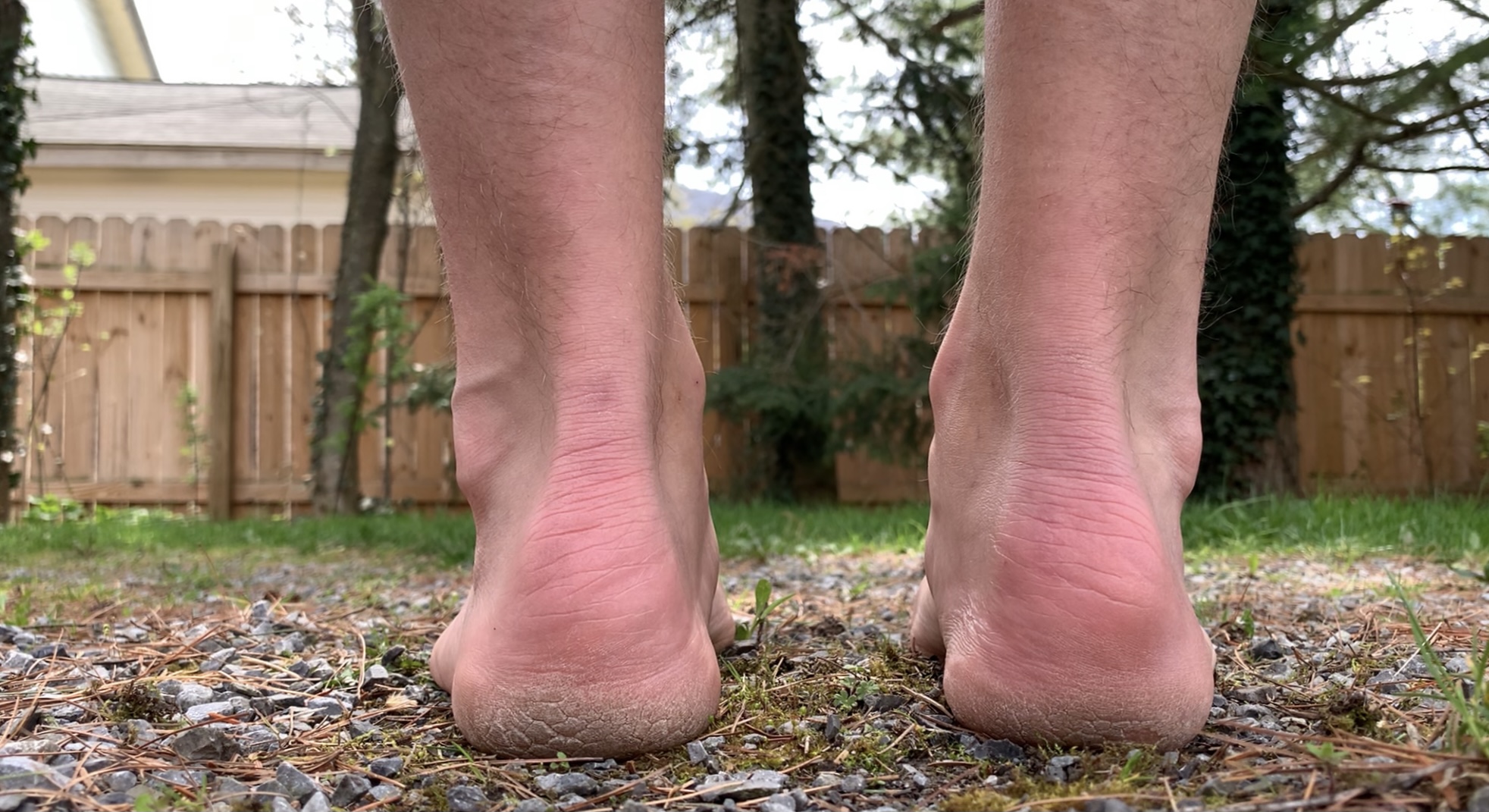 The Right Fit to Get Fit
Never assume that the shoe size you've always had is the size you need for your running shoes. Foot size and structure evolve over time. Even over the course of a day, your foot will swell, making the fit of your shoes different. Your foot reacts the same way when you're running. The best time to buy running shoes is actually at the end of the day when your foot is at its most-used point.
If the shoe is too tight, a fit that most people mistakenly lean toward, your foot bones don't get to spread out and do what they're designed to do. Plus, you run the risk of losing toenails. Too loose, and you'll feel like a labrador puppy that hasn't grown into its feet.
Head to a running store and get a recommendation from a runner rather than from a seasonal big-box high school kid whose TikTok messages are blowing up in his pocket. You'll get a professional fit based on your feet's anatomy and a recommendation that you'll be happy with.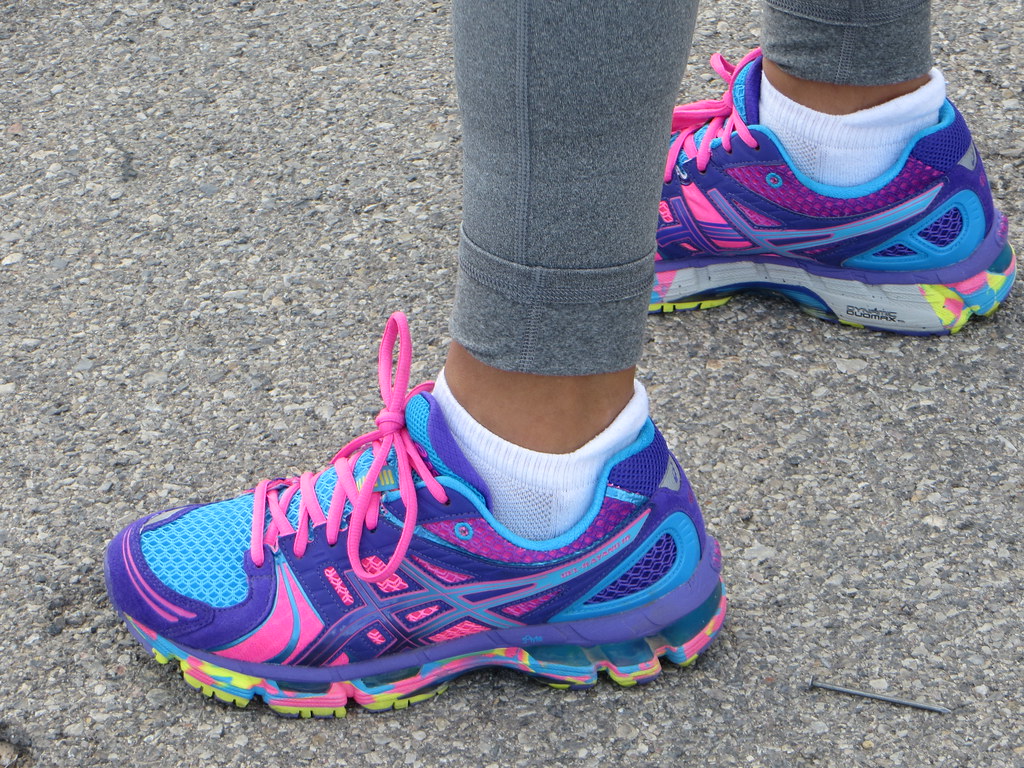 Finally, Don't Buy for Looks
Raccoons are suckers for bright, shiny objects. That's why bright, shiny objects are used in traps to catch them.
It's easy to doubt a professional recommendation because you want the coolest kicks on the wall. You might even try to talk yourself into being okay with something that's just plain uncomfortable.
Don't be a trash panda. Cut your selection down to the shoes that are the exact fit you need first; then, you can let style be your guide.
Read Next: How to Choose the Right Trail Running Shoe