Rolling uphills and downhills. Rocks, tree roots, and muddy stretches. Creek bed crossings. Brush-lined, single-track paths. Tall grass, slippery leaves, and steep switchbacks. At first glance, trail running can seem intimidating. The truth is, not all trails have to be crazy-difficult or technical. Believe it or not, golf courses are a popular running spot. No matter the terrain, trail running is great cardio, helps strengthen your core, and has less impact on your body than road running — not to mention the surroundings tend to be more enjoyable, too.
To get started, the most important factor is your footwear. Trail running is no different from any other activity that requires the right shoe to perform well. Here are the basics to make sure you get into the trail shoes that will work for you, so you can get the most out of your runs.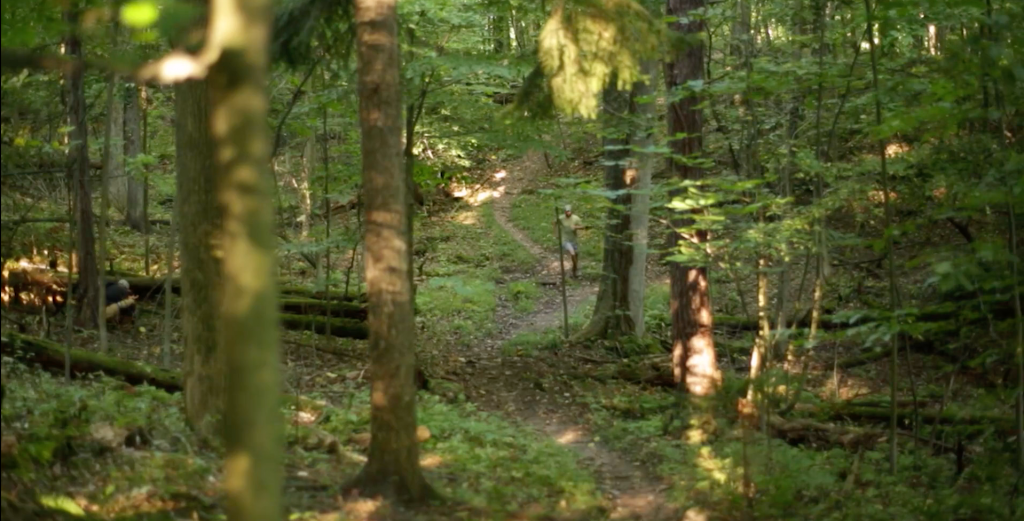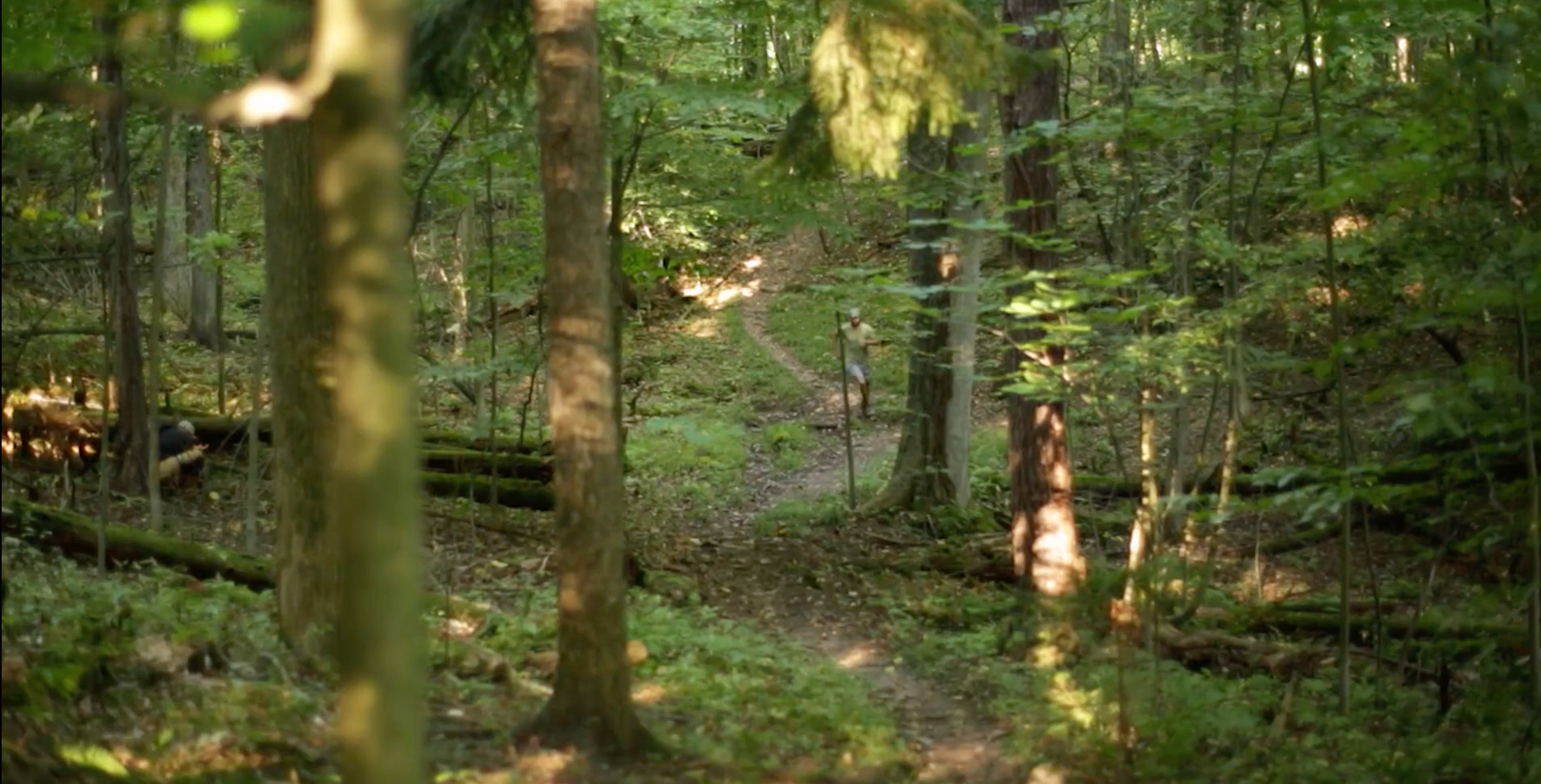 Depending on where you're located, it's likely there are several types of trails available to you. Before you look at shoes, you'll need to identify if you're going to be on low-grade park-like paths; more variable, rugged terrain; or unpredictable, technical trails. Once you've figured out your primary running destination, you can narrow down the type of shoe you'll need.
Three Basic Types of Trail Running Shoes
Light trail shoes are made for running on gravel paths, fire or access roads, or easy rolling hills. They most closely resemble a road shoe but are built to be more durable, offer basic protection from stones and roots, and give you more traction and stability on well-groomed or consistent dirt surfaces.
Rugged trail shoes are designed to handle more aggressive conditions. You'll find elements like toe guards, sturdier upper material, and heavier lug patterns on the soles. They're built to hold your foot more securely, and they offer even greater traction and stability underfoot for confidence when running in mud or loose rocks, or climbing and descending steeper hills.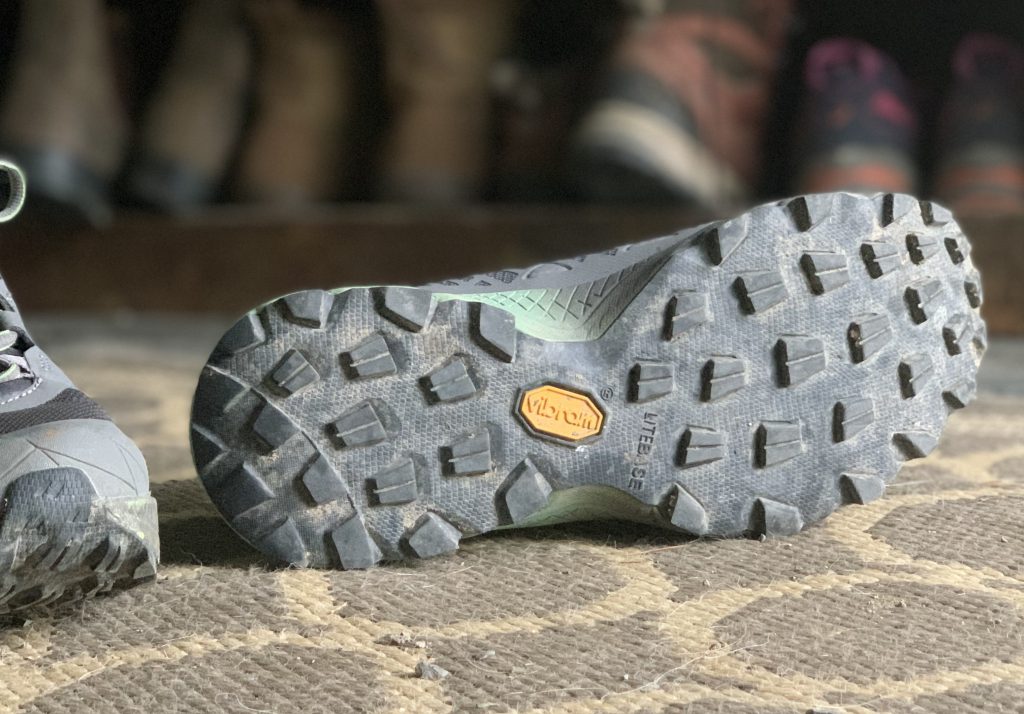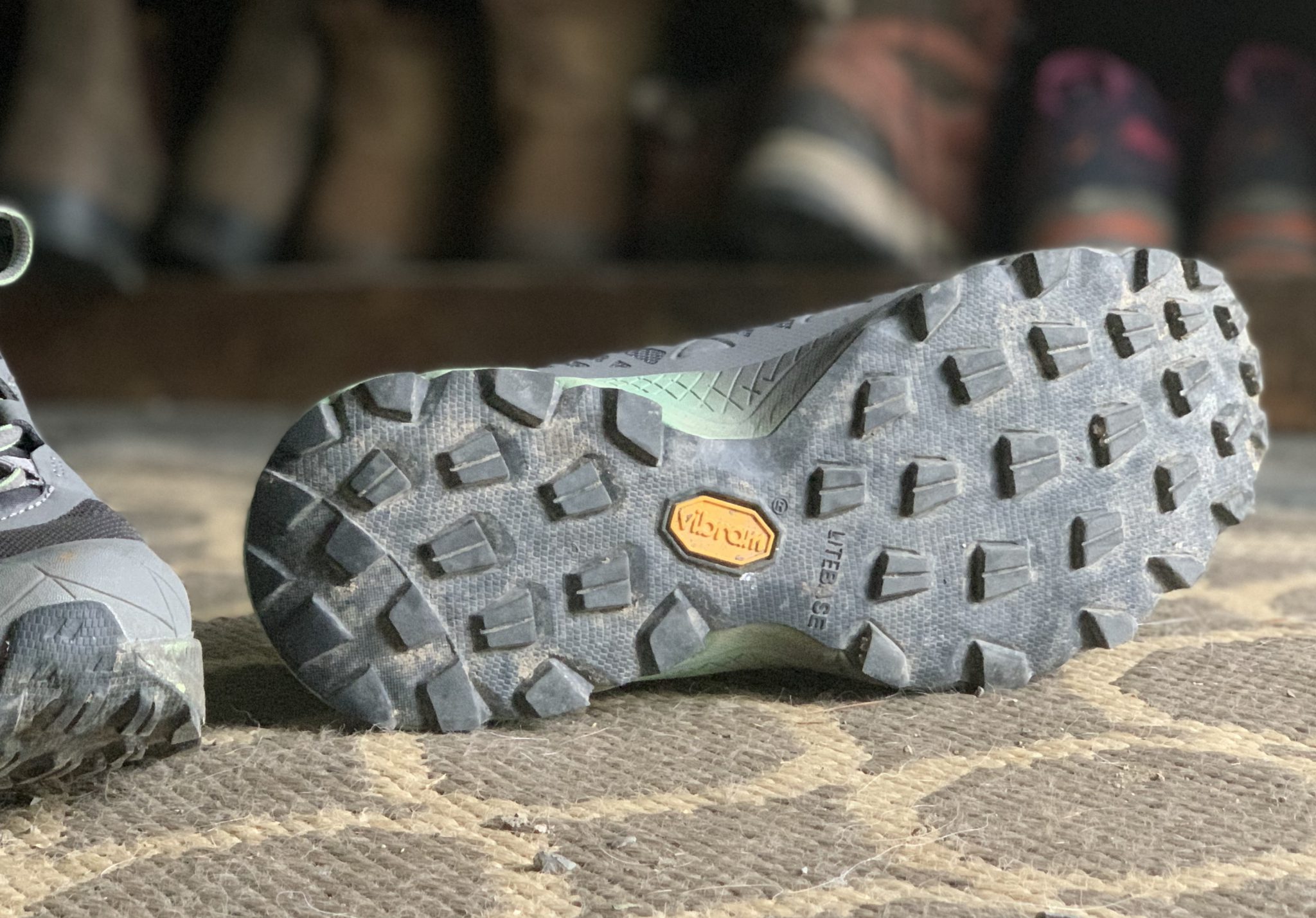 Trailblazing or off-trail shoes have essentially the same components as rugged trail shoes, but with additional structural support, like polyurethane instead of foam in the soles, to keep you as sure-footed as possible in terrain that is out-of-bounds for the less crazy — I mean, confident.
Think About Cushioning
The shoes you have on your feet will give you a good starting point for the amount of cushion you need in a trail shoe.
Barefoot is the closest you can come to simply having the rubber sole stuck to the bottom of your foot. This gives you the absolute most feel for the ground, letting your feet really do what they're designed to do. Plenty of people swear by it, but it's not something you can commit to full stop. You'll need to ease into it.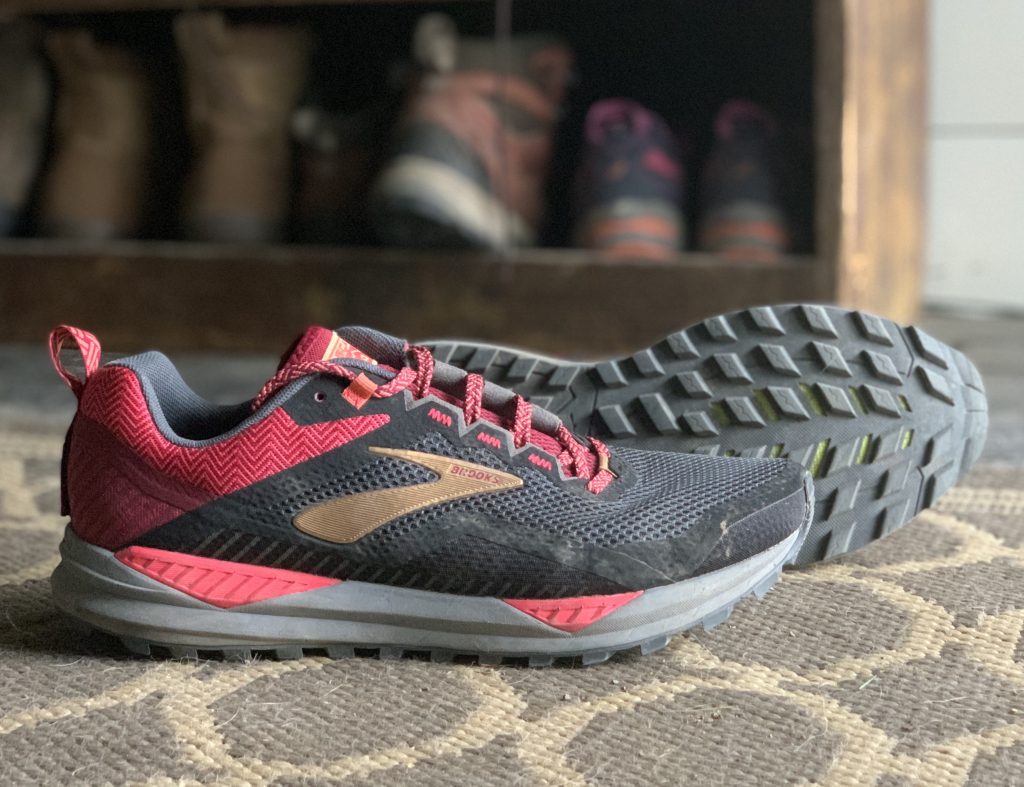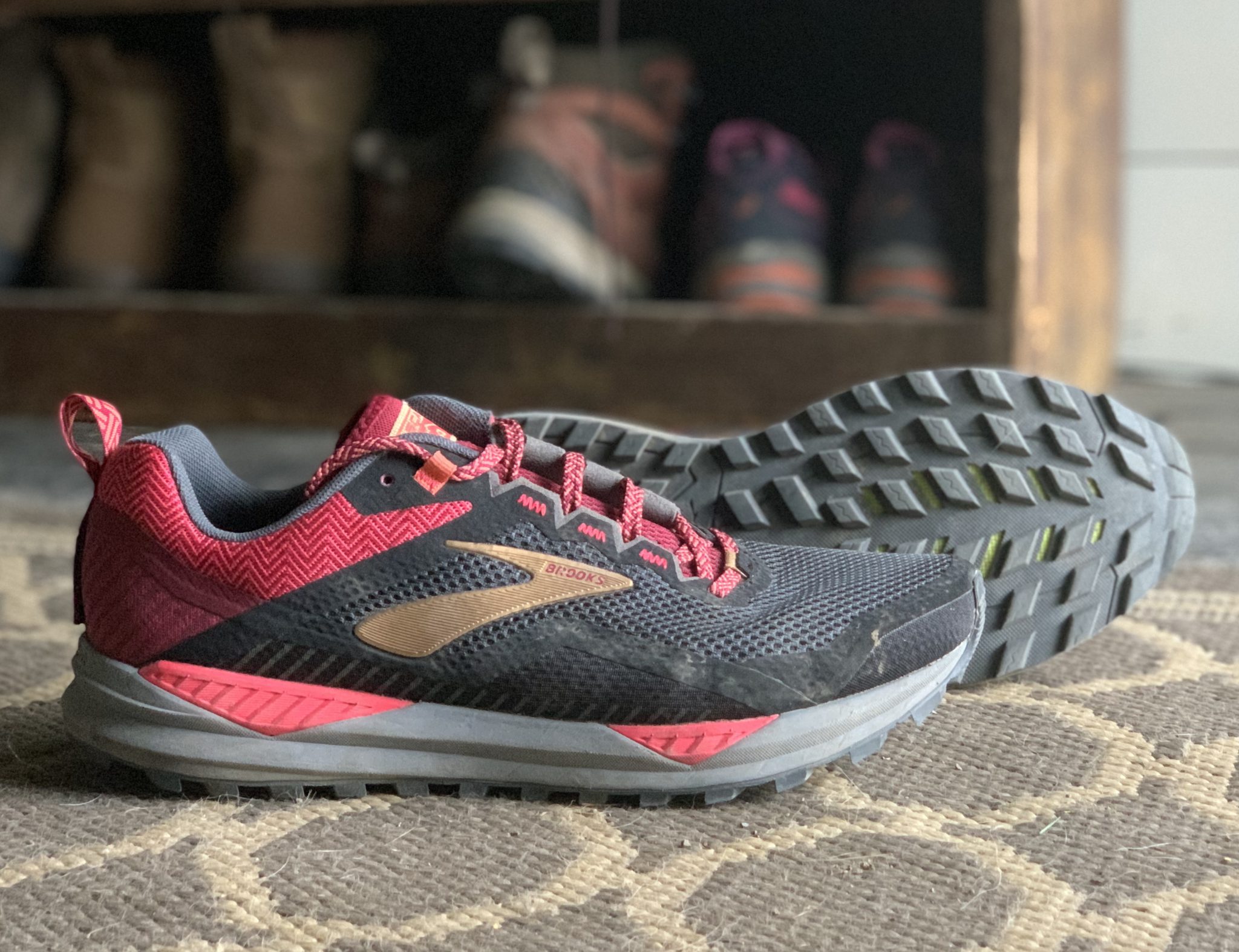 Minimal is a small step up from barefoot, giving you more cushion throughout the footbed. It's still more extreme than most runners feel comfortable with but a happy medium if you want to start working toward a more minimal running style.
Moderate is where the majority of people fall with their everyday footwear and would be most comfortable with in their trail shoes. Moderate cushioning tends to be more versatile for runners who may go back and forth between the aggressive trails and the more well-groomed runs.
Maximum cushioning is like having a memory foam mattress under your feet. Yes, there are reasons people want to float above the ground instead of feel it. Most of them sound like they came straight from the marketing manager's mouth. In the end, this type of cushioning is really only made for uniform surfaces.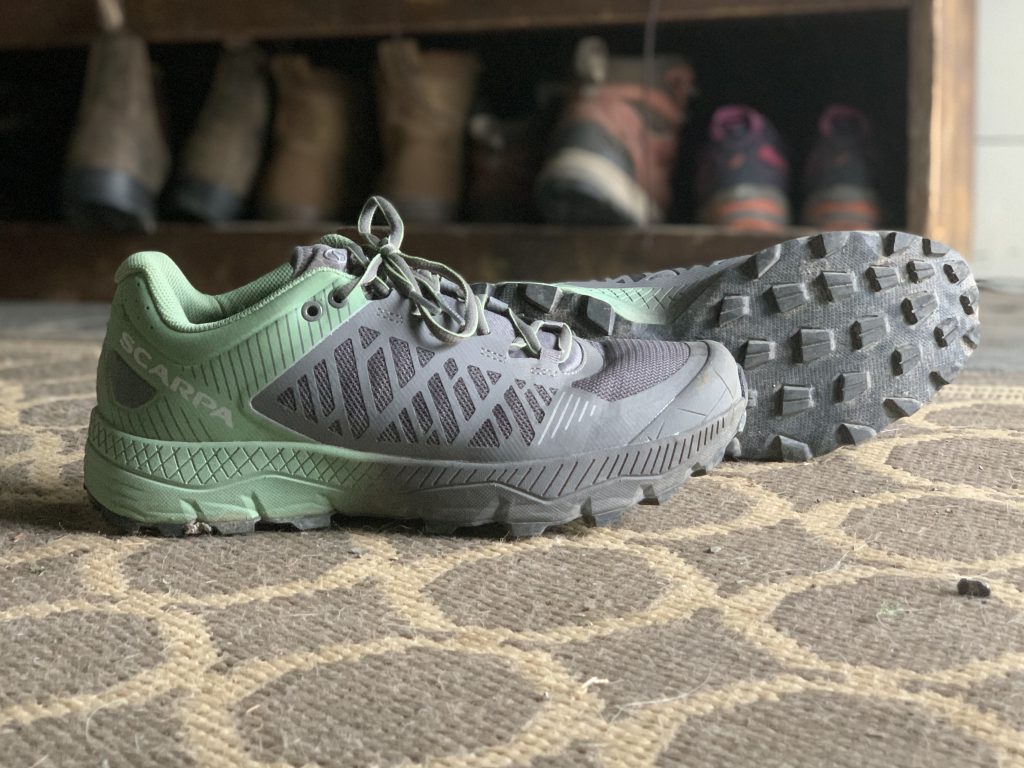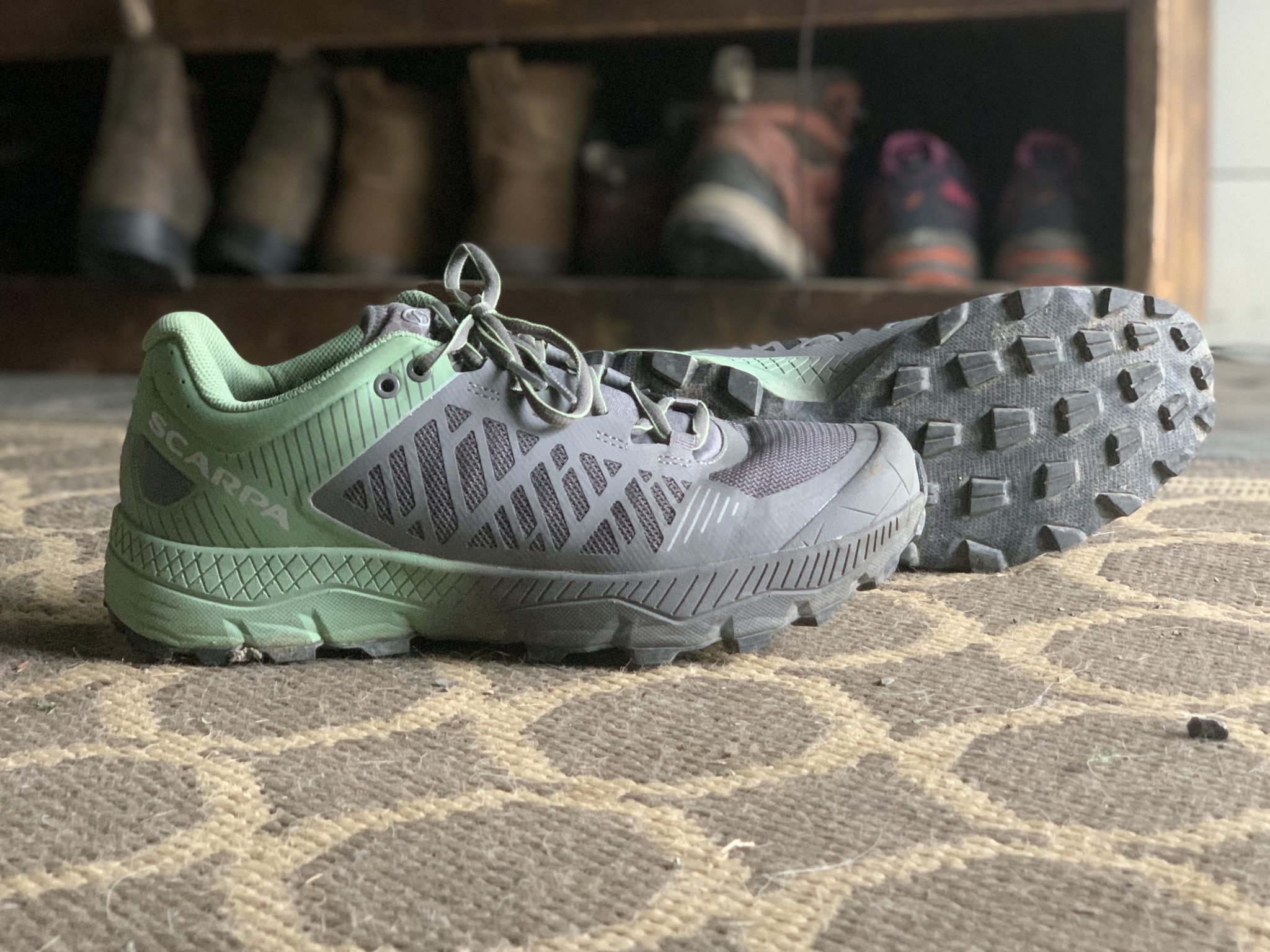 Let's Talk Fit
Our feet change in size and physiology as we get older, so it's important to get your foot measured when you're buying a new pair of trail shoes. Don't just go with the size "you've always been" if it's been a minute since your last new pair of shoes.
It's also important to get fit for a shoe that will accommodate and support the natural movement of your foot on uneven ground, as well as the swelling that occurs during the course of a run.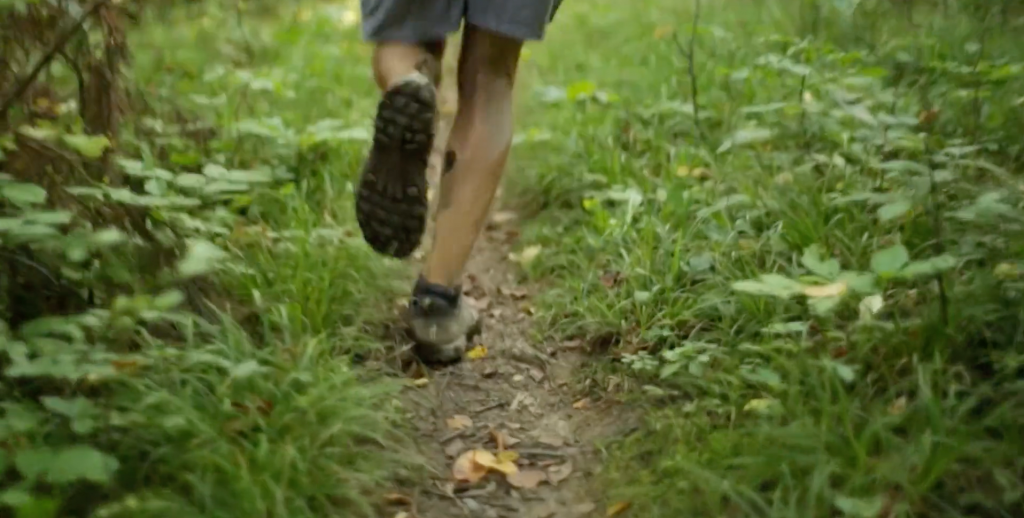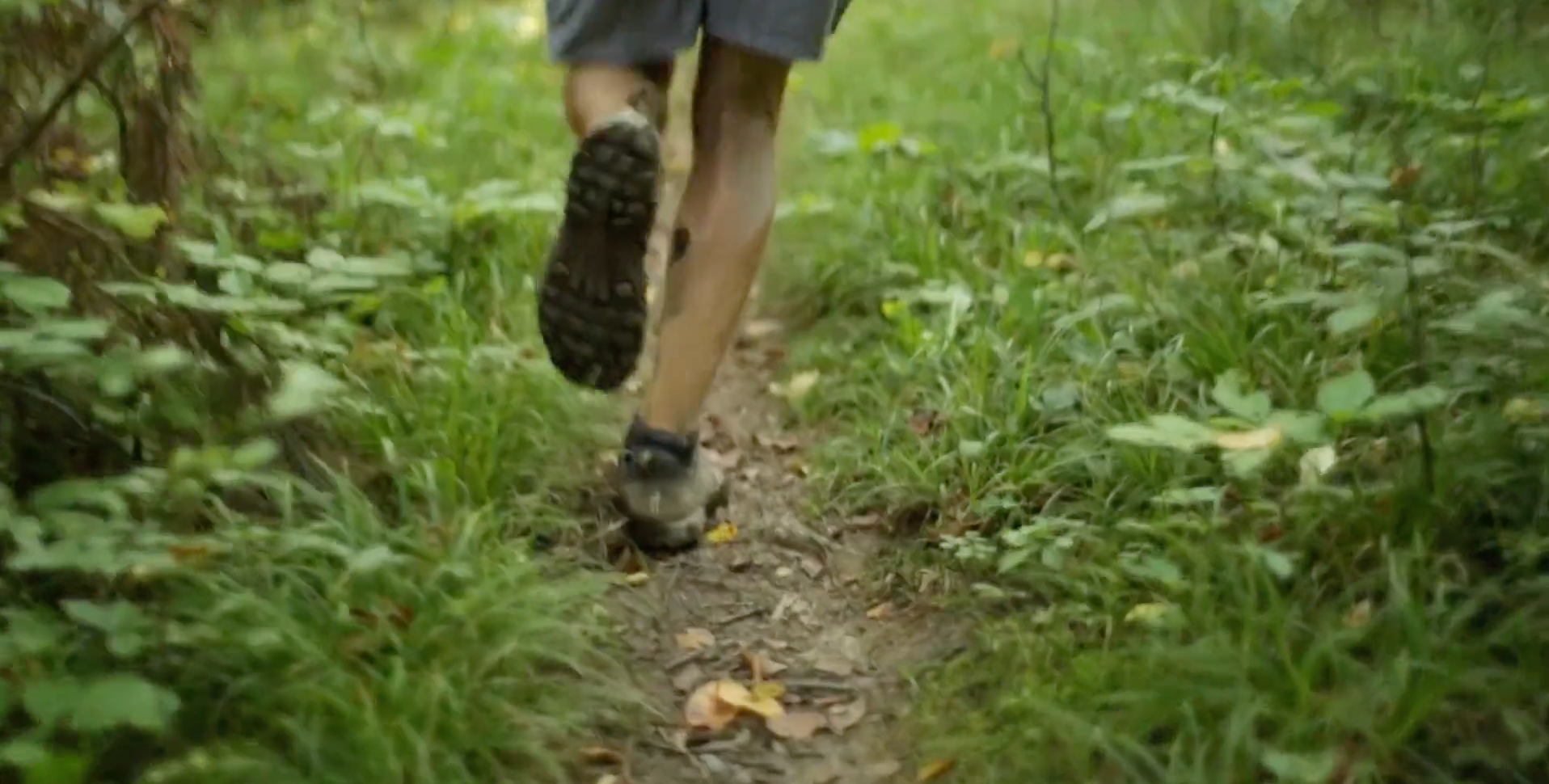 Trail running shoes come in different widths as well as different footbed designs. Common sense dictates that if you have a narrow foot, you don't want a footbed that's too wide and allows your foot to move around too much. Brick-and-mortar running stores with treadmills to test your gait can help to dial in fit. A good employee will also be able to spot whether you over- or underpronate — relating to how your foot strikes the ground — which can help in sneaker selection and can reduce potential injuries down the road.
Any running store worth its salt will look at your running form, foot structure, and the alignment of your foot when it hits the ground before making any recommendations. Try on as many pairs as you can to get a good feel for the differences. When you're miles into your next run, you'll be glad you did.
Read Next: 6 Basic Tips to Train Like a Trail Runner