At the first of the year, the city of San Jose realized a novel gun control measure that some economists think is a practical way to reduce gun violence. The California city has become the first in the nation to require all gun owners to carry liability insurance for their firearms.
While gun rights advocates generally abhor mandates and gun control, supporters of the measure consider it a compromise. The idea is that the free market — as opposed to the government — would incentivize responsible gun ownership, such as safe storage, which would theoretically lead to fewer guns being used to commit crimes and violence.
According to an Op-Ed in the Washington Post penned by economist Dr. Jason Abaluck and law professor Ian Ayres, gun insurance would accomplish two goals.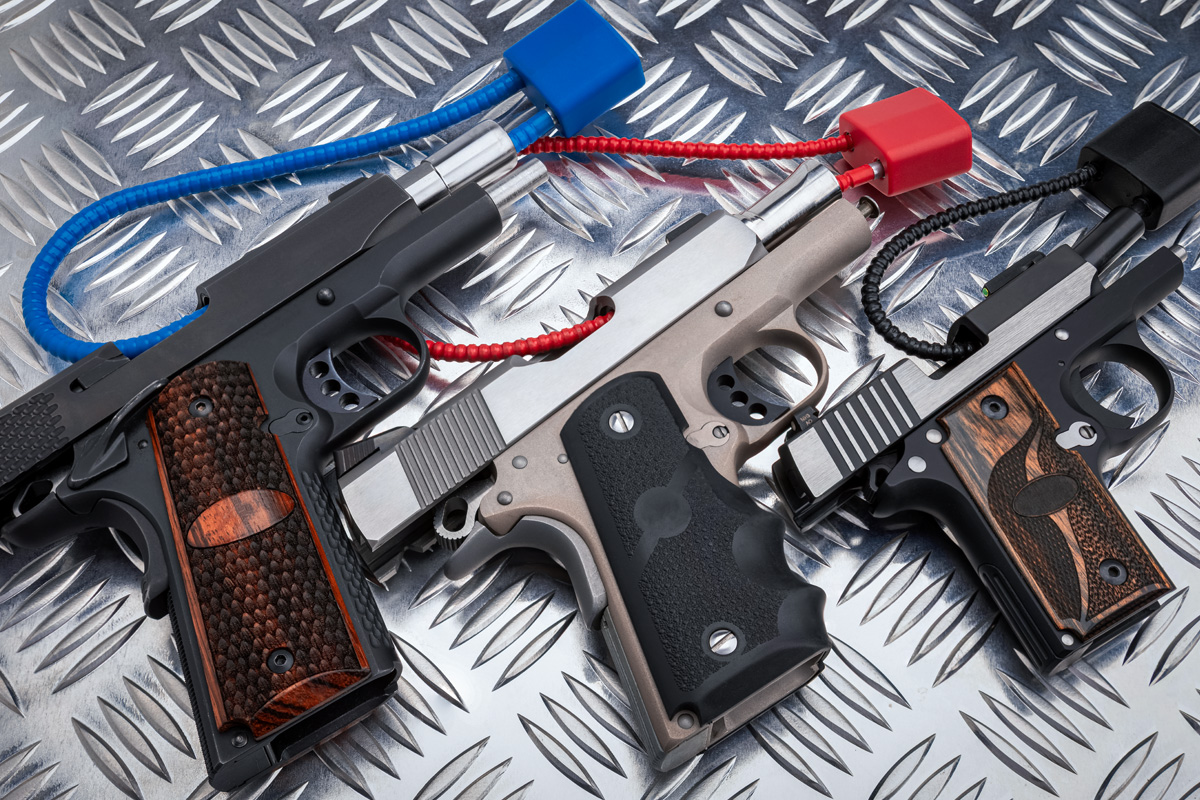 First, gun ownership would be more expensive for "risky" people. Insurance companies would set individual rates based on an assessment of risk factors. So, for instance, people who have criminal records but nothing that would prohibit them from owning a gun would pay higher premiums than those with squeaky-clean records.
Second, gun insurance would provide financial incentives for gun owners to keep their firearms away from people who might commit crimes or hurt themselves. Abaluck and Ayres argue the logic is analogous to how car insurance pays for property damage, injuries, and death after a motor vehicle accident.
"To discourage reckless driving, the law makes you legally liable should this happen," they said. "For most people, the potential liability exceeds their savings, which is why all 50 states require car owners to buy car insurance [of some kind] so payments can be made in the event of an accident."
In short, the idea is that gun owners would be financially liable if their firearm is used in a crime, and the insurance would ensure you can pay for any damages.
RELATED — Update: Judge's Ruling Blocks Oregon Measure 114 Indefinitely
---
San Jose's Gun Insurance Mandate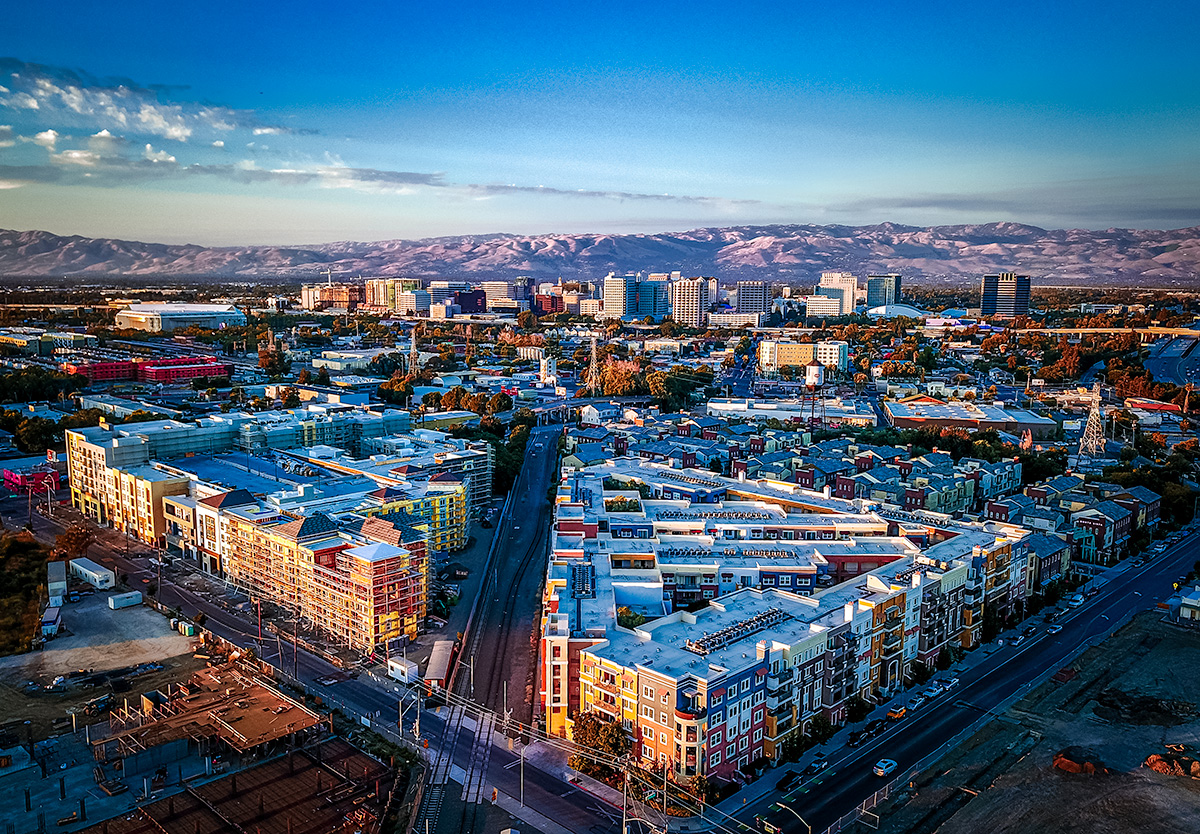 ---
Gun insurance, like what the San Jose ordinance requires, is relatively simple to obtain. Most standard homeowner policies include some property and liability coverage for firearms, according to the Insurance Information Institute. But while people can get additional coverage through a personal umbrella policy, insurers rarely offer independent gun liability insurance policies.
Where the ordinance deviates from the academic idea is that it also requires gun owners to make an annual payment, dubbed the Gun Harm Reduction Fee.
"This policy won't magically halt mass shootings or suicides, but it will provide a better chance to get help to troubled adults and teenagers before they pick up their guns," said Sam Liccardo, San Jose's former mayor, in an essay published by the New York Times.
However, Abaluck and Ayres favor insurance over a tax because it would be fairer at an individual level. "[A] tax is a blunt instrument: A gun purchased by a 55-year-old who completed a safety course may pose considerably less risk to others than a gun bought by a 19-year-old with a driving-under-the-influence conviction," they said. "Taxes don't make that distinction."
While a fee and tax are technically different, it's hard to make that distinction because a tax is meant to raise revenue while a fee is meant to recoup costs, according to the Tax Foundation. In San Jose's case, they're reversed.
Money collected through the Gun Harm Reduction Fee will fund nonprofits that manage programs designed to reduce gun violence. Those programs cover firearm safety training as well as suicide prevention, drug treatment, mental health, and anti-violence.
RELATED — New ATF' Ghost Gun" Rule: Unfinished Pistol Frames are Firearms
---
Time to Learn About the Tiahrt Amendments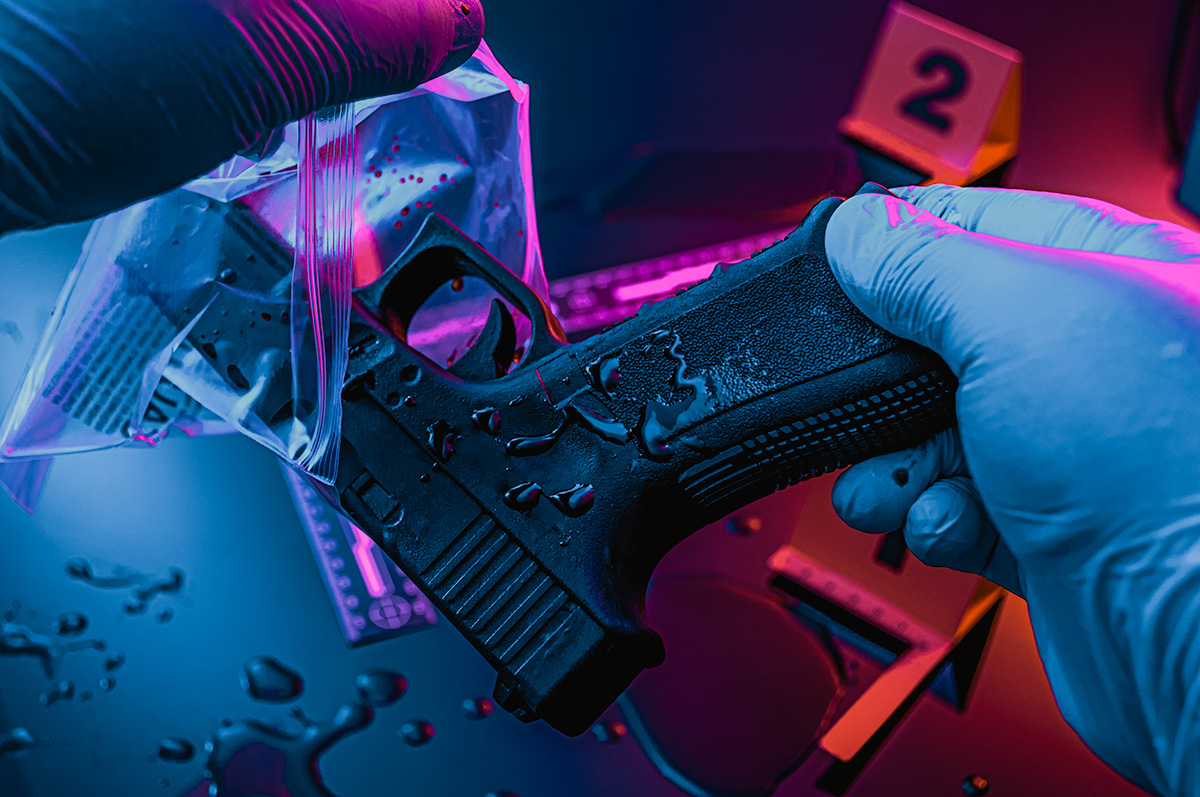 ---
Abaluck and Ayres argue that insurance companies, by their nature, will want to assess the risk on a case-by-case basis. Yet this is where the business of gun insurance could easily get muddy.
The academics say insurance companies would want as much information as possible to calculate an individual's risk and to identify fault when a claim is filed. Specifically, they would want to track the chain of ownership attached to any gun used in a crime before they accept any loss. To do that, the government would have to collect and release more detailed records about gun sales, transfers, and ownership than allowed by law. So Congress would have to revise the Tiahrt Amendments.
Depending on your views regarding gun politics, the Tiahrt Amendments are either good or bad. They prevent the Justice Department from releasing gun-trace data to anyone except law enforcement agencies and prosecutors. In other words, the data can't be obtained or used to resolve civil issues or further academic study.
The National Shooting Sports Foundation, the trade association for the gun industry, explained in a blog post that the Tiahrt Amendments were written to help shield gun dealers from frivolous lawsuits. In several cases in the 1990s, the group said plaintiffs "misused trace data as a substitute for actual evidence of wrongdoing by members of the industry."
However, anti-gun groups like Giffords, named after former Arizona congresswoman Gabby Giffords who survived a 2011 shooting, criticize the Tiahrt Amendments because they also require the FBI to destroy approved gun purchaser records within 24 hours and they prevent the ATF from collecting dealer inventories. The group argues those restrictions can limit criminal investigations.
So why would an insurance company need trace data? In a firearm trace, the ATF identifies the person who initially bought a gun from a federally licensed dealer. Abaluck and Ayres argue insurers could use the information to build better risk models and "hold accountable the insurer of the last identifiable owner."
GOOD GEAR – Teddy Roastavelt: Legendary Coffee Inspired by a Legendary Man
---
The State of Gun Insurance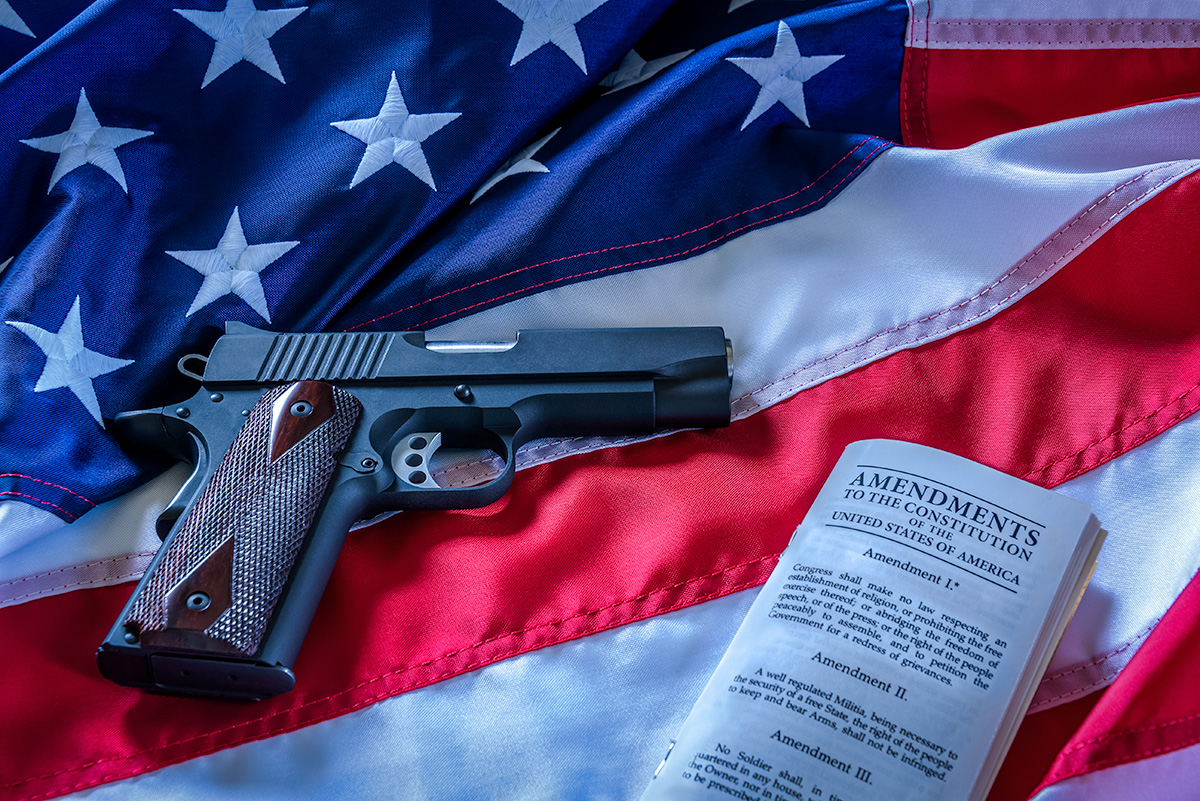 ---
San Jose is the first jurisdiction to implement a gun insurance policy, which leaves many to wonder if it'll deliver the desired results or even withstand future legal challenges.
An analysis by the Insurance Journal identified three flaws in the type of coverage mandated by the city's law. First, it doesn't specify minimum coverage. Second, the policies available don't cover most incidents that concern the public. And third, coverage would not extend to intentional acts.
"[M]ost gun injuries aren't accidental. Nor are they the result of recklessness or even negligence. They are the result of intentional violence, whether directed toward others or, in the majority of cases, self-directed. Such incidents are fundamentally uninsurable," the Insurance Journal reported.
According to a San Jose report on gun violence, self-inflicted, unintentional, or unknown shootings account for approximately 57% of all firearm injuries or deaths annually. The remaining 43% were caused by violent acts such as assault, homicide, or legal intervention.
As for the legal challenges, when the law was passed in January 2022, it was quickly challenged in federal court by three different groups. In one case, the National Association of Gun Rights (NAGR) argued the measure violated First and Second Amendment rights for two reasons. Firstly, the required fee is meant to go to a nonprofit organization the taxpayer may or may not support. Secondly, it's a tax on a civil right.
While NAGR was able to block the law temporarily, all three cases were ultimately dismissed, partly because of the Supreme Court's decision in the New York State Rifle & Pistol Association v. Bruen case, according to the Insurance Journal. The Bruen decision created a new legal framework to judge Second Amendment cases, and NAGR's claim used the old framework. However, the judge allowed NAGR to refile, and the case is still pending.
---
READ NEXT — Gun Database? Credit Cards Add New Code For Gun Purchases