An estimated 800 tons of dead fish and other marine life were collected from the Gulf Coast shoreline by the end of July in the wake of a devastating red tide that recently choked Tampa Bay.
According to Capt. Brian Jill, a fishing guide in the Tampa Bay and St. Petersburg area, the bay has now begun to clear, but the effects of the harmful algal bloom (HAB) and subsequent fish kill are still present.
"The bay has cleared up, and the majority of red tide has moved off the beaches," Jill said. "I've been seeing fewer boats, but I've also only been fishing in upper Tampa Bay, which didn't get affected as much. I lost weeks off my tarpon calendar in July because of the red tide."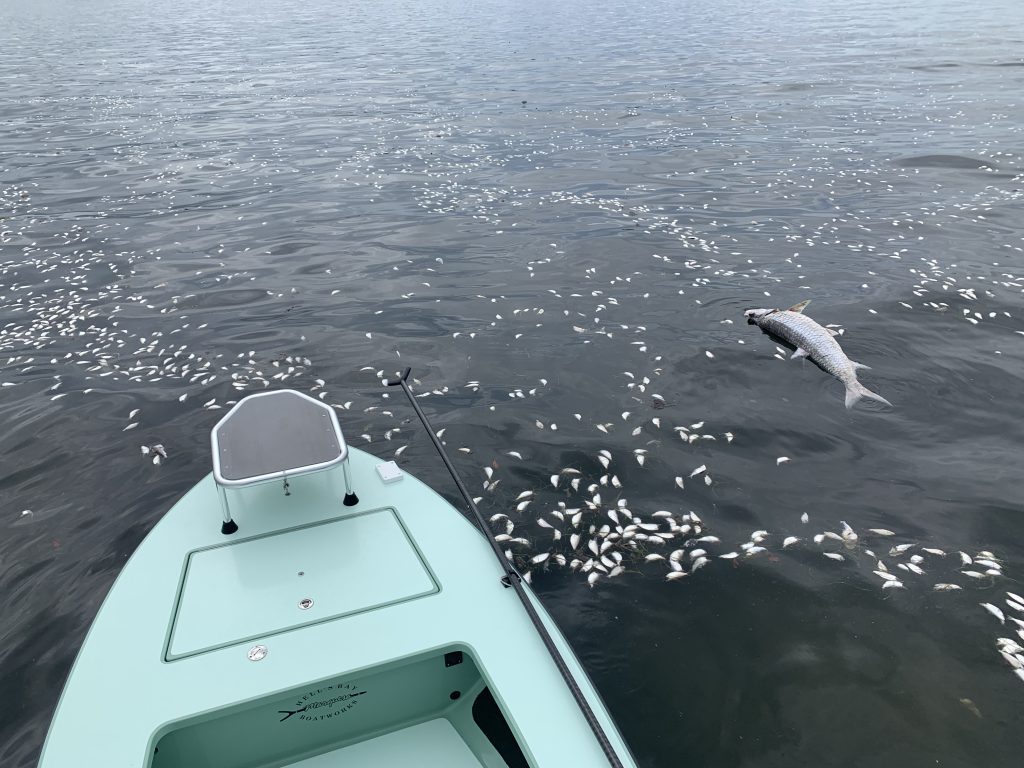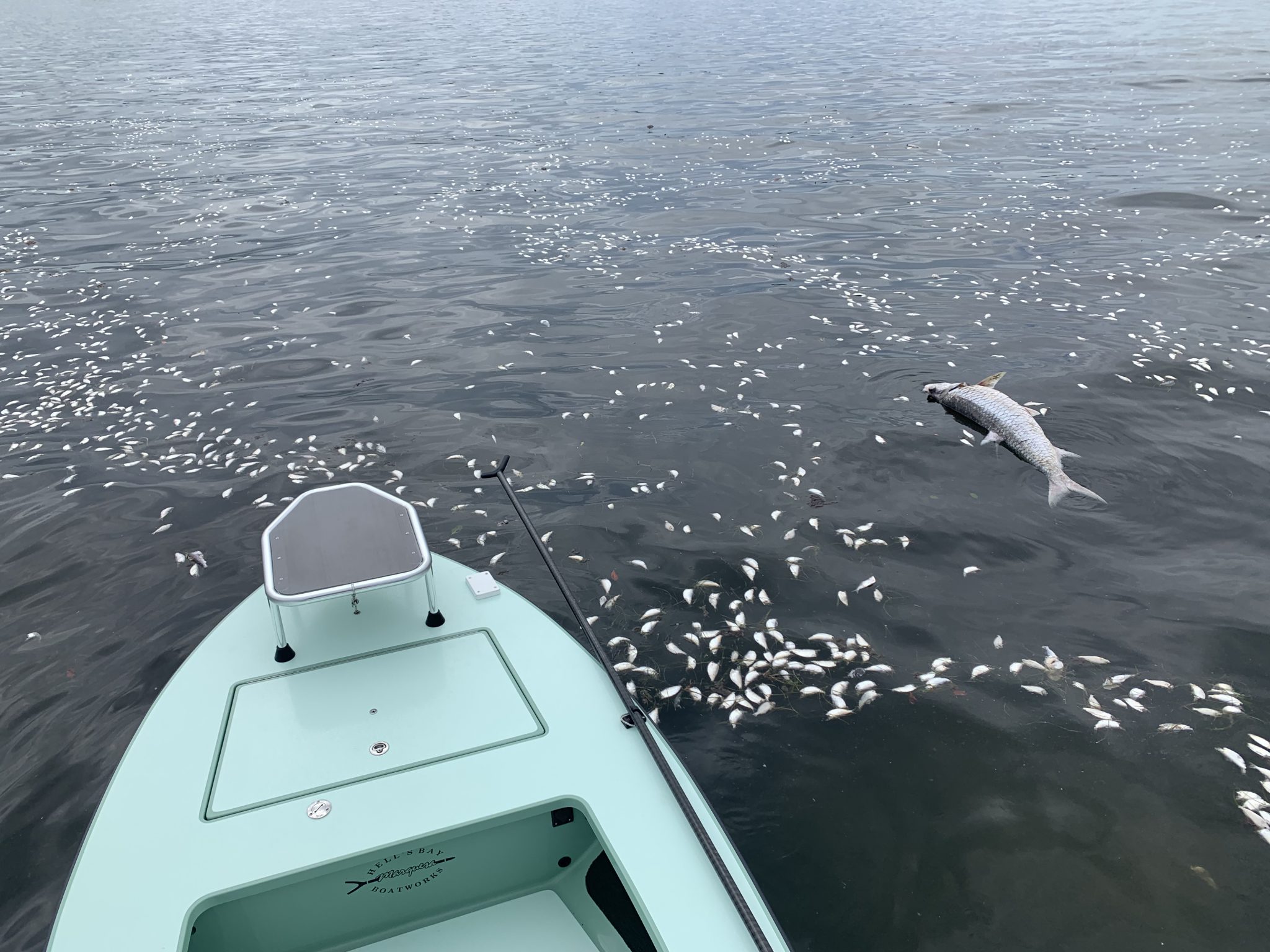 The Causes
HABs resulting from naturally occurring red and blue-green algae are an annual ordeal on the Gulf and Atlantic coasts thanks to water management and water quality issues in Lake Okeechobee. However, Tampa Bay generally doesn't get hit hard with red algae. 
The release of 215 million gallons of nitrogen-loaded wastewater from the Piney Point fertilizer plant that began on March 31 is overwhelmingly understood as the Tampa Bay HAB source. 
"No one wants to come out and blatantly say the Piney Point plant fueled the forest fire that we had in the bay that killed all of these fish. People keep coming back to say it didn't cause the red tide," Jill said. "Maybe it didn't cause it, but it has created a freaking catastrophe because there's so much nutrient load in the bay."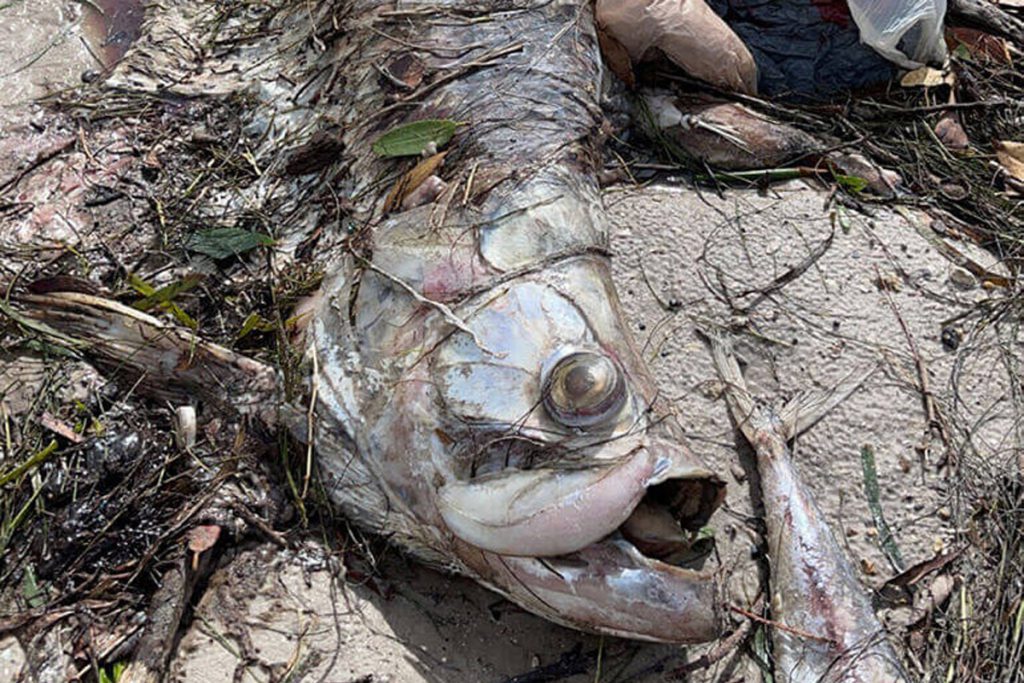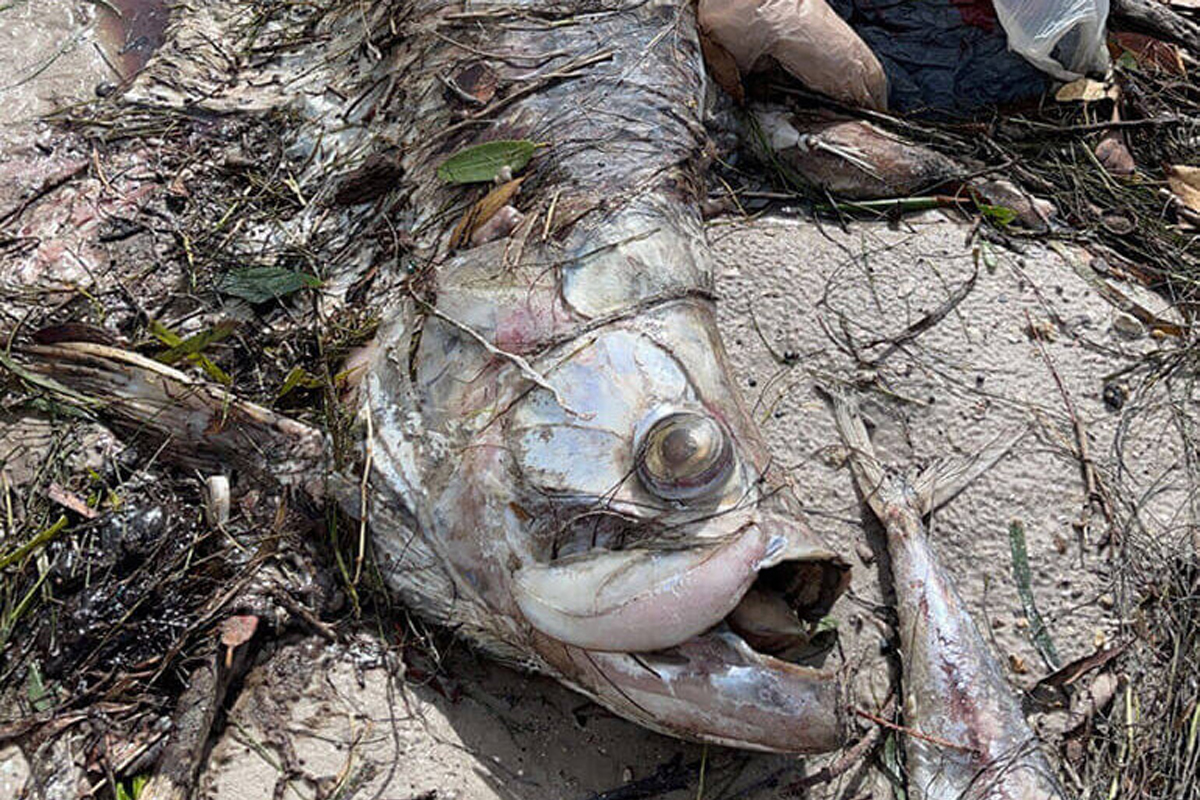 The Florida Department of Environmental Protection (FDEP) authorized the wastewater to be pumped into the bay as an emergency response to a leak in a containment pond that had developed into a breach. 
The FDEP has since filed a civil suit against HKR Holdings, the owner of the former Piney Point plant, now called the Eastport Terminal facility. As the property owner, HKR had a deadline of February 2019 to create a plan for removing hazardous materials from the site. It has yet to submit such a plan.
The agency wants to impose a daily $50,000 fine on HKR, which is currently in the middle of bankruptcy proceedings, for missing the 2019 deadline. The FDEP said the state has spent nearly $46 million to date on emergency site cleanup.
The HAB Impact
When only 15 tons of dead fish had been collected early in the disaster, St. Petersburg emergency manager Amber Boulding shared a grim outlook during a Facebook Live interview.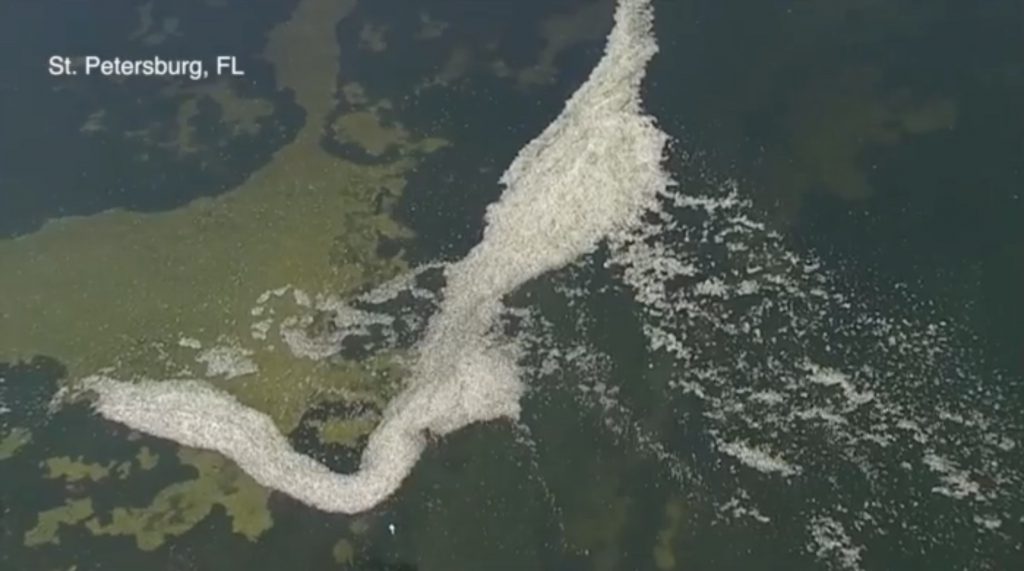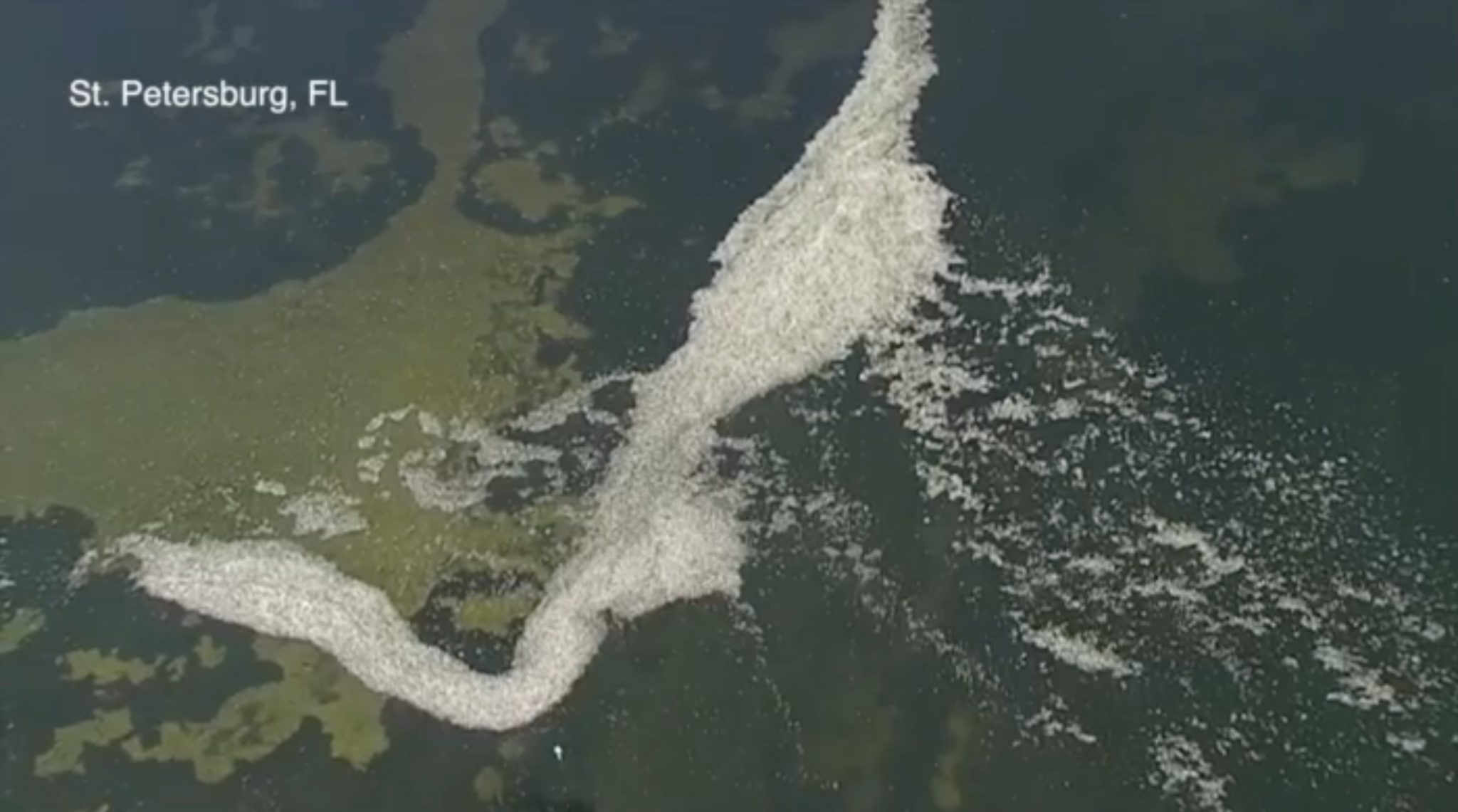 "We think back to our last red tide bloom in 2018 and how serious it was," Boulding said. "Talking to the staff here, this is worse. They're seeing more fish kills coming in. We go up and take aerial footage; we still see more out there in the bay."
Adam Miller, chief operating officer of Coastal Conservation Association Florida, a nonprofit organization, echoed the seriousness of the HABs, and stressed the importance of better understanding their causes. 
"That's obviously one of the worst red tides we ever had in the area, and it's 100% related to the nutrient load in the waterways," Miller said. "It's tough to specifically point our finger at any one single culprit. Until you have real factual information and science, it's always tough to do that. But without a doubt, the nutrient load in the waterways is the cause for these algae blooms."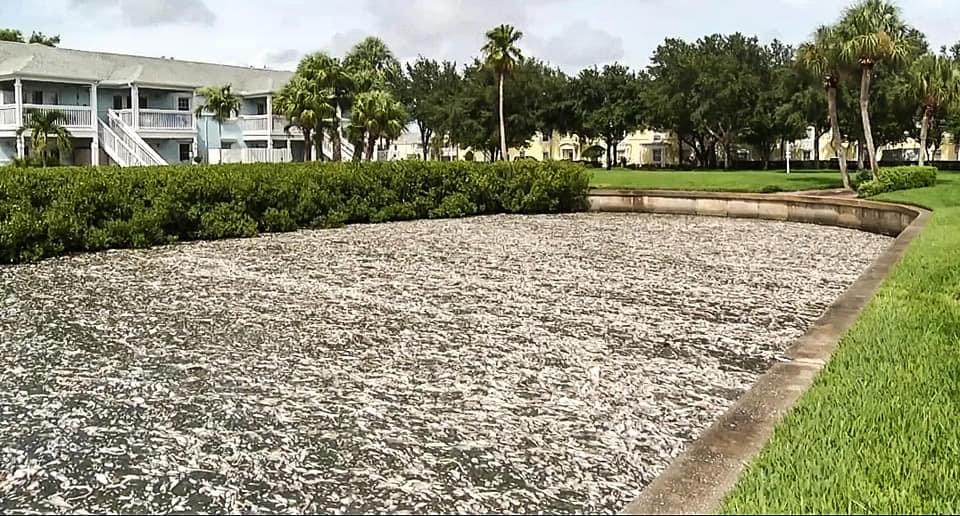 "We've been working to really address that nutrient-load problem, no matter where it's coming from," he added. "Neighborhoods, golf courses, or agricultural interests — nutrient loads in our waterways are a problem, and we need to come up with better solutions."
Updating Water Management SOPs
Chris Wittman, co-founder of the nonprofit Captains for Clean Water organization, said he knows the recent devastation is a symptom of a larger problem that has been growing in South Florida for decades: poor water management combined with even worse water quality in Lake Okeechobee. 
The Army Corps of Engineers handles federal oversight of Lake Okeechobee's water management and is currently optimizing an update to the Lake Okeechobee System Operating Manual.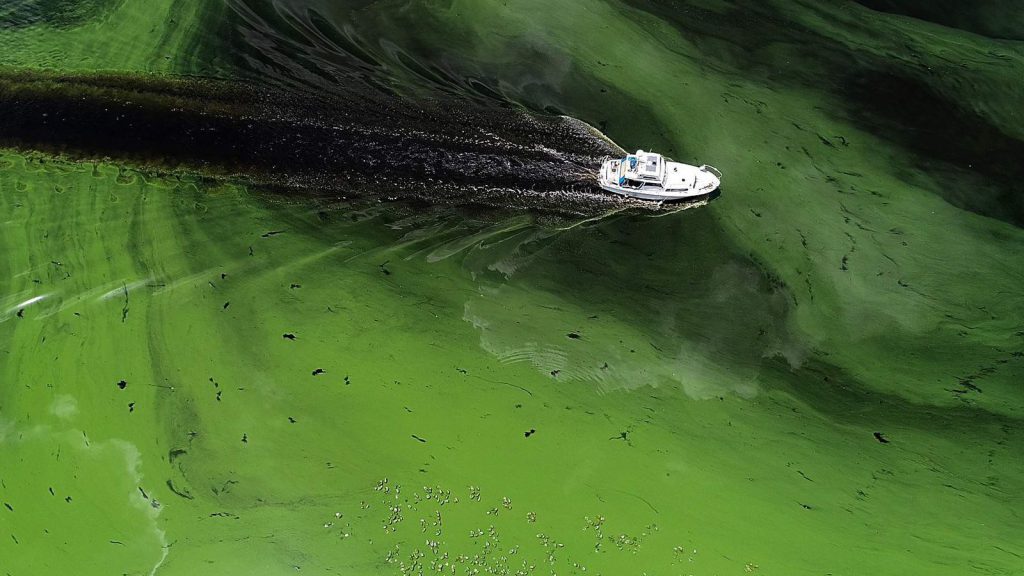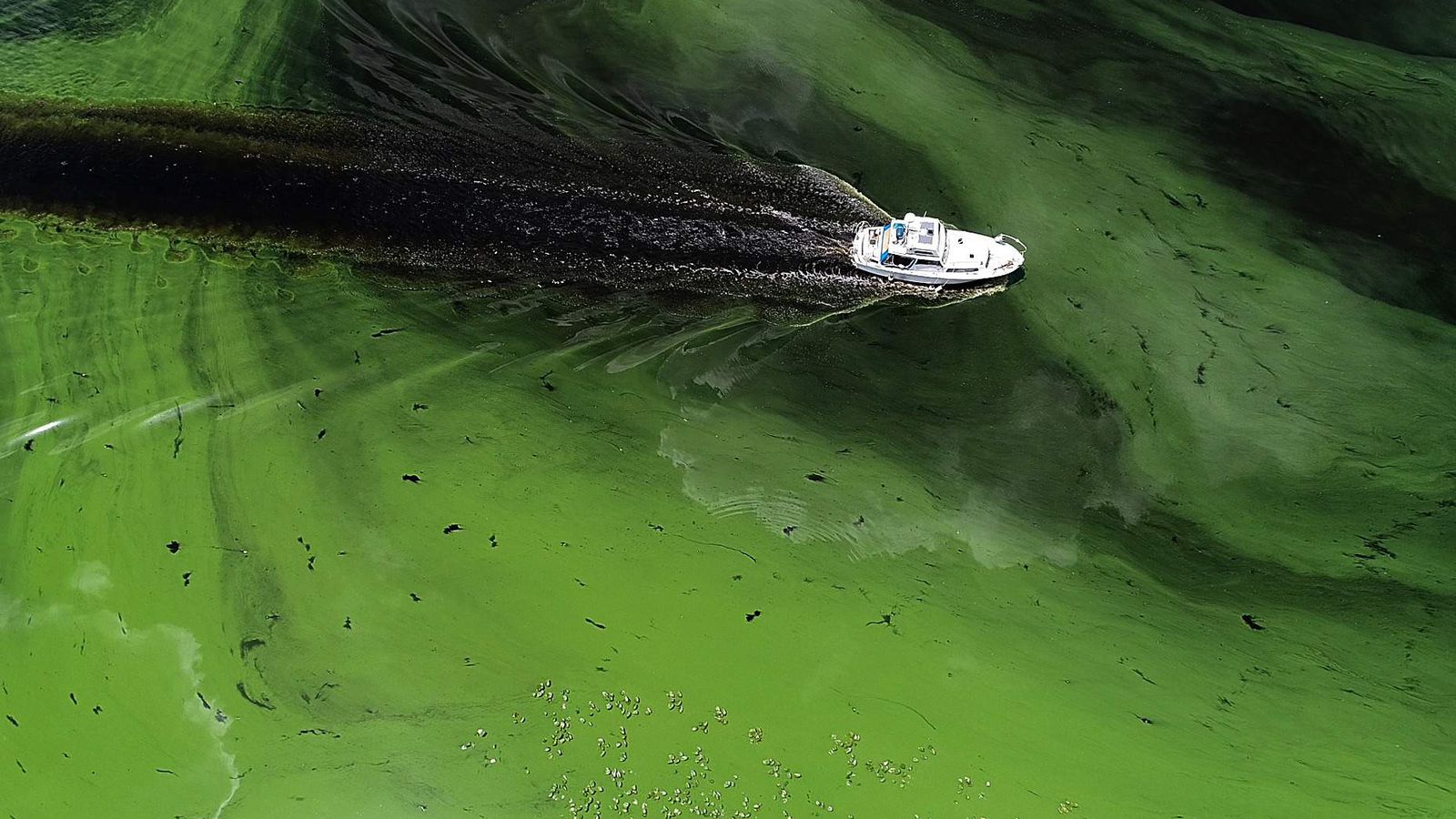 Wittman and other stakeholders weighed in on necessary optimization steps and their desired outcomes during a recent meeting with Col. Andrew Kelly, the Jacksonville district commander and district engineer for the Corps.
"They're prioritizing a reduction of damaging discharges [into] the Caloosahatchee River, which was the biggest thing that we had a problem with in their starting-point plan," Wittman said. "They're going to prioritize sending water south to do that.
"[Kelly] wasn't able to give us a number of how much he was hoping to reduce damaging discharges, you know, 2%, 10%, 20%, 50%. He wasn't able to give us that info yet. After they run the modeling those details will come."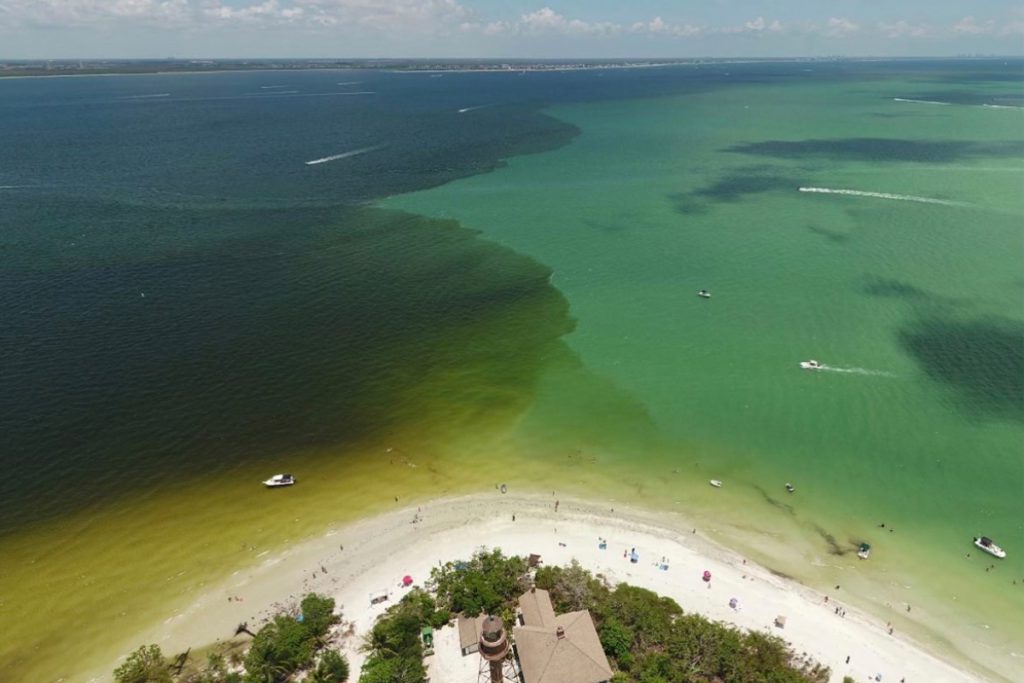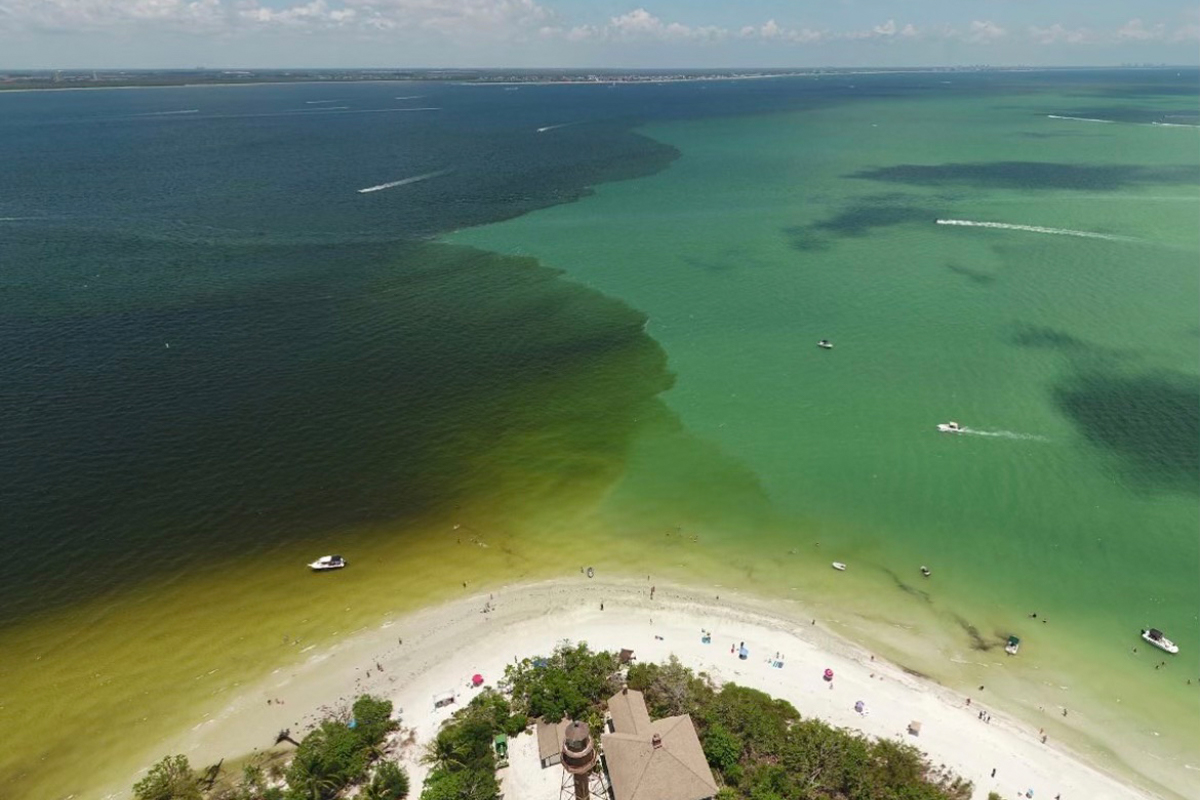 Addressing Water Quality
The Corps might be addressing the management issue, but water quality falls under the state's purview. 
"Water quality and holding polluters accountable, creating stricter standards, agricultural runoff, municipality infrastructure — all that is the responsibility of the state," Wittman said. "So it's on the state legislature to create stronger regulations under the direction of the Blue-Green Algae Task Force, which was created to identify pollution and nutrient sources and [make] suggestions on what should be addressed."
Wittman said monitoring is the logical first step in identifying sources of water pollution, but it's only part of what must be done.
"I think monitoring is one piece of the puzzle, and then the enforcement of regulations is another piece," he said. "I think, ultimately, we're going to need even more significant legislation than we currently have, [and for it] to be enforced."
Read Next: 52,000 Fish Found Dead in Kansas City River