The US Olympic shooting teams are leaving no doubt as to who make the best marksmen in the world.
Amber English secured gold and an Olympic record in women's skeet; Vincent Hancock earned his third gold, an unprecedented feat, in men's skeet; and Will Shaner struck gold and set an Olympic record in the men's 10-meter air rifle — the first US gold in air rifle ever.
English is a first lieutenant in the US Army Reserve, and Hancock was a sergeant in the Army. Both Olympians (shown above) are products of the US Army Marksmanship Unit at Fort Benning, Georgia. Their sweep of the skeet golds is a testament to US Army veteran shooters' being the elite of the elite on the world stage.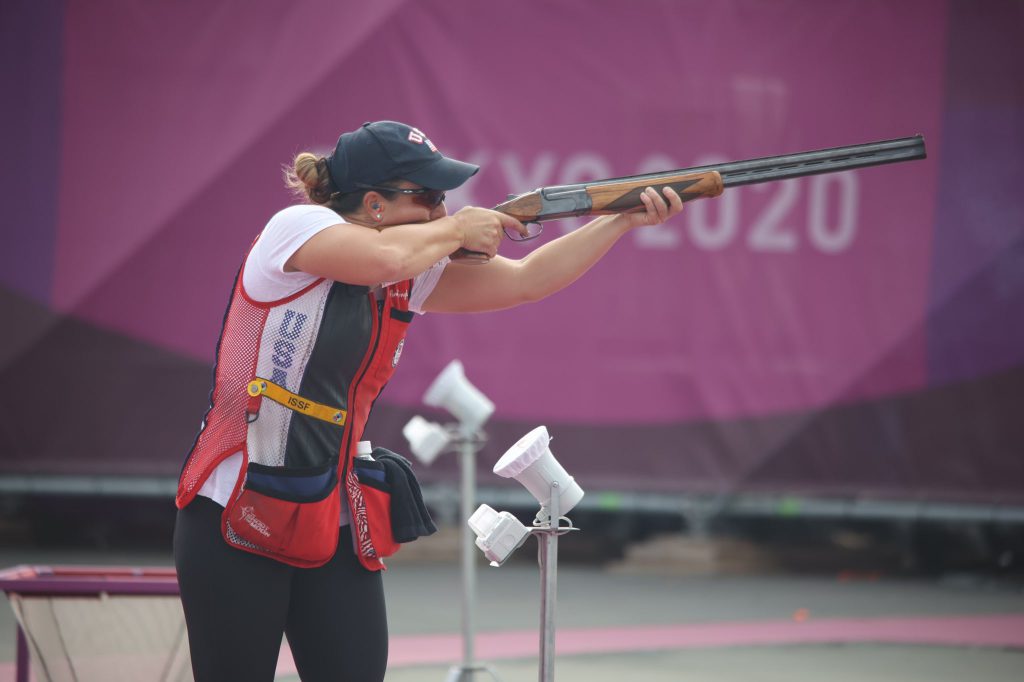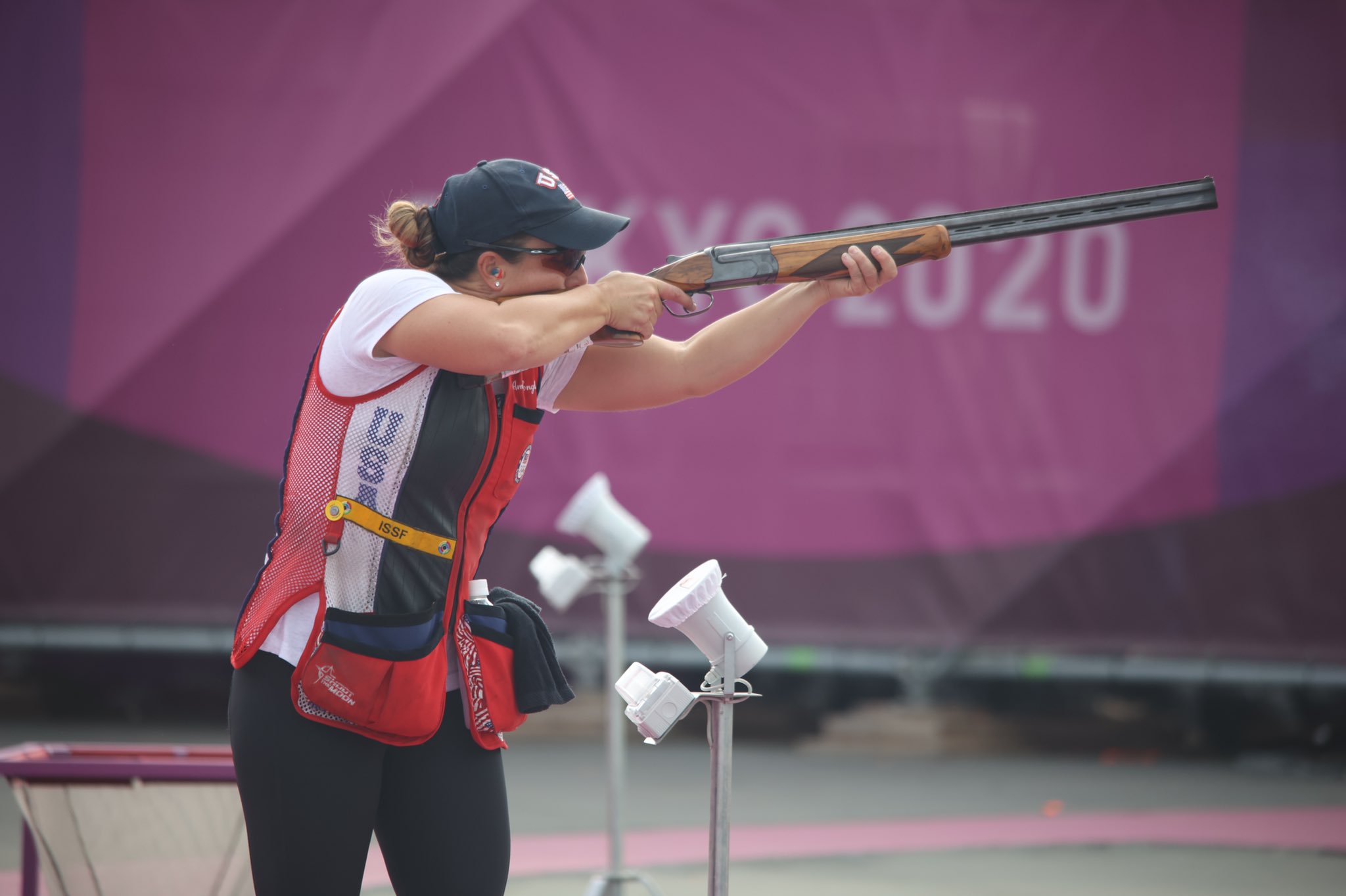 English finished with 56 targets hit, an Olympic record, only missing four in the final round. She came into the competition ranked 24th. The defending gold medalist, Diana Bacosi of Italy, took silver, and the world record holder, Wei Meng of China, took bronze.
Hancock missed only one in the medal round, finishing with 59 and regaining his title after a disappointing 15th place in Rio. He earned gold in 2008 and 2012. Denmark's Jesper Hansen took silver and 57-year-old Abdullah Alrashidi of Kuwait took bronze.
Shaner set the Olympic record with a final score of 251.6 points, only 1.2 off the world record. Chinese teammates Sheng Lihao and Yang Haoran took silver and bronze behind the American. Shaner had a banner year leading up to the Olympics, with a gold at the ISSF World Cup in Croatia, and a silver at the National Junior Olympic Championships (along with a gold in smallbore). At 20 years old, Shaner is the youngest US male ever to compete in the Olympic event.
There are still plenty of shots at gold for our US team in Tokyo. Check our guide to streaming the rest of the Olympic shooting events.
Read Next: How to Stream and Watch Tokyo 2020 Olympics Shooting