A disturbing number of whitetail deer are testing positive for SARS-CoV-2, the virus that causes COVID-19, according to a study done by the Department of Agriculture. So far, the CDC has not declared mask mandates for wildlife.
Even though it looks like a lot of deer, at least in the Northeast, have somehow had a brush with 'rona, it shouldn't change hunters' plans to get in the woods with a bow or gun this fall.
The USDA study focused on testing done in four states, which revealed 40% of deer tested had been exposed to the virus at some point. The study also notes that positive tests do not necessarily indicate deer had active infections, and it is still unclear how the deer were exposed in the first place. It could have been through contact with people, other deer, their environment, or another animal species altogether, according to USA Today.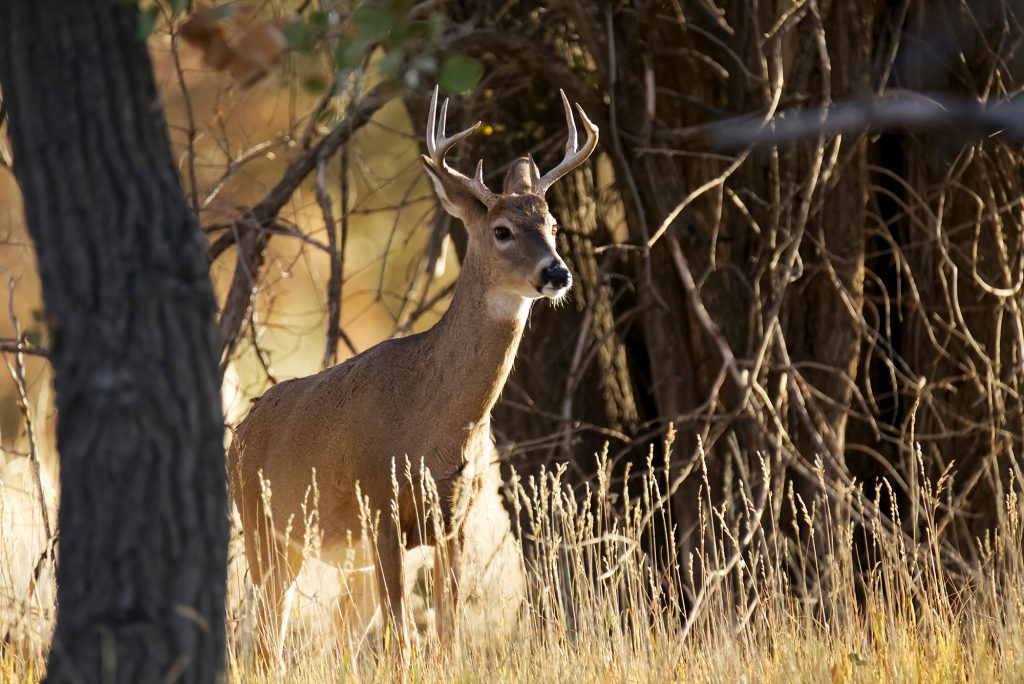 Thomas DeLiberto, assistant director at the USDA National Wildlife Research Center and a contributing author of the study, told the Detroit Free Press that there is no insight into whether or not the virus is circulating within the deer population "because we only looked at exposure" in the study.
A total of 481 deer were studied in 32 counties across Illinois, Michigan, New York, and Pennsylvania between January 2020 and March 2021 — 33% of the deer tested positive for the virus overall. Michigan had the worst results, with 67% of 113 samples testing positive. Illinois had the best numbers, with 7% of 101 samples testing positive.
Samples for the study were obtained as part of the federal Animal and Plant Health Inspection Service's (APHIS) wildlife damage management activities. Looking at just the samples tested between January and March of 2021, 40% of 152 samples tested positive across all counties and states where samples were taken, according to USA Today.
It's important to note that these results cannot be extrapolated to entire deer populations in any state, tested or otherwise, as they represent a minimal data set. Records show that hunters harvested 1.1 million deer during the 2018 hunting season in those four states alone.
The USDA study represents just 0.04% of the deer likely to be harvested in 2021. Taking it even further, the study represents just 0.0016% of the entire US deer population of 30 million animals.
The APHIS clarified that even though the deer tested positive, "there were no reports of clinical illness associated with SARS-CoV-2 in the deer populations we surveyed, and clinical signs of SARS-CoV-2 have not been observed in wild white-tailed [sic] deer. In addition, captive deer experimentally infected with SARS-CoV-2 as part of a USDA Agricultural Research Service study did not show clinical signs of illness."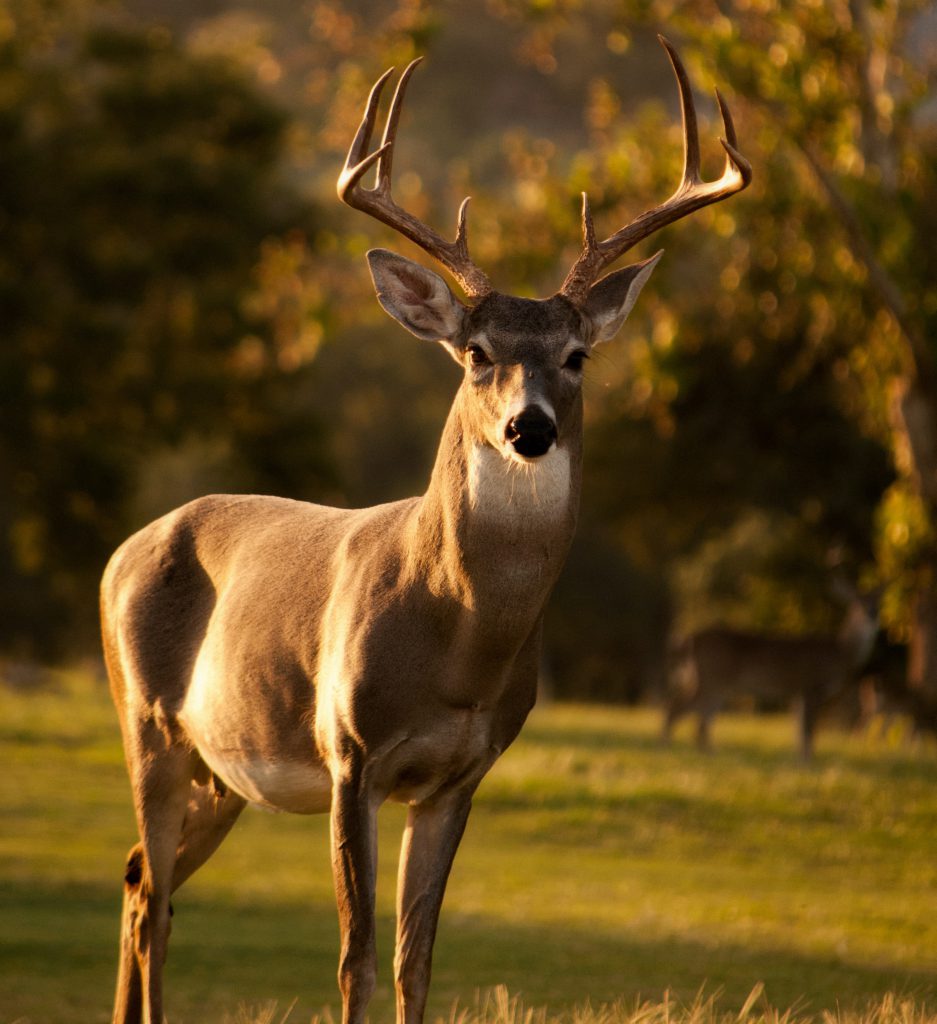 So what does this mean for hunters during this fall's hunting seasons?
Probably nothing.
Last year, no states canceled their hunting seasons due to the virus. Some placed interstate travel restrictions on hunters due to the pandemic, but that was because of infections in humans, not deer. None had any restrictions related to animal cases of COVID-19.
According to the CDC, "the risk of animals spreading COVID-19 to people is considered to be low. At this time, there is no evidence that animals play a significant role in spreading SARS-CoV-2, the virus that causes COVID-19, to people."
Conversely, there have been a few cases where COVID-19 has spread from humans to animals, such as cats, dogs, mink, otters, and primates. But again, those instances have been very few and far between and are believed to result from repeated close contact with an infected person.
The Pennsylvania Game Commission recently announced that "there's nothing to suggest that hunters […] are at risk of contracting COVID from exposure to deer."
The agency went on to say that hunters and trappers should follow the following rules, just to be safe:
Do not harvest or attempt to harvest any wildlife that appears sick.
Keep game meat clean and cool it down as soon after harvest as possible.
Avoid the backbone and spinal tissue while field dressing and do not consume brain tissue.
Wear rubber or disposable gloves and do not eat, drink, or smoke while handing and dressing game.
Always wash your hands and equipment thoroughly after handling and dressing game. Following cleaning with soap and water, further disinfection of equipment can be done by applying a 10% household bleach solution and allowing 10 minutes of contact time. Equipment can then be rinsed with clean water and allowed to air dry.
Cook all game meat to the appropriate internal temperature as outlined by food safety officials.
Do not consume raw game meat or blood of wild animals.
The USDA is actively working with federal and state organizations, including the Department of the Interior, the federal Centers for Disease Control and Prevention, and the Association of Fish and Wildlife Agencies, to determine what, if any steps, need to be taken next.
Hunters should not be worried about getting COVID-19 from the deer they hunt, but they should take basic hygiene precautions when processing animals. Hunting is one of the best examples of "social distancing" that there is, so at this point, there's no reason not to head for the woods this fall.
Read Next: It's Time To Cut the BS in Deer Hunting