A Feb. 10 court ruling has overturned the 2020 delisting of wolves in the Lower 48, placing them back on the Endangered Species List and fueling the ongoing wolf fight between animal rights groups and the US Fish and Wildlife Service.
In Oct. 2020, then-Secretary of the Interior David Bernhardt announced that sustainable management and protection of delisted gray wolves in states with gray wolf populations would return to state and tribal wildlife management agency professionals.
According to the FWS ruling, they determined that the species was "no longer threatened or endangered throughout all or a significant portion of its range."
At the time, the gray wolf population in the lower 48 states was more than 6,000 wolves, greatly exceeding the combined recovery goals for the Northern Rocky Mountains and Western Great Lakes populations.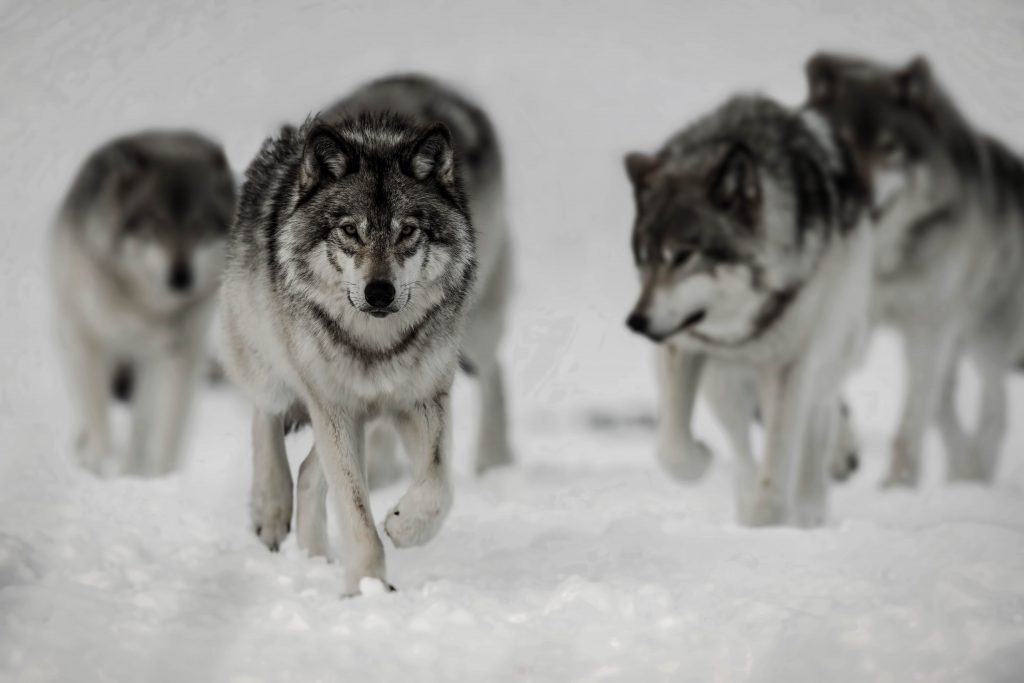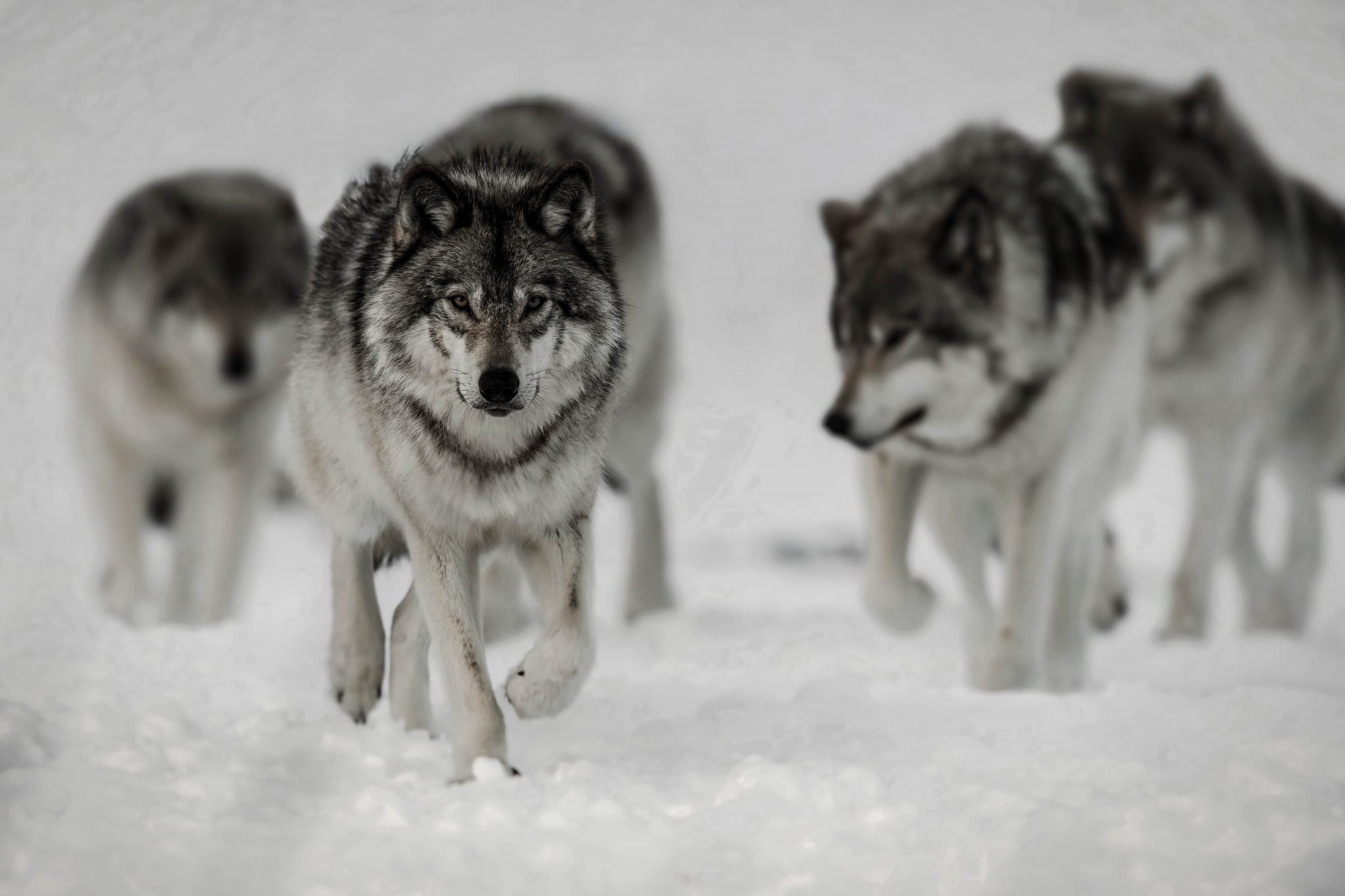 Judge Jeffery White of the Northern District of California disagreed, saying that the focus was on the healthy Great Lakes and Northern Rockies populations and not the rest of the country.
"The Service's analysis relied on two core wolf populations to delist wolves nationally," White's ruling stated, "and failed to provide a reasonable interpretation of the 'significant portion of its range' standard."
The ruling places the apex predator back under federal protection in 45 states.
Wolves in Idaho, Montana, Wyoming, and portions of neighboring states are not included in the ruling since they were removed from federal protections under a 2011 Congressional action.
RELATED – Wolves in Northern Minnesota helping Moose, Eating Beaver
---
The Worst Game of Ping Pong Ever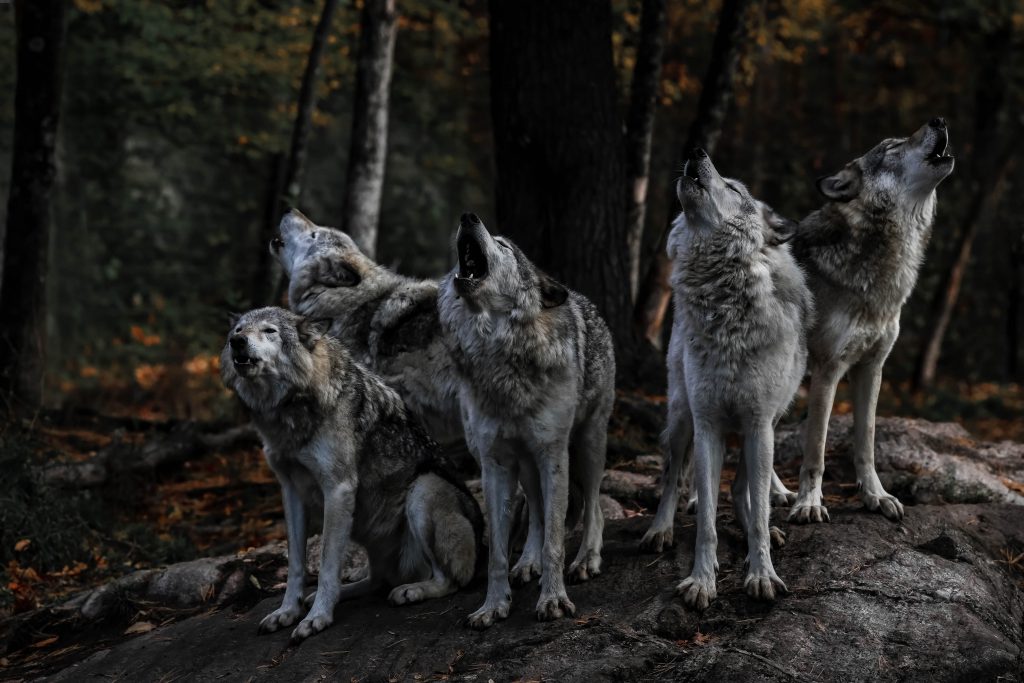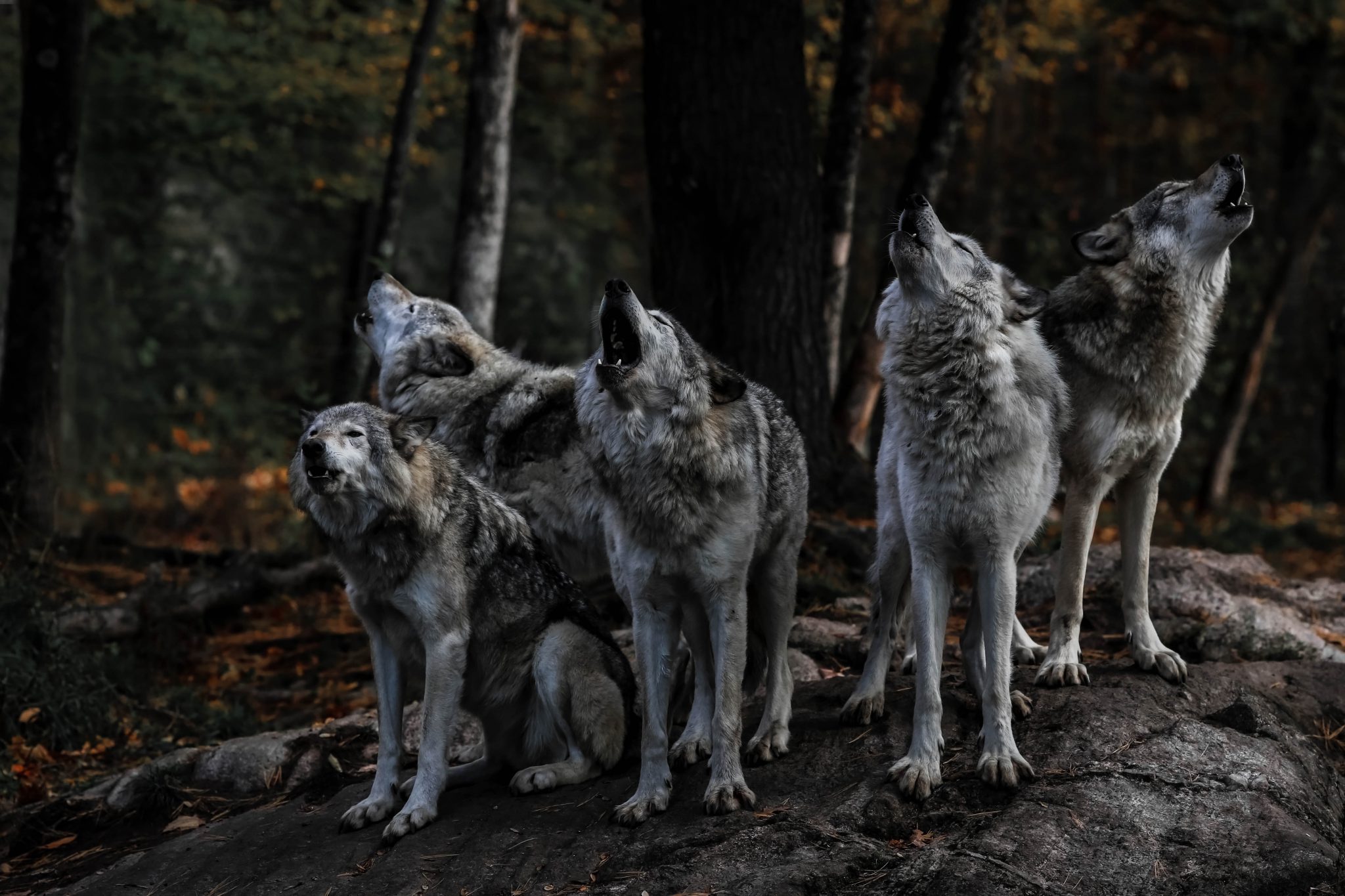 The wolf delisting/relisting back-and-forth has been going on since wildlife biologists determined that wolf numbers in the Greater Yellowstone Ecosystem had reached "recovered" levels in 2002.
When Congress removed federal protections for wolves in 2011, it returned management of the wolves to the states in both the Northern Rocky Mountain and Western Great Lakes regions.
However, a lawsuit in 2014 brought about a court ruling that relisted the apex predators in the Western Great Lakes region, which includes Wisconsin, Minnesota, and Michigan.
An appeal in 2017 carved out leeway for the FWS to delist a "distinct population segment" from federal ESA protections if adequate recovery findings, but it stopped short of rescinding the 2014 ruling.
Federal protections remained in place until the FWS decision in 2020.
RELATED – The Current Status of Grey Wolves and Hunting in the US
What's Next for the Wolf Fight?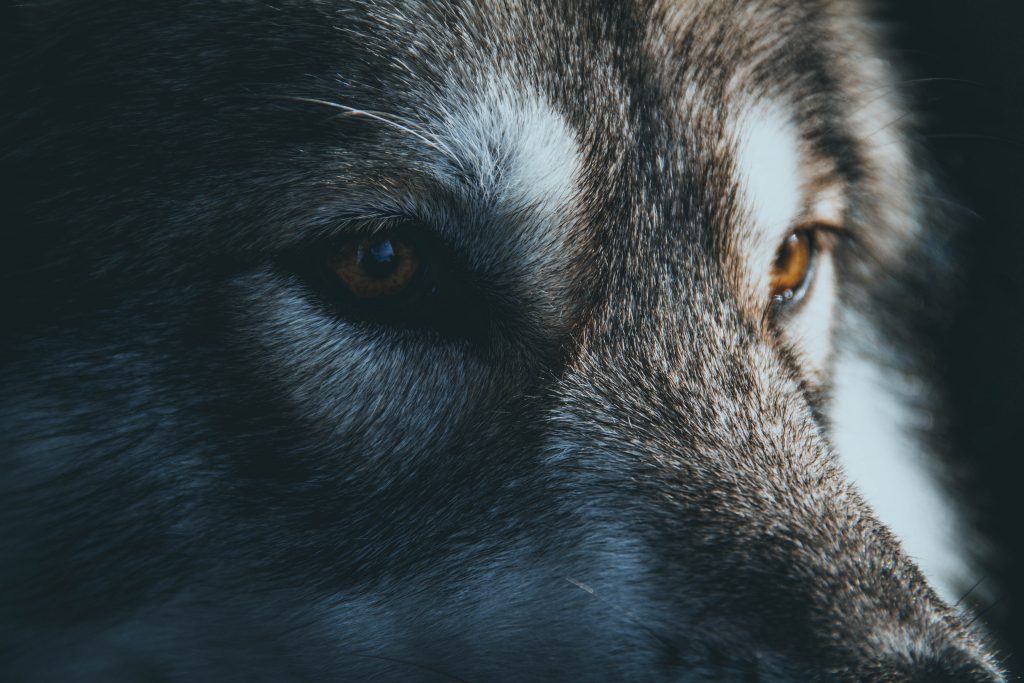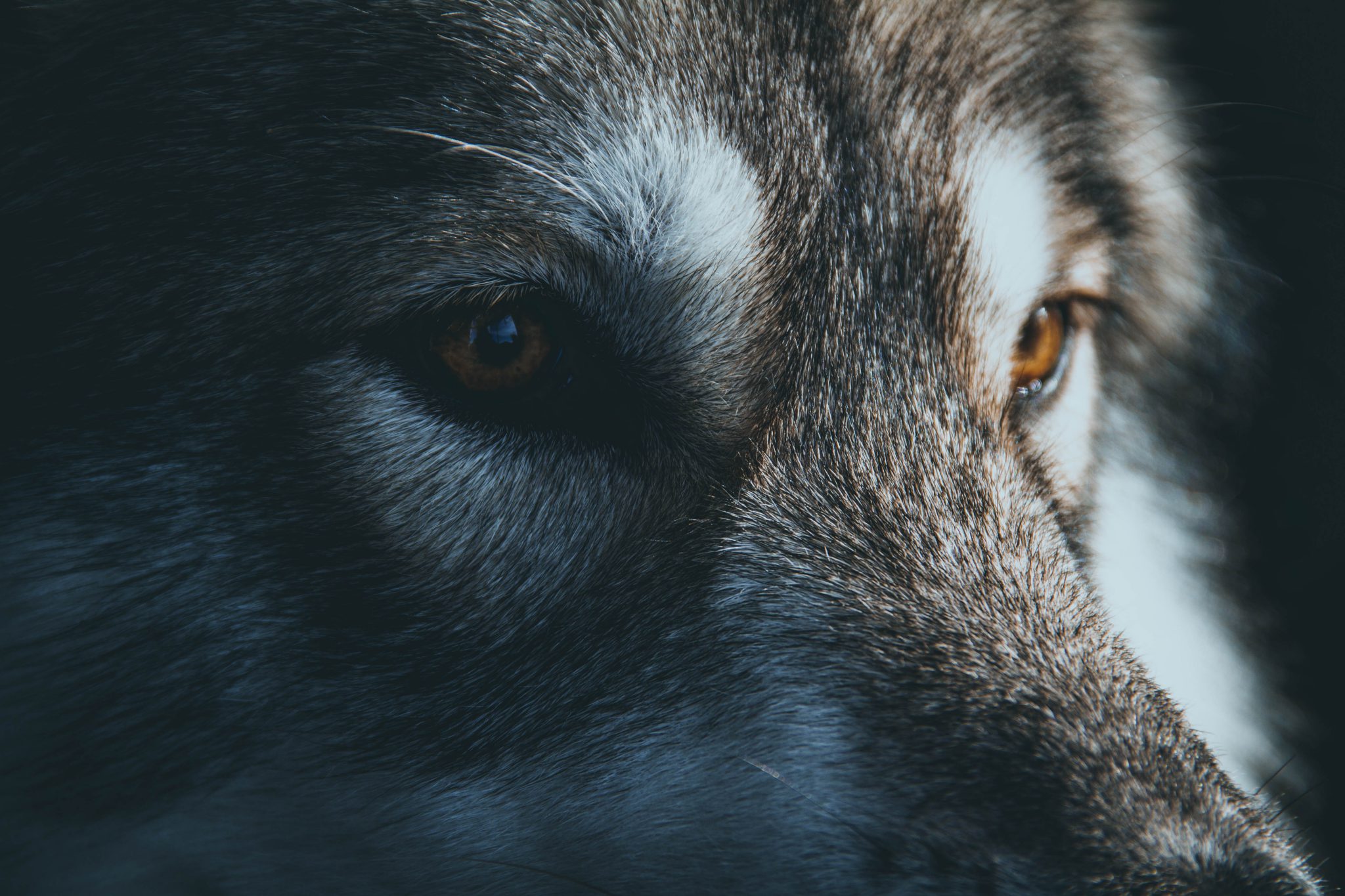 While appeals are expected to be filed against the ruling, advocates for hunting and ranching are not happy about the decision at all.
"We are disappointed that an activist judge from California decided to tell farmers, ranchers, and anyone who supports a balanced ecosystem with common-sense predator management that he knows better than them," said Luke Hilgemann, the president and chief executive of Hunter Nation.
"We're very disappointed by today's ruling, as it's clear that wolves have recovered across their intended range when placed under federal protection," said Evan Heusinkveld, president and CEO of the Sportsmen's Alliance Foundation. "We will continue to work with our partners to ensure recovered wolf populations are properly delisted and returned to state management as was laid out in the 2017 court case."
"It's disappointing that environmental activism carried more weight than science in this case," said Kaitlynn Glover, National Cattlemen's Beef Association Natural Resources and Public Lands Council Executive Director. "Rather than ruling on due process and adherence to recovery criterion, Judge White chose to remand the rule and undermine one of the most successful ESA recovery stories in United States history."
READ NEXT – Will New Wolf Hunting Regs Kill Yellowstone-Area Tourism