When we're not making coffee or printing T-shirts, you can bet the crew here at Black Rifle Coffee Company and Free Range American are out hunting. How into hunting is this team? The HR department gives away hunts for filling out internal work surveys. (Yes, we're hiring.) This holiday season, most of us have hunting gear in our letters to Santa, so putting this gift guide together was a no-brainer. 
Here's what we want, what we're using, and what we recommend. It includes some of our stuff, stuff from some brands we like to work with, and stuff we just think is awesome. Every one of these items will make the hunter in your life happy come Christmas morning.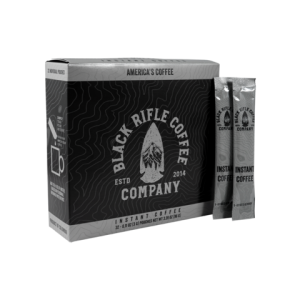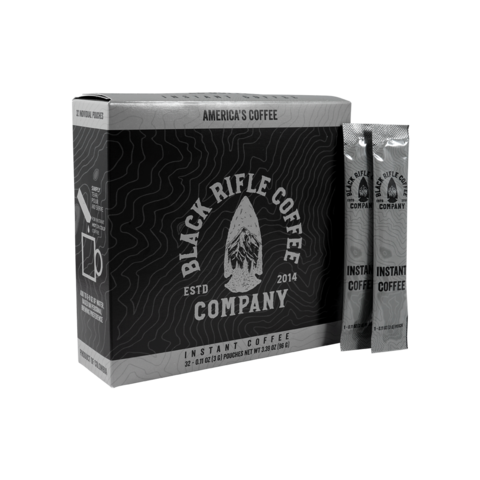 BRCC Instant Coffee, $24.99
Shameless plug? Yes. Awesome coffee? Also yes. Between hunting and active-duty military life, coffee is a must for me. When I'm going off the grid for extended periods these sticks start my day, every day. For shorter trips like weekend backpacking trips, I take BRCC's new Coffee Steep Bags, too. They have a great flavor, and I double them up and let them steep a little longer than the recommended five minutes for an extra kick. Whatever your adventure, whether it's a backpack elk hunt or weekend camping trip with family and friends, BRCC has you covered with multiple options for the best instant coffee on the market. — Michael Herne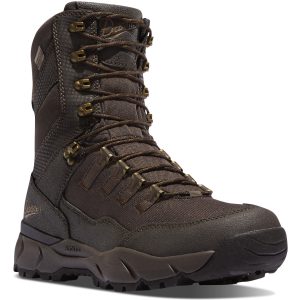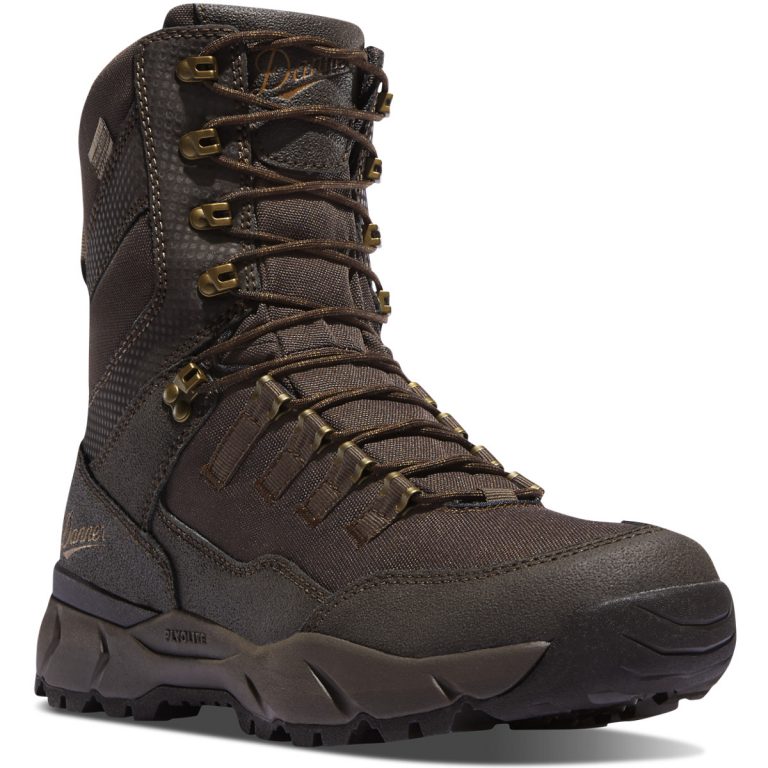 Danner Vital 400G Boots, $170
Danner's Vital 400G Boots are easily one of the best pairs of boots I've ever worn. I picked these up for a November hunting trip in the hilly backcountry of eastern Montana, which meant plenty of snow and frigid weather. At 50 ounces per pair, these boots felt incredibly lightweight, comfortable, and sturdy. I appreciated the super convenient Lock & Load Lacing System and ease with which I could get these boots on and off. Danner's 400-gram Thinsulate Ultra Insulation and 100% waterproof barrier coupled well with the extensive distances I covered, keeping my feet warm and dry while I walked through powdery snow for three days with average temperatures in the high 20s. My feet got slightly cold if I stayed stationary too long, but I chose the 400Gs because I knew I'd stay on the move most of the time. Keep in mind that 800 grams of insulation or higher are usually recommended for frigid conditions, so if you're looking for winter boots and prefer better insulation over increased agility, you might look at Danner's higher-insulation options. For anyone in need of an incredibly versatile and beautifully designed lightweight pair of boots, I cannot recommend these highly enough. — Ethan E. Rocke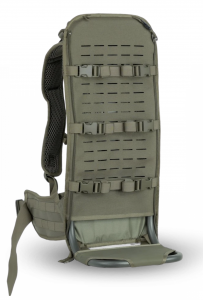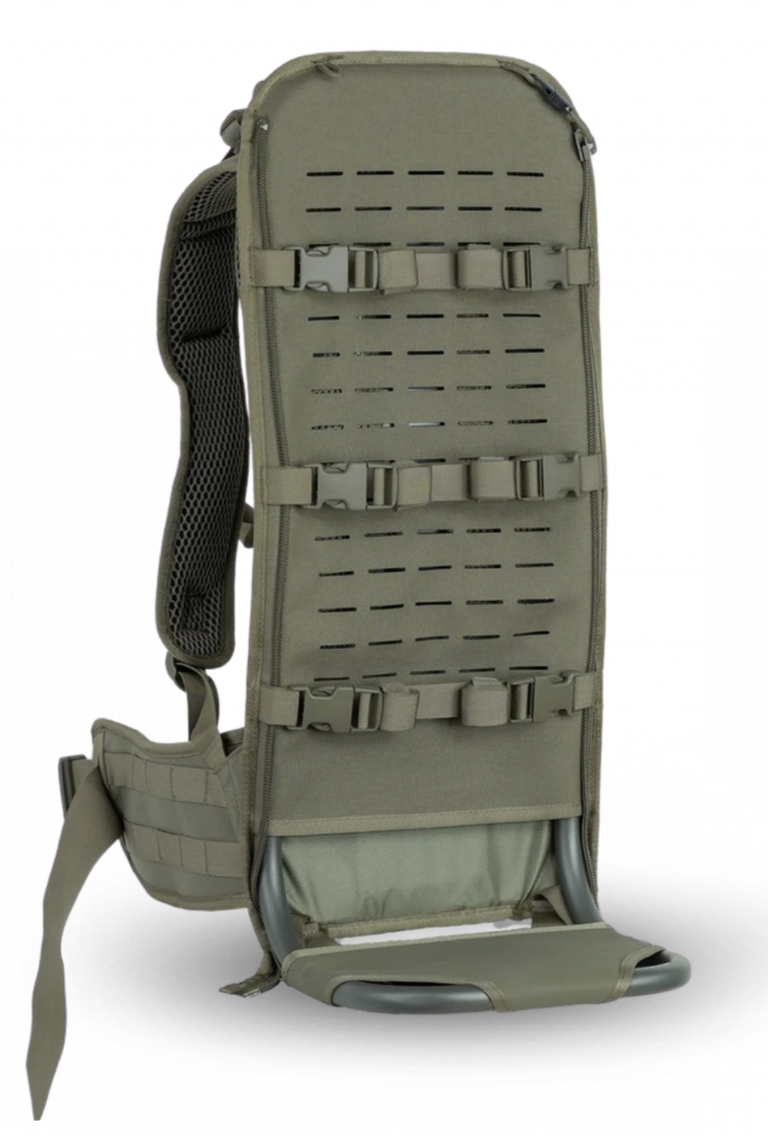 Eberlestock F1 Mainframe, $249
Eberlestock's F1 Mainframe is one of the base platforms for the Eberlestock Modular System, or EMOD, which provides seemingly endless customization options and plenty of complementary accessories. The lightweight Intex II aluminum frame feels like a better engineered version of my old Army-issued mountain ruck, and the signature tubelike Batwing pouches (just one possible configuration) provided plenty of storage for my CamelBak or water bottles, spotting scope, extra clothing layers, a Jetboil for coffee breaks, snacks, and more. I appreciated the convenience of having several extra pockets on the outside of the Batwings to easily stow and access other small items. The rifle scabbard integrates well with the system and maintains good balance and weight distribution. I packed out two loads of deer meat in the hilly backcountry of eastern Montana and the three built-in horizontal compression straps made securing the loads as simple and convenient as can be. Balance and stability while fully loaded felt great. The adjustable ladder harness system made customizing fit very easy. Because I was using the F1 in an ultralight configuration, I did not use any of the many configurable accessories for midrange or expeditionary setups, such as the F2 Transformer Pack. The F1 is available in regular or tall versions (3.5 inches taller) and comes in five colors/patterns. This highly versatile pack sells for $249 and has a lifetime manufacturer's warranty. — E.E.R.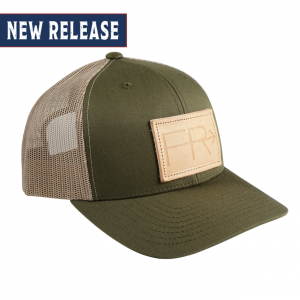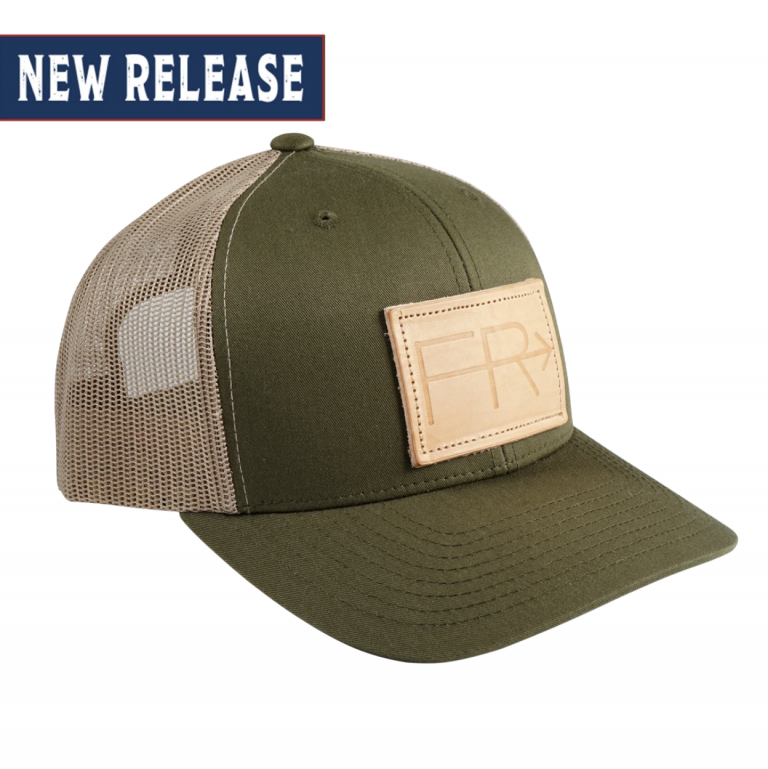 Free Range American Leather Patch Hat, $26.99
This understated green head cover is the opposite of blingy with its faded leather patch and dressed-down good looks. It also may bring good luck. In this FRA hat, I shot my biggest archery deer in six years hunting New York state, guided a large, loud, and terribly awkward new bowhunter to his first archery kill, and got a family friend and vegan to give up her kale-cooking ways and try deer hunting. I think the hat has good mojo. You should buy three. — Michael R. Shea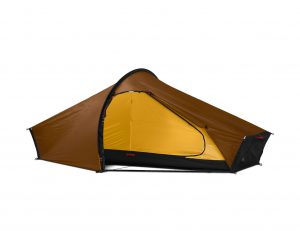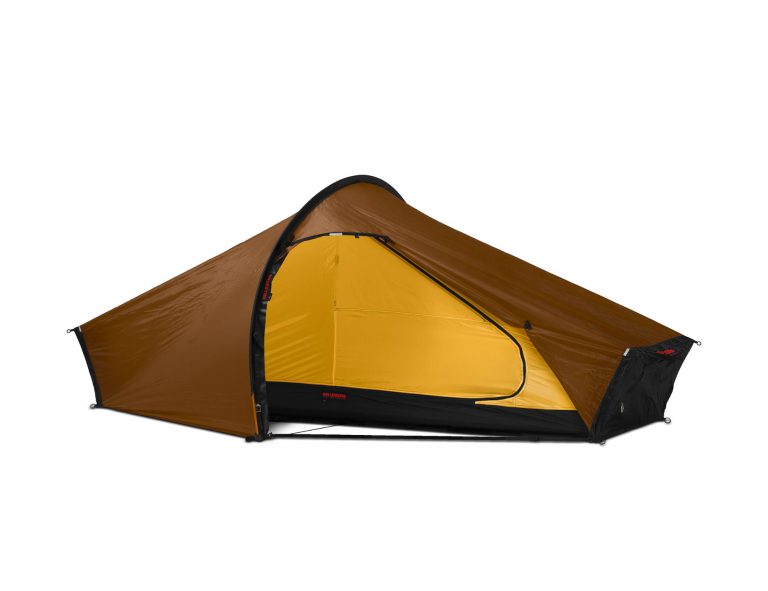 Hilleberg Akto, $585
After living in and carrying a borrowed Hilleberg Akto for five days on a backpack hunt, it is on my shortlist of gear I'm buying for 2021. A true four-season solo tent, the Akto weighs in at 3 pounds 12 ounces and only requires one pole and 10 pegs to pitch. The tunnel-style shape is aided by the single tent pole and four built-in fiberglass rods in each corner. The Akto is a breeze to pitch and easy to take down, but where it shined for me was during the 30-degree nighttime temps at 10,000 feet. It was noticeably warmer inside the tent, and I was comfortable with my 15-degree bag and the Akto. There were three different venting locations to help control condensation, which I had no issues with. The vestibule had plenty of room for my fully loaded 6,500-cubic-inch pack, camera gear, and tripod. This is a solo or lightweight bivvy hunter's dream, to stay completely protected from the elements and warmer during colder weather hunts. — M.H.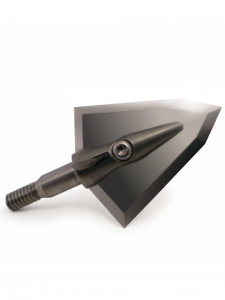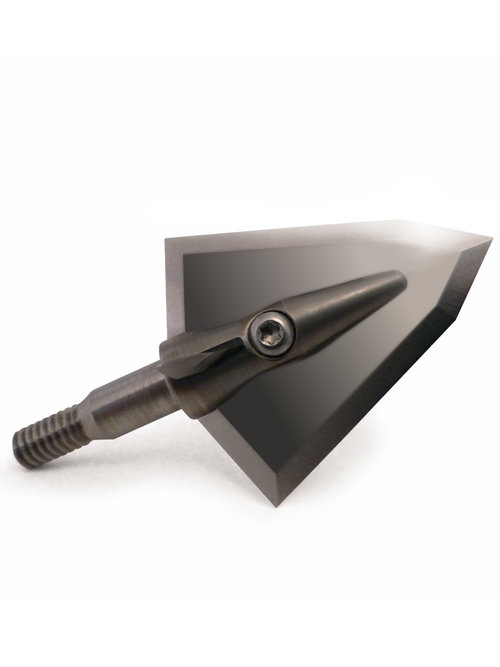 Iron Will Broadheads, $99
The leader in high-quality broadheads. I wasn't initially keen on the idea of spending $99 on a pack of three broadheads, but after running them through multiple animals and having them still be sharp enough to shave the hair on my arm, I'm sold. Owner and co-founder Bill Vanderheyden leveraged his mechanical engineering background to design a broadhead that would have superior penetration, pass through bone undamaged, maintain a razor-sharp edge, and fly well at long distances. I have been shooting the S125 broadheads for the last year, and I can attest to their performance. Easy to tune out of my compound bow, better penetration, sharp for multiple shots, and resharpenable — what more could you ask for? How about a lifetime guarantee against bends and breaks? Iron Will Outfitters stands behind its broadheads. — M.H.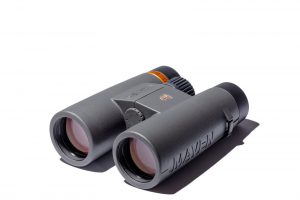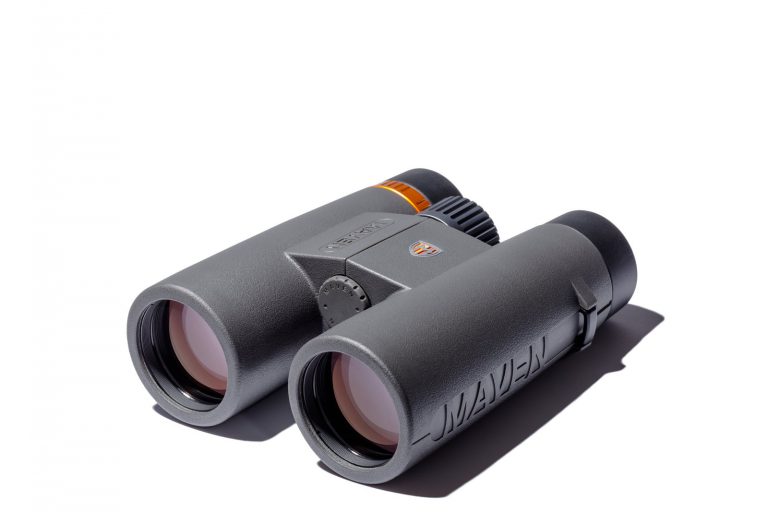 Maven C1 Binoculars, starting at $325
I recently jumped into the world of bowhunting, and one of the gear suggestions I received was to find a solid set of binocs. For my first deer bow hunt, I went with the Maven C1 in 10×42 and couldn't have been happier. These binocs are an impressive piece of kit that brings high-quality glass to the table but in a rugged body that can go anywhere, in any conditions — and give you the edge. In my case, they helped me stick my first bow buck — more on that to come! — Marty Skovlund Jr.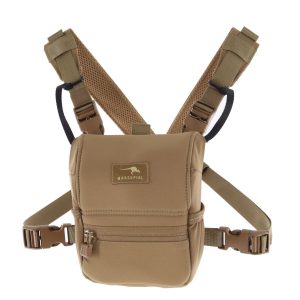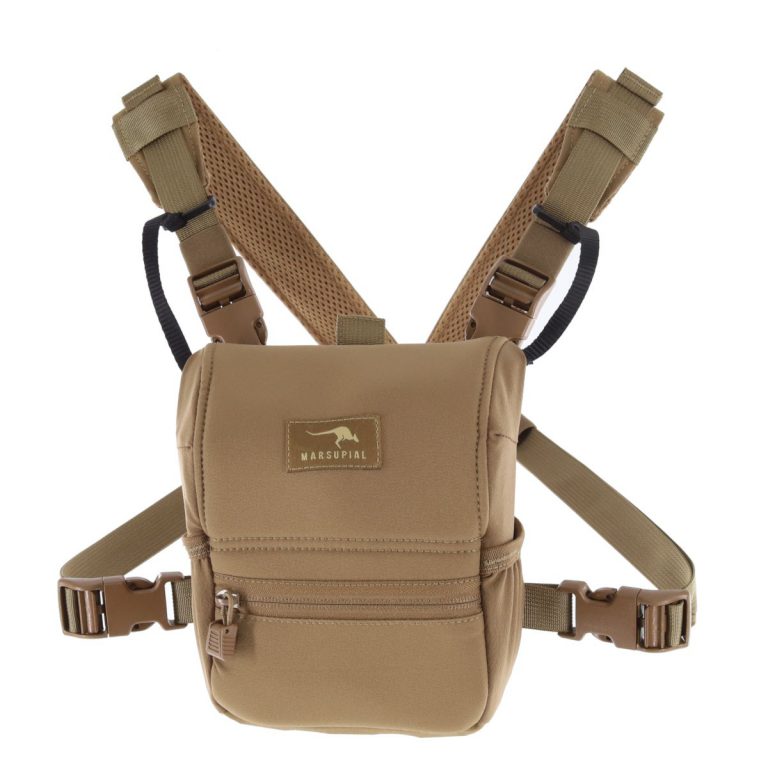 Marsupial Gear Enclosed Binocular Pack, $124.95
The winner of our binocular harness shootout, Marsupial Gear's Enclosed Binocular Pack did not disappoint during my archery elk hunt. I wore the pack for 18 days and more than 150 miles and can confidently say that this is the most comfortable and functional binoc harness I have worn to date. That statement is true in the treestand as well. Marsupial Gear's Enclosed Binocular Pack is a great gift option for the sportsman in your life. — M.H.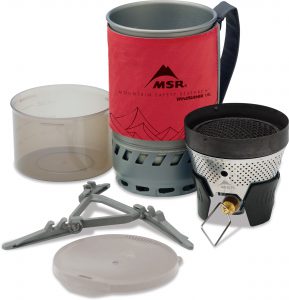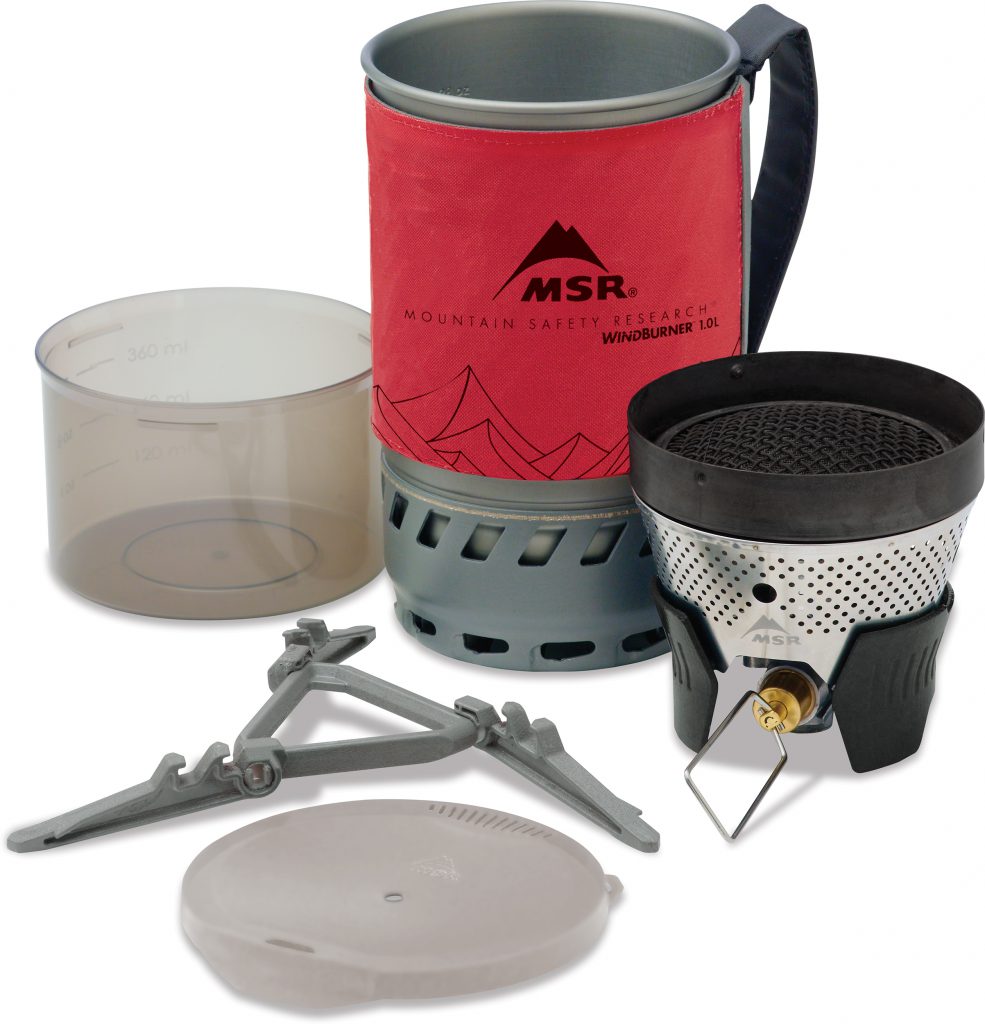 MSR WindBurner Stove System, $149.95
The MSR WindBurner stove system was a new piece of my backpack hunting kit this year. I'm not usually a fan of kit stoves but decided I would try it out to see if the WindBurner could change my mind — it did. MSR built this system to be a smaller version of its famed Reactor stove system, which is the stove of choice of gear expert Aron Snyder. I used this stove in two blizzards in cold, windy conditions, and it did exceptionally well. You're able to nest a 3.9-ounce fuel canister and the stove inside of the 1-liter pot. If you're backpacking or hunting in poor conditions, this is a perfect compact system with its fast windproof design. The WindBurner is built with a radiant burner and can also double as a heat source in an emergency, and it's much safer to use as one than a jet-flame-style stove. — M.H.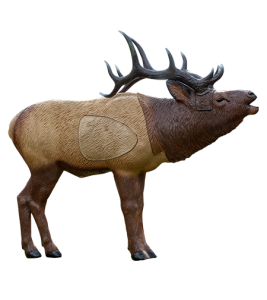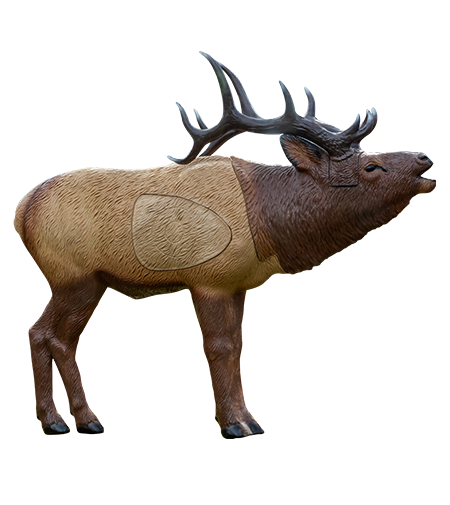 Rinehart 1/3 Scale Woodland Elk, $205
Rinehart says it makes "the best archery targets in the world" and it's not lying. A woodland buck whitetail, which they no longer make, has been in my yard almost 10 years, through rain and snow and heat and hurricanes. It has absorbed I don't know how many thousands of arrows. Does it look good? No. It's beat to holy hell, but it's still catching arrows. Other targets in my collection gave up the ghost half a dozen years ago. Now, Rinehart has a one-third-scale woodland elk. You can carry it under one arm, set it up in the backyard, and still get that feeling of seeing a bull in your peep sight. If you want a full-sized elk, they have the competition series Standing Elk, which will set you back well over $1,500 with shipping. There's a reason Total Archery Challenge and every other 3D bow shoot worth its salt uses Rinehart. — M.R.S.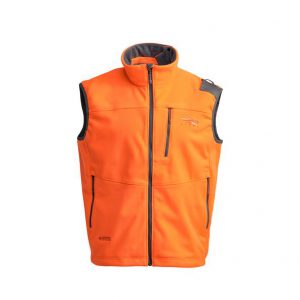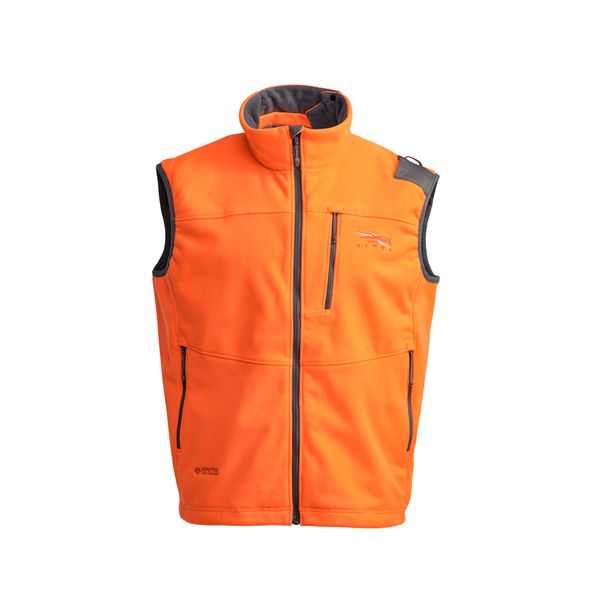 Sitka Stratus Vest in Blaze, $229
Sitka has a rep for making the best camouflage clothing in the hunting industry. Oddly, this was not the case with its long-neglected blaze orange lineup. For the longest time, other than hats, the only blaze item for gun hunters was an afterthought vest that was sized way small and had funny pockets. This year, the whitetail guys at Sitka said forget all that and updated the Stratus lineup with a blaze orange jacket and vest. These are ideal for gun hunting cold-weather climates where orange is required — or for guys who just really don't want to get shot. With the WindStopper Gore-Tex fleece it's warm. It does not collect burrs. The back of the neck collar has an innovative snap and lock system, so you can take the vest on and off while remaining tethered to a safety line in a treestand. The vest is sized correctly, too, to go over a warmer hoodie or jacket. Sitka did a great job, no surprise. Now if someone could just talk Sitka into lowering that eye-watering retail pricing we'd be aces. — M.R.S.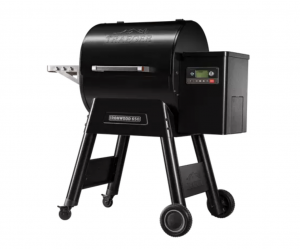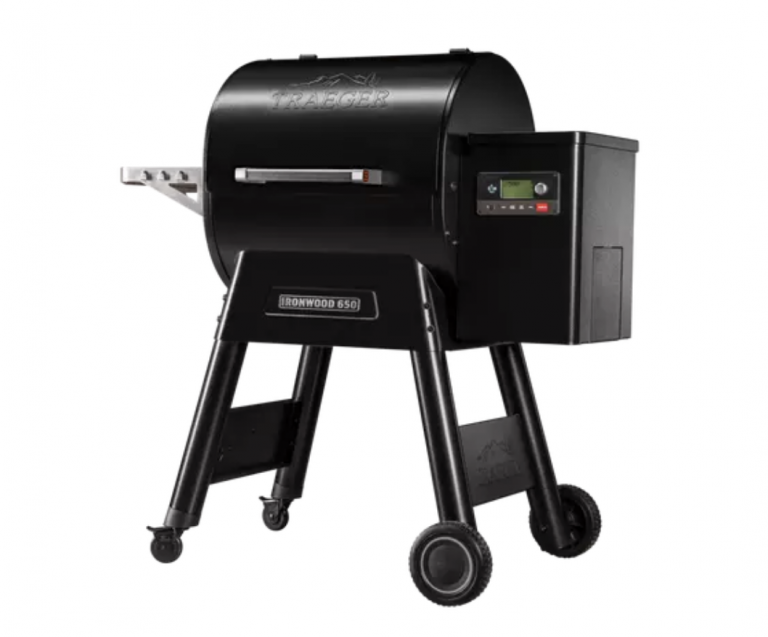 Traeger Ironwood 650
I'm not the first to sing the praises of this particular brand of pellet grills, but a Traeger really is worth every penny you spend on it. From frozen pizza to fresh-from-the-field tenderloins or backstraps, I've yet to eat anything cooked on it that hasn't turned out better than other conventional methods. The Ironwood 650 is the perfect size for family dinners — including the Christmas ham — and there's room to spare for when we have guests to feed. I've even converted my father — a tried-and-true Weber charcoal man — who tells everyone he knows how the Traeger has changed his life, and his cooking. — Katie McCarthy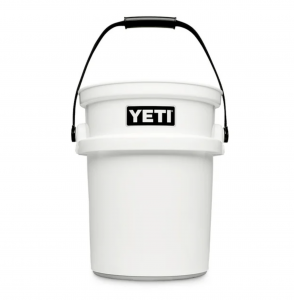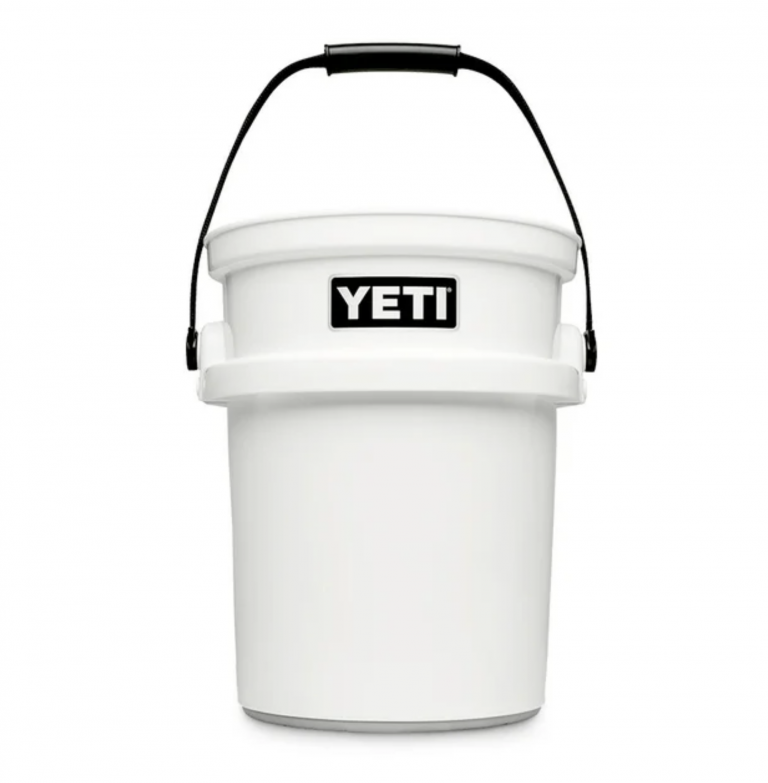 Yeti LoadOut 5-Gallon Bucket, $39.99 to $129
This is not your average 5-gallon bucket. Featuring a study nylon handle that will outlast every single one of those flimsy metal ones on lesser buckets, the LoadOut can handle even the toughest and dirtiest of jobs. It's also food safe — which makes it a great brining vessel — and can be ordered "fully loaded" with a lid, utility belt, and caddy. — K.M.
Nonprofits Worth Your Christmas Money
Some of us want hunting gear for Christmas. Some of us want a place to hunt. Or animals to hunt. Or insurance that our historic honey hole won't be mined or drilled or sold to Chinese investors. These two nonprofits are working for the good of wildlife and wild places. They don't represent a donation to hunting — they're an investment. 
Backcountry Hunters & Anglers Armed Services Initiative
BHA has been a singular voice against the privatization of federal public lands in the West and has been pivotal in several major conservation victories over the last decade. This year, BHA launched an Armed Services Initiative to open chapters on military bases around the world, and help service members and veterans get outside to hunt and fish. As an organization, they understand vets and are in a perfect position to help promote and grow the healing power of the outdoors. — M.R.S.
Theodore Roosevelt Conservation Partnership
TRCP does many things, all of them with the end goal of opening up more ground and building stronger wildlife populations for American hunters and fishermen. They worked with OnX Maps to draw attention to the 16 million acres of public land that few hunters can get to. They're working to slow the spread of chronic wasting disease that is ripping like wildfire through whitetail, elk, and mule deer herds. A dollar to TRCP is a dollar for hunter access and healthy game animal populations. — M.R.S.