A tabled proposal to close two public Alaska hunting units for caribou and moose hunting to anyone not considered a subsistence hunter is once again moving forward.
The Federal Subsistence Board deferred action on the closure of the Federal public lands to "caribou and moose hunting by non-federally qualified users" back in June to gather more data, but the US Department of the Interior announced two new hearings on Wildlife Special Action Request 21-01 (WSA21-01). The first hearing took place on Nov. 17, with another scheduled for early December.
WSA21-01 would limit access to Alaska Units 23 and 26A to federally qualified subsistence users only from Aug. 1 through Sept. 30, 2022. If the proposal is accepted, it would close off tens of millions of acres — roughly an area the size of Georgia — to non-locals at the height of the annual caribou migration.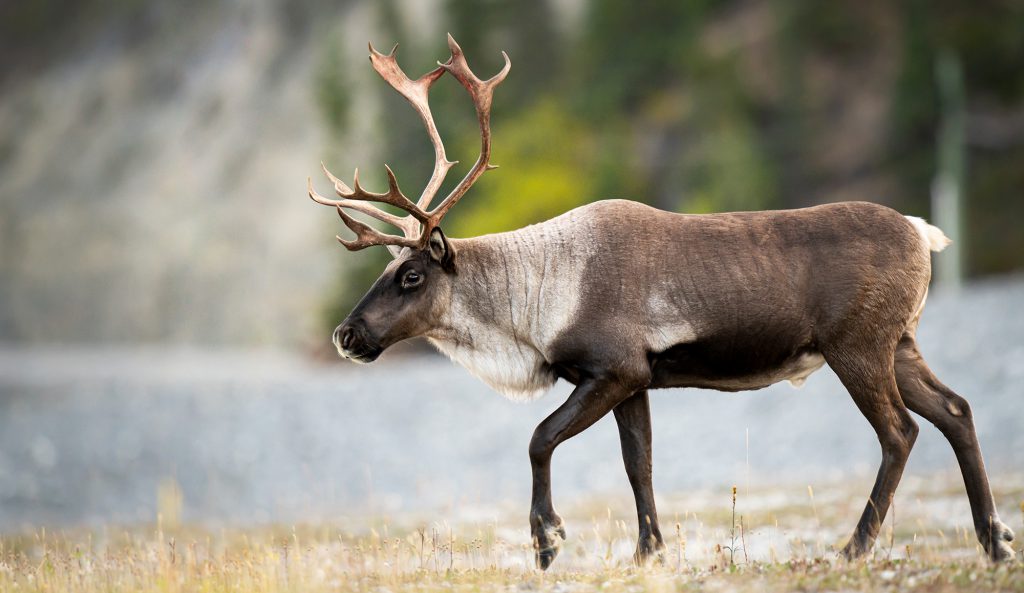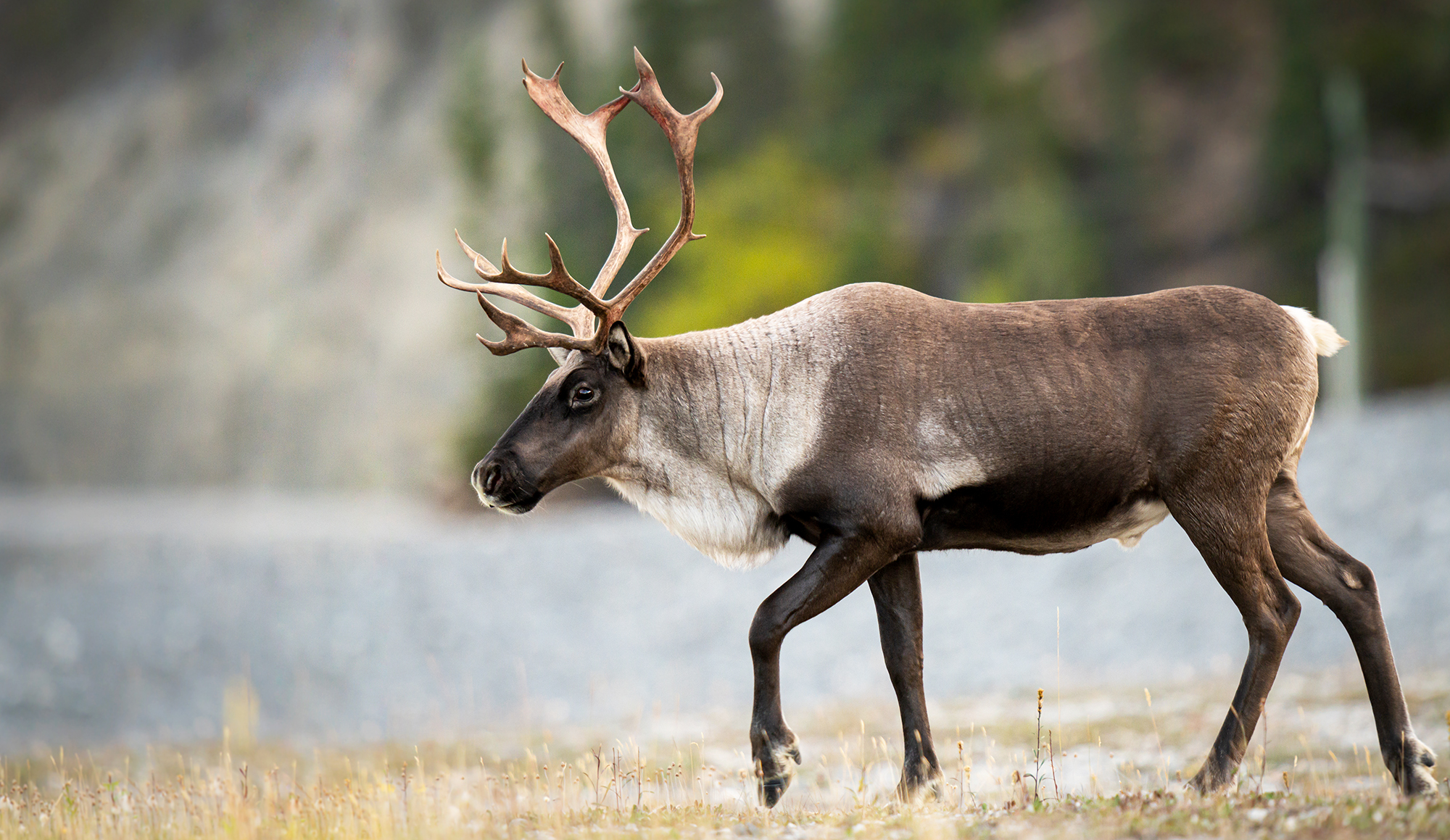 RELATED: Barren Ground Film – Backcountry Caribou Hunt in Alaska
Home to the largest herd in the state, these public lands hold an estimated 244,000 caribou (as of 2019). Every year, subsistence hunters kill 10,000-15,000 caribou from the Western Arctic herd, while all other hunters kill an average of 250 caribou a year combined since 2016.
In a Special Action Request, the Northwest Arctic Subsistence Regional Advisory Council, which primarily represents rural subsistence users, argued that the 2%-3% of caribou killed by non-subsistence hunters in those two units is responsible for delayed migrations and declining numbers. Moose appear to be tacked on as more of an afterthought, as population and harvest numbers in Units 23 and 26A are minuscule compared to caribou.
"The council is very concerned about the late migration of caribou through Unit 23 because local people rely upon caribou to meet their subsistence needs […] and many local residents are stressed by empty freezers," the council said in a statement. "The council is particularly concerned about the effect transporters and non-local hunters are having on the migration of the Western Arctic Caribou Herd, and believe that transporter activity in Units 23 and 26A may be delaying caribou migration…The council also supports closing moose hunting to non-Federally qualified users because of declining moose populations."
But since the herd has sustained healthy numbers and even boasts a harvestable surplus, many hunters, conservation organizations, and wildlife agencies are calling BS.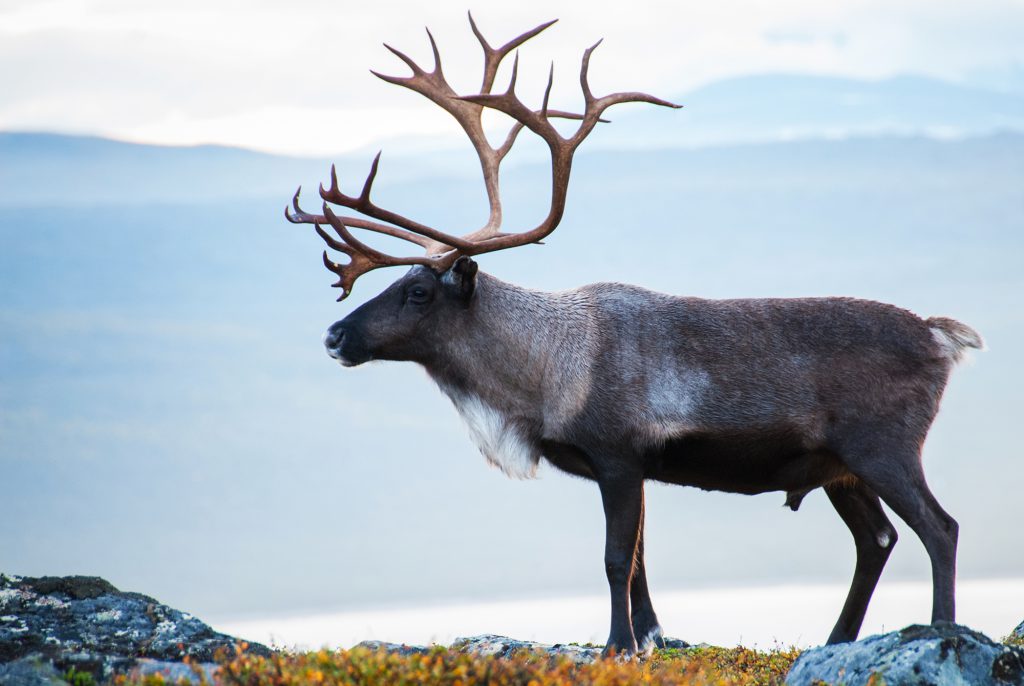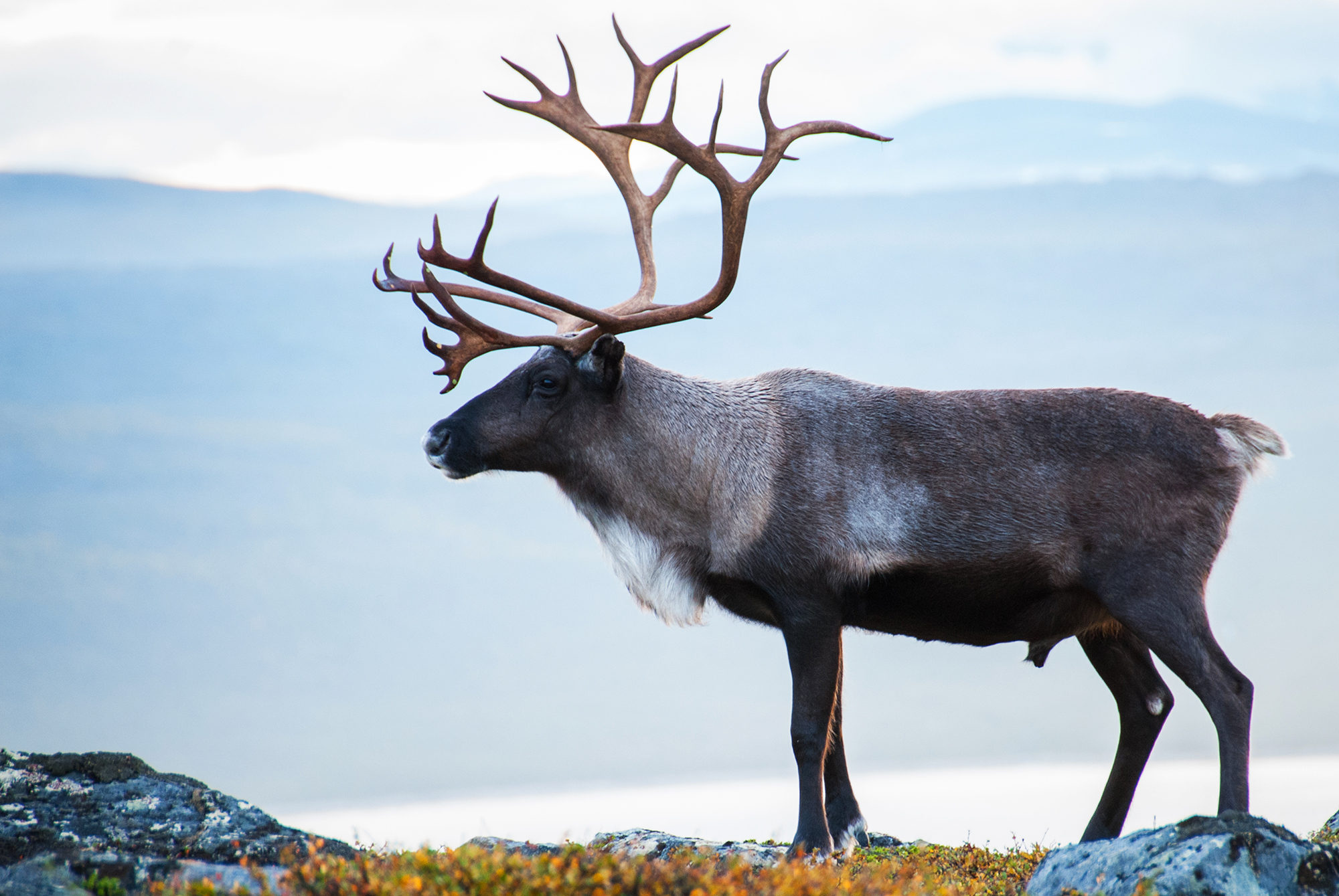 RELATED: DIY Alaska Caribou Hunt Checklist – How To Hunt the Dalton Highway
According to Safari Club International, the "healthy, thriving populations" do not meet the criteria for a Wildlife Special Action. Numbers are up from a 2016 estimate of 201,000 animals, and even the Western Arctic Caribou Herd Working Group acknowledges "caribou herds naturally fluctuate in numbers through time."
In an April memorandum declaring its opposition to WSA21-01, the Alaska Department of Fish and Game said not only does the science not support the council's claims, but the Special Action its requesting would cause an economic ripple effect throughout the state with lost revenue from hunters, guides, and transporters.
That hunter transport into the region, which the council blames for delayed caribou migration, is not a primary cause of the change, according to Backcountry Hunters & Anglers. Instead, the organization's petition cites climate change as a significant factor affecting the animals' behavior.
Many believe WSA21-01 is just a baseless ploy to keep non-locals out. And the public hearing is the time to make their voices heard.
The Department originally announced a single hearing but added a second to the agenda before the first hearing was held.
Comments from these public hearings will be forwarded to the Federal Subsistence Board, which will make a decision in 2022. If WSA21-01 is approved, the following language will be added to regulations for Units 23 and 26A:
"Federal public lands are closed to the harvest of caribou and moose from August 1 through September 30, 2022, except by Federally qualified subsistence users hunting under these regulations."
To qualify as a rural Alaskan and to be eligible for subsistence hunting, individuals must permanently reside in one of the communities deemed rural by the Federal Subsistence Board. These subsistence users harvest 36.9 million pounds of fish and game each year.
The second public hearing on WSA21-01 will be held on Thursday, Dec. 2, 2021, from 4-6 p.m. Alaska Time Zone, or until the end of public participation. To participate, you can call in using the following:
Teleconference, toll-free: (888) 390-1184
Passcode: 4410011
Read Next: Alaska Woman Shoots Record Caribou on Solo Hunt 4 Months After Bear Attack