Starting Thursday, you could help clean roadkill moose off Alaskan highways and fill your freezer at the same time. Since the Alaska Moose Federation closed in November 2020, Kenai Peninsula charities and other organizations have been tasked with salvaging what they can for the families and individuals who need the free-range protein. But it's too much for them to sustain without AMF's "fleet of trucks and volunteers," which is why the Alaska Wildlife Troopers division is currently looking for small teams of volunteers to help out, according to Alaska Public Media.
Interested teams can sign up for the roadkill program online.
Once you're on the list, here's what will happen: After dispatchers receive notice of moose roadkill in an area, they will contact the teams, which will then have 30 minutes to get to the carcass to salvage the meat. Teams can keep what they can take. The charities and other organizations already on the salvage list will still participate, but Laurie Speakman, who is known locally as "Laurie the Moose Lady," said having the additional teams "takes some of the pressure off the organizations to be the middlemen," according to Alaska Public Media.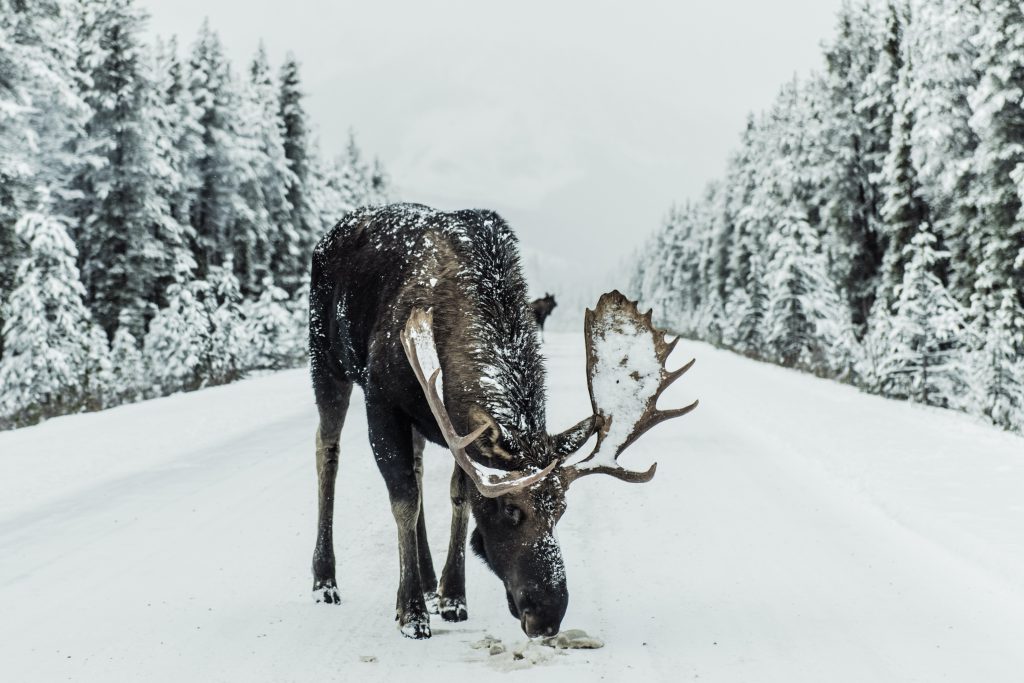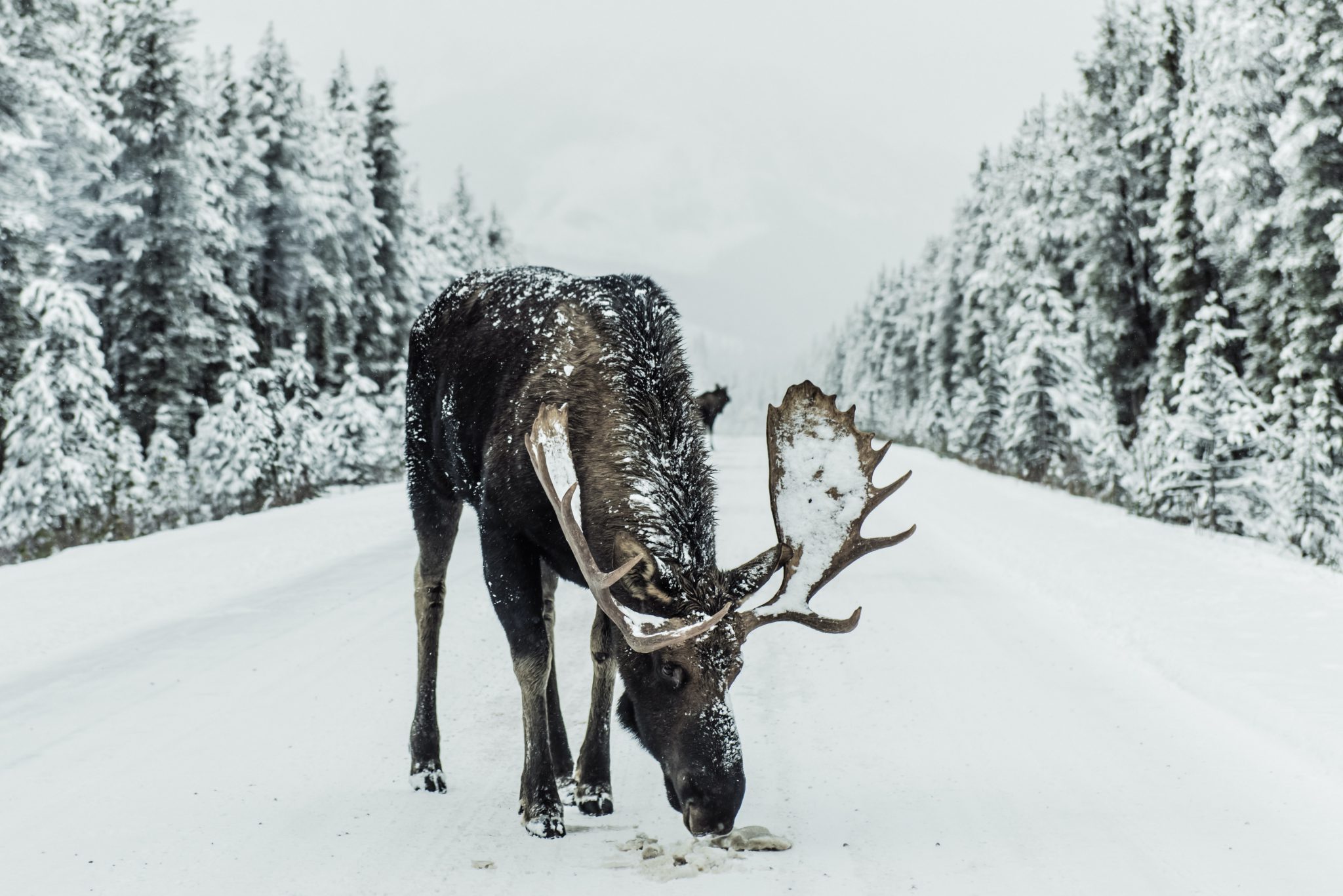 "This is something I've wanted to see for a long time, is the individualized program," Speakman said. "And I think it will lighten the burden on the charities because they won't have as many people on their lists needing meat."
Moose carcasses left along Alaskan highways can cause trouble, as bears and wolves seek out the free meat. Depending on how and where a moose was killed, leaving the carcass could also lead to additional vehicle-wildlife collisions.
Speakman previously worked with AMF as its truck driver on the Kenai Peninsula. Her job was to locate and pick up the roadkill moose and work with Alaska State Troopers to distribute the carcasses to AMF members. AMF even worked with the Alaska Department of Transportation to help "deliver to anyone on the salvage list," according to Alaska Public Media. The nonprofit provided a necessary service within the community, but a lack of funds due to legal problems and an overall decrease in membership forced it to close in November 2020.
Alaska Wildlife Troopers will begin the new volunteer moose roadkill program on Thursday.
Read Next: Alaska Pilot and Hunting Guide Urban Rahoi Dies at 102