Available for 12 gauge and 20 gauge
Blend of No. 9 and No. 10 tungsten super shot
Hand-loaded for tight patterns and long barrel life
Apex Ammunition is offering Mossy Oak Greenleaf Turkey TSS Blend, a new line of shotgun shells, just in time for spring turkey season. This new ammunition is available in 12-gauge 2 1/4-ounce and 20-gauge 1 5/8-ounce loads; both are 3-inch shells.
Apex Ammunition designed its blend of No. 9 and No. 10 pellets to maximize the amount of energy each shot can deliver. Between the company's proprietary wad system and the tungsten shot's extreme density, these promise to be far-reaching and hard-hitting turkey loads from Apex.
The veteran-owned ammunition manufacturer takes pride in producing high-quality hunting ammunition in Mississippi, and these new hand-loaded turkey shells are the cream of the crop.
"We spend a great deal of time at Apex on research and development and only introduce new loads once they have been perfected to meet our stringent standards," Jason Lonsberry, the CEO of Apex Ammunition said in a company announcement. "This new Mossy Oak Greenleaf Turkey TSS Blend is a special offering that hits with a massive payload and exceptional retained energy."
Tungsten is denser than steel or lead, meaning Apex Ammunition's TSS shells can deliver more pellets and maintain a tighter pattern than conventional shotgun loads — so much so that the diminutive .410 has become a viable turkey killer.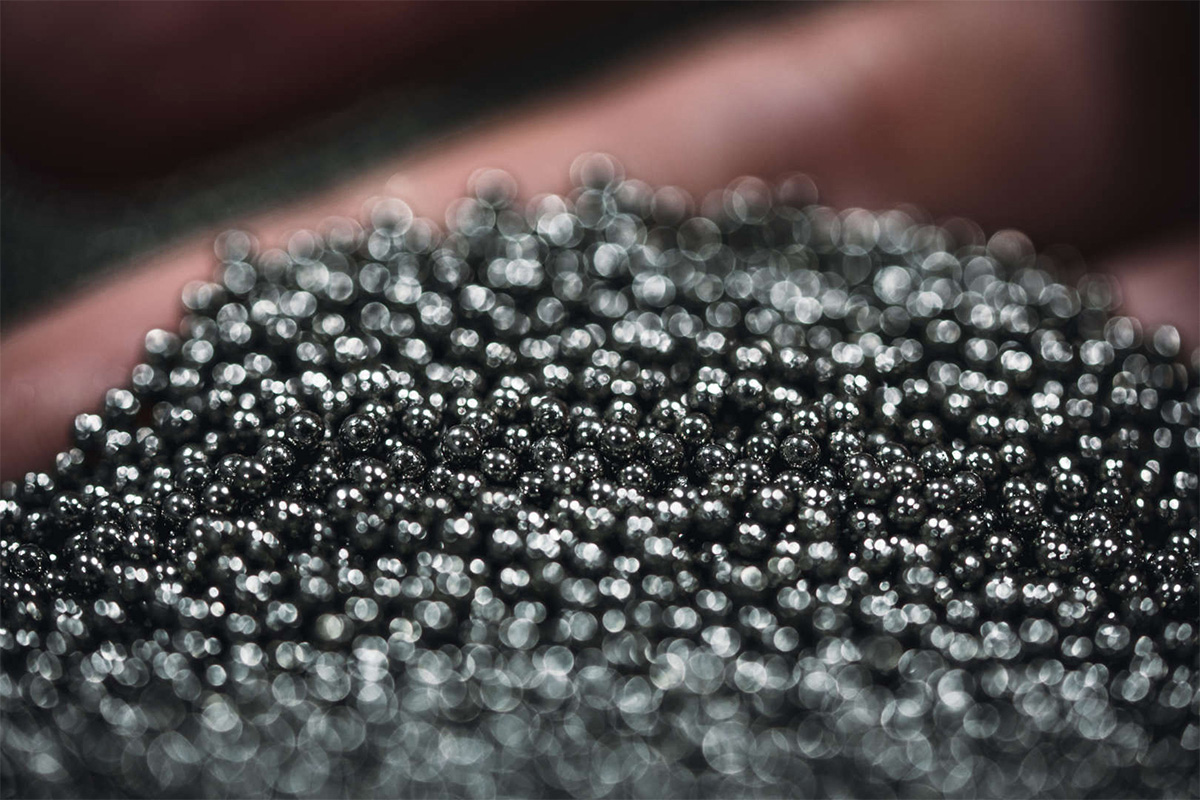 In fact, the company's founders became inspired to start their own business after outshooting their purchased ammunition with one of their hand-loaded shells. According to Apex Ammunition, tungsten is the highest-density non-toxic metal approved by the U.S. Fish and Wildlife Service.
The new turkey load, which will be sold alongside Apex Ammunition's existing products for turkey, waterfowl, upland, deer, and predator hunting, is the result of a partnership with another iconic hunting brand: Mossy Oak.
"Mossy Oak and Apex were both created with a founding obsession for turkey hunting, and there's no doubt they're cut from the same cloth as we are – as turkey hunters and as gamekeepers," Daniel Haas, director of brand marketing for Mossy Oak said in a release. "From their custom shells for my grandad 'Mr. Fox' to the rest of our family, they've been a part of every turkey season of ours since Apex was founded. We're proud to add to the storied legacy of Greenleaf in the turkey woods with some of the most innovative and trustworthy folks in the world of ammo."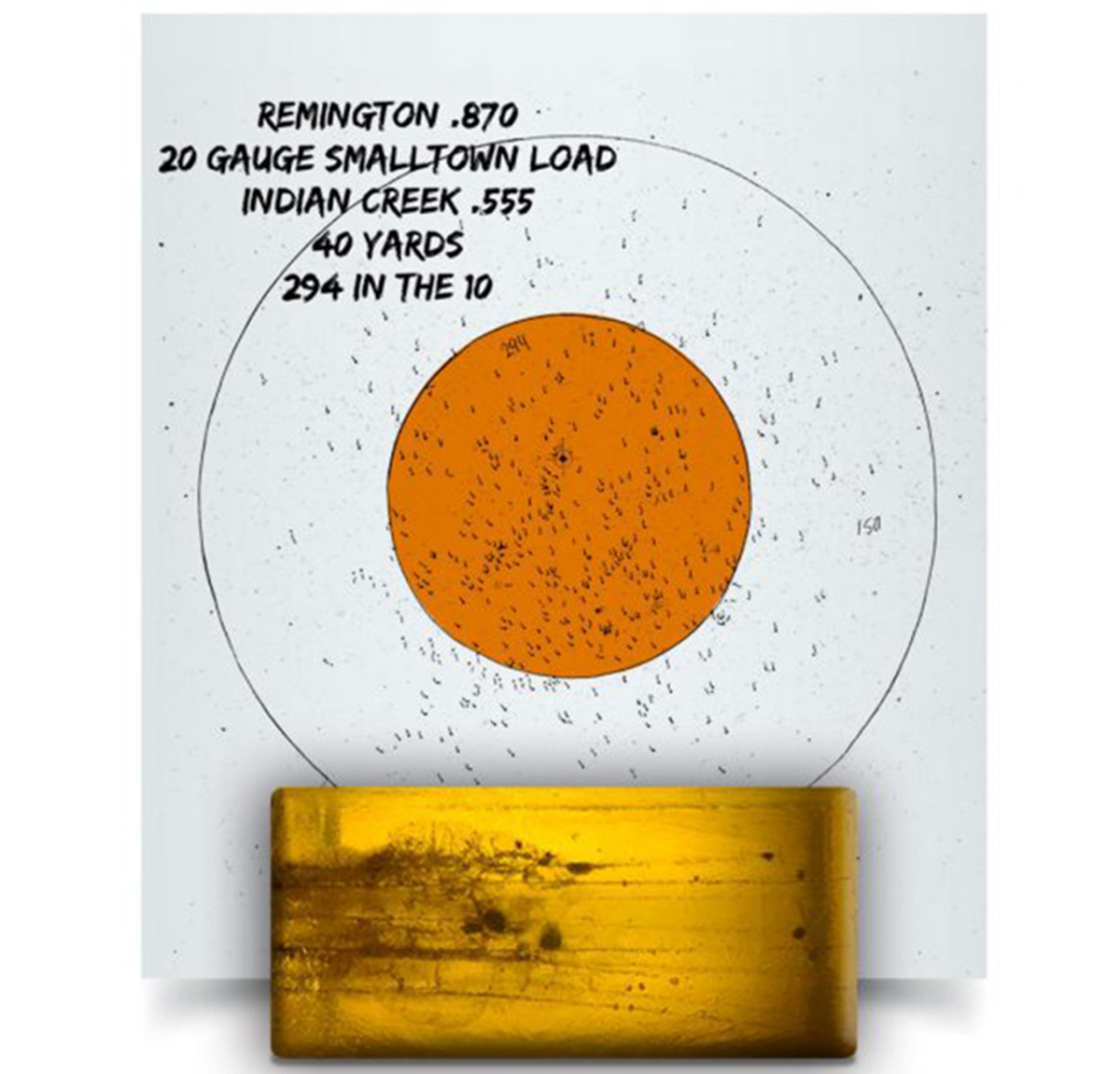 Maybe it's just the name, but this seems like a great excuse to load a Mossberg 835 Ulti-Mag Turkey in Greenleaf camo full of these shells and hit the woods.
As with any shotgun ammunition, it's important to pattern your gun before taking it on a hunt. Dial in the ideal combination of ammunition, choke tube, and engagement distance to make your hunt as successful as possible.
GOOD GEAR – Kick Start Your Workout With the BRCC Fit Fuel Blend
---
Apex Ammunition Mossy Oak Greenleaf Turkey TSS Blend

Price: $63 (12 gauge, 5-round box); $50 (20 gauge, 5-round box)
Shell length: 3-inch
Shot size: No. 9, No. 10
Pellets: 1,096 (12 gauge); 774 (20 gauge)
---
READ NEXT – New Mossberg Turkey Guns: Red-Dot Ready M500s, 835 Ulti-Mag