Every year a huge portion of the Florida coast is choked off by harmful algal blooms (HABs), and Capt. Chris Wittman, the co-founder of Captains for Clean Water (CFCW), has only seen it get worse.
Red and blue-green algae fed by nutrient-overloaded discharges flowing from Lake Okeechobee into the Caloosahatchee River in the west and the St. Lucie River in the east are turning the water along both coasts of Florida into a toxic soup.
It's been happening for decades, but you only need to look as far as this year's red tide and the fish kill that followed to see how bad HABs can get.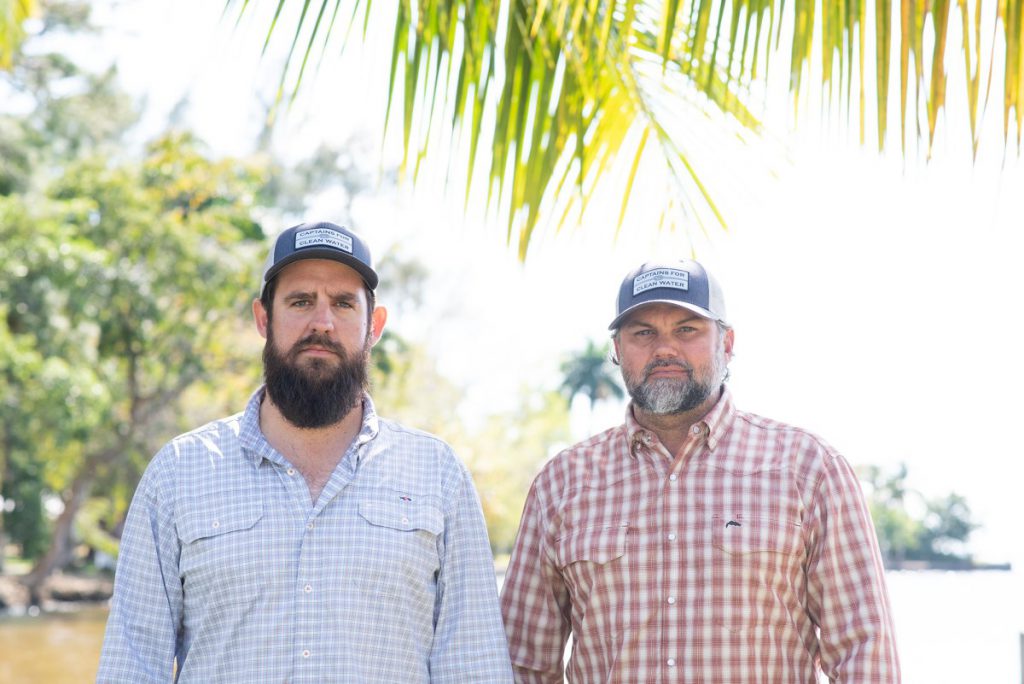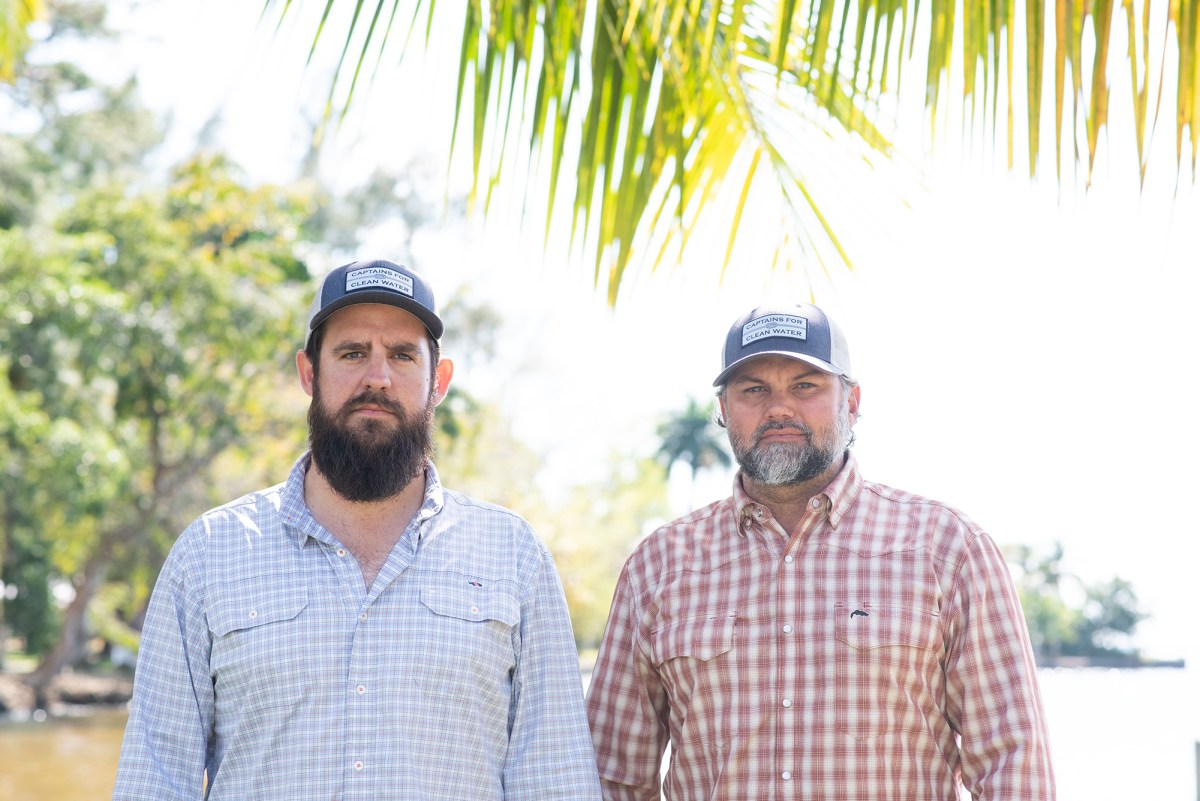 Wittman and Capt. Daniel Andrews, fellow guide and the other co-founder of CFCW, have been on the front lines of the water quality and management fight in Florida since 2016. As the voice representing a constituency of thousands of member fishing guides and over 150,000 supporters around the country, they are looking for action, not lip service.
Free Range American recently caught up with Wittman to discuss his motivations for joining the water quality fight, the river of grass, big sugar, and why 8 million people should be paying attention to South Florida's water quality.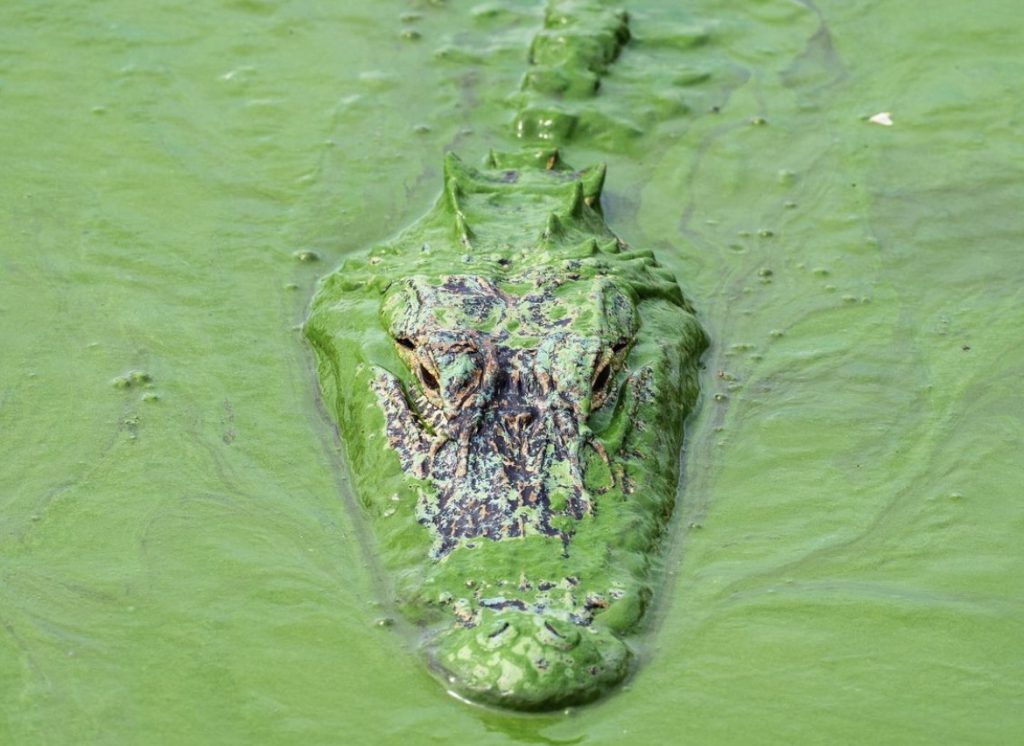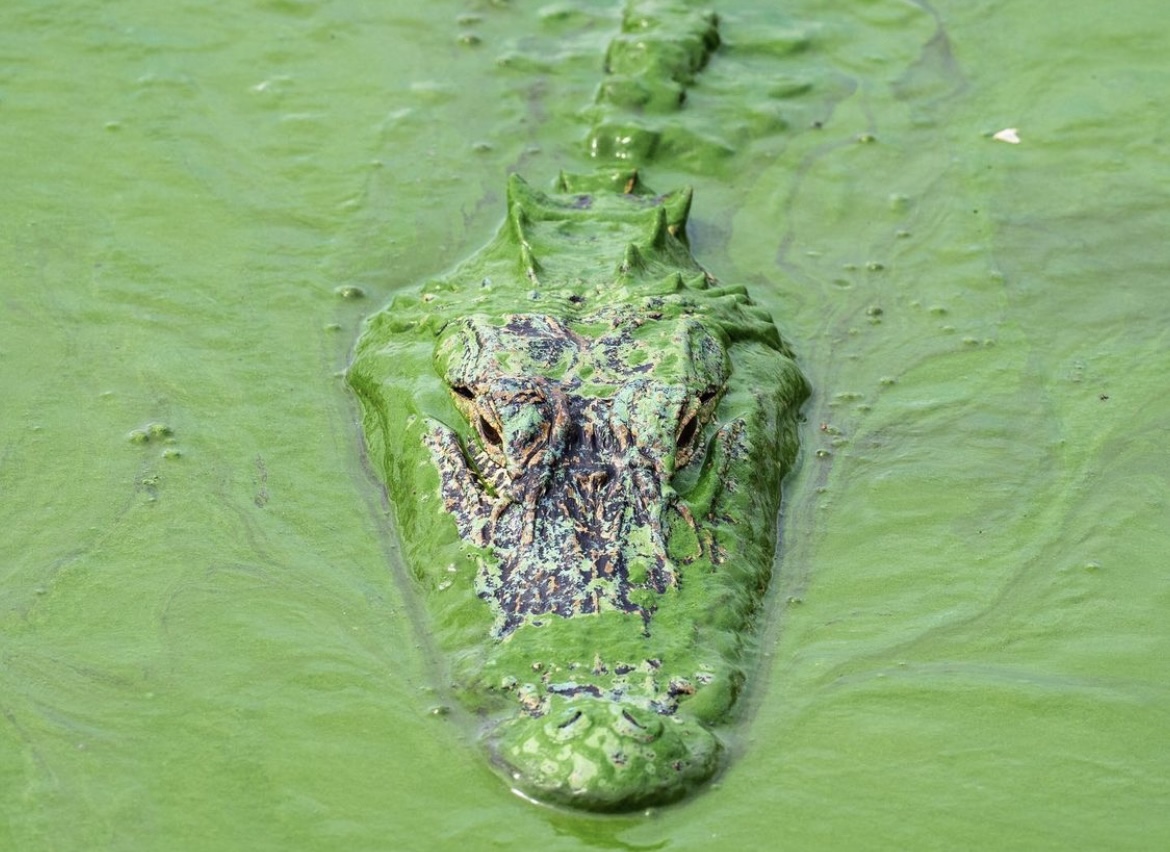 This interview has been edited for length and clarity.
Free Range American (FRA): Why advocacy? Why did you decide to join the Florida water quality fight?
Capt. Chris Wittman (CW): I was a guide here in southwest Florida since about 2000, and I had seen the impacts of water quality on the fishery that I grew up fishing, and that was, essentially, my office. In 2016 those issues came to a head, and it was a wake-up call to us as fishing guides: If we kept going down the path that we were on, we're going to be in trouble.
FRA: What was the wake-up call in 2016?
CW: We were experiencing huge discharges from Lake Okeechobee during our tourist season, and our customers started noticing it as well. People who come down every year, they save up all year to go on vacation to Sanibel Island. They show up [that year], and the water is brown instead of turquoise, shellfish are crawling out onto the beaches and dying, and there's dead fish. It was kind of the moment we realized things aren't going to get better.
For a long time, as guides, we felt like there were scientists and legislators and politicians who were dealing with this stuff, or that somebody else was gonna fix it, you know? [At that point], we realized that we weren't going to be able to just wait for somebody else to fix it or save it. We were going to have to do it ourselves.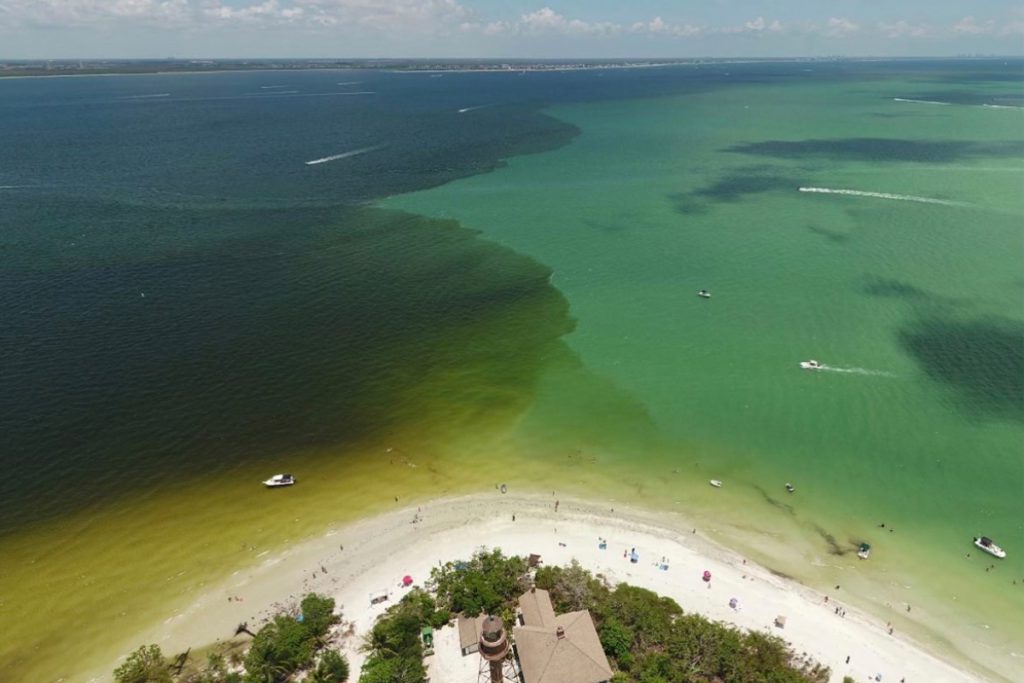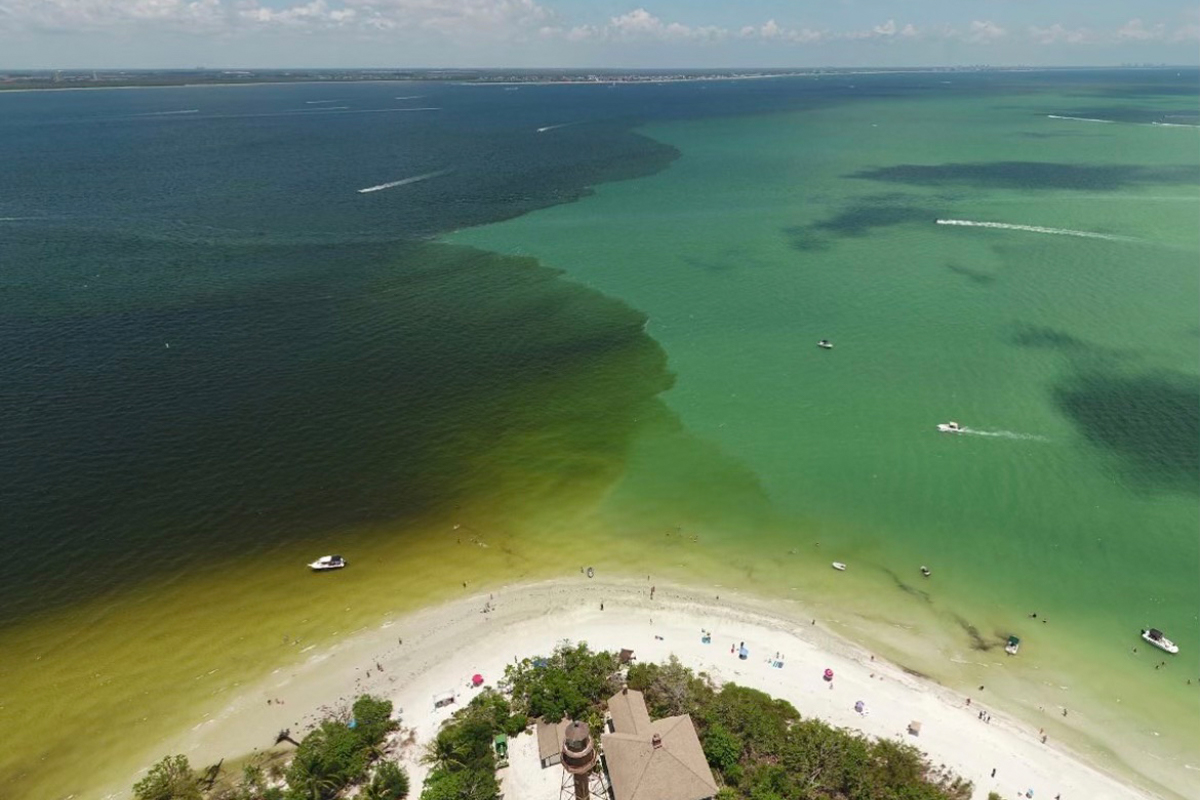 FRA: What was the goal for Captains for Clean Water when you started out?
CW: We didn't really see an existing outlet to make our voices heard, so we set out to be that mouthpiece for everyone within our community, to build that mechanism for people to be heard. And also to create political will.
If we could educate people on why this was happening — if we could tell them that there are known scientific solutions to fix it, but it hadn't been fixed because there was a lack of political will and that their public involvement is what could drive that political will — that's kind of what we set out to do. We realized that we needed to get people like us involved: people who were affected but hadn't really been involved previously in trying to fix it.
FRA: There had to have been more than just brown water, dead fish on the beach, and unhappy clients, right?
CW: As a fishing guide, you're very tuned in to subtle changes that can make the difference between a successful day and a slow day. For as long as I can remember, we'd have periods of time where there would be drastic changes as a result of our water management. We started getting massive, damaging discharges from the lake during the wet season.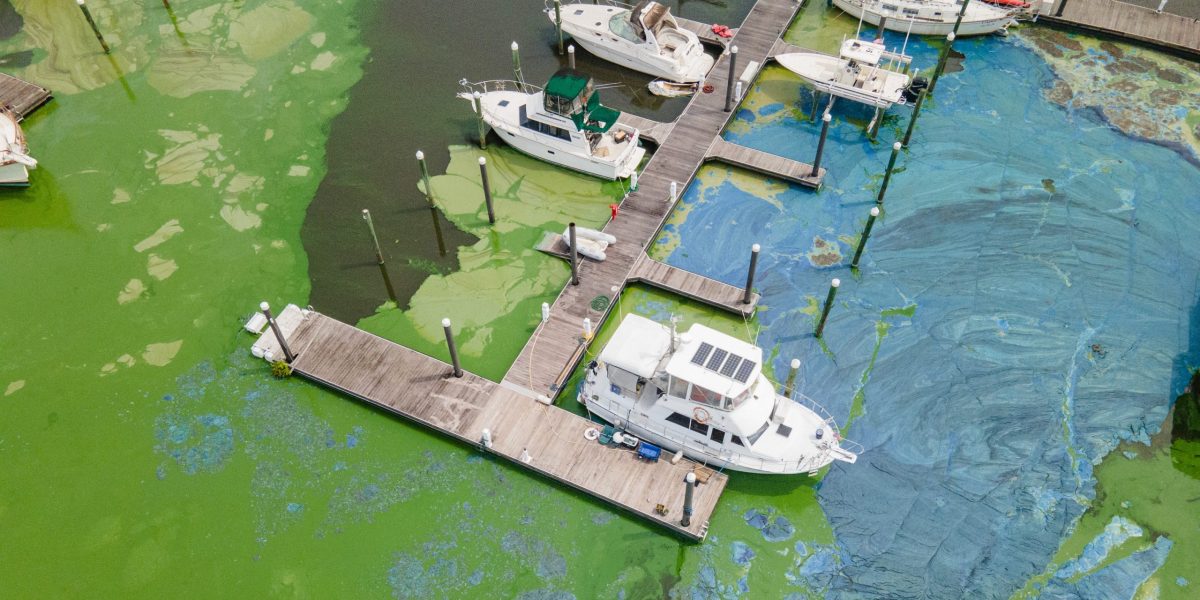 It would completely displace the game fish and baitfish from where we had been catching them. It would drop salinities from saltwater levels where you are fishing oyster beds and grass flats down to freshwater levels. That would happen literally over the course of a week or two.
We started to see a change in a habitat that normally wouldn't see this much change for hundreds or thousands of years. Grass flats and oyster bars that were the most productive part of the fishery when I was a kid — by the time I was guiding they no longer existed. And they were fewer and fewer of them everywhere. That footprint of habitat loss and its effects as a result of our state's water management was getting larger and larger.
FRA: What's the source of the dangerous discharges?
CW: Let's take a step back first. The way the natural system used to function is water would flow from the central part of the state down through the Simi River Valley into Lake Okeechobee. Then it would overflow at the southern rim in the wet season and feed what is known as the river of grass, or the middle part of the Everglades.
It would ultimately make its way to Florida Bay, and that would balance salinity in the bay. That freshwater influx there is what would help keep salinity in check. And that water would leach down through the ground into the Biscayne aquifer, which more than 8 million residents rely on for their drinking water.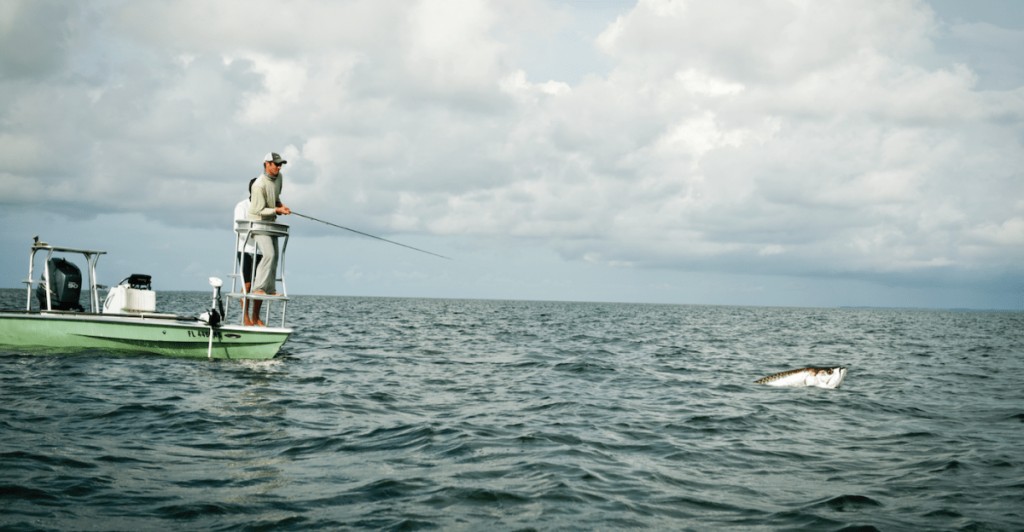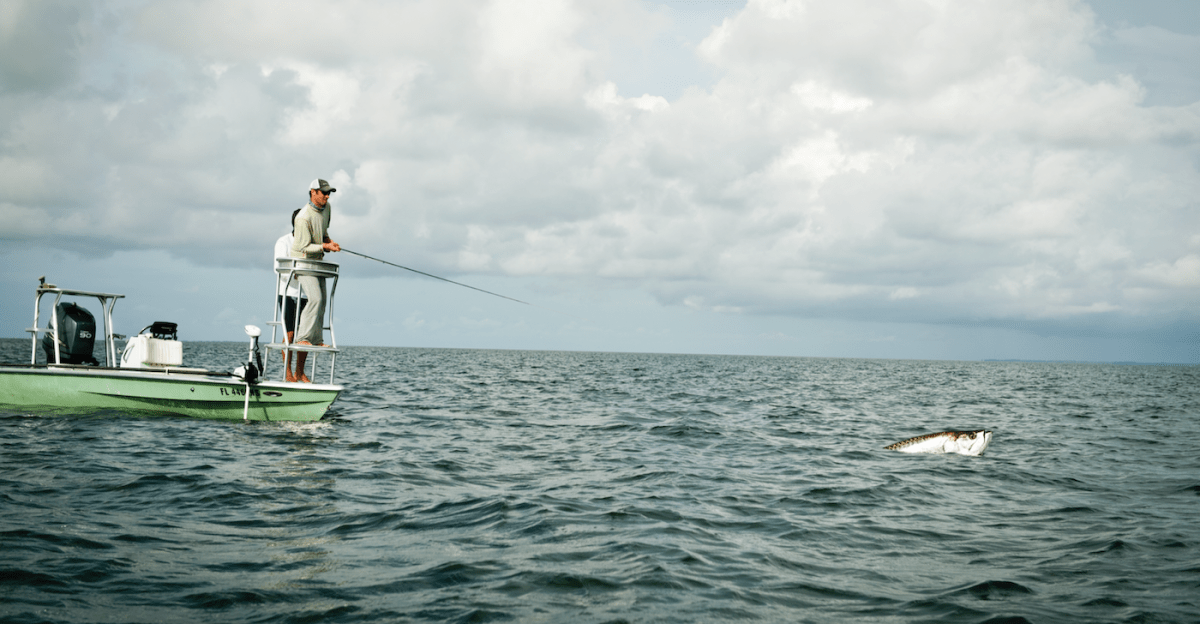 About 100 years ago, that normal flow was stopped. Canals were dug to drain the Everglades so they could be productive. Today Lake Okeechobee is essentially disconnected from the river of grass. There's a massive berm around the lake. What was once the beginning part of the Everglades is now the Everglades Agricultural Area. Hundreds of thousands of acres that used to be wetlands are now basically used for industrial sugarcane production. That's one issue.
The other major issue is that we have a massive nutrient load and a massive amount of pollution entering Lake Okeechobee from the north coming from big agriculture, septic, and fertilizers/pesticides. And there are also problems coming from the lake itself due to legacy pollution from years of back-pumping the drainage from the sugarcane fields.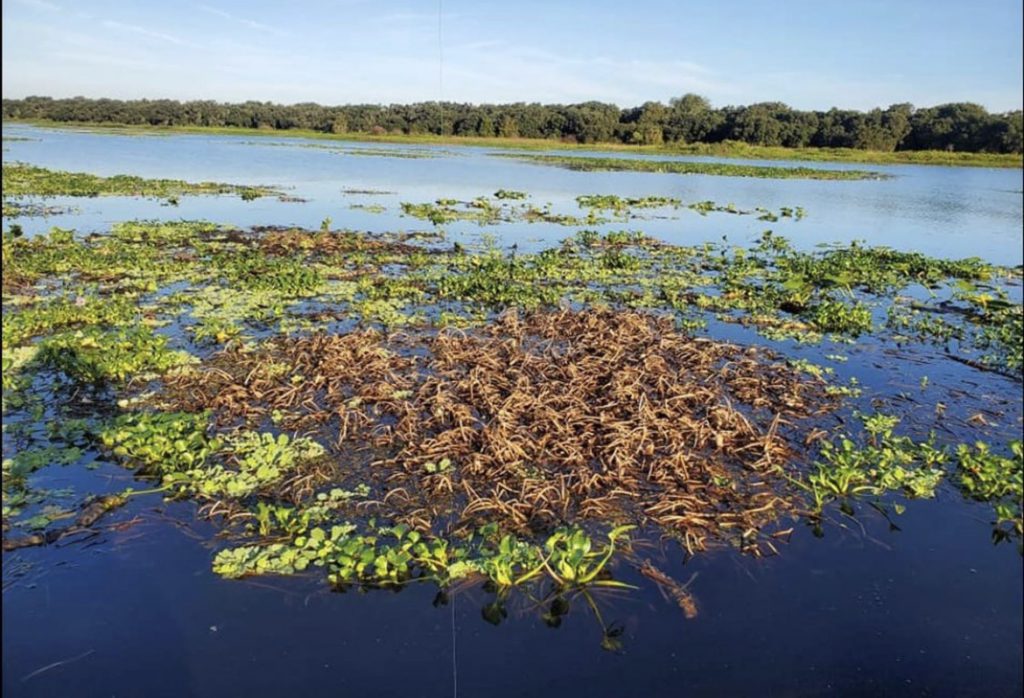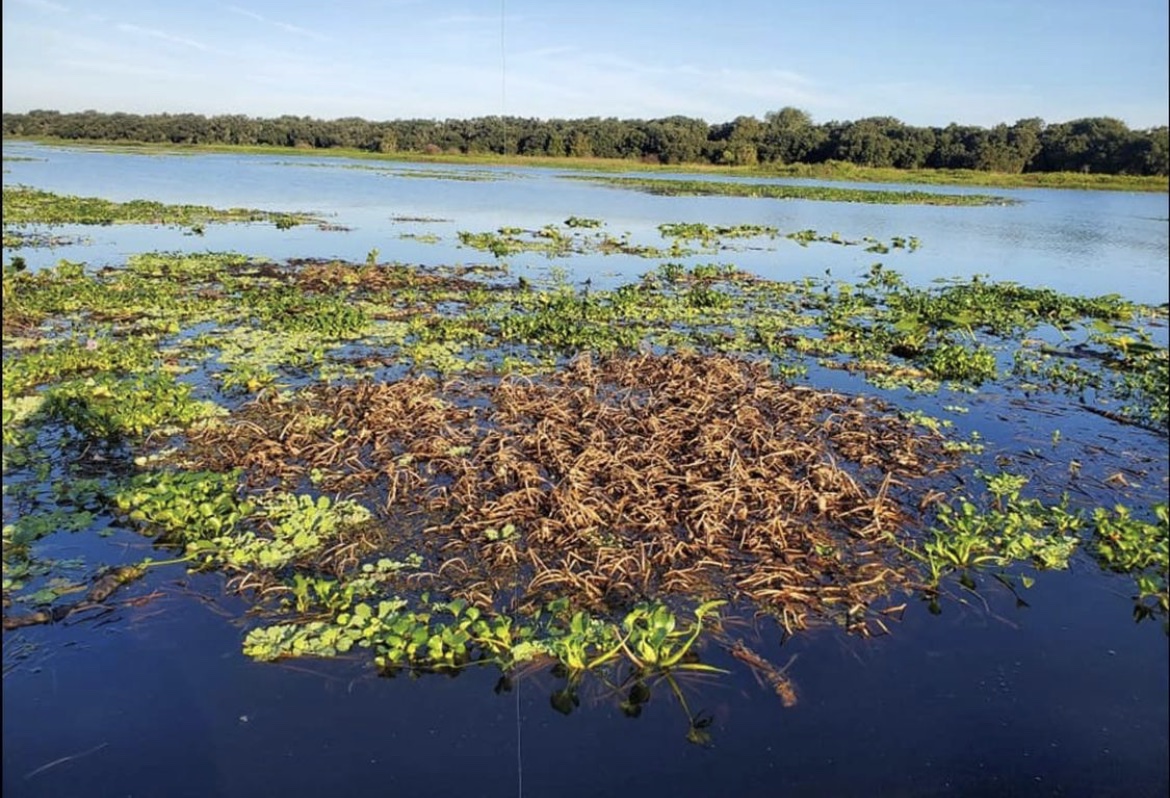 FRA: So, what is CFCW trying to change?
CW: Conveyance and pollution: They're both big issues and they go hand in hand as far as how they're managed.
Conveyance of water to the south helps deal with pollution in two ways. First, you're sending the water where it needs to go salinity-wise. Second, you're able to clean that water through filter marshes and stormwater treatment areas before sending it south. So you're removing those nutrients and sending clean water south to the Glades.
The other component is pushing for legislation to hold polluters accountable and stop the nutrient overload from being put into the lake in the first place. Currently, there's very little oversight and regulation to monitor where all this phosphorus is coming from in the north. We need to identify where it's coming from and then hold the polluters accountable.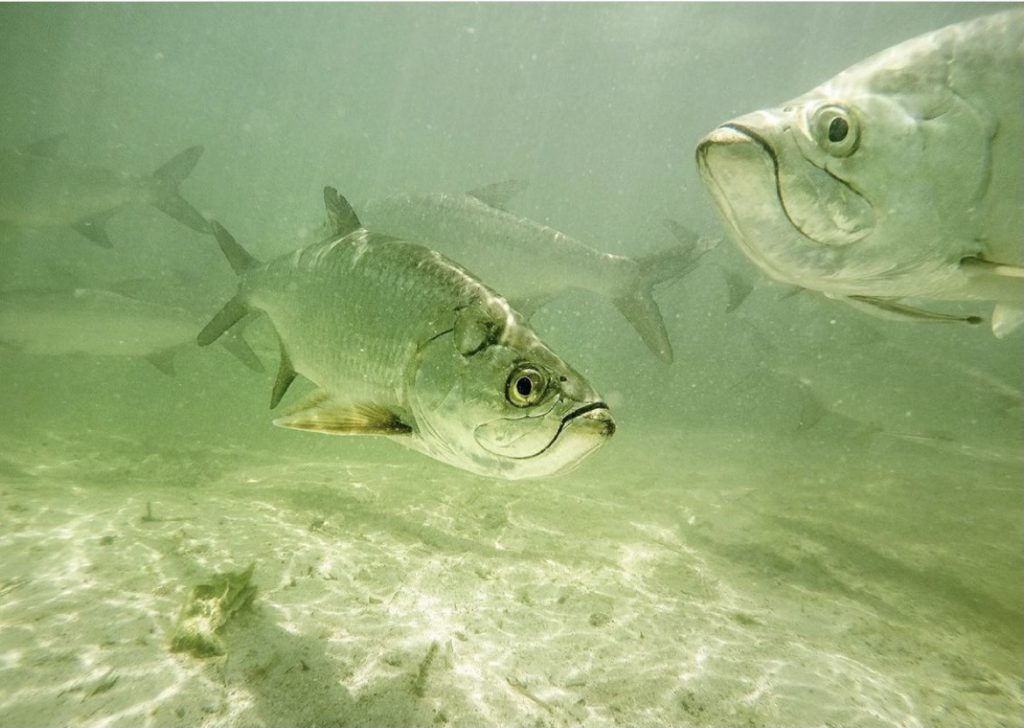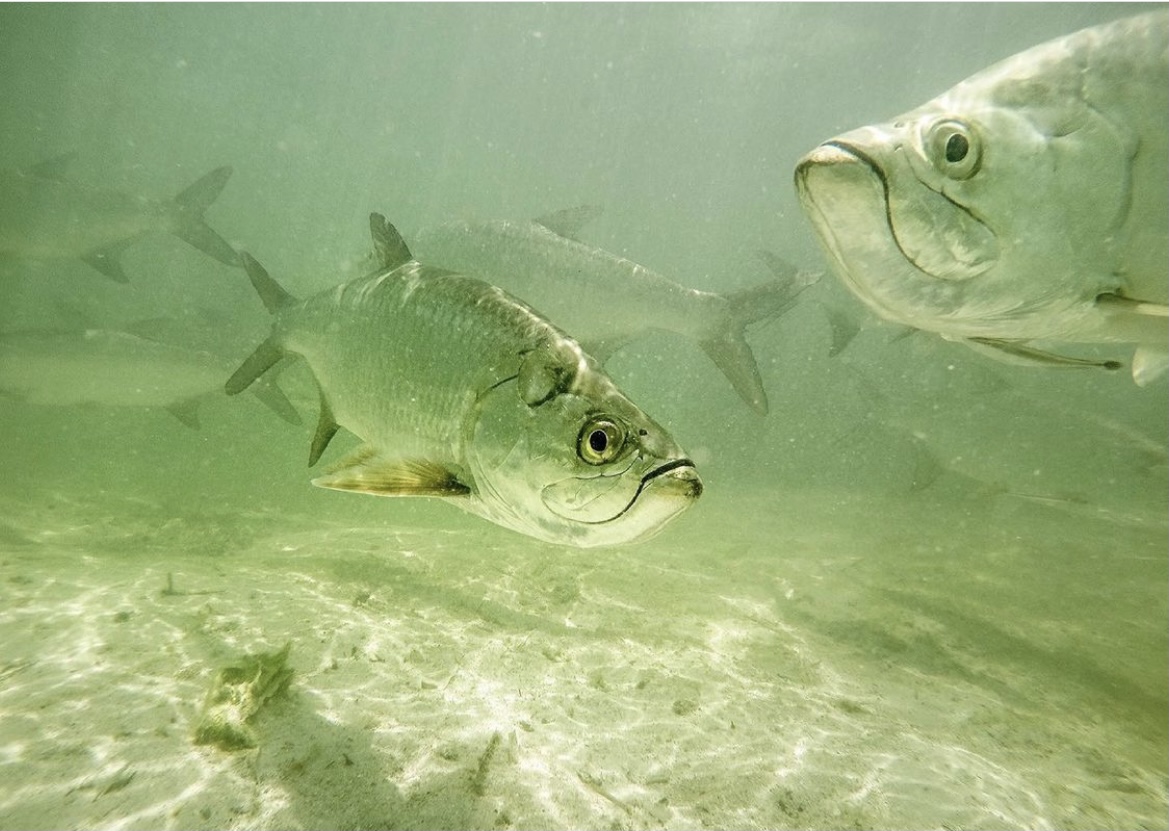 It's one giant system from just south of Orlando, all the way to the Keys. It's one ecosystem, and it needs to be viewed and managed as one ecosystem.
FRA: When you look at what CFCW has accomplished, what are you most excited about?
CW: There are definitely a couple of bright spots. A lot more people are aware of the problems and potential solutions, and there are a lot more people involved now. The attention that we have on water quality and Everglades restoration today is so much greater than it has ever been as a result of people getting involved.
We've seen key projects moved up in their timeline, and things are starting to happen a lot faster than they have in the past. We've seen more progress in the last four or five years than we've seen in the 20 years before that.
Read Next: Tampa Bay Red Tide Aftermath: What Comes Next?