I used to think Father's Day was a made-up, Hallmark holiday designed to separate an unwitting American public from their hard-earned capital. Then I became a dad and understood the true meaning of Father's Day: breakfast in bed, compliments all day long, and a nice gift or two. Yeah, I can get behind Father's Day now, and you should too. We dads have to put up with you 364 days a year, so you might as well dull the pain with gifts. They don't need to be expensive — but the more expensive, the better — so these eight rad gift options range from $10 to more than $300. Save that "it's the thought that counts" stuff for Mother's Day. Daddy needs a new watch.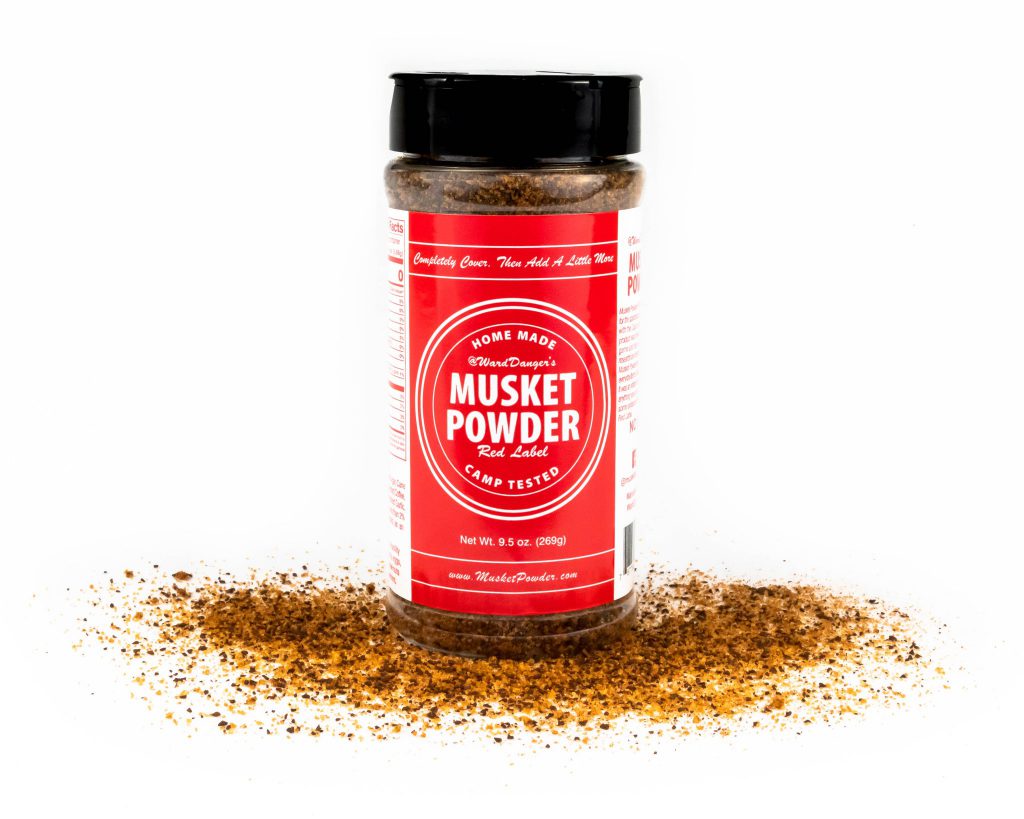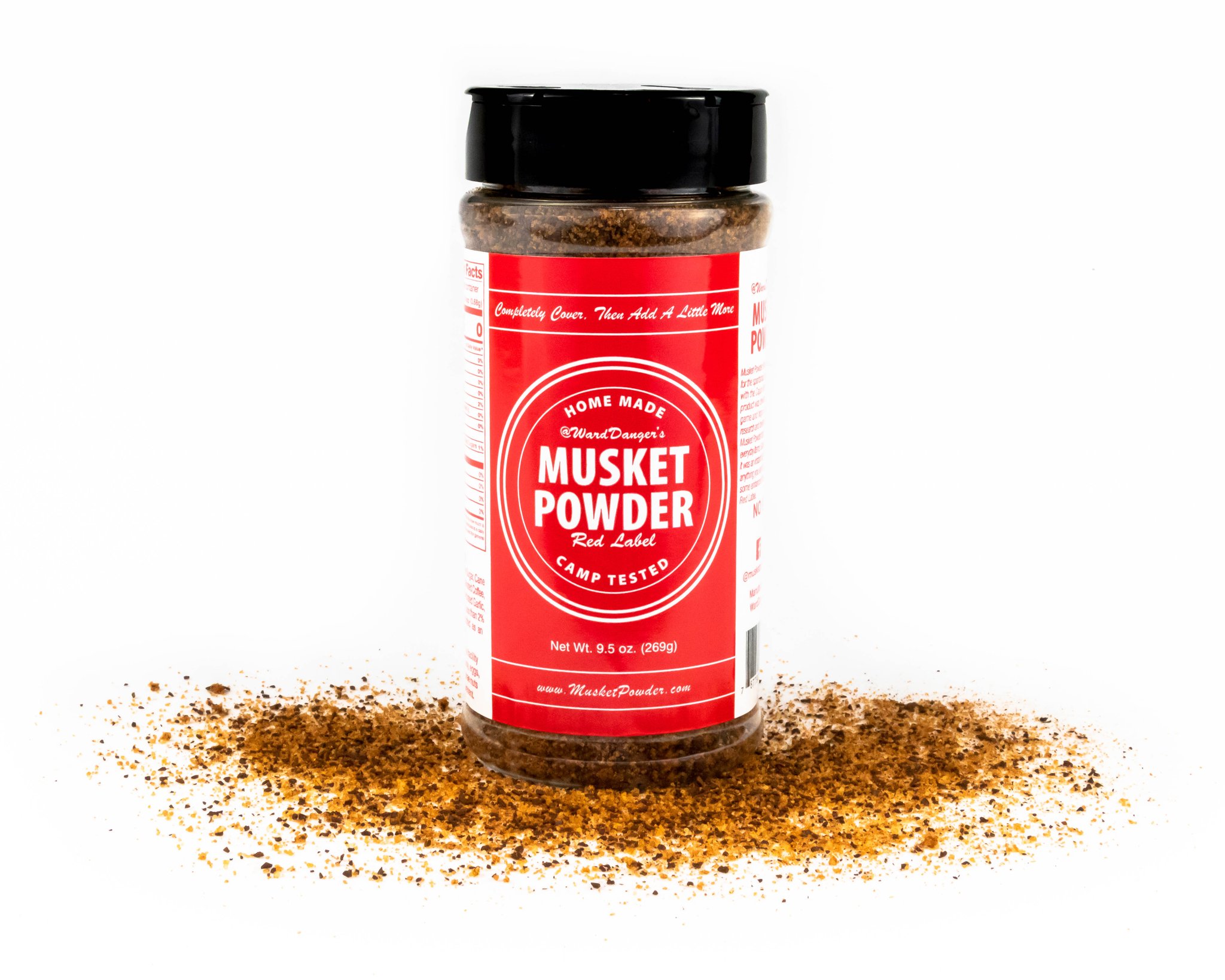 Musket Powder Seasonings, $9.99
My buddy, an outdoor food writer, turned me onto Texas-based Musket Powder Seasoning and its ready-to-go spice mixes. Owner Ward Hegeler is a fun dude to watch on Instagram, and his zero f*cks attitude is smoked into the company like a good dry rub. There are discount codes, for example, if you actually read the product description. The Black Label and Red Label blends kill it on venison, and White Label is great on pork. The cans are big and worth a Hamilton.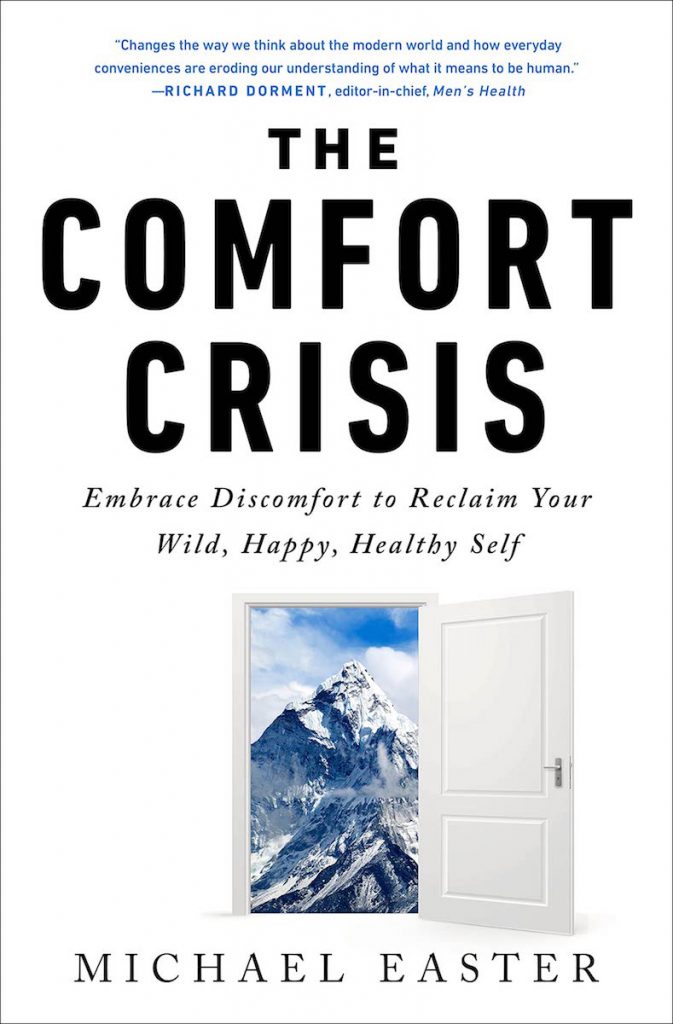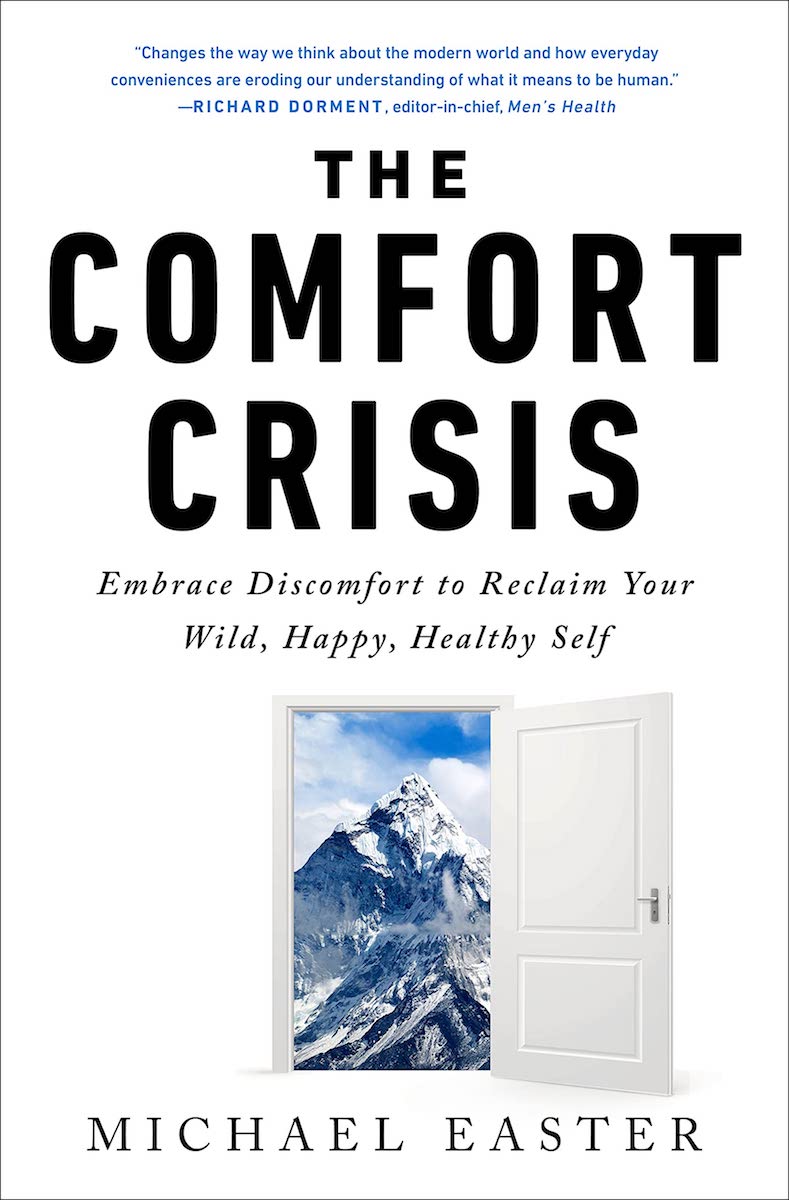 The Comfort Crisis, $18.59
This is the book everyone in the hunting and outdoor community is talking about right now. Author Michael Easter profiled Donnie Vincent for Men's Health, and the power, drama, and overall sense of well-being that came from their elk hunt had an impact. Easter has since hunted caribou himself — with Vincent along for the ride — and this book explores the idea that soft living makes soft men. Embracing difficult shit is the key to health and happiness.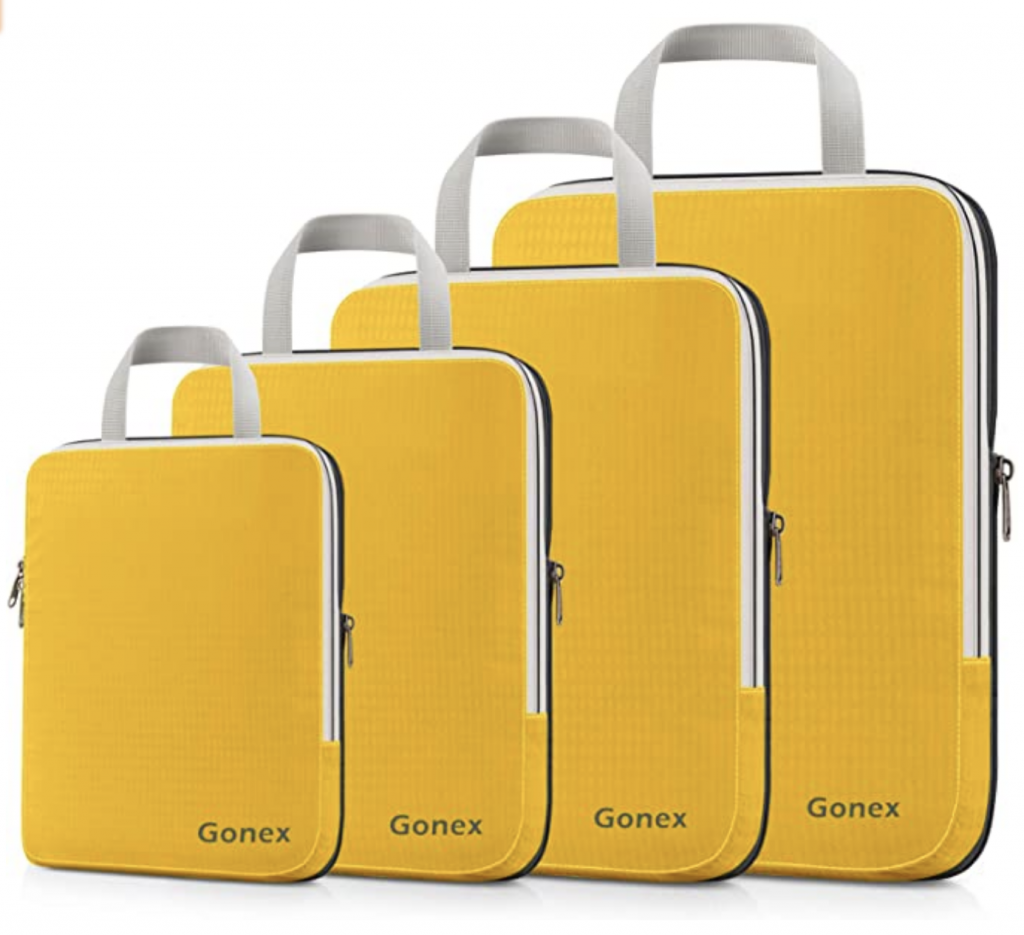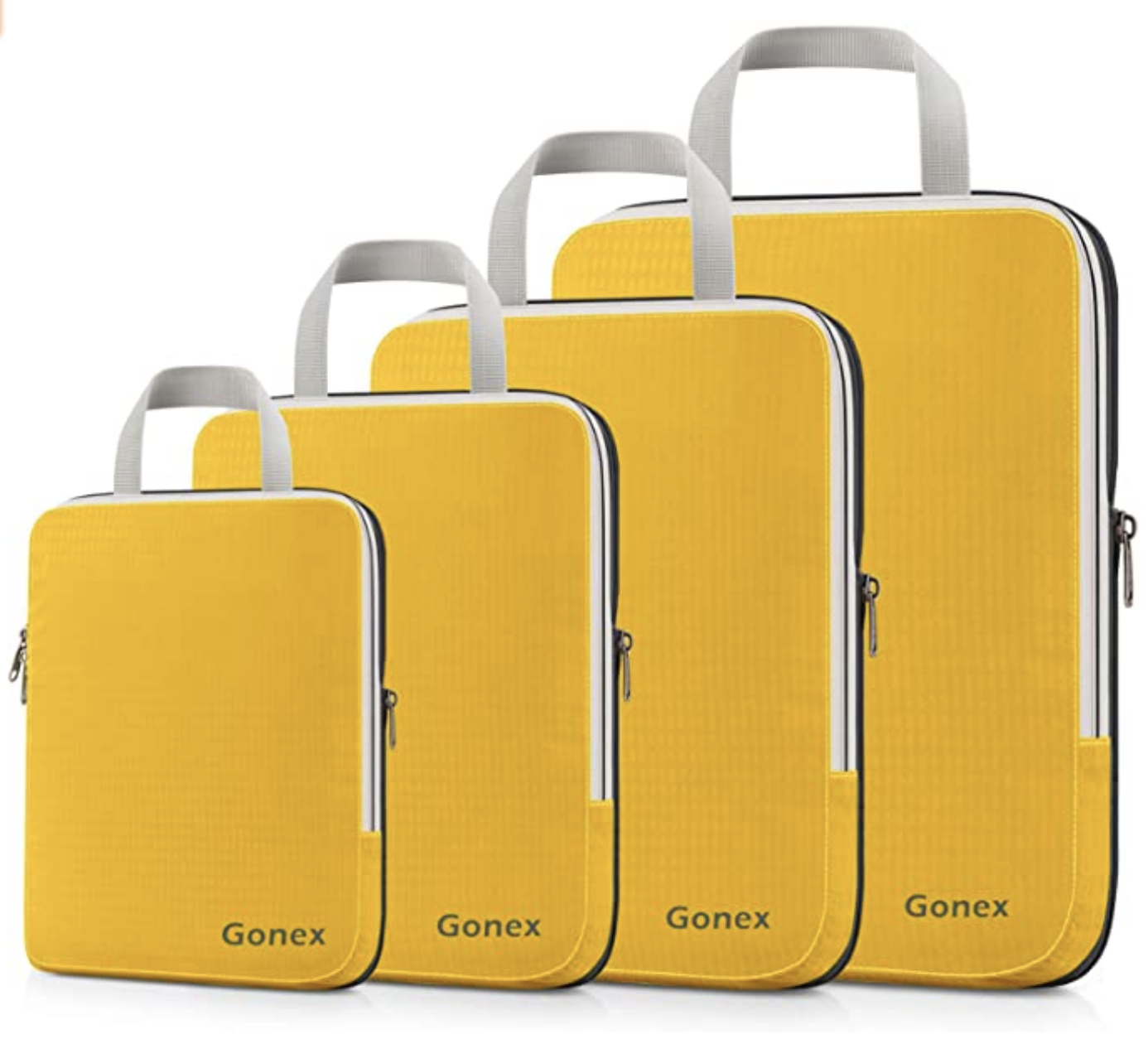 Gonex Compression Packing Cubes, $25.99 to $27.99 for four
This spring, I hunted in six states, traveled to eight states total (if you count work meetings), and can count the weekends I spent at home on one hand. I carried a new bow, a new shotgun, new camo, and new camera equipment, but the best new piece of kit I carried was these cheap-o compression cubes I found on Amazon. Seriously, these might seem like a weird Father's Day gift, but if your dad travels, these are a must-have. No longer do my hotel rooms (or wall tents) look like a yard sale after the first unpacking. There are definitely nicer packing cubes out there, but these are ultralight, inexpensive, and work freakin' great. Buy two sets.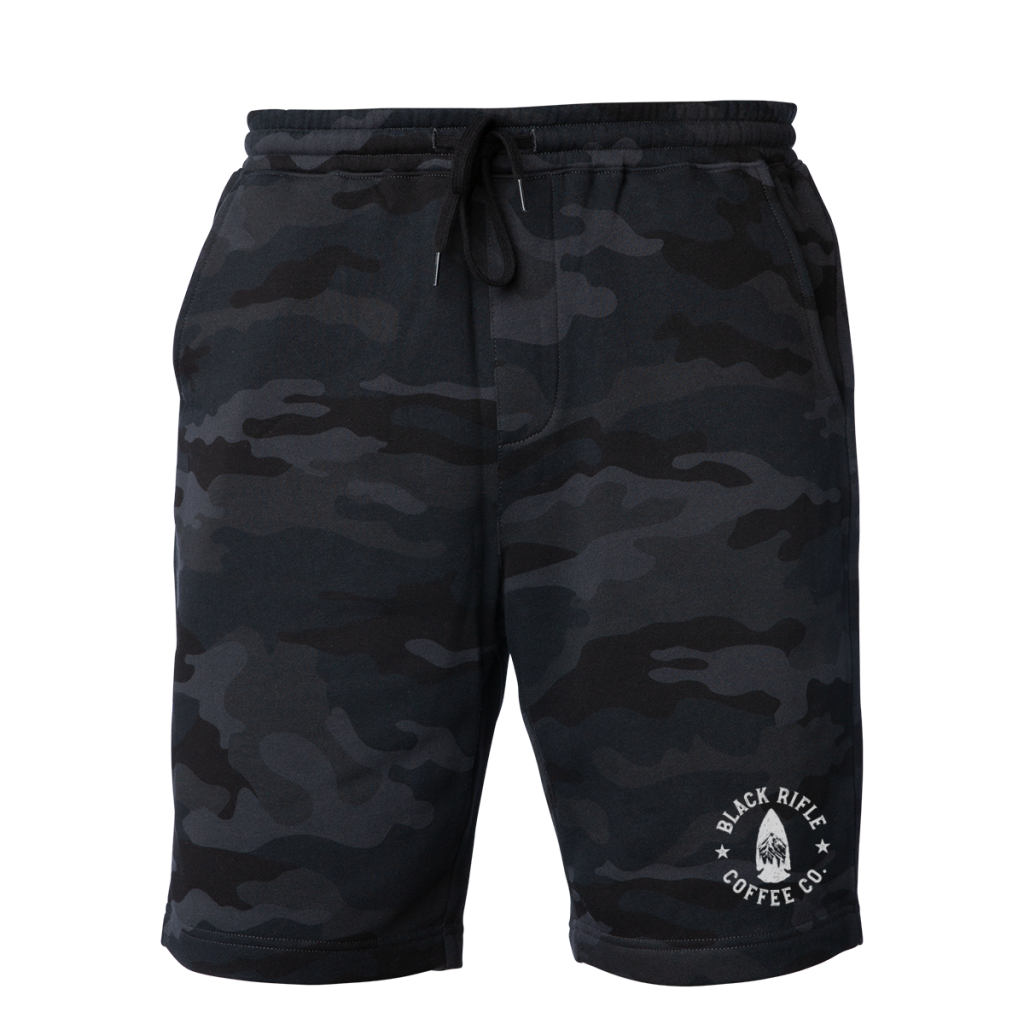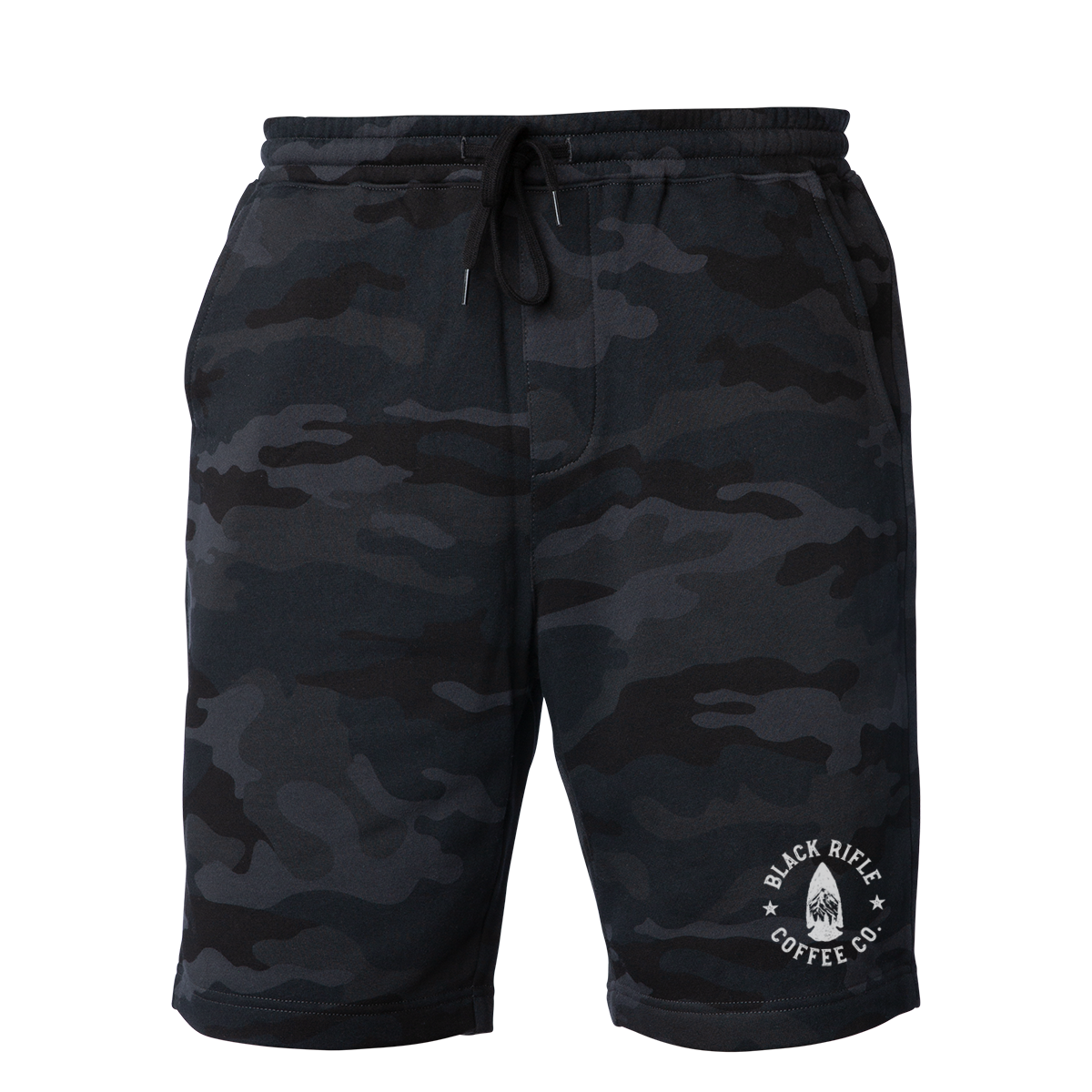 BRCC Arrowhead Jogger Sweat Shorts, $39.99
Sky's out, thighs out. It's officially summertime, and you can measure a dude's T levels on sight based on how short his shorts run. Ranger Panty short? Don't mess with that guy. Our corporate overlord, Black Rifle Coffee Company, is getting into the shorts game with these joggers, and while, yes, they could be shorter, they're great for the gym or for lying around the house. As in the I'm-not-wearing-pants-to-this-Zoom-meeting-but-I'm-worried-I'll-sneeze-and-my-co-workers-will-see-my-balls type of lying around.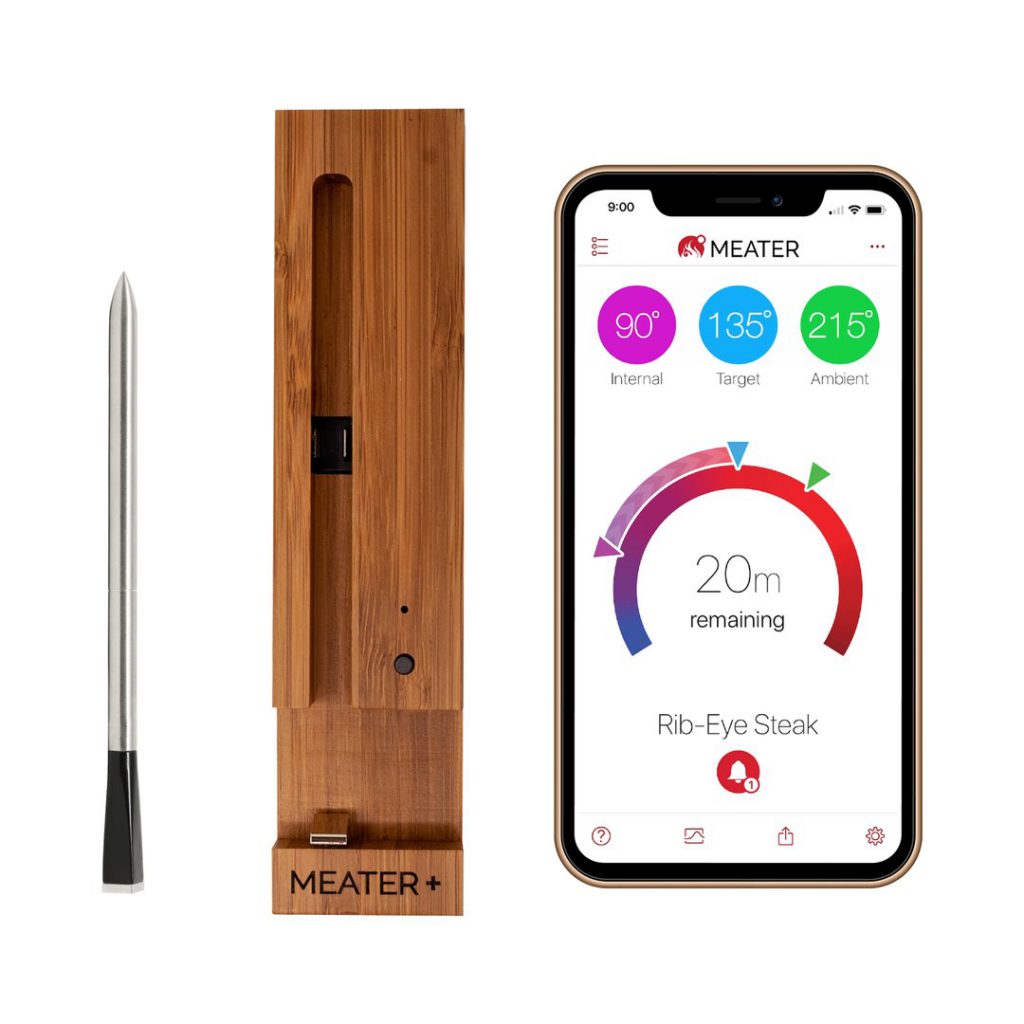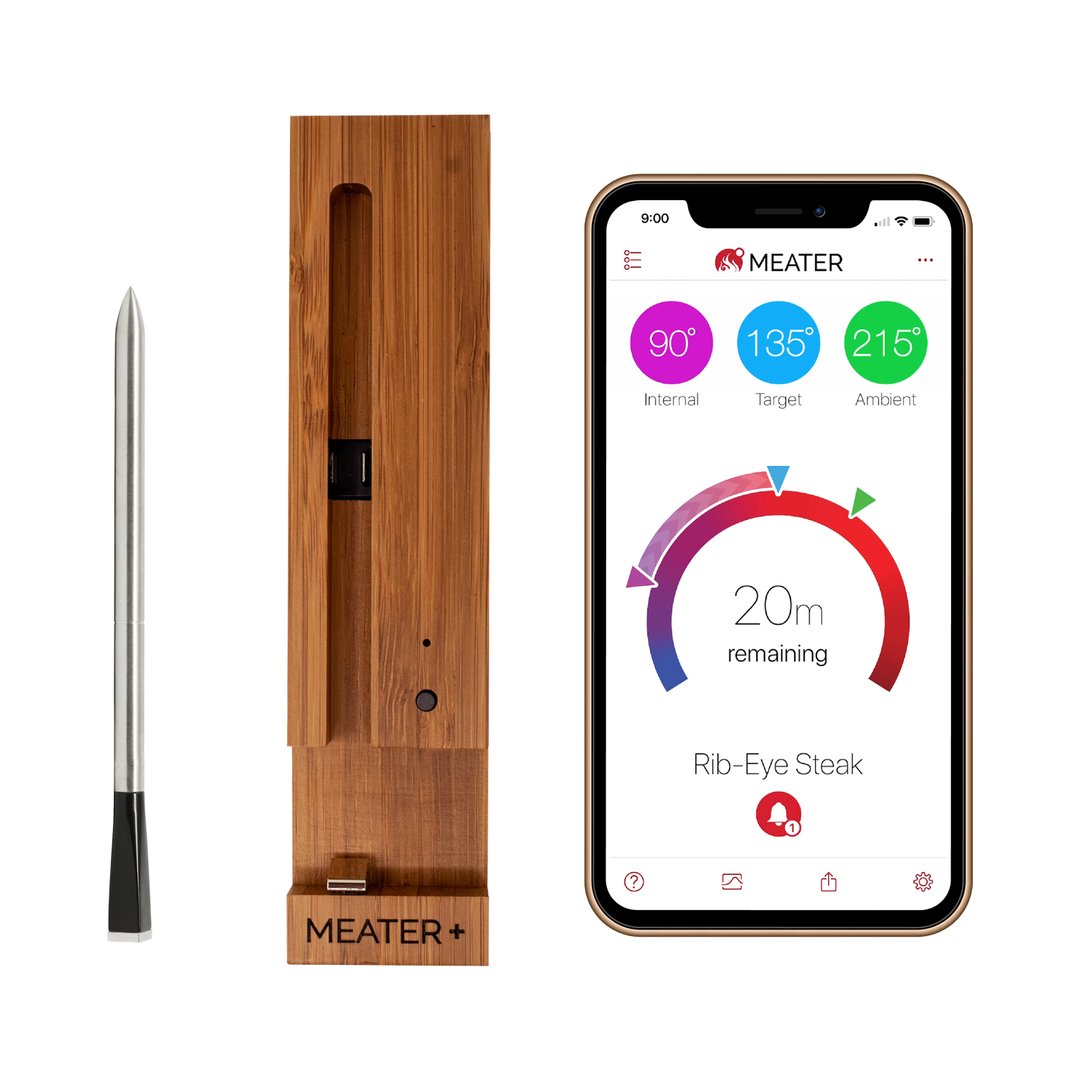 Meater Plus With Bluetooth Repeater, $99
Barbecue and grill geeks have largely embraced the wireless revolution with Meater, a temperature probe and smartphone app that tells you what that ribeye on the grill is doing from the inside out. The new "Plus" model extends the probe's wireless range to 165 feet. Unlike Wi-Fi-based temperature sensors — such as those found on a lot of newer, high-end smokers — the Meater doesn't require Internet to work; all it needs is your phone. That means it works as well on a campfire in the middle of nowhere as it does in your outdoor kitchen.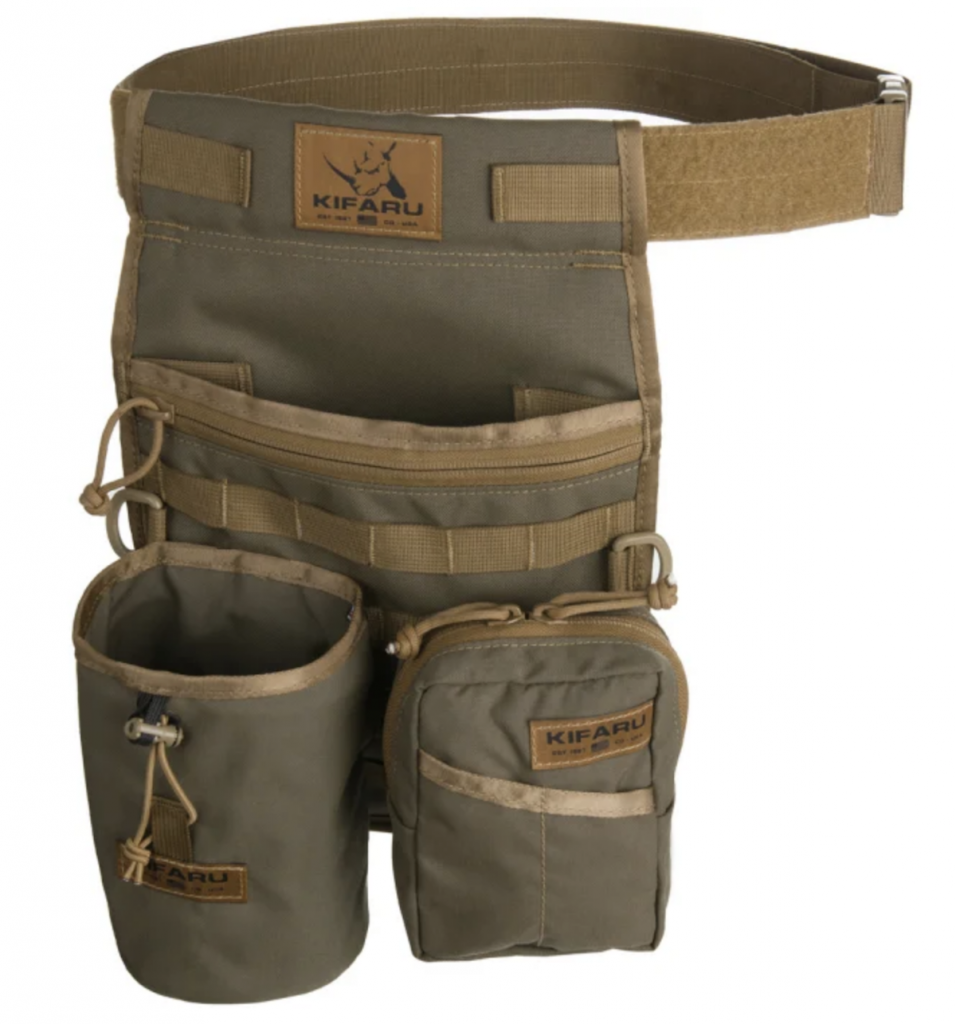 Kifaru Field Quiver, $52 to $168
If your dad practices archery, this is how you show him you're his favorite child. A little backstory: Total Archery Challange (TAC) is a must-attend, summertime event for serious bowhunters. The courses are long and rugged and eat arrows up, no matter how well you shoot. Since TAC's early days, the standard kit was a backpack with an arrow tube to carry extra darts up the mountain. Aron Snyder and the design wizards at Kifaru blew all of that up when they created this hip quiver. It's durable AF and comes with a water bottle holder and a possibles pouch for snacks, wax, Allen keys, and whatever else you may need. It's not a stiff, plasticized target-archery quiver. It's made for and by bowhunters. The serious TAC crowd has largely moved to this quiver, plus a bino harness for glass, as the new mountain SOP. And it's way, way superior to the backpack carry.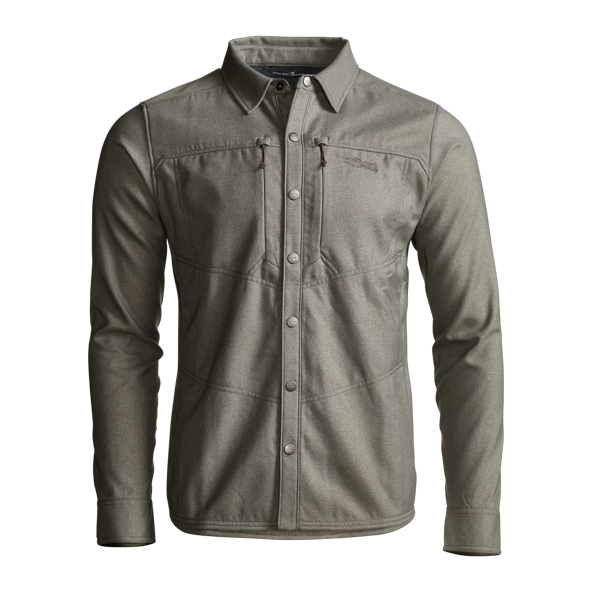 Sitka Highland Overshirt, $179
It's not quite a jacket, nor is it really a standard button-down. The Highland Overshirt from Sitka is a lightly insulated, all-poly, windproof, rain-resistant design that works well on and off the hunt. It was perfect on 30-degree March mornings in a Nebraska turkey blind, and it looked damn good, too. In fact, it looked so good that, while I was in a rural Montana grocery store buying coffee for a spring bear hunt, a super hot MILF asked me who'd made the shirt. She was asking because she thought her husband would like it, but still, like, she talked to me …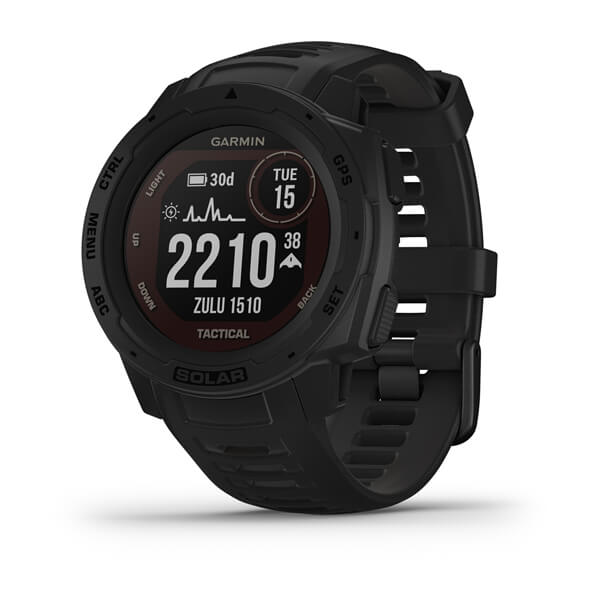 Garmin Instinct Solar Tactical Edition, $374.99
Garmin is in the middle of a pretty sweet Father's Day sale that includes $100 off some of its flagship GPS watches. I'm partial to the Instinct Solar Tactical Edition, which can hold charge for up to 54 days. The wrist-based heart rate monitor and sleep-tracking features are great for dads looking for more focused training, rest, and recovery, too. Garmin's built-in Body Battery feature is comparable to trendy biometric tools such as the Whoop band, but with all the watch, GPS, and exercise-logging software athletes and hunters have come to love.
Read Next: Understanding Knives: Blade Shapes