As summer days dwindle, so does the cache of wild game meat in my freezer. By August, all the backstraps, inner loins, and other prime cuts are gone. Less desired cuts sit on a lonely shelf or two like sad emo kids at a high school dance: the shank steaks, ground meats, and odd-sized roasts.
The goal is always to eat the freezer empty by about Sept. 1, the beginning of hunting season in most of the country. That usually means giving scraps to buddies who never kill anything. Instead, give these classic, tried-and-true recipes a go and replace the beef they call for with your bottom-shelf cuts of wild game. They will all taste great, no matter what cut you use.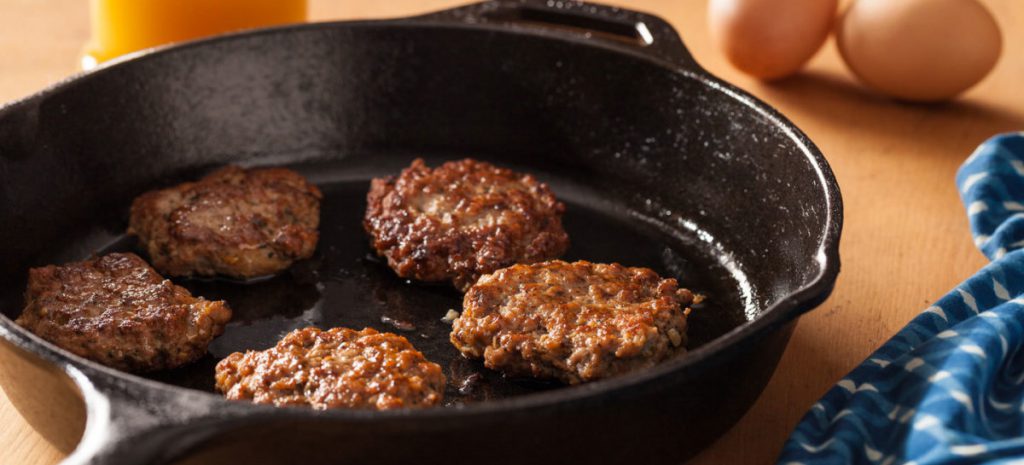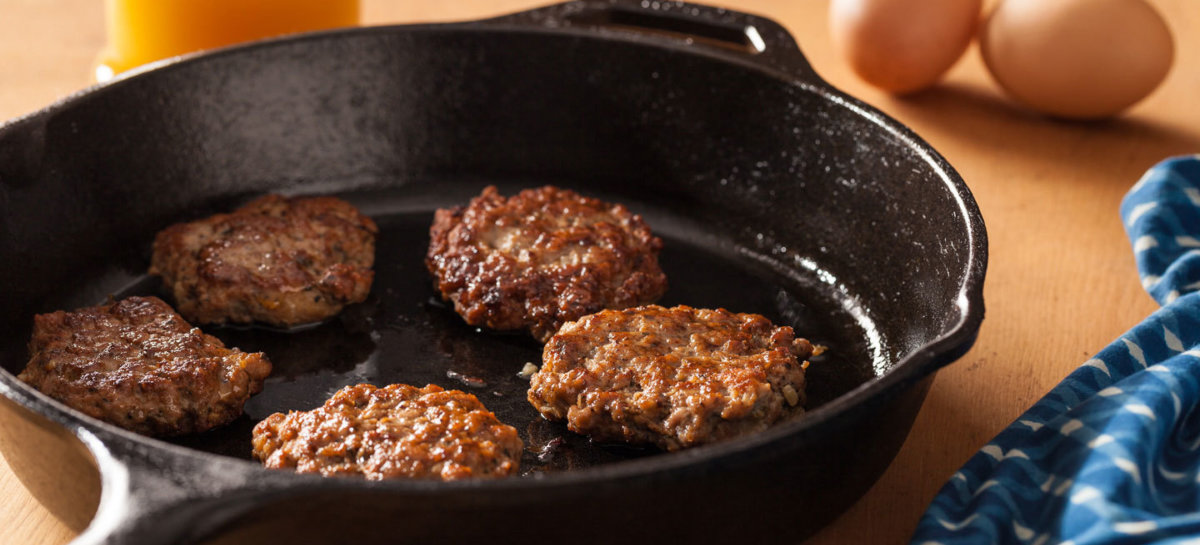 Don't know what to do with the dozen mallard breasts still hanging out in the freezer? Ward Hegeler, the owner of Musket Powder Seasonings, has just the thing for you. Take last year's waterfowl and turn it into delicious sausage that you'll eat in no time. This recipe is bone simple with few ingredients, and the duck can be replaced by nearly any leftover cuts of meat.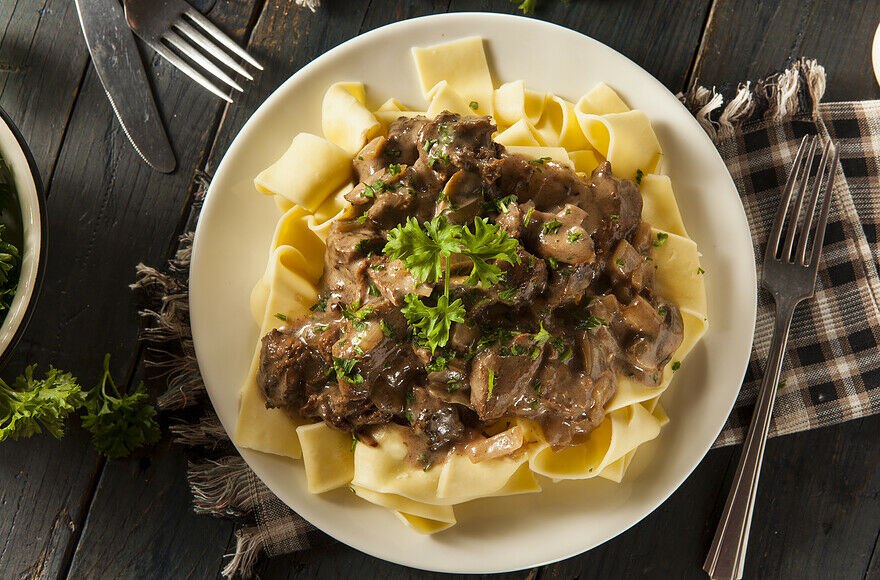 You can do many things with leftover ground venison, but stroganoff is my favorite option. This recipe requires little prep time and only minor cleanup since it can all be done in one pot: my favorite way to cook. Simply replace beef in the recipe with the same amount of venison or any similar game meat, serve over egg noodles or rice, and enjoy. You can also add some red pepper flakes and cayenne for a hint of Cajun flavor.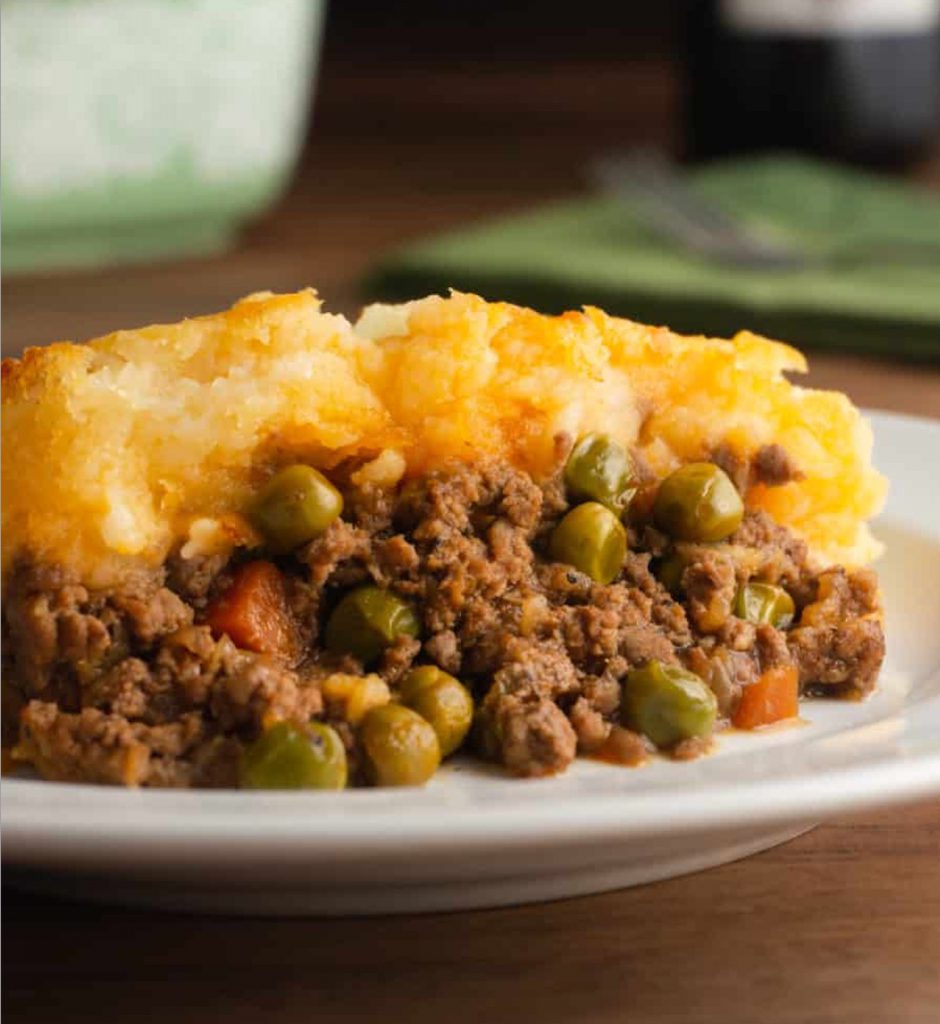 Another often overlooked and delicious use for those packages of ground game meat is shepherd's pie topped with gloriously browned mashed potatoes. I've tried many recipes for classic shepherd's pie, and this one is, by far, my favorite. The best thing about this amalgamation of meat, vegetables, and potatoes is that it seems to taste better as reheated leftovers. And don't worry, making and rolling out a pie crust is not part of the process.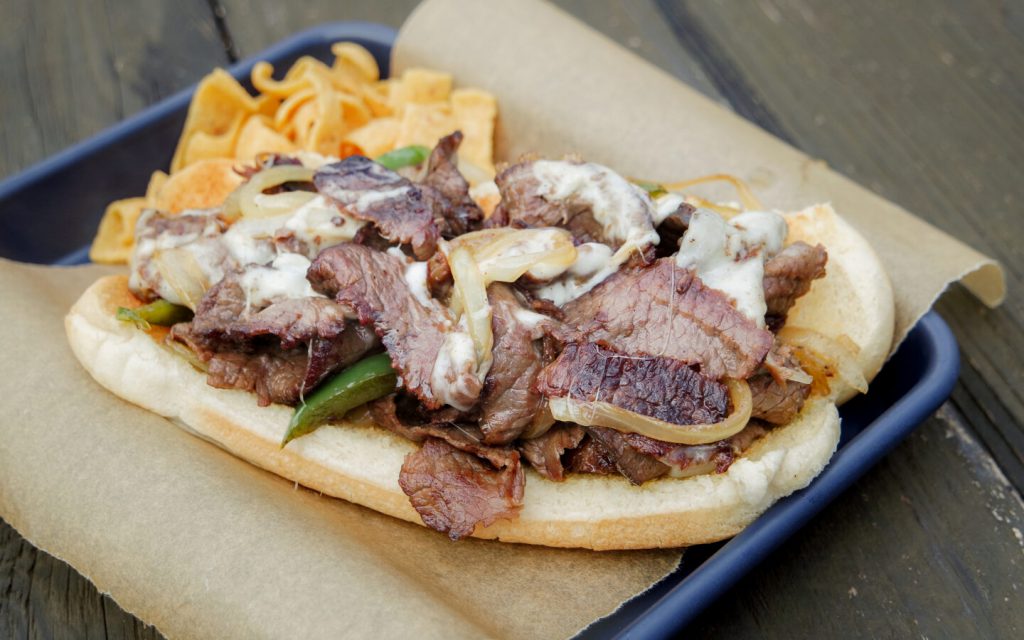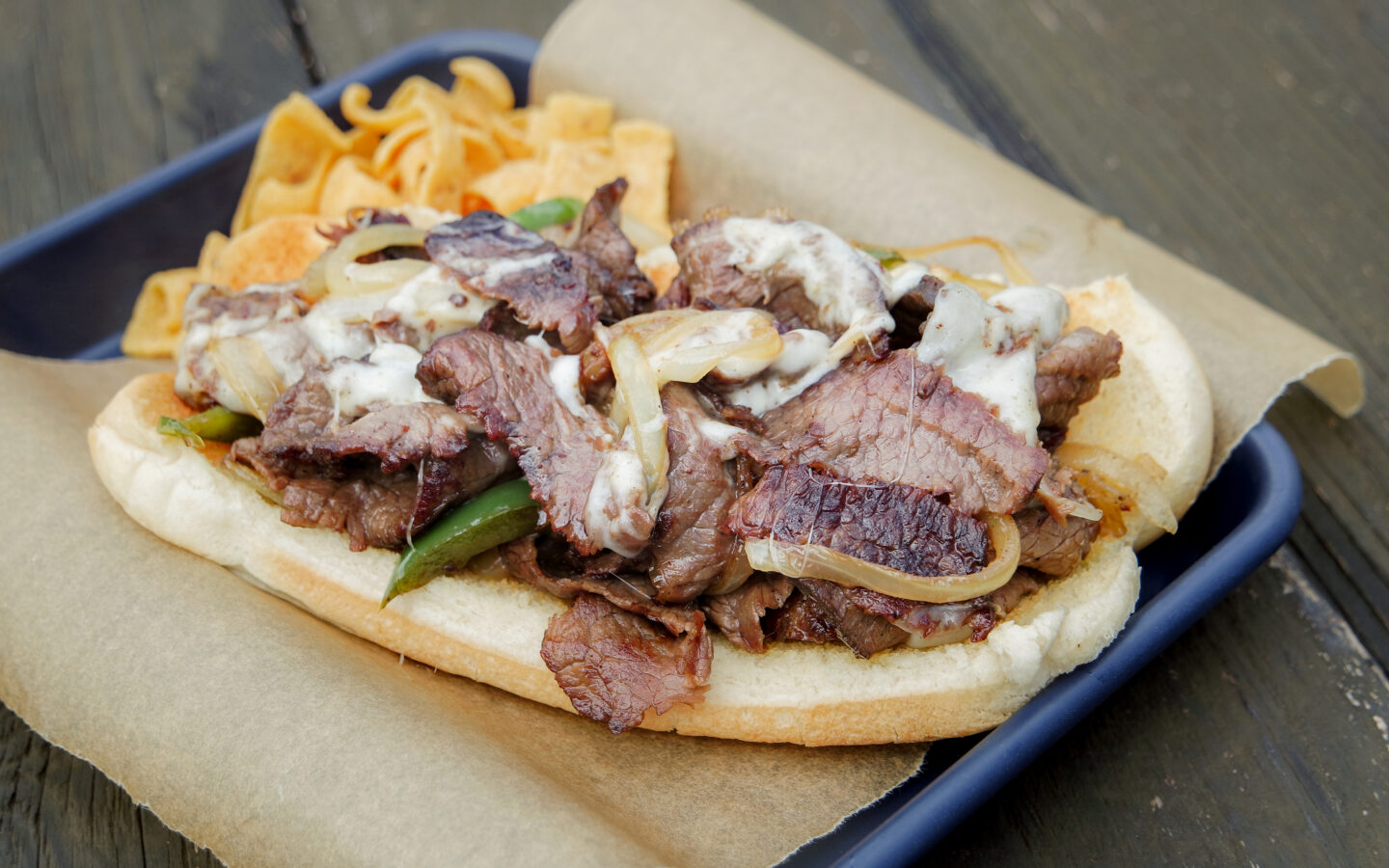 If you haven't had one, I assure you, venison cheesesteaks are delicious. This recipe calls for backstrap or top round roast, but if you're like me, you're not thin-slicing backstrap for cheesesteaks. I like to use the suggested roast or shank steaks for cheesesteaks. To slice the meat thin with ease, do your cutting while the meat is still about 50% to 75% frozen. If you're trying to avoid carbs, add more peppers and onions and eat the mix in a bowl without the roll.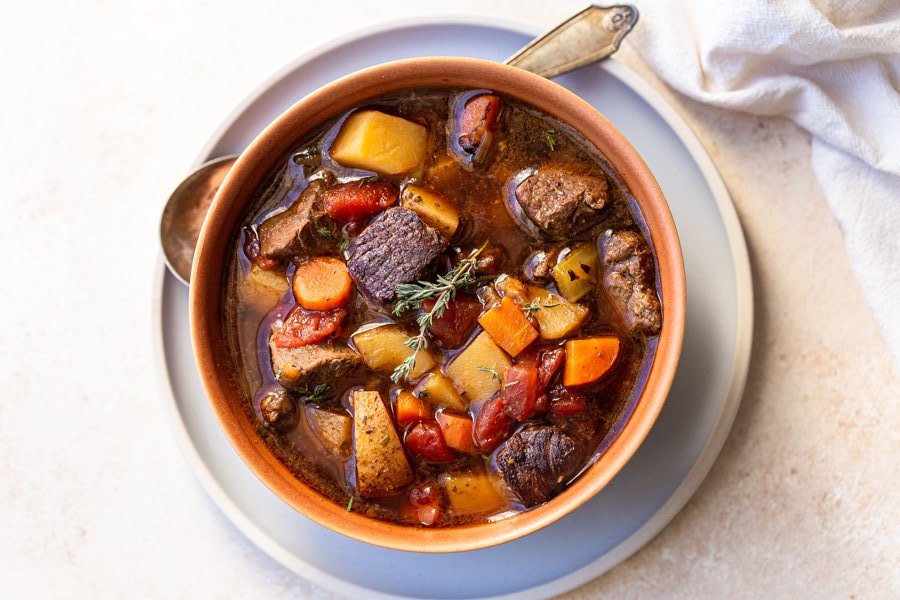 Tough roasts and shank steaks are no match for this stew. Here's another recipe that seems to taste better as it ages in the refrigerator, so you can absolutely make large batches and eat it for a week or more. I like to spice this stew up with some crushed red pepper and Cajun seasoning. If it's hot outside, this one serves up delicious at room temperature or just a touch warmer.
Now Is the Time
This is definitely the time of year to start thinking about making room for the next season's haul. Don't be timid. There are tons of great recipes out there that can be adapted for all kinds of wild game meat. Get creative with those less desirable cuts and do some experimenting. I've found most of my go-to wild-game recipes on the internet. I replaced the traditional meat they called for with game meat and tweaked them here and there over time until they were just right. And so can you.
Read Next: How To Make a Slow-Cooked Pulled Venison Roast