Gatorz Limited Edition Skyhook Frame
Aircraft-grade billet 7075-T6 aluminum
Cerakote matte finish
Fully adjustable frame and nosepiece
MSRP: $270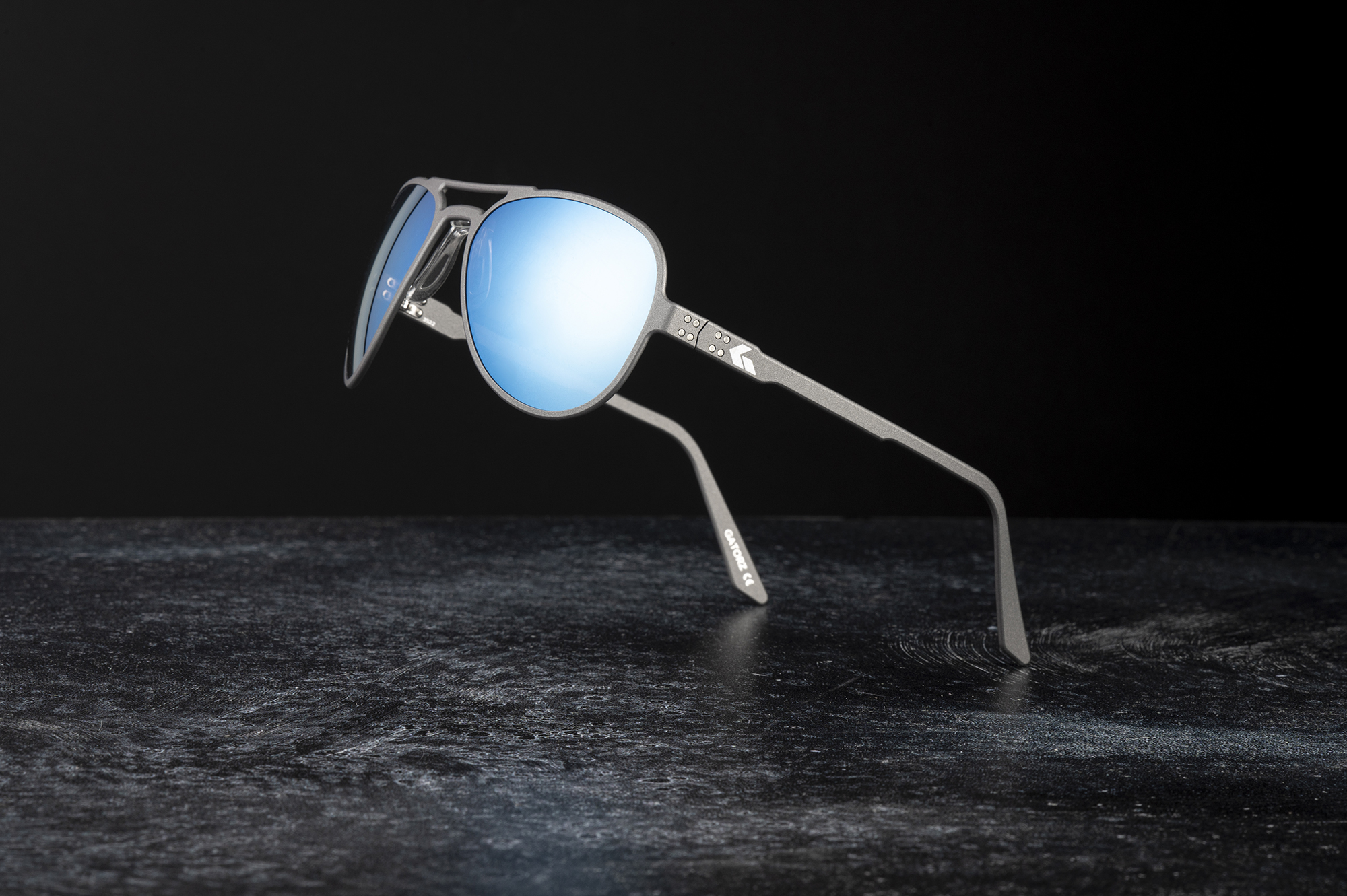 Gatorz eyewear has been a long-standing favorite in the special operations community. Their comfort, practicality, and near indestructibility (not to mention their badass style) have earned them a spot on plenty of SOF sniffers. The company just released a limited edition version of the Gatorz Skyhook that you just have to check out. The new shades have a Gunmetal Cerakote finish on the frame paired with blue mirrored lenses, which both really compliment the Skyhook's aviator style.
The model is one of Gatorz's most popular frames and deviates from the hardcore wraparound shape of most of the brand's eyewear for a more sleek and everyday look.
The lightweight frame and full-coverage aviator lenses allow you to transition seamlessly from the gun range to city streets and let you look dope AF in the process. If you want EDC eyewear that pulls double duty on the range, these glasses are entirely up to the task.
This is the first time Gatorz has offered the Skyhook frame in a colored Cerakote finish, and the result does not disappoint. The ceramic-based layer increases impact strength, resists wear, and adds a unique matte finish that pairs perfectly with the blue mirrored lenses. These suave lenses include a gray base that helps reduce brightness and enhances color perception, making them perfect for indoor and outdoor use.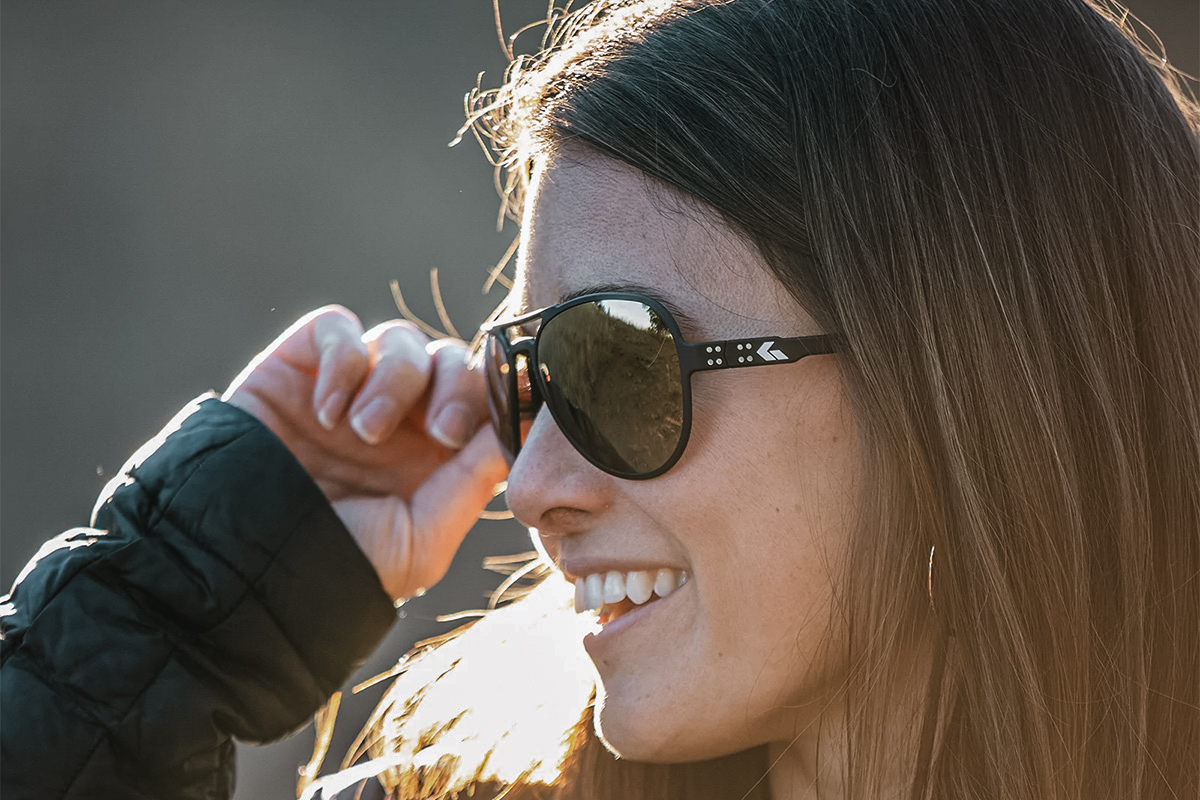 The limited-edition Gunmetal frame joins an already broad collection of head-turning Skyhook glasses available in polarized and non-polar black/smoke, sunburst, green, blue, gold, and pink mirrored colors.
All Gatorz frames are crafted from precision CNC-machined, aircraft-grade billet 7075-T6 aluminum. Lightweight, durable, and fully adjustable, Gatorz frames provide a comfortable and secure fit both with or without ear pro.
These limited edition Skyhook glasses also include Gatorz top-notch impact-resistant, polycarbonate, full-coverage lenses. The lenses provide 100% UV protection and are treated with proprietary coatings to prevent fogging, scratches, and nasty fingerprints.
In case you're curious, the name of these frames is a nod to the Fulton aerial retrieval system, or "Skyhook." It was a component of the Fulton surface-to-air recovery system (STARS) developed in the 1950s by Robert Edison Fulton, Jr. for the Central Intelligence Agency, U.S. Air Force, and the U.S. Navy for retrieving people on the ground using a plane, like a Boeing B-17.
The person wears a harness with a self-inflating balloon that floats a lift line in the air. The plane hooks the line with a V-shaped yoke as it flies overhead, and the person is reeled aboard. Yeah, it's that thing they used in that Batman movie. The STARS was actually an evolution of a similar system used by the U.S. and Britain during World War II.
RELATED – Garmin Instinct Crossover: Analog Meets Rugged Smartwatch
---
Gatorz Skyhook Aviator Shades – Full Specs
Hinge to hinge (frame width): 140mm
Frame height: 55mm
Nosepiece height: 25mm
Nosepiece width: 30mm (adjustable)
Temple tip to tip: 122mm (adjustable)
Temple length: 129mm
MSRP: $270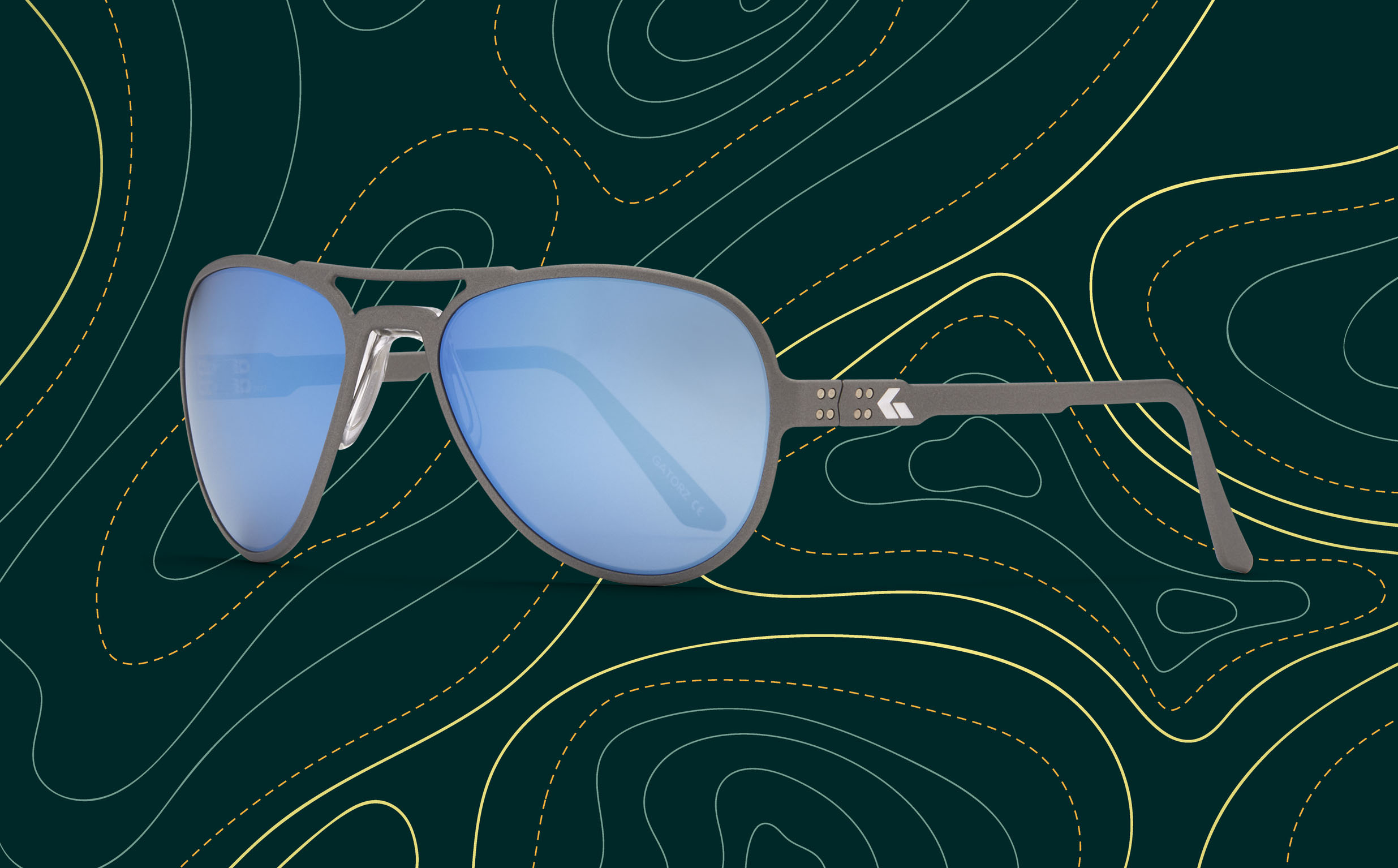 GOOD GEAR – Explore Your Curiosity for All Things Unknown With the BRCC Beyond Black Roast
---
Gatorz Skyhook Limited Edition Features:
Precision CNC machined aluminum frame
Stainless-steel rivets bond four hinges to the frame
Durable Cerakote coating
100+ point measurement quality check
Adjustable center frame width
Thin adjustable temples
Adjustable silicone nosepiece with metal core
Mil-spec ballistic protection
Oleophobic dirt- and grease-resistant coating
Hydrophobic water-resistant coating
Anti-fog and scratch-resistant coatings
Polarized glare reduction
UV protection
Digital screen visibility
Reduced weight
---
READ NEXT – Range Bags: The 7 Best for Any Kind of Shooting