It turns out the 220-year history of GOEX making black powder in the United States has not ended; it is merely suffering a temporary production gap. After a hiatus, the GOEX plant will begin production again this year after operations were shut down in 2021. Estes Energetics of Penrose, Colorado, confirmed in a recent release its rumored purchase of the GOEX black powder brand and production plant has indeed been completed.
In September, Hodgdon Powder Company announced it was closing the GOEX facility in Camp Minden, Louisiana, the last manufacturer of black powder remaining in the US, and discontinuing the long-trusted brand.
On Jan. 31, Estes announced it has acquired GOEX from Hodgdon, along with the Old Eynsford black powder brand, also produced at the Minden plant.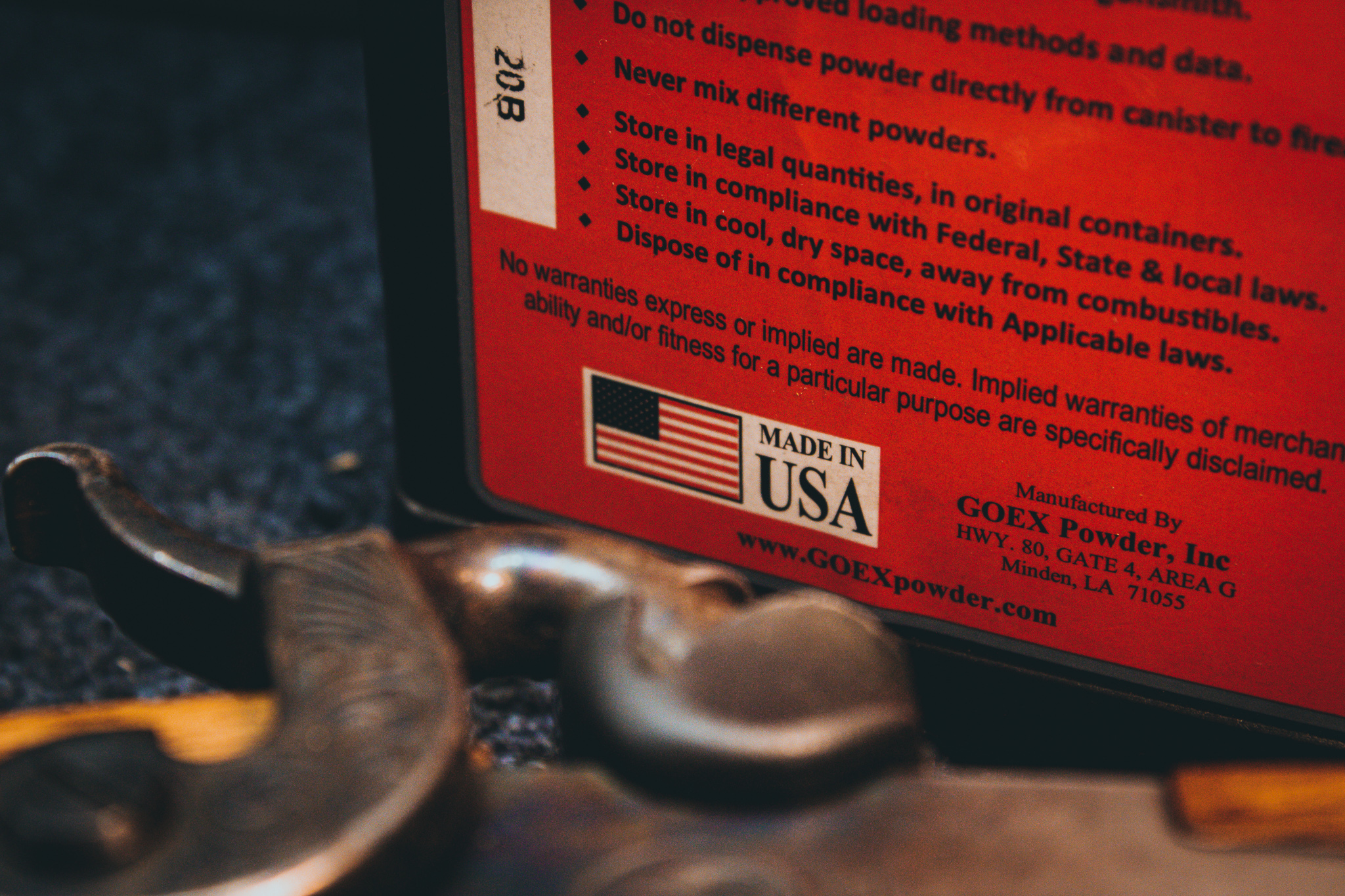 RELATED – Muzzleloaders in Movies: Hollywood's Coolest Smoke Poles
"This last remaining commercial scale black powder factory in the United States produces GOEX and Olde Eynsford brands of black powder, which are highly regarded by competitive and recreational shooters, re-enactors, and muzzleloading hunters, as well as fireworks manufacturers," the release says. "GOEX black powder also propels the model rocket motors of sister company Estes Industries, the leading model rocket brand, and supports the needs of the US Military."
The closure of the GOEX plant came as a shock to black powder users last fall and left most with only a few imported options to choose from and, of course, black powder substitutes.
Hodgdon mentioned a potential sale in the release it issued in September about the plant's closure, so customers remained hopeful. Before the end of the year, the company updated the About Us page on its website to say it had sold the GOEX plant and brand with no further details, bolstering those hopes further.
Last week, it was revealed that Estes Energetics created an online job posting looking for a "corporate controller in Minden, LA," and the Estes release confirming the purchase of the plant soon followed.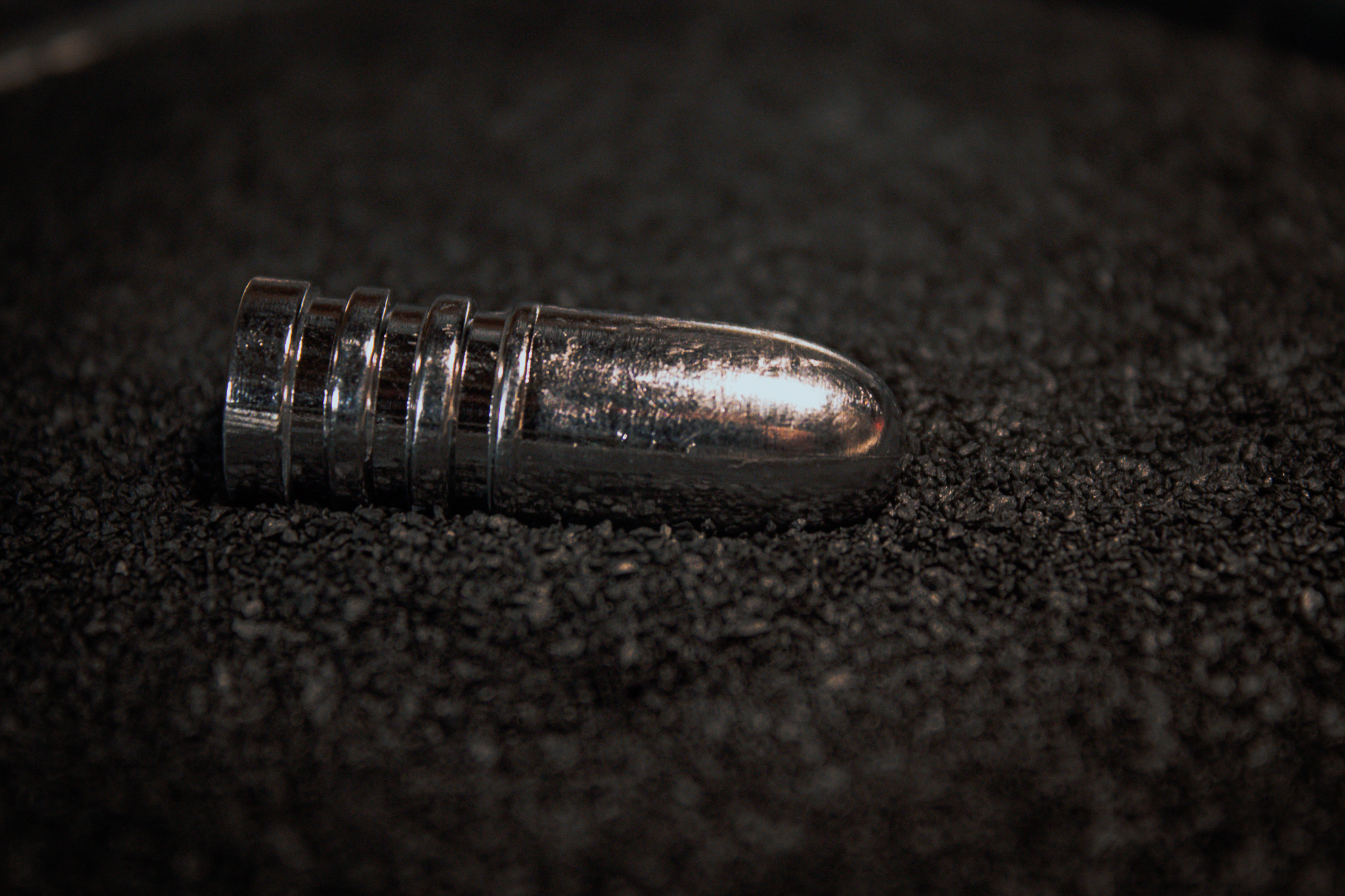 RELATED – Muzzleloader Hunting: How to Remove a Stuck Projectile
So when can customers expect to see the familiar red and black GOEX containers on store shelves and website inventories again? Unfortunately, there will still be a bit of a wait.
Estes' acquisition of GOEX was only finalized at the end of last month, so it will take some time to spin things back up, but the new owner knows there is a significant demand to be met.
"We are extremely excited to extend the relationship with our loyal customers as we ramp up production to satisfy pent-up demand later this year," said Estes CEO Karl Kulling in the release.
Take that to mean we'll see new GOEX and Olde Eynsford cans in the fourth quarter of 2022, or even the first quarter of 2023. Estes has reportedly told distributors that there will be no change in product distribution.
Estes Energetics is a corporate spin-off of Estes Industries, a world leader in rocket propellant research and development. Founded in 2021, Estes Energetics was created to bridge the gap between the at-home hobbyist and the rocket industry.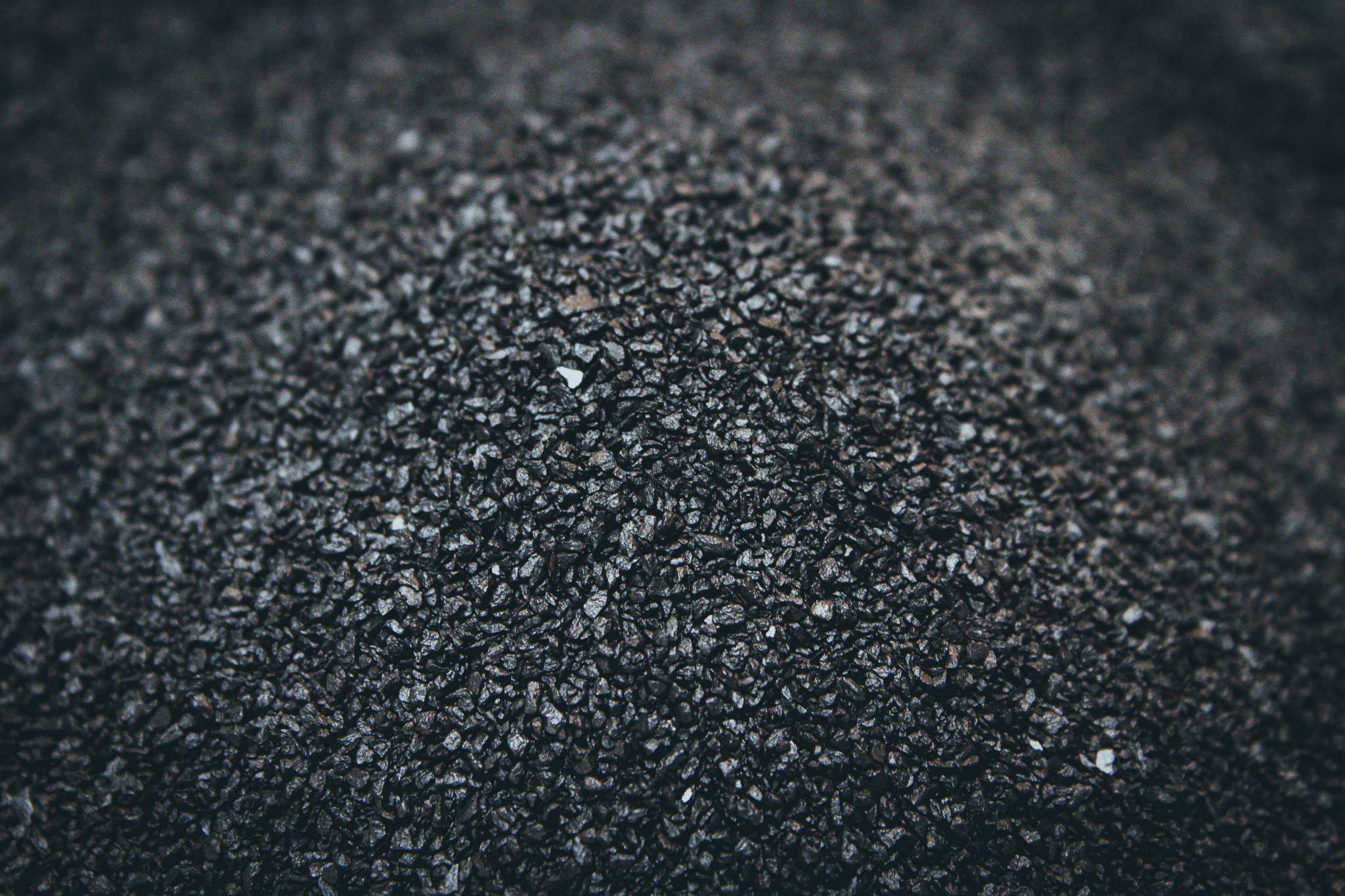 "Estes Energetics researches, designs, engineers, manufactures, tests, and integrates solid-propellant rocket motors, energetics, and associated technologies for government and commercial customers. It combines practical propulsion solutions with advanced aerospace research and development," the release says.
Black powder was the first gunpowder. Invented by the Chinese in 850 AD, it is a mixture of saltpeter, sulfur, and charcoal. When smokeless powders hit the scene at the turn of the last century, black powder was slowly phased out of most military and sporting applications. But a dedicated base of black powder fans remains, mainly composed of muzzleloader hunters, cowboy action shooters, and re-enactors.
Even though there will be a bit of a wait, an American company will again make black powder in the US.
---
READ NEXT – Black Powder Is Sadly No Longer Made in America