A stuck muzzleloader ball can ruin a day at the range, or worse yet, a hunt. And if you've been muzzleloader hunting long enough and it hasn't happened to you, don't worry, it will.
Double loading, a failure to fire due to moisture, forgetting to pour powder before seating a bullet, and using the wrong patch size are just a few of the ways shooters wind up in this tough spot. If you shoot muzzleloaders long enough, it's something you're going to have to deal with eventually.
If you don't know how to remove a projectile from the barrel in a situation like this, you're pretty much stuck, and your range day or hunt could be over before it begins. Here are the three most effective ways to remove a stuck muzzleloader projectile safely and avoid walking back to your truck with your head hanging, and one never-fails last resort method that's a bit messy.
Black Powder Safety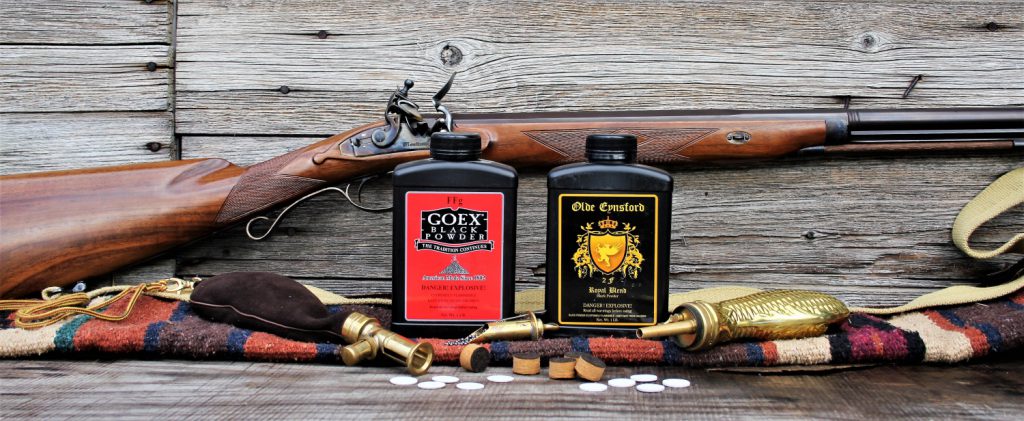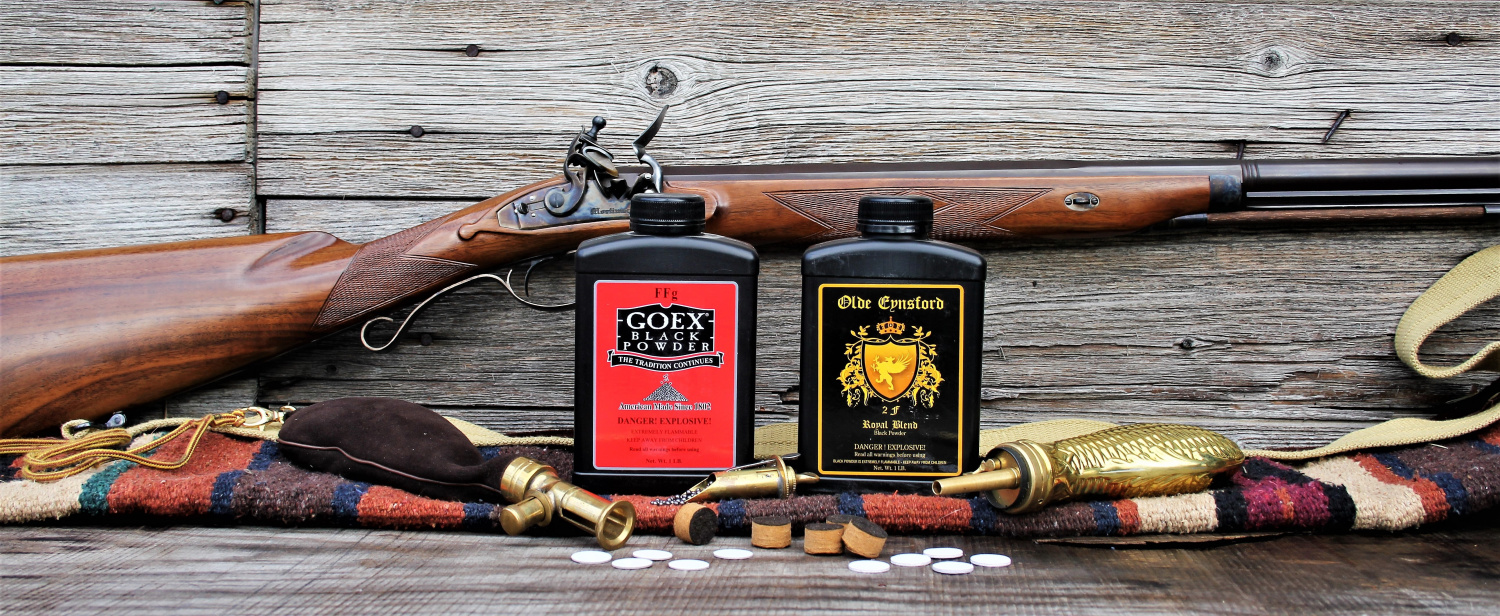 RELATED: Black Powder Is No Longer Made in America
Before trying any of these methods, you must be familiar with the dangers of black powder. True black powder is reasonably volatile and very sensitive to flame and sparks — it can even be ignited by static electricity. These explosive properties are virtually eliminated when water is added to the powder. The water dissolves the explosive potassium nitrate that's in the mix, leaving behind charcoal and sulfur.
For all of the methods listed below, with the exception of the first, you can pour water into the flash hole before attempting to remove the ball to neutralize the powder. This is an added safety measure if you are uncomfortable with the thought of working with live black powder. If you do this, be aware you'll have to clean the gun immediately after removing the ball or risk ruining your gun. Black powder reacts quickly with water and begins to attack and corrode steel when wet.
Pyrodex and other black powder alternatives are much safer and less sensitive to flame or spark. Although there is far less risk, water can also be used with substitutes to virtually eliminate any chance of igniting the powder unintentionally.
No matter what, before doing anything at the muzzle end of the firearm, make sure the gun is made safe and cannot be fired accidentally. In the case of a failure to fire, be sure to wait at least 2 minutes with the muzzle pointed in a safe direction before doing anything. Be certain to remove the primer, cap, or flint before going about removing the bullet.
Shoot It Out, If Possible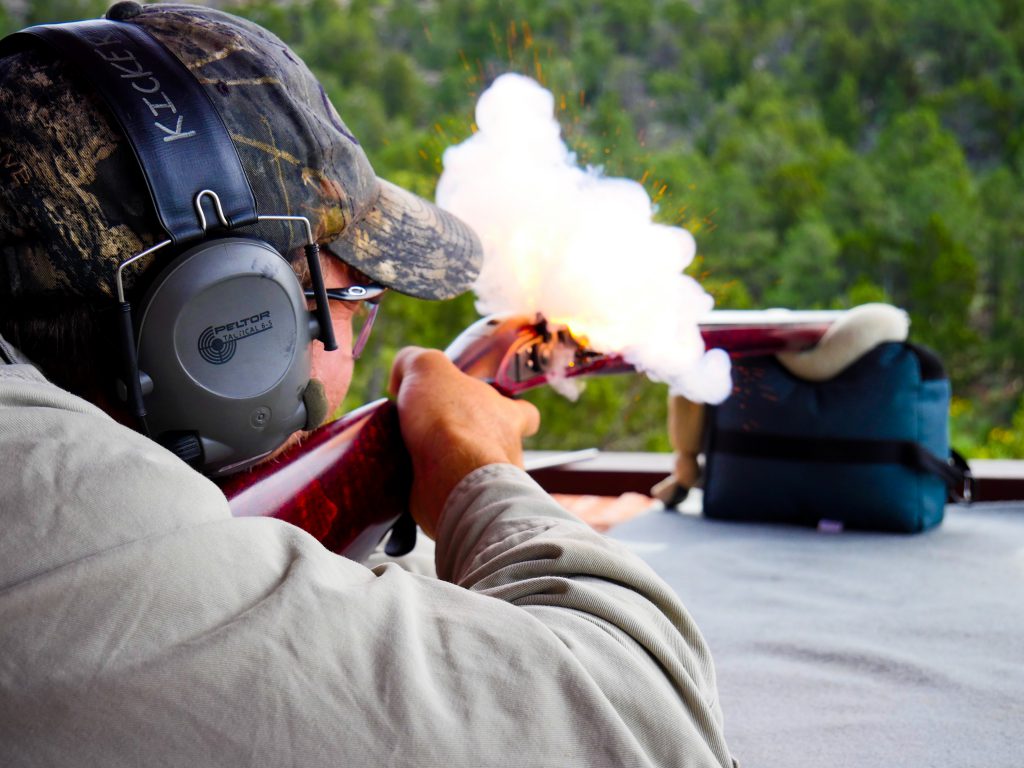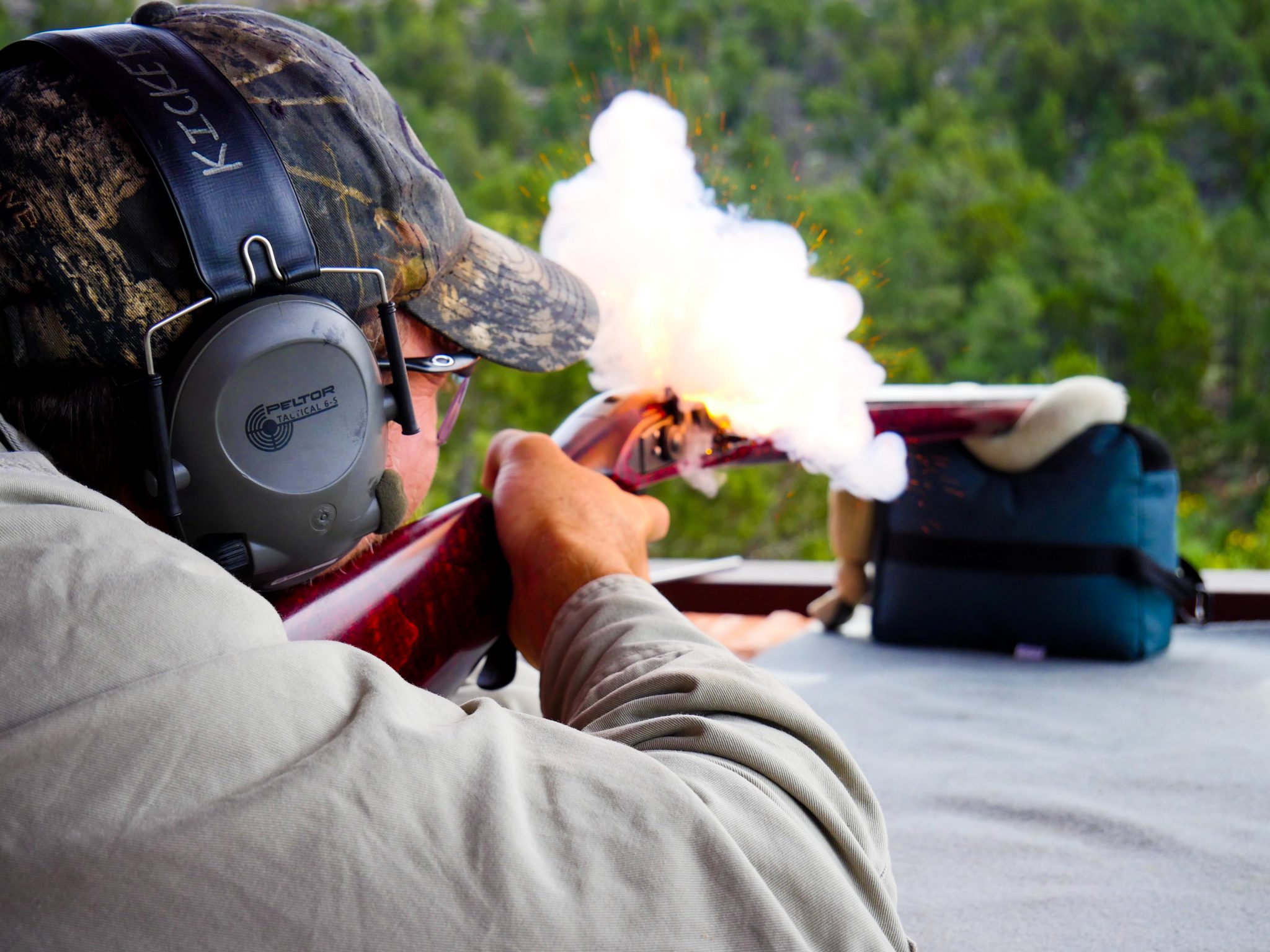 RELATED: Infrastructure Bill Includes Big Wins for Hunters and Anglers
This method is highly recommended by black powder enthusiasts for specific scenarios when dealing with both traditional and modern muzzleloaders. It's an especially effective way to clear the barrel when a ball or sabot is mistakenly loaded without powder behind it.
Clear out any residue from the flash hole using a flash hole pick. Next, pour a small amount of black powder into the flash hole and use the pick to force some through the hole. Repeat until powder no longer goes in through the flash hole. Finally, make sure the bullet or ball is fully seated using your ramrod, point the muzzle in a safe direction, and fire.
Normally, a minimal amount of powder will be used for this process, just enough to force the projectile out of the barrel. Do not use this method if the projectile cannot be fully seated.
This is a great option when target shooting at the range, but not so great for the field. Plus, some shooters may be uncomfortable with clearing a barrel this way, or it might not be an option based on the circumstances. Fortunately, there are other solutions.
Always Carry A Ball Puller
A ball puller is a caliber-specific ramrod attachment with a brass guide and an extension on the business end that looks like a wood screw, and it can be a lifesaver when you're in a jam. As always, before using this method, be sure the firearm is made safe (see above).
The ball puller attachment is threaded onto the end of your ramrod, which is inserted into the barrel. Twist the rod clockwise, so the screw-like extension bores into the lead of the projectile in the barrel. Keep going until it really digs in, and you feel the brass collar bottom-out and stop rotating. Then, pull the rod out, dragging the projectile with it, using steady and even force.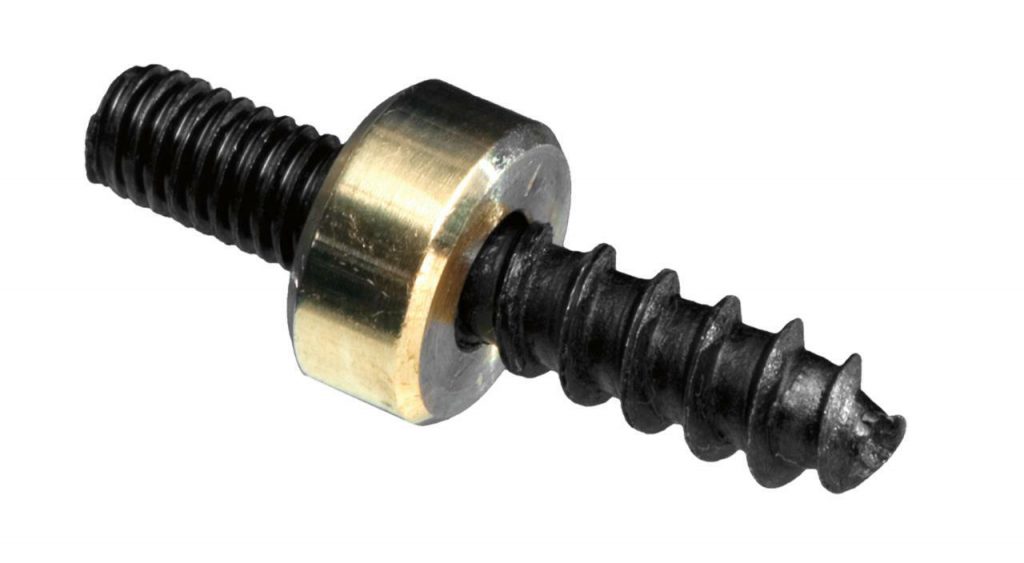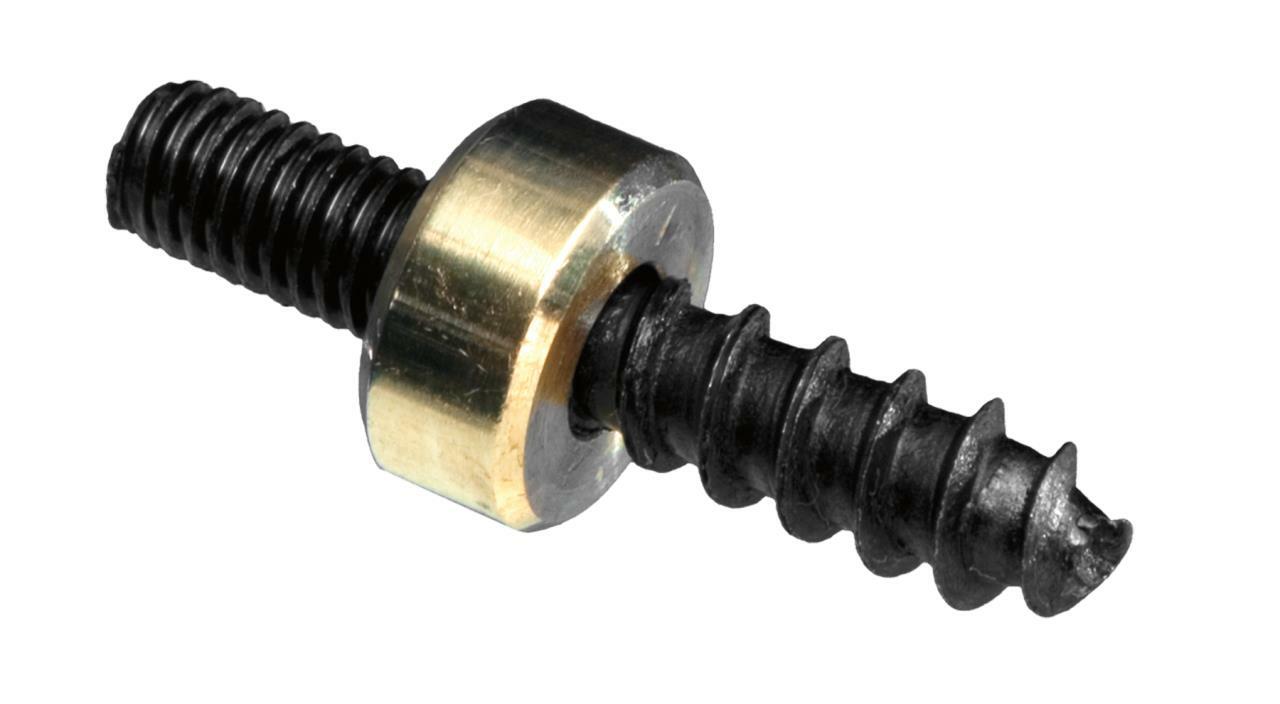 A ball puller will only work with lead projectiles; copper bullets are a no-go.
I'll be the first to admit that a ball puller doesn't always work. But when it does, it can save you a bunch of time, and it could even save a hunt. The attachment itself is so small and light that I highly recommend keeping one in your possibles bag at all times.
RELATED: Virginia Elk Are Back! Whitetail Hunter Tags 700-Pound Home-State Bull With Muzzleloader
Spring For A CO2 Unloader Kit
Universal unloader kits that use pressurized carbon dioxide gas to clear a barrel are another great option for removing stuck projectiles from any and all muzzleloaders, including inlines. These devices were designed specifically for this purpose and work by applying a blast of pressurized CO2 through the nipple or touch hole, forcing the stuck bullet out from the rear.
When using one of these unloader kits, always keep the muzzle pointed in a safe direction. The CO2 cartridges are disposable and found at many sporting goods stores and online retailers.
The only real downside is the cost; this is the most expensive method mentioned here. The MT0515 Universal Unloader Kit goes for $43.95 and comes with three 16-gram CO2 cartridges. When those run out, a 15-count pack of cartridges goes for $24.99 on Amazon.
Hydraulics! The Grease Gun Hack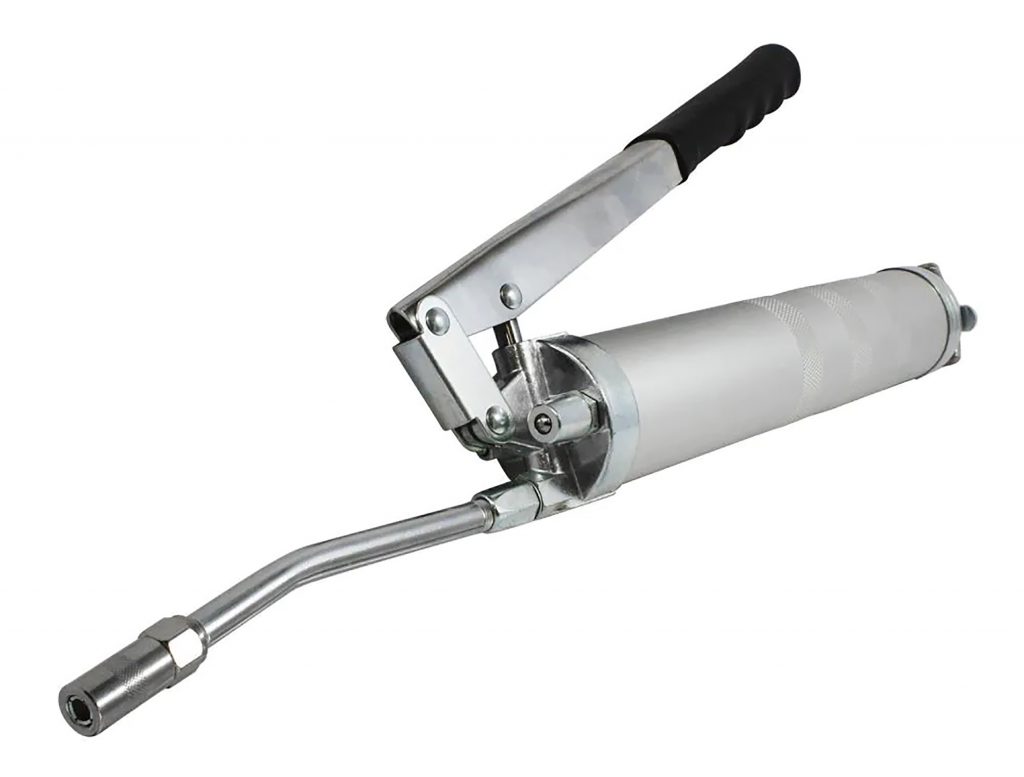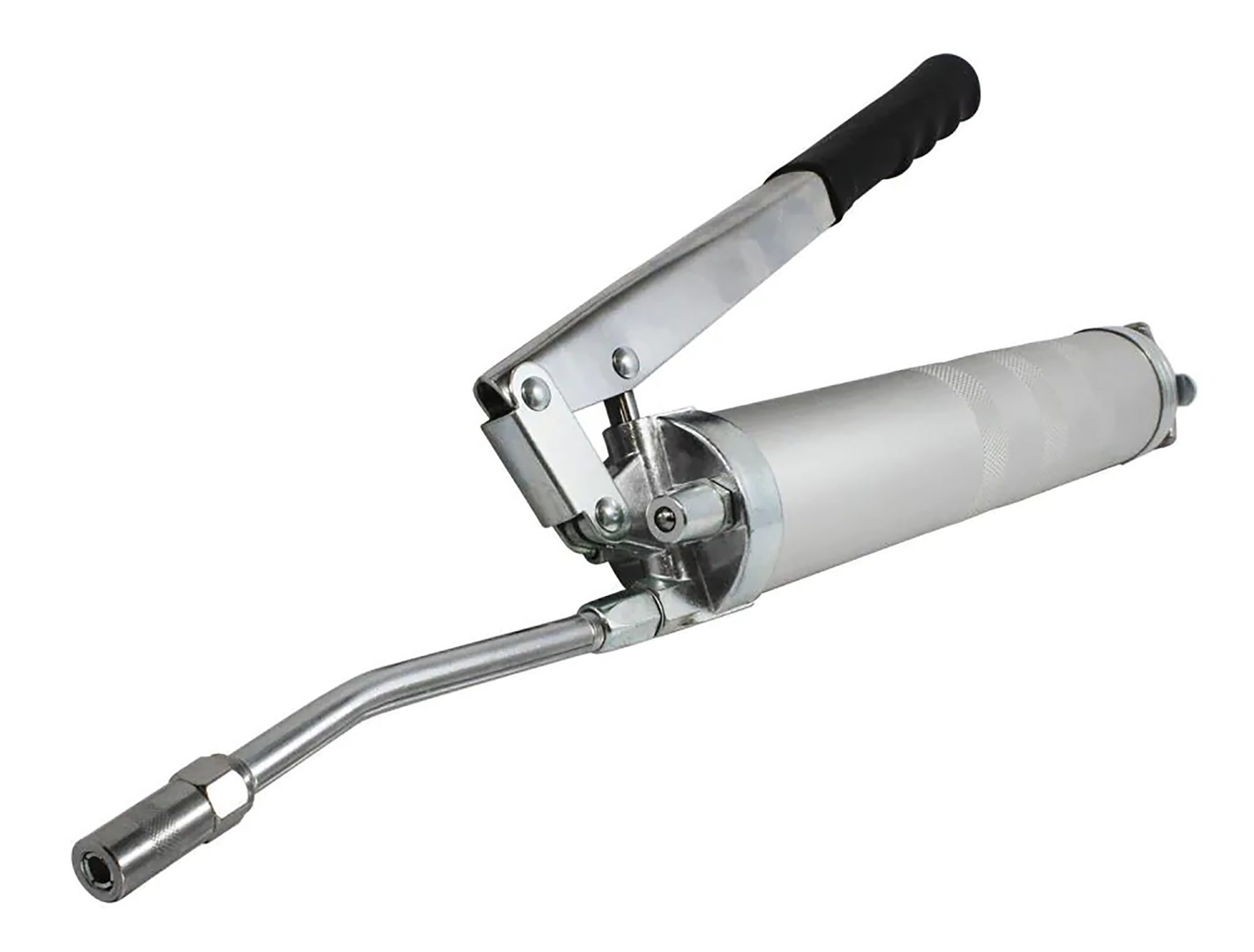 This messy process works when all else fails. Most muzzleloaders built today have a threaded nipple insert if it is a percussion or inline gun or a threaded flash hole if it's a flintlock.
Remove this insert and take it to the hardware store. There you can determine its thread size and buy a grease-gun fitting that will fit your gun. While it's not always necessary, also grab a rubber O-ring that fits the grease fitting for a better seal.
When it comes time to clear a bore, thread the grease fitting into the barrel. Attach a grease gun to the fitting and start filling the barrel up with grease.
RELATED: 7 Backcountry Hacks That Will Help You Hike, Hunt, Fish, and Surviv Deep Off the Grid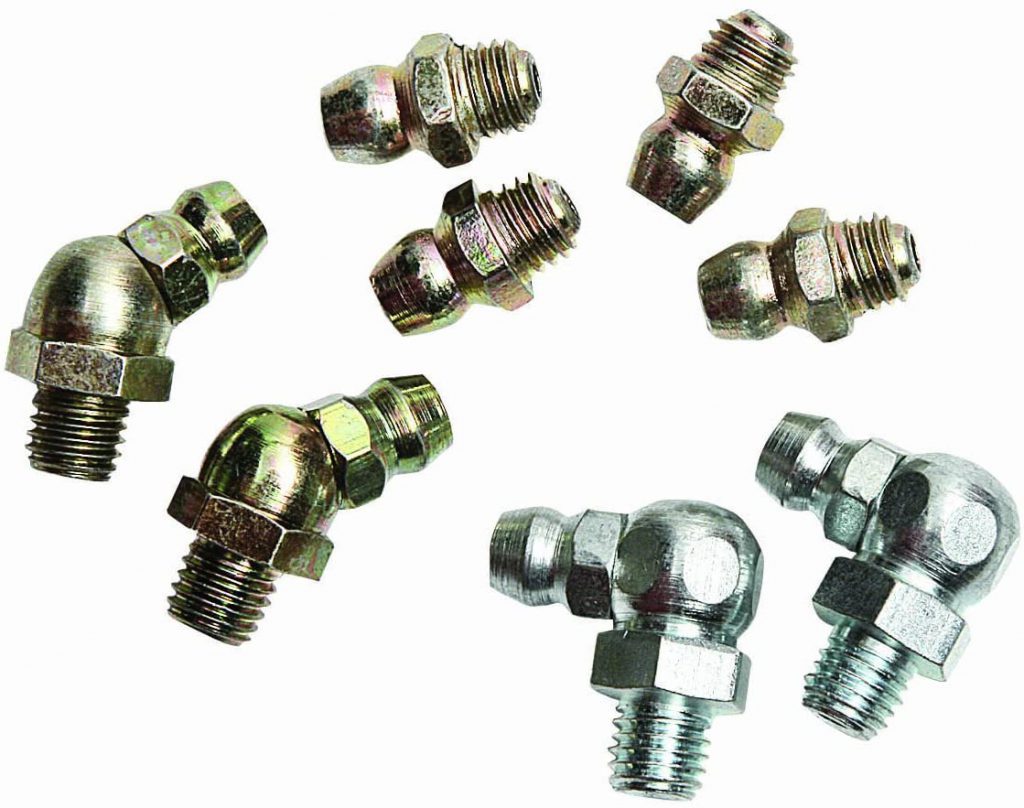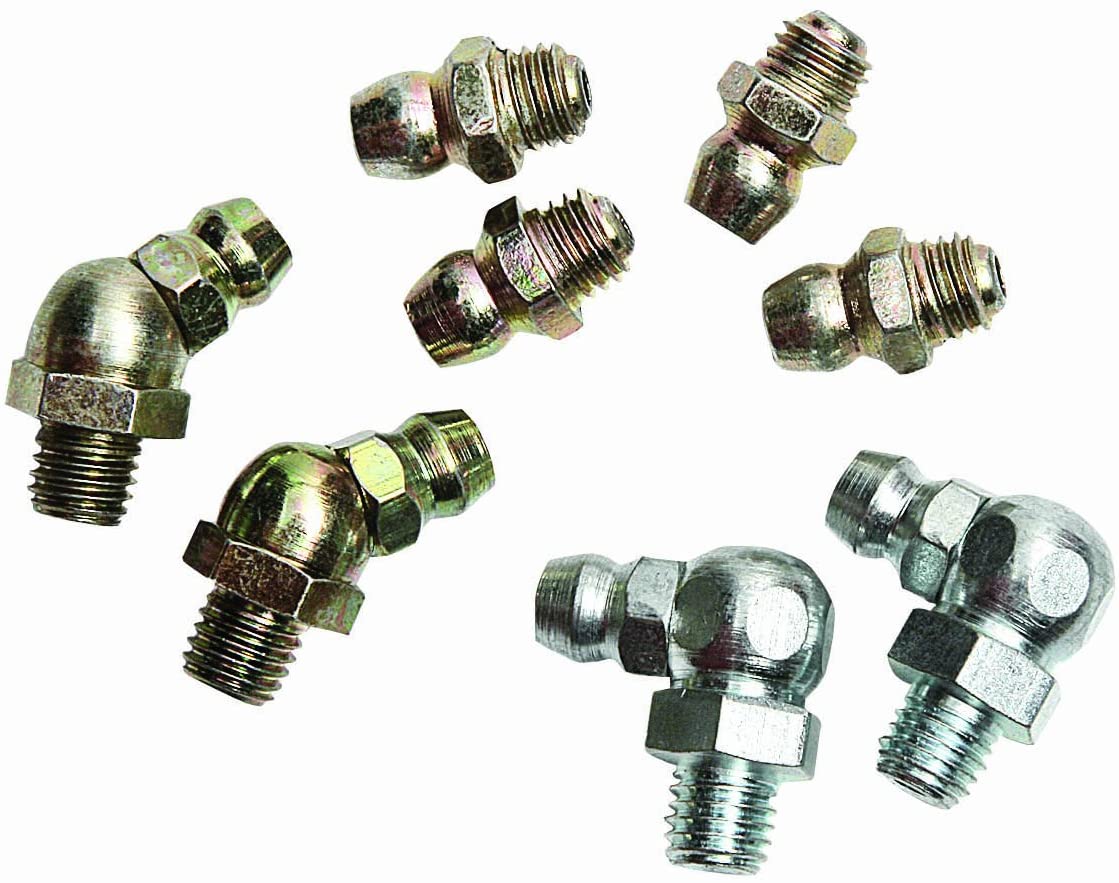 Soon, you will hear a cartoonish sound, and the lead ball will roll out of the barrel with a bunch of grease behind it. I recommend wrapping a plastic bag around the end of the barrel when doing this, or you'll have a mess to clean up in the shop.
As you might have guessed, the muzzleloader barrel will have to be thoroughly cleaned after this process is done, but this method has yet to fail me.
Remove a Muzzleloader Ball Sooner Rather Than Later
A stuck muzzleloader ball is something that needs to be taken care of as soon as possible. If there is powder in the gun, it is still loaded.
Most muzzleloader balls tend to get stuck after shooting a few times without cleaning, meaning the corrosive residue from the previous shots can and will start working its degrading magic on your bore. The longer you wait, the more you risk causing irreversible damage to your firearm.
Read Next: Best Muzzleloaders in Movies: Hollywood's Coolest Smoke Poles